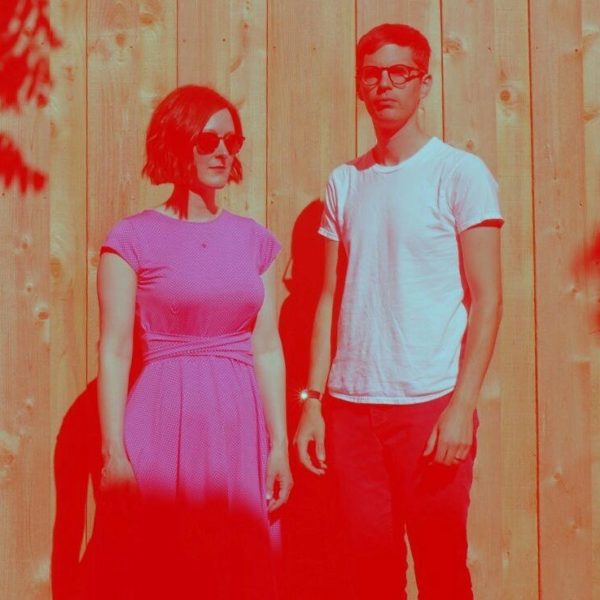 Husband and wife duo Keith and Hollie Kennif, who together form Mint Julep, are preparing the release of their new album Stray Fantasies, which will come out January 31st via Western Vinyl.
We previously shared the great first single "Blended," and today return with their latest release from the LP, the title track "Stray Fantasies."

It's another dreamy and uplifting synth-driven jam that has a wide expansive atmospheric reach that feels like a sun-soaked warm embrace. Quite frankly, it's electronic music done right.
Enjoy a listen to "Stray Fantasies" below and find the album available to pre-order here.