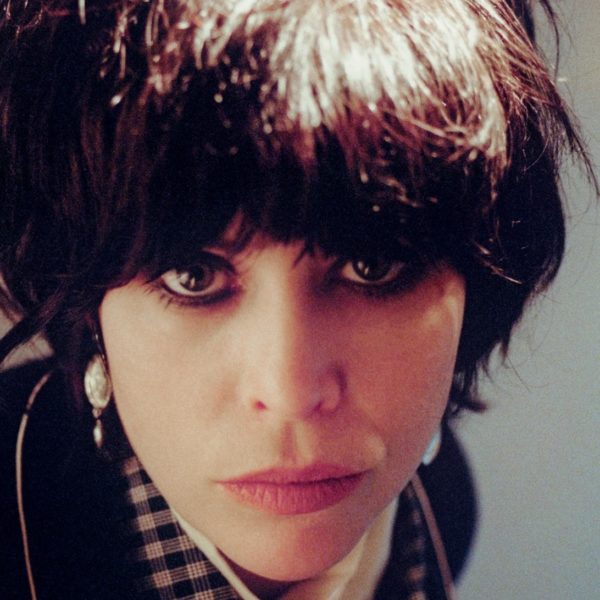 Australian singer-songwriter Hayley Mary has returned with her uplifting new single "Like A Woman Should," taken from her forthcoming debut EP The Piss, The Perfume out January 17 on I OH YOU.
The track has all the qualities of a good power-pop anthem that showcases her vocal abilities as well as her incredible natural knack for writing one hell of an addicting chorus.
This song has a good message to boot, with Mary providing the following description: "This song is an anthem for all women who want to "walk the street like a woman should" with confidence.
Find the music video and stream for "Like A Woman Should" posted below and stay tuned for more on her upcoming EP coming very soon.