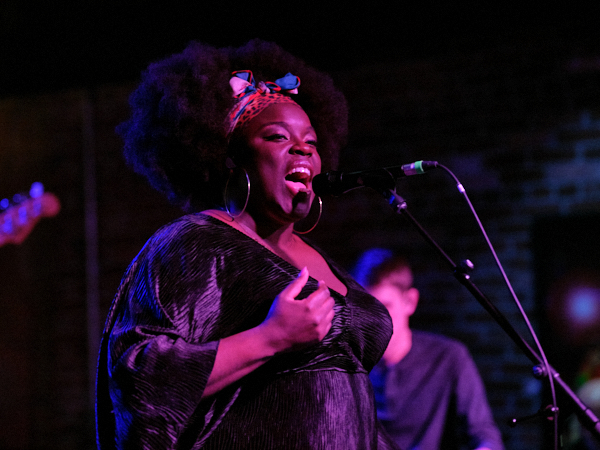 Photos by Dutch Doscher + Article by Will Oliver
Not many artists had a 2019 like English-singer Yola, who made a name for herself releasing her debut album Walk Through Fire via Dan Auerbach's Easy Eye Sound record label (Auerbach also produced the record). We last caught her at Newport Folk Festival where she seemed to be the go-to guest vocalist for half a dozen sets, most memorably with The Highway Women. As if that didn't hint at a future full of promise, Yola was just nominated for four Grammy's including Best New Artist.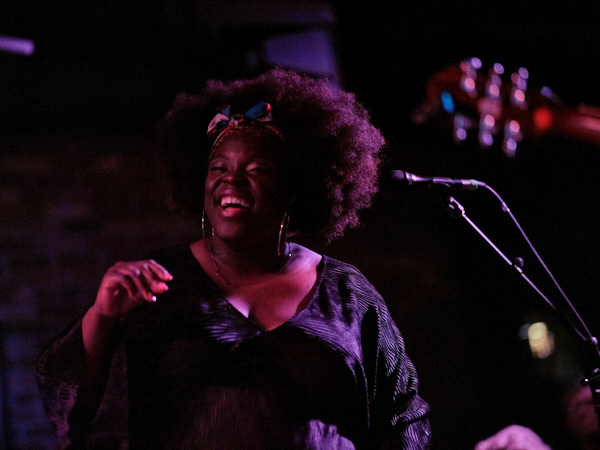 Yola
So when we saw that she was playing an intimate show at Garcia's at The Capitol Theatre, we couldn't miss the opportunity as it's clear that she will be headlining much bigger rooms in no time. Sadly the initial tour date last December was postponed but she penciled in the make-up date this past Monday, January 6th, and it was very much worth the wait.
There was a considerable buzz in Garcia's about how lucky we were to see her play a room like this, something that clearly would be a thing of the past in due time.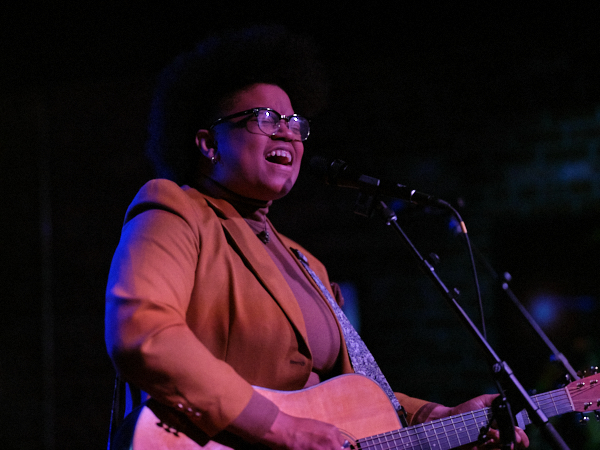 Amythyst Kiah
The night started with a lovely set from Americana singer Amythyst Kiah who too was nominated for a Grammy this year for her work with Our Native Daughters. Her warm brand of Americana was well suited alongside Yola and set the tone for a lovely evening of music.
To paint a picture of how small Garcia's is compared to most rooms that Yola will be headlining, she had to be escorted into the venue and past fans in Garcia's, in what is really a bar/showroom attached to The Cap. This made the evening all that much more special as she smiled and was taken aback by the sold out audience's enthusiastic reception to her arrival.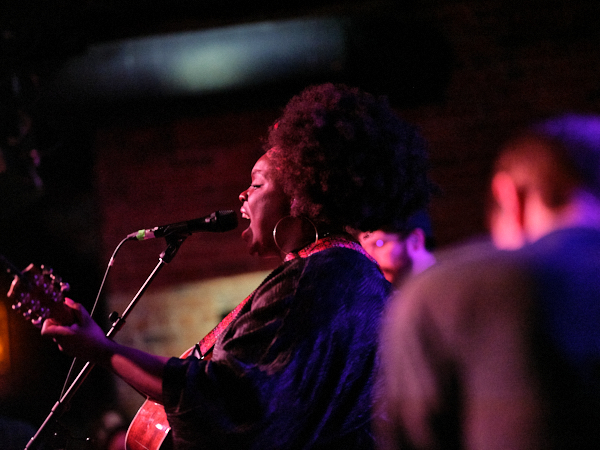 Yola
She told the crowd how excited she was for her first proper headlining tour and for it to kickoff with us. She took some time to vocalize how crazy 2019 was for her, comparing it to "compacted sausage of events" that brought her to this amazing point. She immediately took a stronghold of the room with her passionate performance of songs from Walk Through Fire, as well as a flurry of soulful covers, including The Beach Boys' "'Til I Die," Elton John's "Goodbye Yellow Brick Road," and a hybrid mash-up of Joni Mitchell's "Big Yellow Taxi" and Joe Cocker's "The Letter" to kick-off the two-song encore.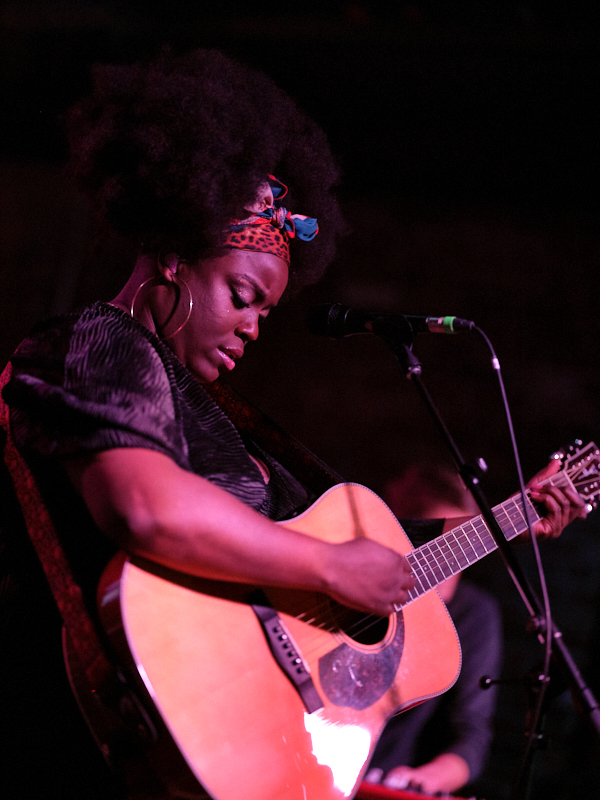 Yola
The final song of the night was one that stood out because of its personal nature to Yola. She talked about hearing Dan Auerbach's solo album and wanting her album to have that"expansive and dramatic sound," as she is a dramatic person. She then sent the crowd home happy with a cover of his song "Stand by My Girl."
This was an ever-appropriate ending to a wonderful first show of not only the year but the decade. One that we know will see Yola dominating every step of the way.
Find a full photos gallery from both performances posted in the gallery below, along with the setlist.
Amythyst Kiah: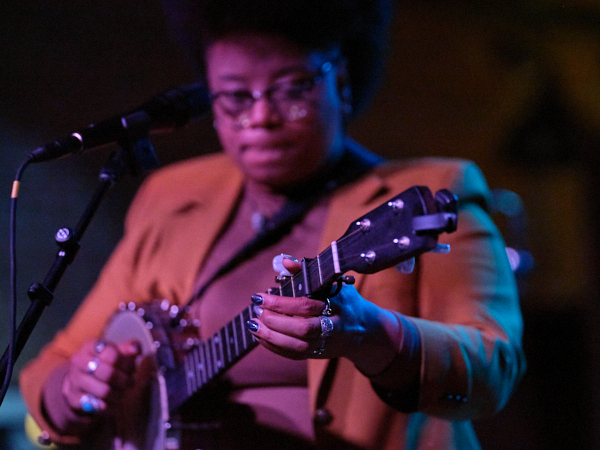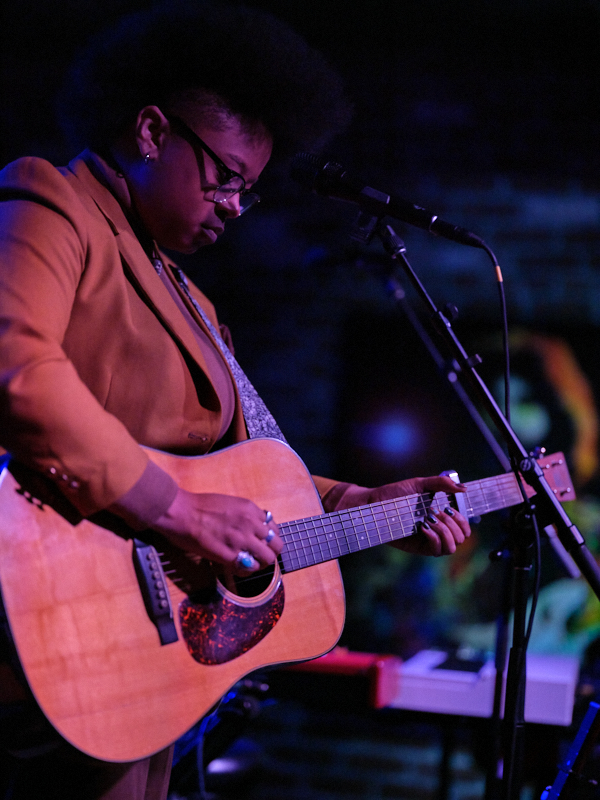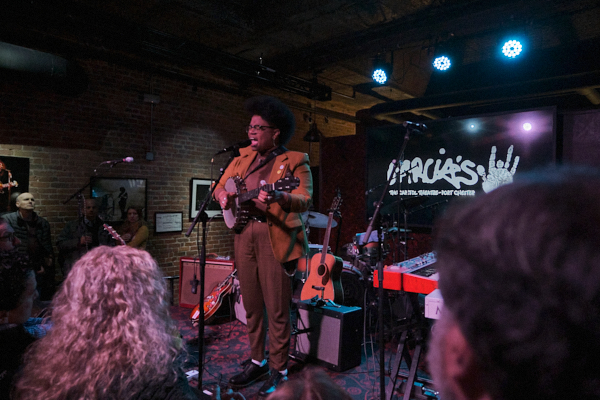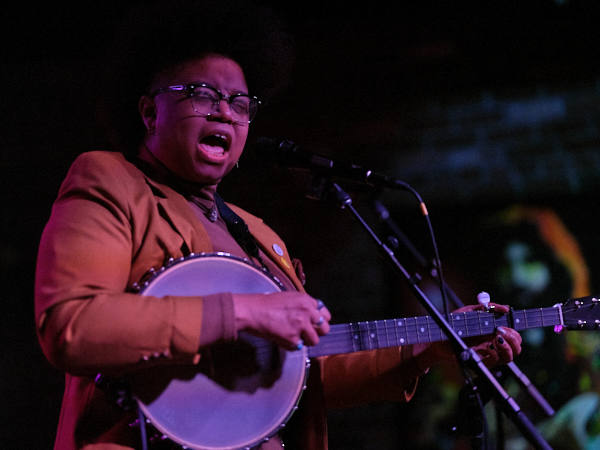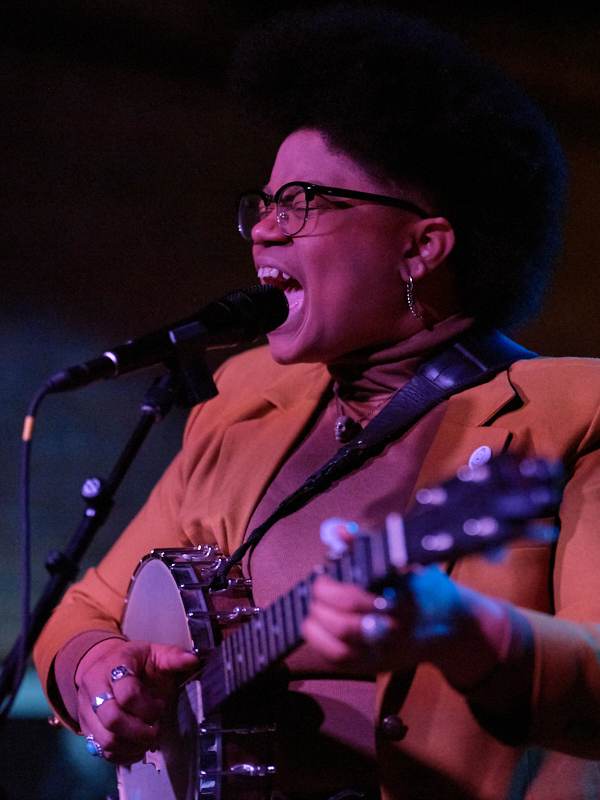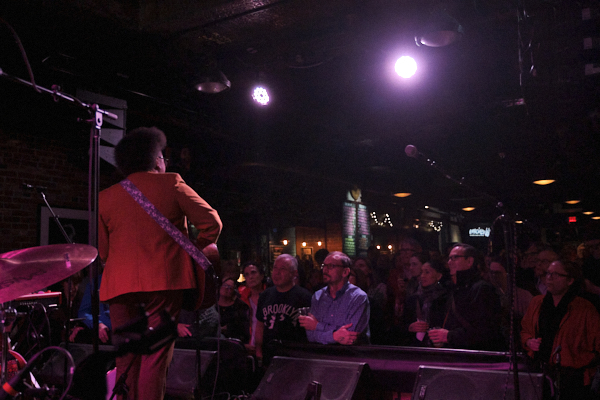 Yola: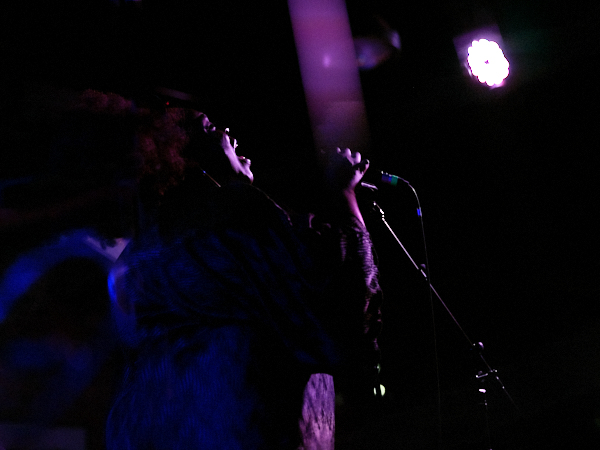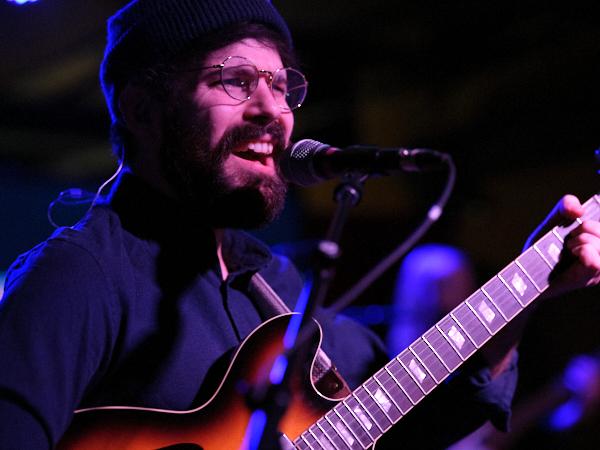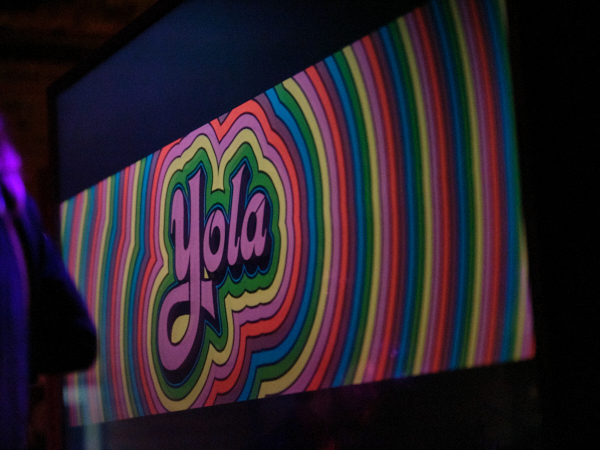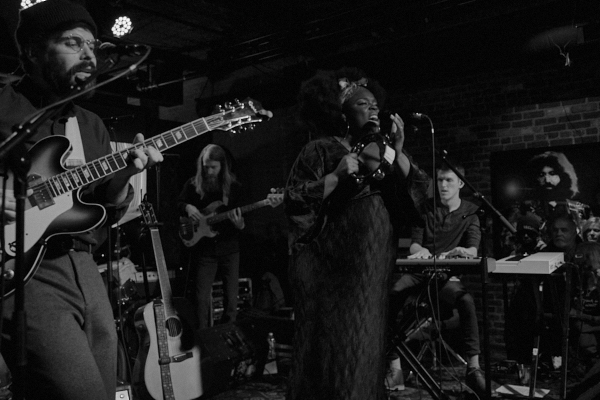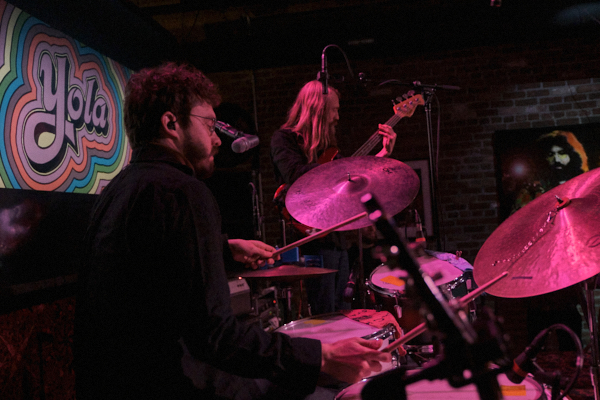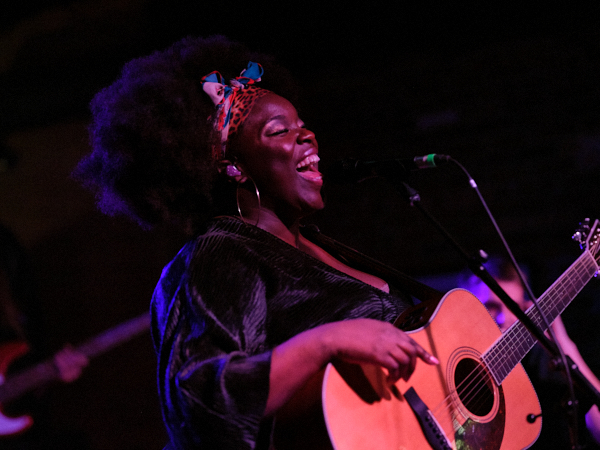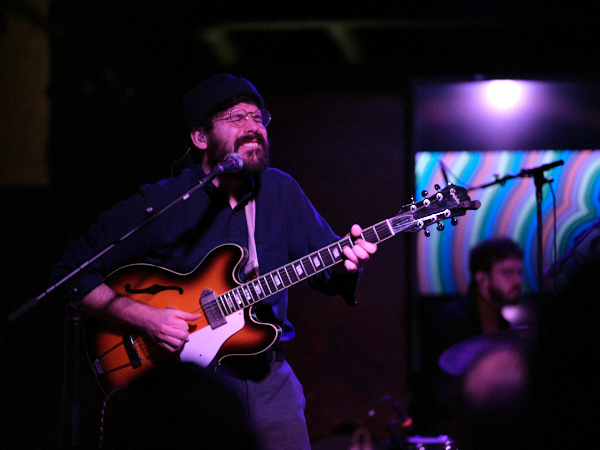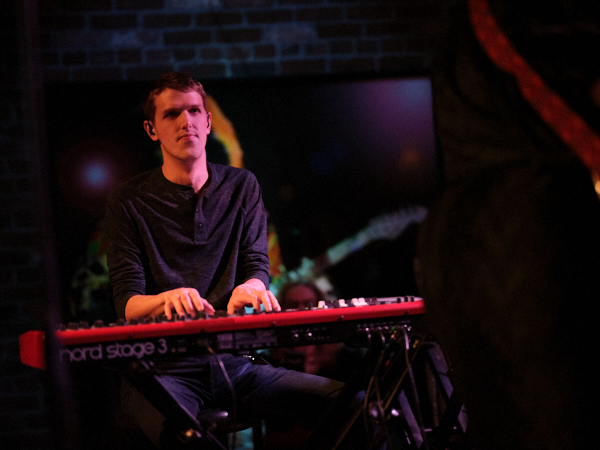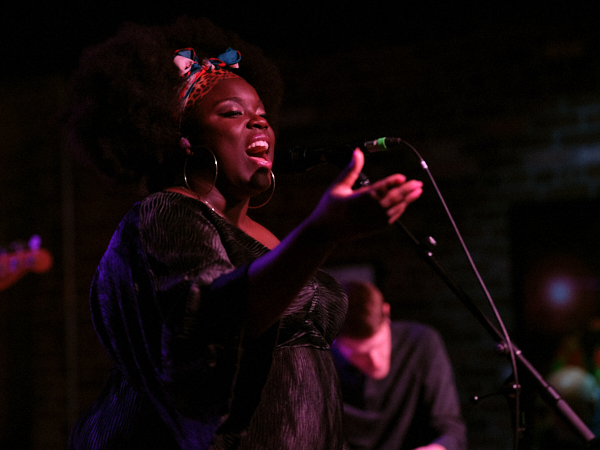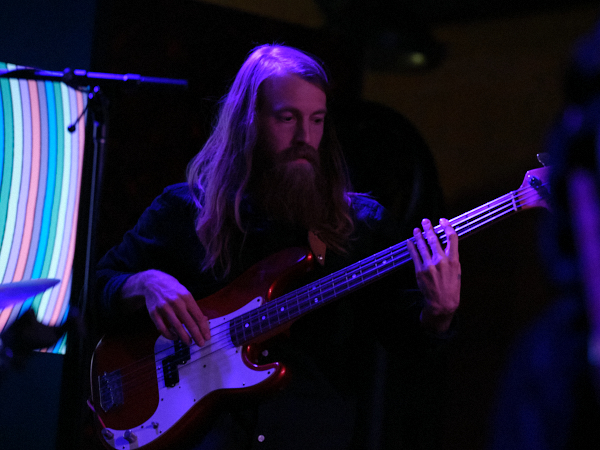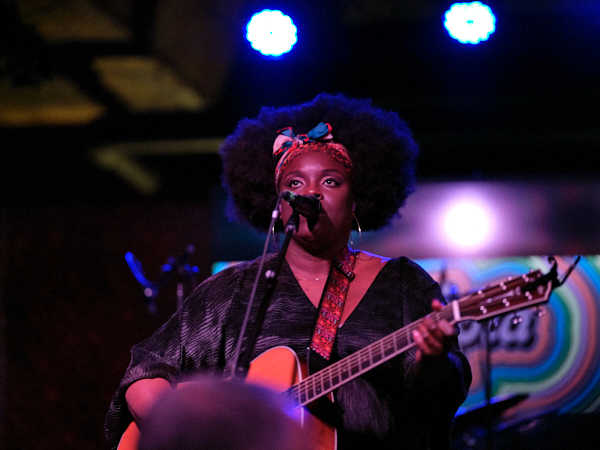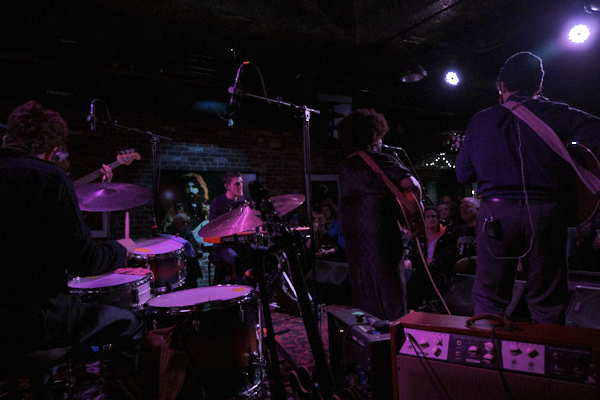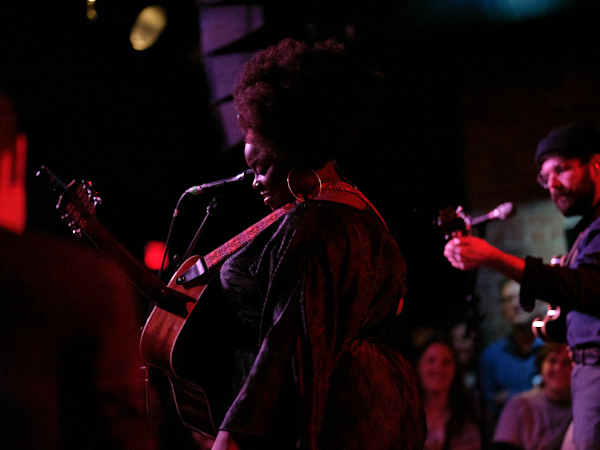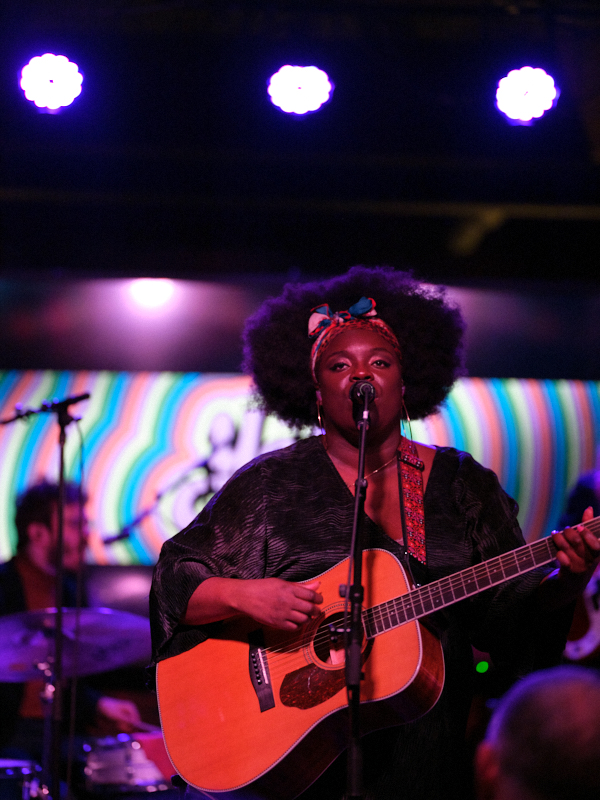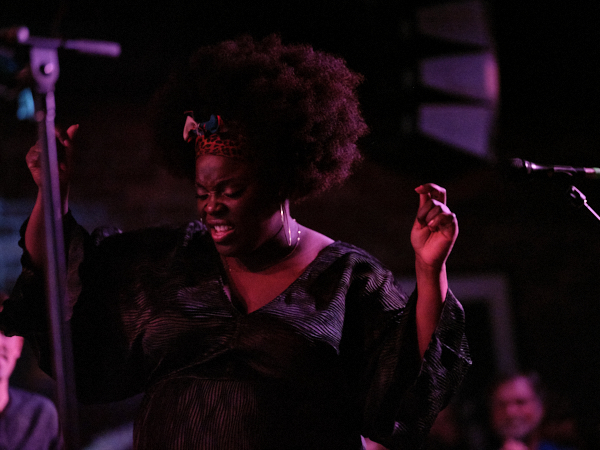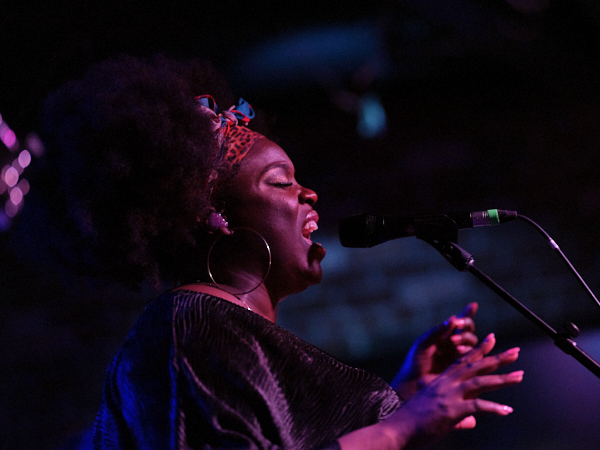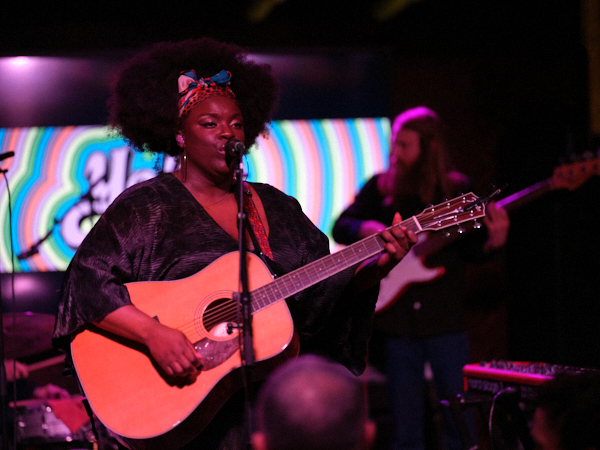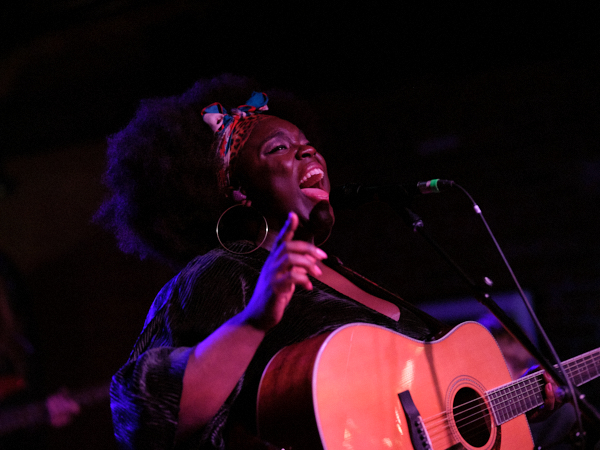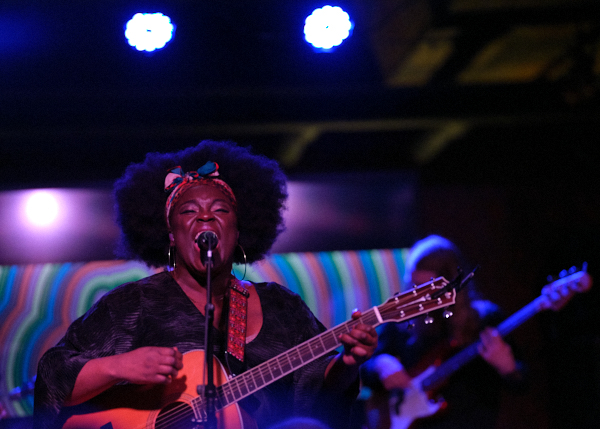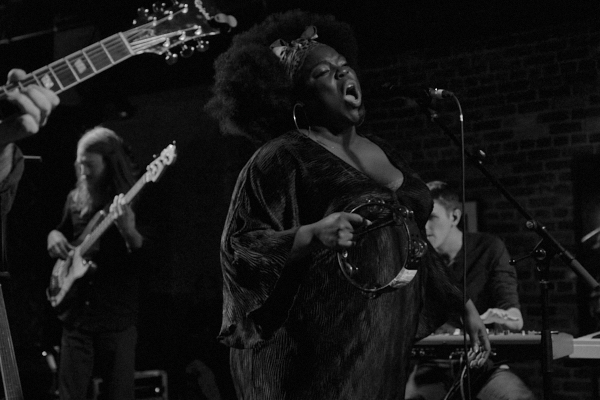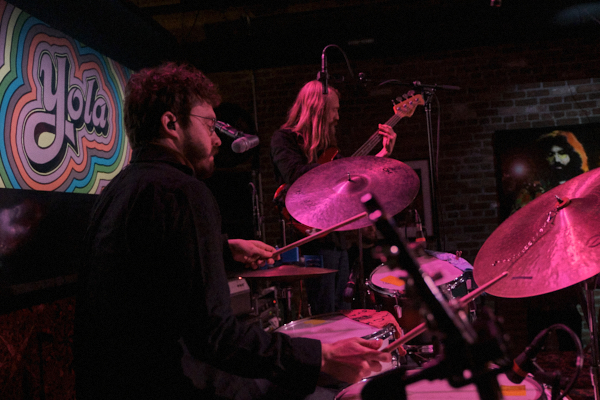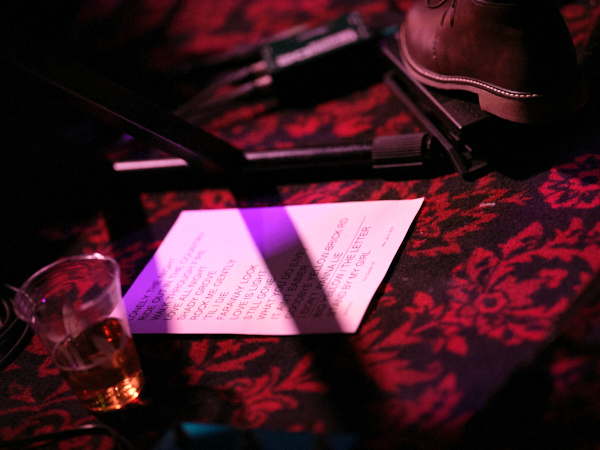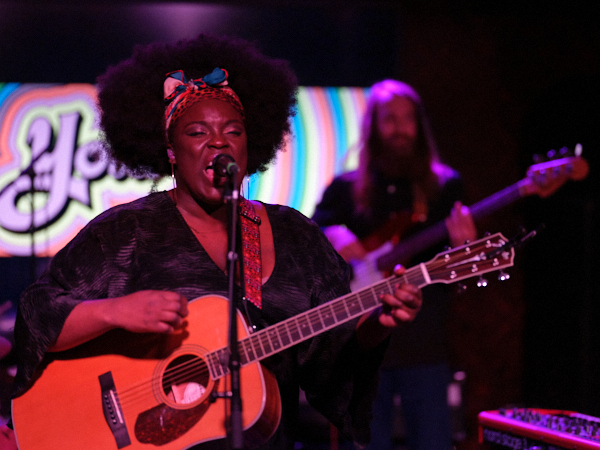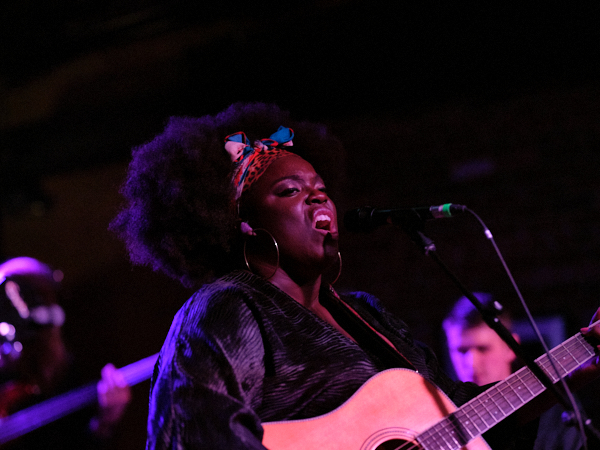 Yola setlist:
1. Lonely the Night
2. Ride Out in the Country
3. Walk Through Fire
4. Love All Night (Work All Day)
5. Shady Grove
6. Rock Me Gently
7. 'Til I Die (The Beach Boys cover)
8. Faraway Look
9. Love Is Light
10. Still Gone
11. What You Do
12. It Ain't Easier
13. Goodbye Yellow Brick Road (Elton John cover)
14. I Don't Wanna Lie
Encore:
15. Big Yellow Taxi / The Letter (Joni Mitchell + Joe Cocker covers)
16. Stand by My Girl (Dan Auerbach cover)