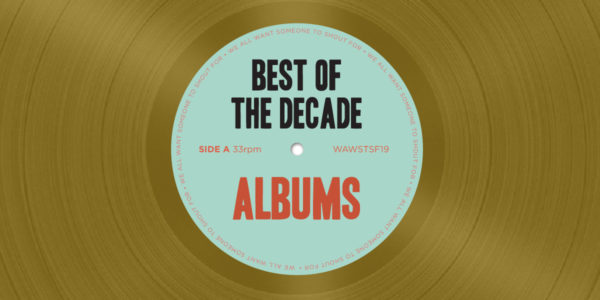 Artwork by Anthony Bauer
Where did the time go?
10 years ago, I was a sophomore in college, still fumbling around with what exactly running a music blog meant and where I would take it as a college kid just trying to figure out…well, everything. A lot has changed since then, many of the blogs that I grew up with and grew with are now literally gone or just operating in the realm of Spotify playlists like the rest of the world.
Think back to the person you were last year, let alone 10 years ago. You're likely a much different person than you were then. I know I am. But what stayed a constant is the love for music, that never waned. Although the industry has shifted, trends have come and gone (RIP EDM, good fucking riddance to ya), our love for music is always what pushed us through.

This blog has gone through many different iterations in this time span, in some ways it's insane that we still exist. Quite frankly, it's not the best time to be a music blog. But our love for music and all of you loyal readers are what have kept us going throughout this past decade and beyond and we don't plan on stopping anytime soon.
Picking 100 albums over the course of 10 years seemed like too few and maybe 200 is way too many, but these were the albums that soundtracked every step of my life for the past 10 years. Maybe not all of these picks are ones that you agree with or hip enough to pass the test at your local Brooklyn watering hole, and maybe some are too predictable (you'll know them when you see them) but these are my favorite albums of the past ten years and life wouldn't have been quite the same without them.
Below, find our favorite albums of the 2010s:
200. Danny Brown – Atrocity Exhibition
199. Wye Oak – Civilian
198. Torres – Torres
197. Hundred Waters – The Moon Rang Like A Bell
196. Stornoway – Beachcomber's Windowsill
195. Shabazz Palaces – Black Up
194. The Vaccines – What Did You Expect From The Vaccines?
193. Smith Westerns – Dye It Blonde
192. Wilco – Star Wars
191. Bombay Bicycle Club – So Long, See You Tomorrow
190. The Knife – Shaking The Habitual
189. White Reaper – The World's Best American Band
188. Mutual Benefit – Love's Crushing Diamond
187. Radiohead – The King Of Limbs
186. Panda Bear – Tomboy
185. Purity Ring – Shrines
184. Port St. Willow – Holiday
183. Surfer Blood – Astrocoast
182. Craft Spells – Idle Labor
181. The Drums – The Drums
180. Laura Marling – Once I Was an Eagle
179. Frightened Rabbit – The Winter of Mixed Drinks
178. Lucy Dacus – Historian
177. Big Boi – Sir Luscious Left Foot: The Son of Chico Dusty
176. Sleigh Bells – Treats
175. Pusha T – Daytona
174. Wolf Parade – Cry Cry Cry
173. Protomartyr – The Agent Intellect
172. Jessie Ware – Devotion
171. The Avalanches – Wildflower
170. Grimes – Visions
169. PJ Harvey – Let England Shake
168. Leon Bridges – Coming Home
167. Cloud Nothings – Attack On Memory
166. Earl Sweatshirt – Some Rap Songs
165. King Gizzard and the Lizard Wizard – I'm In Your Mind Fuzz
164. Vietcong – Vietcong
163. Wolf Alice – My Love Is Cool
162. Kevin Morby – Still Life
161. The xx – Coexist
160. The Antlers – Burst Apart
159. Jay Som – Everybody Works
158. Fear Of Men – Loom
157. Unknown Mortal Orchestra – Unknown Mortal Orchestra
156. Perfume Genius – No Shape
155. King Krule – 6 Feet Beneath The Moon
154. Caveman – CoCo Beware
153. Crystal Castles – Crystal Castles II
152. Mac DeMarco – 2
151. Kurt Vile – Wakin On A Pretty Daze
150. Leonard Cohen – You Want It Darker
149. James Blake – James Blake
148. John Maus – We Must Become the Pitiless Censors of Ourselves
147. Sleater-Kinney – No Cities to Love
146. Cut Copy – Zonoscope
145. Jens Lekman – Life Will See You Now
144. TOPS – Tender Opposites
143. Cass Mccombs – Mangy Love
142. Wild Nothing – Gemini
141. Parquet Courts — Wide Awake!
140. Los Campesinos – No Blues
139. Jack White – Blunderbuss
138. Titus Andronicus – The Monitor
137. Villagers – Becoming A Jackal
136. Free Energy – Stuck On Nothing
135. Sylvan Esso – Sylvan Esso
134. Hamilton Leithauser – Black Hours
133. CHVRCHES – The Bones Of What You Believe
132. Ariel Pink's Haunted Graffiti – Before Today
131. Charly Bliss – Guppy
130. Tune-Yards – Whokill
129. Savages – Silence Yourself
128. Destroyer – Kaputt
127. Tyler, The Creator – Flower Boy
126. U.S. Girls – In a Poem Unlimited
125. Tobias Jesso Jr. – Goon
124. Alex G – DSU
123. DIIV – Oshin
122. Atlas Sound – Parallax
121. Spoon – They Want My Soul
120. Soccer Mommy – Clean
119. Car Seat Headrest – Twin Fantasy (Face to Face)
118. Grimes – Art Angels
117. Jay-Z and Kanye West – Watch The Throne
116. Björk – Vulnicura
115. Mitski – Puberty 2
114. The Tallest Man on Earth – The Wild Hunt
113. Father John Misty – Fear Fun
112. Run The Jewels – Run The Jewels 3
111. Foals – Holy Fire
110. Deafheaven – Sunbather
109. Amen Dunes – Love
108. Kevin Morby – Singing Saw
107. Foxygen – We Are The 21st Century Ambassadors of Peace and Magic
106. Parquet Courts – Light Up Gold
105. Dirty Projectors – Swing Lo Magellan
104. Spoon – Hot Thoughts
103. Grizzly Bear – Shields
102. Wild Beasts – Smother
101. Portugal. The Man – Evil Friends
100. Bon Iver – 22, A Million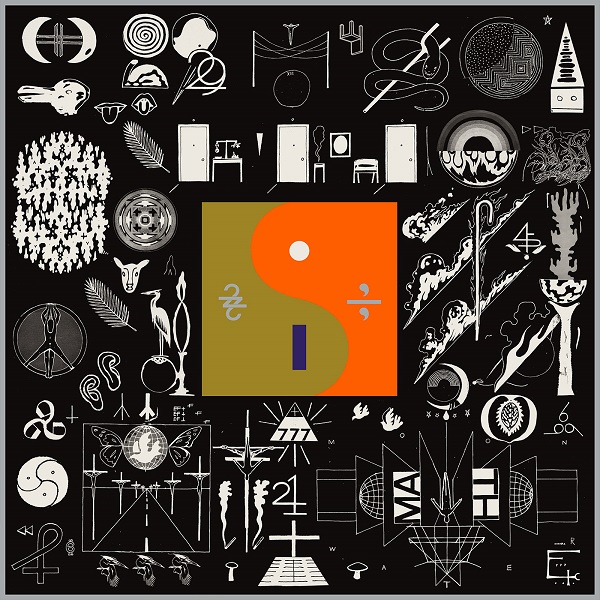 99. (Sandy) Alex G – House of Sugar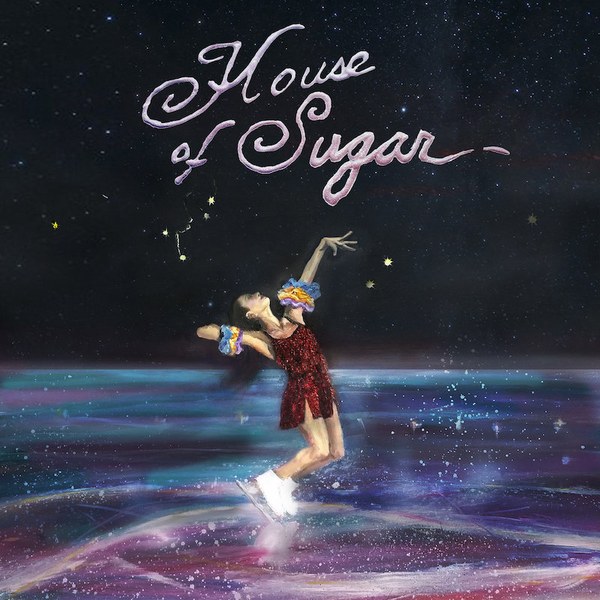 98. Snail Mail – Lush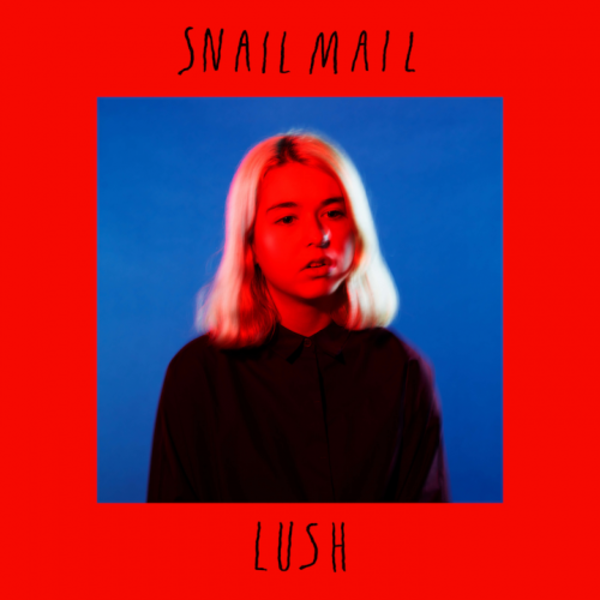 97. Two Door Cinema Club – Tourist History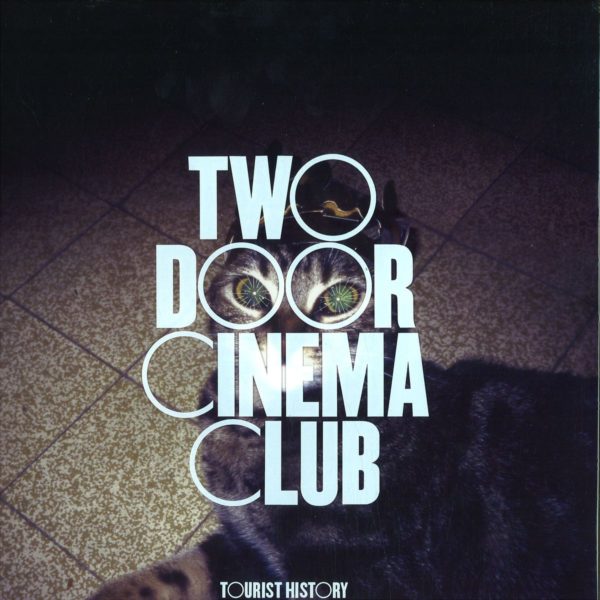 96. El Vy – Return To The Moon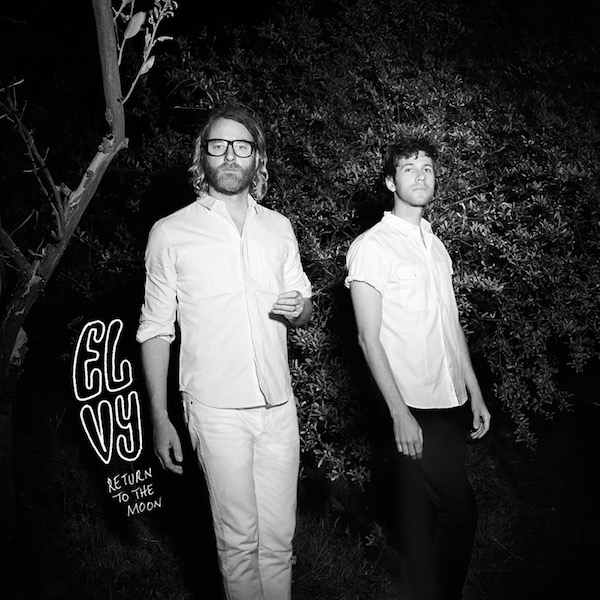 95. Sharon Van Etten – Are We There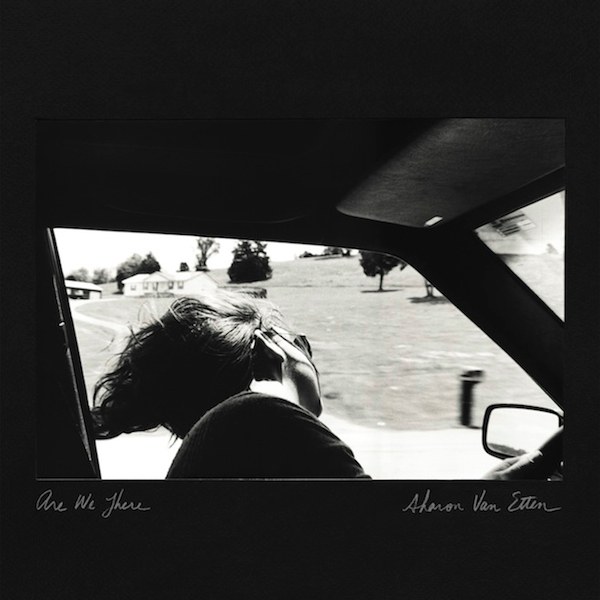 94. Alvvays – Antisocialites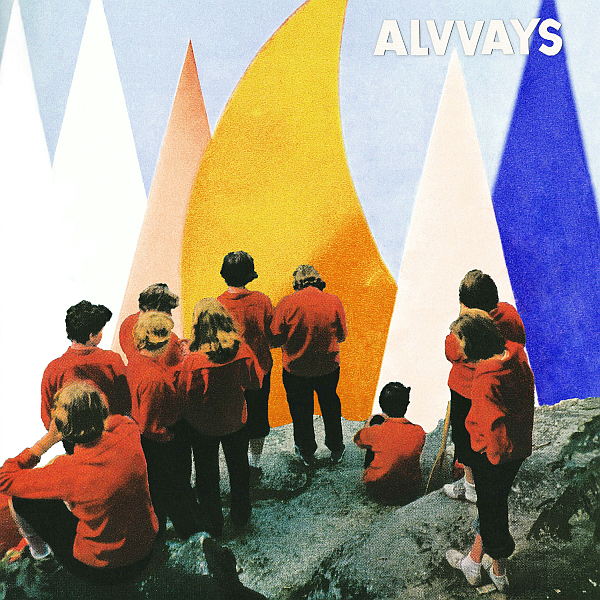 93. Girls – Father, Son, Holy Ghost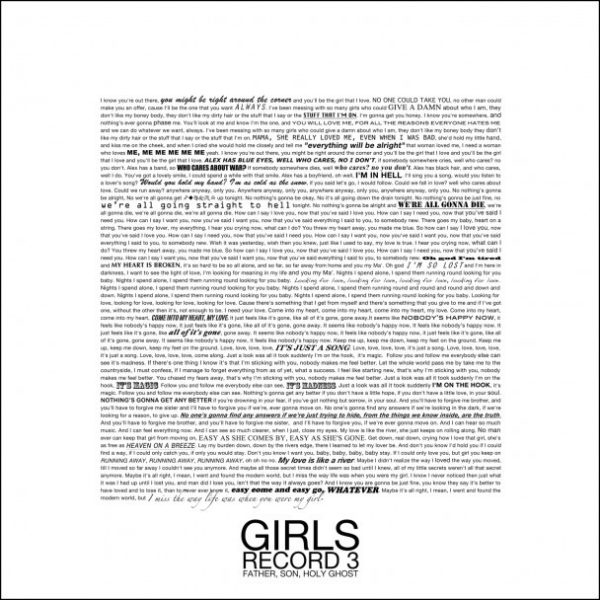 92. Kanye West – Yeezus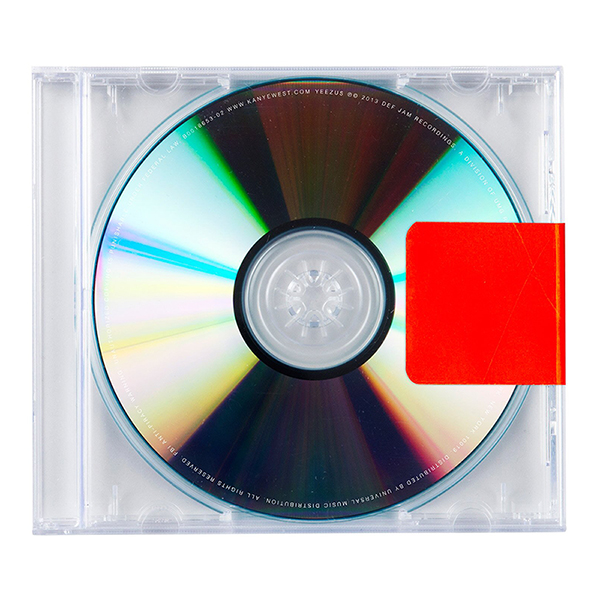 91. Arcade Fire – Reflektor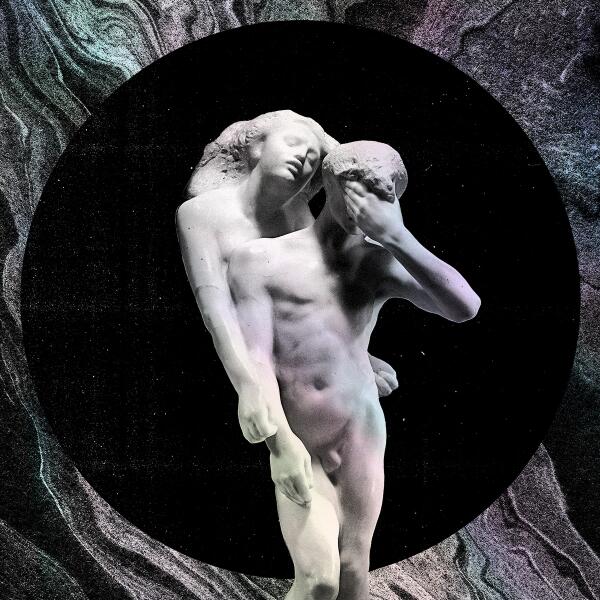 90. Mitski – Bury Me At Makeout Creek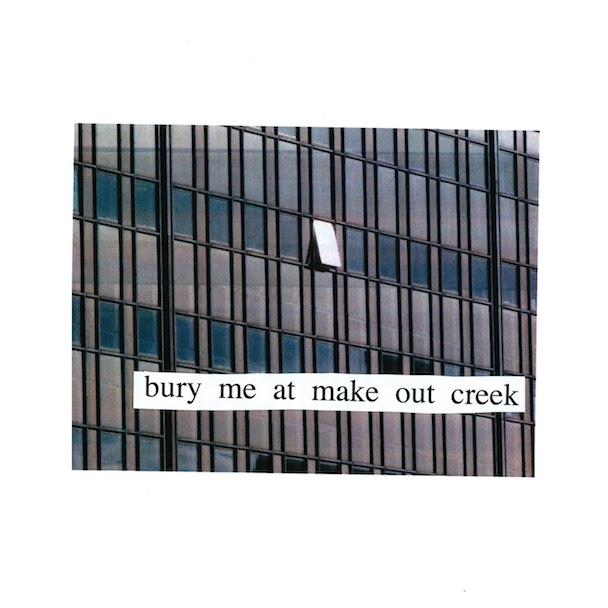 89. St. Vincent – Strange Mercy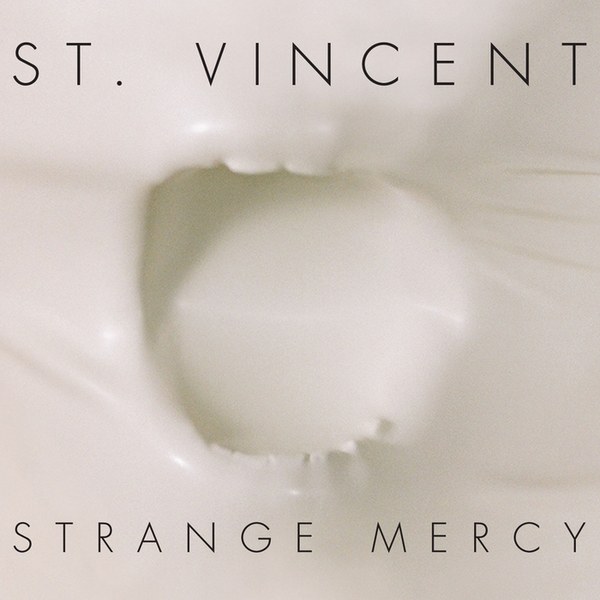 88. Run the Jewels – Run the Jewels 2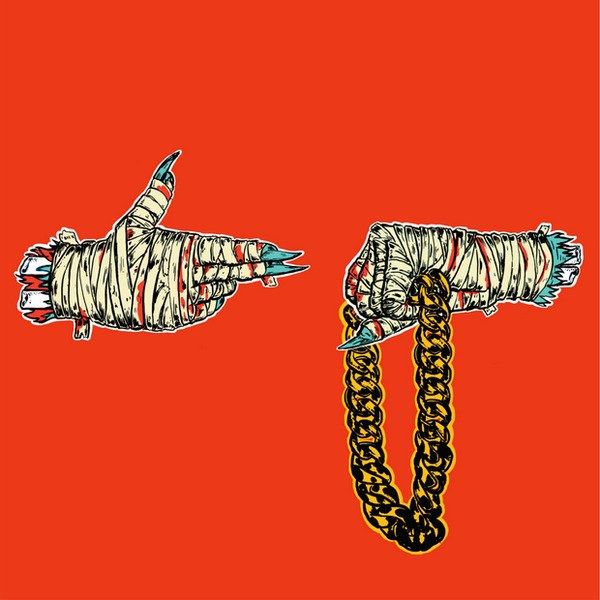 87. Pinegrove – Cardinal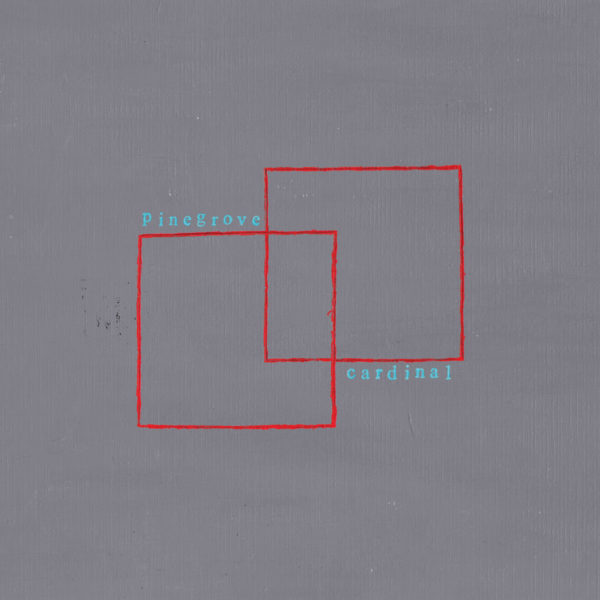 86. Alt-J – An Awesome Wave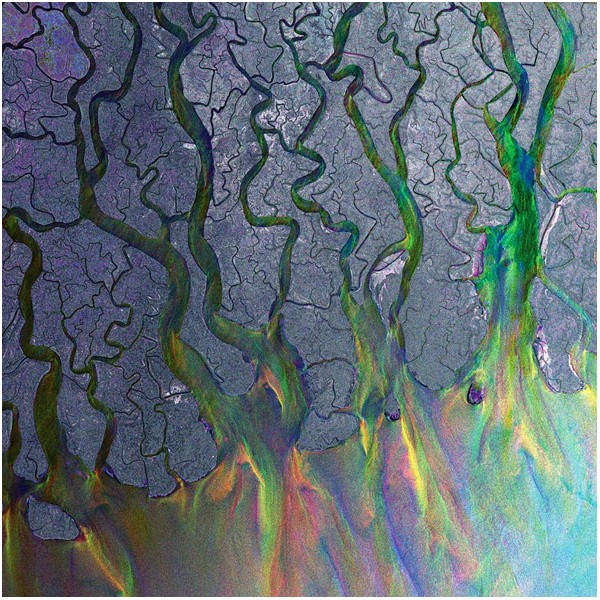 85. The Radio Dept. – Clinging To A Scheme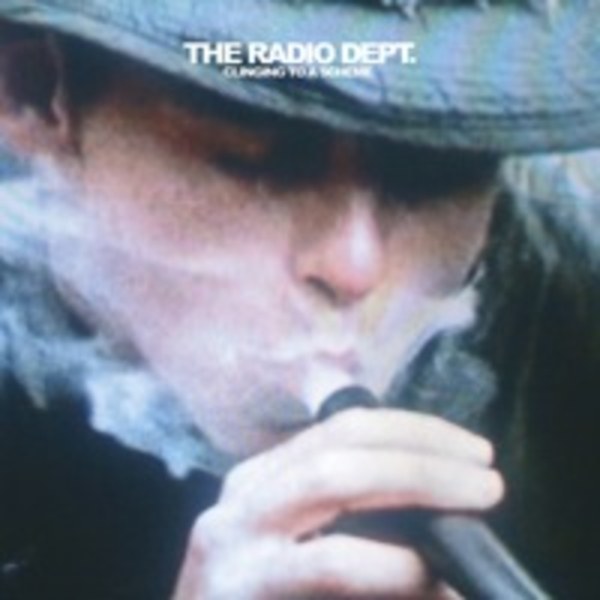 84. Alabama Shakes – Boys & Girls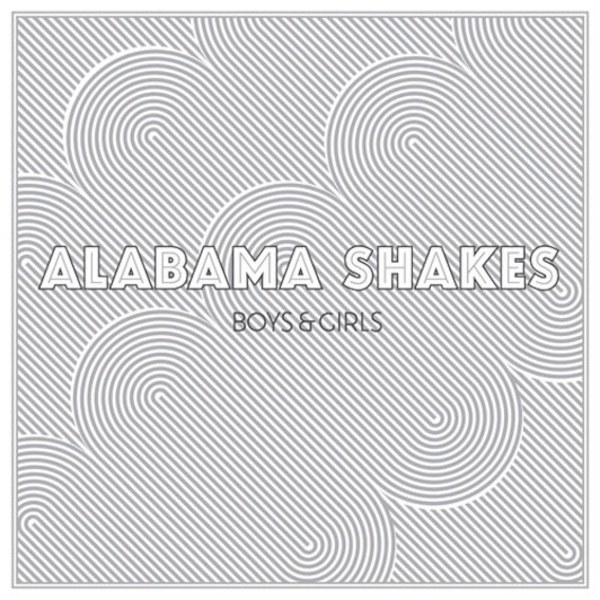 83. Julia Holter – Loud City Song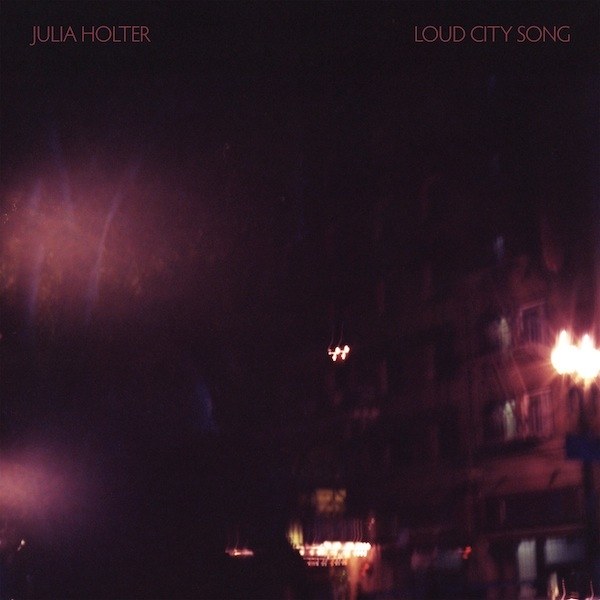 82. Wild Beasts – Present Tense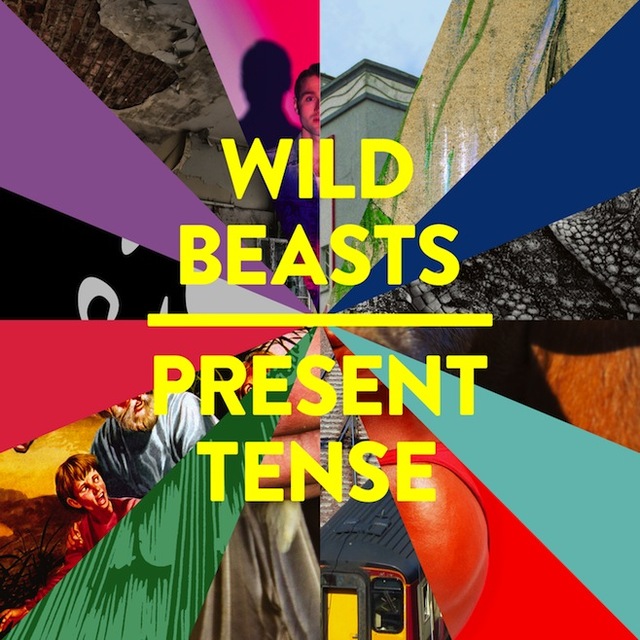 81. Whitney – Light Upon the Lake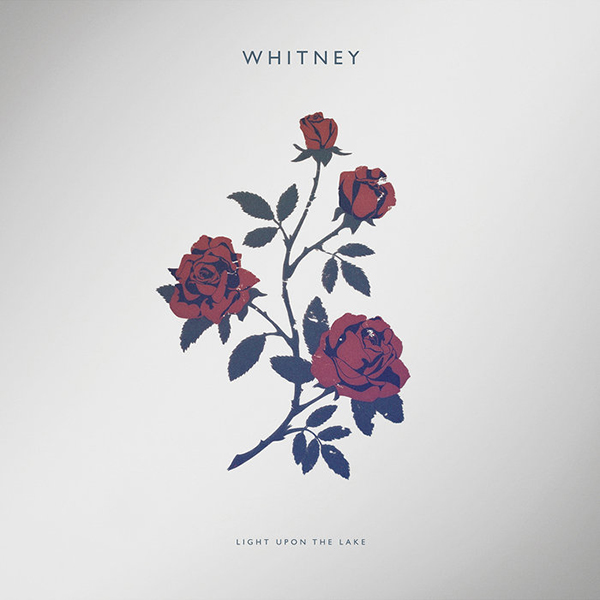 80. The Walkmen – Heaven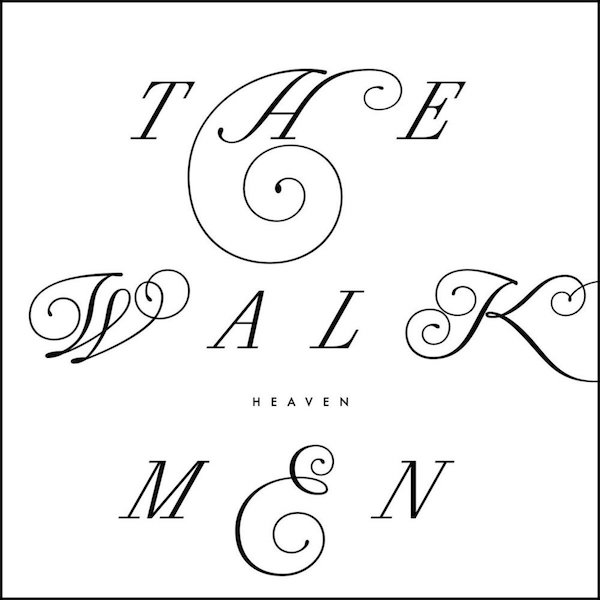 79. Vince Staples – Big Fish Theory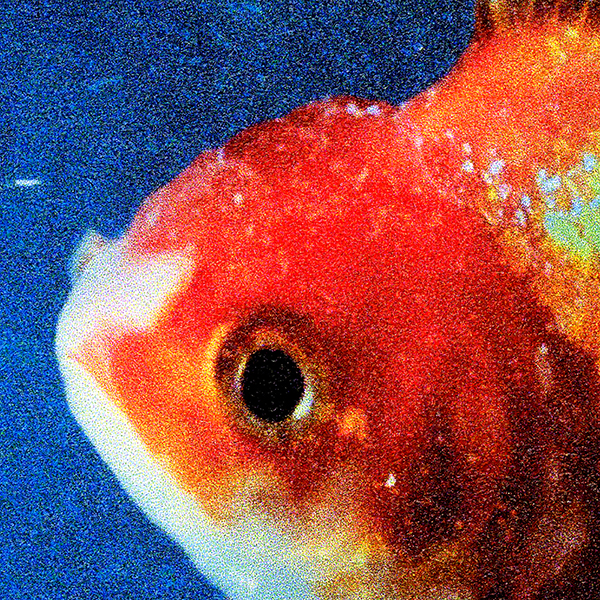 78. Nick Cave & The Bad Seeds – Skeleton Tree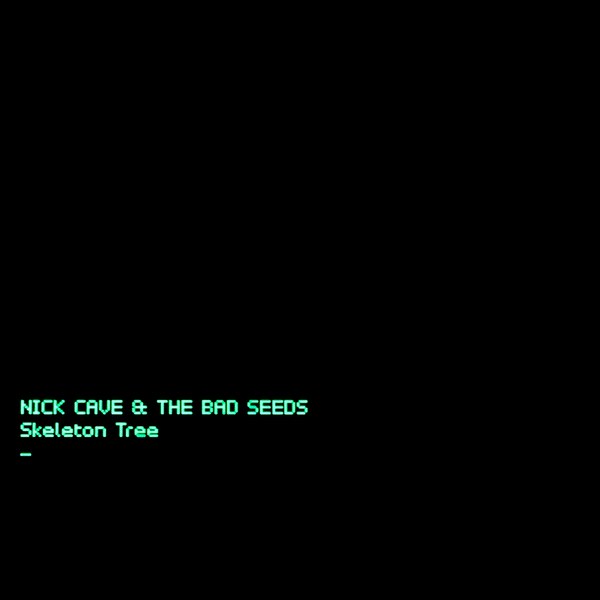 77. My Bloody Valentine – M B V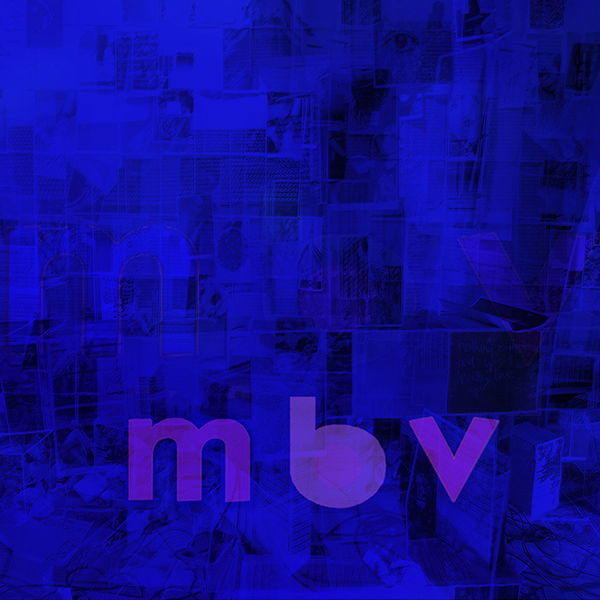 76. Childish Gambino – Awaken, My Love!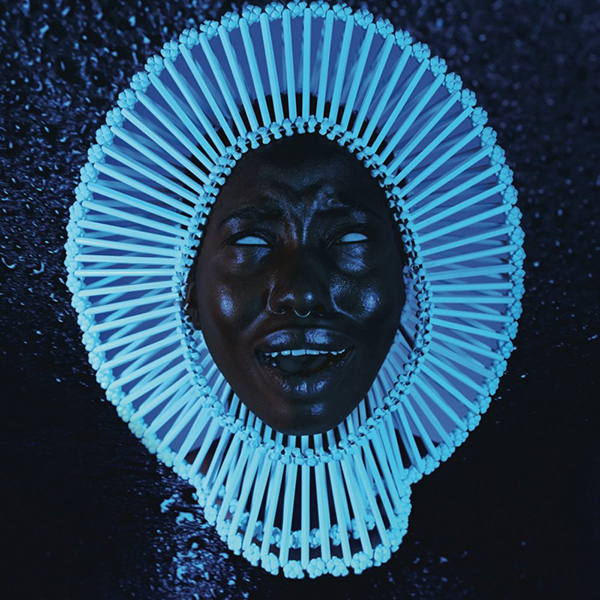 75. Joanna Newsom – Have One On Me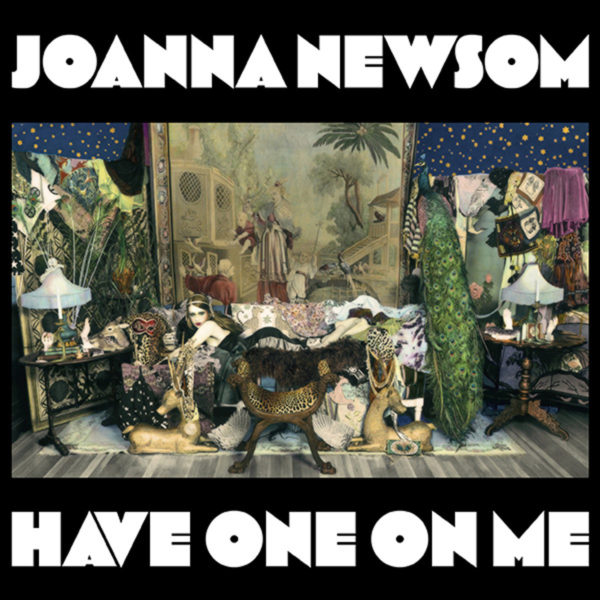 74. Fleet Foxes – Crack-Up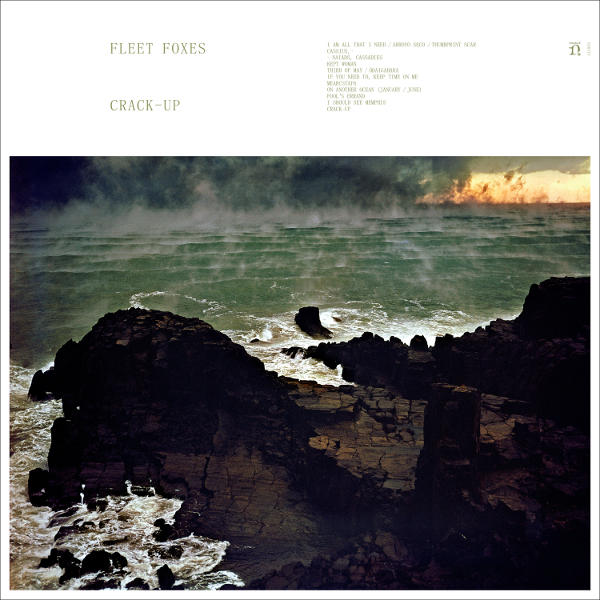 73. Slowdive – Slowdive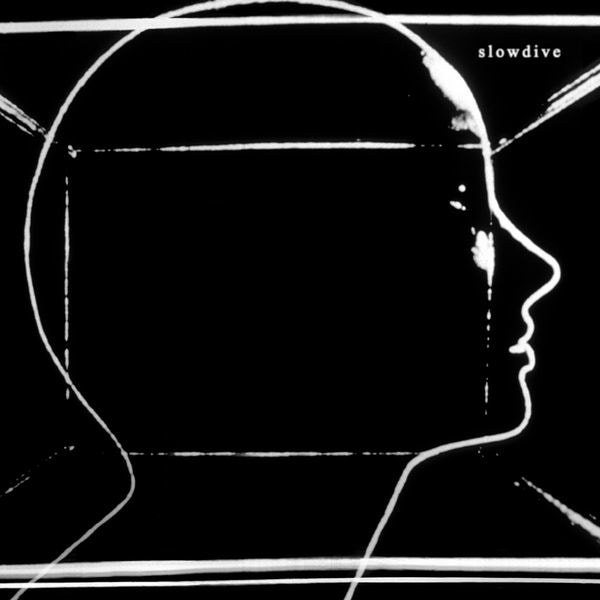 72. Father John Misty – Pure Comedy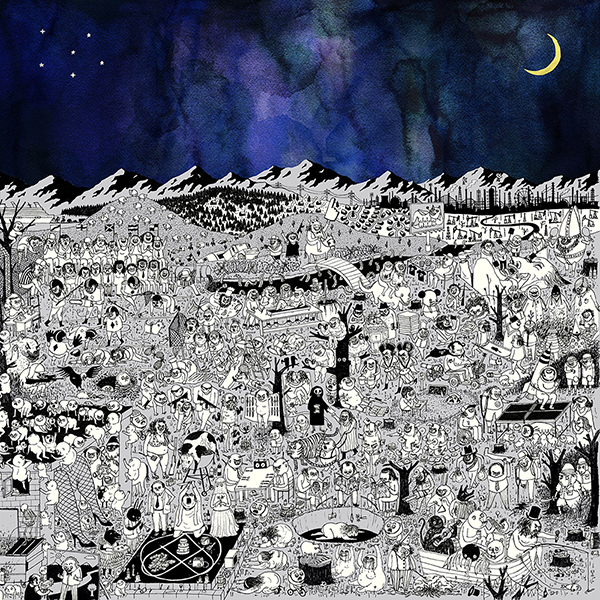 71. Hop Along – Painted Shut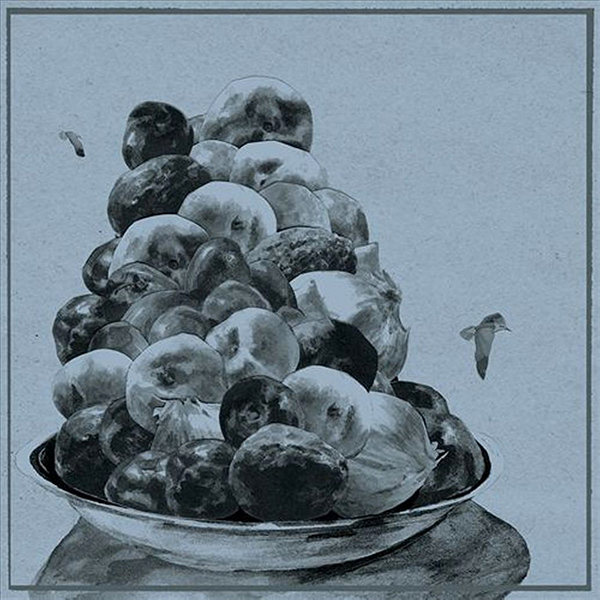 70. The Horrors – Skying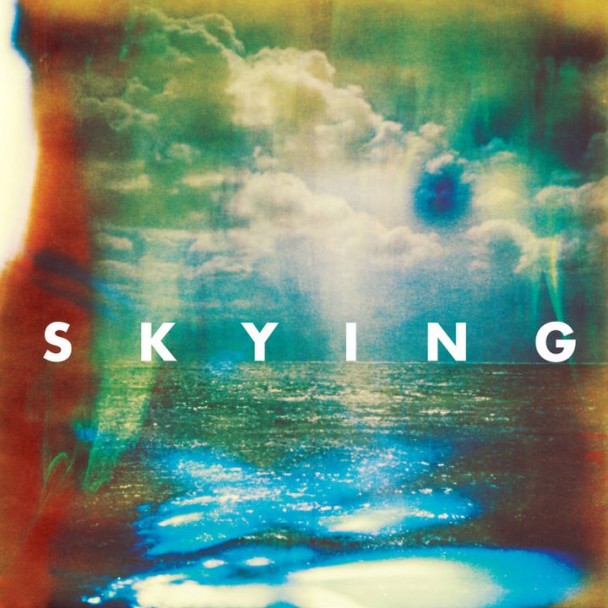 69. Kurt Vile – Smoke Ring For My Halo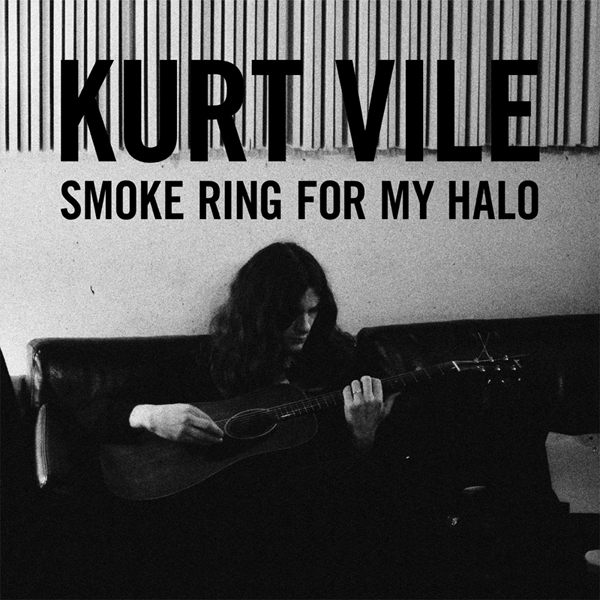 68. Queens Of The Stone Age – …Like Clockwork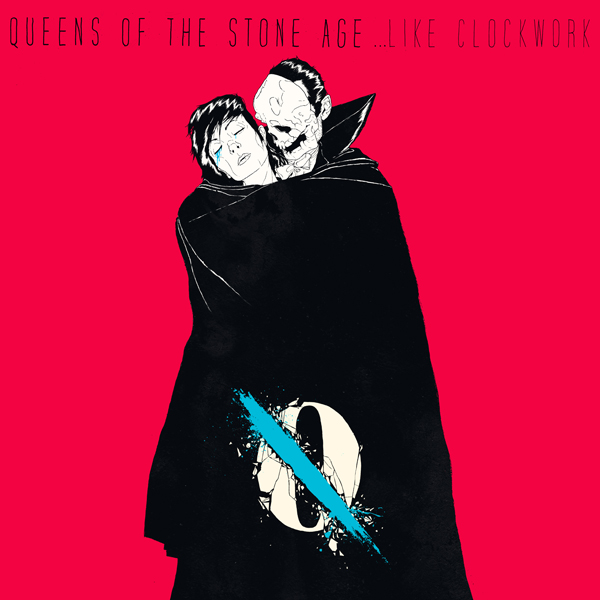 67. Frank Ocean – Blonde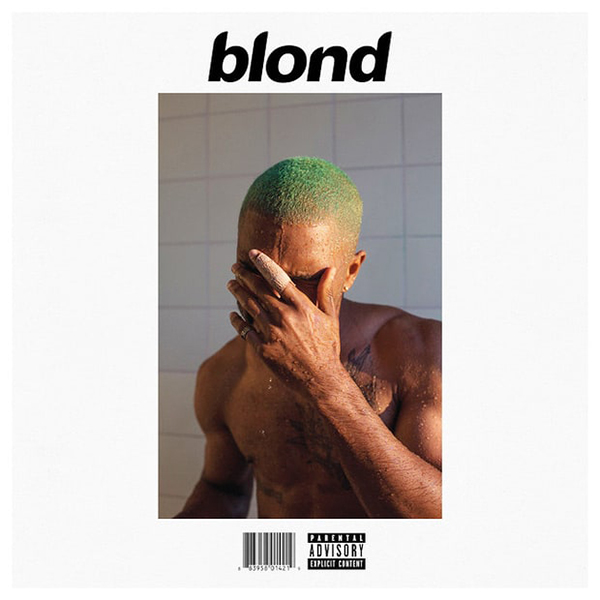 66. Kendrick Lamar – DAMN.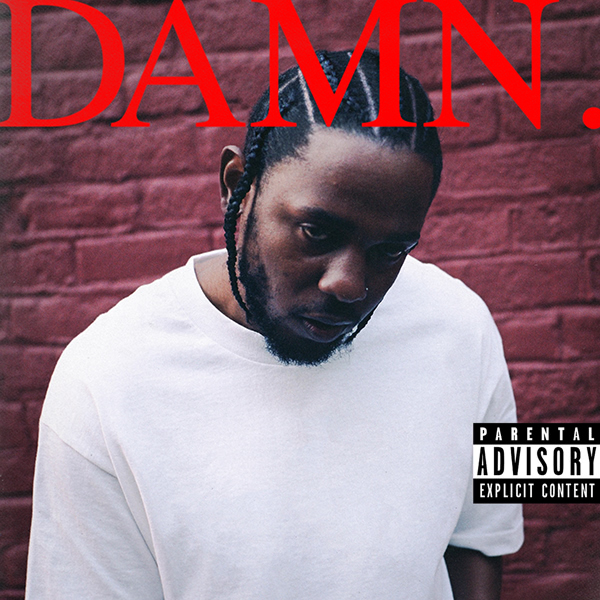 65. Big Thief – U.F.O.F.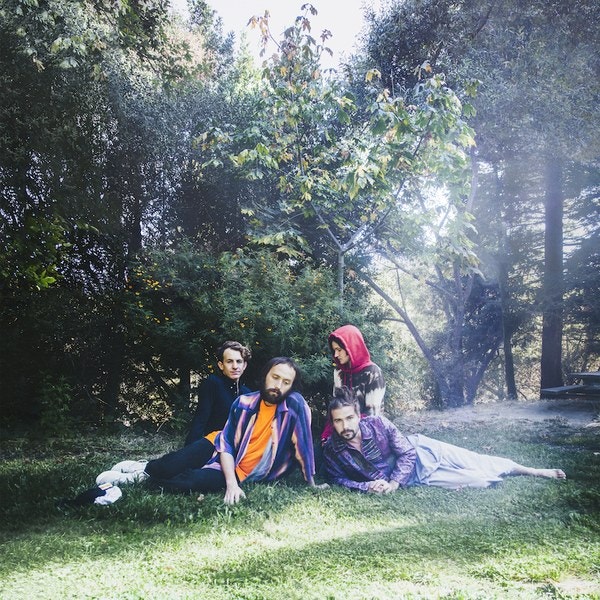 64. The War On Drugs – A Deeper Understanding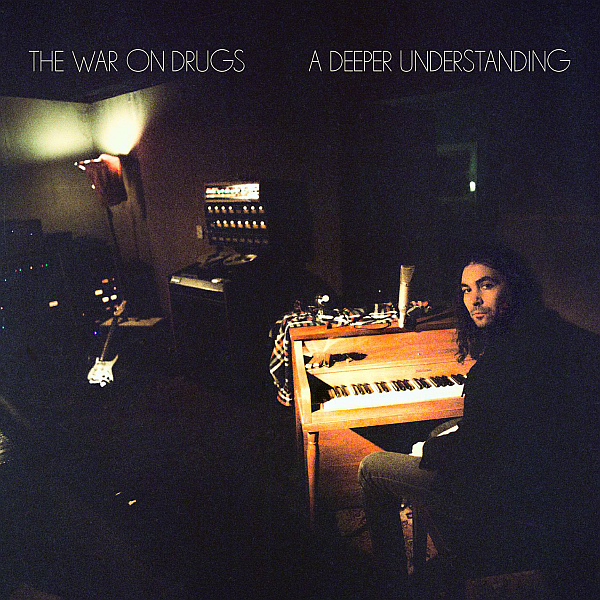 63. Father John Misty – I Love You Honey Bear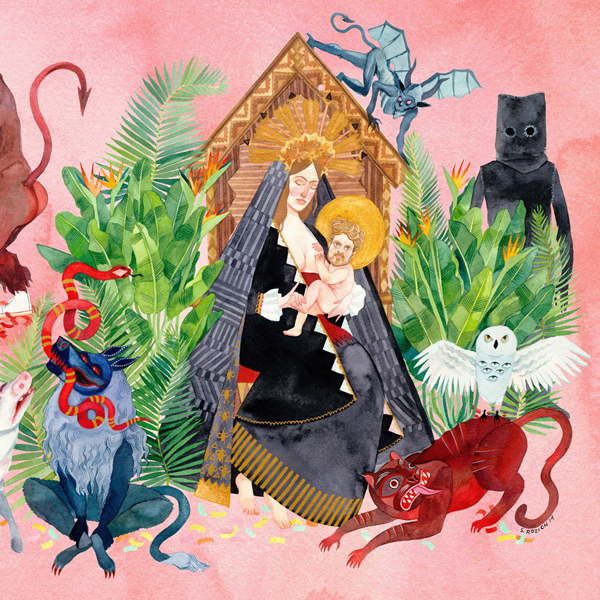 62. Phoebe Bridgers – Strangers in the Alps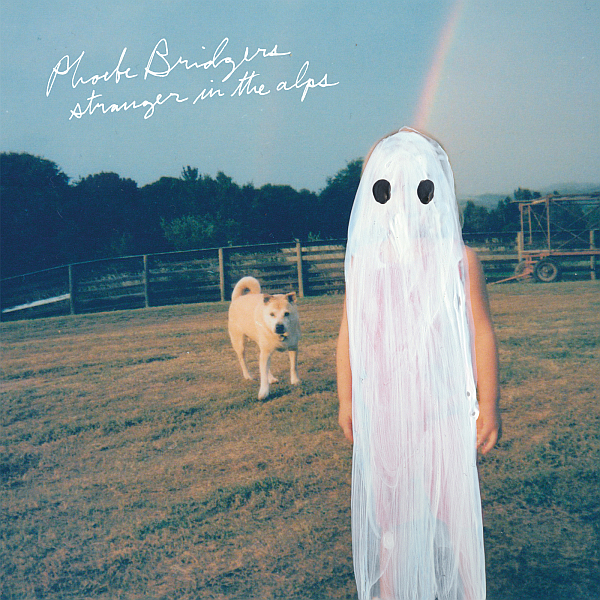 61. Julien Baker – Sprained Ankle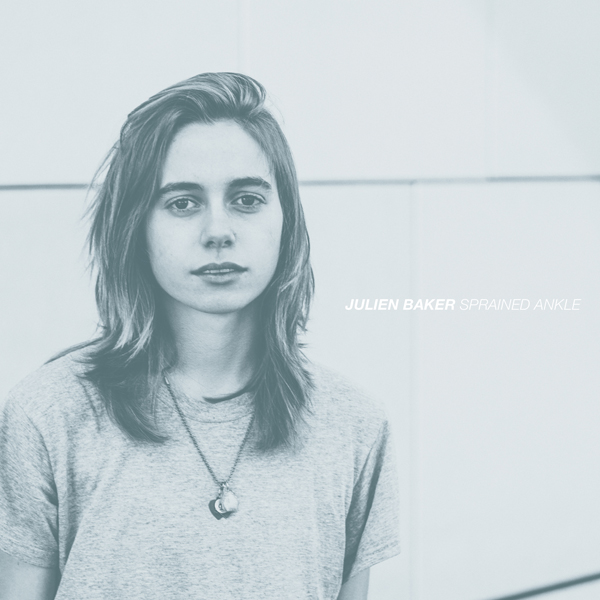 60. Bon Iver – Bon Iver, Bon Iver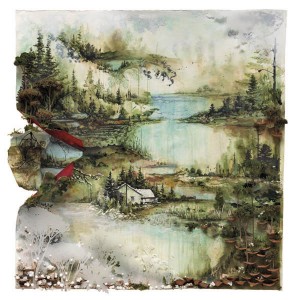 59. A Tribe Called Quest – We Got It From Here… Thank You 4 Your Service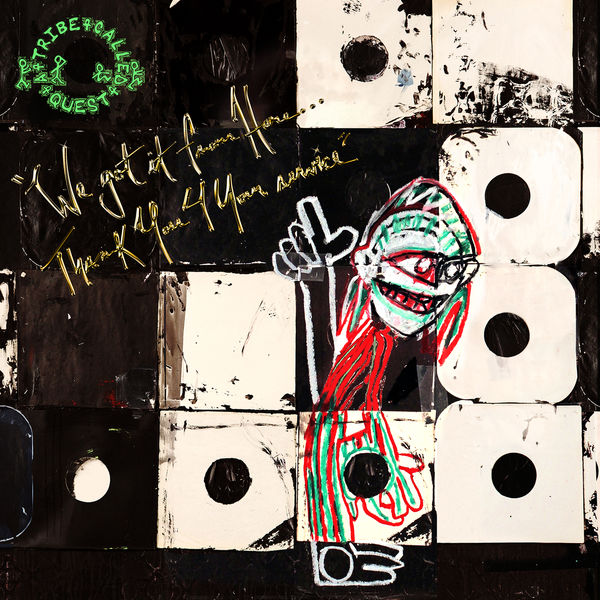 58. Ty Segall – Manipulator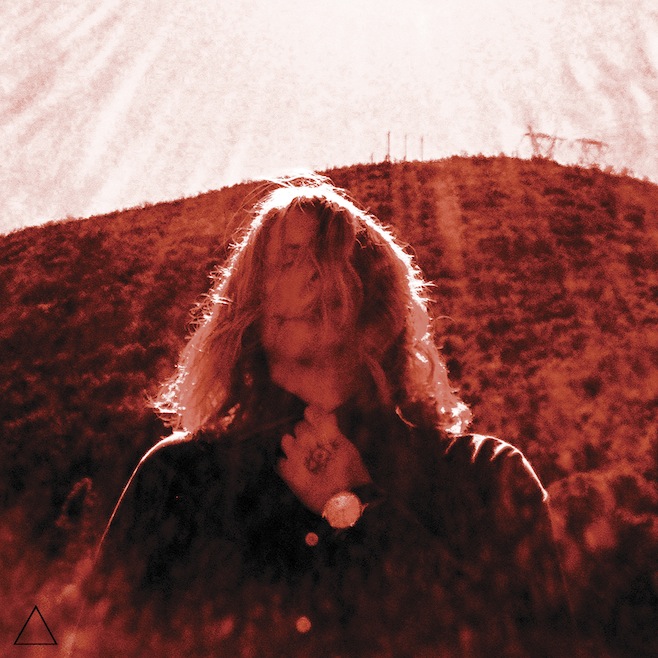 57. Deerhunter – Halcyon Digest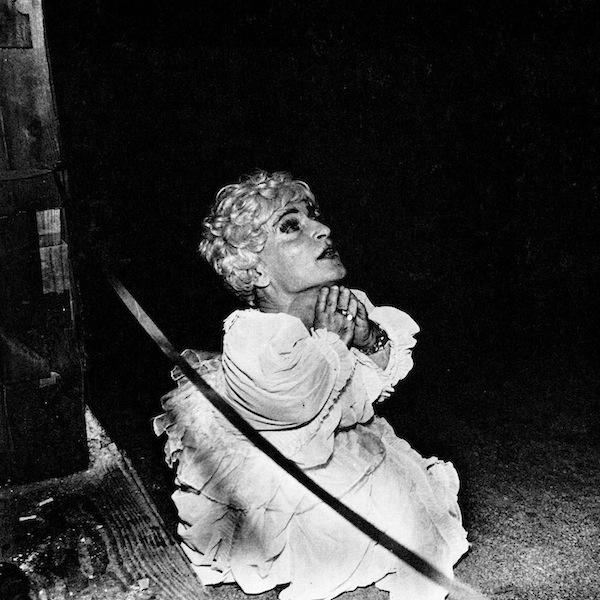 56. Thee Oh Sees – Floating Coffin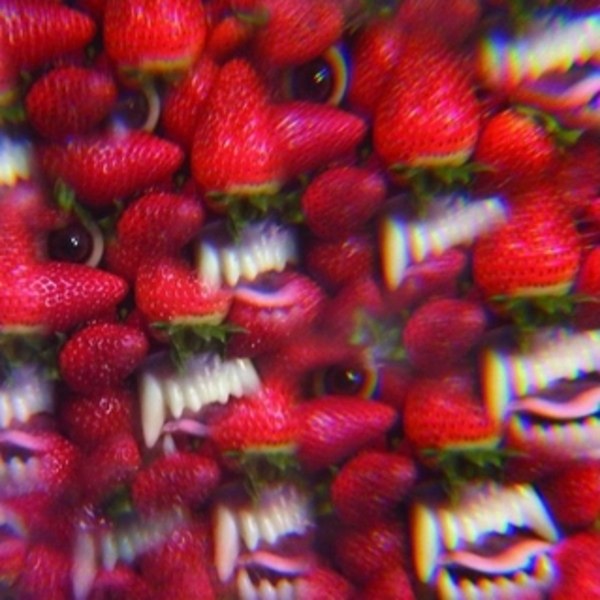 55. M83 – Hurry Up, We're Dreaming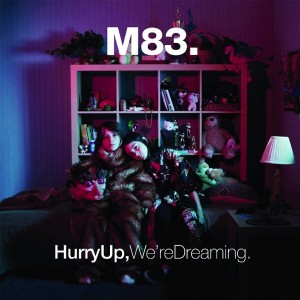 54. Weyes Blood – Titanic Rising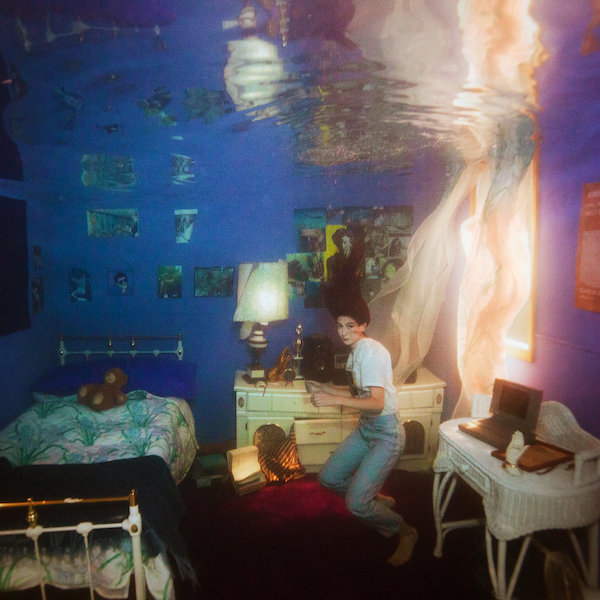 53. Angel Olsen – My Woman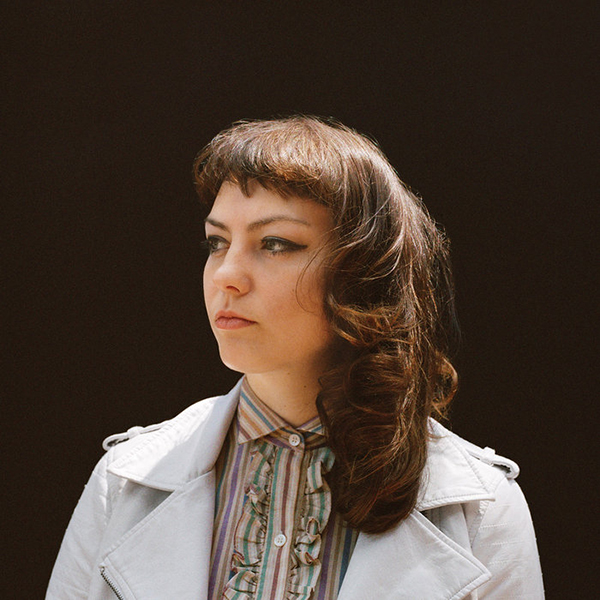 52. D'Angelo And The Vanguard – Black Messiah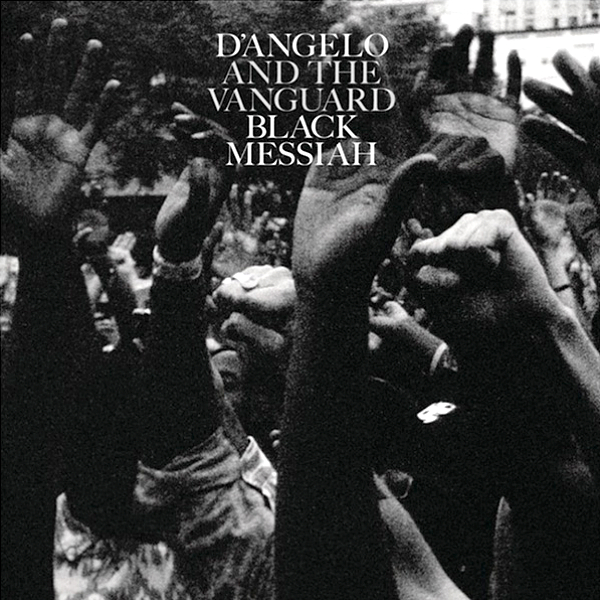 51. The National – I Am Easy To Find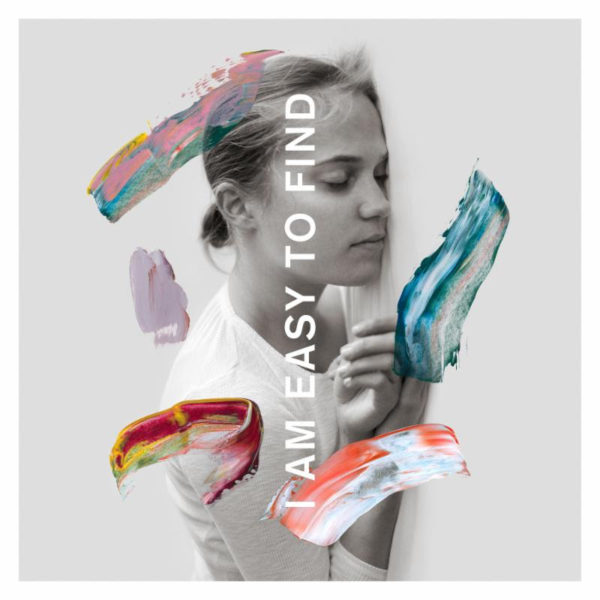 50. Hamilton Leithauser + Rostam – I Had A Dream That You Were Mine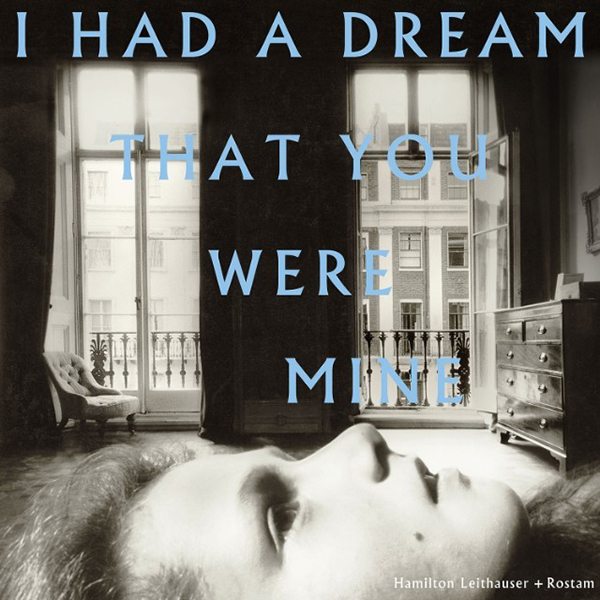 49. The Last Shadow Puppets – Everything You've Come To Expect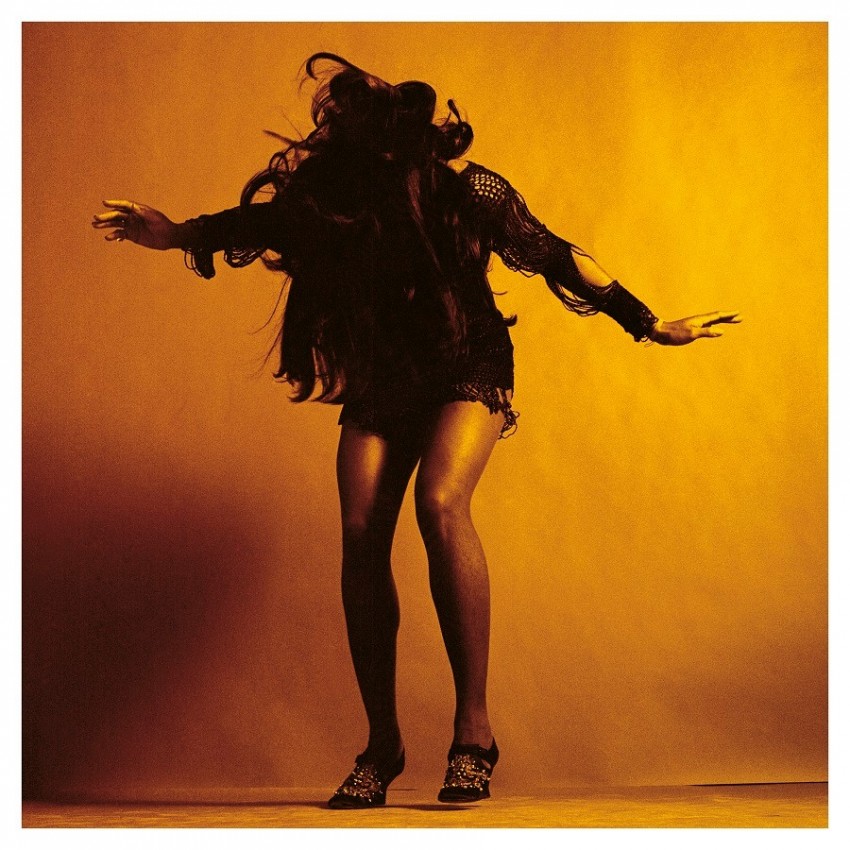 48. Foals – Total Life Forever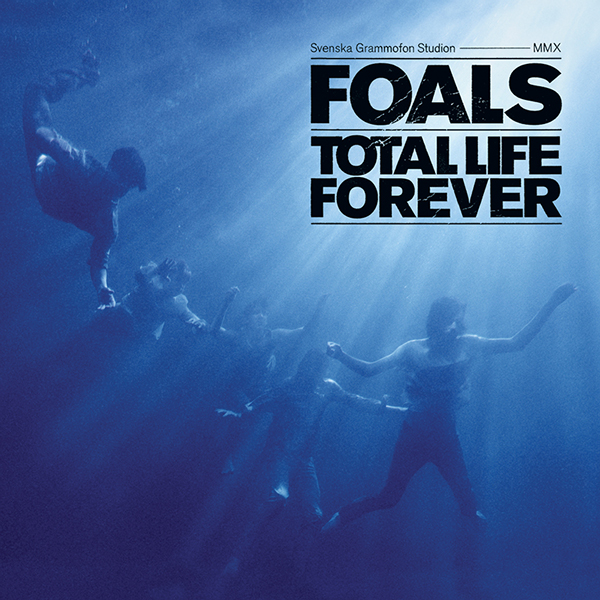 47. Car Seat Headrest – Teens Of Denial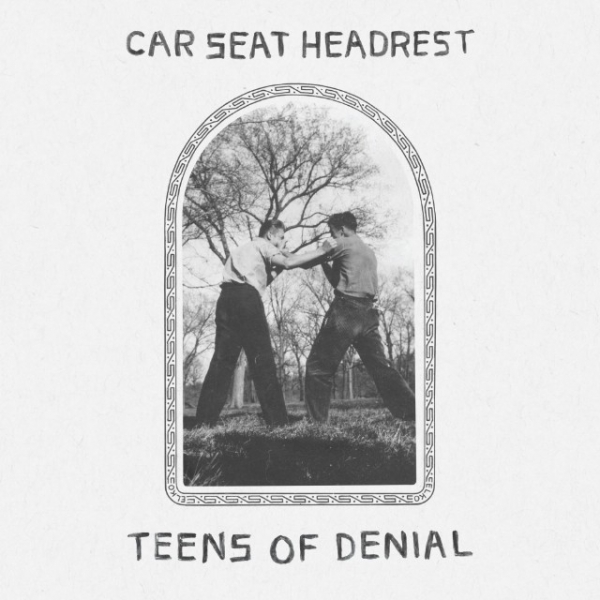 46. Fleet Foxes – Helplessness Blues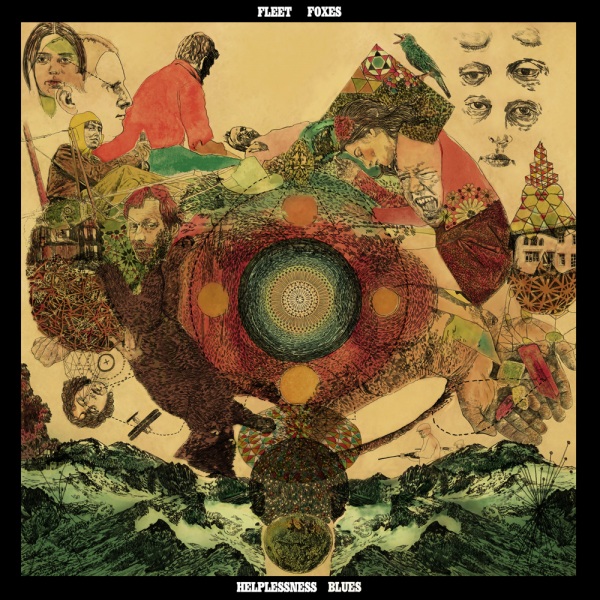 45. LCD Soundsystem – This Is Happening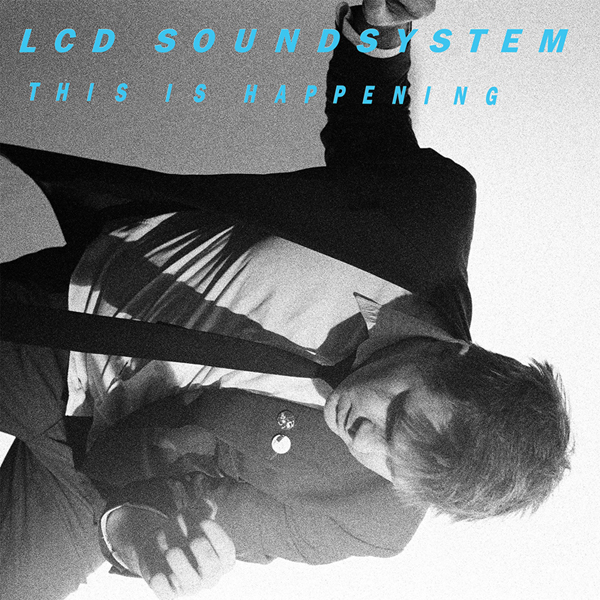 44. Kendrick Lamar – To Pimp A Butterfly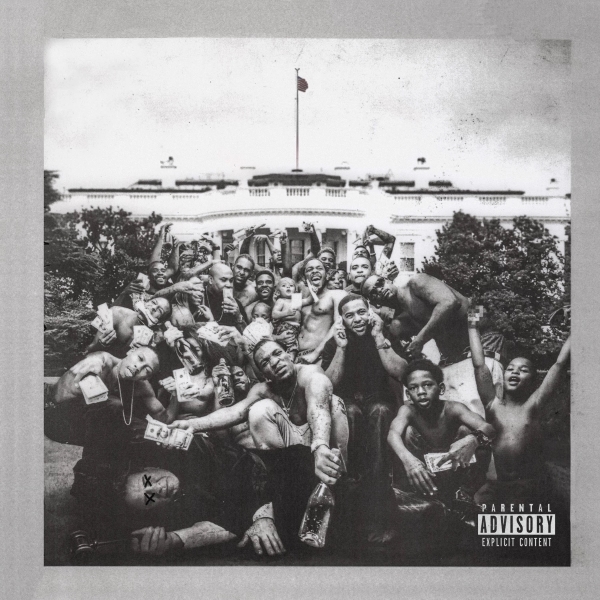 43. Fiona Apple – The Idler Wheel…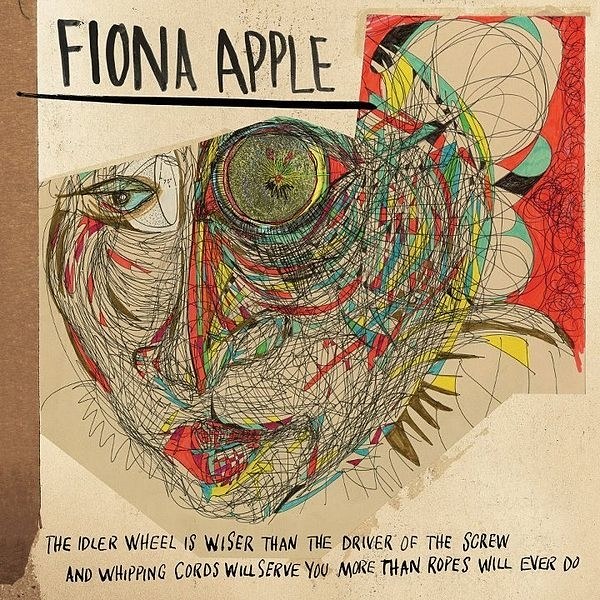 42. Amen Dunes – Freedom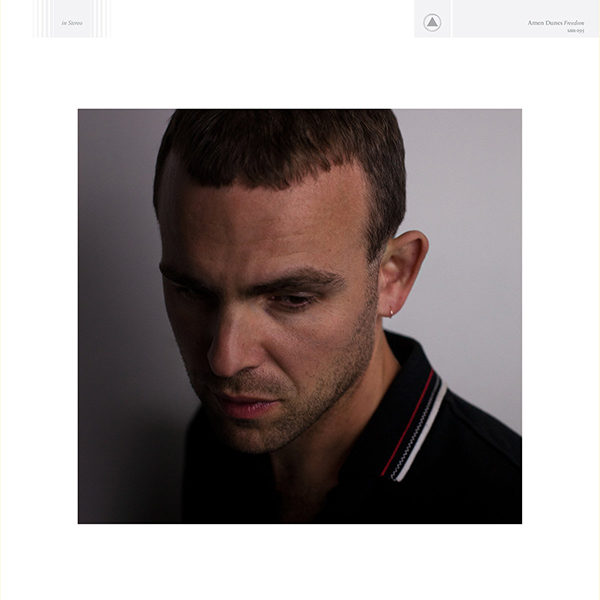 41. Idles — Joy as an Act of Resistance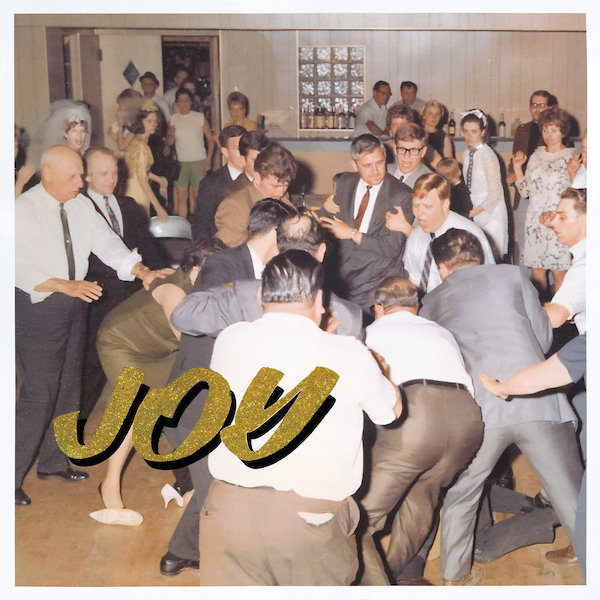 40. The Walkmen – Lisbon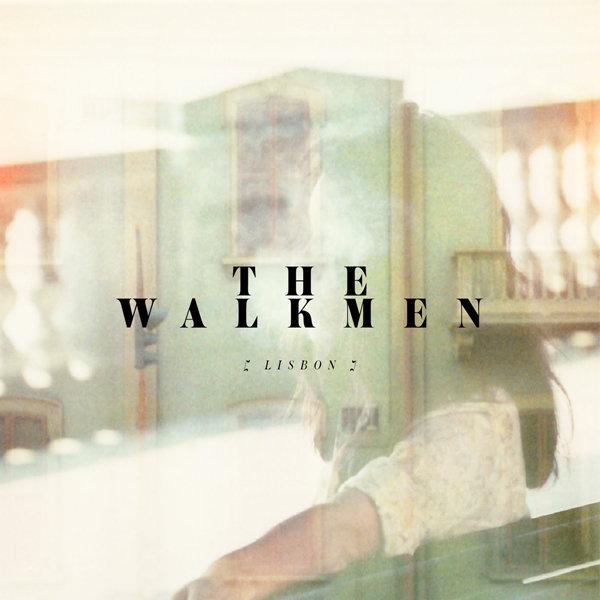 39. Frank Ocean – channel ORANGE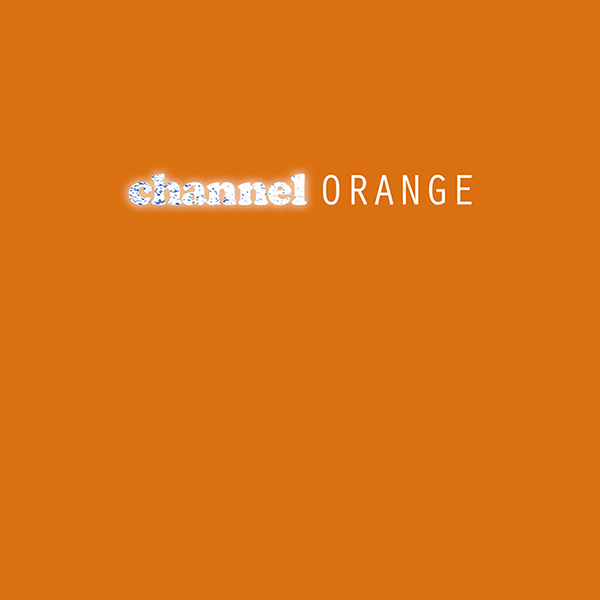 38. Blur – The Magic Whip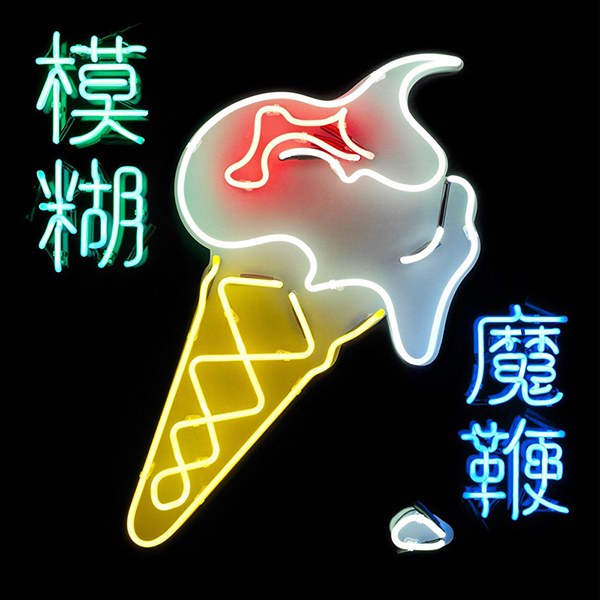 37. Arctic Monkeys – AM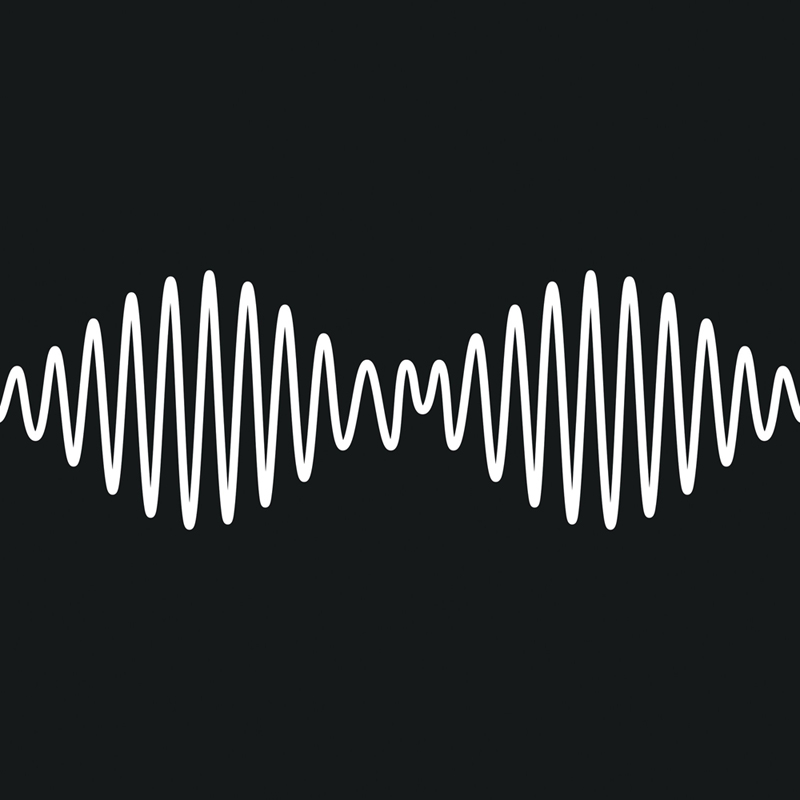 36. Real Estate – Days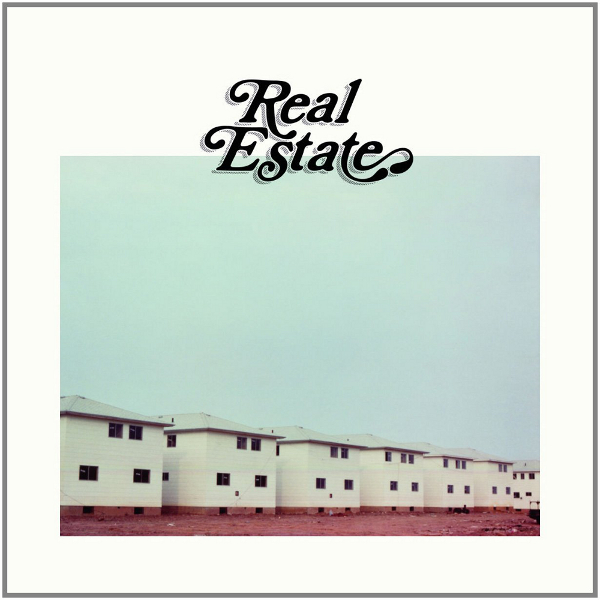 35. Flyte – The Loved Ones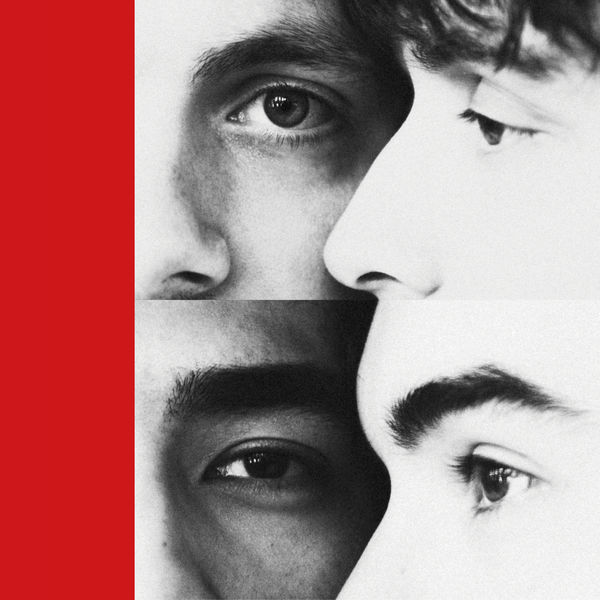 34. The Morning Benders – Big Echo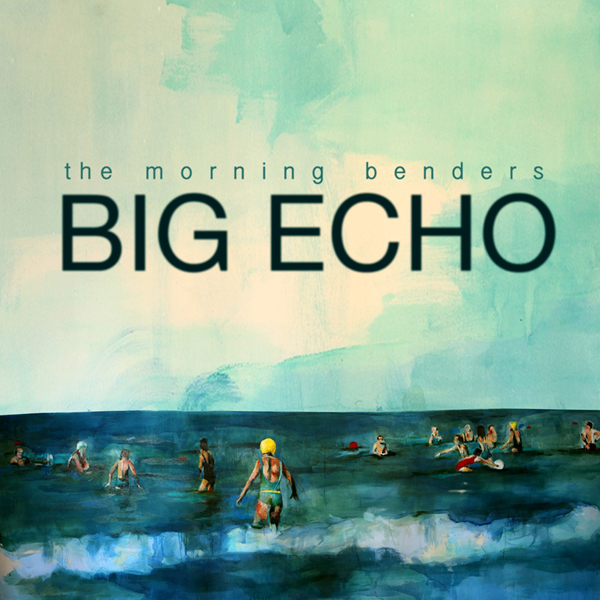 33. Angel Olsen – Burn Your Fire For No Witness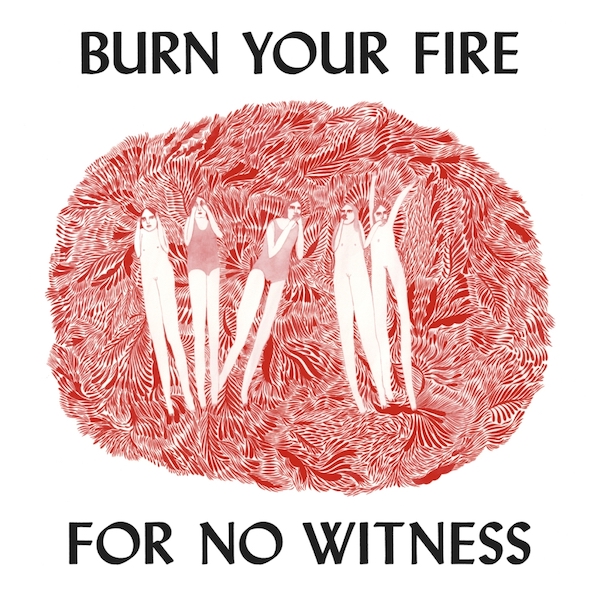 32. Beach House – Bloom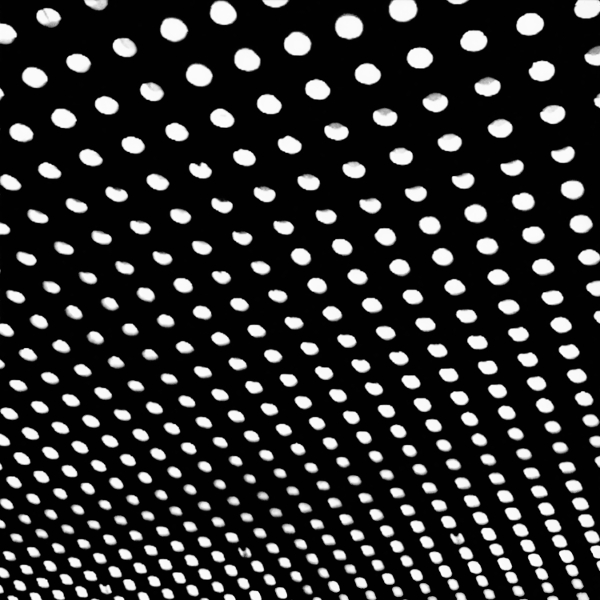 \
31. Kendrick Lamar – good kid, m.A.A.d city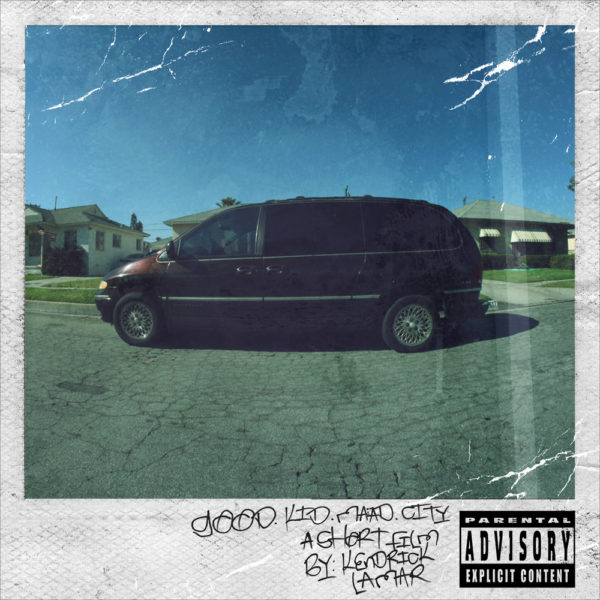 30. David Bowie – Blackstar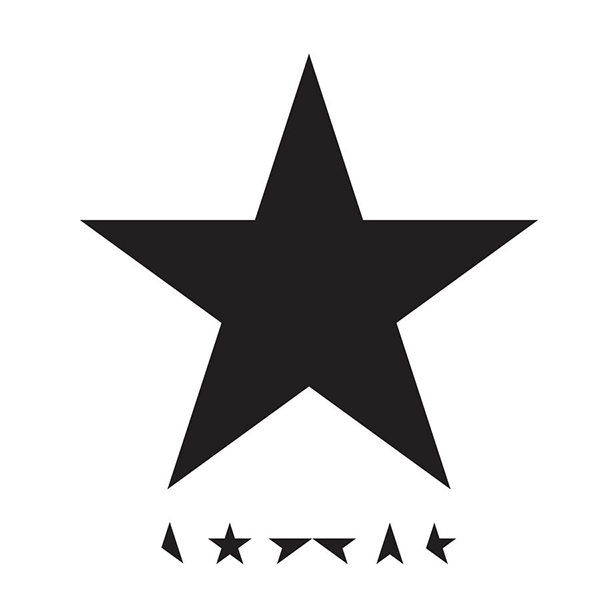 29. Future Islands – Singles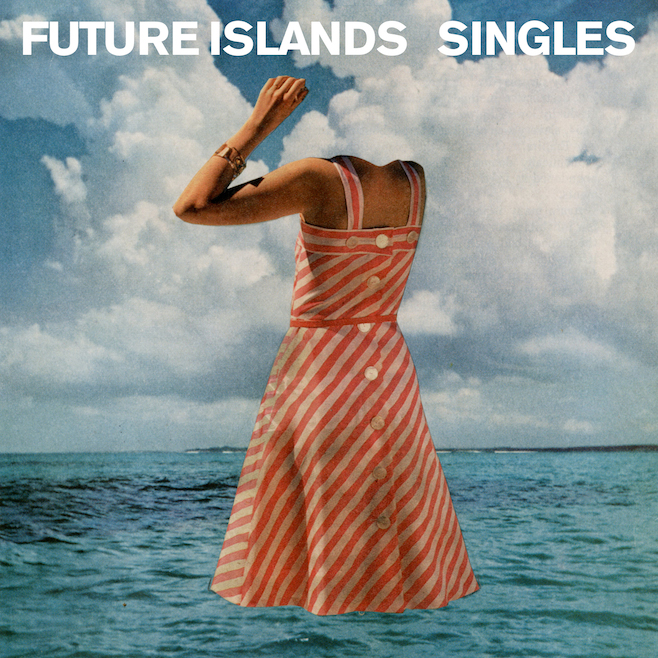 28. The Twilight Sad – Nobody Wants to Be Here and Nobody Wants to Leave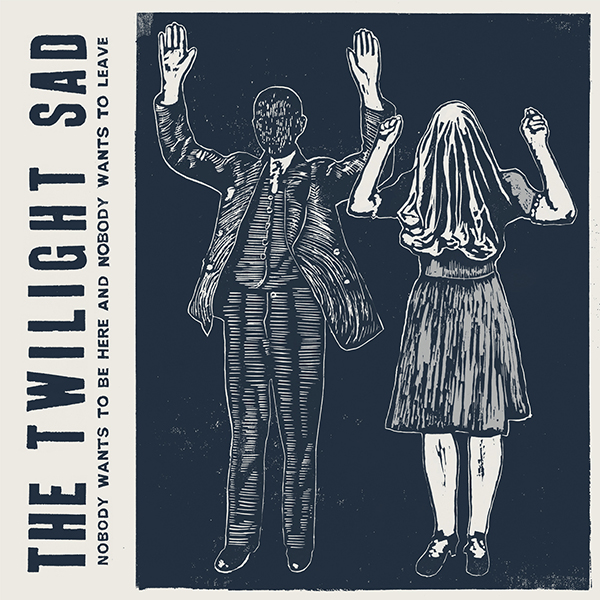 27. Andy Shauf – The Party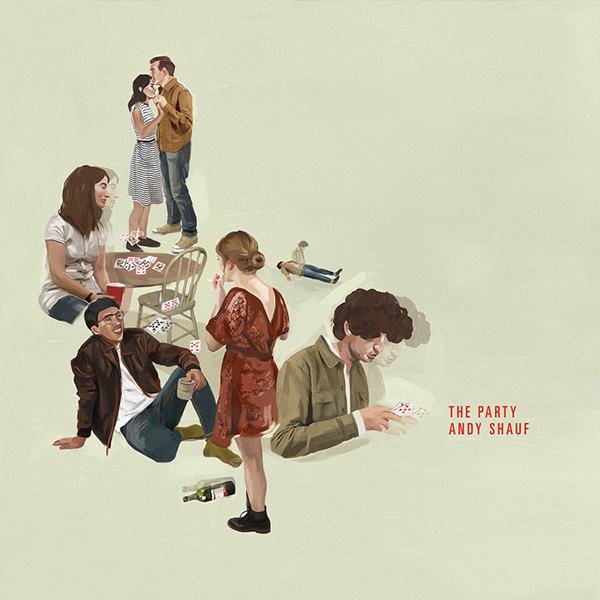 26. Daft Punk – Random Access Memories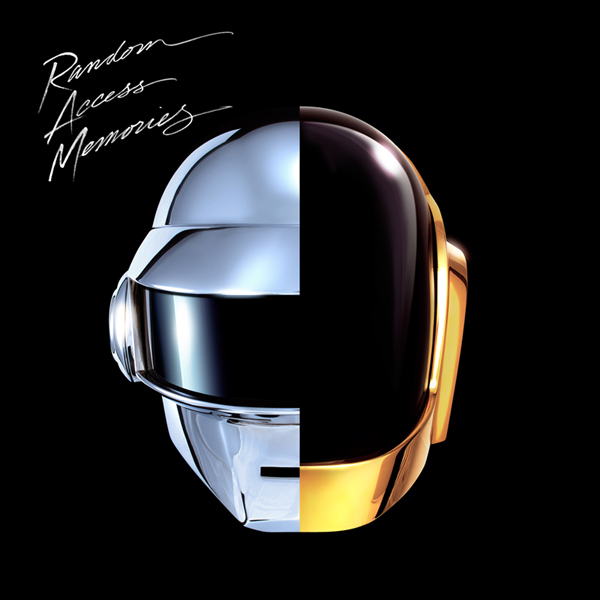 25. Rolling Blackouts Coastal Fever – Rolling Blackouts Coastal Fever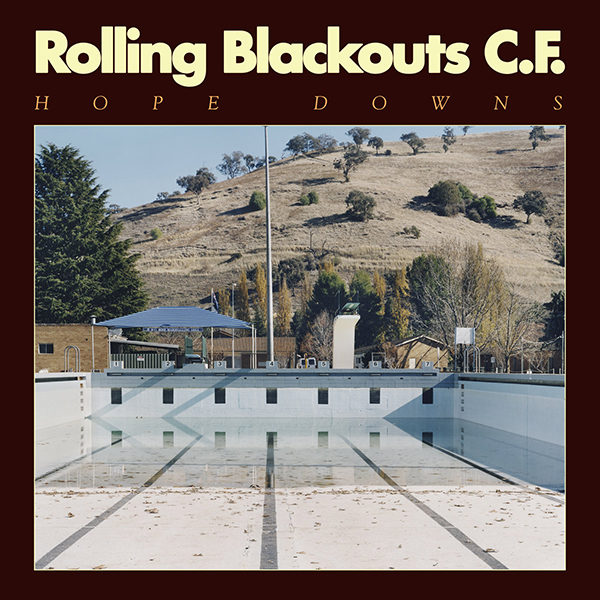 24. Fontaines D.C. – Dogrel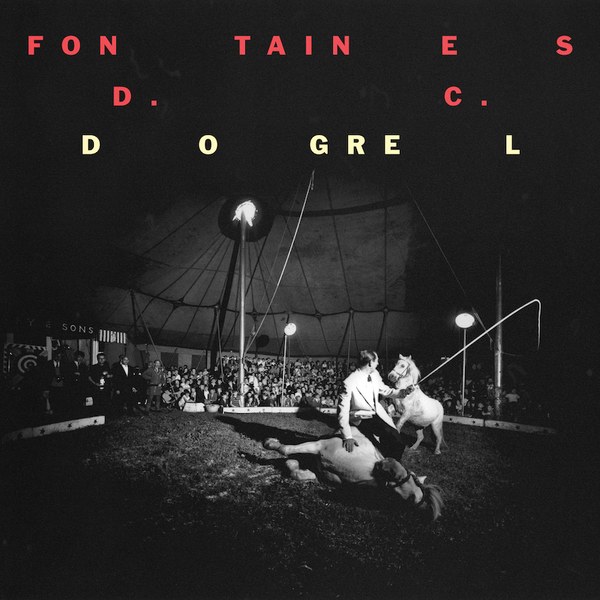 23. Courtney Barnett – Sometimes I Sit and Think, and Sometimes I Just Sit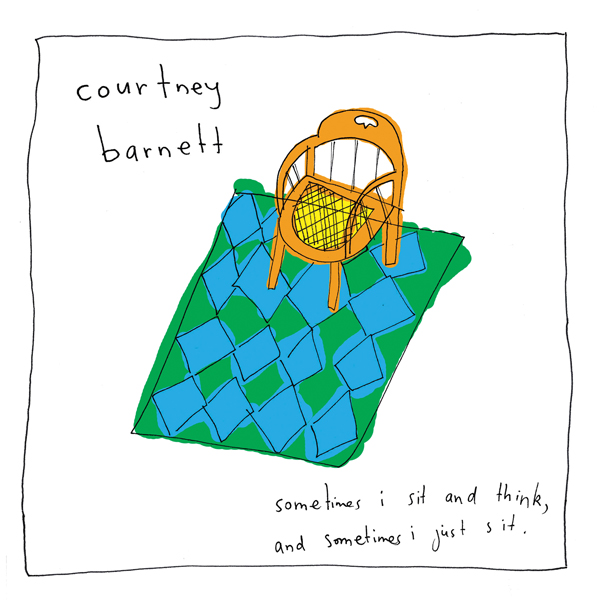 22. Youth Lagoon – The Year Of Hibernation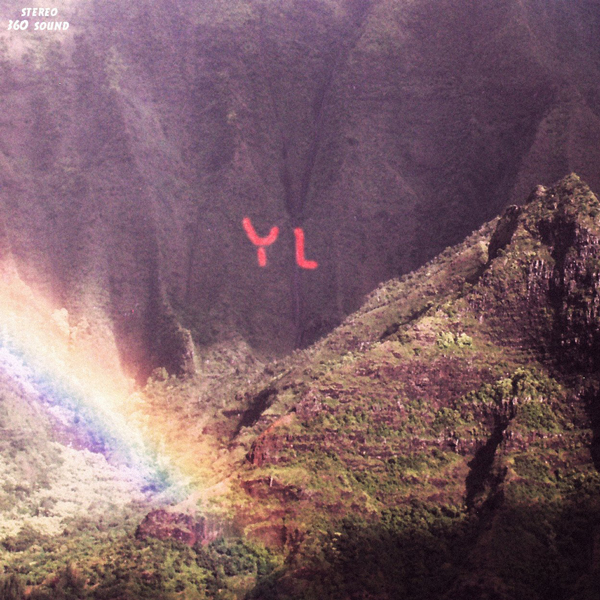 21. MGMT – Congratulations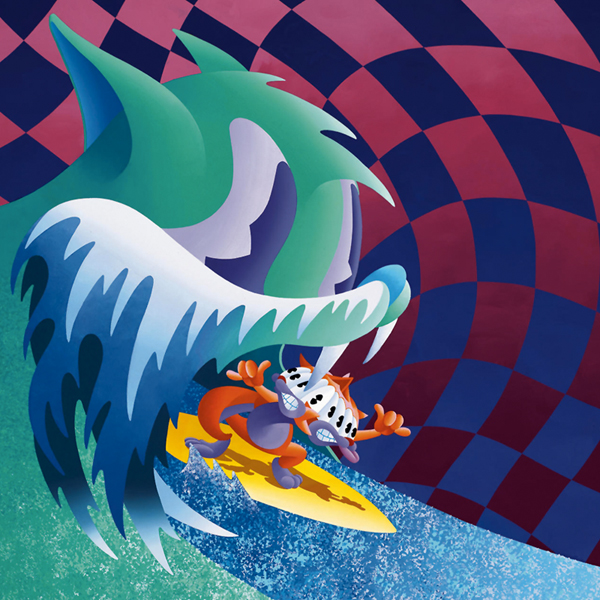 20. Gorillaz – Plastic Beach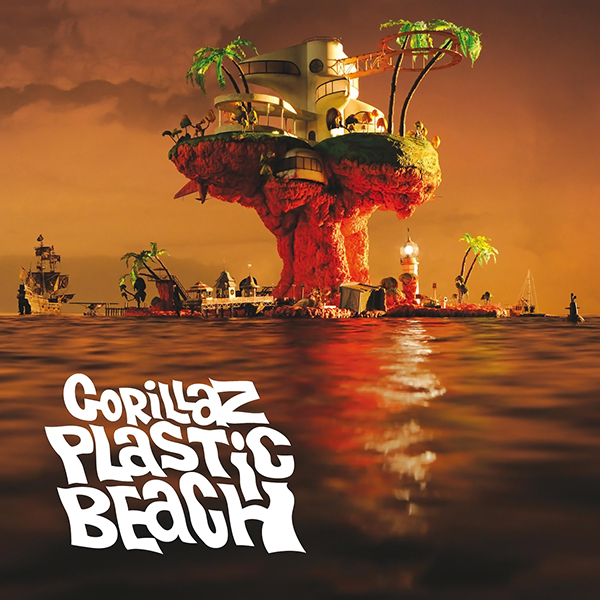 Gorillaz have never quite matched this record, one that still sounds as fresh and relevant today as it did 10 years ago, maybe even more so. A record that in hindsight was slightly ahead of its time.
19. Vampire Weekend – Contra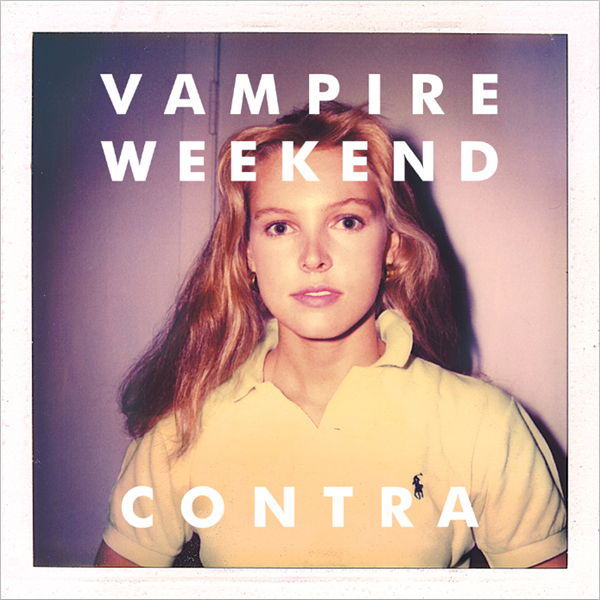 The perfect follow-up to their perfect debut album, it proved that Vampy Weeks were no one-trick ponies. Instead, this proved that they had the ability to evolve and expand their palette, while also staying true to themselves, as they would throughout the decade.
18. Japandroids – Celebration Rock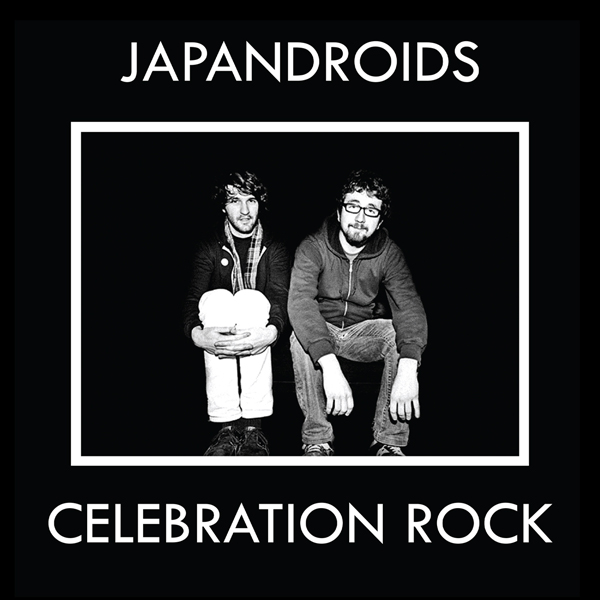 Quite frankly one of the best rock records of the decade. No-nonsense rock and roll record that is everything that its title suggests. A blistering celebration of rock and roll that is made for long nights out with the people you love, with one too many drinks, but you wouldn't have it any other way.
17. Arctic Monkeys — Tranquility Base Hotel & Casino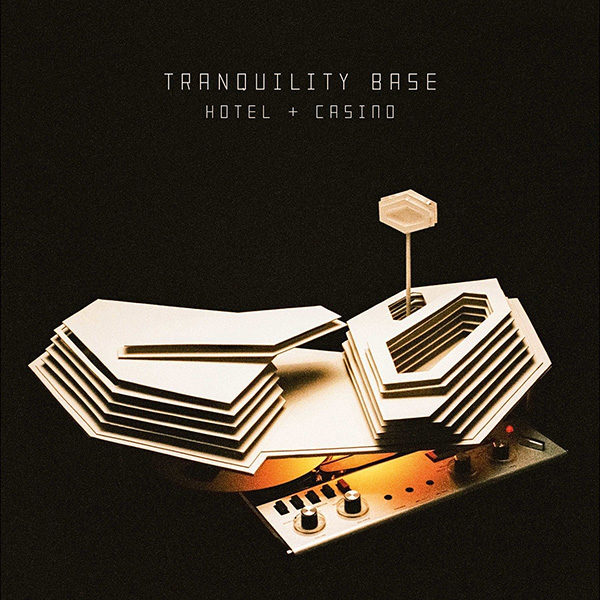 The most glorious follow-up that Arctic Monkeys could've made after AM changed everything. Where most bands would've zigged forward with a copy of the record that brought them infinite newfound success, with Tranquility Base Hotel & Casino, Arctic Monkeys zagged, giving us a surprising and thoughtful record that felt like a Stanley Kubrick directed trip to the moon with Alex Turner as your guide. Every record from them has been different from the last and we are glad to see that they continue to surprise and evolve.
16. The National – High Violet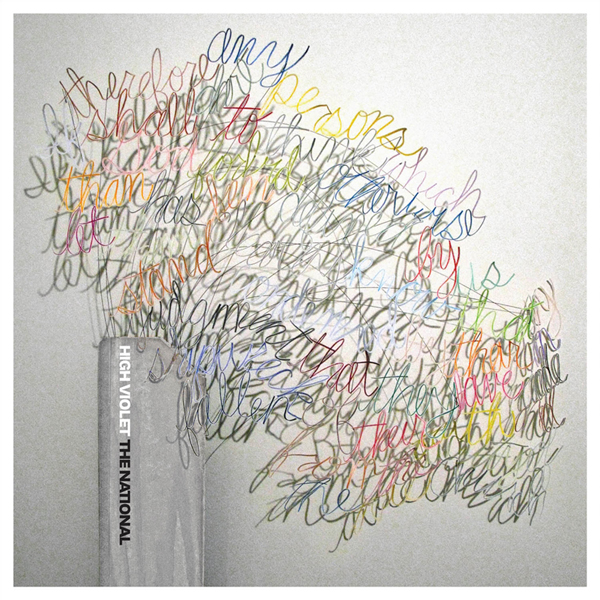 Discovering The National in high school, I wondered why they weren't one of the definitive bands of our generation. It seemed too obvious to me, even as a young lad. Then High Violet came and it seemed like everyone was finally on board. Sure Boxer was their introductory party of sorts, but High Violet was the true celebration. They've been unstoppable ever since.
15. Sufjan Stevens – The Age of Adz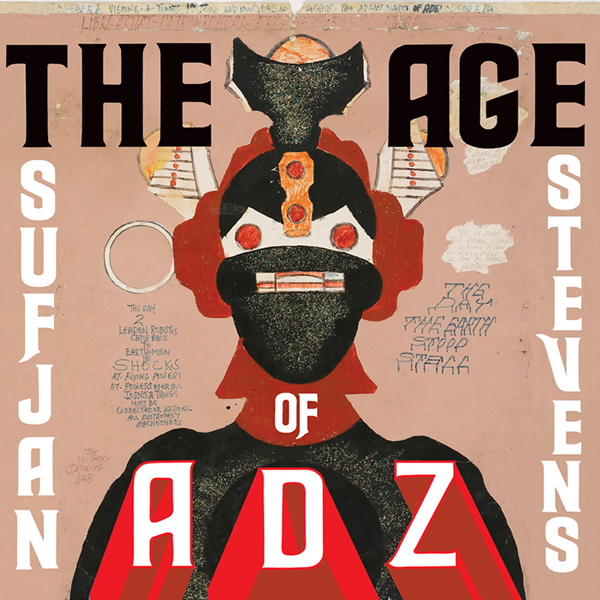 Sufjan Stevens low-key has a near-perfect decade, releasing two classic albums as well as devastating singles, one of which led to him playing the freaking Oscars. The man is just one of the best songwriting talents of his generation and like Kanye with 808s was quite ahead of the curve here with The Age of Adz. Think about how many artists have now followed the template he set here…
14. Wu Lyf – Go Tell Fire to the Mountain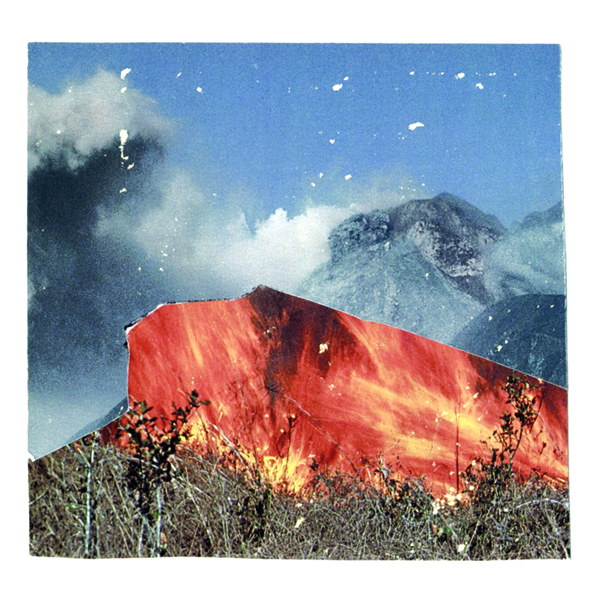 Wu Lyf, we hardly even knew ya. From the minute I heard "We Bros" I became utterly transfixed by this band, with the grating vocals and funky rhythms behind it that resulted in a delirious addictive sound that no one else was making. Sadly Go Tell Fire to the Mountain was the only statement we got from these guys, but what a statement it was.
13. Chromatics – Kill For Love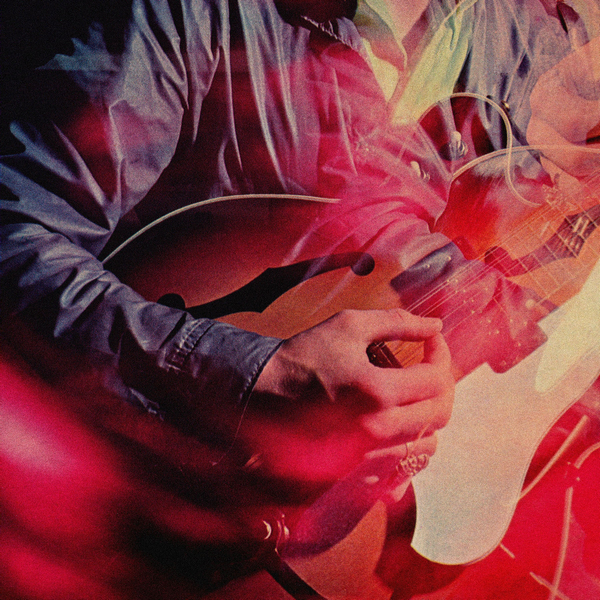 With Kill For Love, Chromatics delivered an album not only of its year but of the decade. Its influence is still felt throughout the industry, with many artists and even film composers trying to copy their style. This is the ultimate album built to soundtrack a late-night drive or intimate night indoors. It doesn't age or disappoint, not even for a second.
12. Tame Impala – Lonerism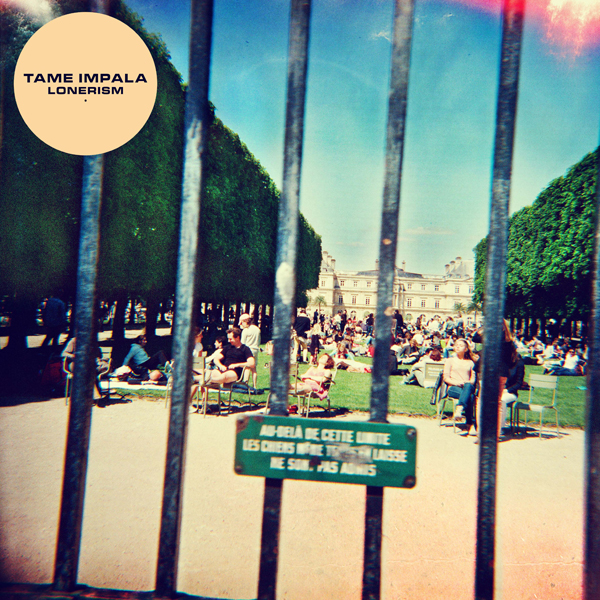 While some seem to prefer the more expansive poppier new direction, this is will ultimately be the sound that resonates deepest to me from Tame Impala's catalog. Every song just blends perfectly and seamlessly into the next, sounding like a glorious fever dream that just won't quit, and you don't want it to.
11. Beach House – Teen Dream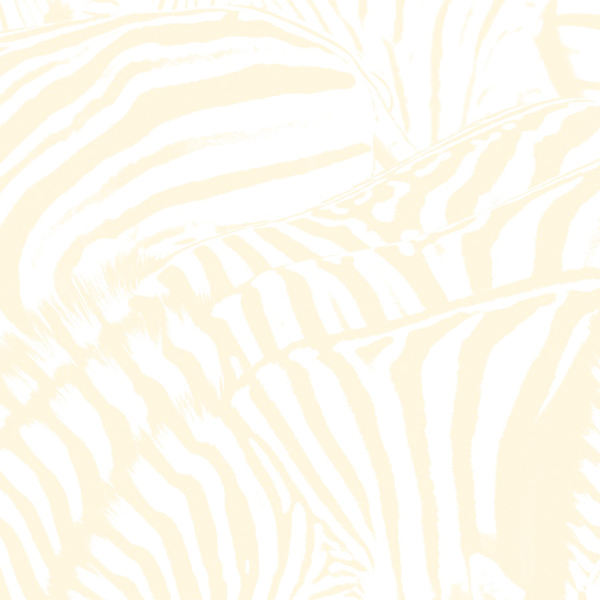 People joke about Beach House making the same record over and over, and as great as all their records are, there's just something about Teen Dream that stands out above the rest. There are so many finely tuned moments that resonate on such a rich emotional level, and every listen brings out a new favorite song or moment that you didn't even notice before.
10. Arcade Fire – The Suburbs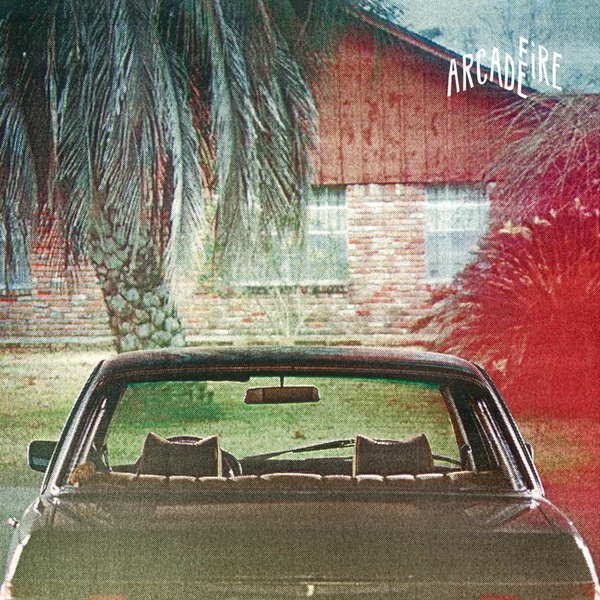 You probably couldn't have predicted Arcade Fire's trajectors following The Suburbs, it's been an interesting ride to say the least. While some may remember The Suburbs for its surprising win at The Grammy's, I remember those warm summer nights spent singing this drunk with my friends, without a care in the world. A soundtrack for wandering youth and dreams but lost and found.
9. The National – Trouble Will Find Me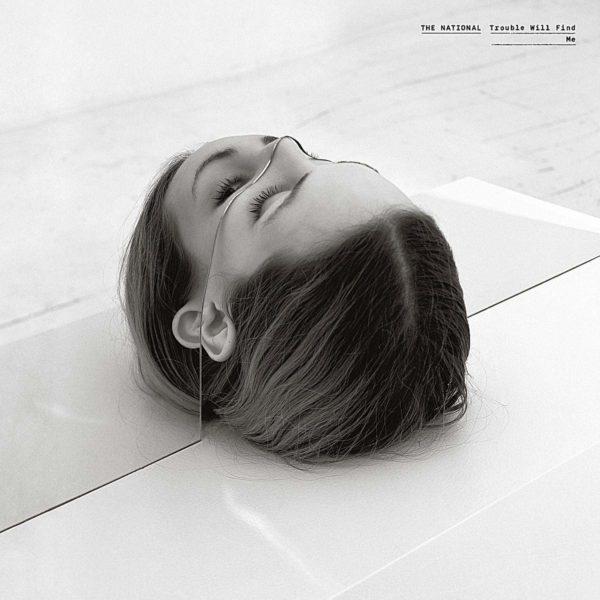 It was nearly impossible for me to rank The National's albums but when doing so I had to remind myself of how many truly great songs are on Trouble Will Find Me, some that people take for granted ("Graceless," "This Is The Last Time," "Pink Rabbits"). The band really found their voice on this record, newfound confidence that they haven't been able to shake and neither have we.
8. The War On Drugs – Lost In The Dream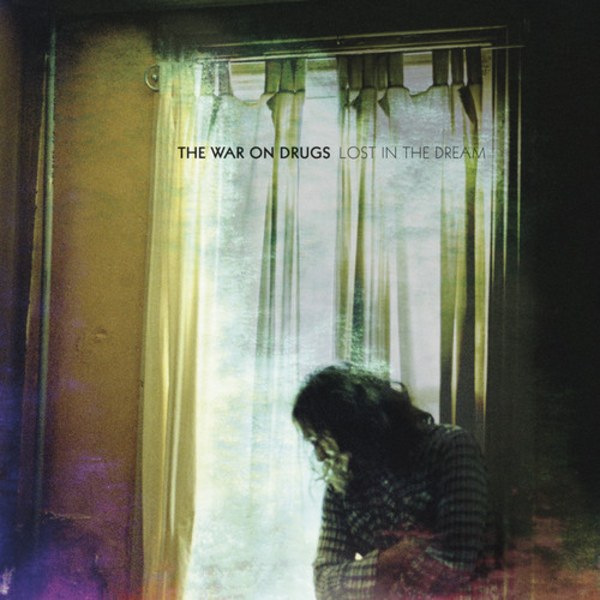 This was the record that fans of The War On Drugs wanted them to make and even they probably weren't ready for a record as expansive and stunning as this. These are Springsteen anthems for the internet age, one that soars higher and higher and hits deep emotional resonance that not many records have come close to since. It's their masterpiece and one that they came close to matching on its follow-up but Lost In The Dream is just that, a total dream.
7. Arctic Monkeys – Suck It And See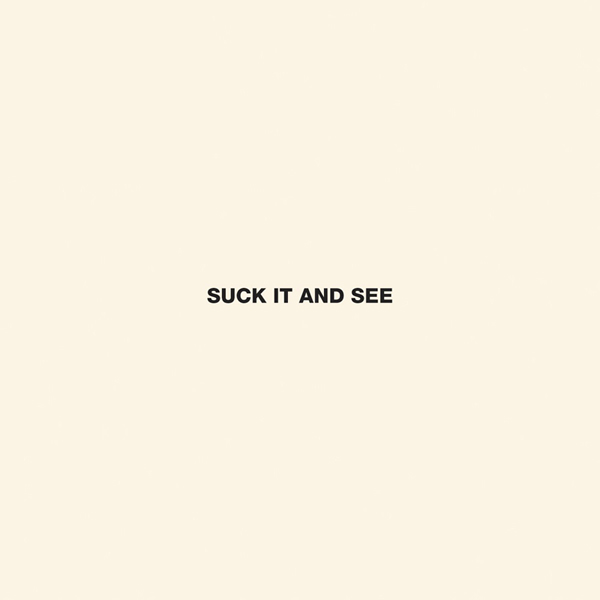 I'm sure out of all my picks this is one that may drum up the most controversy. "What do you mean AM isn't your #1 Arctic Monkeys record??" Suck It And See, like all of their records since Humbug (outside AM), was one that people tossed astray was too quickly. Go back and revisit it and outside of "Brick By Brick," there isn't a bad song on it. In fact, the latter half of the record could be argued as some of Alex Turner's finest work yet ("Love Is a Laserquest" "That's Where You're Wrong," "Reckless Serenade" and "All My Own Stunts") Like many of their albums this is one that I hope people come around to overtime.
6. The National – Sleep Well Beast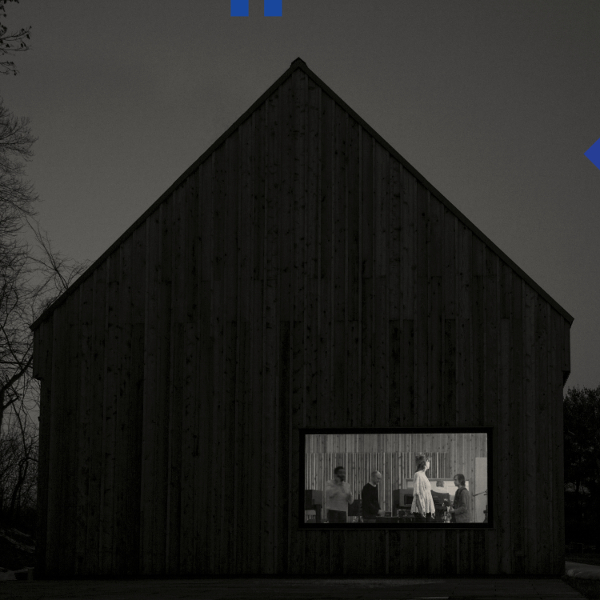 Maybe equally controversial but Sleep Well Beast was for this particular soul, the finest release from The National this decade. They maintained everything about them that made us all fall in love with them but added a new layer of experimentation and it gave their sound a completely new dimension. It provoked and challenged, but did so in a way that felt like a warm embrace, one that you didn't know you needed…but boy did you ever. It's a mix of accessibility and newfound experimentation that allows it to be a rich and rewarding listen that continues to surprise and amaze me.
5. Alvvays – Alvvays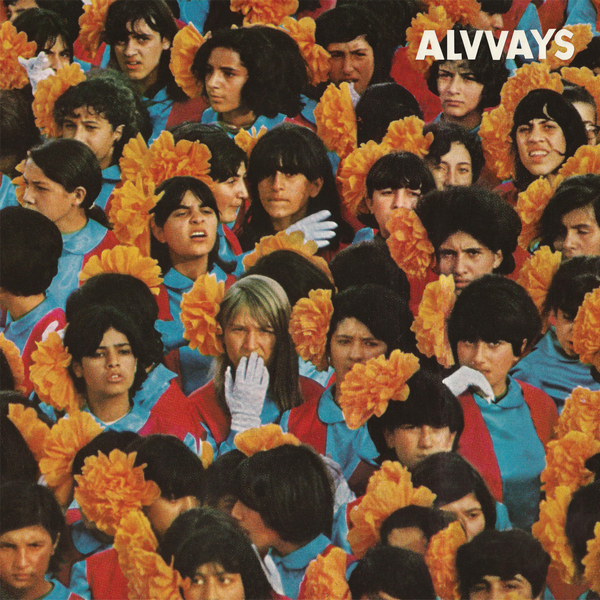 While not pop, Alvvays debut album may have been (for me) the most perfect pop album of the decade. On their first try, the band packed perfectly crafted songs that have all the hooks in the world. The influences are all there and they take familiar sounds and make them bristle and glisten in their own light. You can still find me hopelessly addicted as ever to "Archie, Marry Me," just one of the many flawless tracks on this album that I have never gotten tired of.
4. Sufjan Stevens – Carrie & Lowell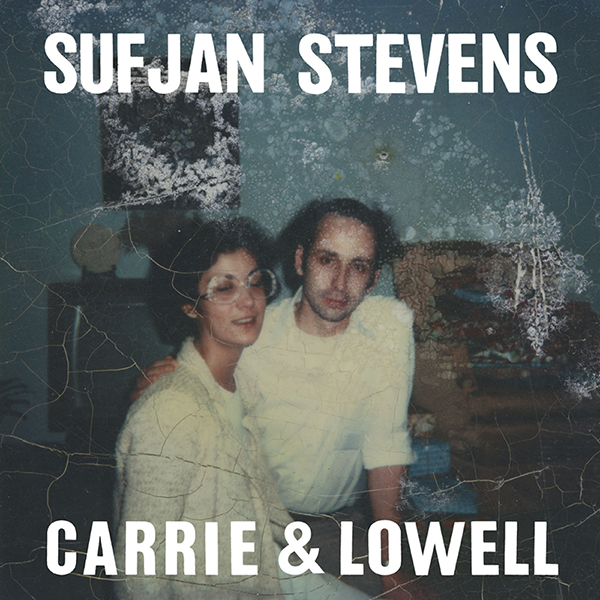 Every release from Sufjan Stevens feels personal, but none more so than Carrie & Lowell. A personal record of heartbreak and reflet, Stevens strips it down to both the essentials of folk-rock, while also giving his sound yet another expansive new dimension. From top to bottom the record is an emotional journey, providing a devastating effect. I'm just happy to be alive in an era where we get to see this man work.
3. Vampire Weekend – Modern Vampires Of The City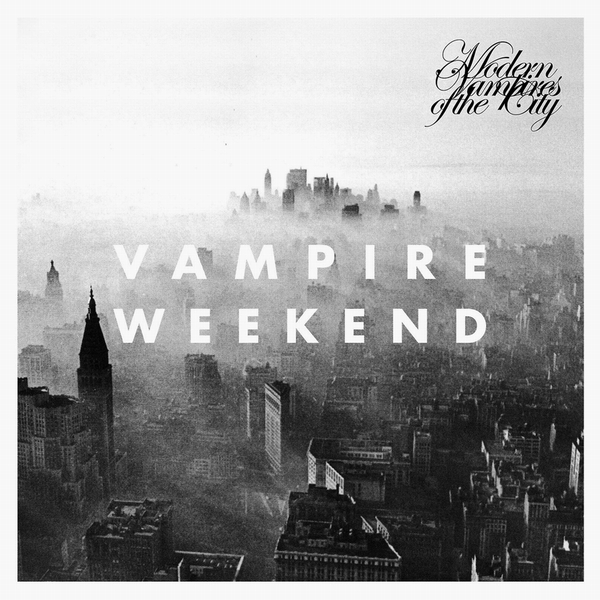 Modern Vampires Of The City was the record that it seemed Vampire Weekend was destined to make, a culmination of all the came before. It's amazing how they never felt crippled to the insane amounts of hype and pressure from the expectations that they must've felt. After two truly great albums, they somehow one-up both of them here, resulting in a record that has all the trademark callings of what makes VW so special, while also giving us something even more thoughtful and mature and interesting. They, along with Arctic Monkeys and The National, became the bands of our generation right before our very eyes.
2. Kanye West – My Beautiful Dark Twisted Fantasy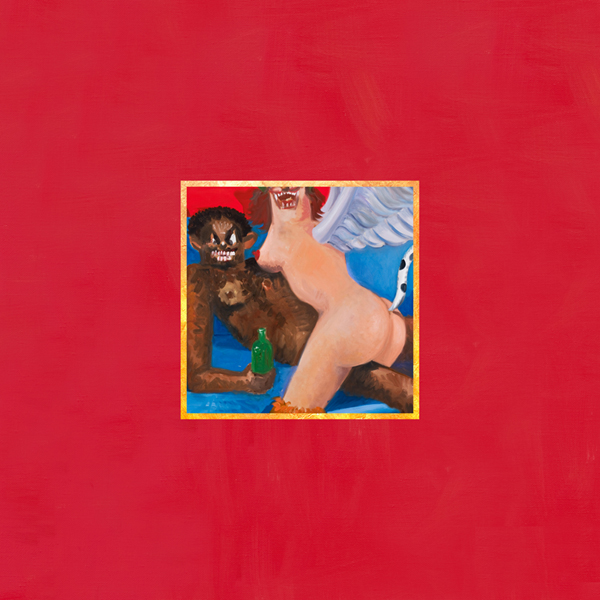 I remember sitting in my college house waiting for every new single from My Beautiful Dark Twisted Fantasy to drop, wondering how the next could possibly top what came before. Kanye was operating at an entirely different level, with guest features that not only complimented the songs but almost rose above Kanye himself. We can go into whatever it is that Kanye is now but we can look back at this album and still remember how truly great he once was and this album will forever remain his masterpiece.
1. Radiohead – A Moon Shaped Pool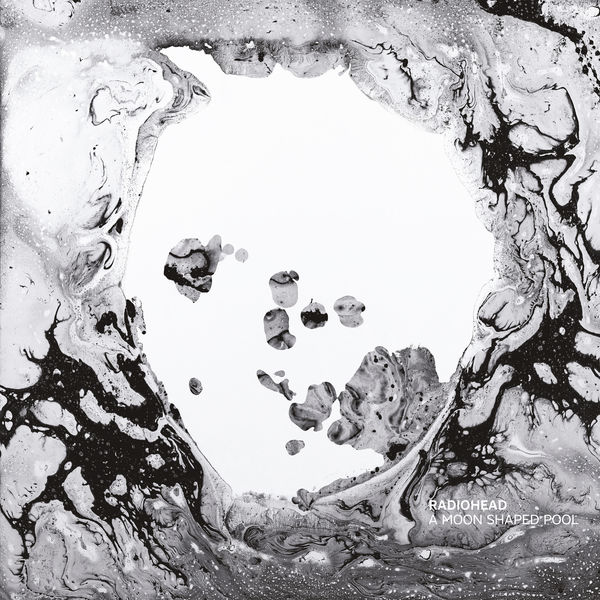 Radiohead have always been a mature band but never quite as the one that showed up to record A Moon Shaped Pool. While there aren't quite "singles" that people seem to associate the album with, what they gave us was a carefully curated piece of art that resonated with me on an emotional level that no other album this decade could match. You may have liked it on your first few listens, but over time it revealed even more layers of heart and devastation, leaving you absolutely stunned as you finally hear the final version of "True Love Waits" and it's even more heartbreaking than you ever expected. As a whole piece of art, there was no better album this decade.
---
Join the conversation