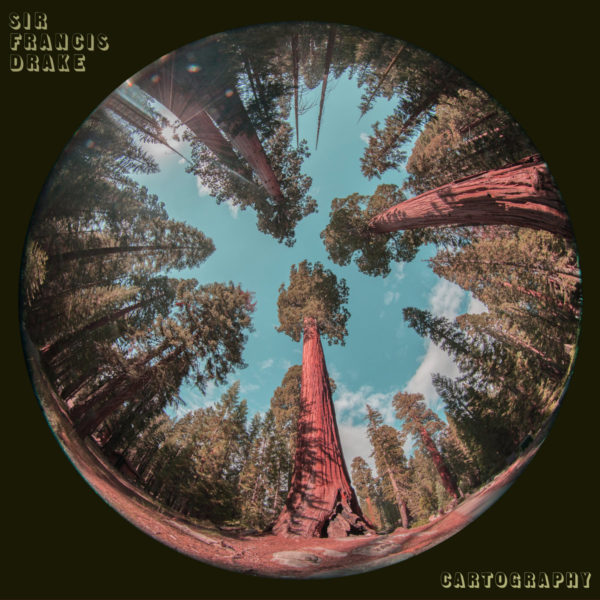 "Sir Francis Drake" is the debut single from Cartography, written, performed, recorded, mixed and mastered by the project's mastermind, Trevor Misplay.
The track indulges in a touching and personal folk-rock arena while taking its glance towards a more lush and dreamy psych-rock sound that glows with shimmering beauty.
This is one hell of a debut effort, one that feels fully realized and formed.
Find a bit about the songwriting process from Msiplay below, along with the stream of the track:

This song began as something I hummed to keep myself company while on a solo road trip in Northern California last year. Its sounds are inspired by the beautiful and sometimes frightening experiences I had hiking and camping at the feet of the redwoods.

A couple of months later, the summer rolled around and I took a job on Cape Cod, Massachusetts. I spent my days off at the beach or in my makeshift studio that I had brought up from the city (I live in NYC year-round). I was really lost during these times, in a lot of ways, but the forest or the sea always reminded me how small and insignificant my worries were.

The title is in reference to Sir Francis Drake Boulevard that stretches from the Bay Area to the cliffs of Point Reyes National Seashore on the Pacific.