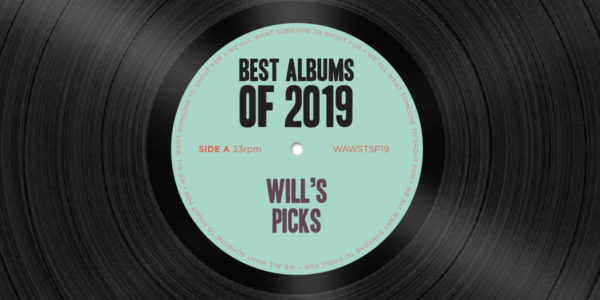 Artwork by Anthony Bauer
2019 came and went in a blink of an eye. Our parents always told us that time would fly by at an unthinkable and unmanageable speed the older and busier we got, and boy was it true this year more than ever. But during this warp-speed time travel, we still found time to indulge in a ton of great music, from artists both familiar and completely brand spanking new.
If you're familiar with this space, you know I always try and wait until, you know, the year is actually over to publish my best of list. While many others are in an arms race to publish first before the Thanksgiving spread has even hit the table, I spend the last few weeks of the year revisiting albums and obsessively changing the order of my list.

More than ever before I had a tough time fitting all the albums I loved to just a top 50. Many of the albums in my honorable mentions list were sitting snugly on my list at some point, so just know that they got a lot of love from my speakers this year as well. And although we say "best albums" more so for SEO optimization, as always, these are just my personal favorites.
Tomorrow I will share my favorite songs of 2019, and then in the new year, we will also be doing our favorite albums and songs of the decade. Buckle in.
But for now, here are my favorite albums of 2019:
Honorable Mentions: Pure Bathing Culture – Night Pass, King Gizzard & the Lizard Wizard – Infest the Rats' Nest, Orville Peck – Pony, Boy Harsher – Careful, Andrew Bird – My Finest Work Yet, Ty Segall – First Taste, Denzel Curry – Zuu, White Denim – Side Effects, White Reaper – You Deserve Love, Men I Trust – Oncle Jazz, Hot Chip – A Bath Full of Ecstasy, Yola – Walk Through Fire
50. Deerhunter – Why Hasn't Everything Already Disappeared?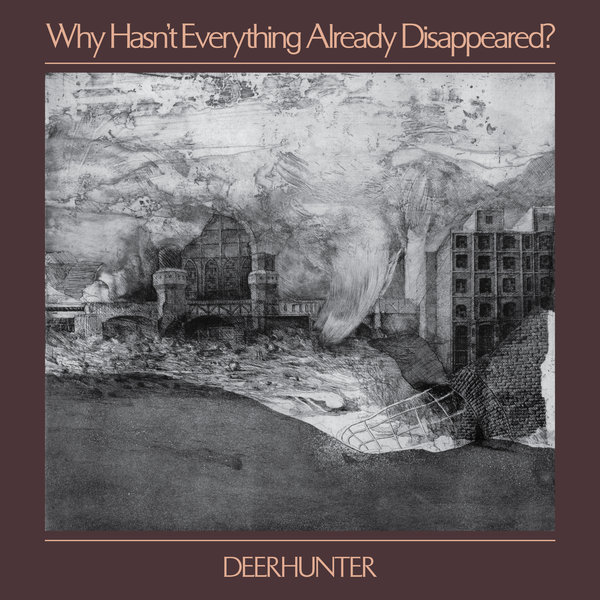 49. Stef Chura – Midnight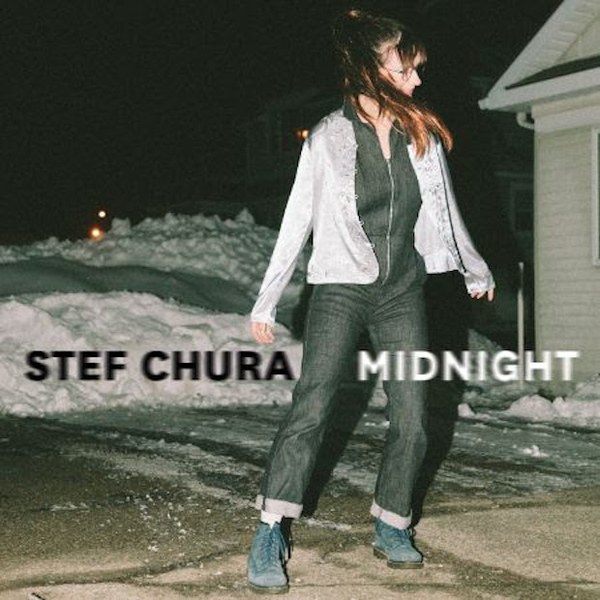 48. Jenny Lewis – On the Line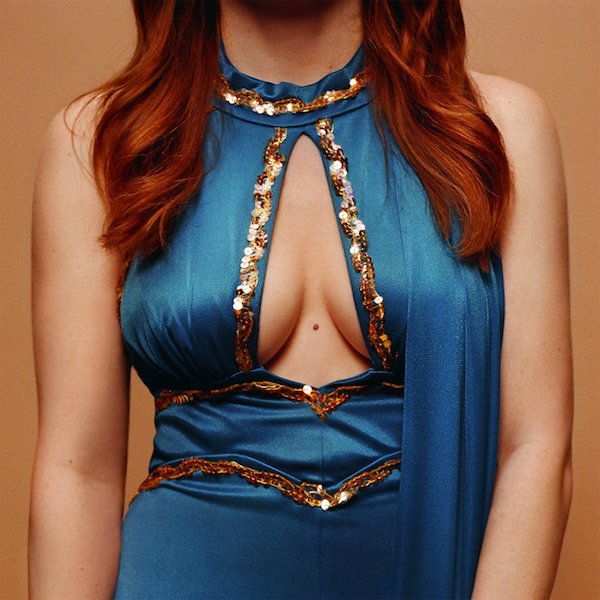 47. Black Belt Eagle Scout – At the Party with My Brown Friends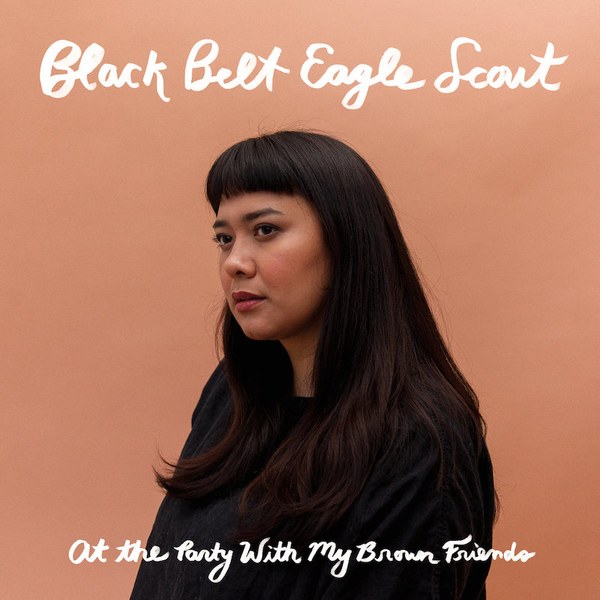 46. Danny Brown – U Know What I'm Sayin?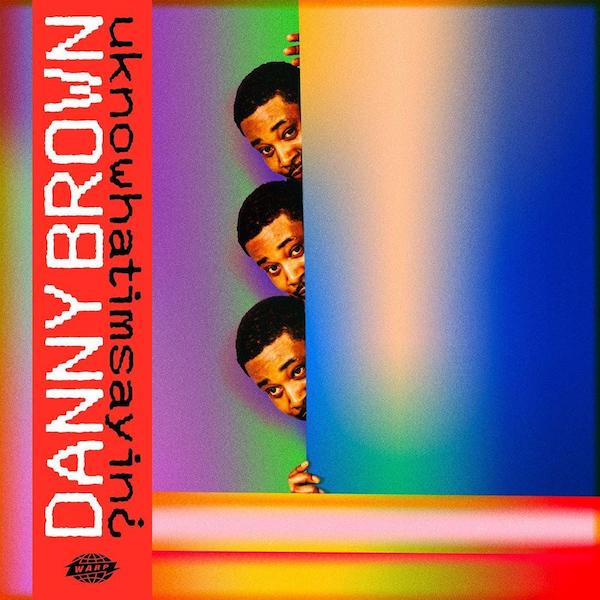 45. Faye Webster – Atlanta Millionaires Club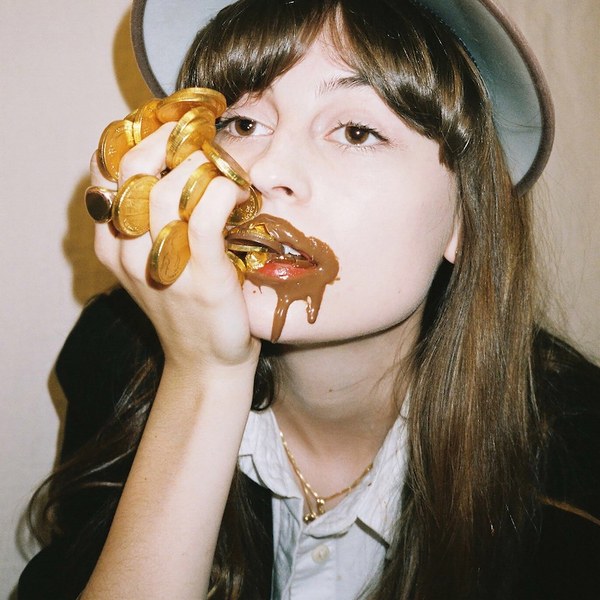 44. Pip Blom – Boat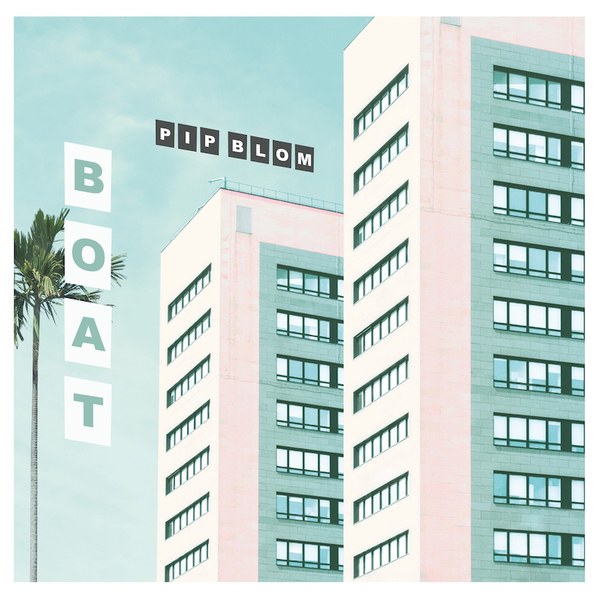 43. Sturgill Simpson – Sound & Fury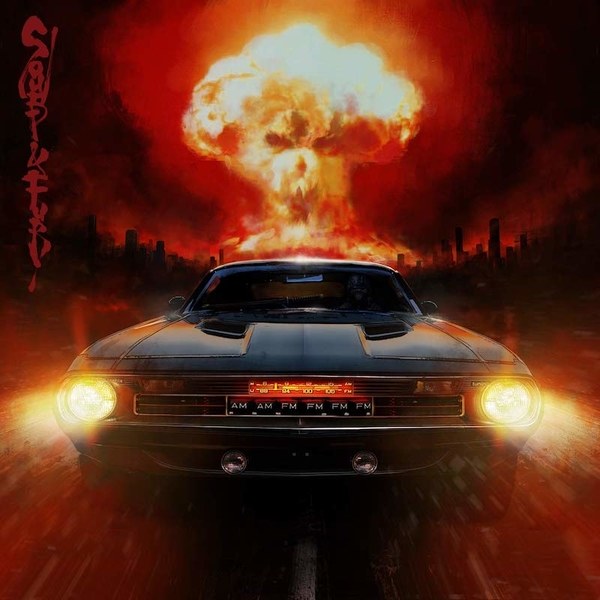 42. Kishi Bashi – Omoiyari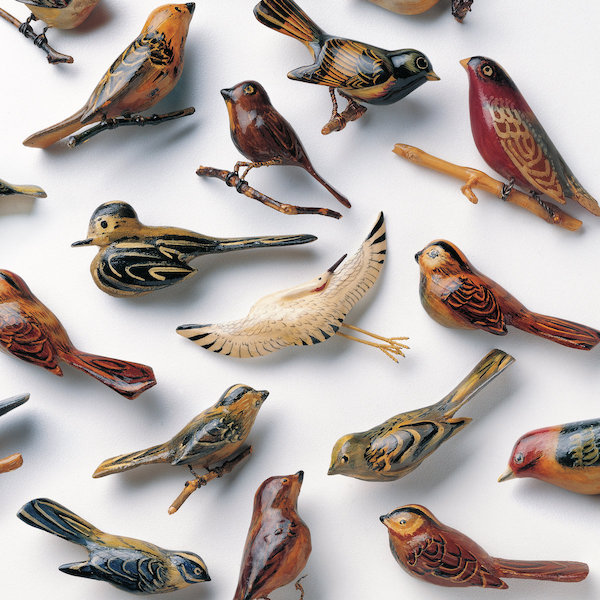 41. Nilüfer Yanya – Miss Universe
40. Brittany Howard – Jamie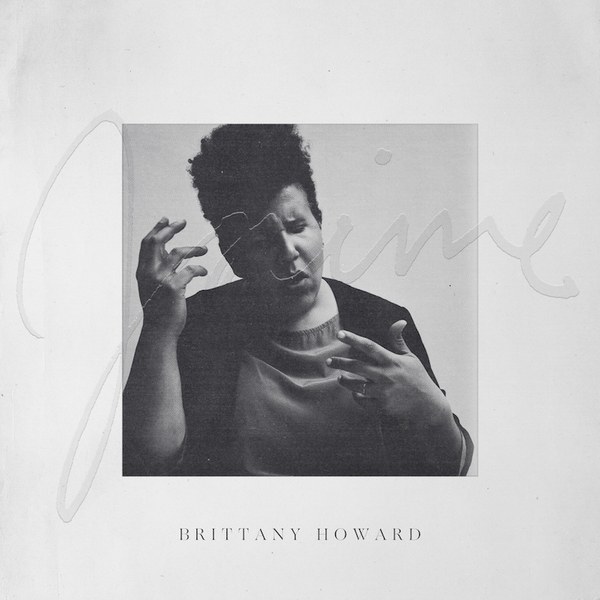 39. Tyler, The Creator – IGOR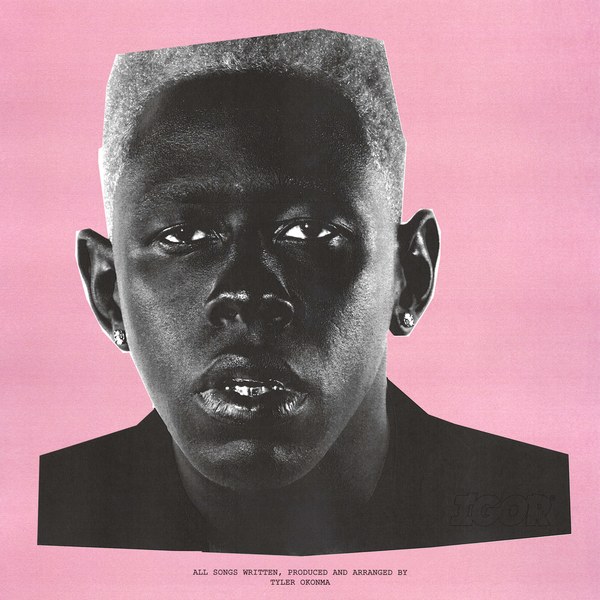 38. Tool – Fear Inoculum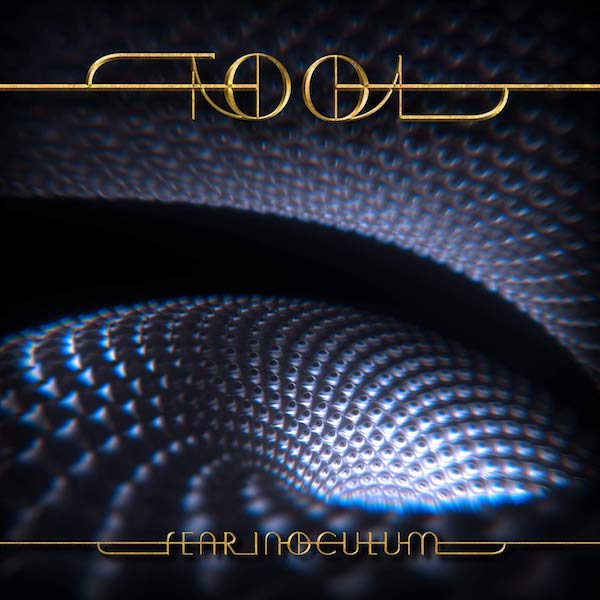 37. Hayden Thorpe – Diviner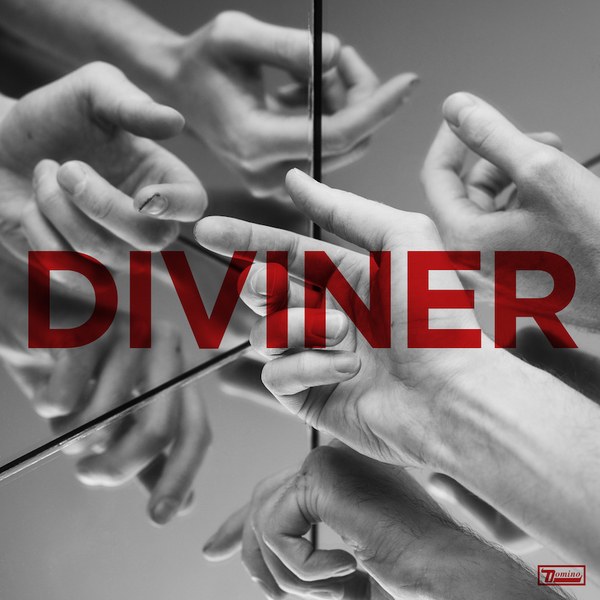 36. Stella Donnelly – Beware of the Dogs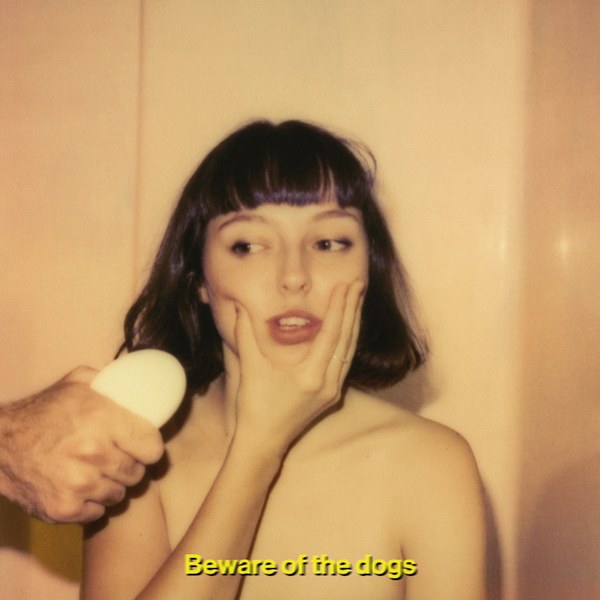 35. Hand Habits – Placeholder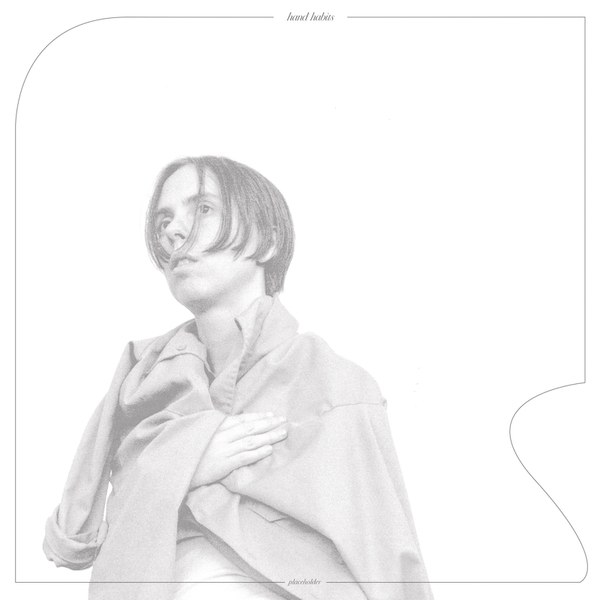 34. Lana Del Rey – Norman Fucking Rockwell!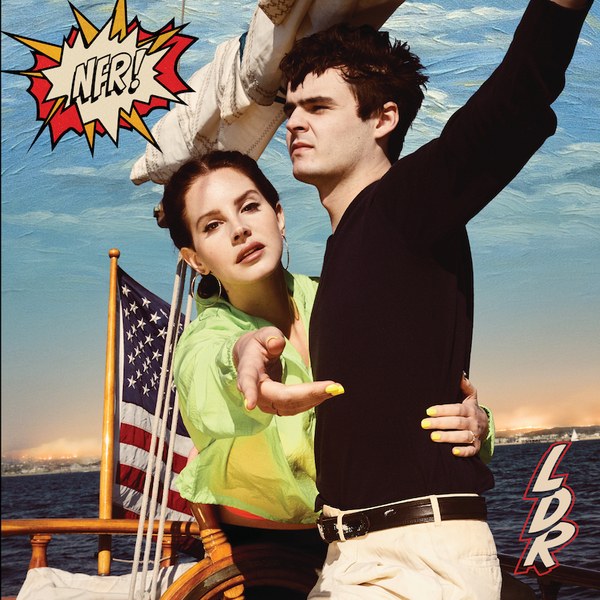 33. PUP – Morbid Stuff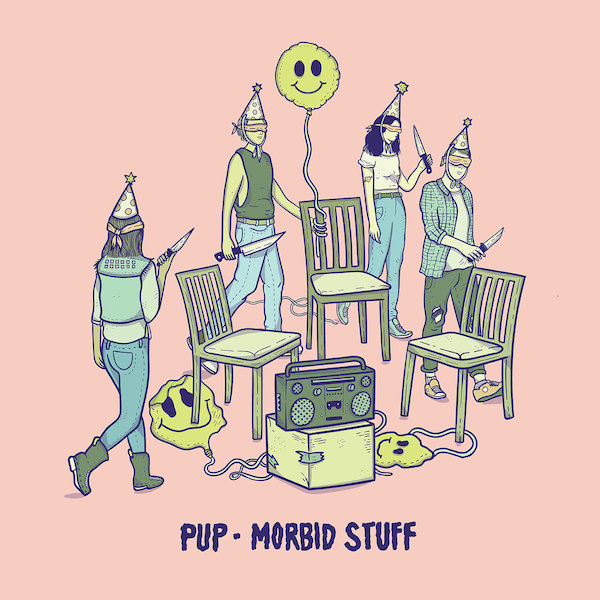 32. Girl Band – The Talkies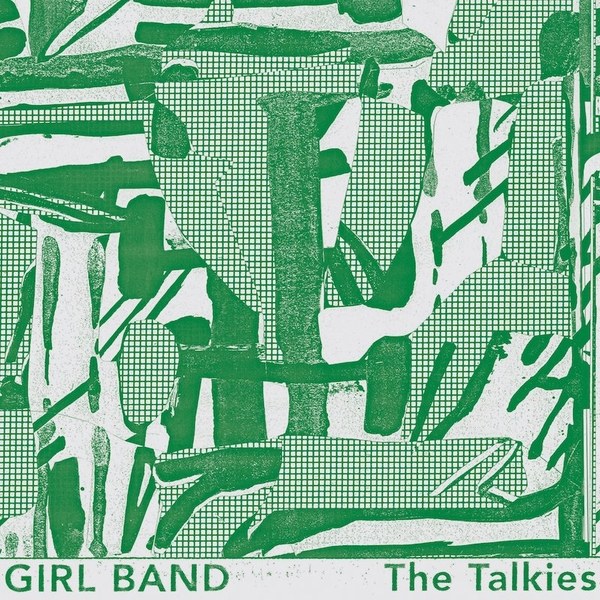 31. Kevin Morby – Oh My God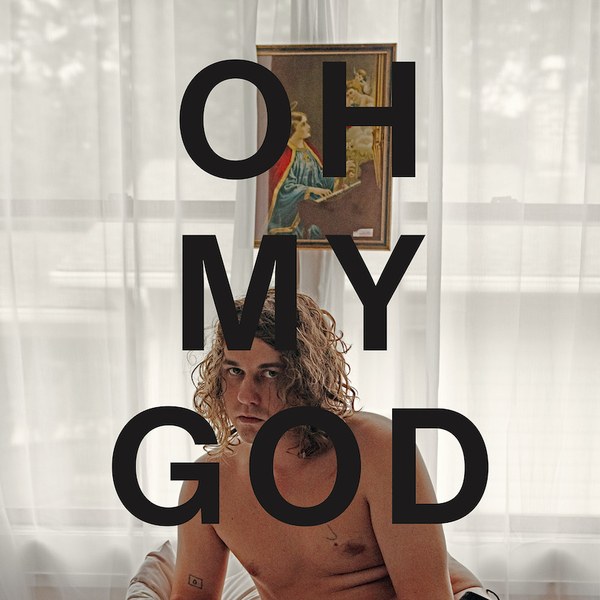 30. Freddie Gibbs & Madlib – Bandana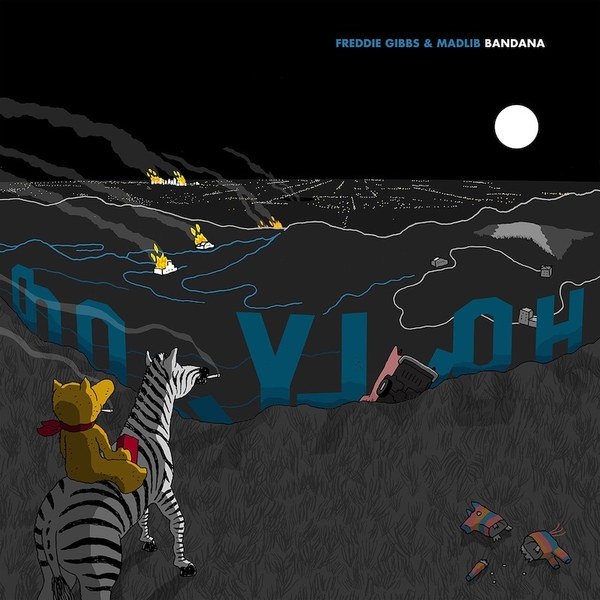 29. Jay Som – Anak Ko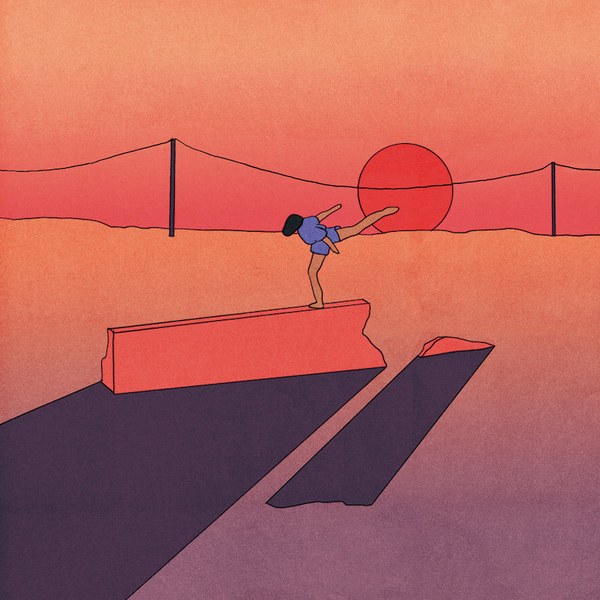 28. The Murder Capital – When I Have Fears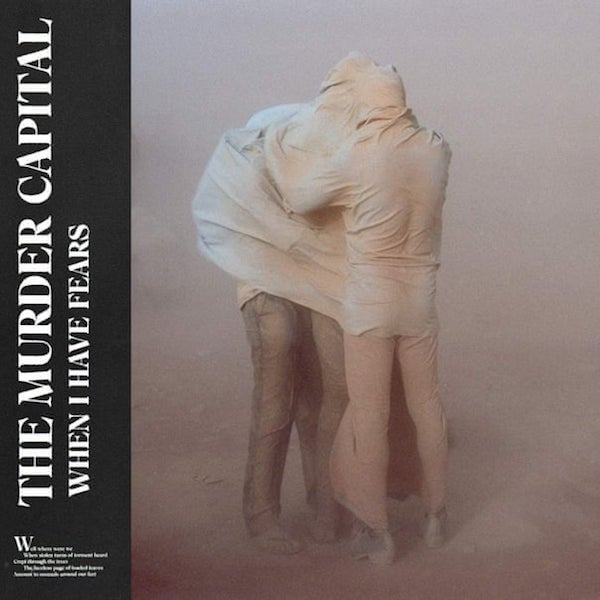 27. Operators – Radiant Dawn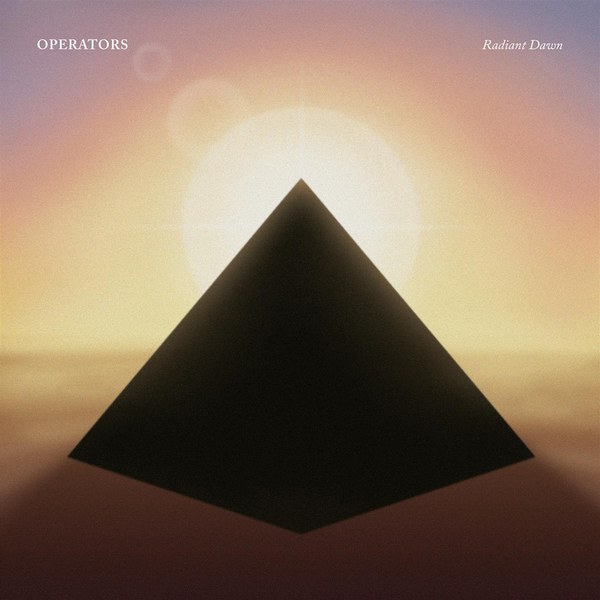 26. Nick Cave & the Bad Seeds – Ghosteen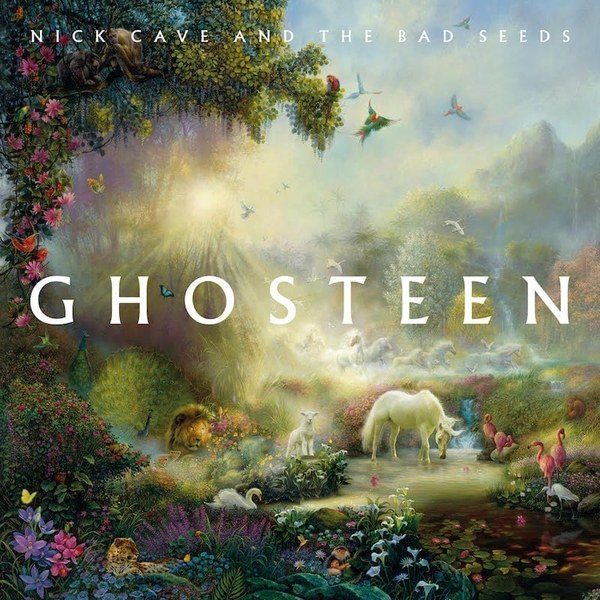 25. Wilco – Ode To Joy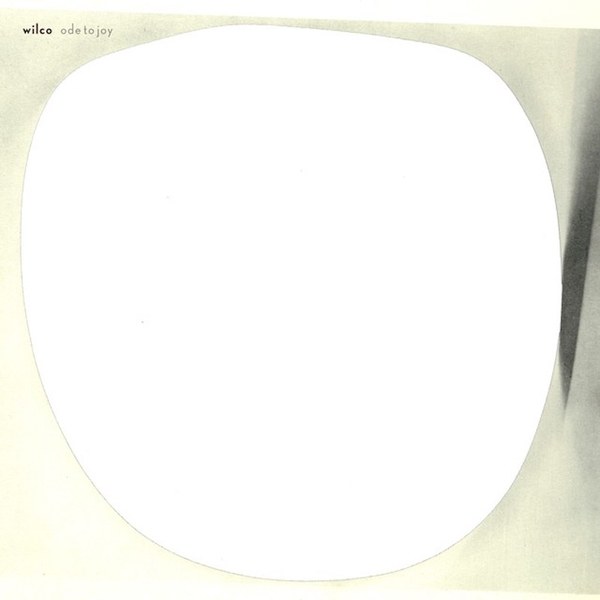 24. Vampire Weekend – Father Of The Bride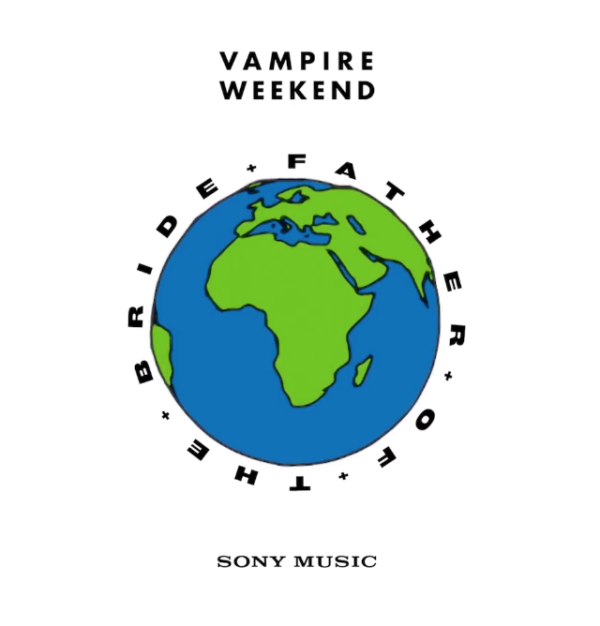 23. The Raconteurs – Help Us Stranger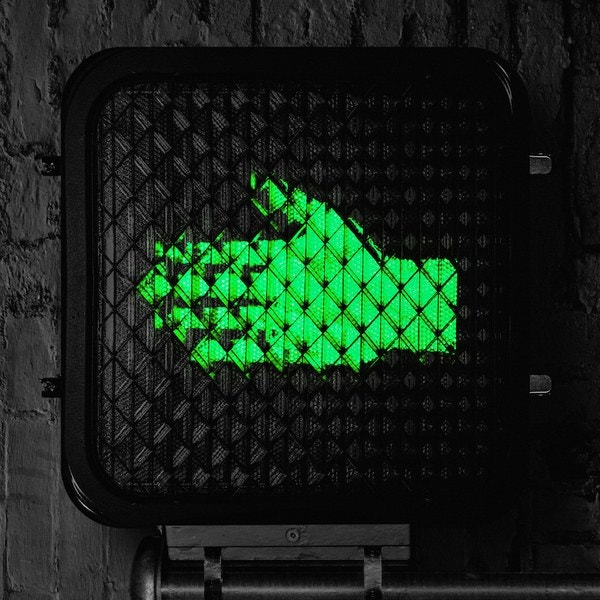 22. Hatchie – Keepsake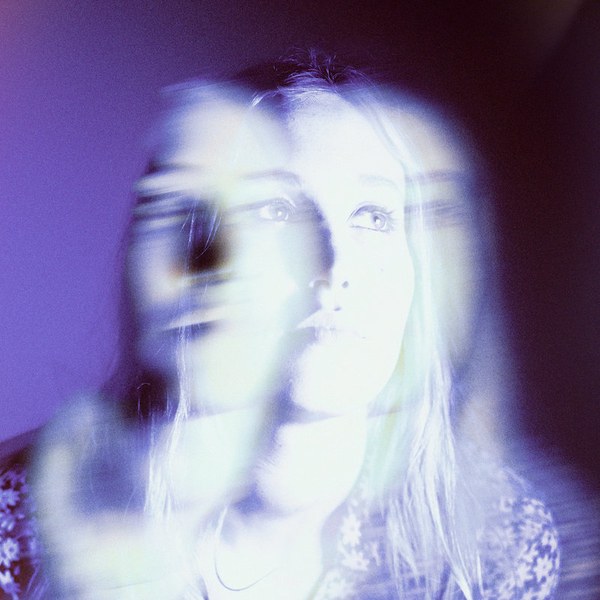 21. Jenny Hval – The Practice of Love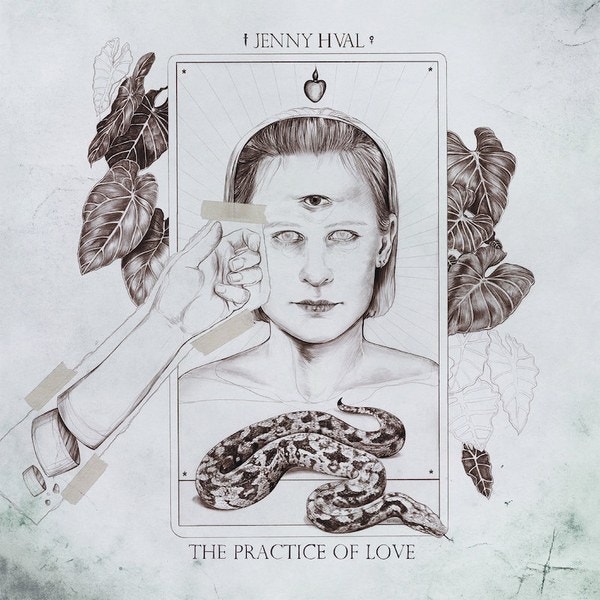 20. Thom Yorke – ANIMA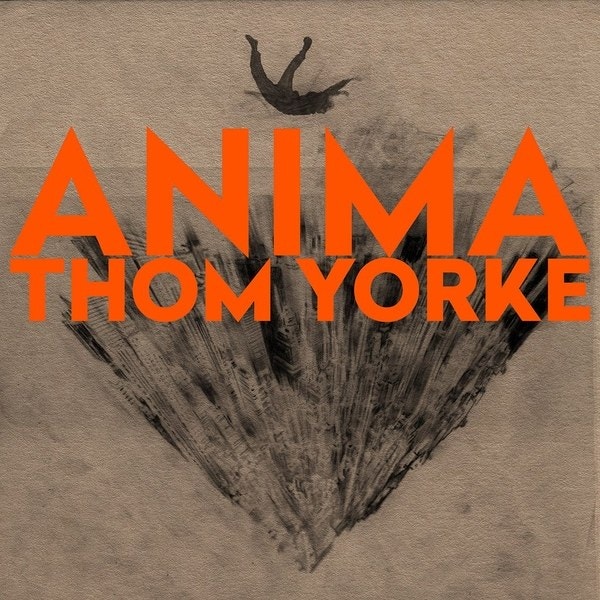 19. Jessica Pratt – Quiet Signs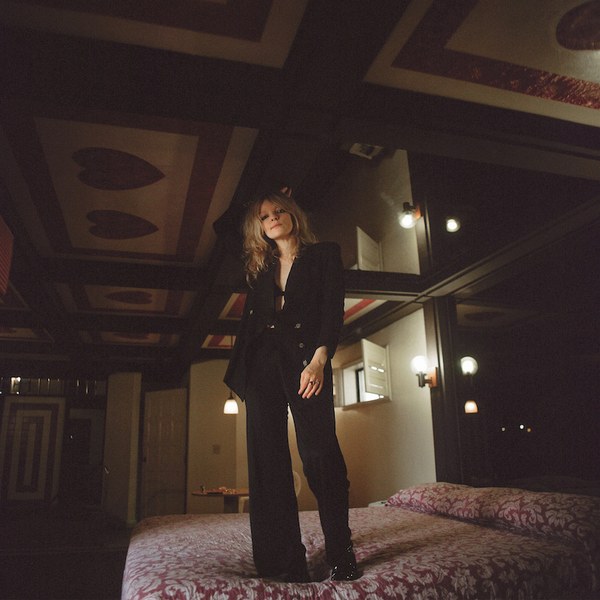 18. DIIV – Deceiver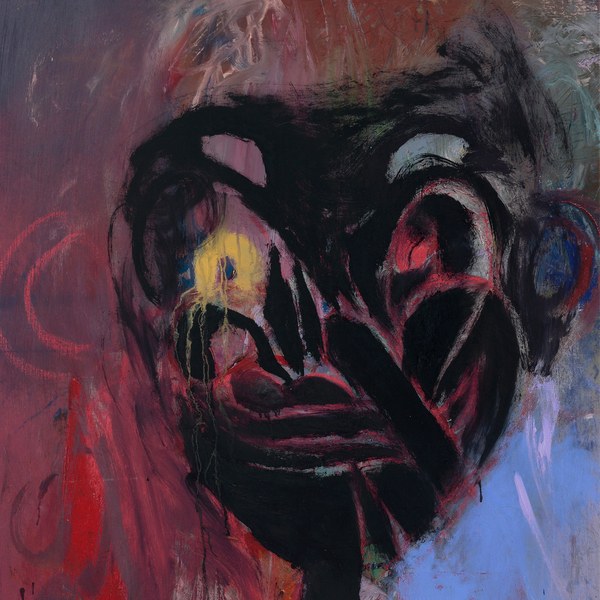 17. Foals – Everything Not Saved Will Be Lost – Part 1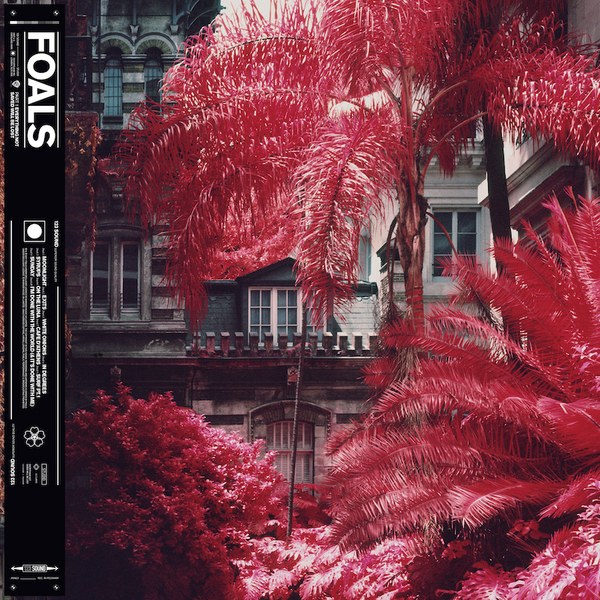 16. Little Simz – Grey Area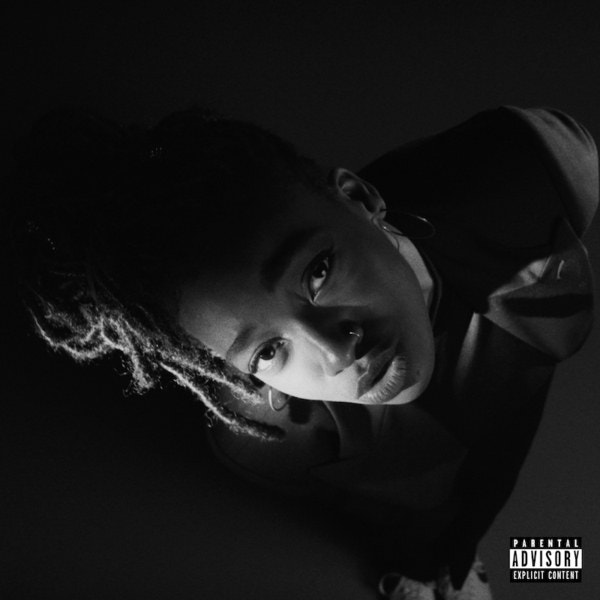 15. Purple Mountains – Purple Mountains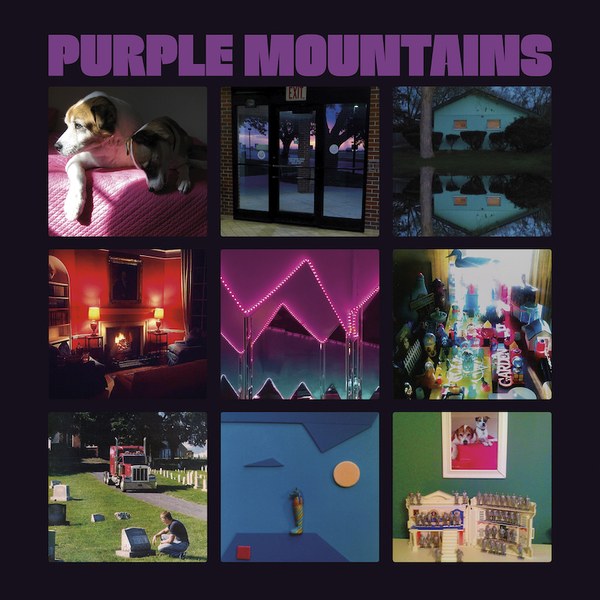 14. Better Oblivion Community Center – Better Oblivion Community Center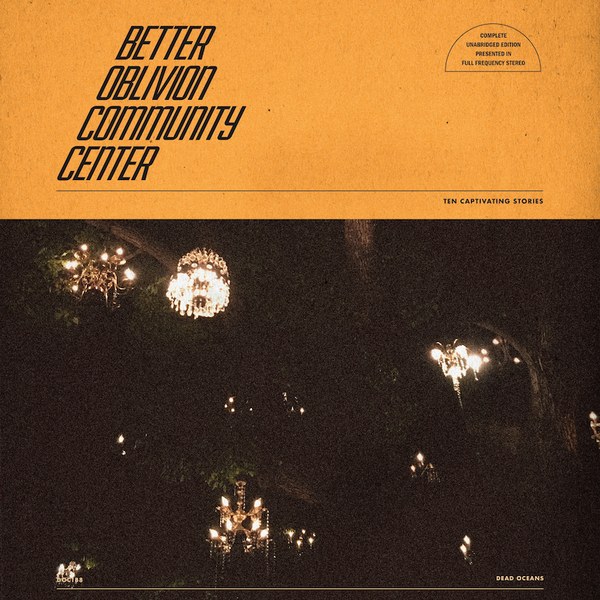 13. The Twilight Sad – It Won't Be Like This All the Time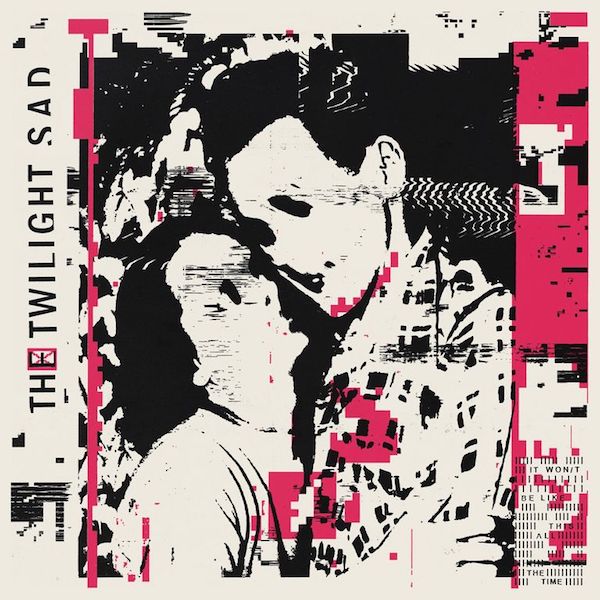 12. Sharon Van Etten – Remind Me Tomorrow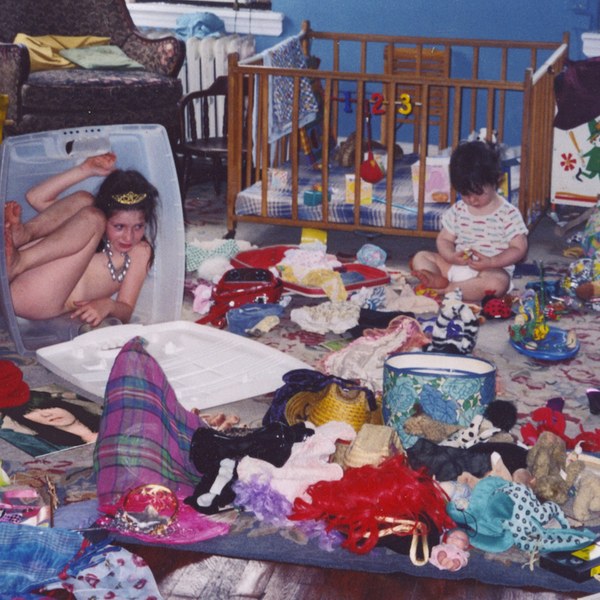 11. Big Thief – Two Hands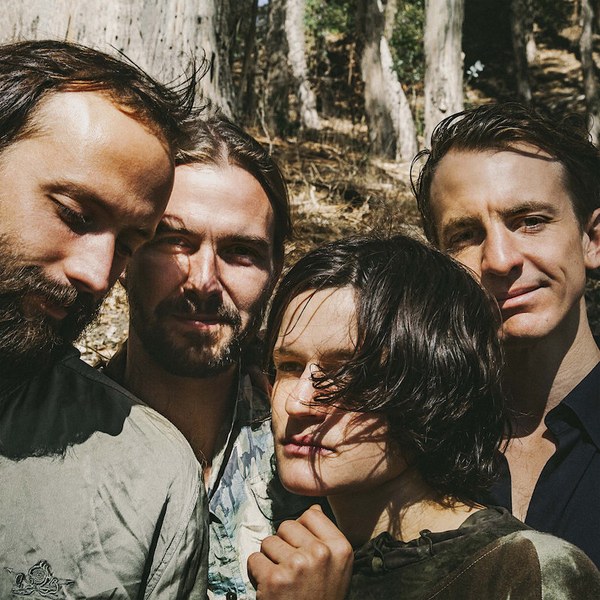 10. Chromatics – Closer To Grey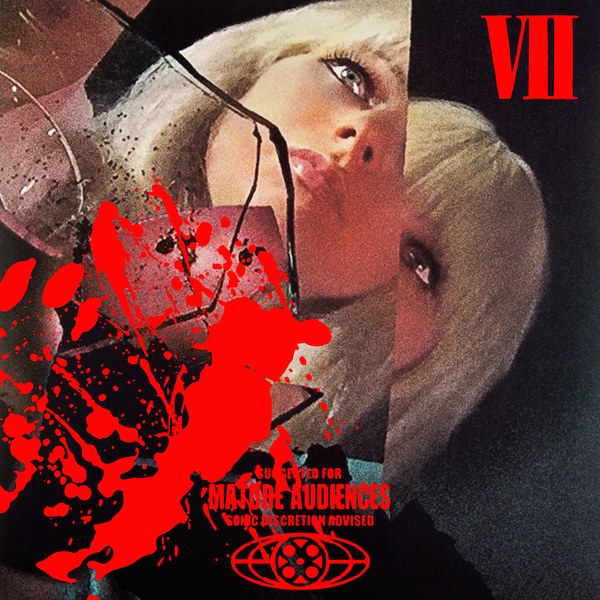 Chromatics are still making us wait for Dear Tommy, but the wait became a little bit easier with the release of Closer To Grey. An album that takes the familiar aspects of Chromatics while adding enough flourishes to reward our patience handsomely.
9. Aldous Harding – Designer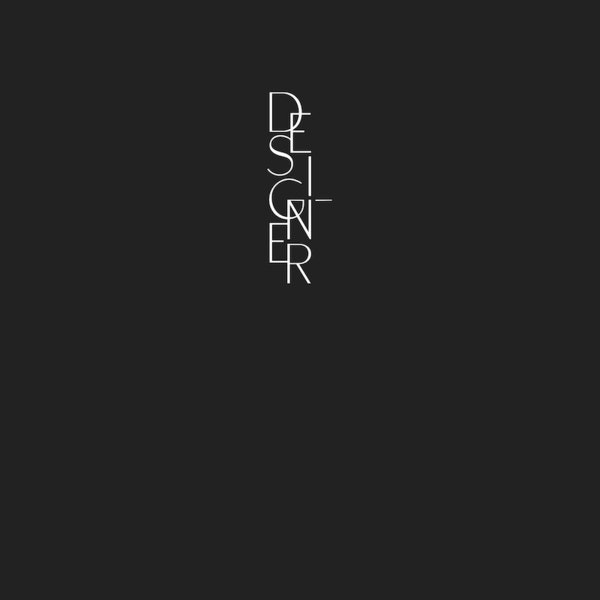 Aldous Harding has emerged as one of the most interesting personalities in music, let alone pure talents. She is every bit her own being and one that continues to astonish every bit of the way. Designer rewards you every step of the way and emerges as her best work to date.
8. Julia Jacklin – Crushing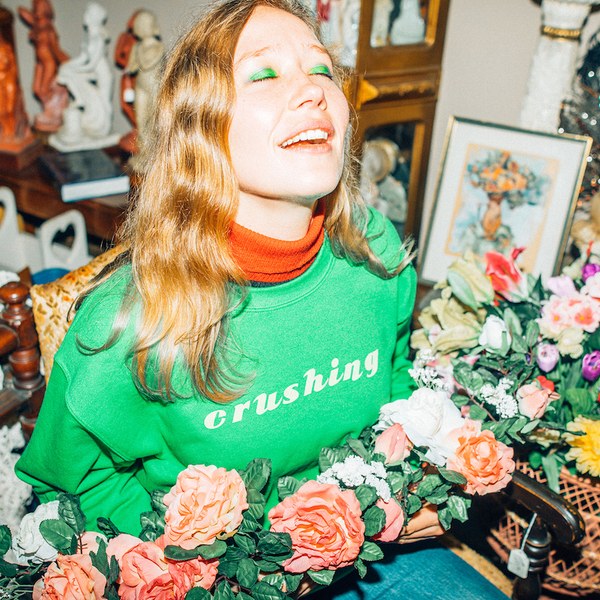 From the very first seconds of Crushing, Julia Jacklin reminds why she has become a can't miss talent. This is an emotional and vulnerable piece of work that crushes your soul while also moving you emotionally to the point where you can reach out and find hope.
7. Angel Olsen – All Mirrors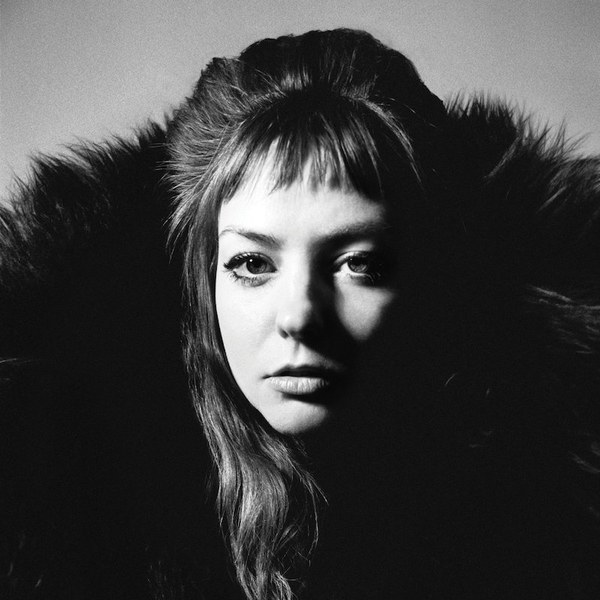 With All Mirrors, Angel Olsen has completely shed her skin as that old school sounding folk artist and emerged like a phoenix out of the ashes as a true artist that is at the same time fully realizes yet still finding her new voice. We're all aboard on this journey as All Mirrors is a stunning piece of work.
6. (Sandy) Alex G – House of Sugar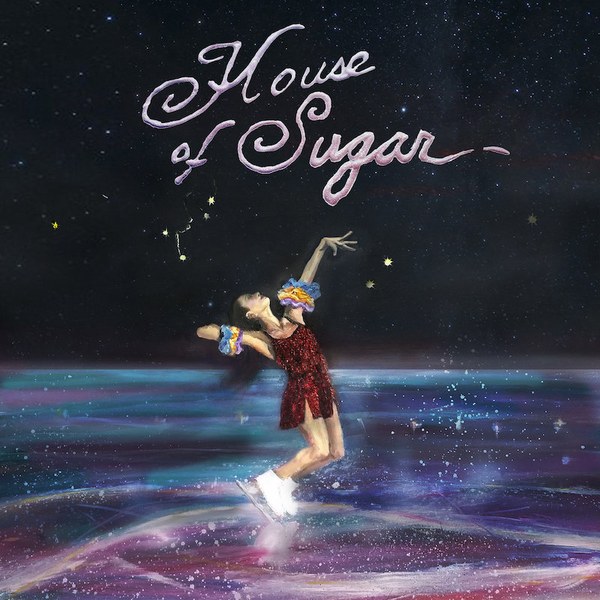 It's been a joy to see (Sandy) Alex G rise from playing the grungiest of DIY rooms in Brooklyn and releasing rough recordings on Bandcamp to selling out Brooklyn Steel and releasing tightly navigated albums such as House of Sugar that totally and completely hit on the promise that he's always shown. He's emerged as one of the most talented songwriters and voices of his generation and he will surely have a stronghold in the next decade.
5. Black Midi – Schlagenheim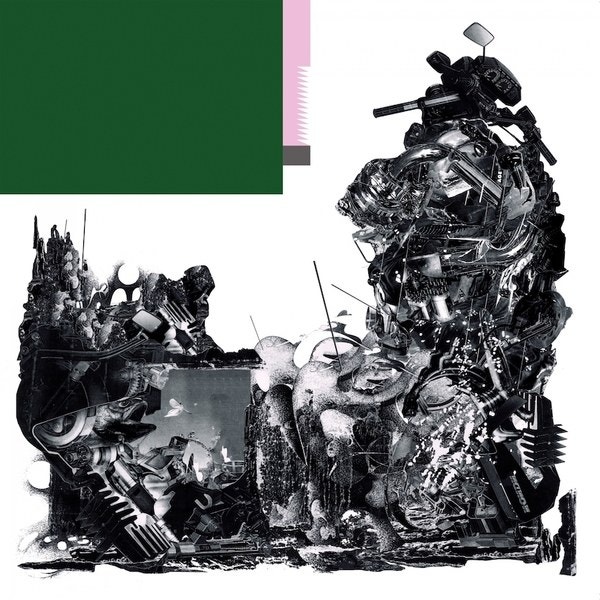 Imagine being a few years removed from college and releasing a debut album. Then imagine it's an album as fully out there and very much it's own unique being as Black Midi's Schlagenheim. There's a reason they went from playing small dirty rooms to selling out and captivating much larger clubs in the span of a mere few months. This album is relentless in its pursuit of sonic breakdown and the way it morphs and surprises every step of the way.
4. Big Thief – U.F.O.F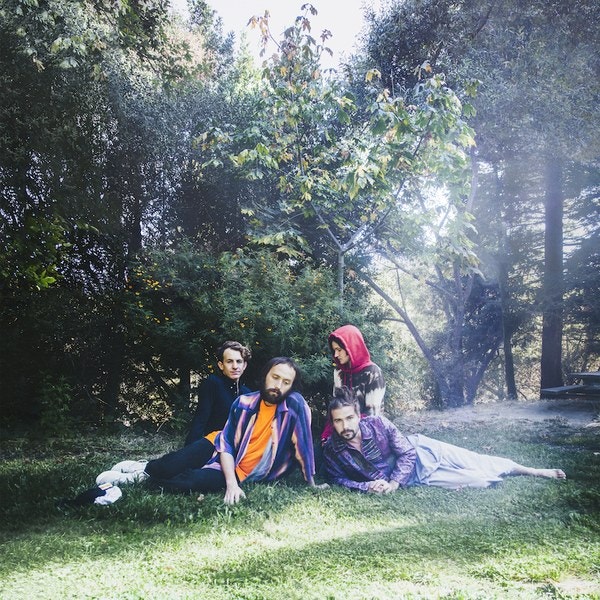 If you asked me a few months ago where I'd rank the two fantastic albums that Big Thief released this year, I may have told you initially I preferred Two Hands. It resonated a bit more at first but over time the true treasures of U.F.O.F revealed themselves to me and I found the album a richer and more personal experience that became utterly unshakable. It's their finest work and statement to date and even more mindblowing considering how many albums they've released in such a short period of time and how each one is great in its own right.
3. Weyes Blood – Titanic Rising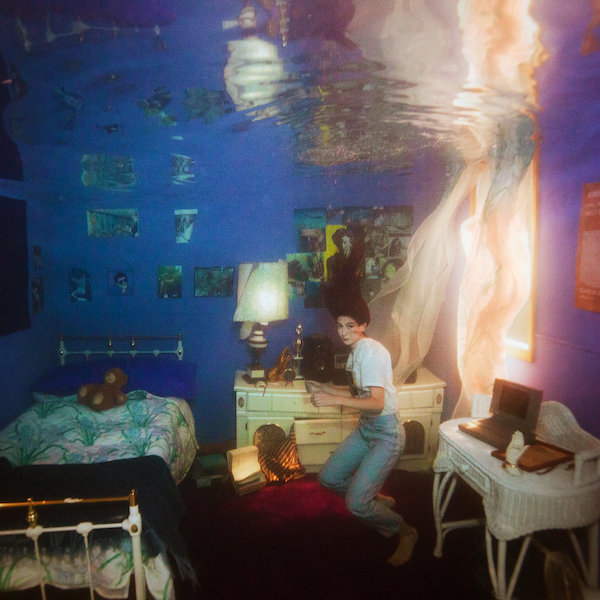 With every new release, Weyes Blood has continued to evolve and there's been no finer achievement from Natalie Laura Mering than Titanic Rising. Everything she's been working towards is fully realized here and she makes the old sound new and the new sound like the sort of music your parents would beg you to listen when they blasted whatever dusty record rested on their turntable. There isn't a wasted moment or breathe to be found here, just astonishing songcraft that is bound to be treasured upon in the ensuing years to come.
2. The National – I Am Easy To Find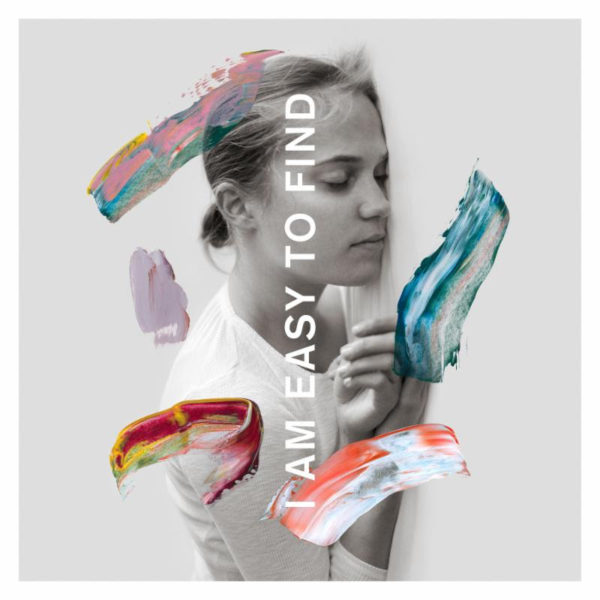 As all great bands should The National have continued to evolve and in ways that people may or may not be ready for. I Am Easy To Find see's the band embark on a new journey one that sees them both honor what fans what (finally releasing longstanding fan favorite "Rylan") while also challenging what a "National record" means by almost burying frontman Matt Berninger's vocals alongside a collection of female vocals that nearly turn the whole operation on its head. But at the very same time, the core of their songwriting prowess is still very much intact and it results in a record that reveals new layers with every new listen, just like every The National record does.
1. Fontaines D.C. – Dogrel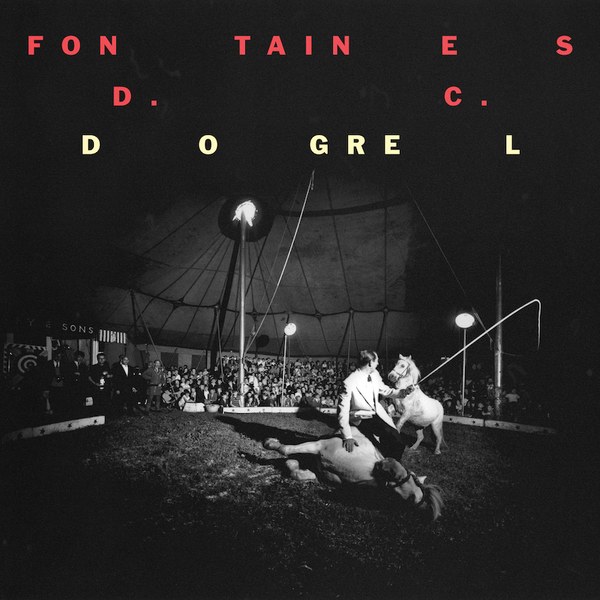 Sadly I have still never yet to visit Ireland but I have it on the very good belief that Fontaines D.C. captures its beating heart and essence on their mindblowing good debut album Dogrel. Debut albums usually are not this fully realized and supercharged. There is not a boring moment or bad song to be found on this album.
The way that the band contrasts their amped-up punk rock pub anthems with thoughtful poetic lyrics is their biggest strength, one that they demonstrate with supreme confidence from start to finish. While my favorite moments are typically the ones that make you want to lift your fist in the air while you chug a delicious pint, the richest parts that slowly revealed themselves to me were the slower moments like "Roy's Tune" and "Dublin City Sky" that are proof that Fontaines D.C. isn't just the latest punk rock band that will come and go. There is really something tried and true in their sound, an essential core that is everlasting.
And fuck me, if this is their debut statement, we are eager to see what they will deliver next. The next decade may very much be theirs and we are ready to embark on this rich and fulfilling journey with them.
---
Join the conversation