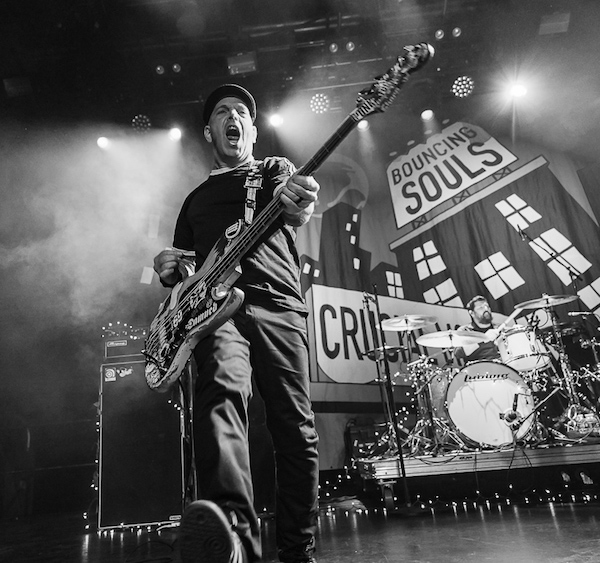 Photos by Brian Berson
New Jersey punk rockers The Bouncing Souls celebrated their 30th anniversary as a band with the release of their new EP Crucial Moments as well as a tour. They brought their show to Brooklyn on December 20th for a performance at Brooklyn Steel along with openers The Bronx, Strike Anywhere, The Bar Stool Preachers.
Our photographer Brian Berson was there to capture photos from all four performances, all of which can be found posted in the gallery below along with The Bouncing Souls' setlist.

The Bar Stool Preachers: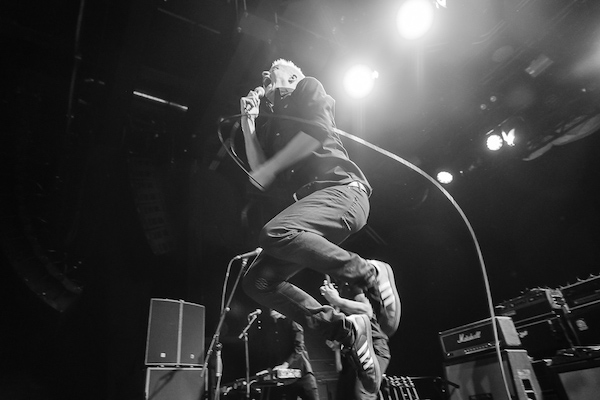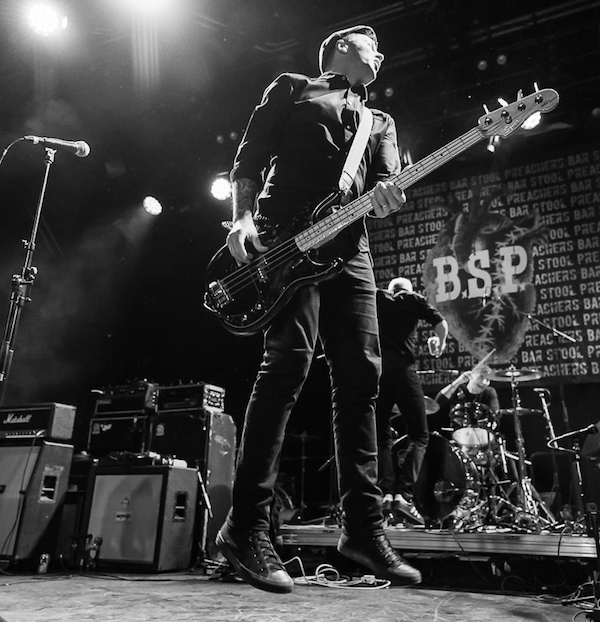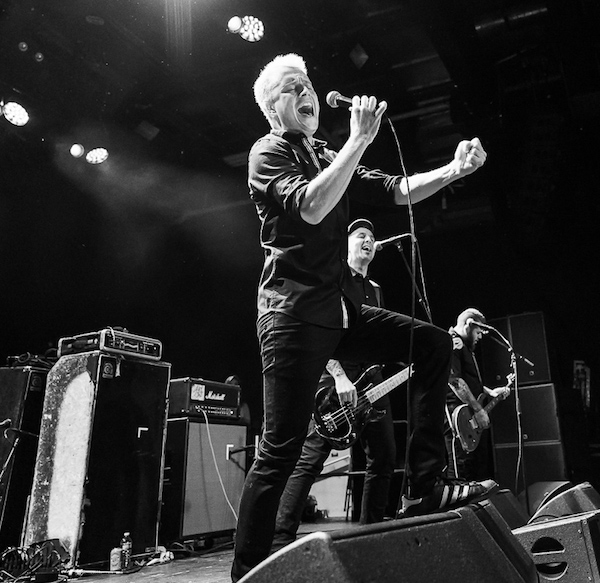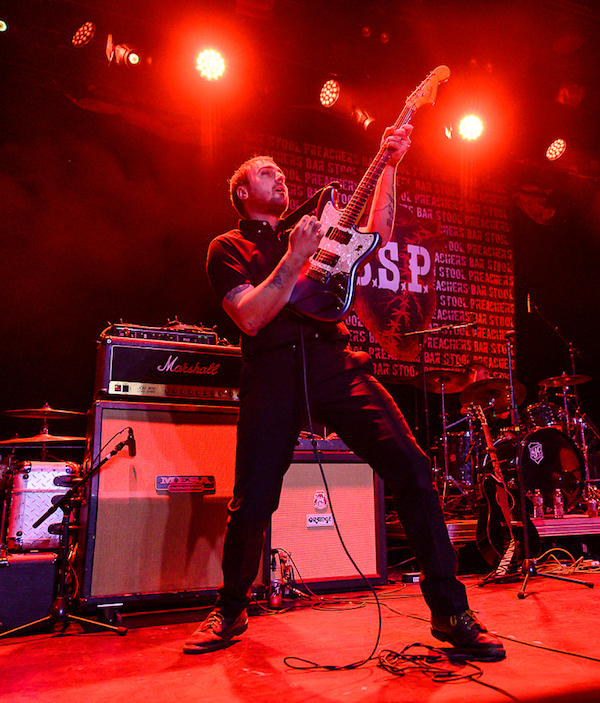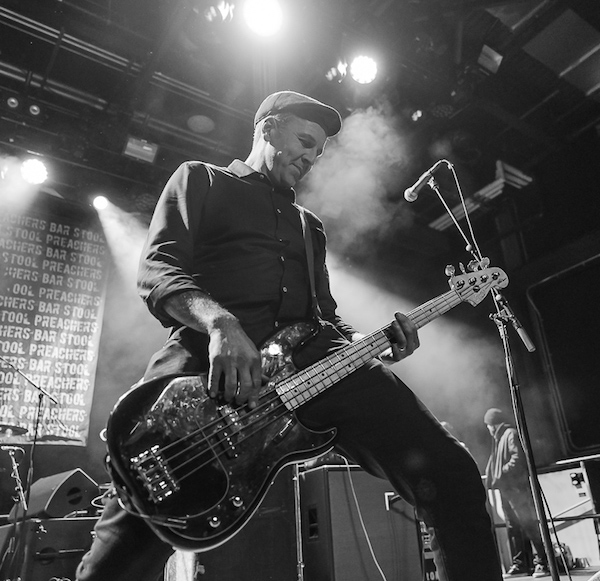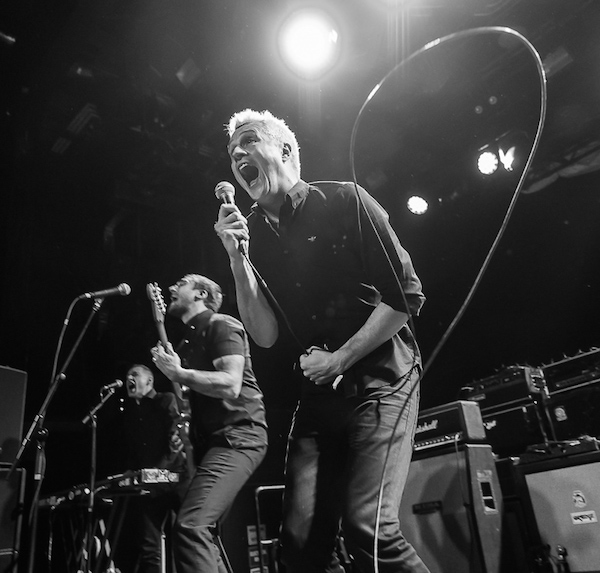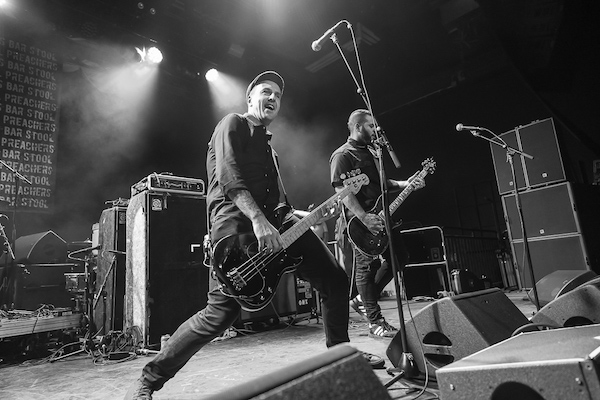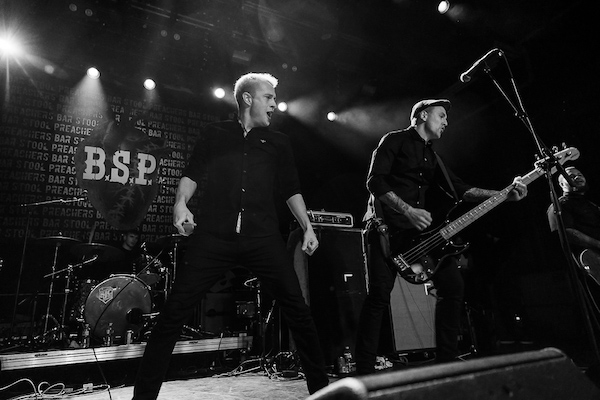 Strike Anywhere: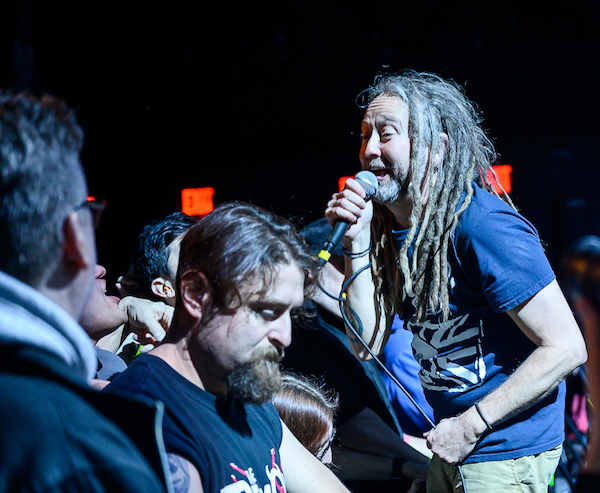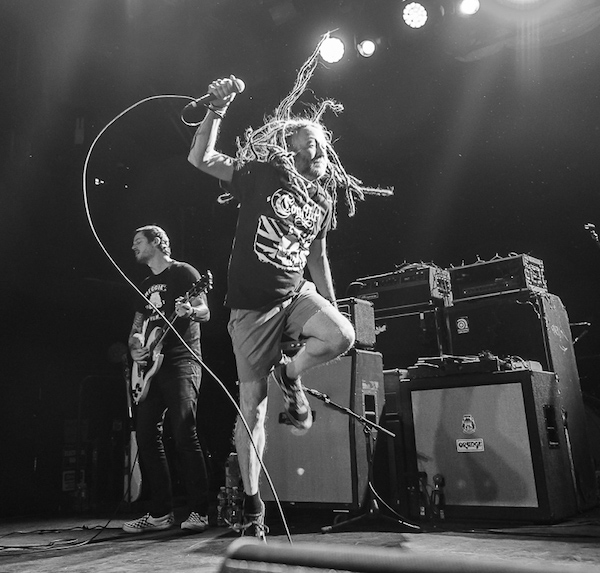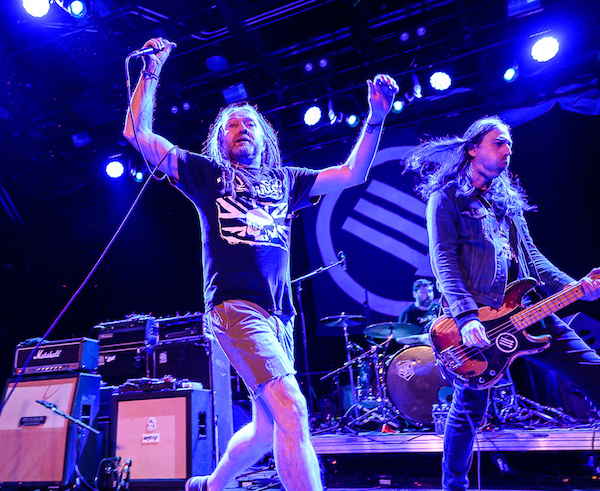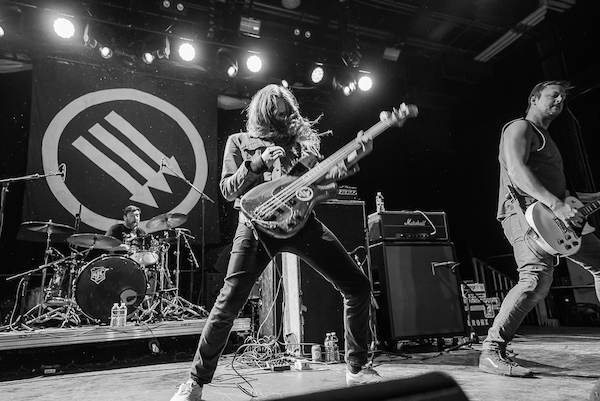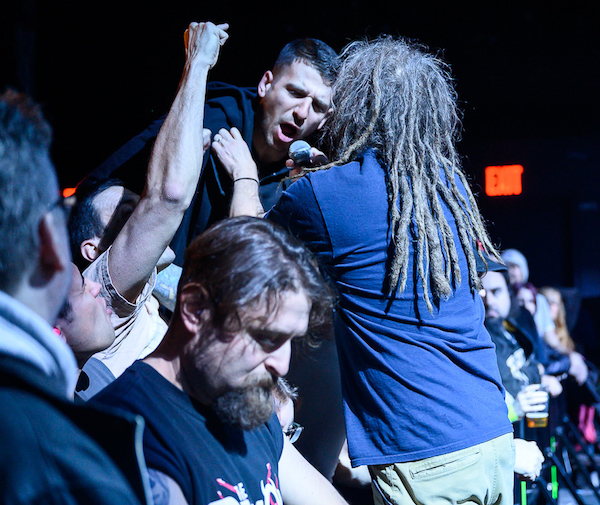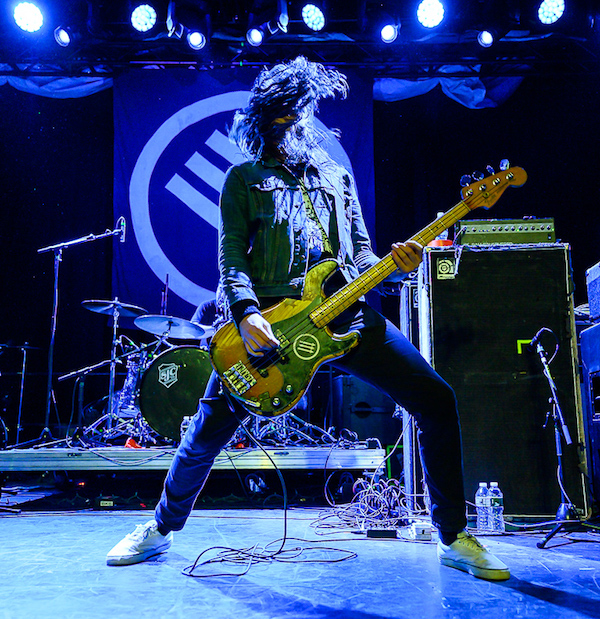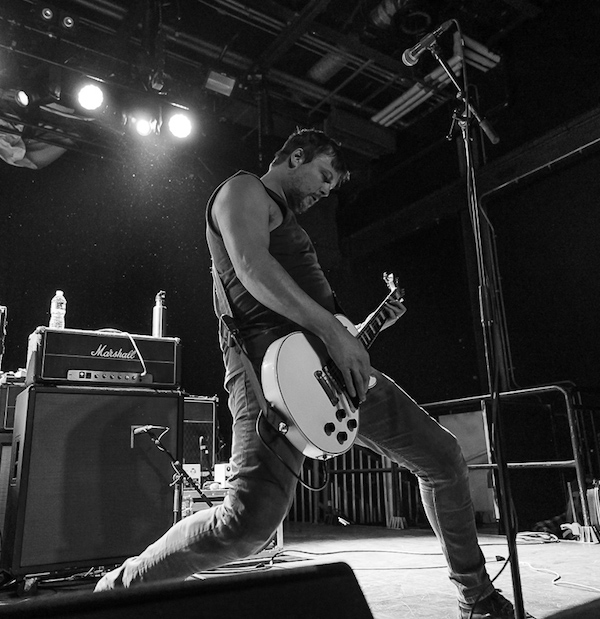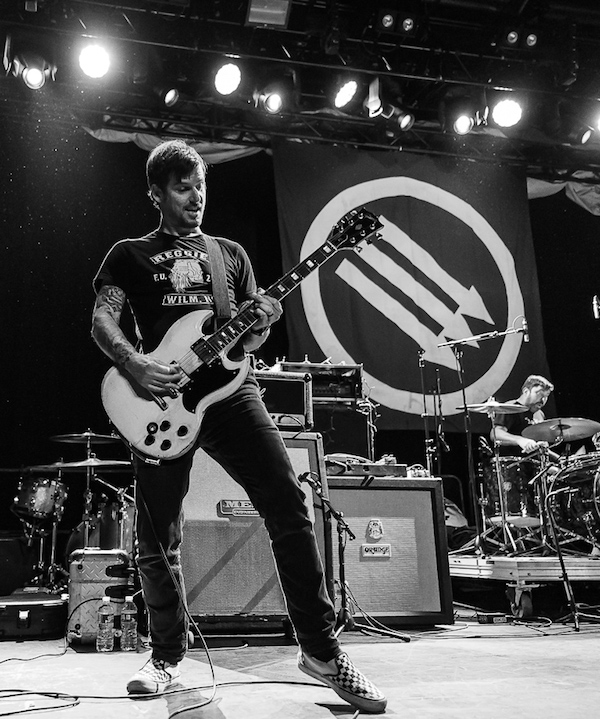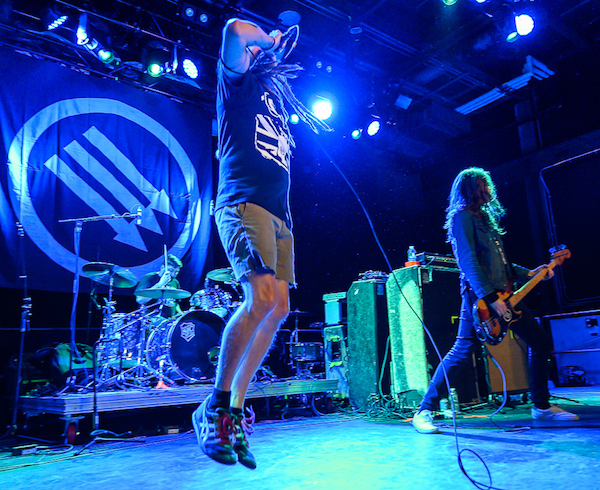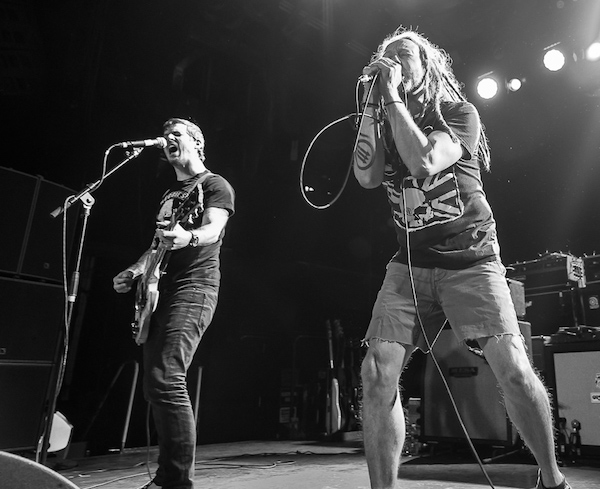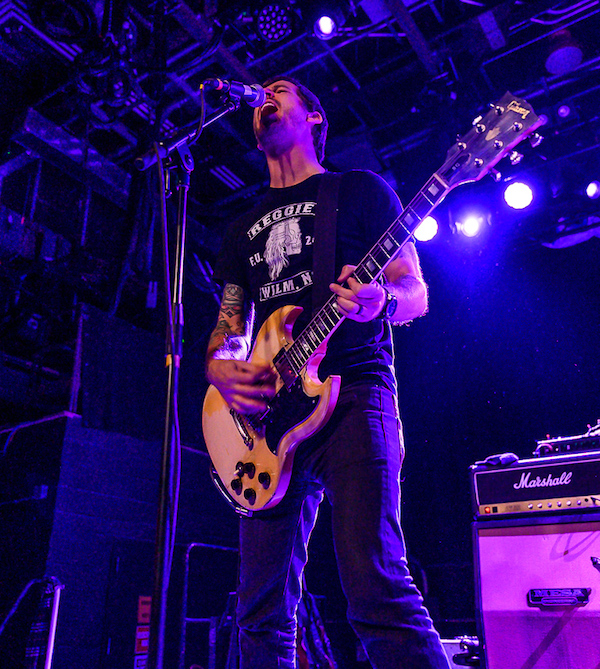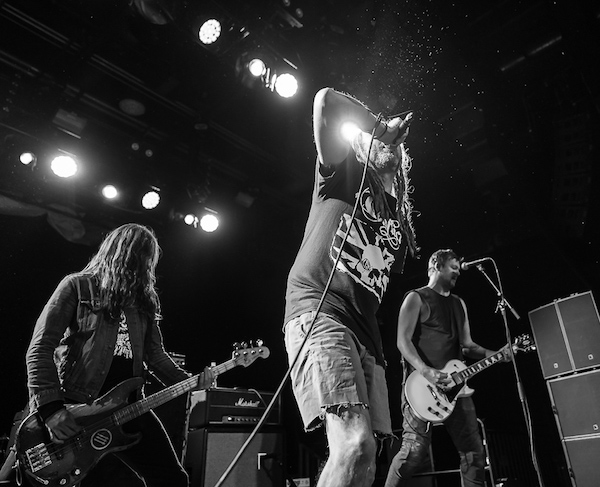 The Bronx: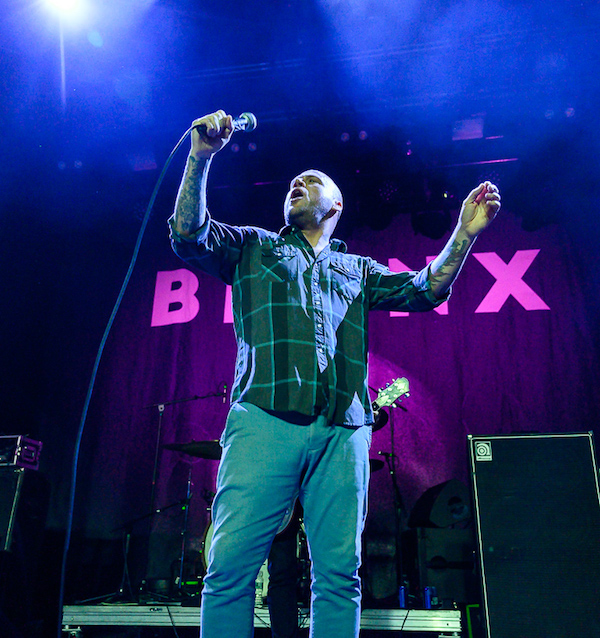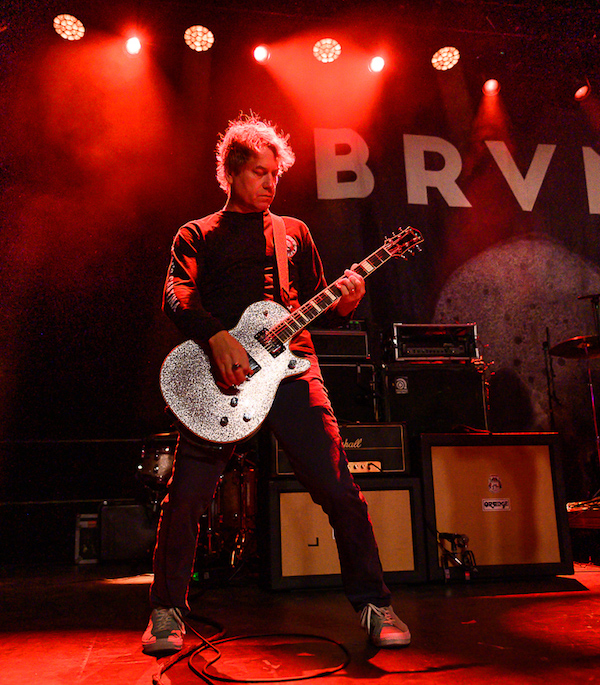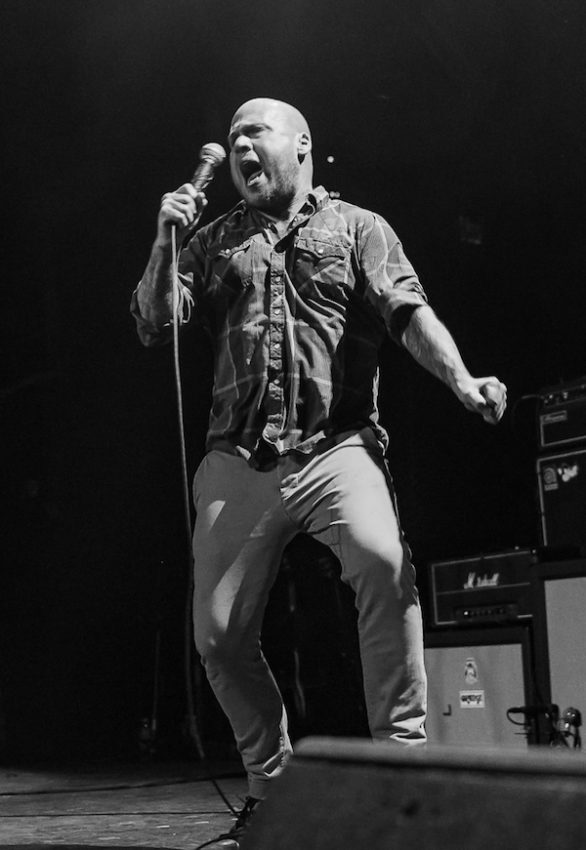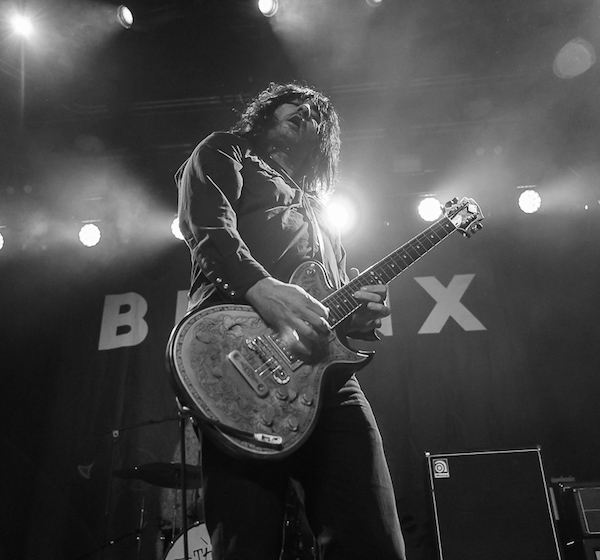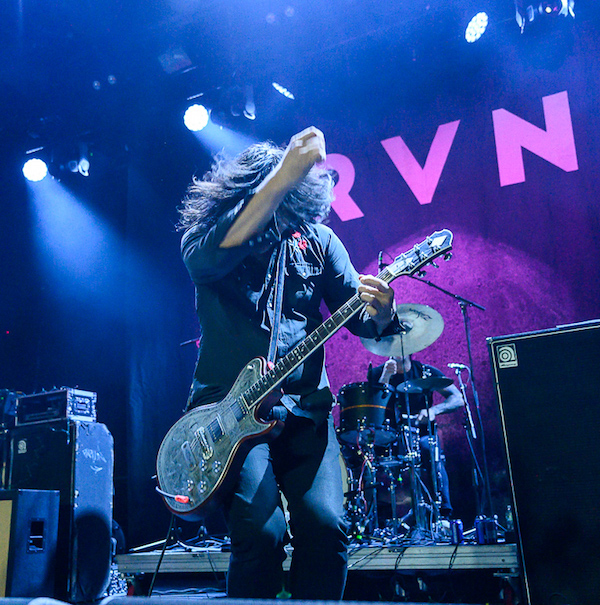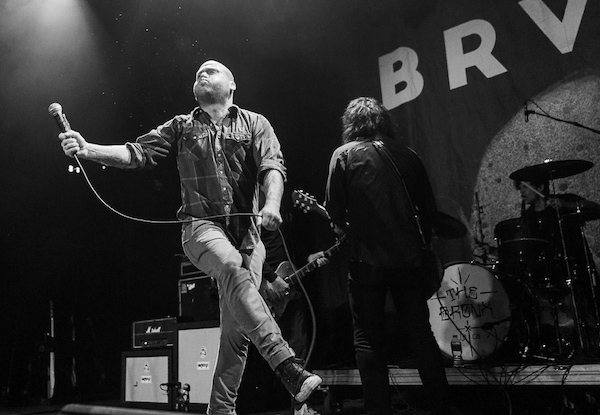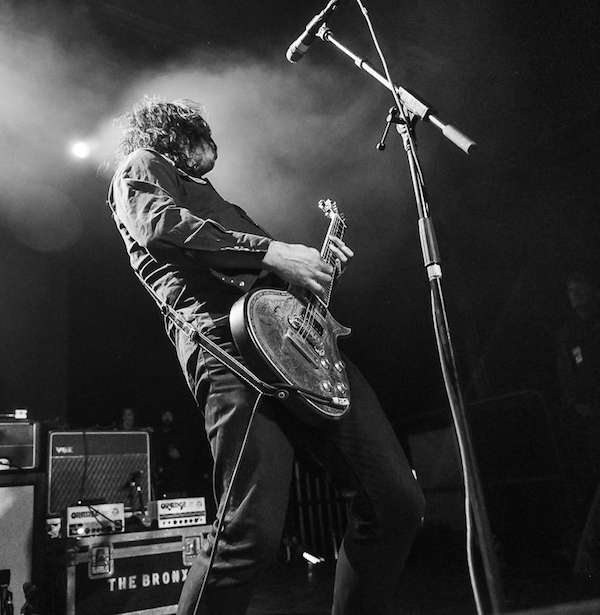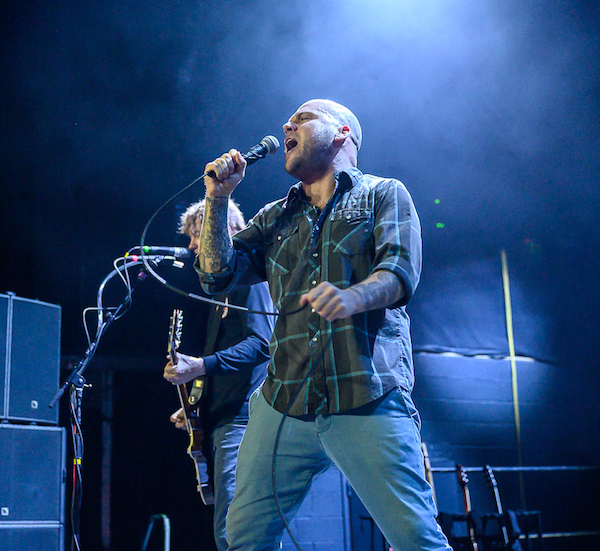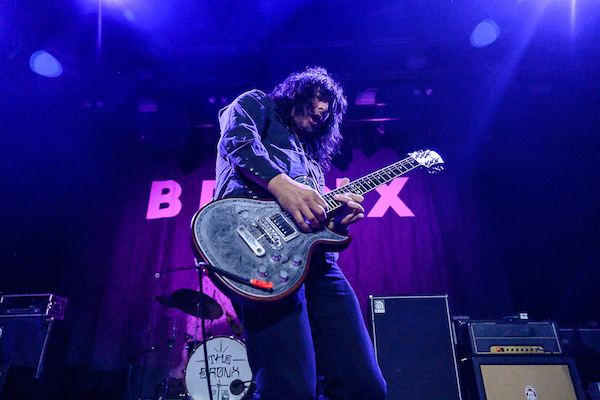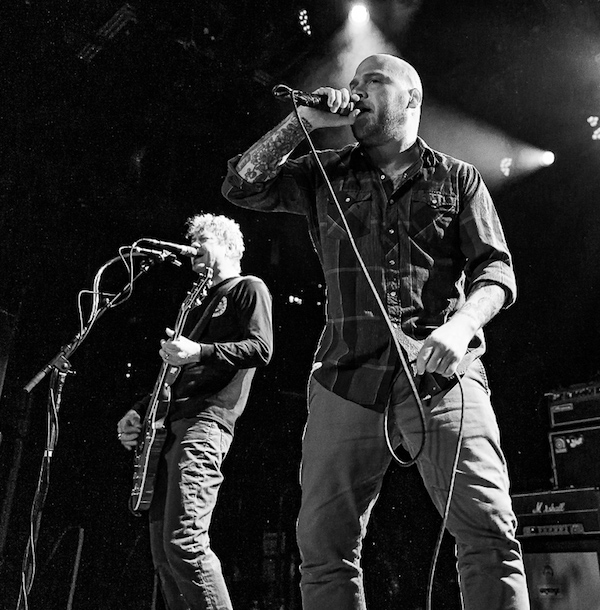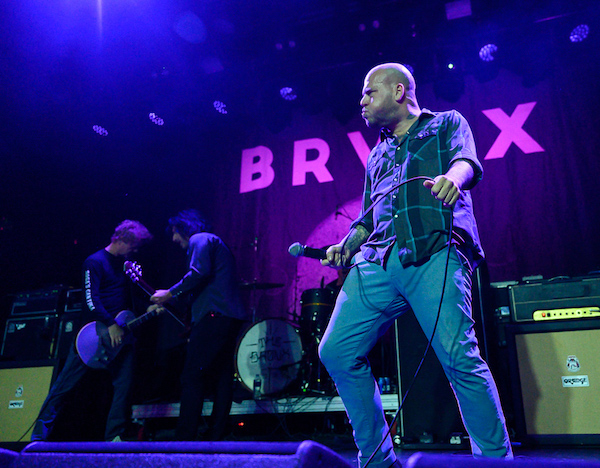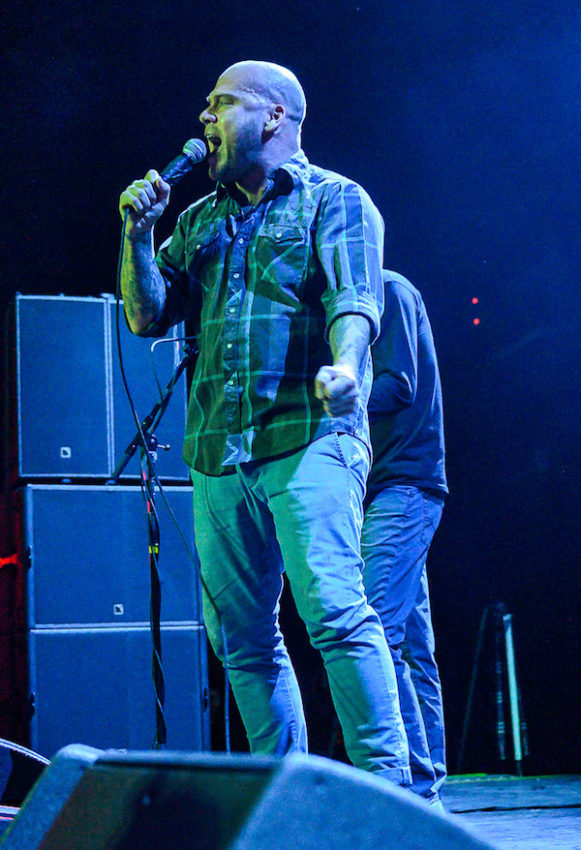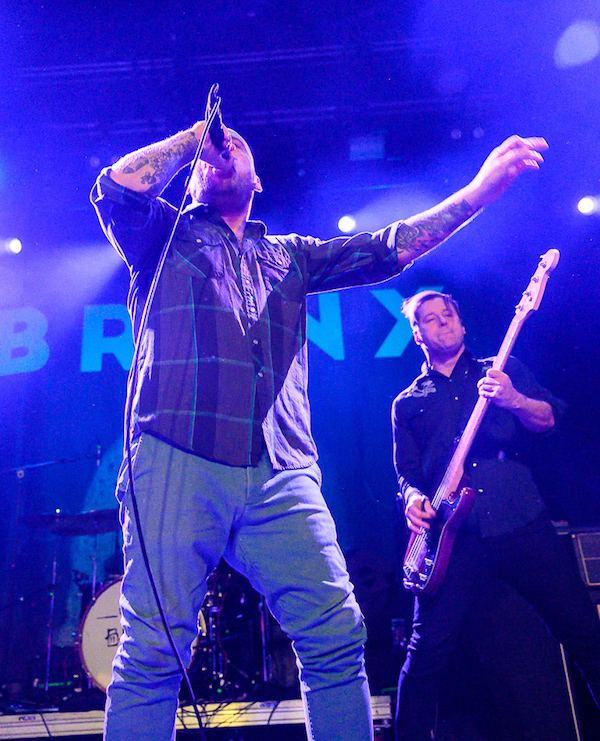 The Bouncing Souls: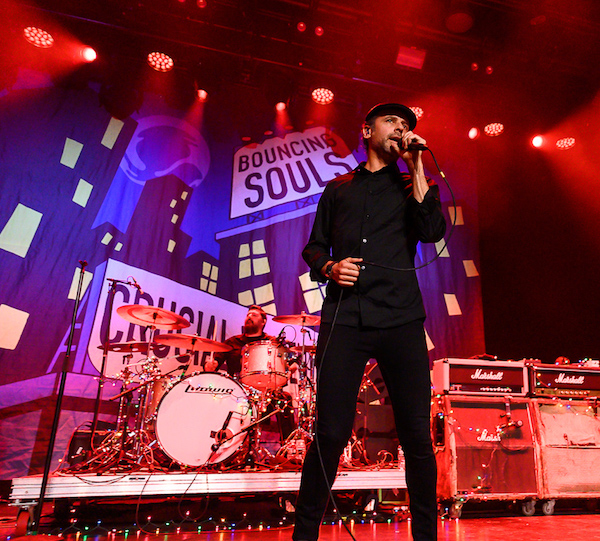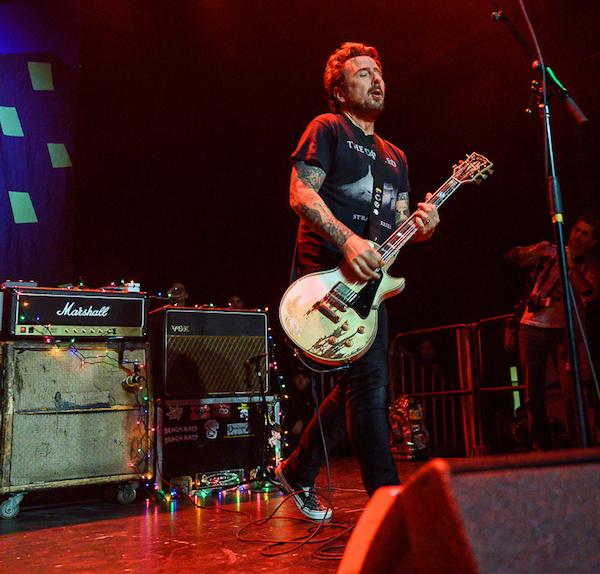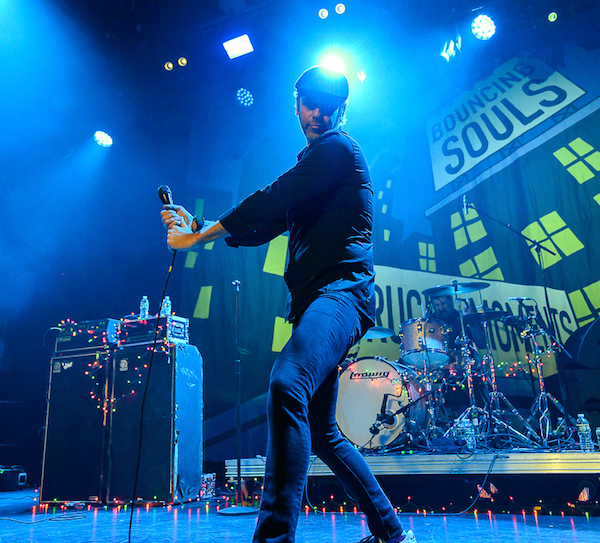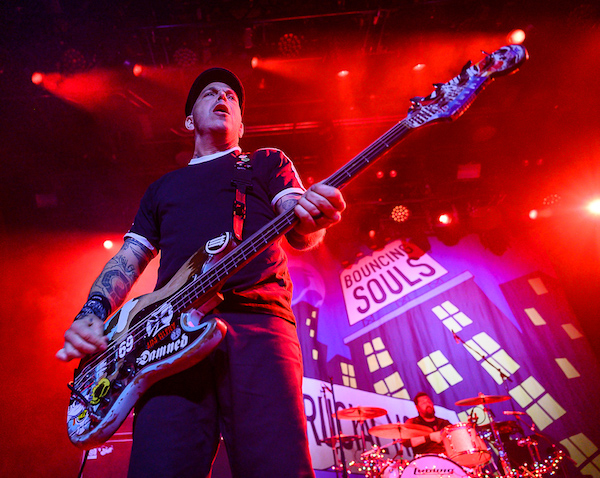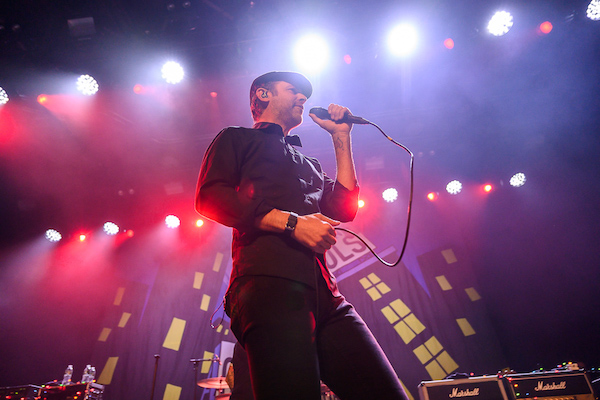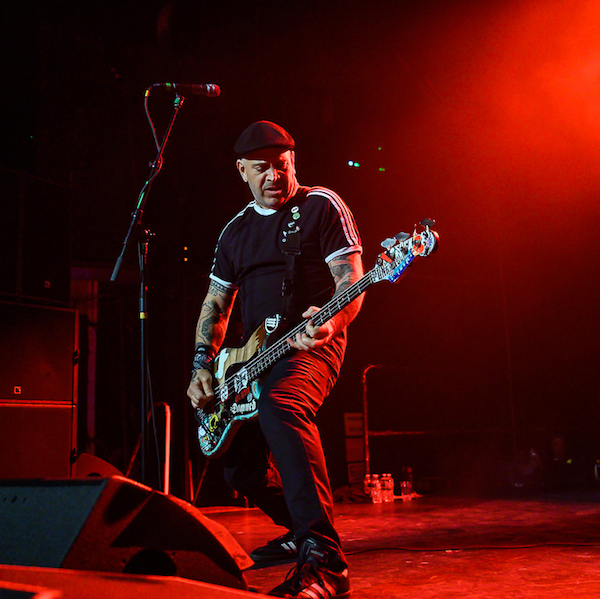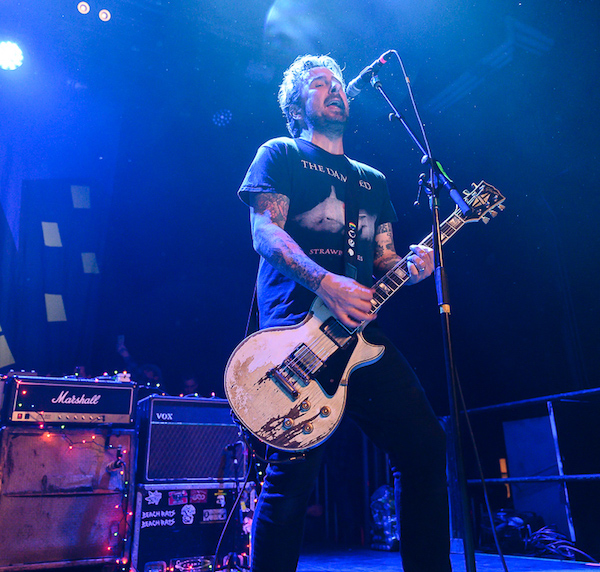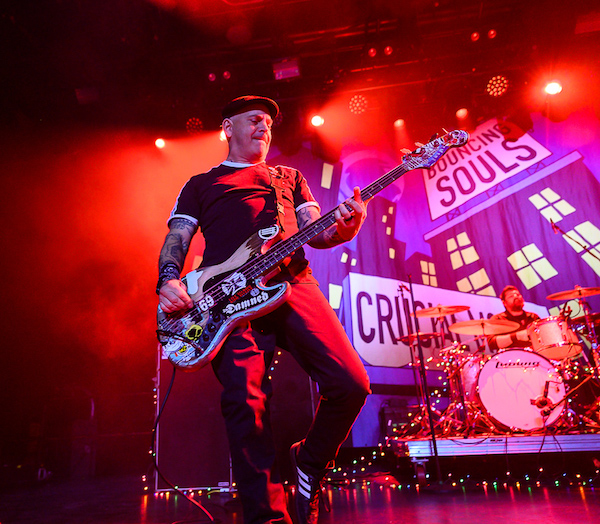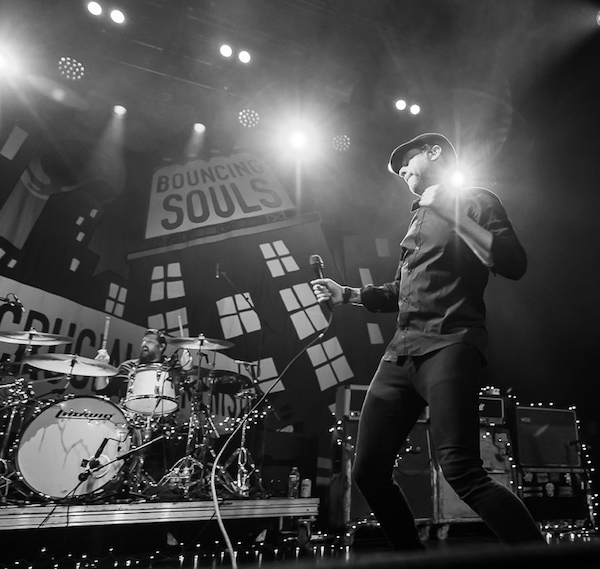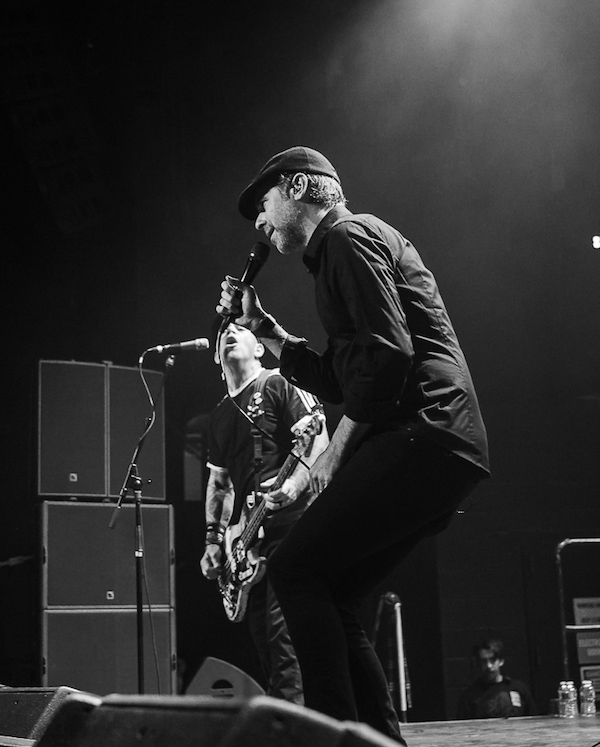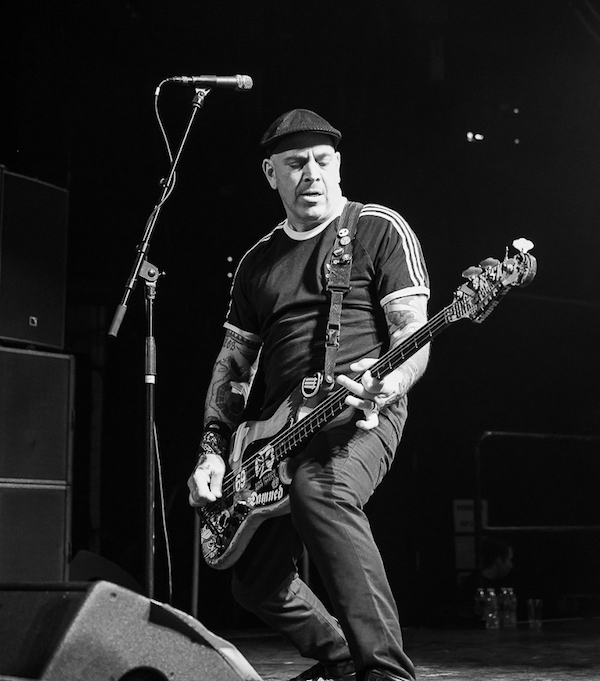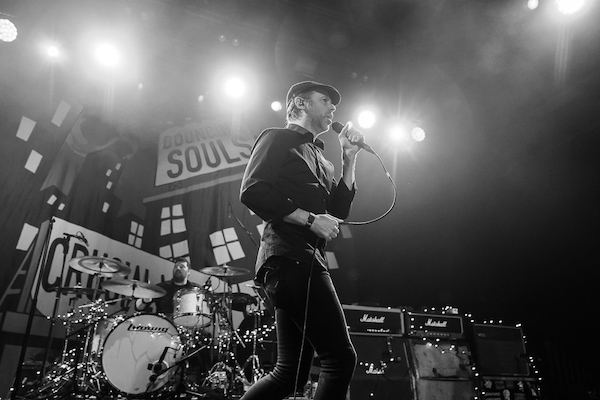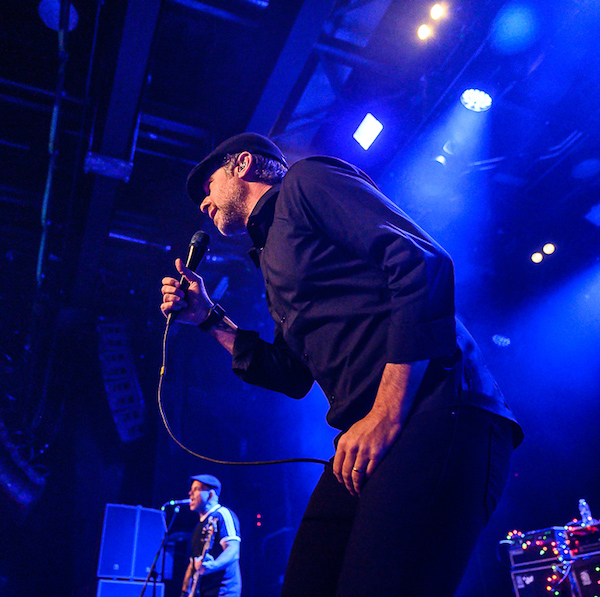 The Bouncing Souls setlist:
1. Hopeless Romantic
2. Sing Along Forever
3. Kate Is Great
4. The Gold Song
5. Here We Go
6. The Ballad of Johnny X
7. The Something Special
8. Lean On Sheena (Avoid One Thing cover)
9. Favorite Everything
10. That Song
11. East Coast! Fuck You!
12. Late Bloomer
13. Break-Up Song
14. Kids and Heroes
15. Argyle
16. Old School
17. Shark Attack
18. Private Radio
19. 1989
20. Gone
21. Manthem
Encore:
22. Say Anything
23. True Believers
24. The Freaks, Nerds, & Romantics
25. Night on Earth
---
Join the conversation