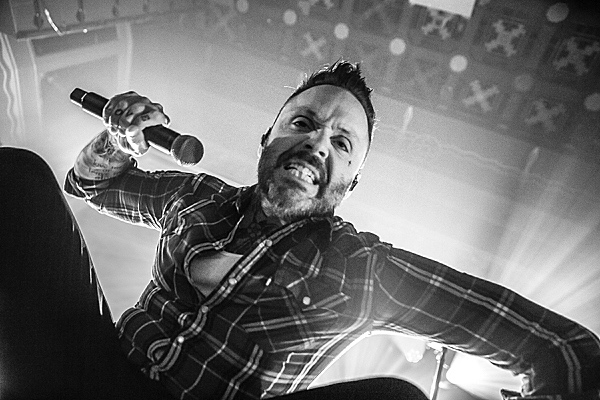 Photos by Omar Kasrawi
On November 15th, Blue October and Longwave brought their show to Webster Hall for a performance in support of their respective new albums.
Last year saw Blue October release their ninth studio album I Hope You're Happy, while Longwave returned this year with If We Ever Live Forever, their first album in over a decade.

Our photographer Omar Kasrawi was there to capture photos from both performances, all of which can be found posted in the gallery below.
Longwave: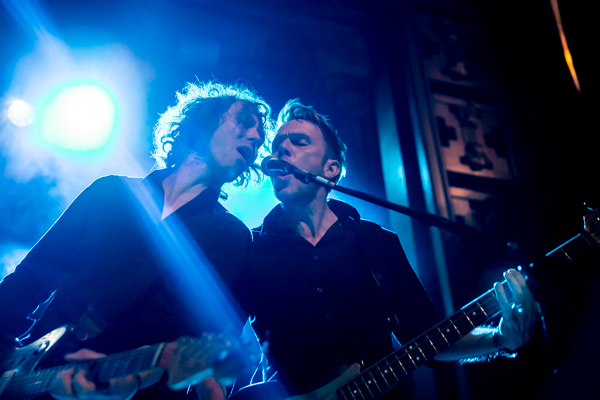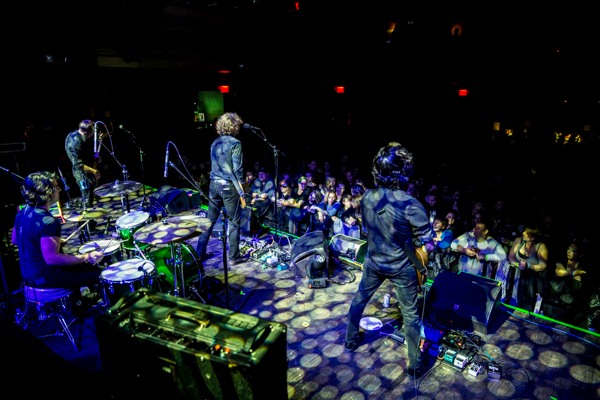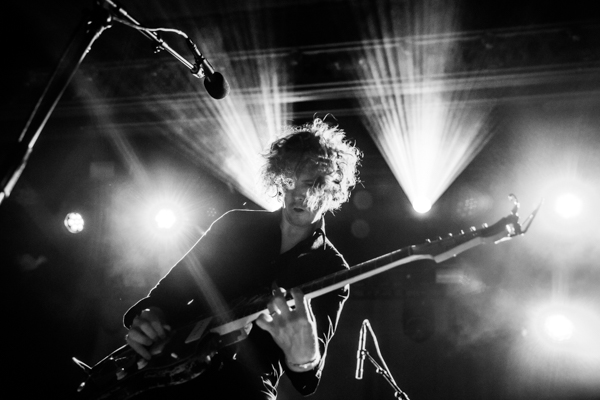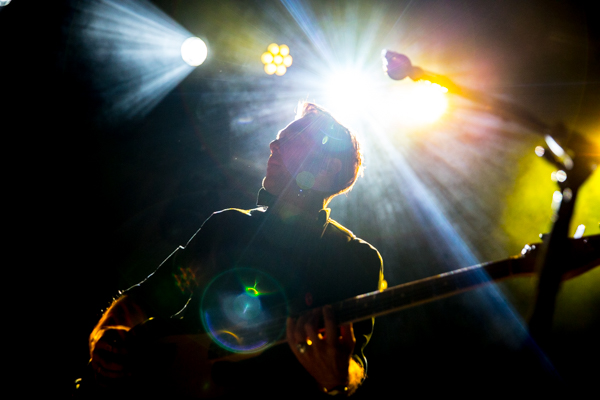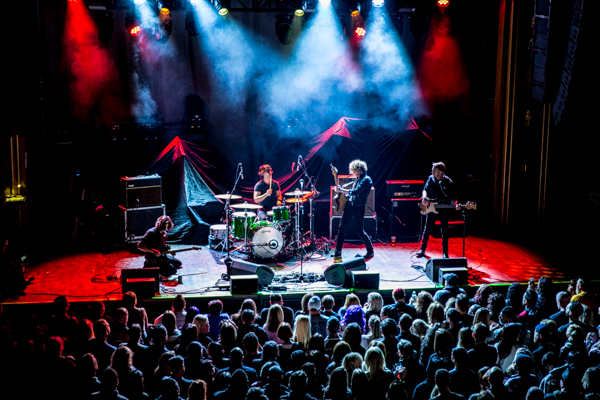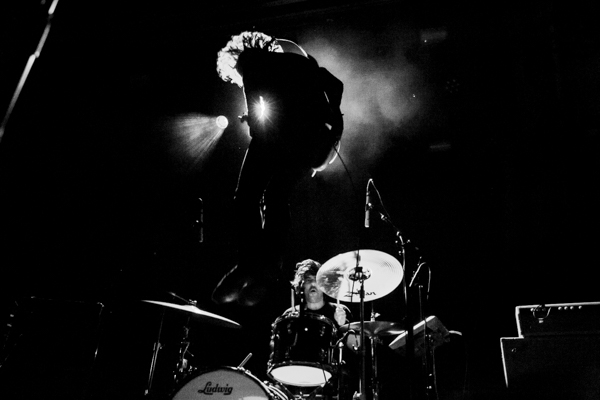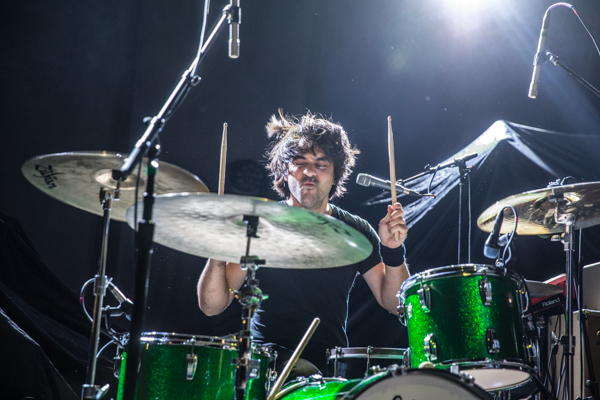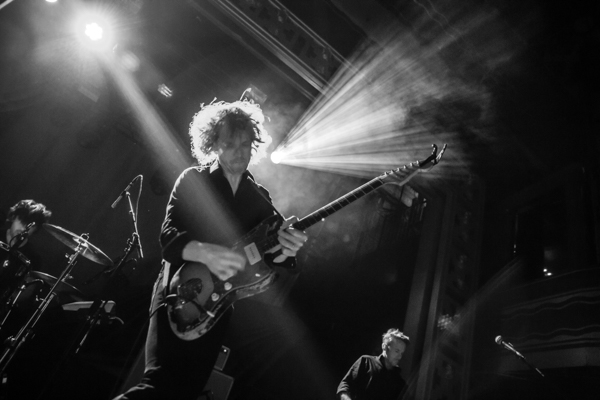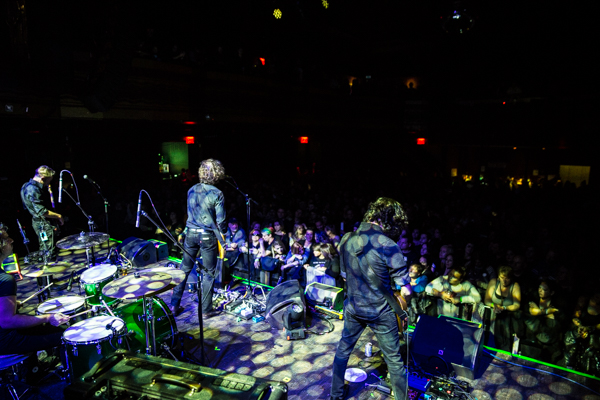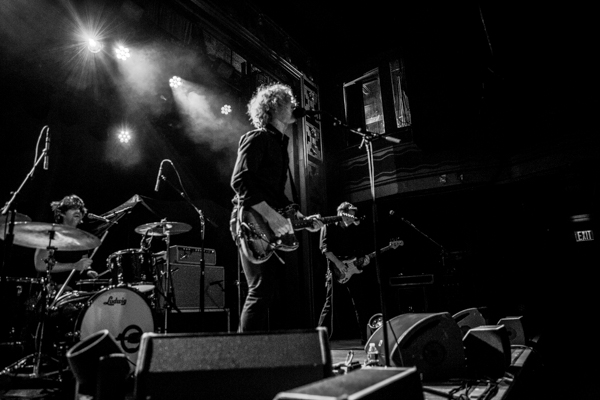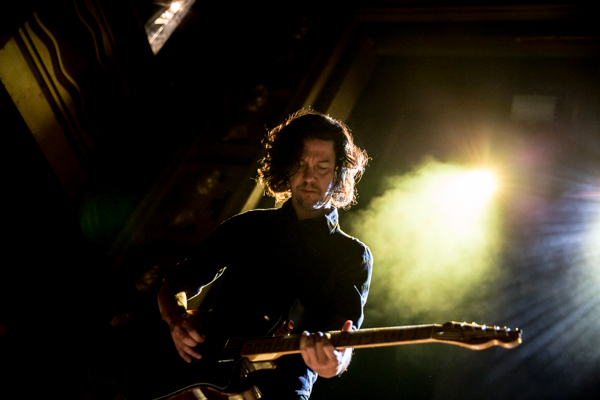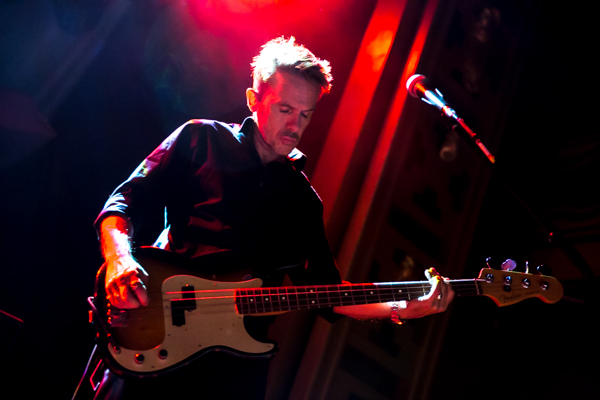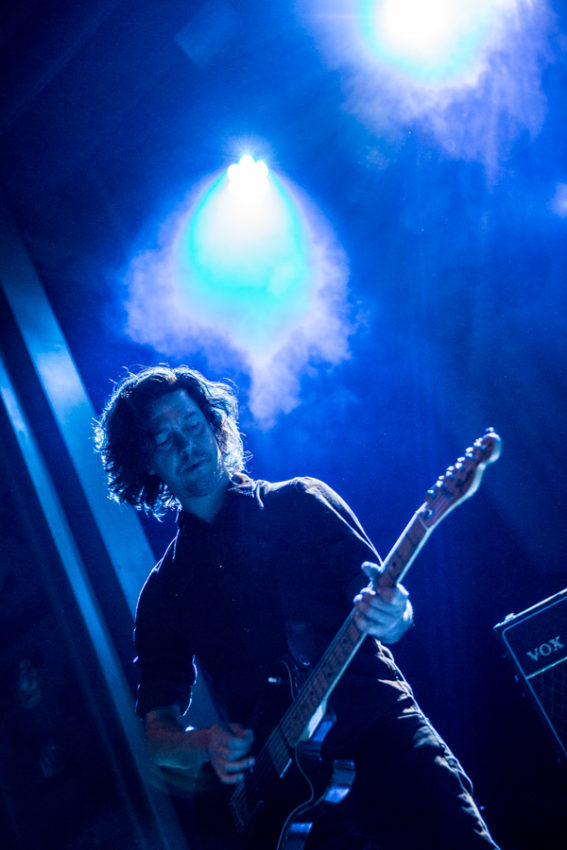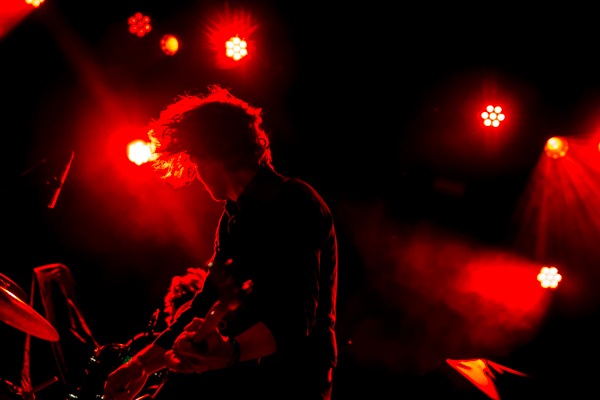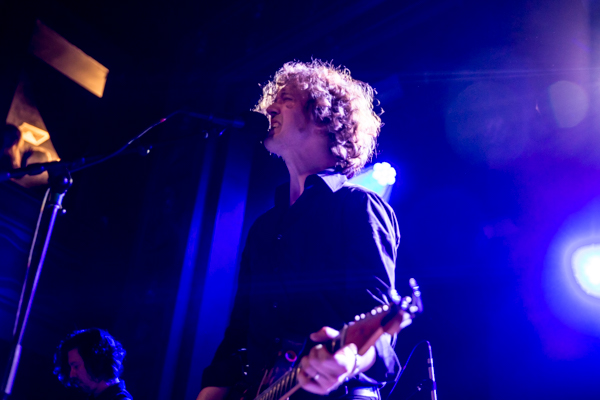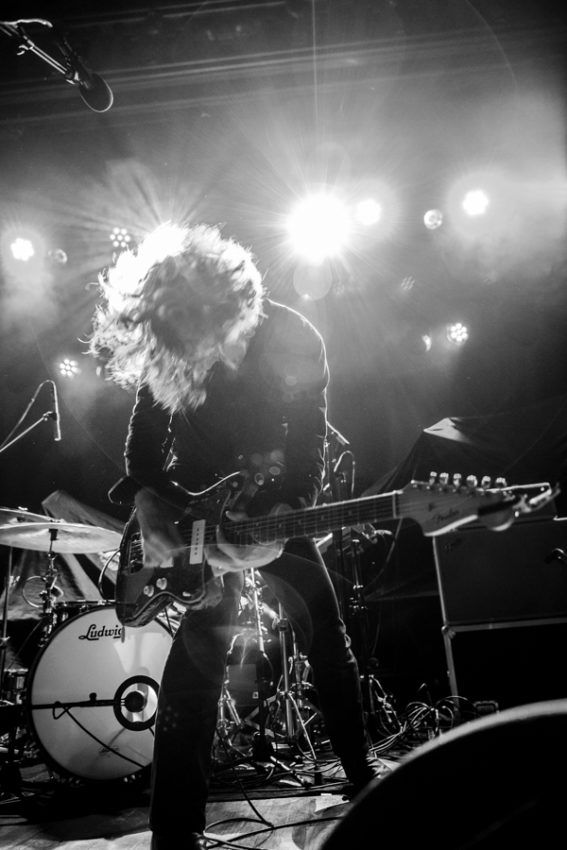 Blue October: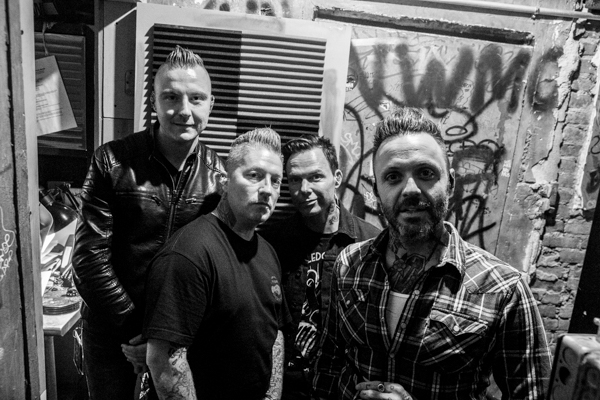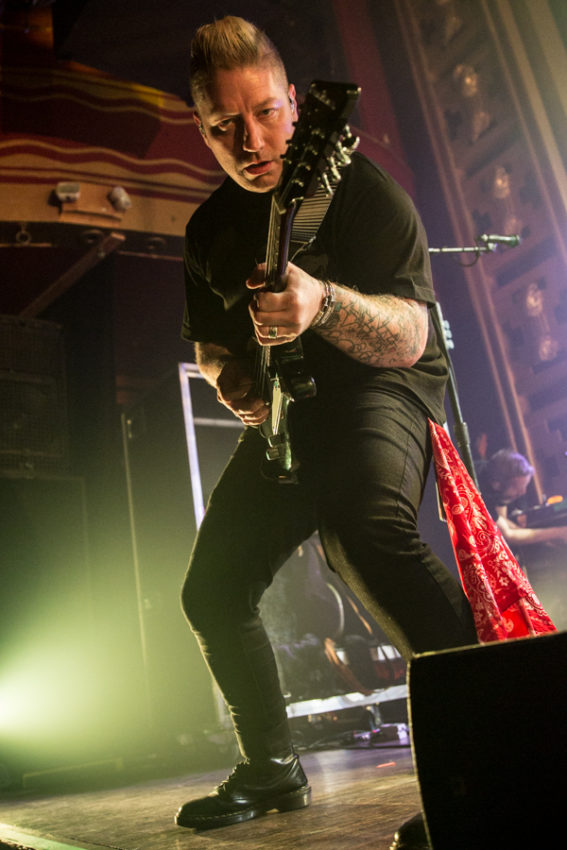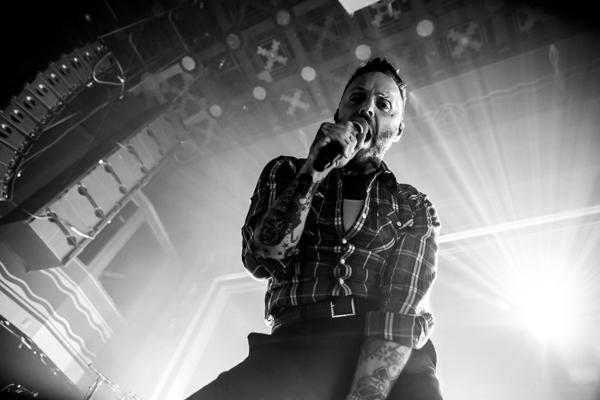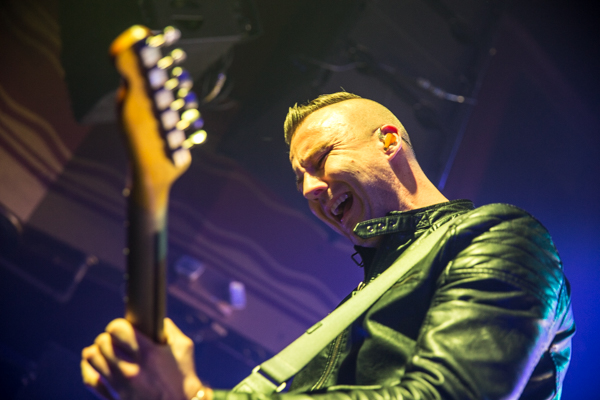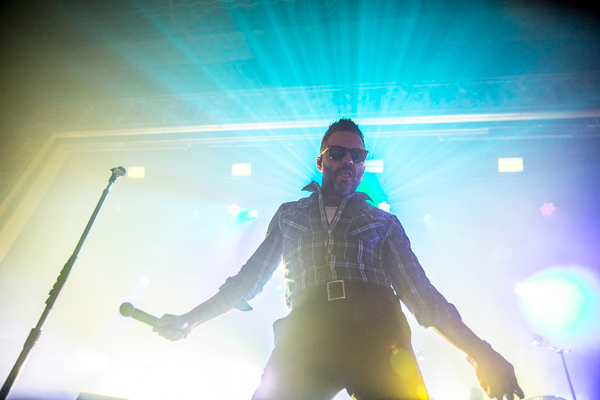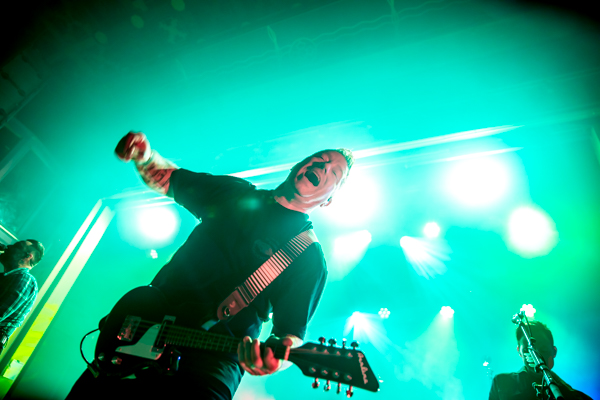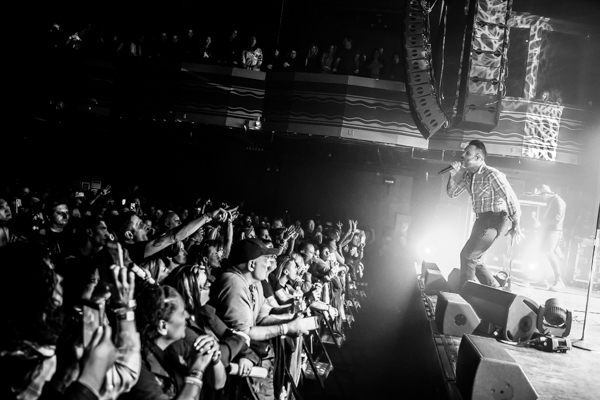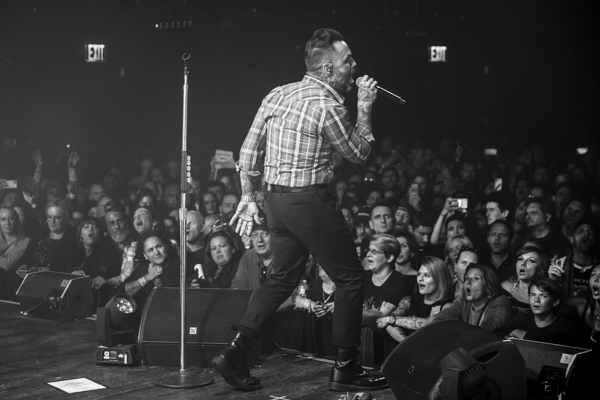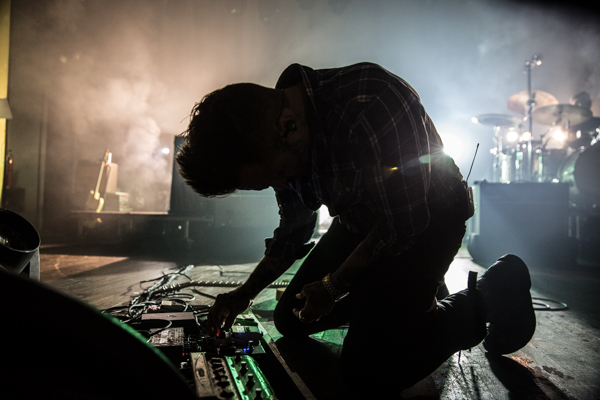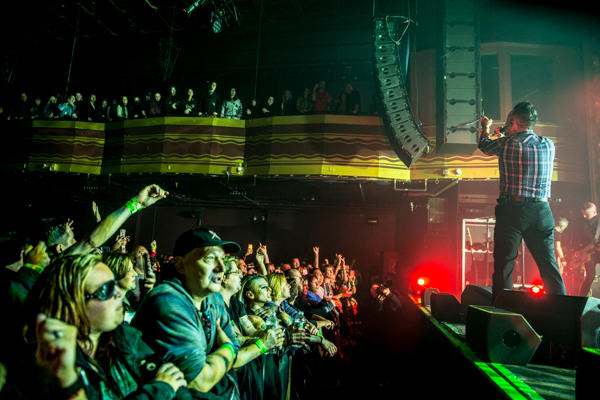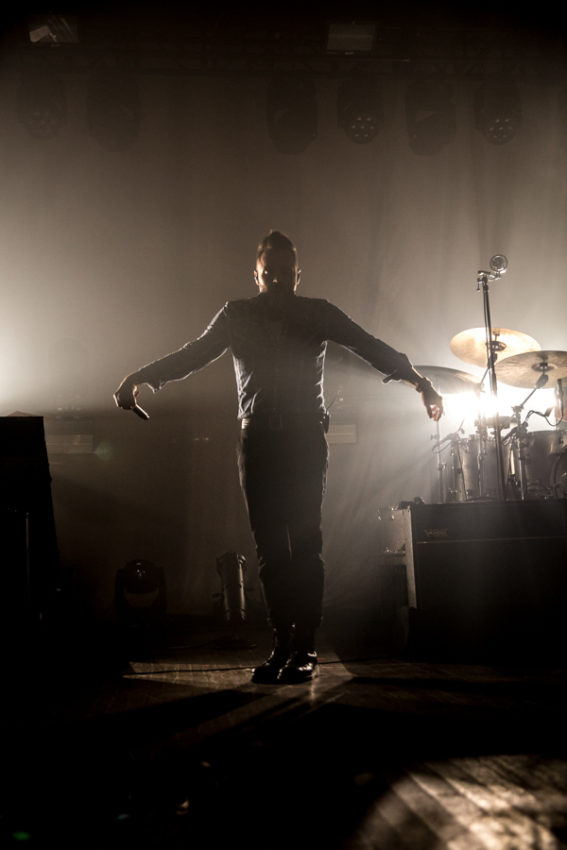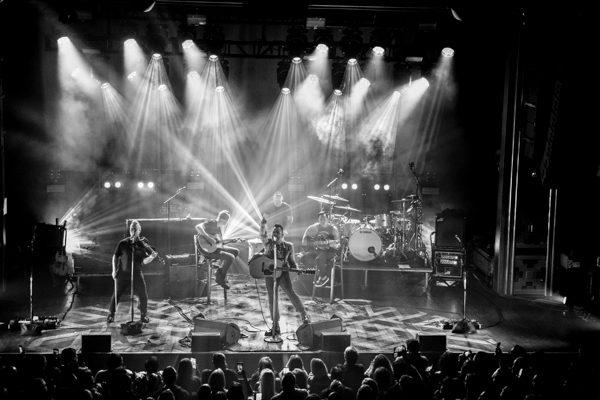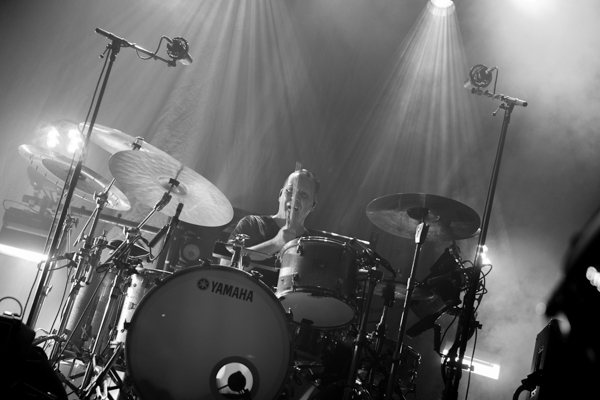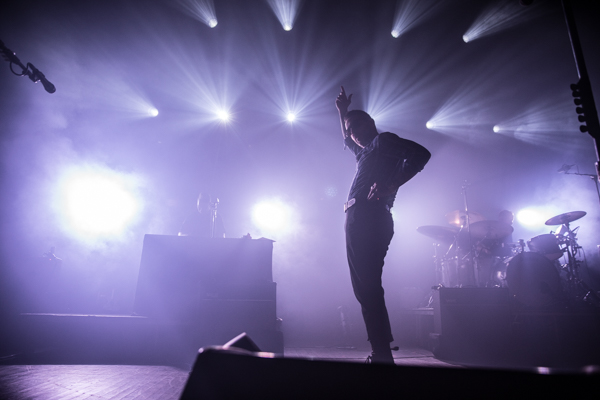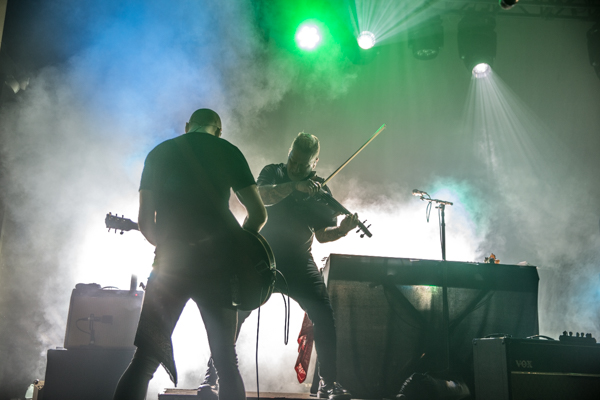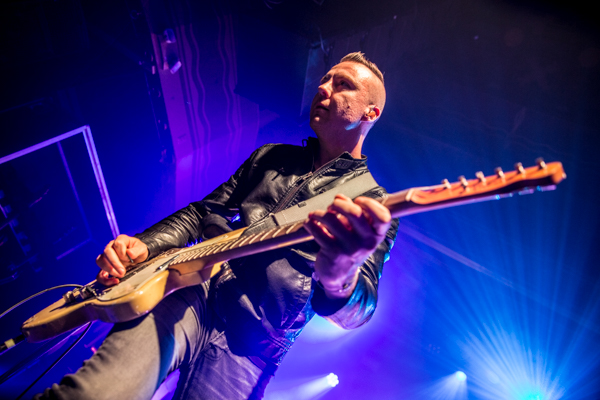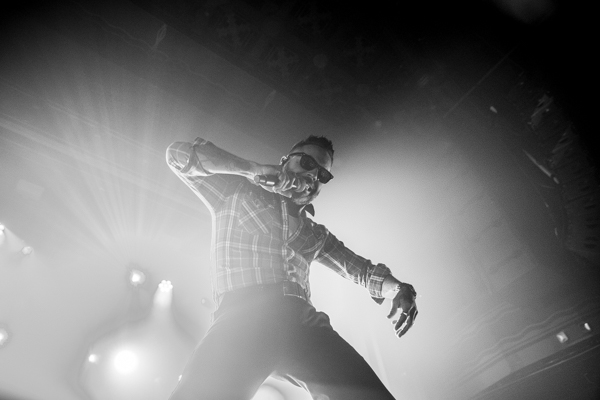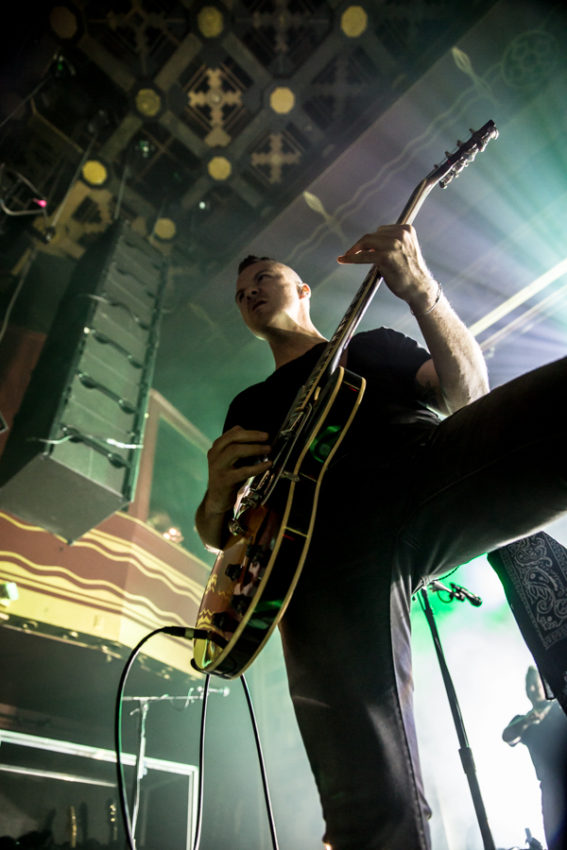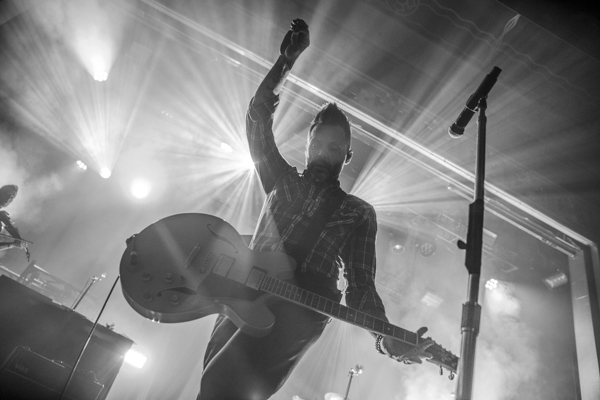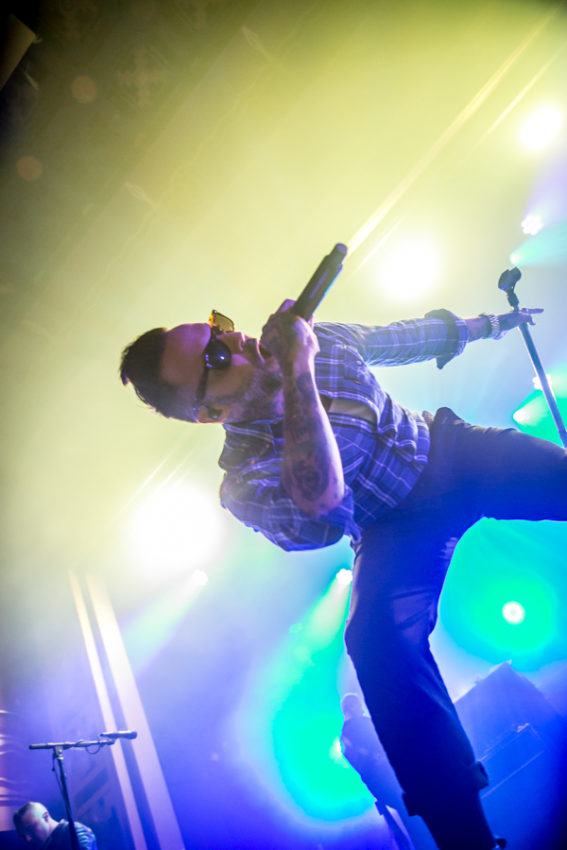 Blue October setlist:
1. Coal Makes Diamonds
2. Say It
3. Bleed Out
4. King
5. Into the Ocean
6. I Want to Come Back Home
7. The Worry List
8. A Quiet Mind
9. Ugly Side
10. I Want It
11. Daylight
12. James
13. Things We Do at Night
14. Hate Me
Encore:
15. Ryan Solo
16. Your Love Is Like a Car Crash
17. I Will Follow You
Fear
I Hope You're Happy
---
Join the conversation