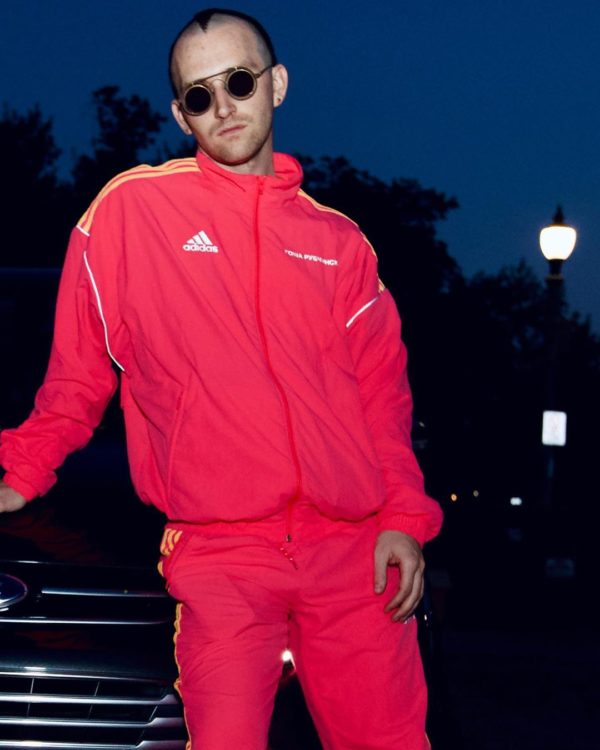 13//ali_fawn is the Detroit-based producer and multi-instrumentalist Alister Fawnwoda. He's just recently released his new single "Future Swim," the first song lifted from his new album Ruby Beach, due out in summer 2020. Fawnwoda learned violin and piano at a young age and even worked as an intern as Hans Zimmer for three years following his time at The University of Miami and then the Tibetan Buddhist-founded Naropa University.
"Future Swim" bends and twists a few genres to make something of his own creation that is vibrant and bursting will a uniuqe energy and musical identity of it's own.

As he describes it, the track is about time-travel and death and contemplates whether or not the two are intertwined as one thing.
"Musically and instrumentally we wanted to give the feeling of time warping and stretching as in the intro, and then skyrocketing forward in a linear fashion. Lyrically, the song is about a man who stands at the edge of a sea cliff, and hears the ocean beckons him in. In his head he hears this as an invitation into a portal in which he can go to another time and place; specifically the past to prevent the death of his loved one."
Enjoy a listen to "Future Swim" below.
---
Join the conversation