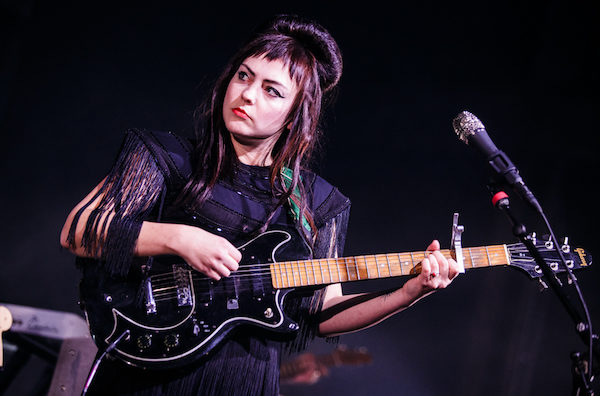 Article + Photos by Will Oliver
With every new release, Angel Olsen has continued to evolve not only as a songwriter but as a musician. With her latest stunner of an album All Mirrors (released via Jagjaguwar) building upon a foundation that was already so incredibly strong to begin with.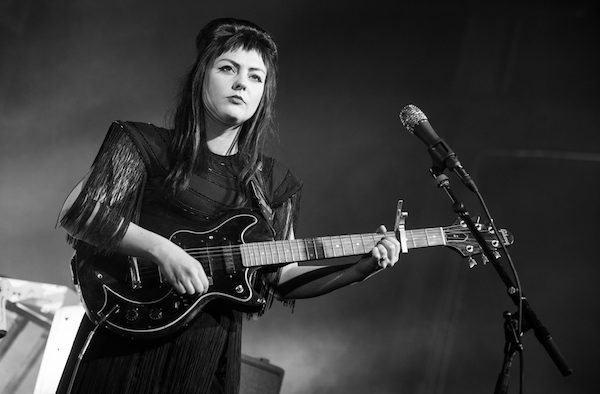 When we last saw her in September 2018, she performed a few of these new songs solo at Tarrytown Music Hall. The promise was certainly there but it was another thing to see her perform the new material live with her expansive live band which included her normal live bandmates as well as a cellist and violin player who helped bring the new songs to life. On November 23rd we caught them at Brooklyn Steel for the final show of her sold out three-night run there.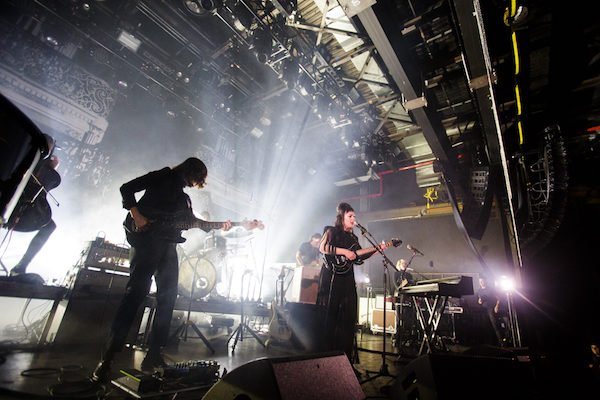 It made sense that almost all of the songs she played were new songs from All Mirrors, but she still brought back My Women essential cuts "Sister" and "Shut Up Kiss Me," along with "Special" from Phases. Her confidence as a live performer is at an all-time high and you can sense that she is enjoying her time with this live band and these shows. The encore performance of "Chance" and her cover of Mark Ronson's "True Blue" nailed this point home and made us wonder if the next logical step is a show at say Beacon Theatre or Radio City.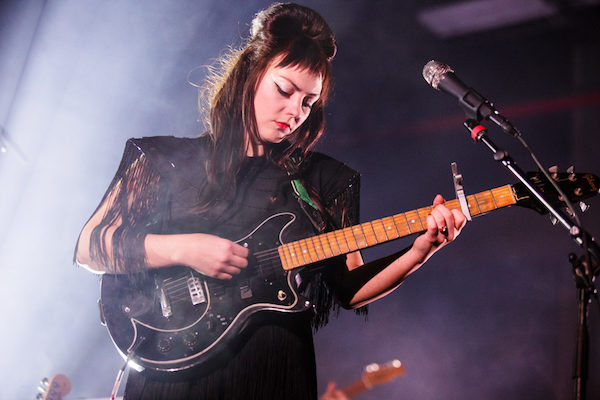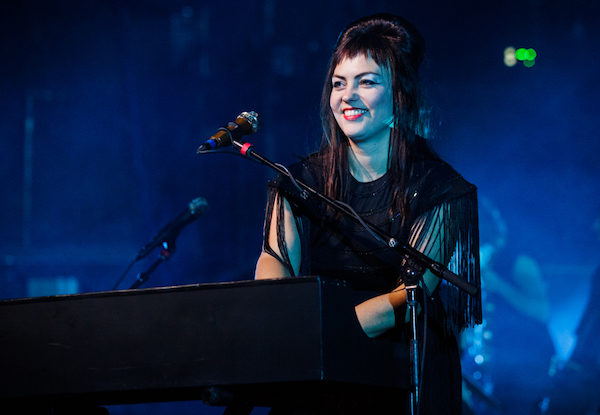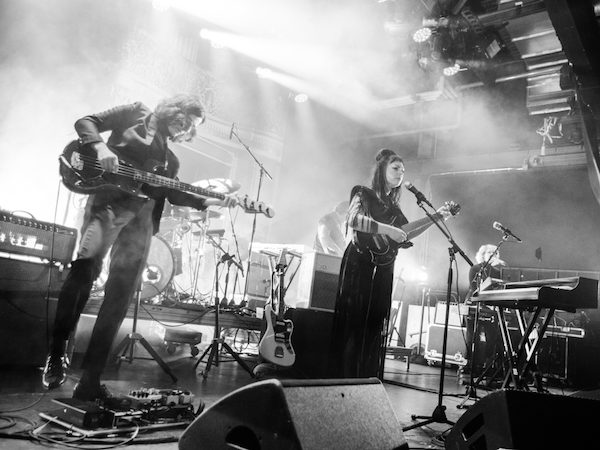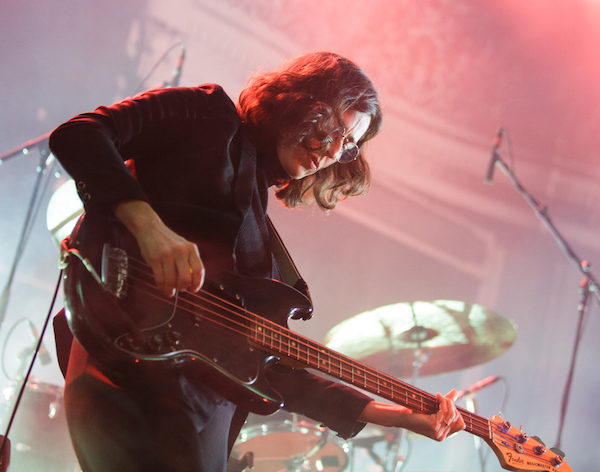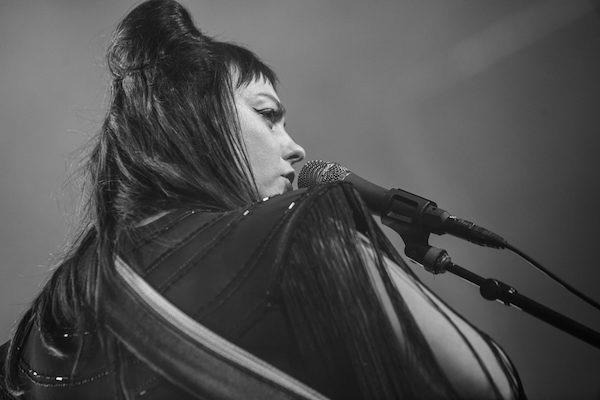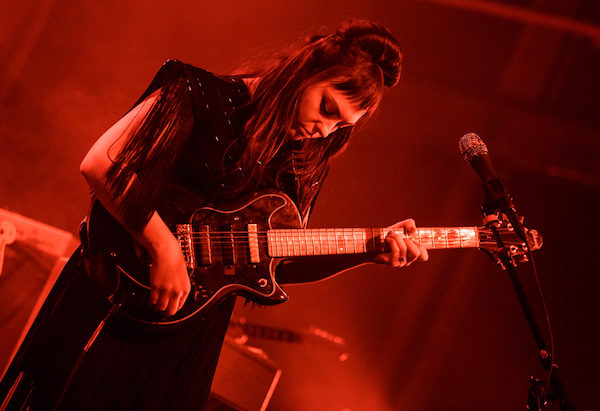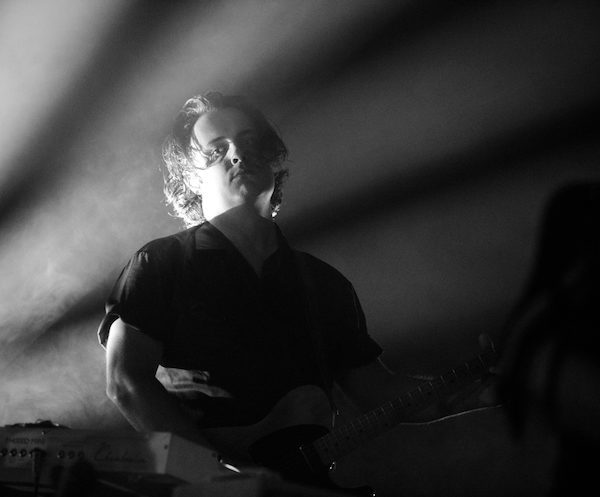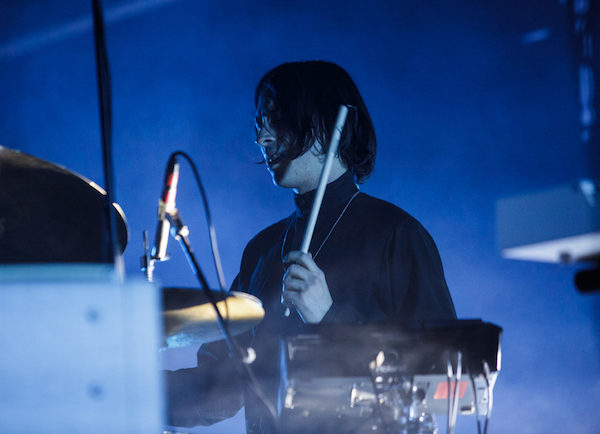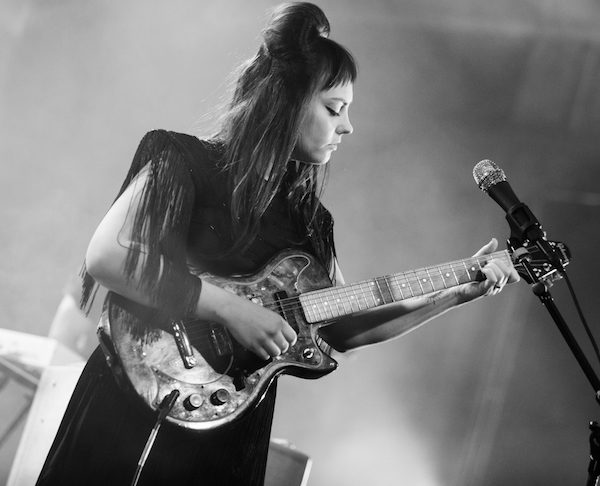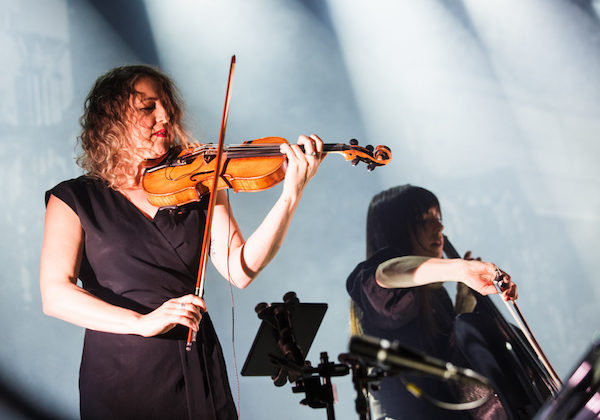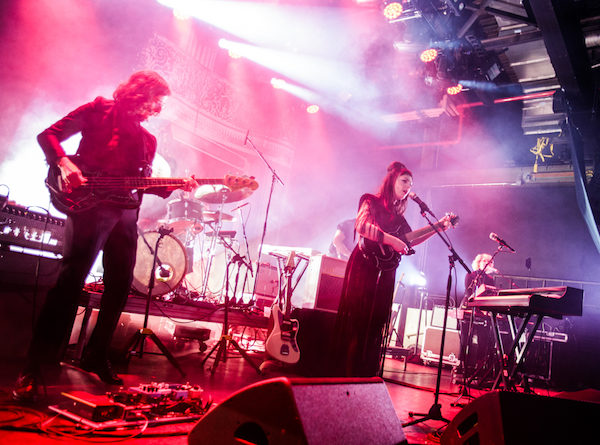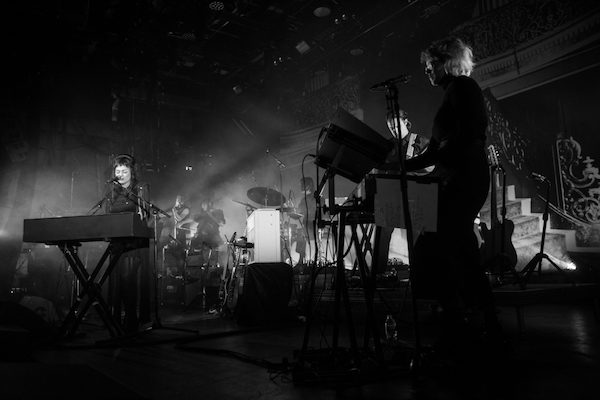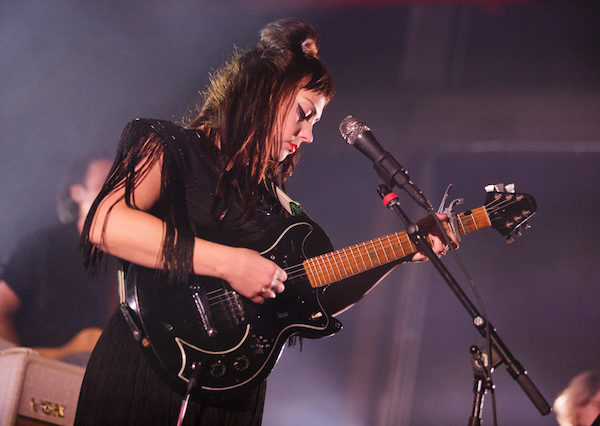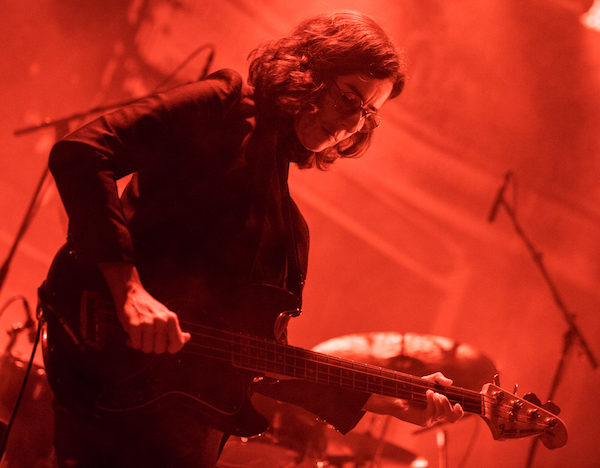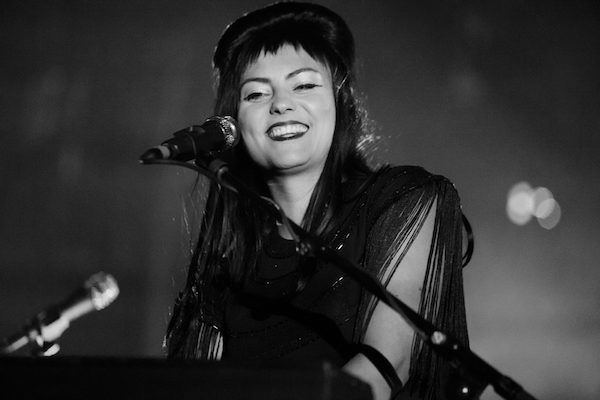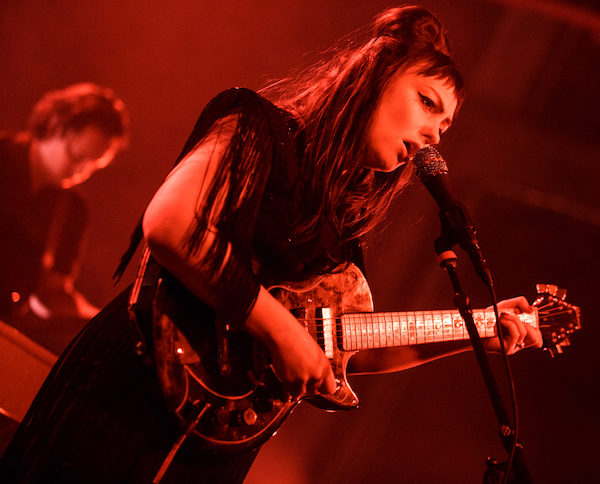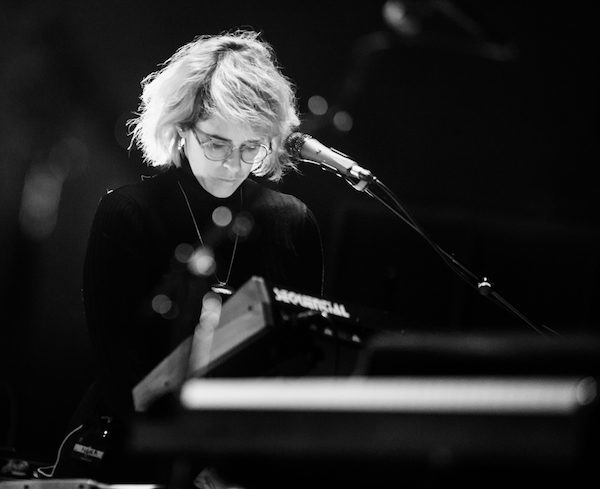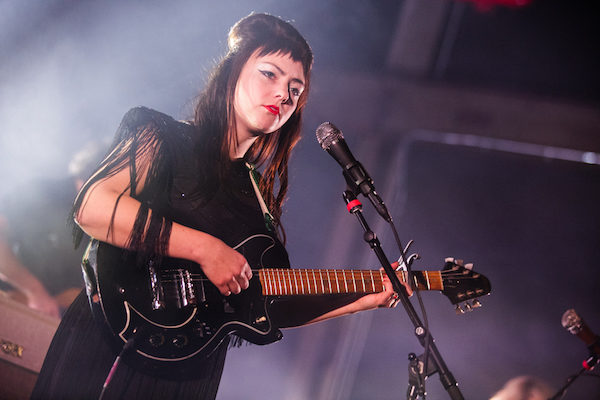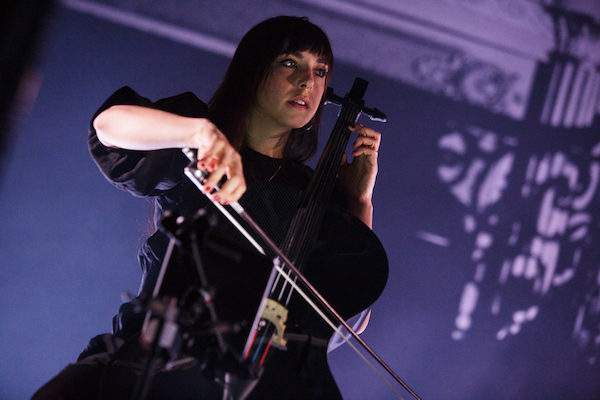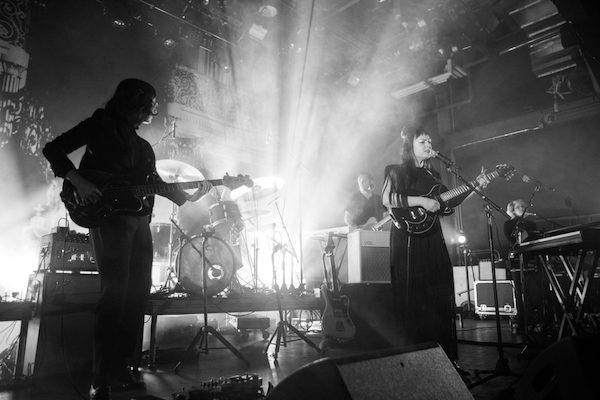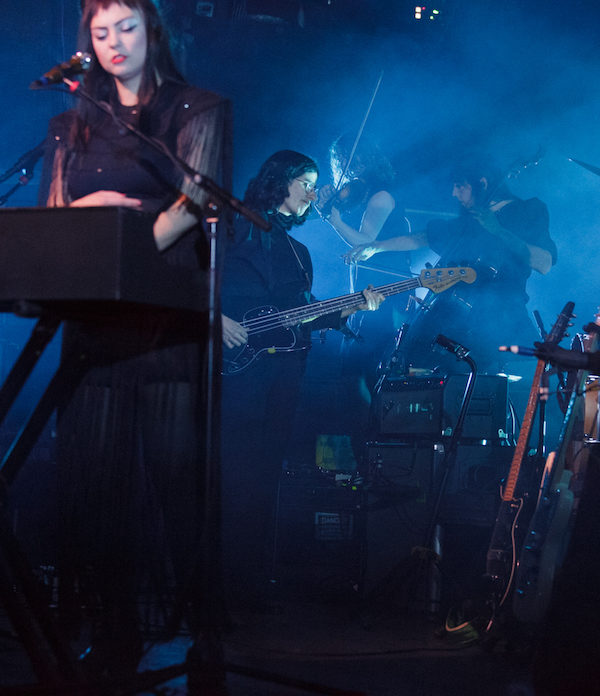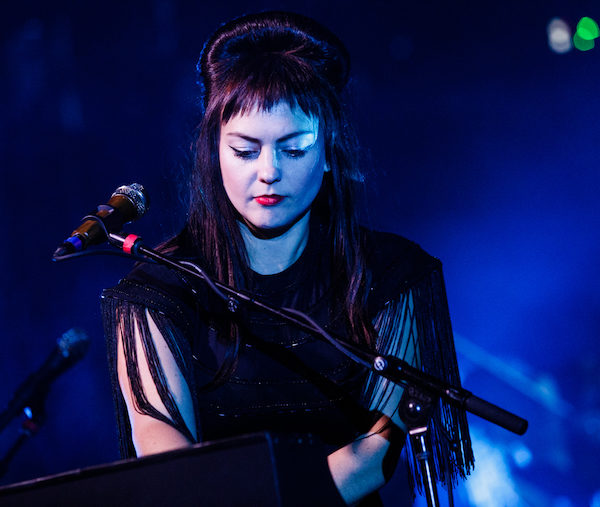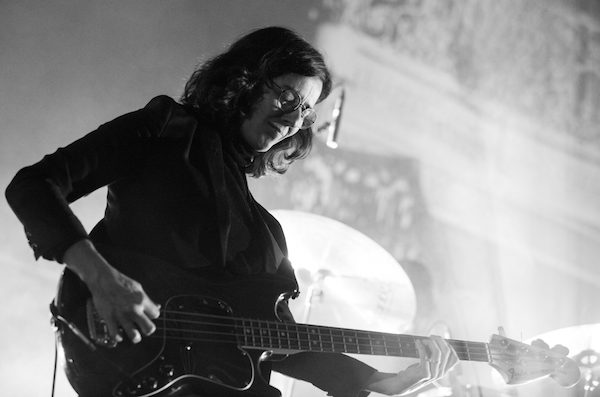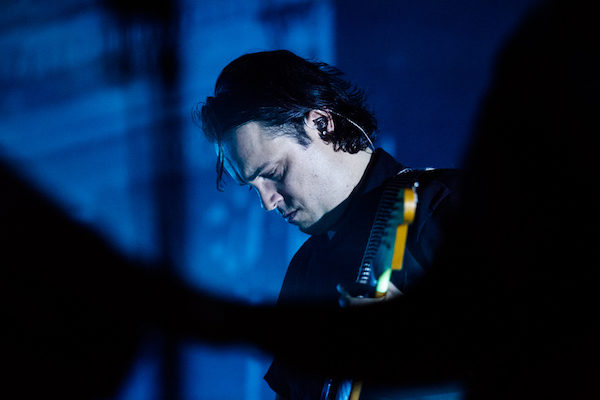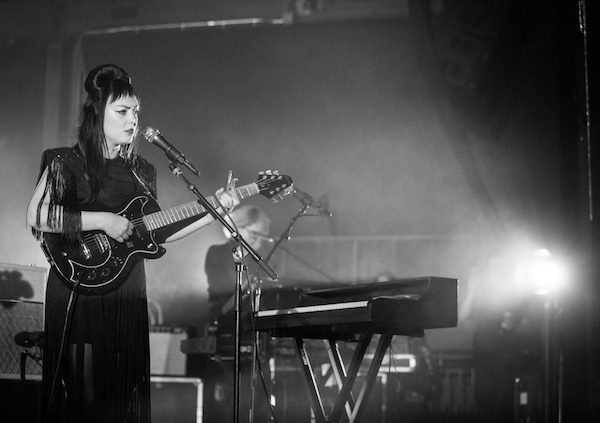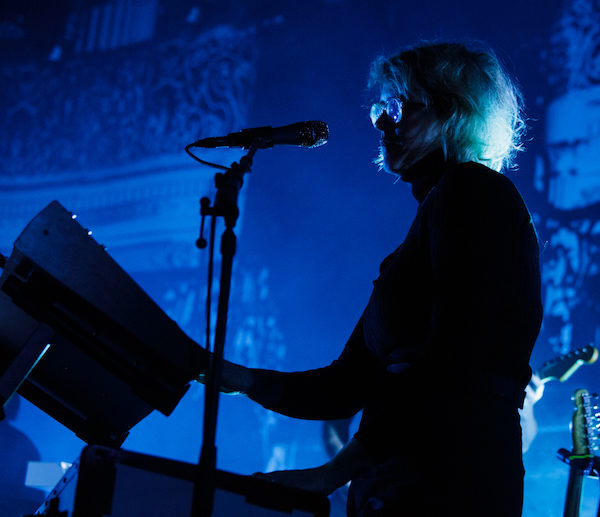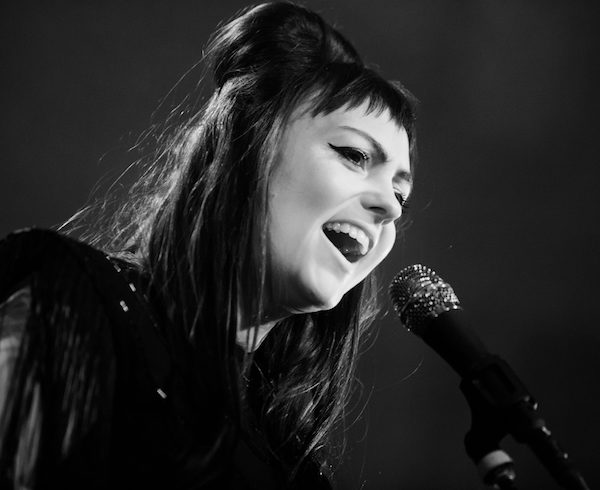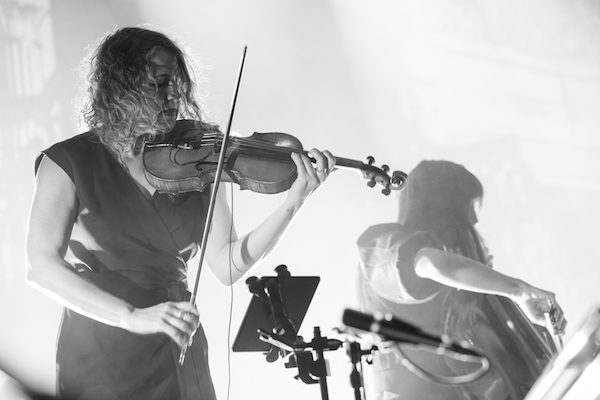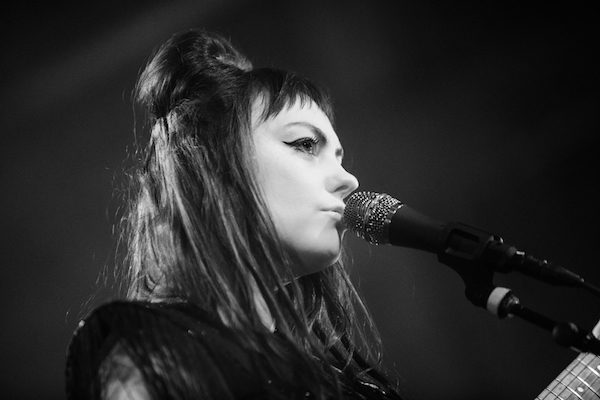 Angel Olsen setlist:
1. New Love Cassette
2. All Mirrors
3. Spring
4. Impasse
5. Lark
6. Summer
7. Tonight
8. Special
9. Sister
10. Sweet Dreams
11. Shut Up Kiss Me
12. Endgame
13. Pops
14. More Than You Know (Moremogolo Tswana Traditional Dancers cover)
Encore:
15. Chance
16. True Blue (Mark Ronson cover)