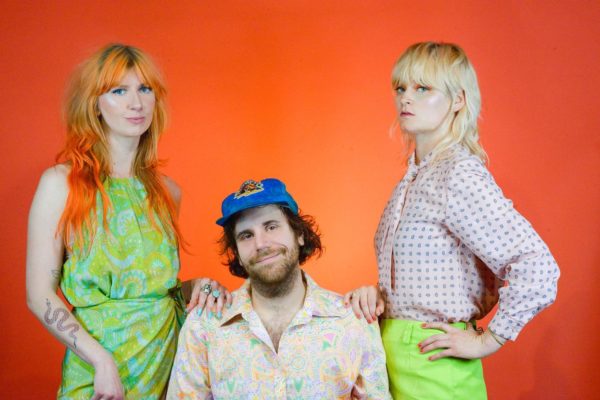 Cincinnati-based trio Leggy returned earlier this year with their sophomore record Let Me Know Your Moon, which was released via Sheer Luck Records.
They've recently released a brand new music video for one of it's standout moments, single "Not What You Need."

The track gets an ever-appropriate vintage treatment, with direction coming from Jo Shaffer that perfectly captures the feel of the song as well as the band's aesthetic.
Enjoy the music video for "Not What You Need" below.