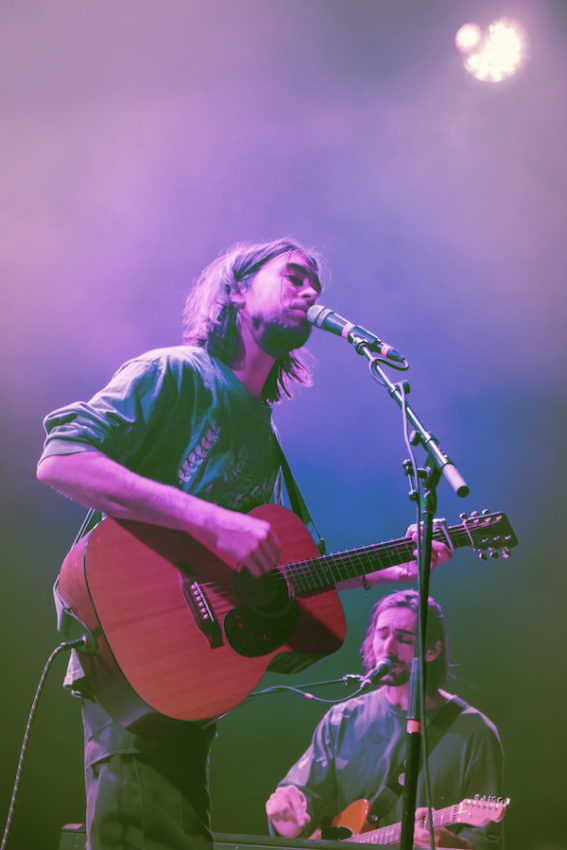 Photos by Dave Scholten
(Sandy) Alex G has been touring in support of his excellent new album House of Sugar which was released back in September via Domino Records.
We caught him preview the record earlier this year at an intimate performance at The Sultan Room and over the weekend he returned to Brooklyn for a big-time headlining performance at Brooklyn Steel on November 14th. It was his largest headlining show here to date and featured a good mix of the new material as well as many older favorites as well.

Our photographer Dave Scholten was there to capture shots from his performance at Brooklyn Steel, which you can find posted below along with the setlist and a shot of opener Tomberlin.
Tomberlin: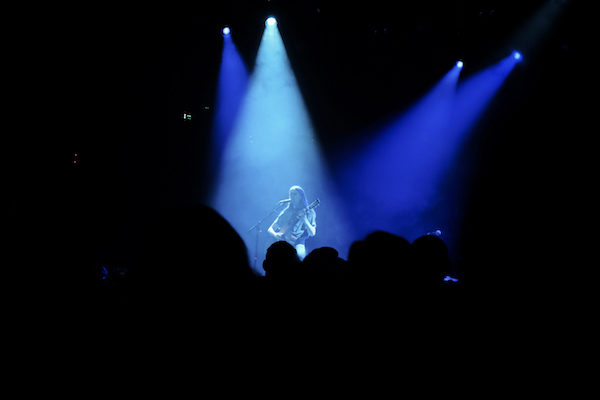 (Sandy) Alex G: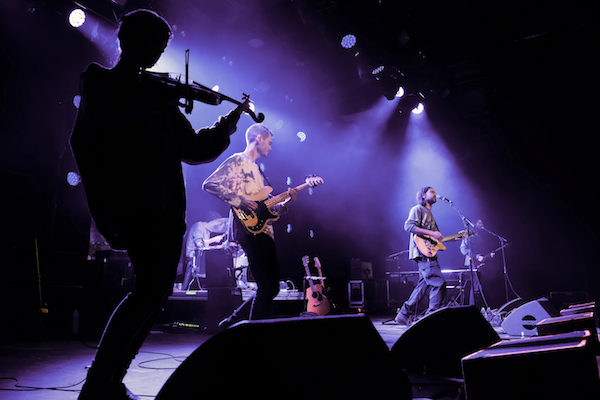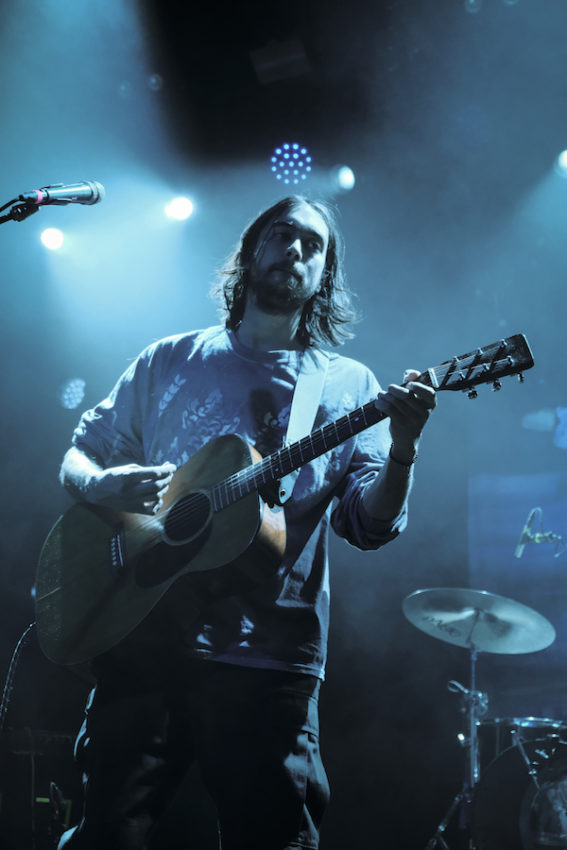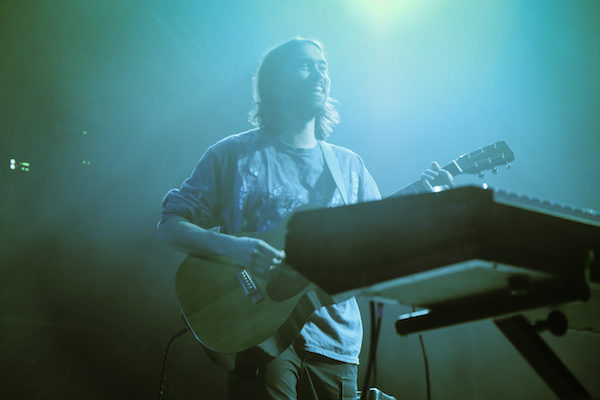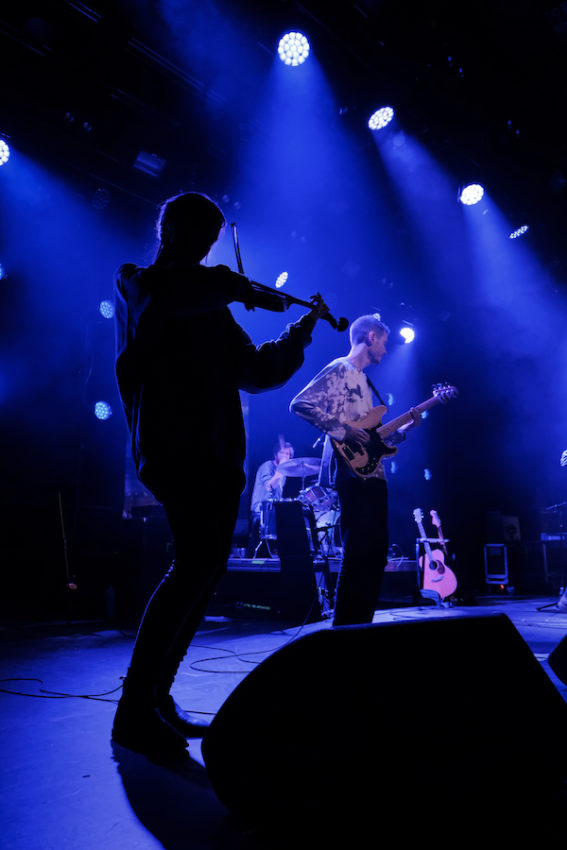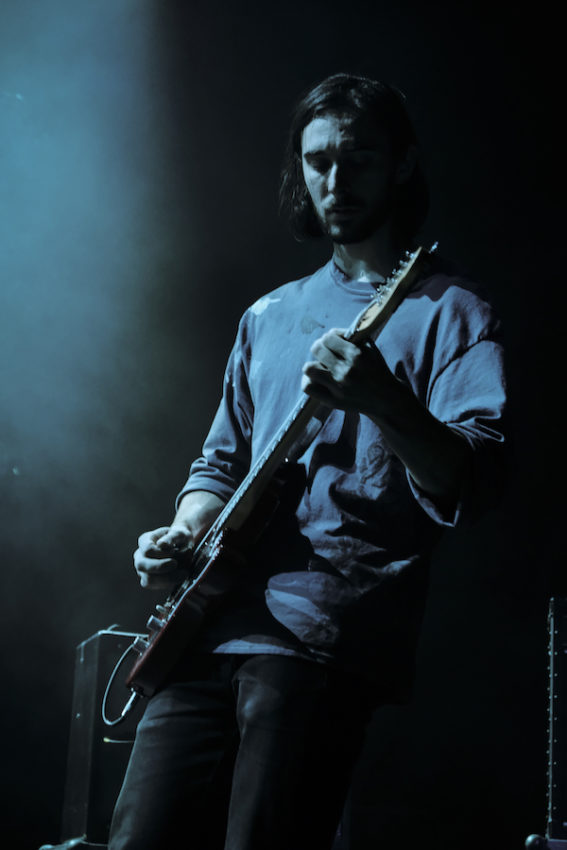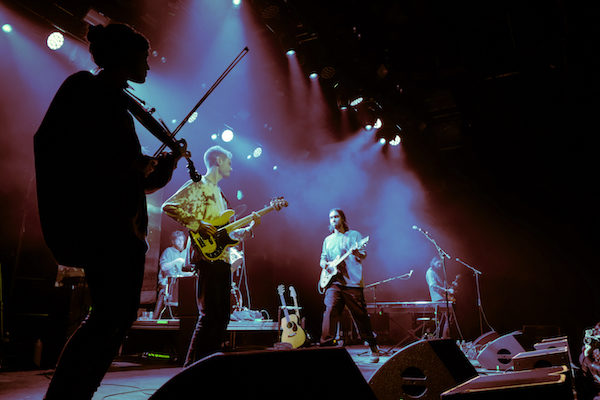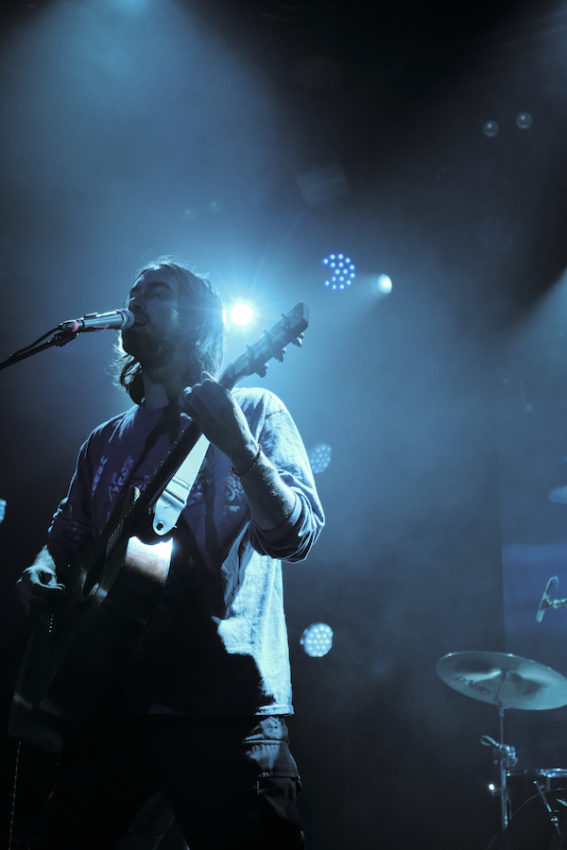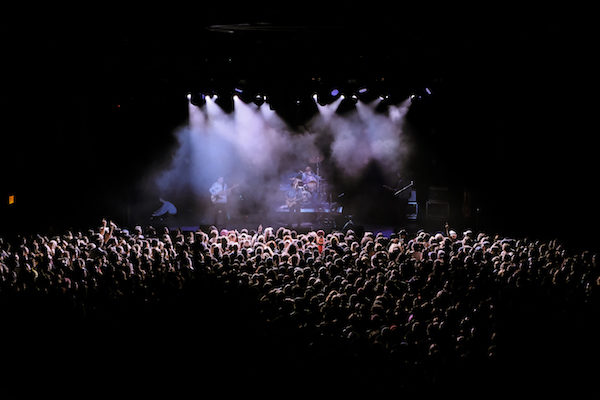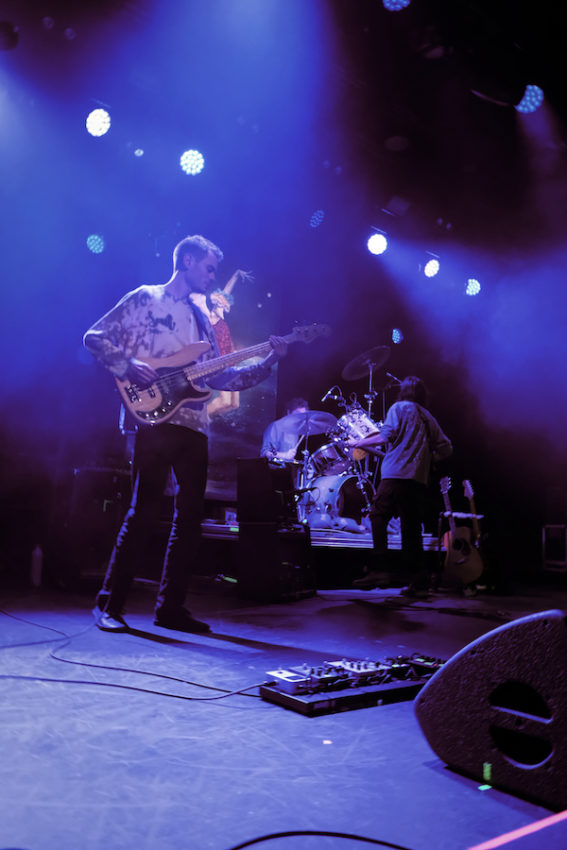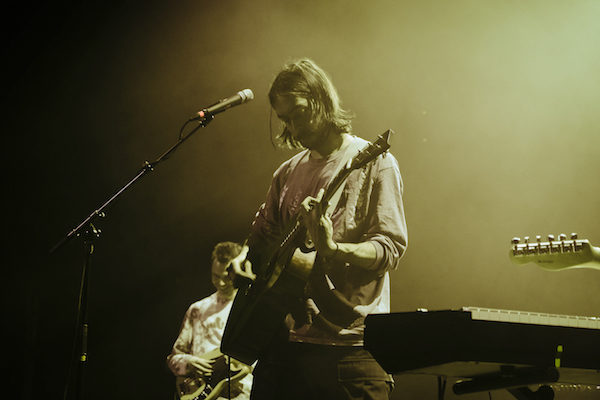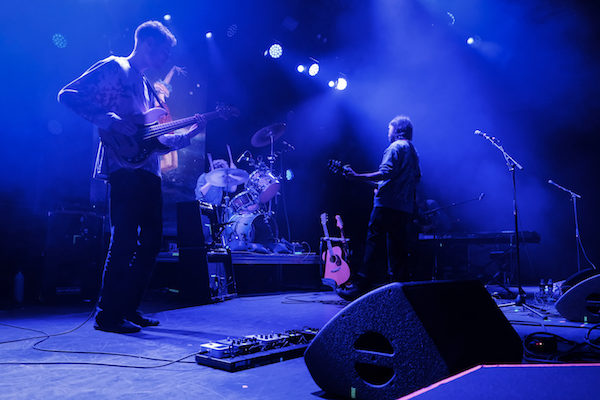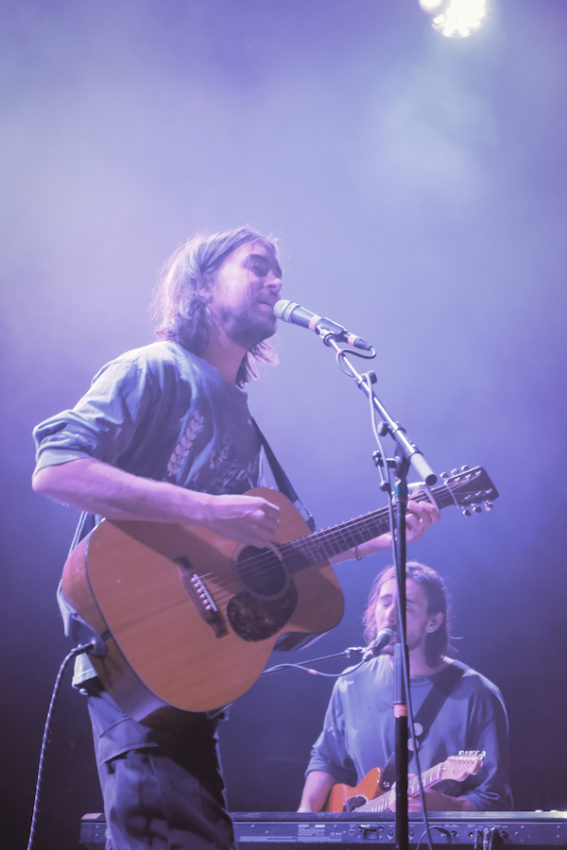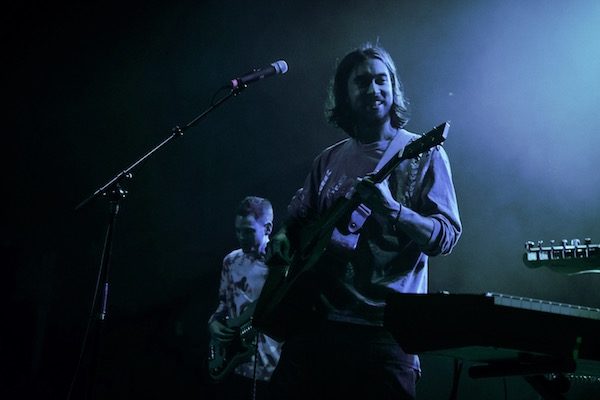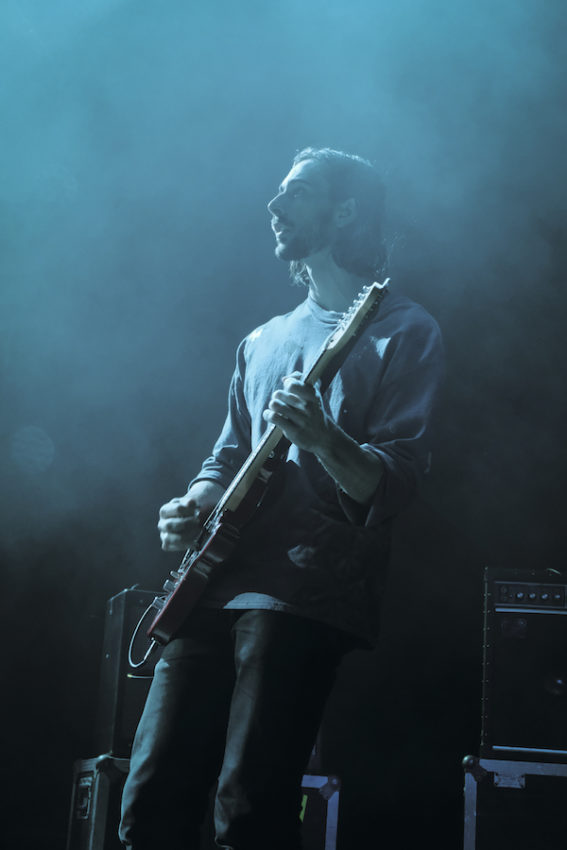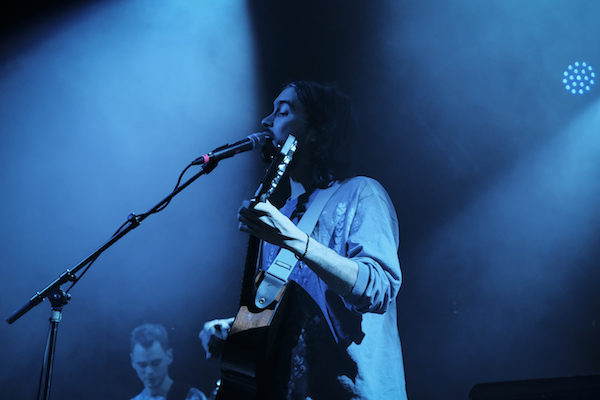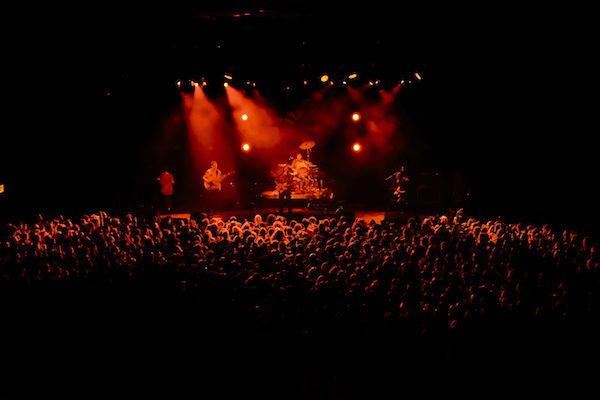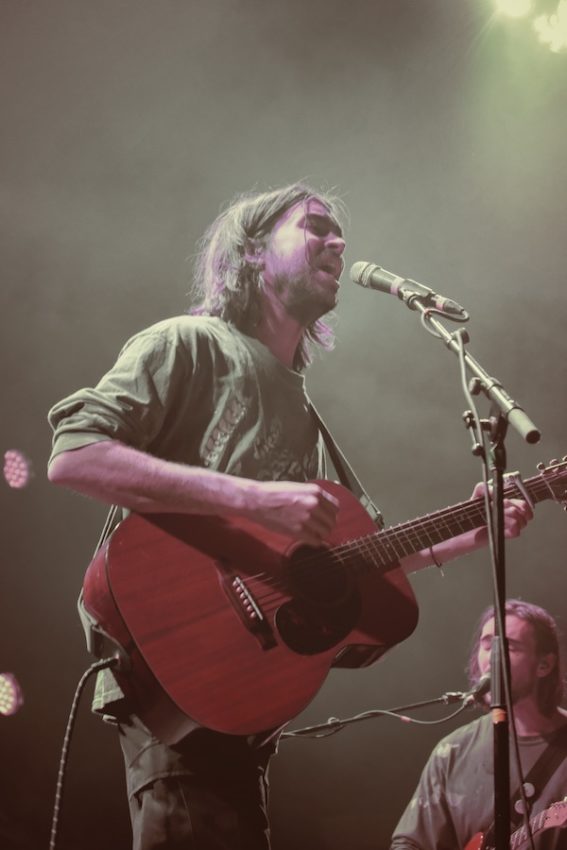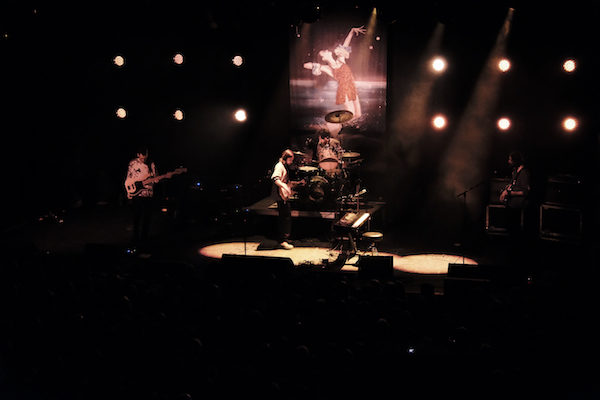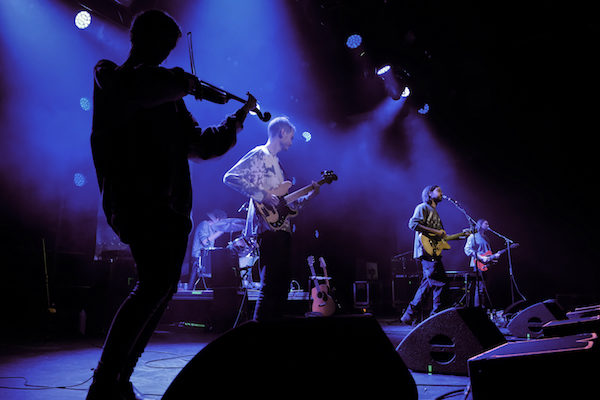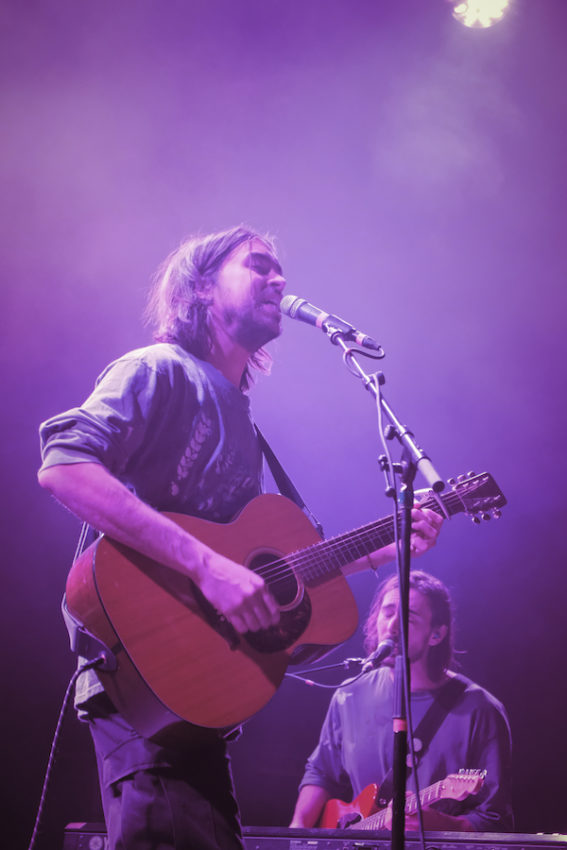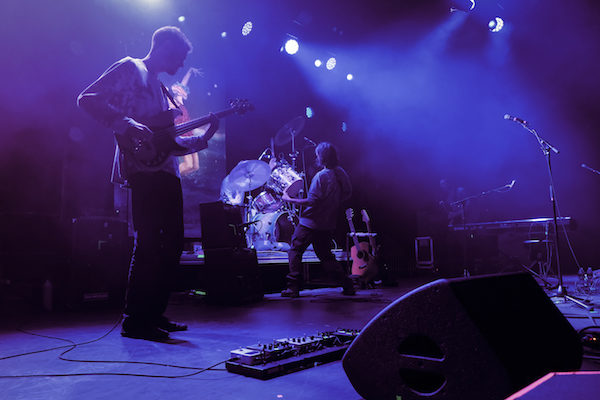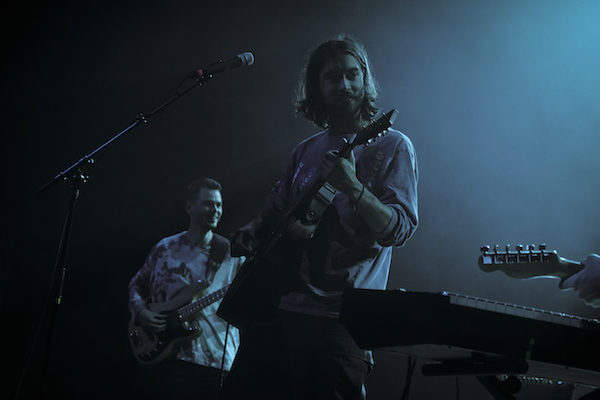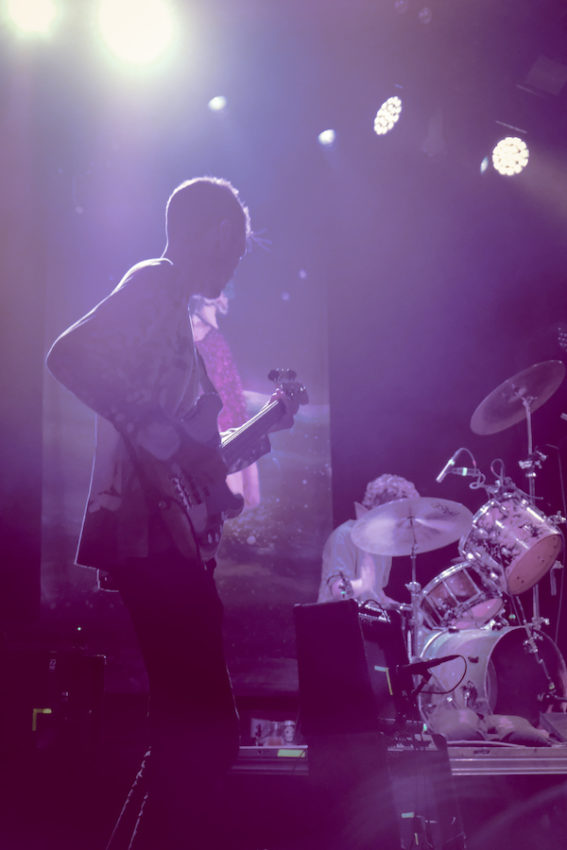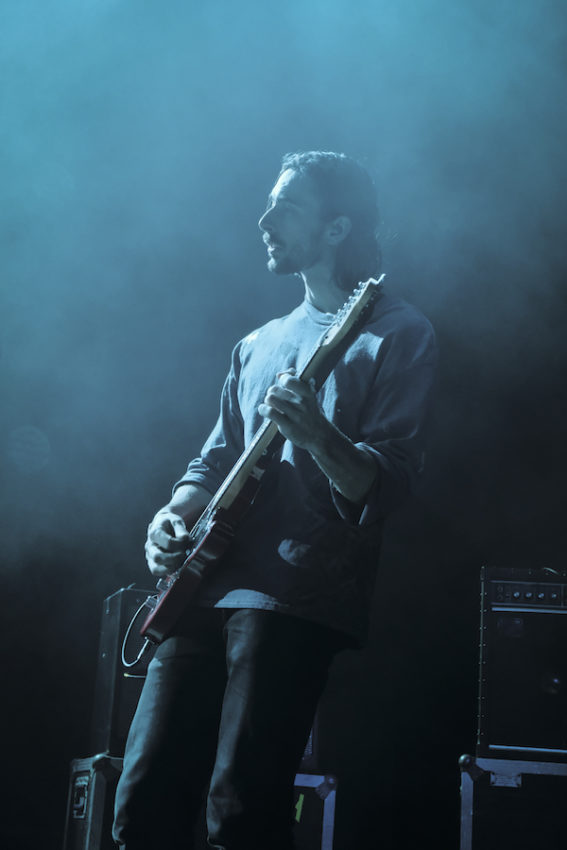 (Sandy) Alex G setlist:
1. Project 2 (Intro)
2. Gretel
3. Southern Sky
4. Hope
5. Bobby
6. Kute
7. Taking
8. Thorns
9. Kicker
10. Near
11. Bug
12. In My Arms
13. Brick
14. Horse
15. Bad Man
16. Mis
17. Walk Away
18. Crime
19. SugarHouse
20. Snot
21. Sarah
22. Mary
23. Harvey
24. Fay
25. Brite Boy
26. Change
---
Join the conversation