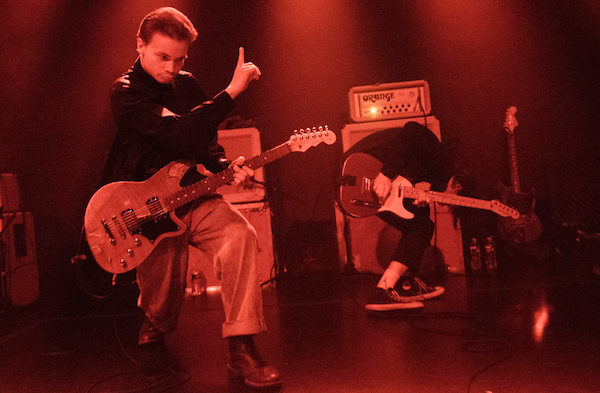 Article + Words by Will Oliver
Black Midi have had a whirlwind of a year with the release of their excellent debut album Schlagenheim (released via Rough Trade Records). Back in March, they took SXSW by storm and then performed two intimate shows in New York, one of which we caught at Alphaville. They returned later in the summer to play to a sold out Bowery Ballroom and as if that wasn't enough, returned to Brooklyn last week on November 11th for an even bigger performance at Warsaw.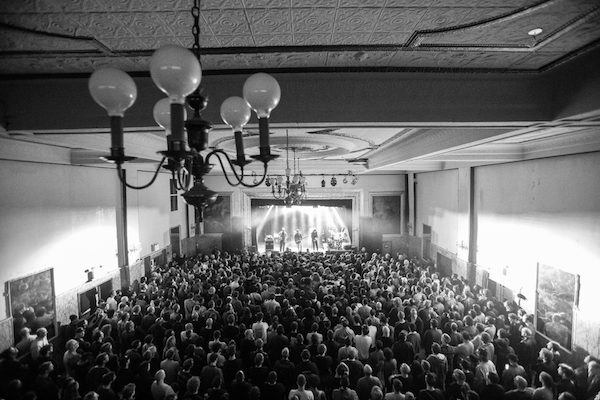 Not only did they pack out the entire room but this predominantly young audience went absolutely nuts from the very first seconds of the opening kickoff of first song "Near DT, MI," till the closing minutes of set-finisher "bmbmbm," which featured a surprising guest verse from rapper Fat Tony. Although I had seen the band two times prior this year, they got even sharper and never performed a song that same way twice. They are continuing to evolve along with their audience, which is an amazing feat considering they're only just getting started. Not to mention having a bit of fun at the same time, going into a brief unexpected cover of The Champs' "Tequila," yes, that one.
Find a full gallery of photos from their Warsaw performance posted below, along with the setlist.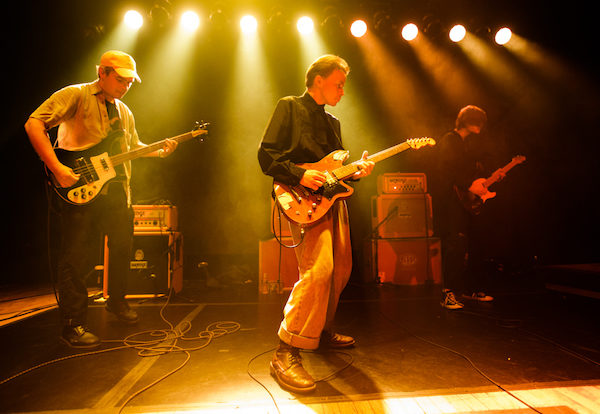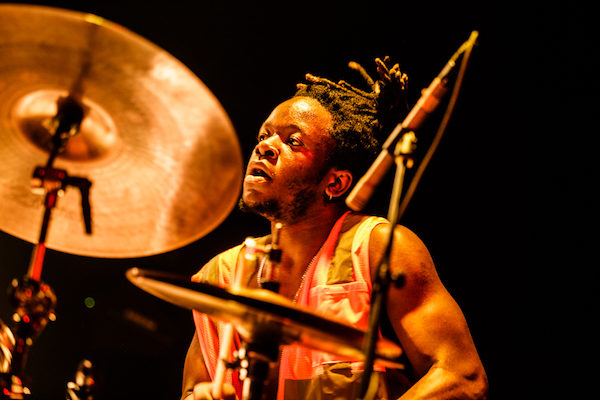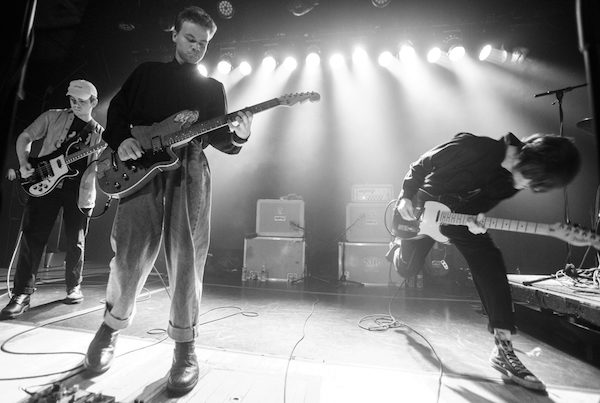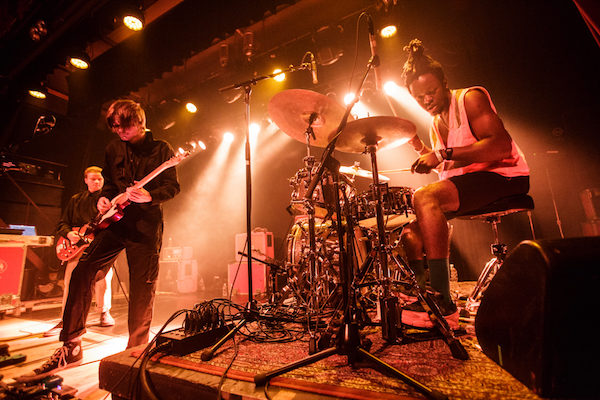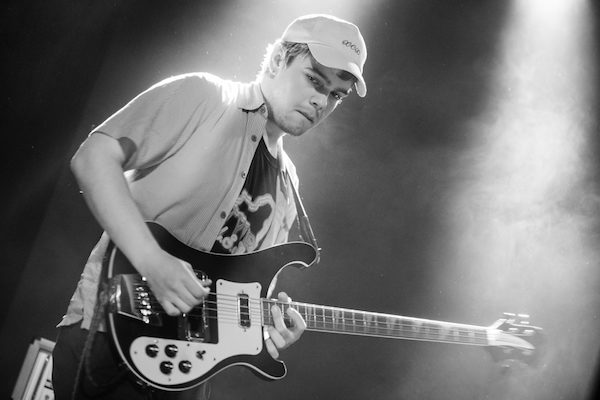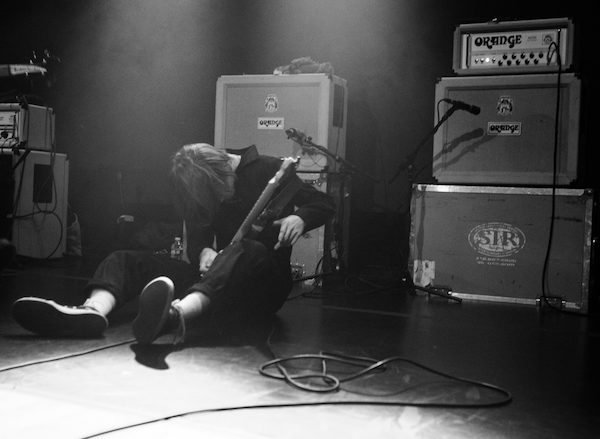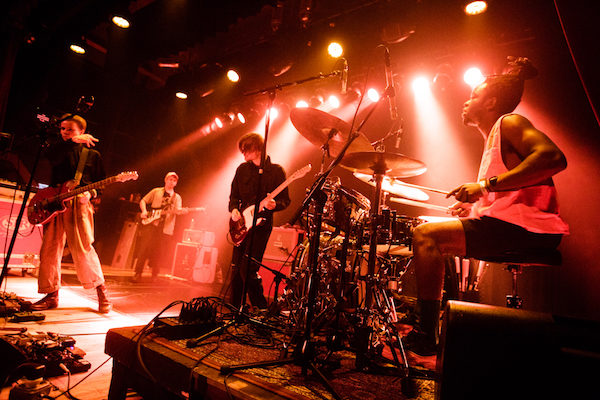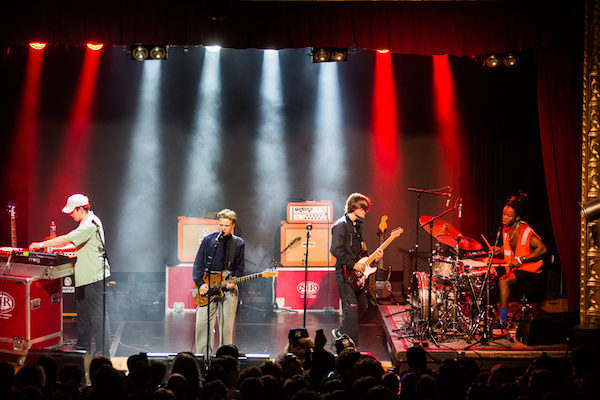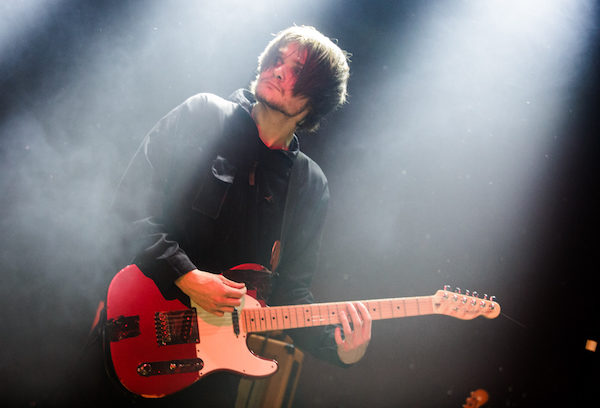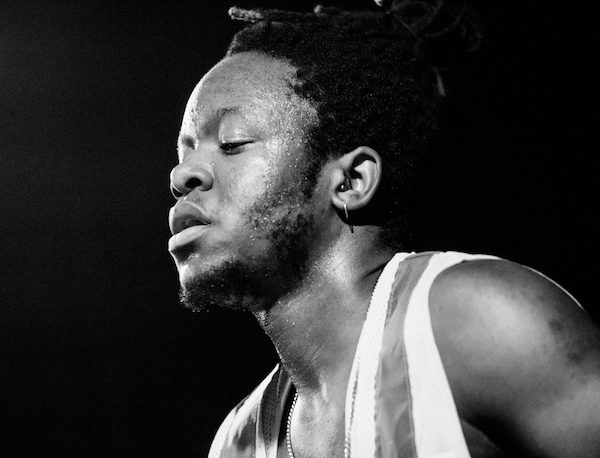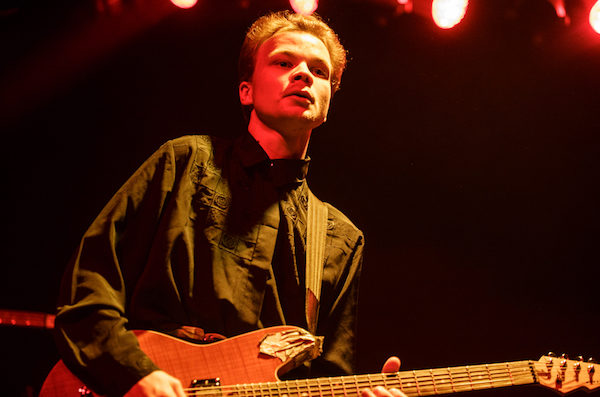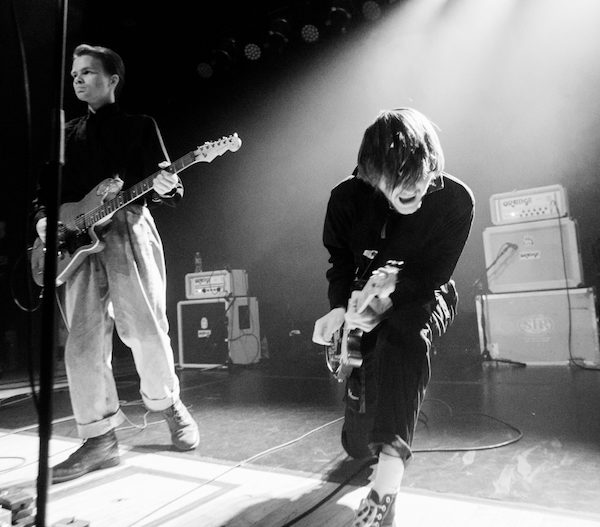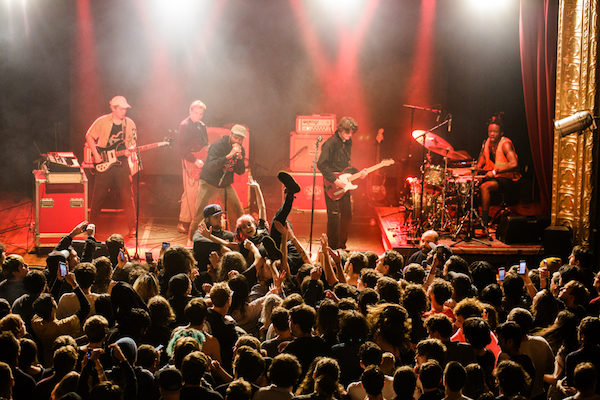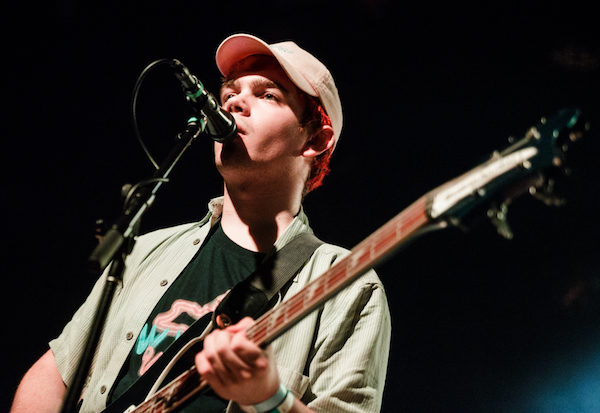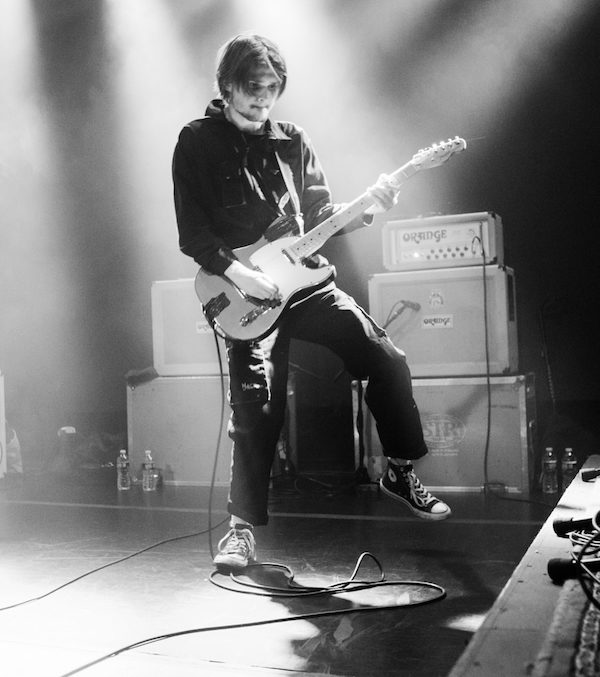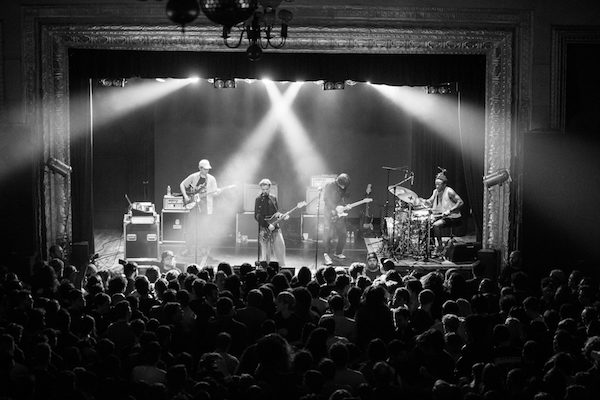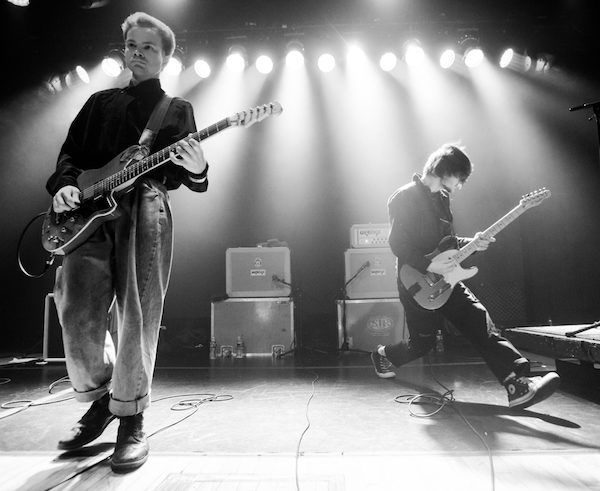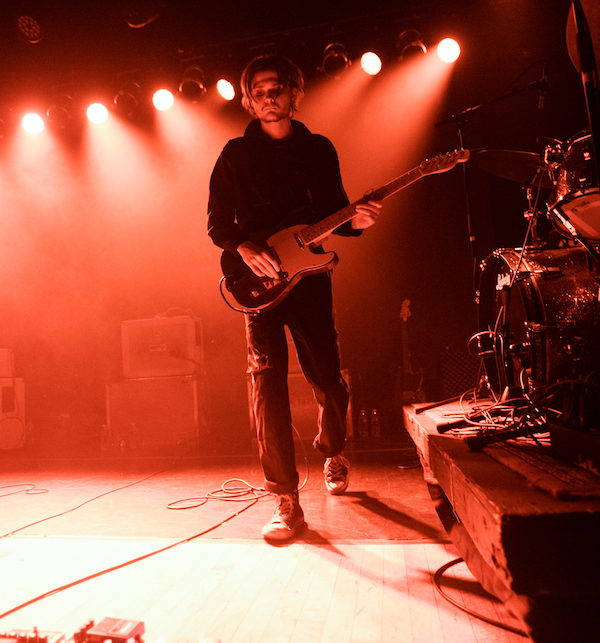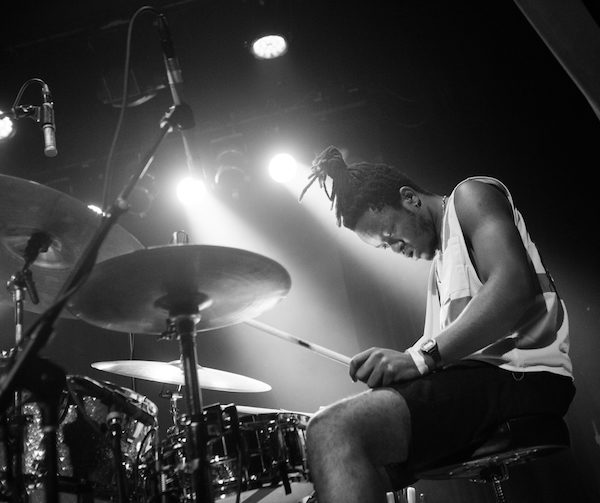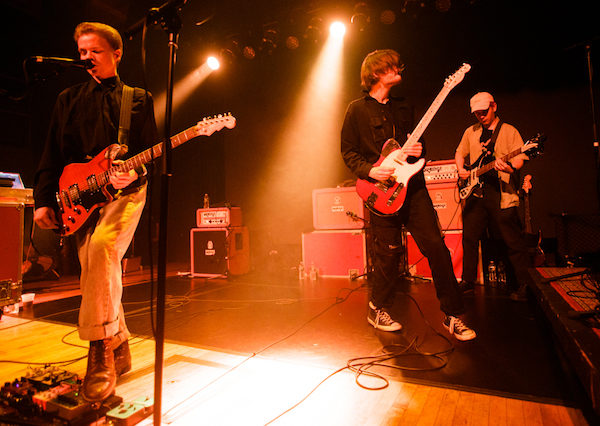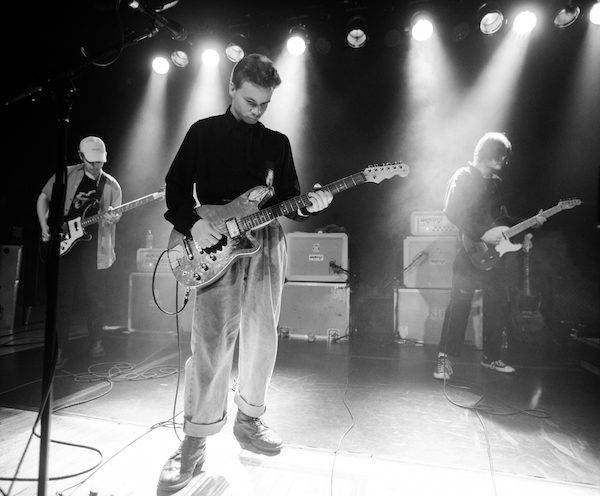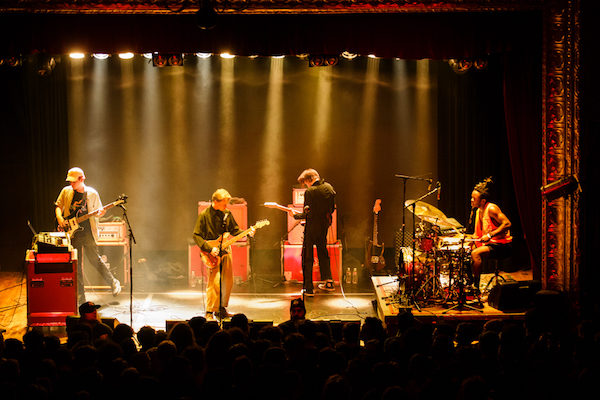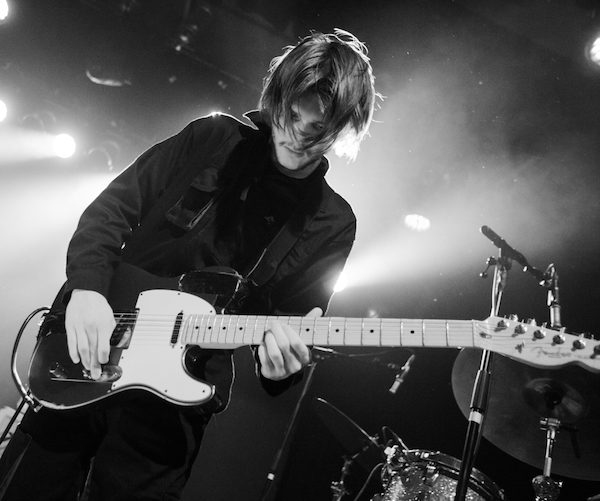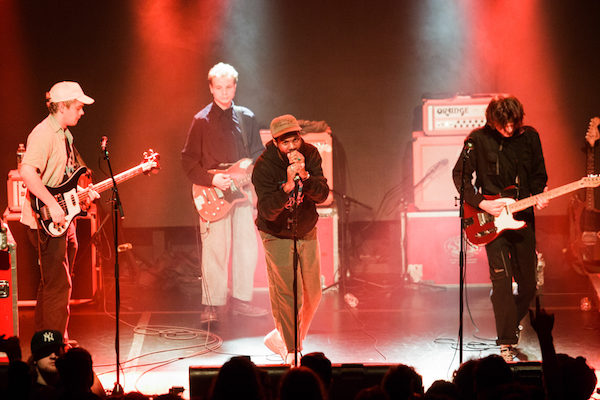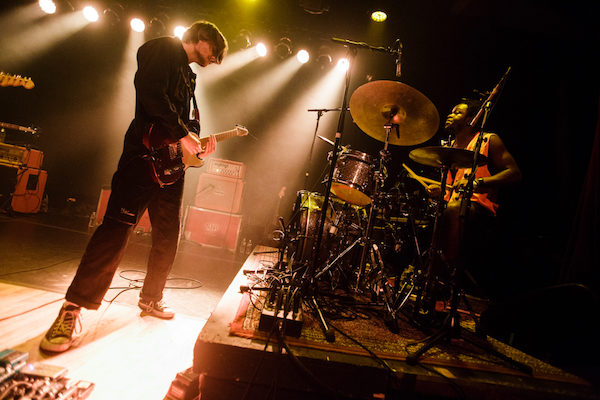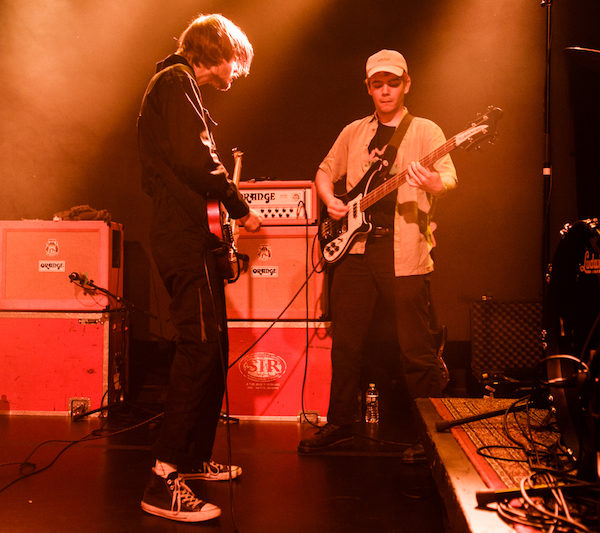 Black Midi setlist:
1. Near DT, MI
2. Speedway
3. Reggae
4. Western
5. Crow's Perch
6. Tequila (The Champs cover)
7. 953
8. Talking Heads
9. Years Ago
10. Ducter
11. bmbmbm (feat. Fat Tony)
---
Join the conversation