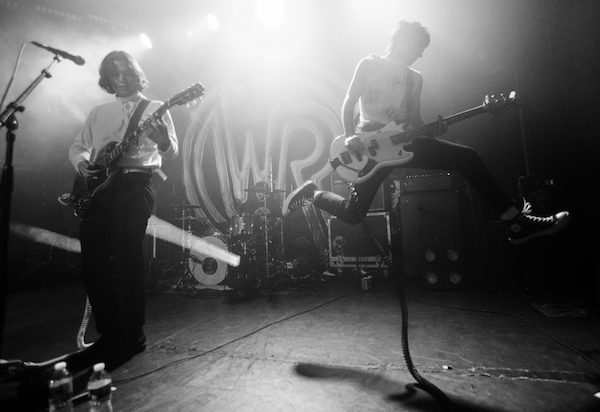 White Reaper
Article + Photos by Will Oliver
Louisville, Kentucky rockers White Reaper returned this year with You Deserve Love, their first album on major label Elektra Records. Last night they made their return to New York where they played to a sold out crowd at Bowery Ballroom, following their previous shows at the smaller Le Poisson Rouge and Baby's All Right during their tour for The World's Best American Band.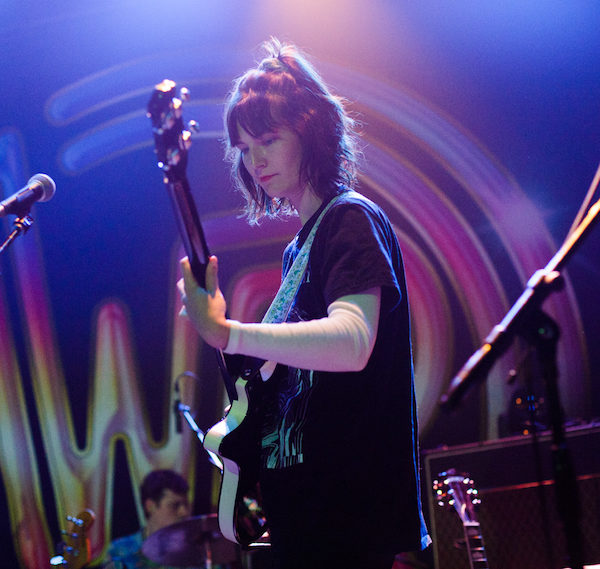 Wombo
Kicking the night off was fellow Louisville outfit Wombo, followed by The Nude Party who have been no strangers to the NYC live circuit of late and have just gotten better and better every time that we've caught them perform. This was their strongest live outing yet and they won over the sold out crowd right from the getgo.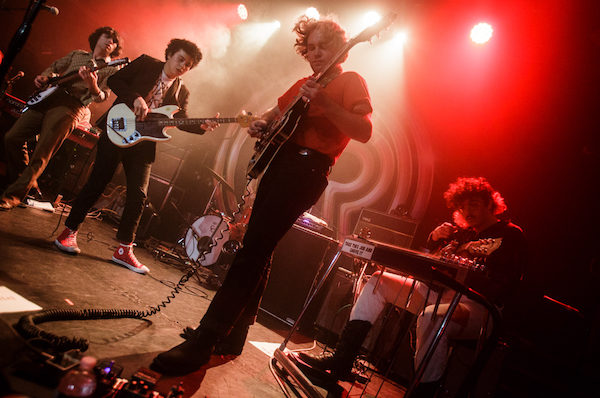 The Nude Party
You know exactly what you're getting once White Reaper takes the stage, fun and no-frills set of rock and roll that bites down on the genre and doesn't let go for an hour straight. The band's classic rock-inspired sound has continued to grow as has their audience sizes and the crowd at Bowery Ballroom let loose with the band the minute they ripped into set-opener "I Don't Think She Cares" and were with them all the way through. The band stepped on the pedal and hardly allowed time to stop for a breath.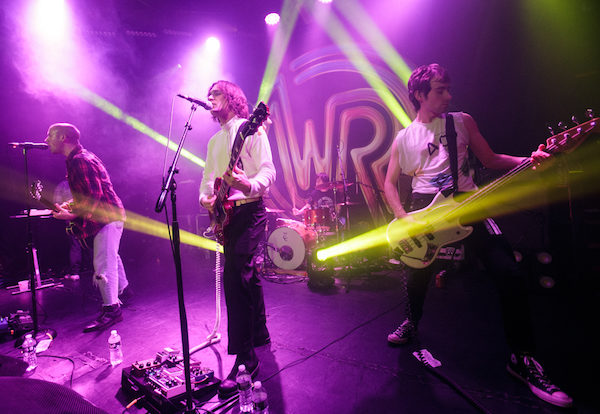 White Reaper
While so many bands have trouble re-creating the magic that they capture in the studio, White Reaper are the rare example of an act who record their true live sound and that allows the power of their live show to shine through even further with a little help of a young sold out crowd providing that extra boost.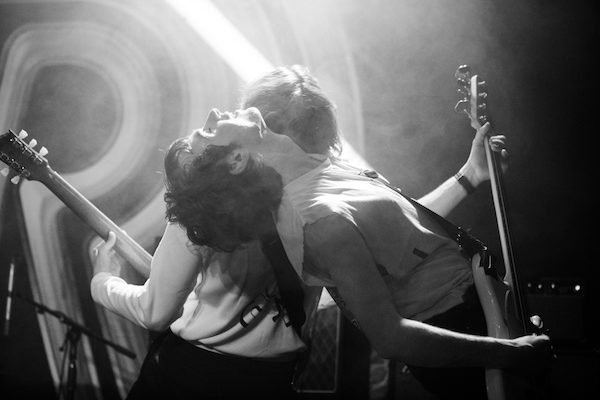 White Reaper
They have a wide collection of songs to choose from these days but still delivered more or less everything that you wanted to hear and did so in a way that signals that they will be back soon, probably playing to an even bigger audience at Webster Hall.
Find a full gallery of photos from all three performances posted below, along with The Nude Party and White Reaper's setlists.
Wombo: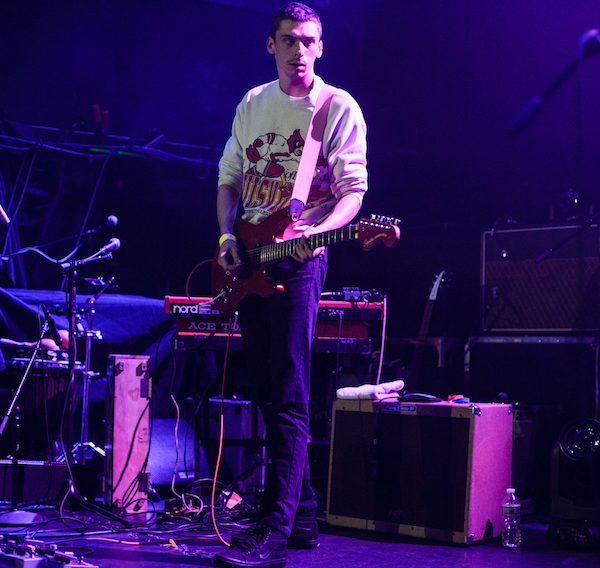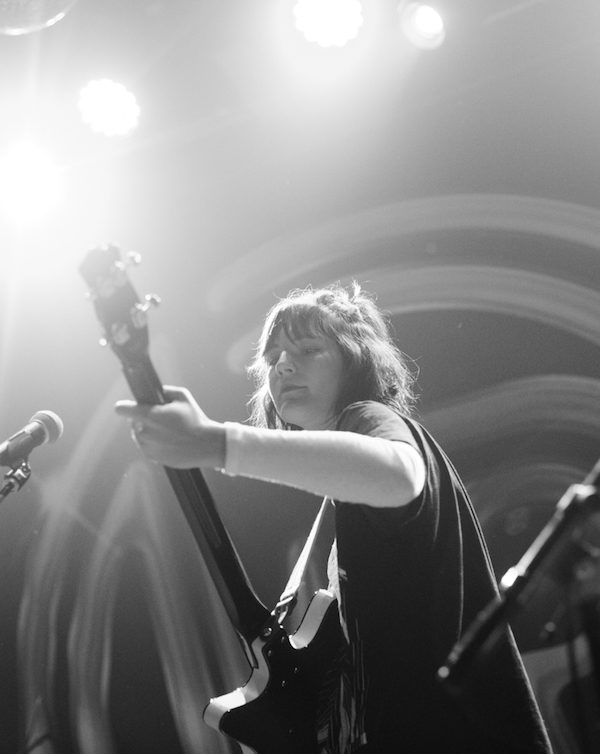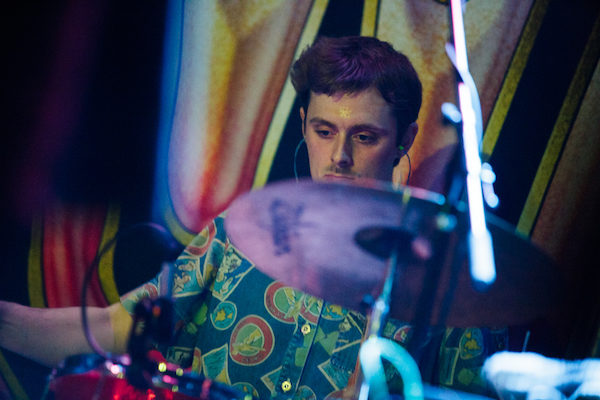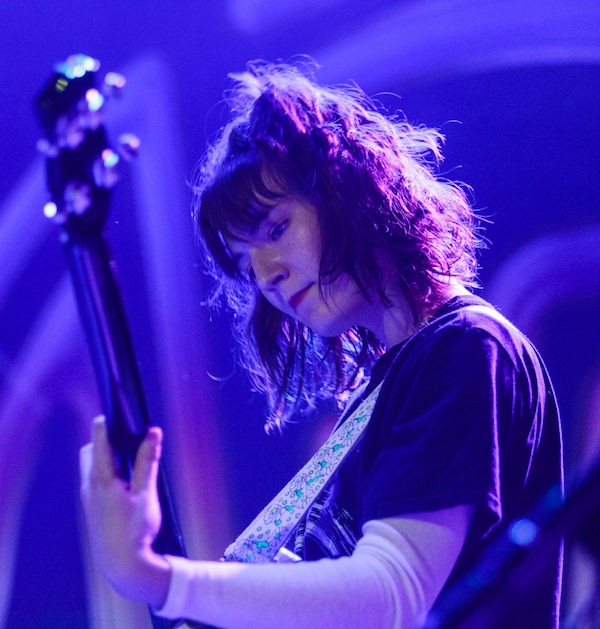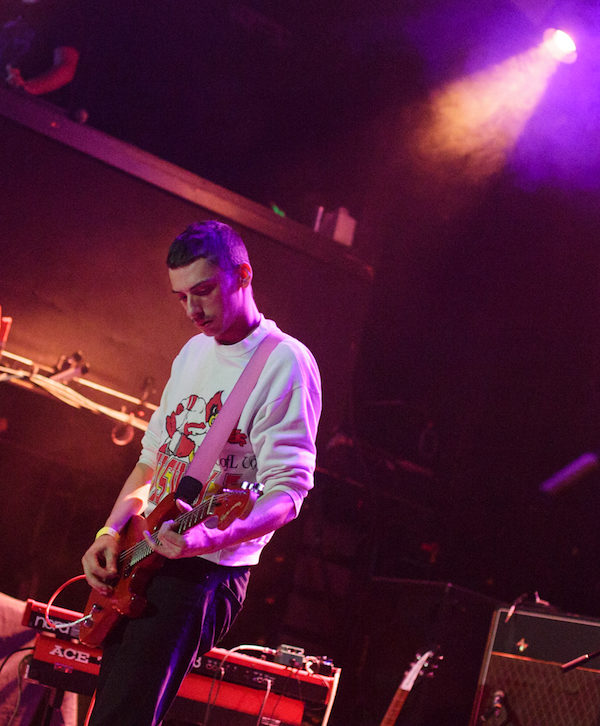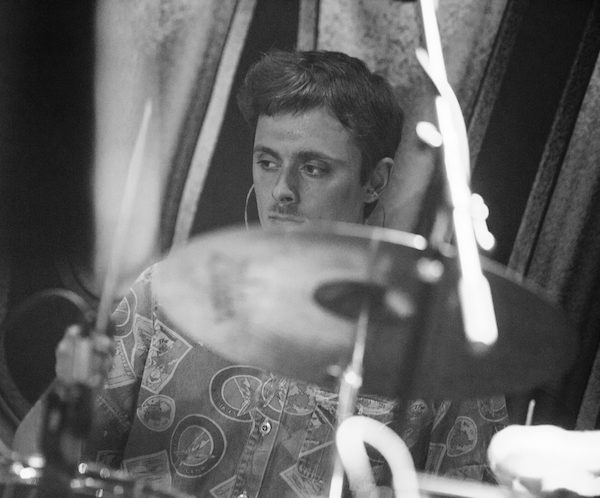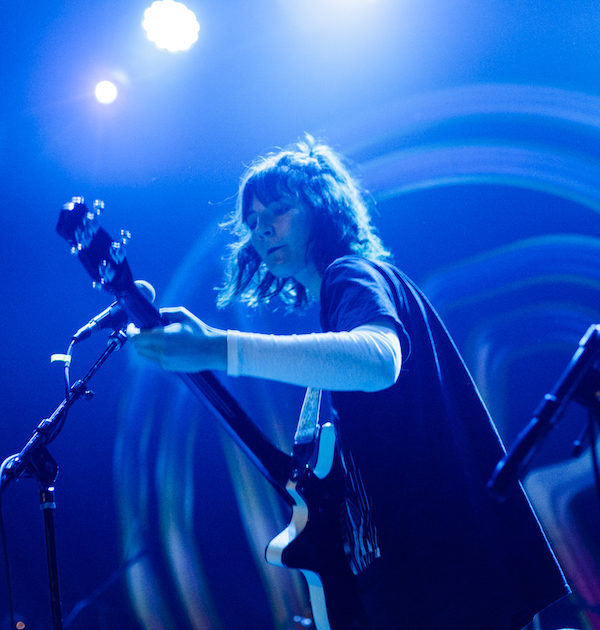 The Nude Party: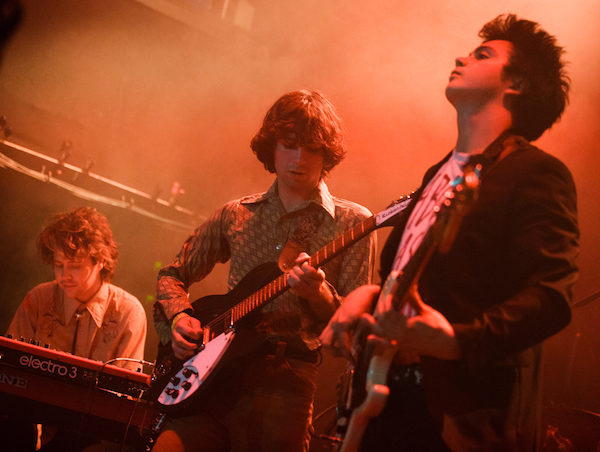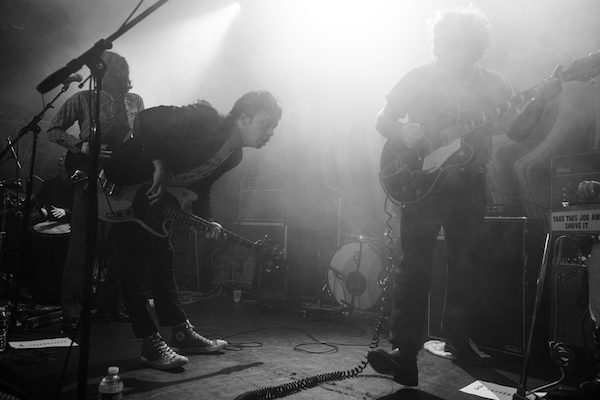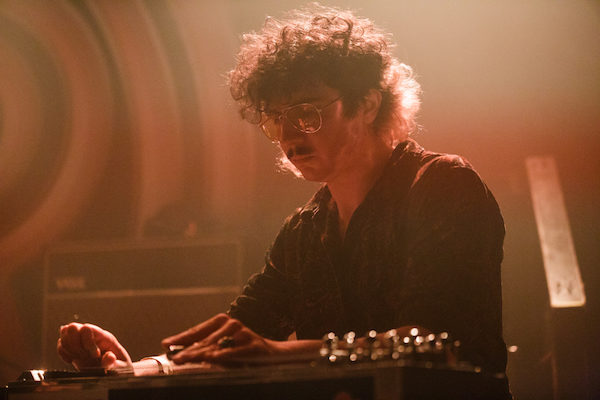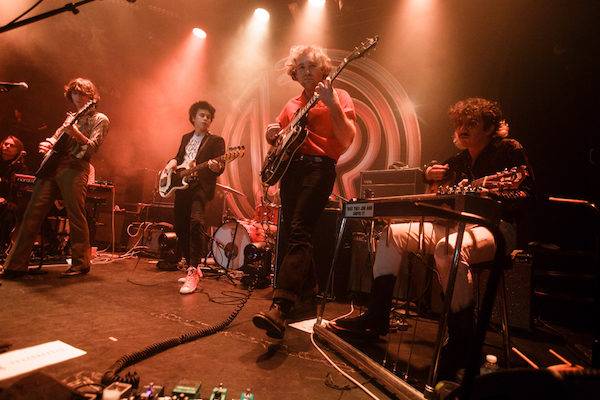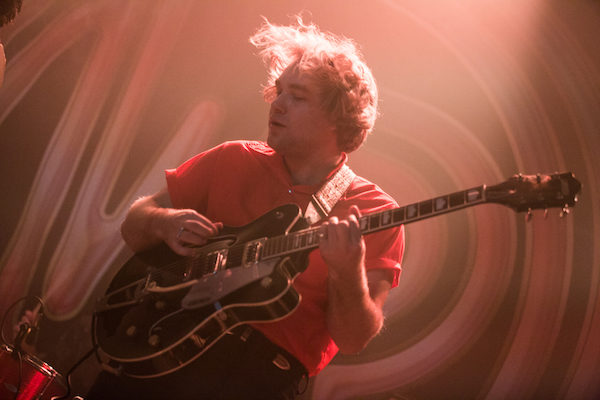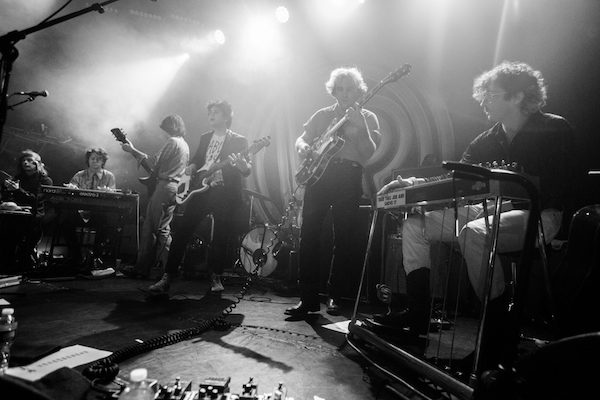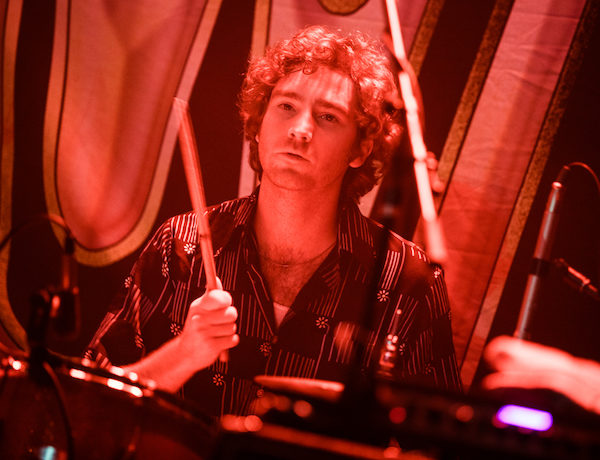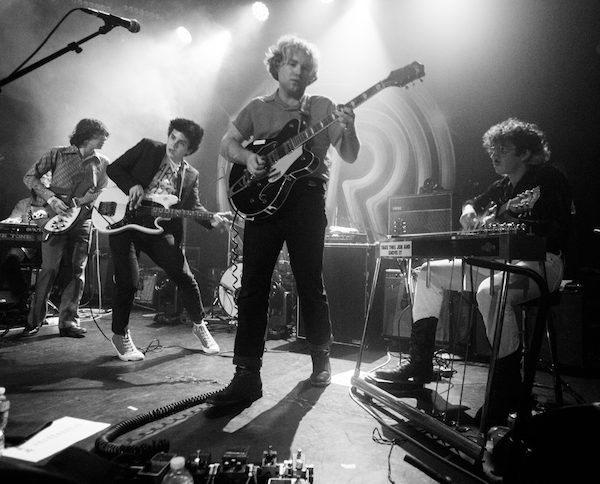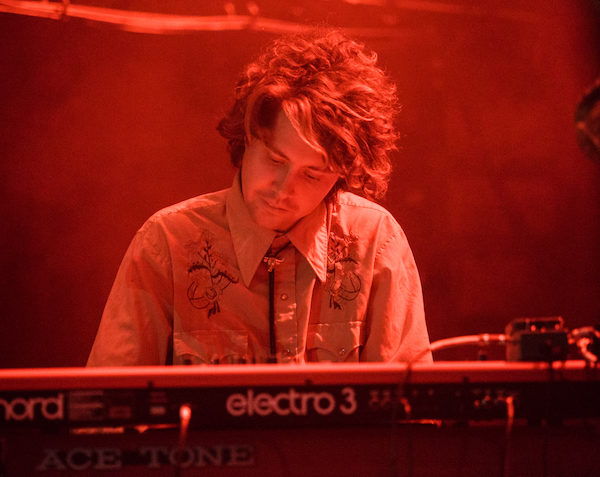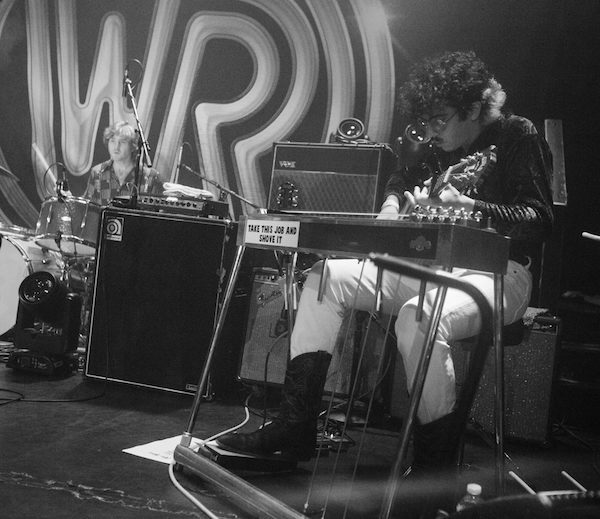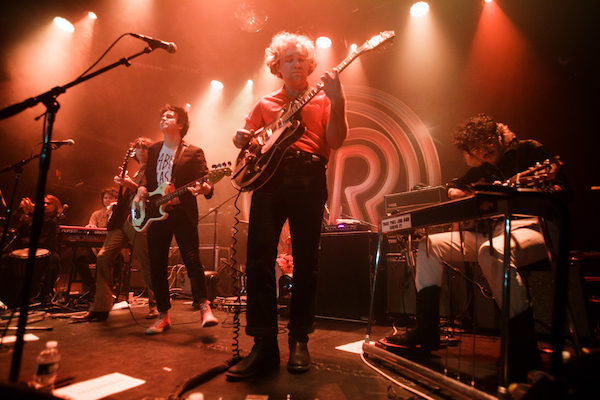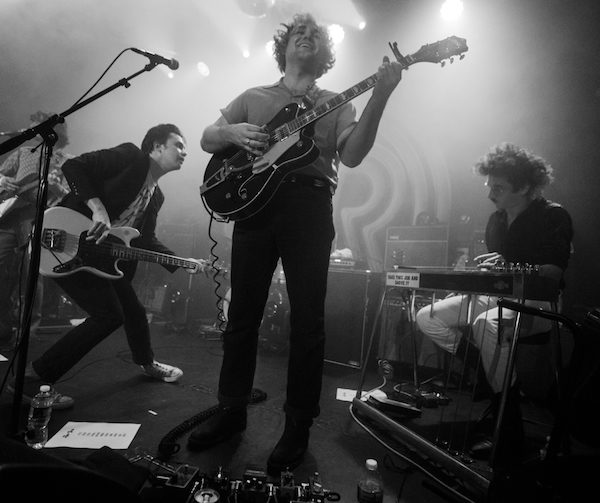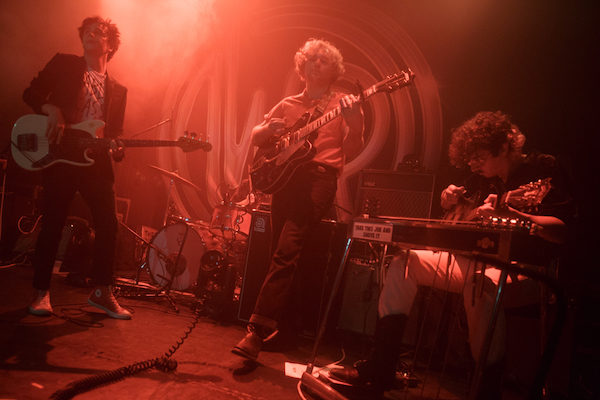 The Nude Party setlist:
1. Feels Alright
2. Satan (Pardon Me)
3. Steve
4. Astral Man
5. Heather
6. Gringo Che
7. Easier Said Than Done
8. Water on Mars
9. Wild Coyote
10. What's the Deal?
11. Chevrolet Van
White Reaper: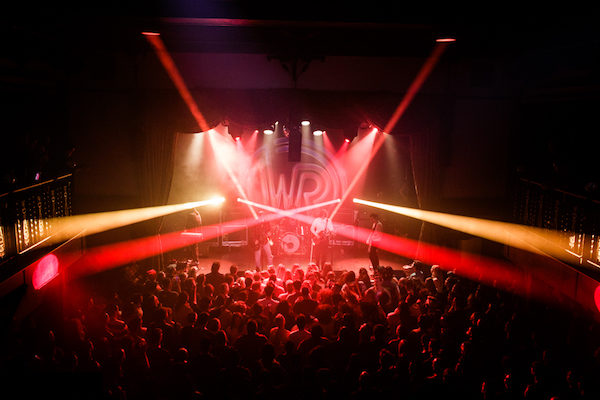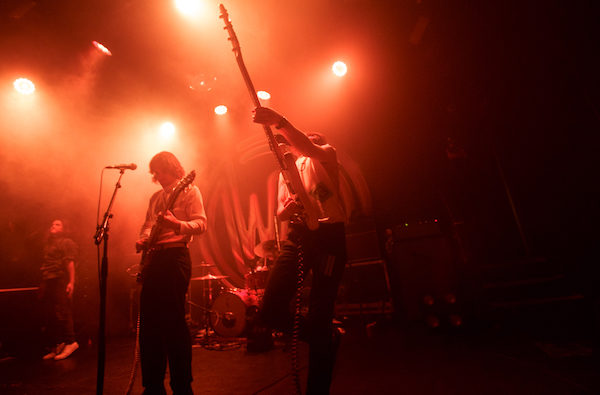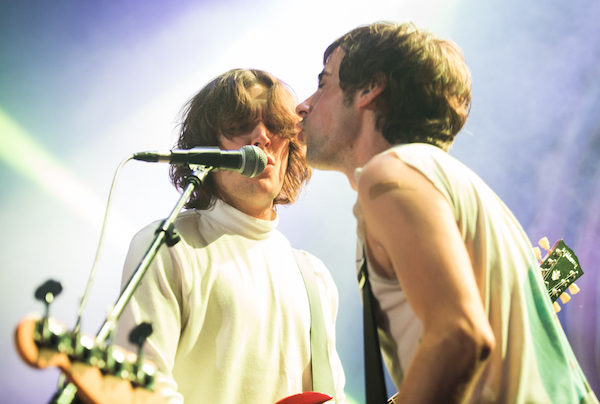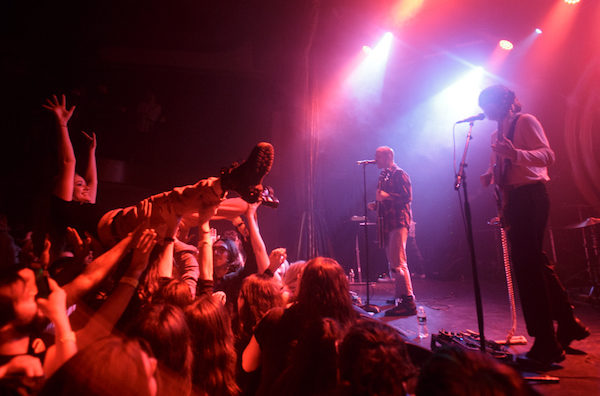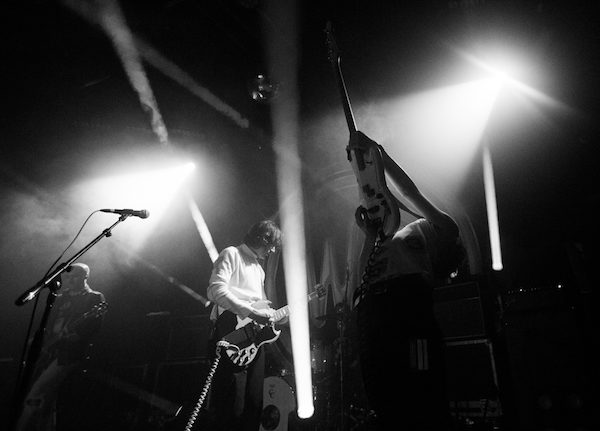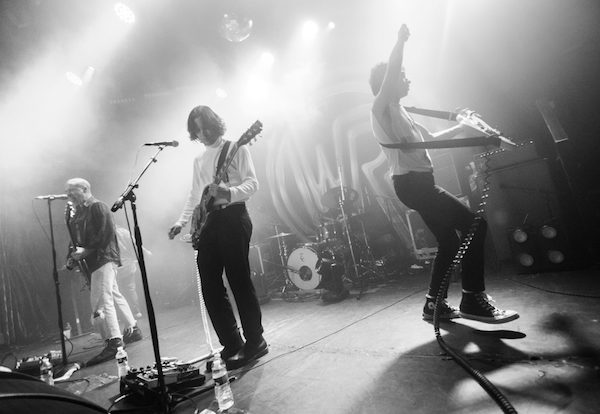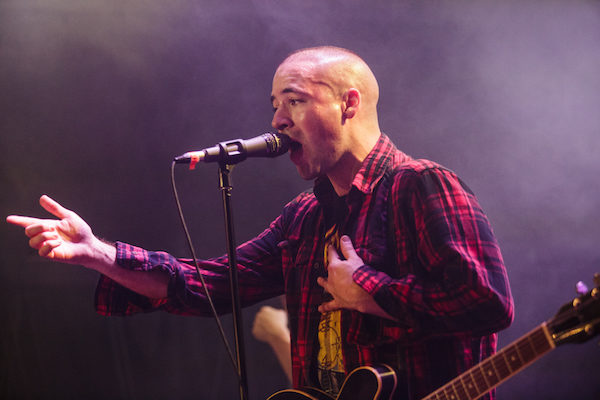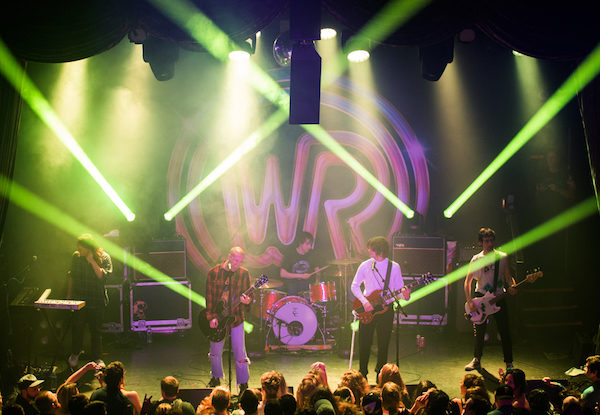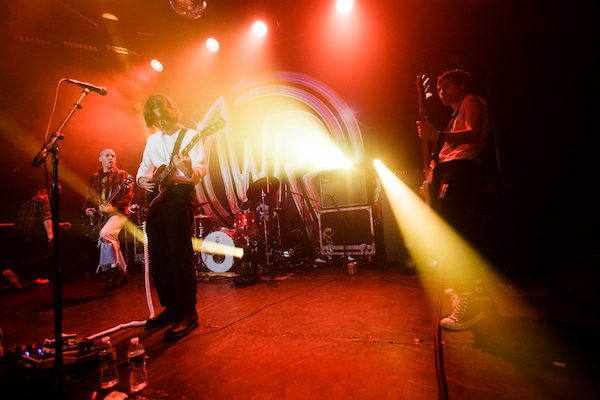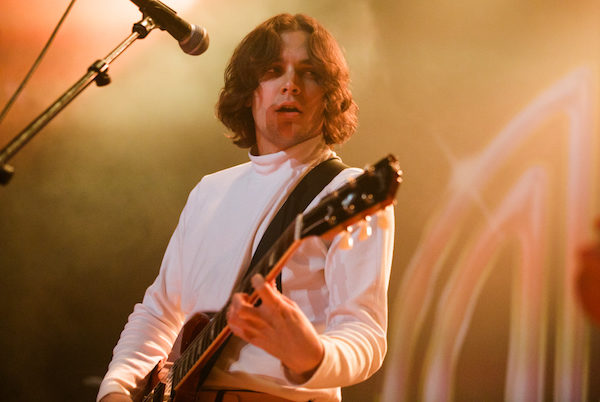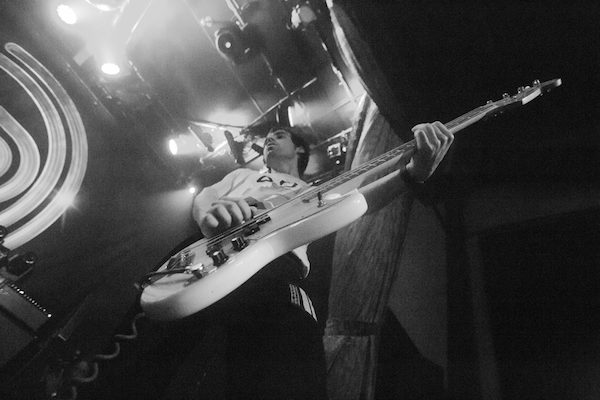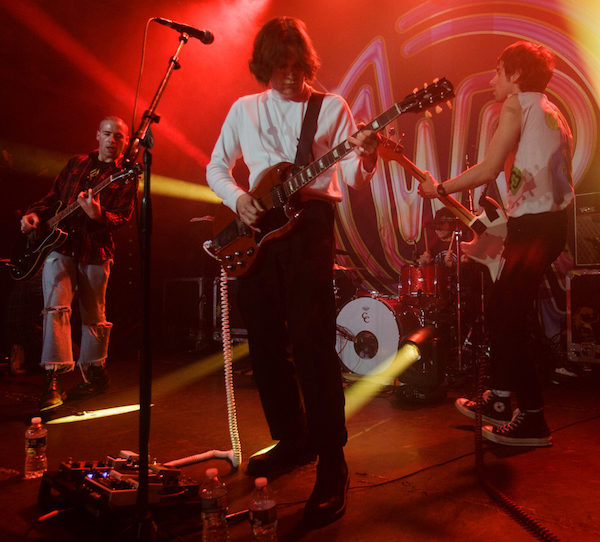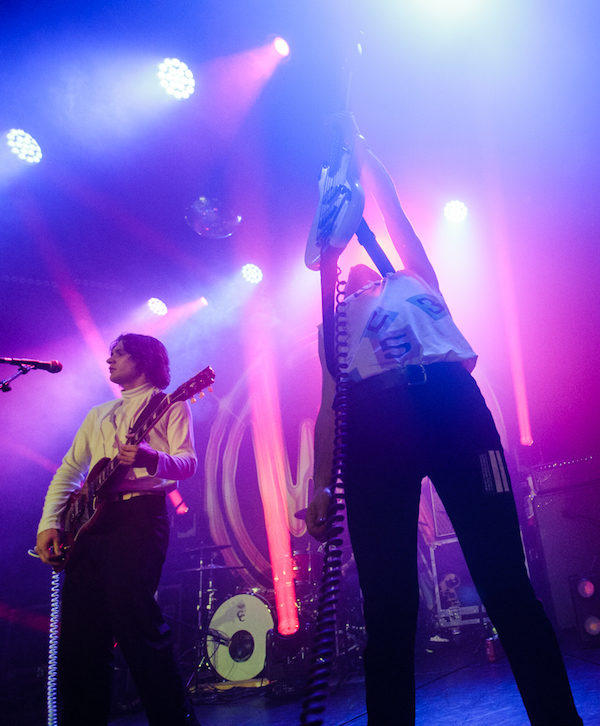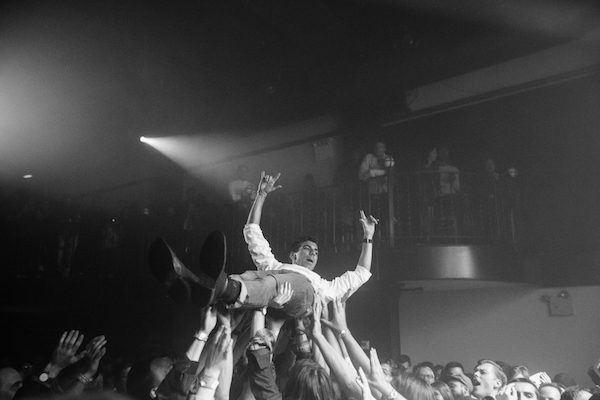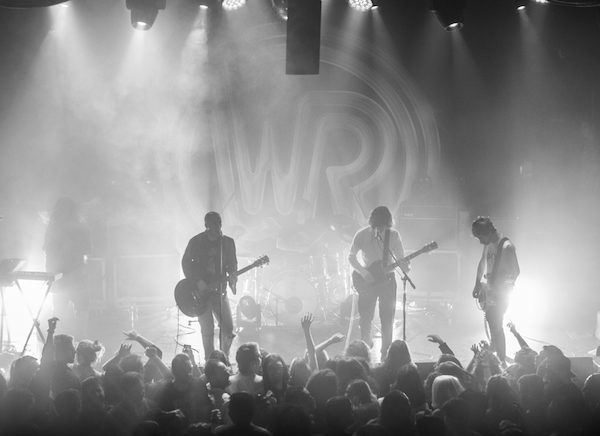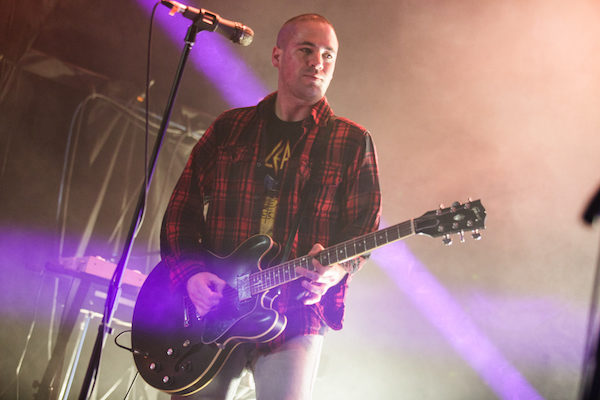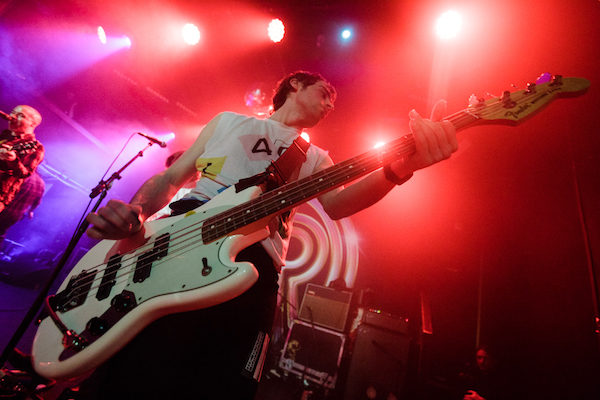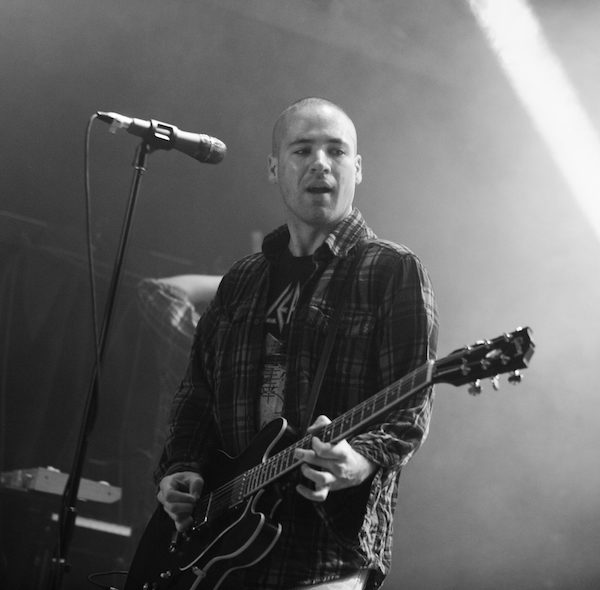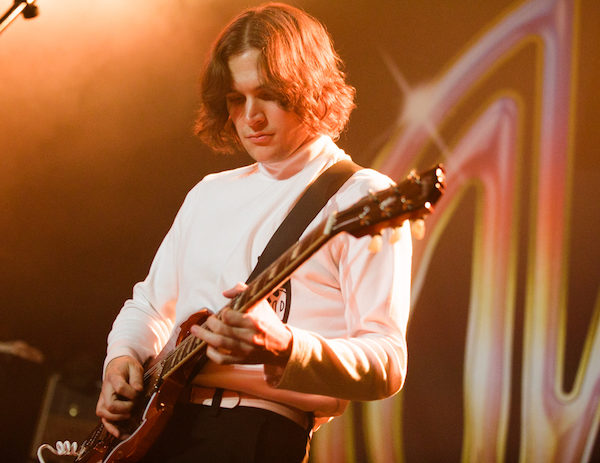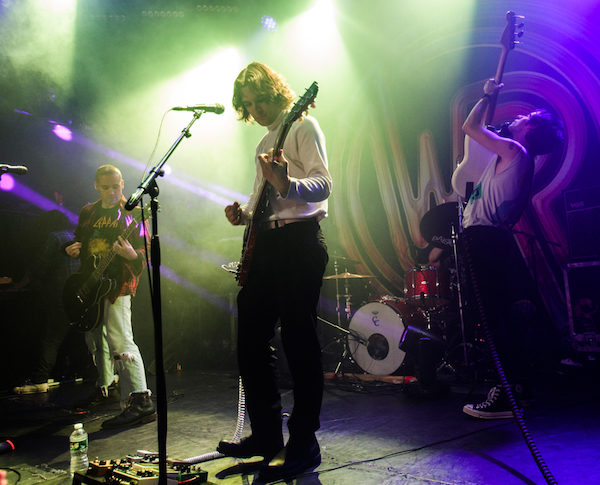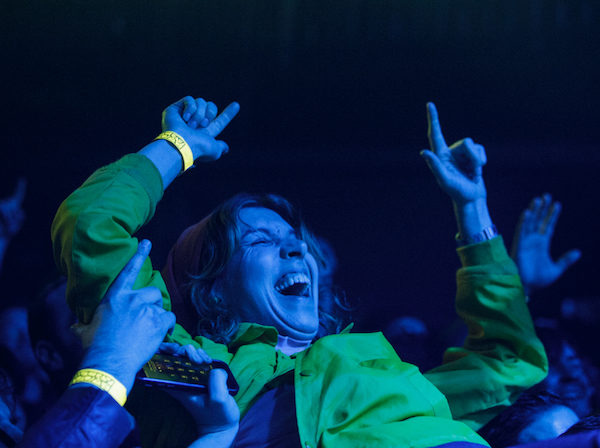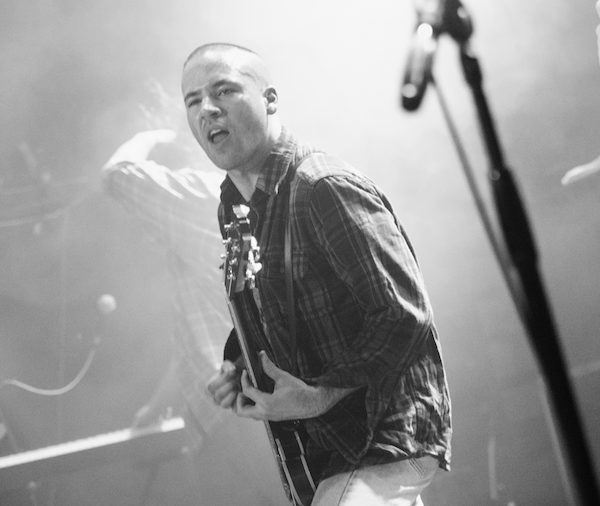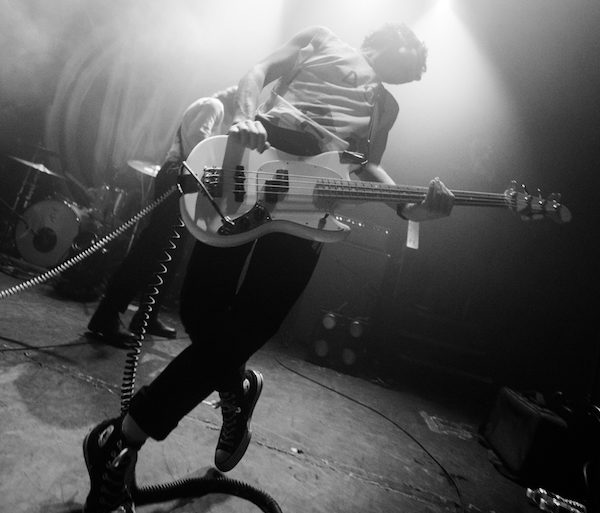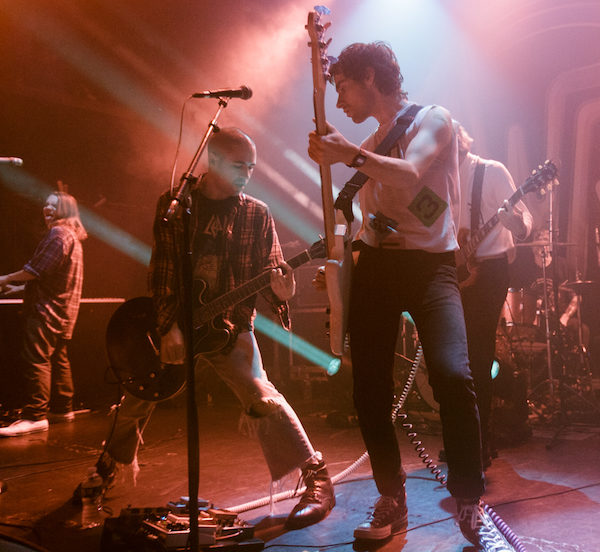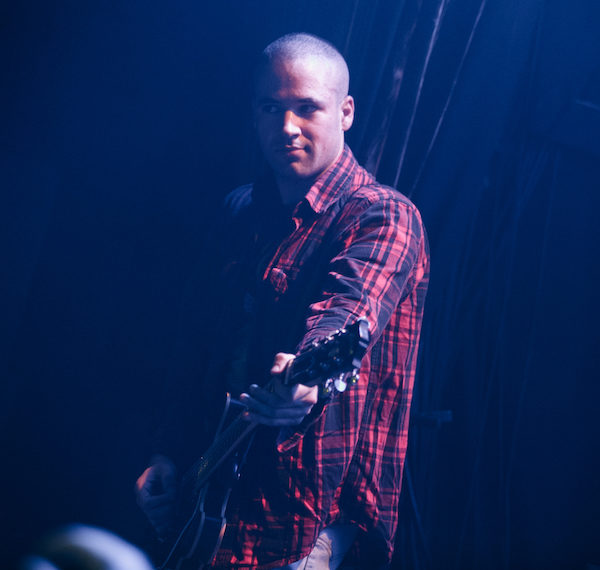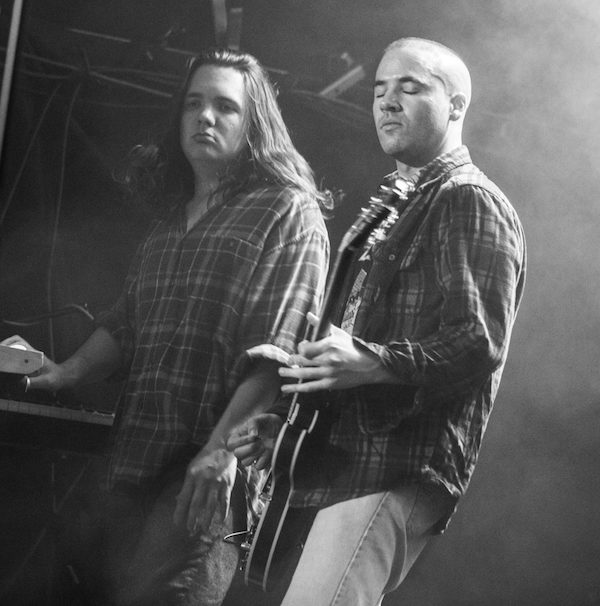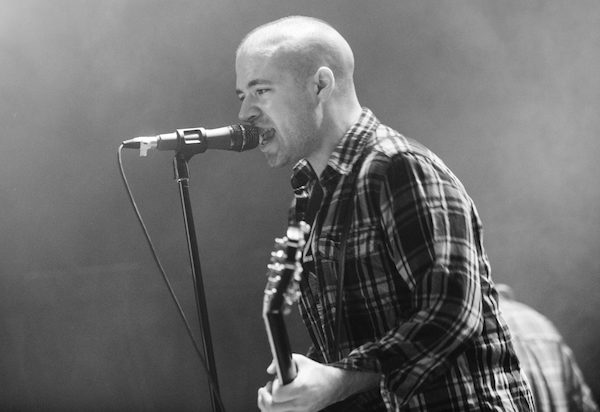 White Reaper setlist:
1. I Don't Think She Cares
2. Pills
3. Little Silver Cross
4. Raw
5. Crystal Pistol
6. Sheila
7. Last 4th of July
8. Ring
9. Real Long Time
10. Make Me Wanna Die
11. The World's Best American Band
12. Might Be Right
13. 1F
14. Daisies
15. Half Bad
Encore:
16. The Stack
17. You Deserve Love
18. Judy French