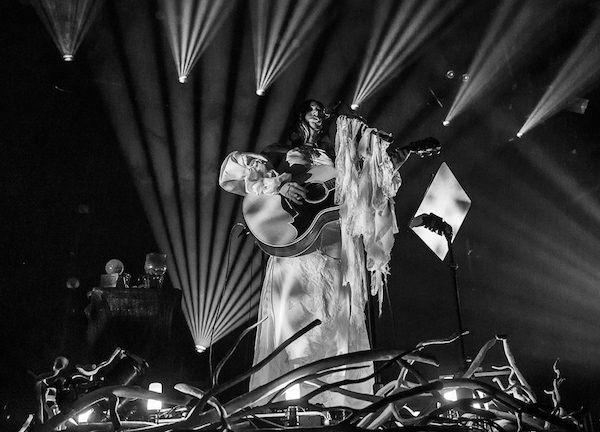 Photos by Brian Berson
Chelsea Wolf returned this summer with her sixth studio album Birth of Violence, which was released via Sargent House. She's been touring in support of the LP, which brought her to New York on November 1st for a headlining performance at Brooklyn Steel.
Our photographer Brian Berson was there to capture photos from her performance, along with opener Ioanna Gika. Find all of his shots posted below, along with Wolfe's setlist.

Ioanna Gika: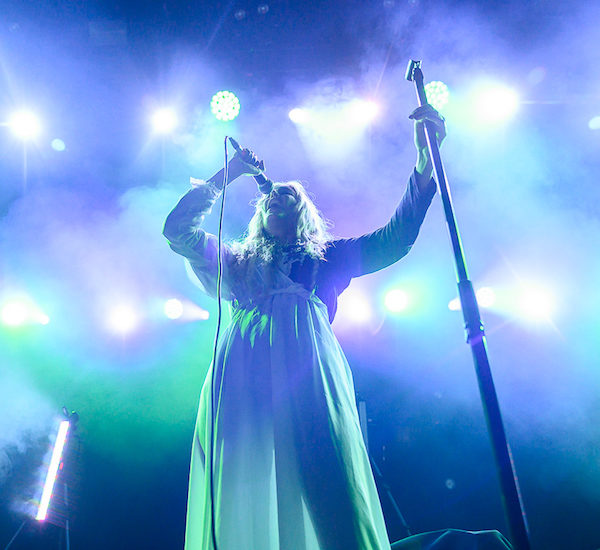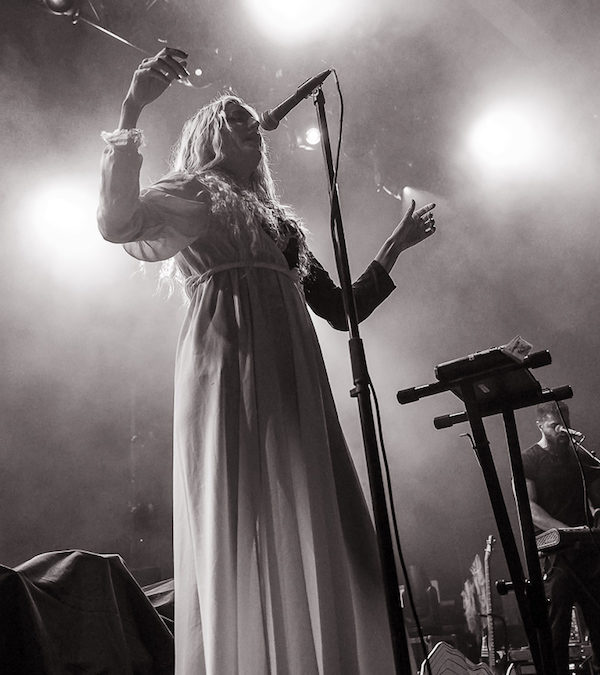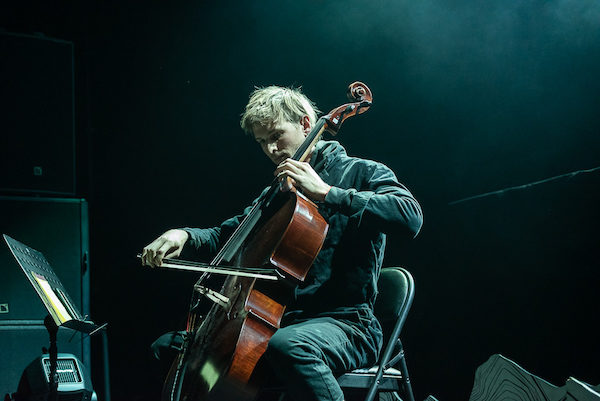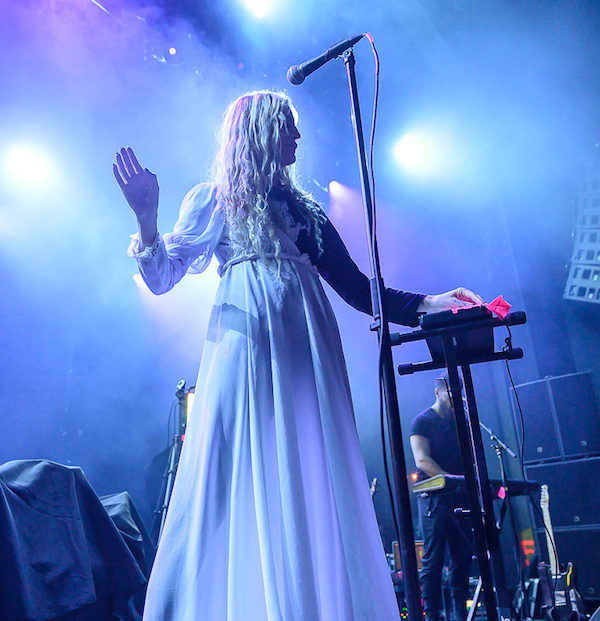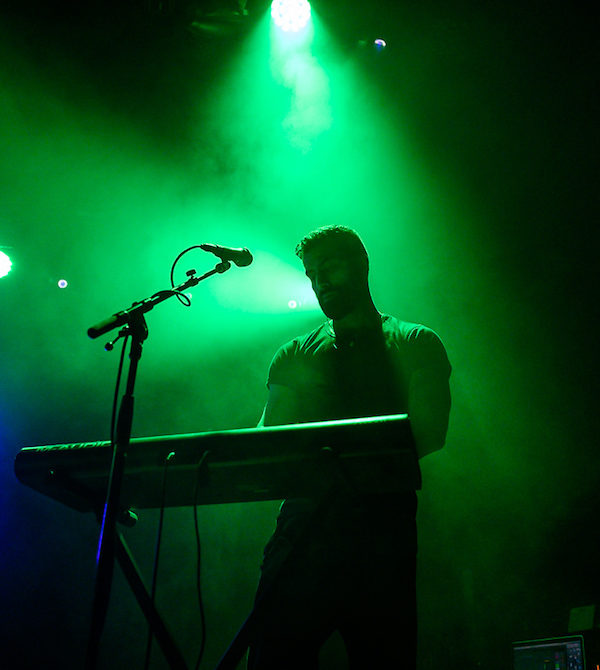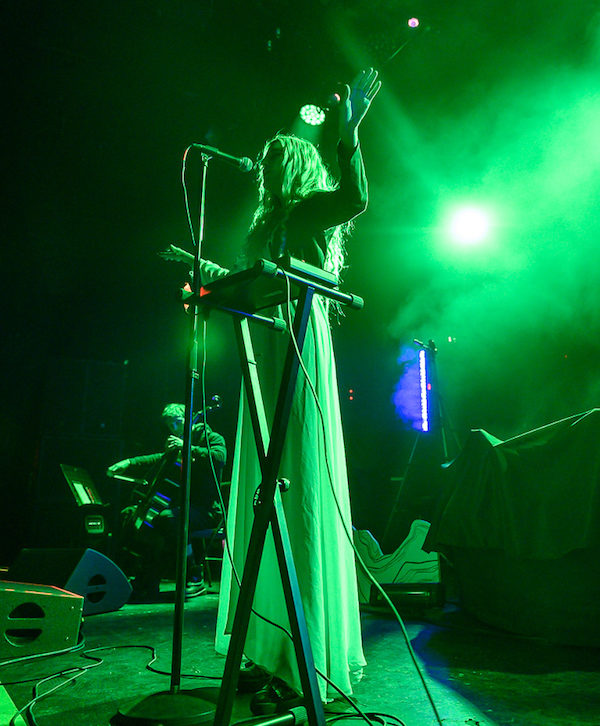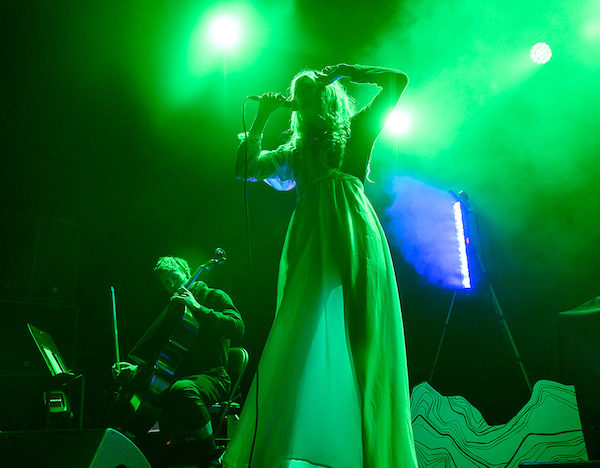 Chelsea Wolfe: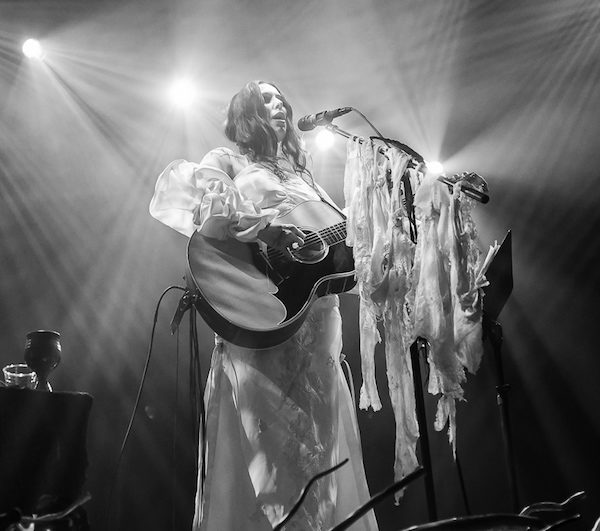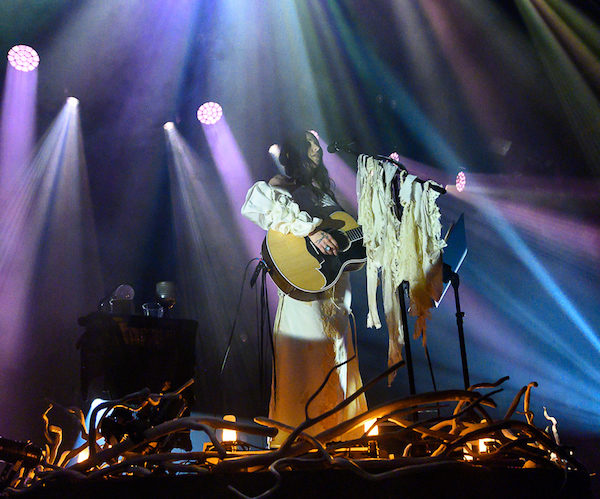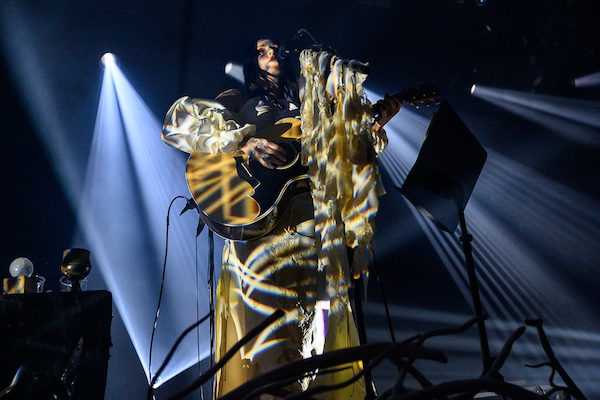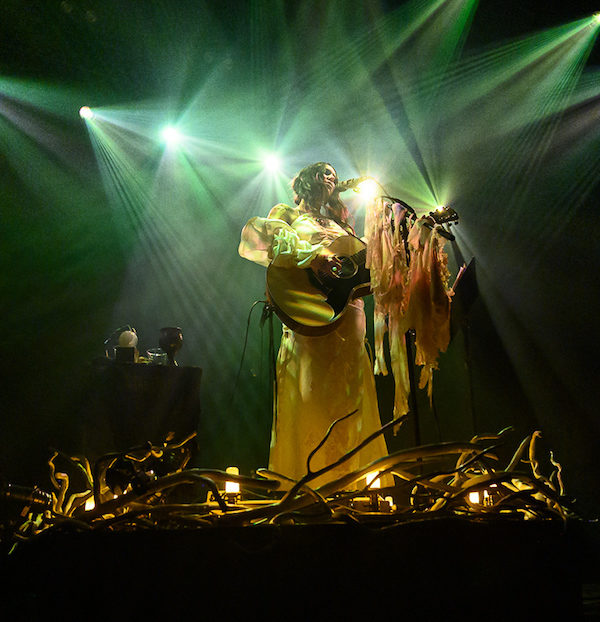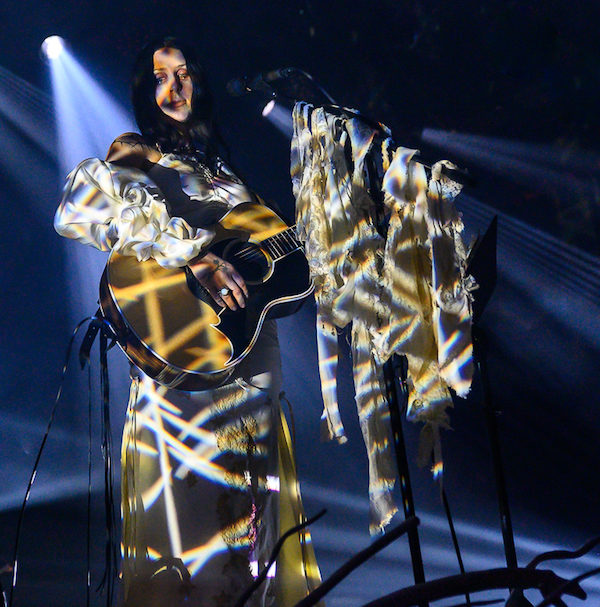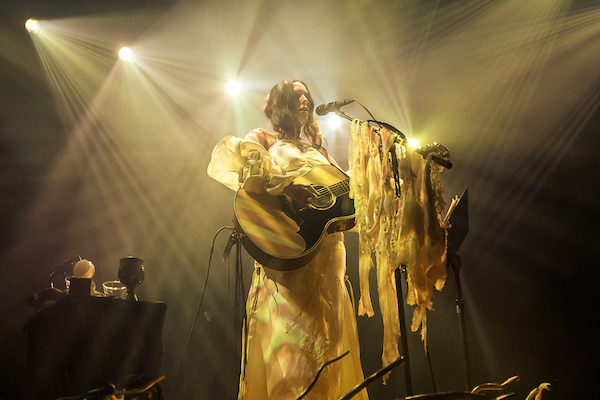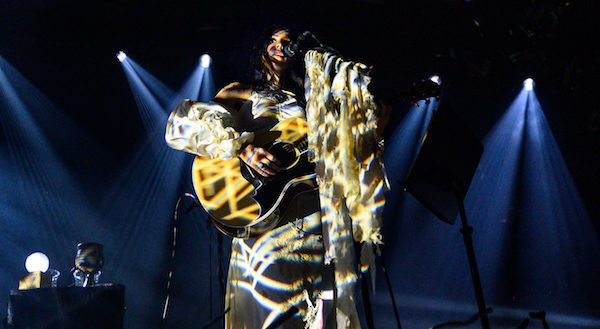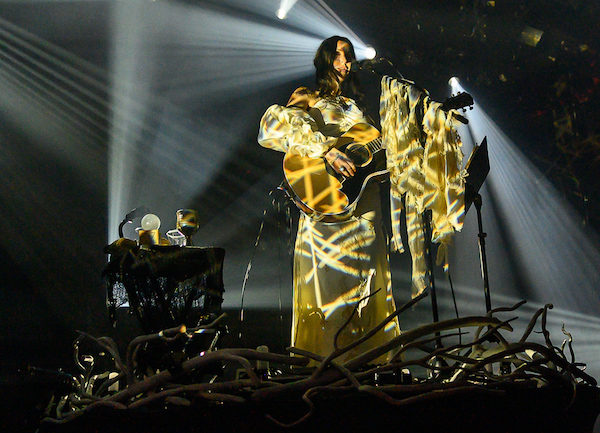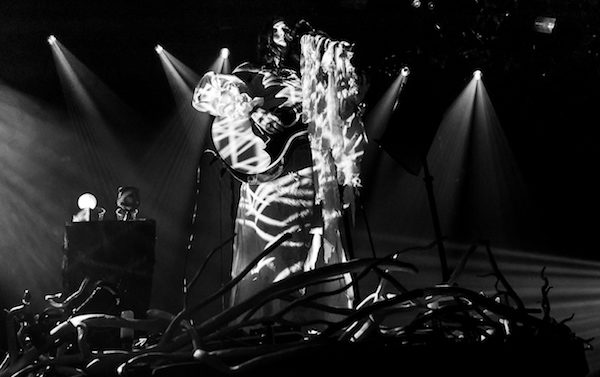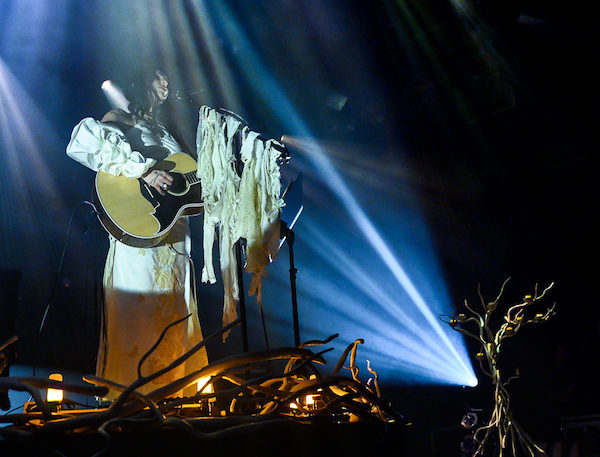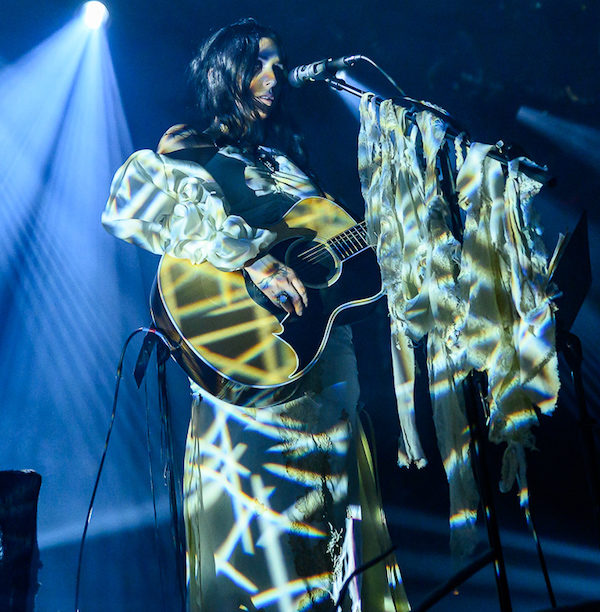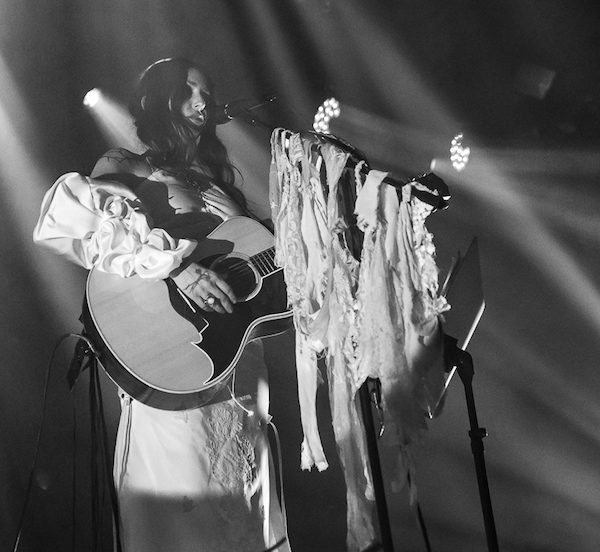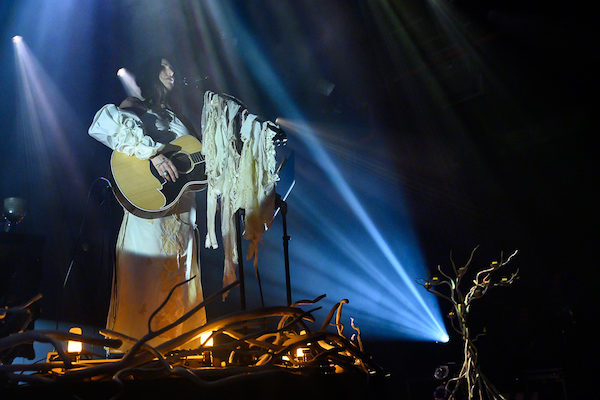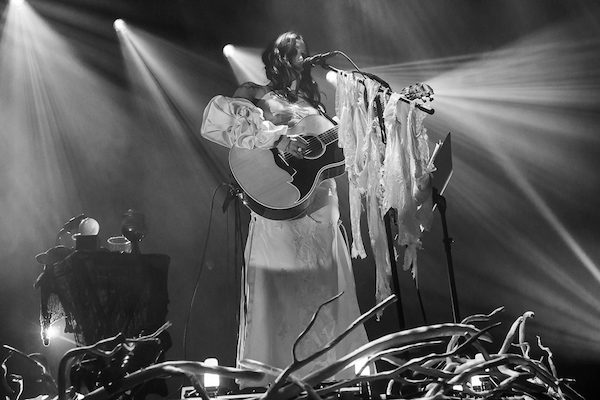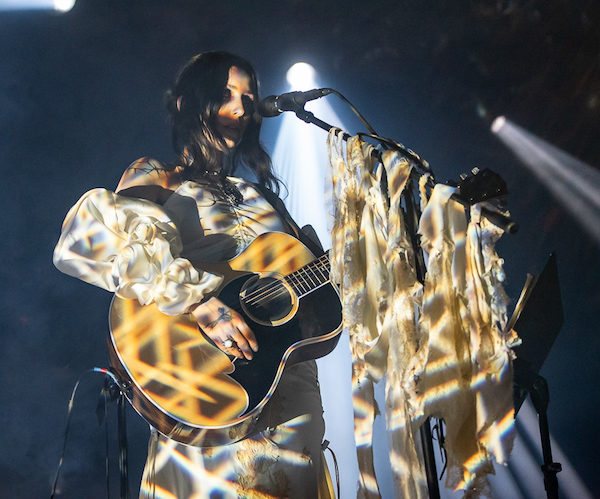 Chelsea Wolfe setlist:
1. Flatlands
2. American Darkness
3. Birth of Violence
4. The Mother Road
5. Erde
6. Sick
7. Be All Things
8. Cousins of the Antichrist
9. Pale on Pale
10. Night of the Vampire (Roky Erickson cover)
11. Deranged for Rock & Roll
12. Boyfriend
13. Little Grave
14. Woodstock (Joni Mitchell cover)
15. Preface to a Dream Play
16. Highway
Encore:
17. The Way We Used To