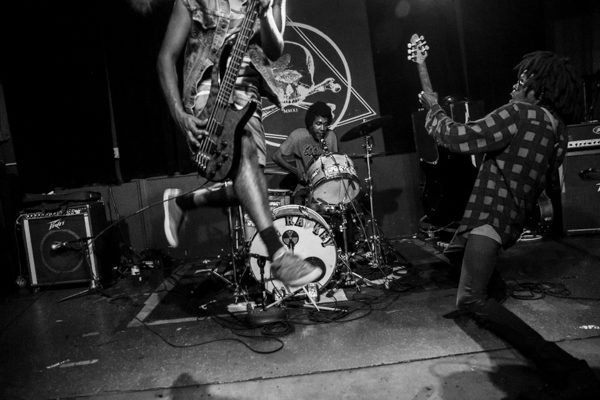 Photos by Omar Kasrawi
On October 14th Radkey, the trio of brothers Solomon, Isaiah and Dee Radkey, returned to New York for a performance at Saint Vitus. Also opening the show was Darkwing and Top Nachos.
Our photographer Omar Kasrawi was there to capture photos from all three performances, all of which can be found posted in the gallery below.

Top Nachos: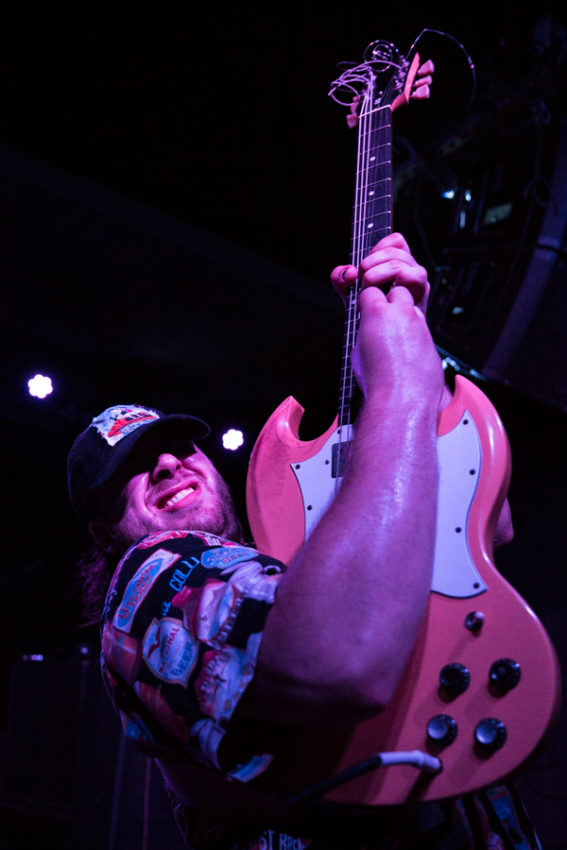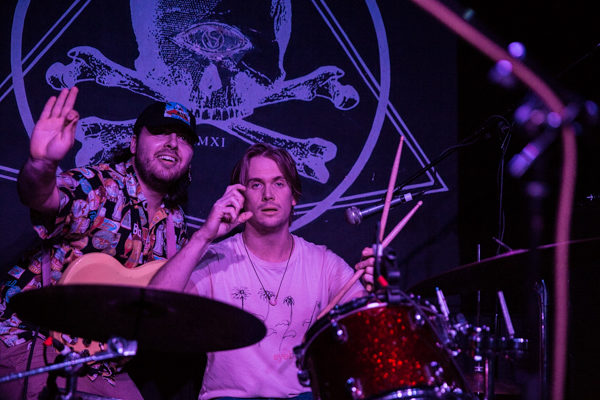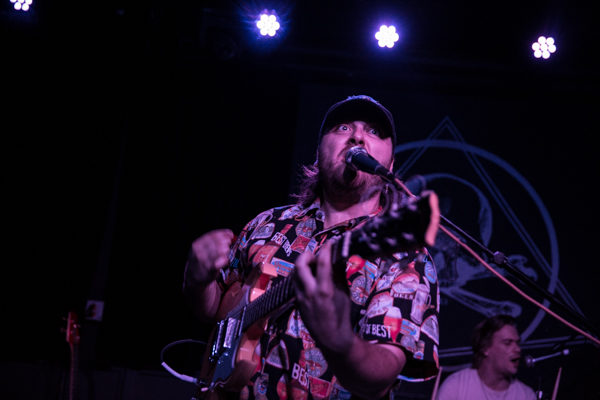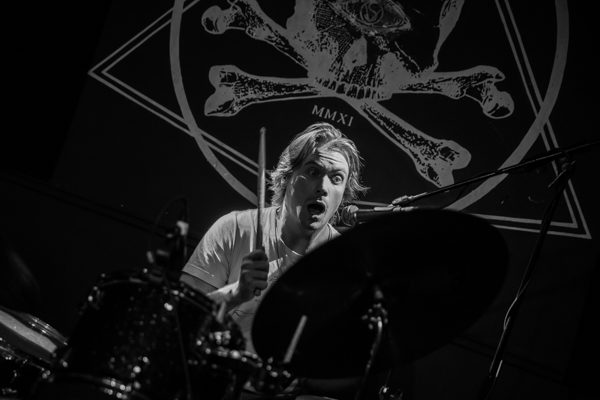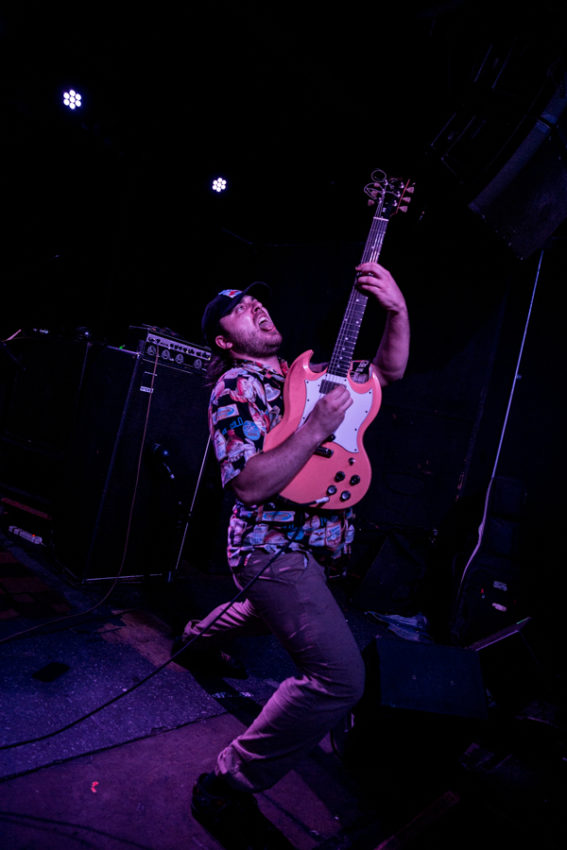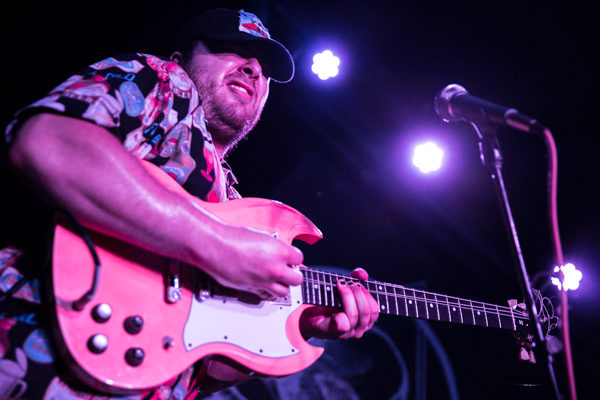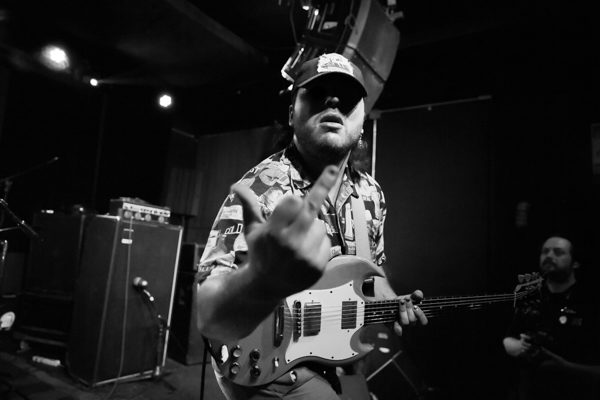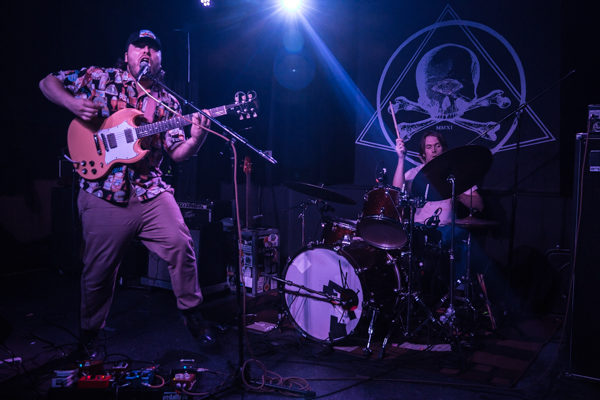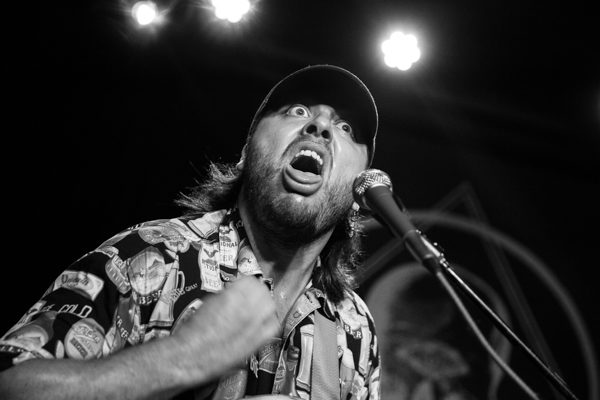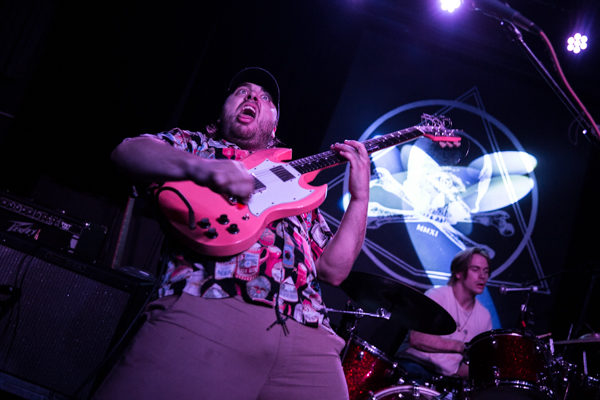 Darkwing: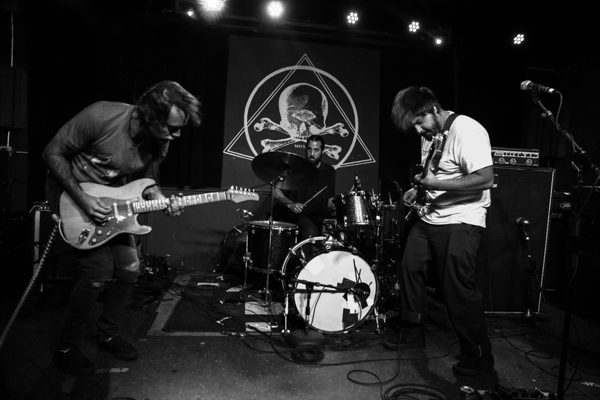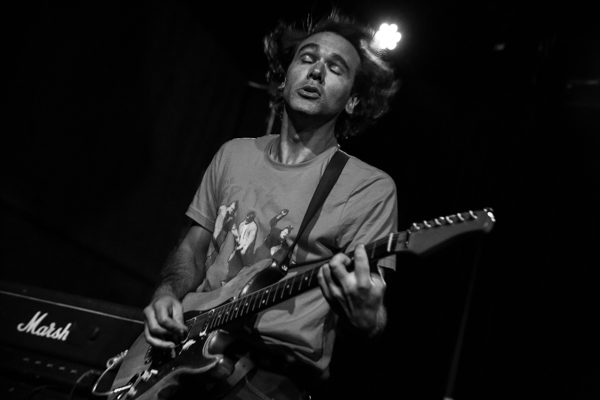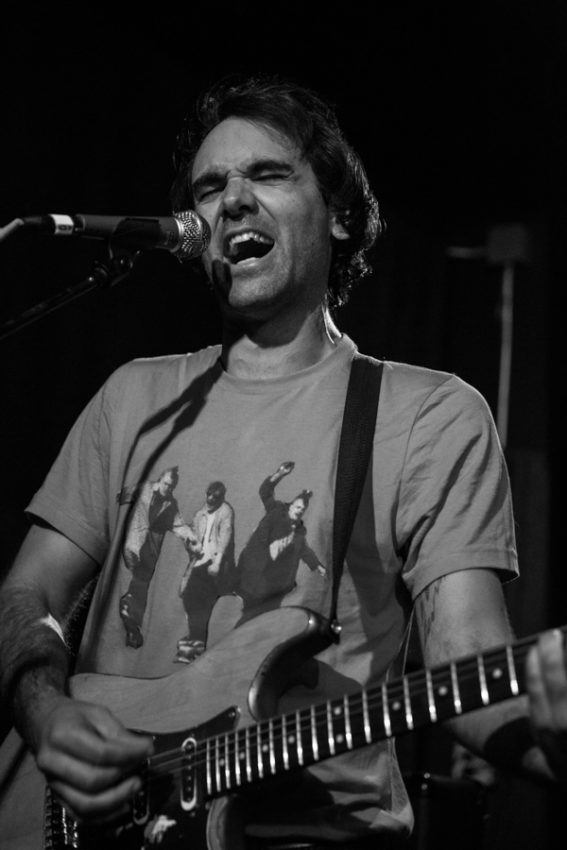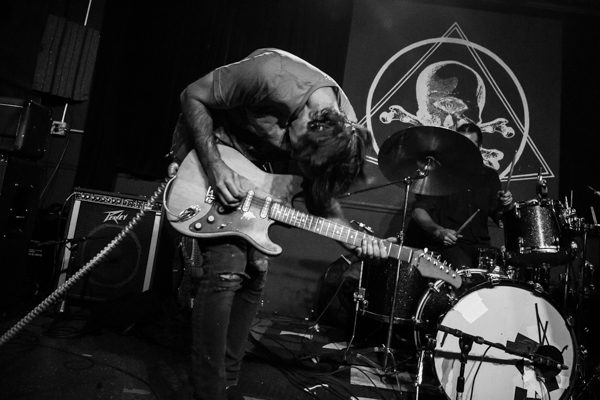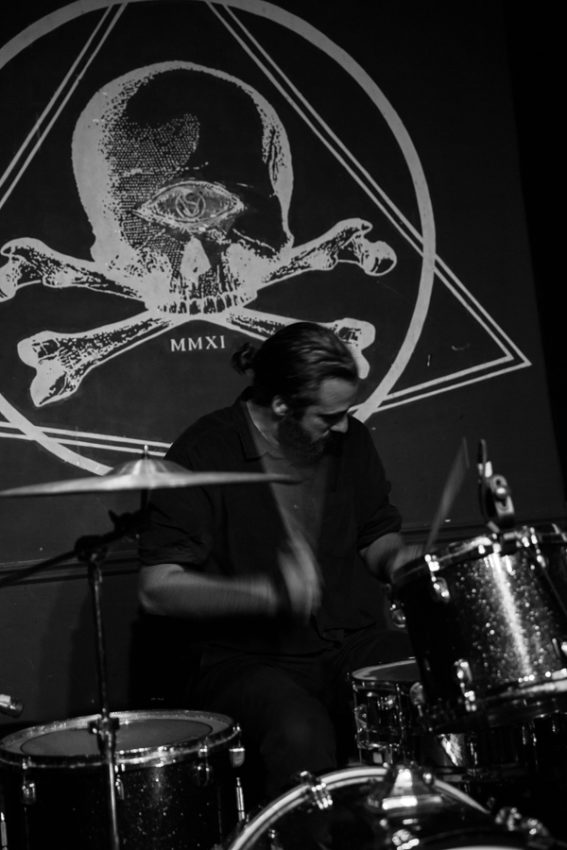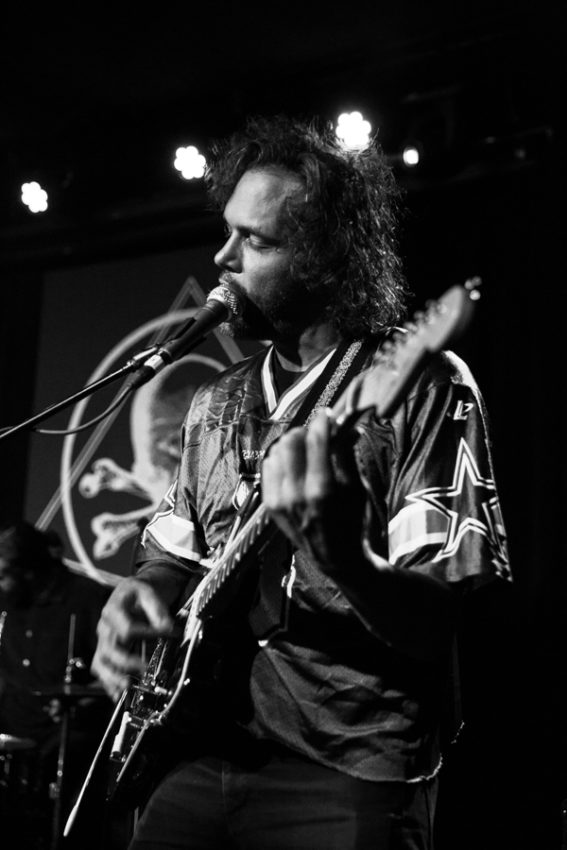 Radkey: