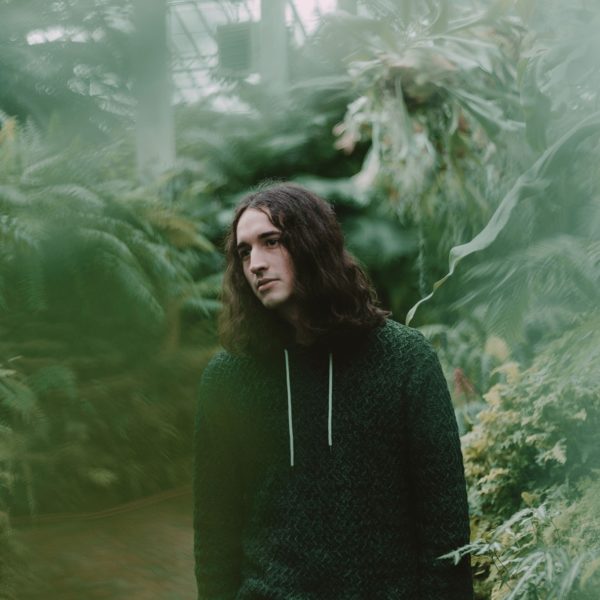 Chicago-based indie folk/experimental songwriter Bryan Away has returned with his brand new EP Give In, which was produced with James McAlister (who has worked with The National, Sufjan Stevens and many more – who also played percussion on the EP) after being impressed by the demos that Away sent him.
The five-track EP explores personal themes of "loss, longing, and isolation over a foundation of intricate guitar work and creative percussion." You can hear the sound and themes on the melancholic single and title track "Give In," which has a powerful touching atmospheric take that you can't help but think of some big Radiohead-esque ballads.

There's an arresting spirit to the vocals of Away, which are sent to a powerful place by the rest of the track, which plays with an ambient atmosphere and a more stunning cinematic quality that builds up the tension just as quickly as it releases it.
Find the music video for "Give In" posted below and the rest of the EP is available to stream and purchase at his Bandcamp.