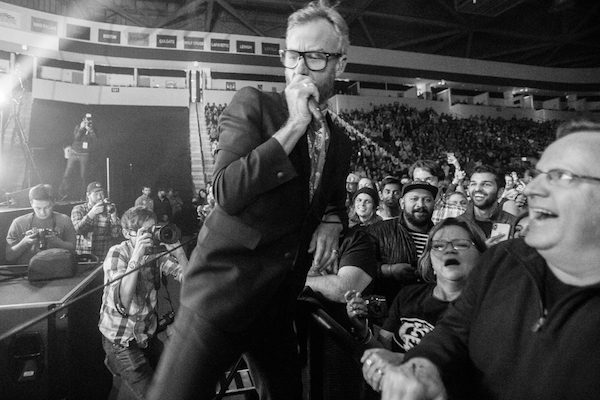 Article + Photos by Will Oliver
The National have spent all year out on the road touring the living hell out of their typically terrific new album I Am Easy to Find (released via 4AD). We caught them a bunch earlier this year in New York (two nights at Prospect Park, Beacon Theatre, and iHeart Radio . With no upcoming NYC shows on the horizon, we made the trip to Boston last weekend to see the band play one of the final shows of this leg of their 2019 U.S. Tour.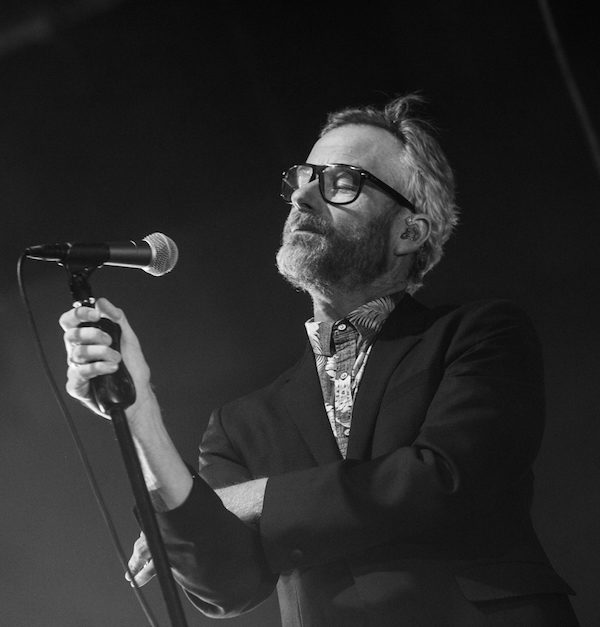 While they played 10 songs off of the new record, eight of them were played during the first 10 songs, meaning that the second half of the set had plenty of vacant space for the band to run rampant and turn back the clock in ways that it seems like not many bands do once they get to the stage where you can play larger Arena's such as Agganis. "I Need My Girl" perfectly transitioned into the always cathartic "This Is The Last Time," before the band brought back old favorite "Lemonworld." When introducing the track, guitarist Bryce Dessner admitted that they used to not like playing it but have come around to it.
There was a noticeable shift in the air from this portion of the set and on, you could tell the crowd really got into the show in a different way from this point. The band was simply unstoppable from that point, with "All the Wine," "Day I Die" and "The System Only Dreams in Total Darkness," keeping the momentum going full steam ahead. Matt Berninger is always an interactive frontman with the crowd but this was a busy show for even his standards, as he ventures into the crowd on numerous occasions, even going up to the blacked off side sections and back general admission to make sure everyone got a piece of the fun.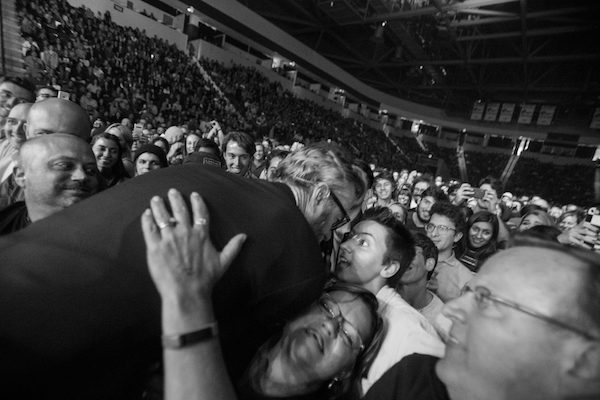 It was hard to find anything to complain about (sure it would've been nice to hear "I Should Live In Salt) especially with an encore that consisted of the always unstoppable run of "Mr. November," "Terrible Love," "Abut Today," and "Vanderlyle Crybaby Geeks." While these are the expected final ventures of the evening, there's no denying that their staying power is well-earned, and there may never be a point of where I'm tired of belting out "Vanderlyle Crybaby Geeks" along with countless strangers to close out an evening of high emotion.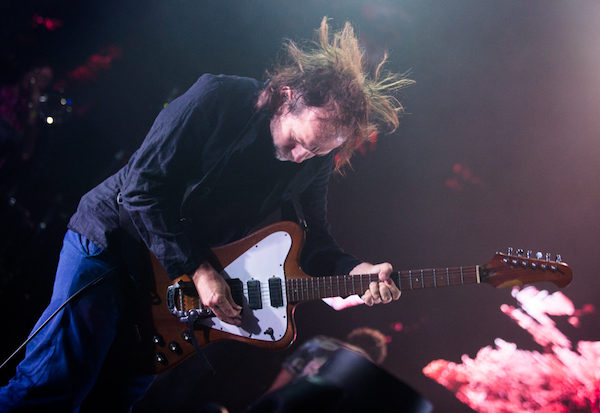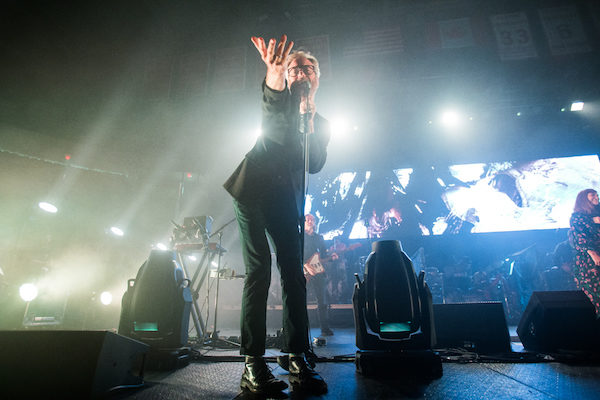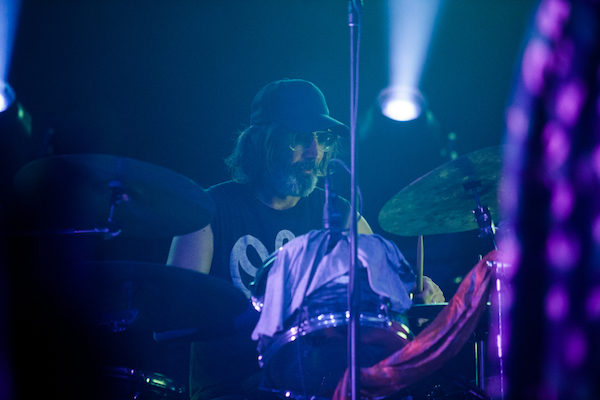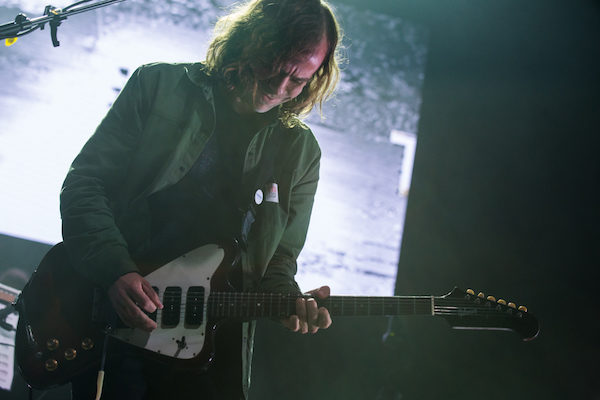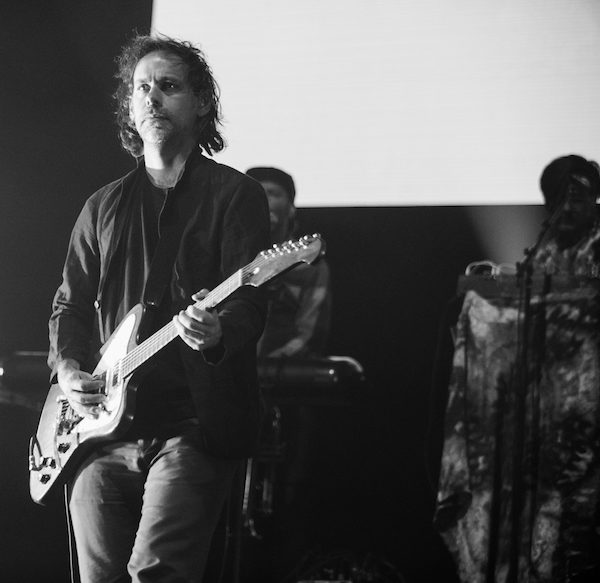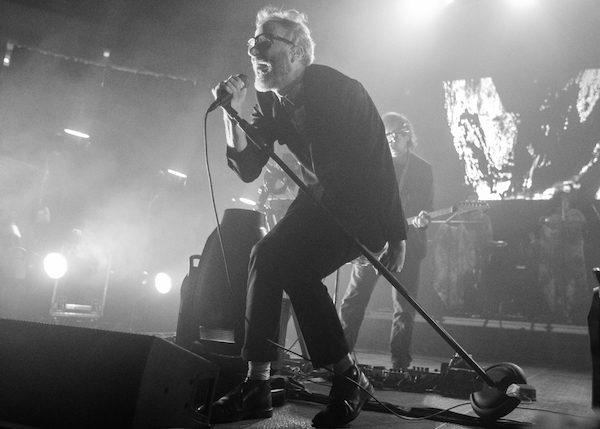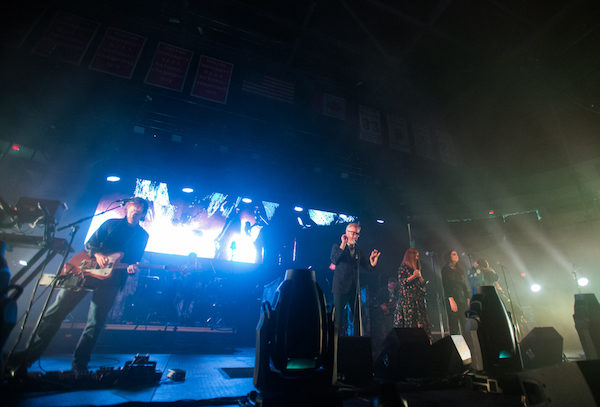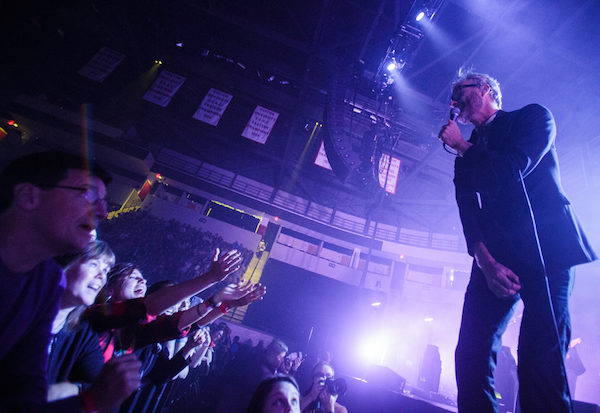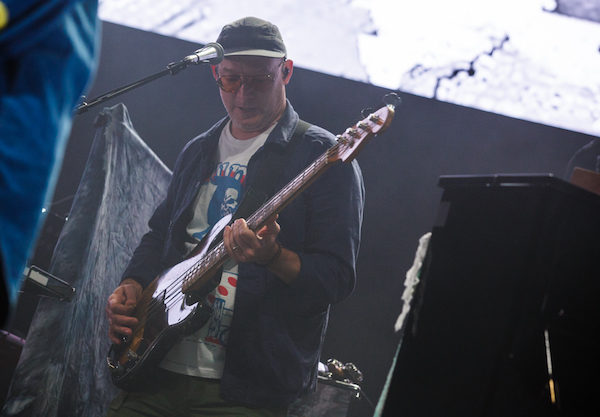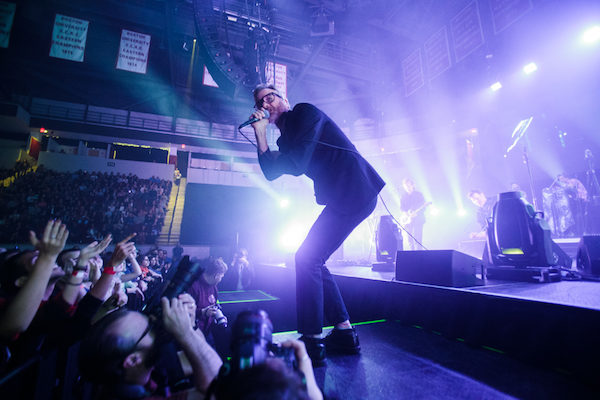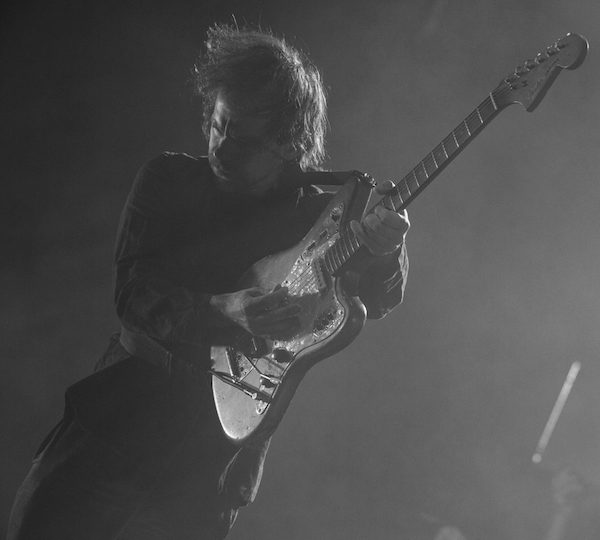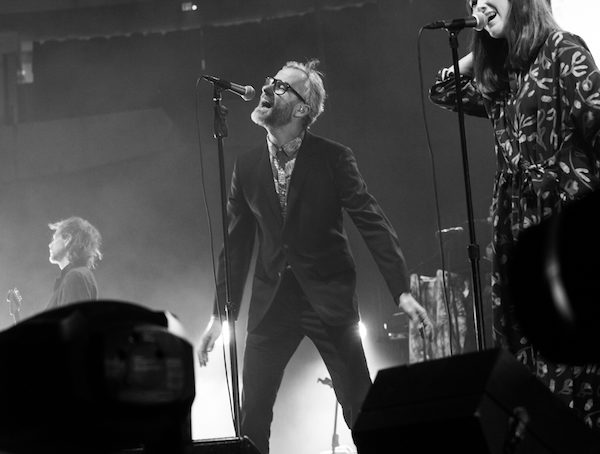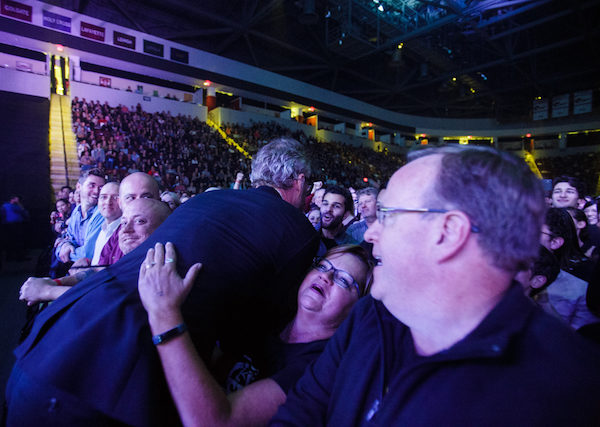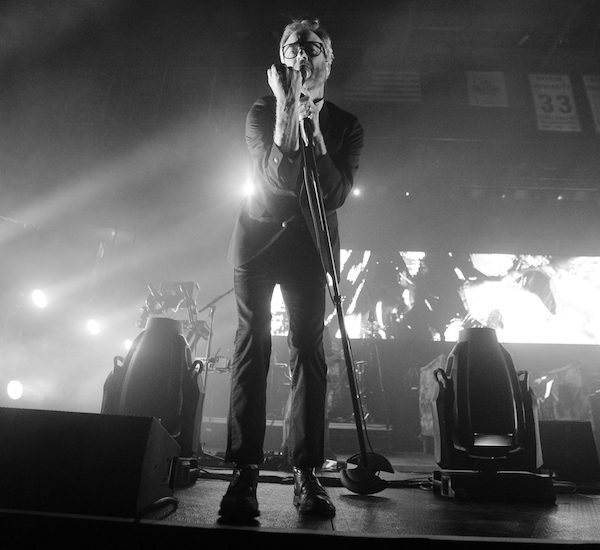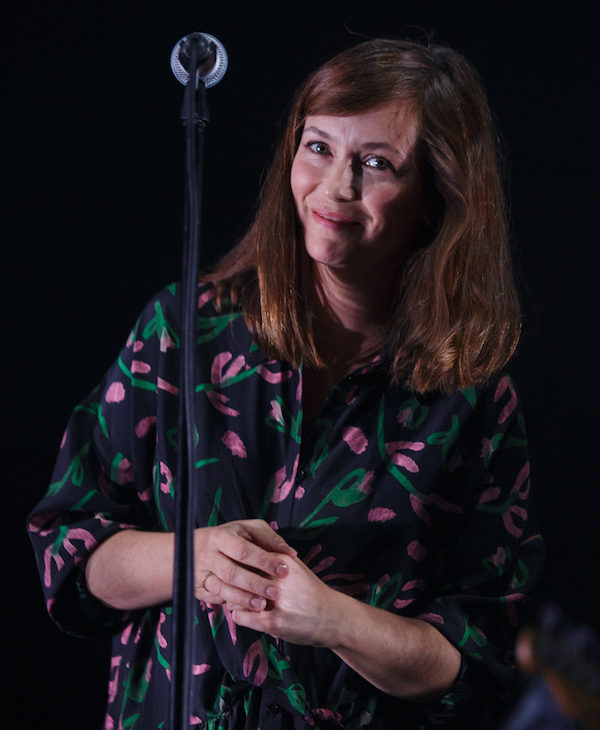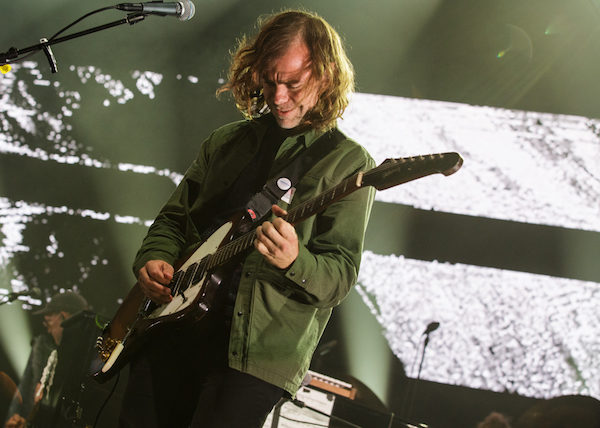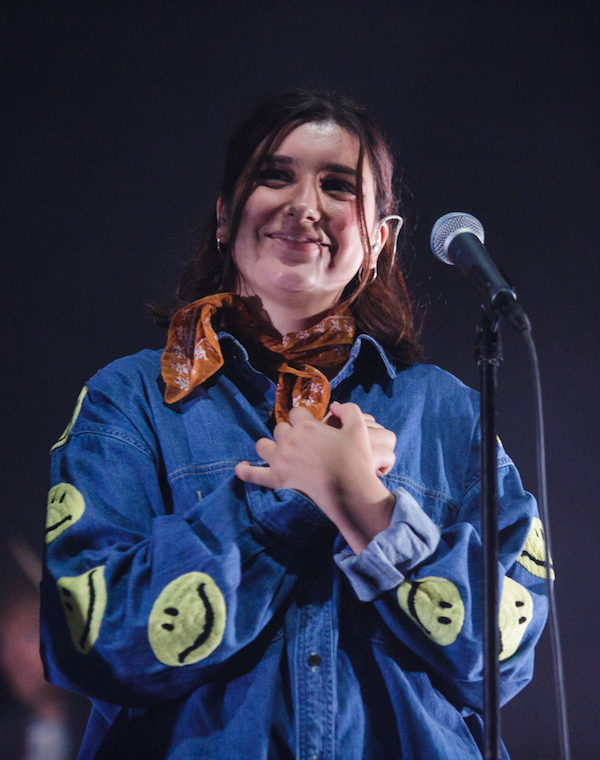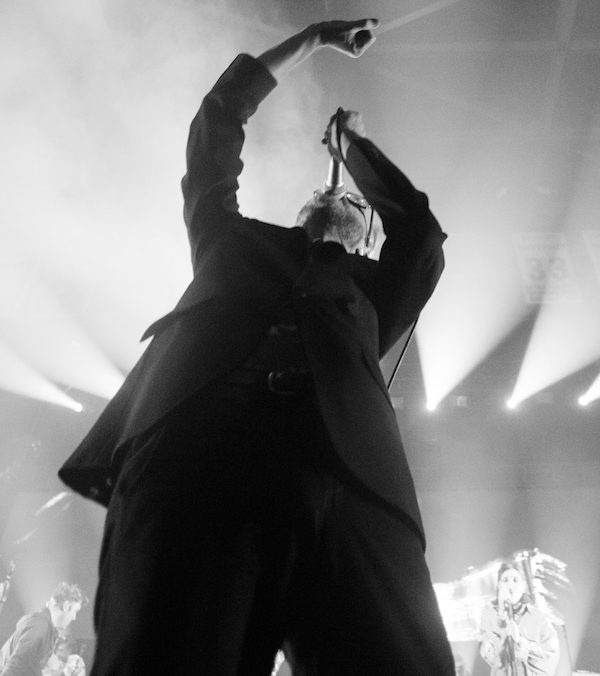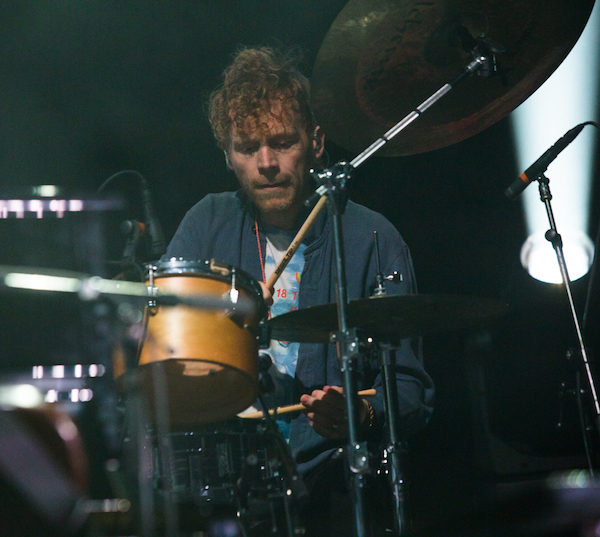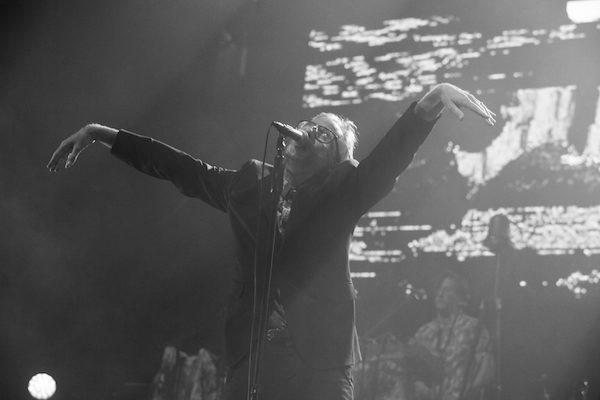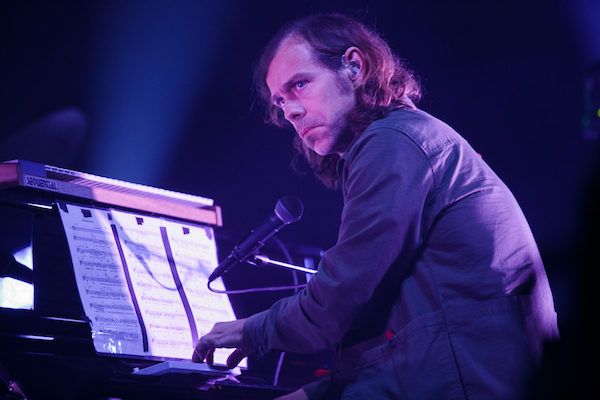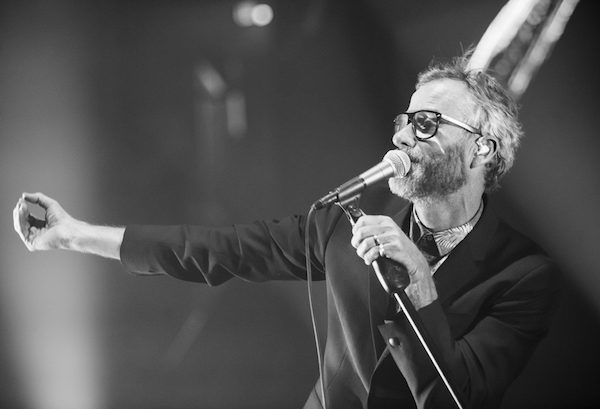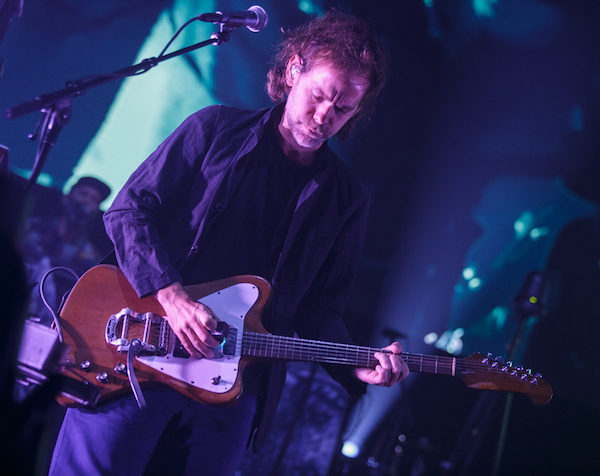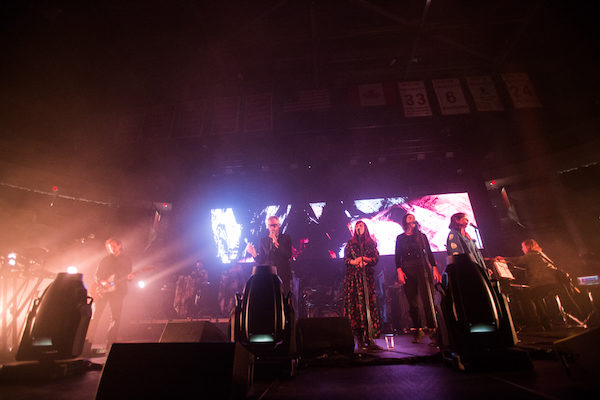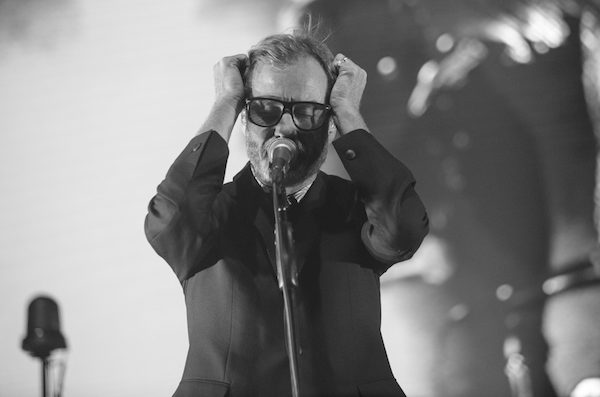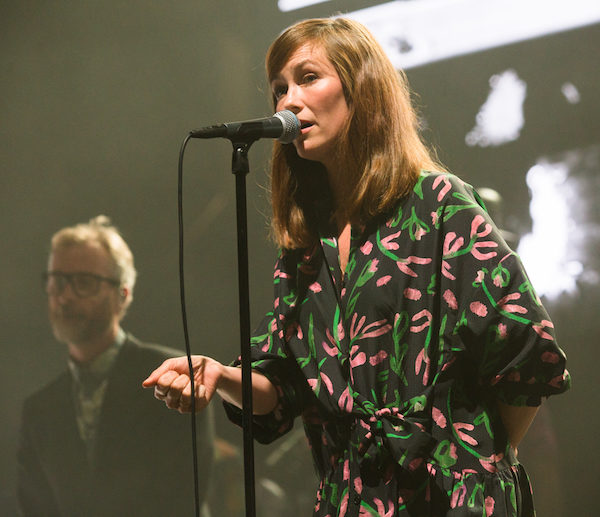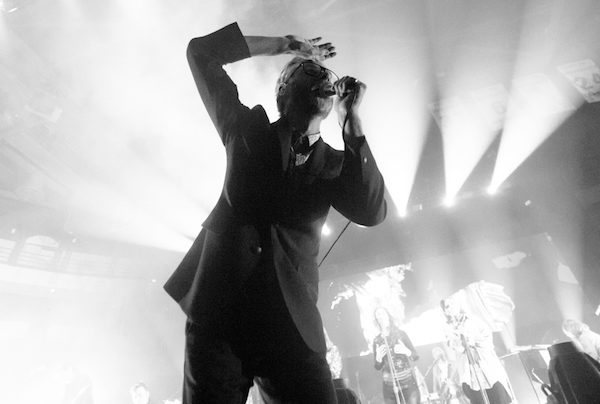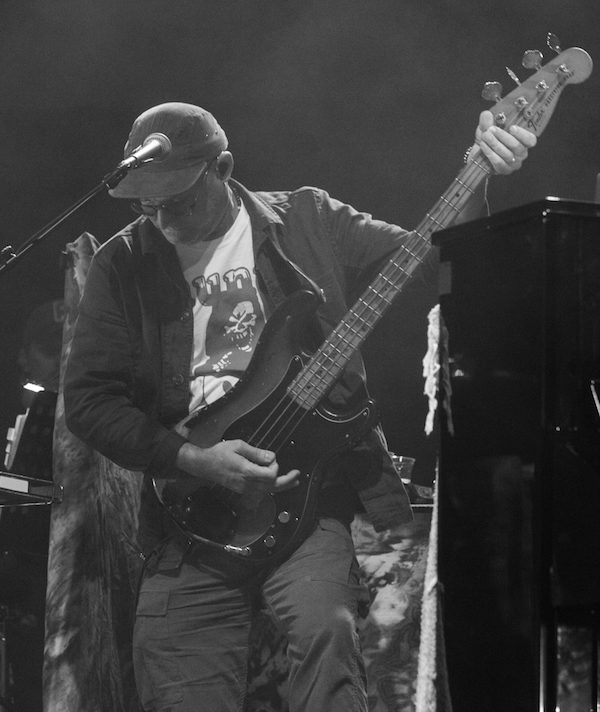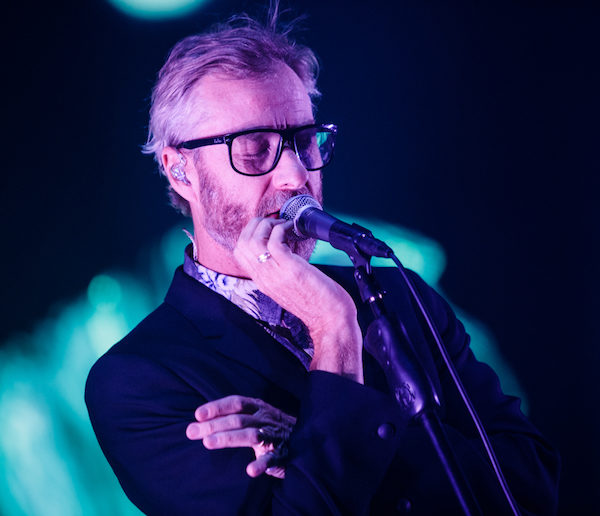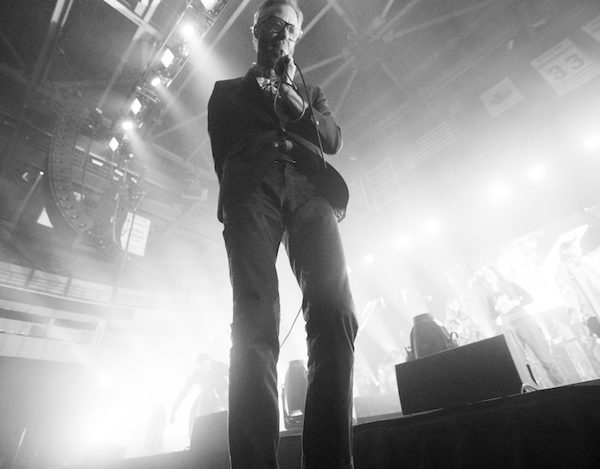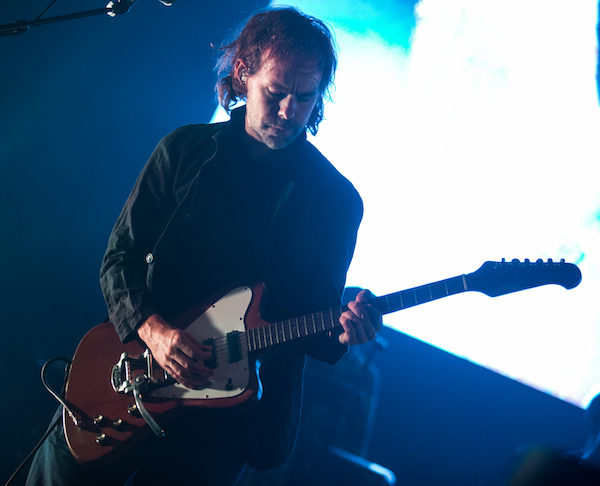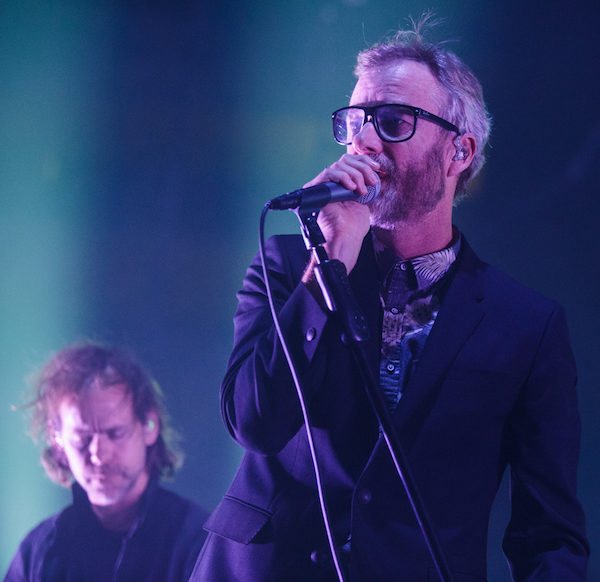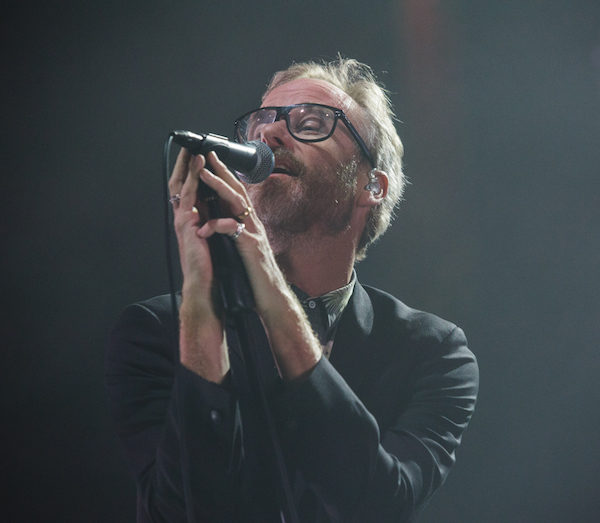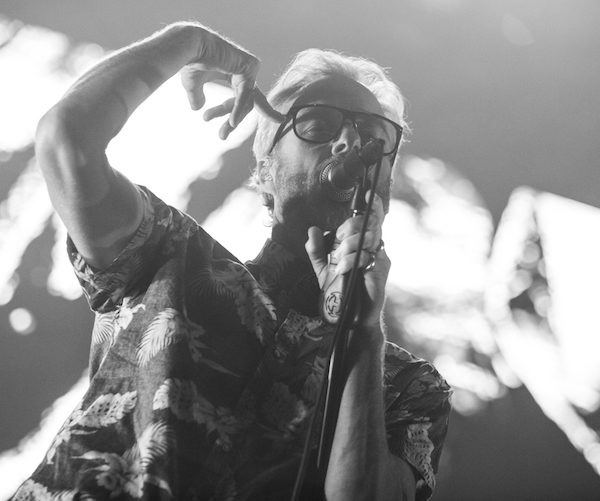 The National setlist:
1. You Had Your Soul With You
2. Quiet Light
3. The Pull of You
4. Hey Rosey
5. Don't Swallow the Cap
6. Bloodbuzz Ohio
7. Oblivions
8. So Far So Fast
9. Where Is Her Head
10. I Need My Girl
11. This Is the Last Time
12. Lemonworld
13. All the Wine
14. Day I Die
15. The System Only Dreams in Total Darkness
16. Carin at the Liquor Store
17. Light Years
18. Rylan
19. Graceless
20. Fake Empire
Encore:
21. Not in Kansas
22. Mr. November
23. Terrible Love
24. About Today
25. Vanderlyle Crybaby Geeks
---
Join the conversation