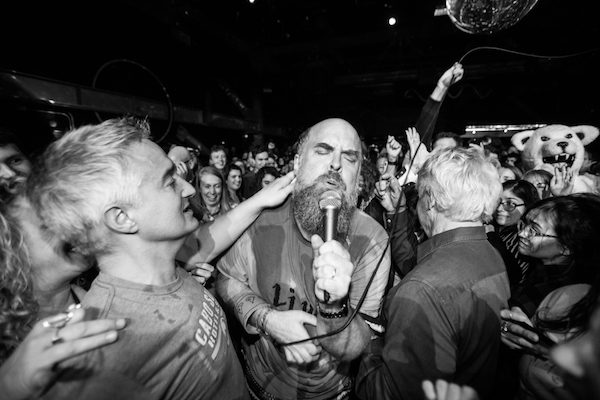 On October 12th Frenchkiss Records celebrated their 20th year as a record with a birthday celebration at Elsewhere featuring various artists from the label from throughout the labels' two decades.
The night featured a headlining set from Les Savy Fav (Frenchkiss' owner Syd Butler is their bassist) as well as The Dodos playing their classic 2008 album Visiter in full. The rest of the evening featured sets from Diet Cig, Drowners, Eleanor Friedberger, Twen and Miss June.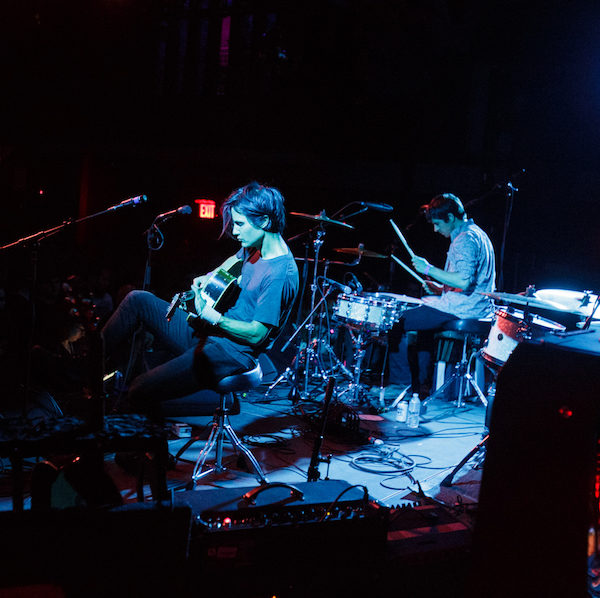 The highlit of the night came from The Dodos playing all of Visiter is order, which was a real treat. It's been 11 years since its release and the album sounds just as essentially as it did when I discovered it during my senior year of highschool. I also can never argue with the chance to see Diet Cig and Les Savy Fav perform, who both delivered high energy performances in very different but equally uplifting ways.
Find a full gallery of photos from throughout the night posted in the gallery below.
Miss June: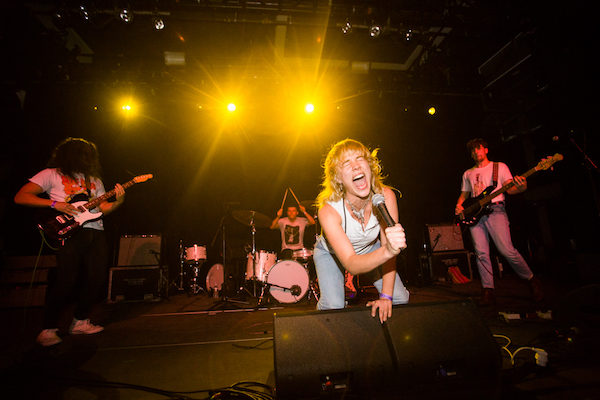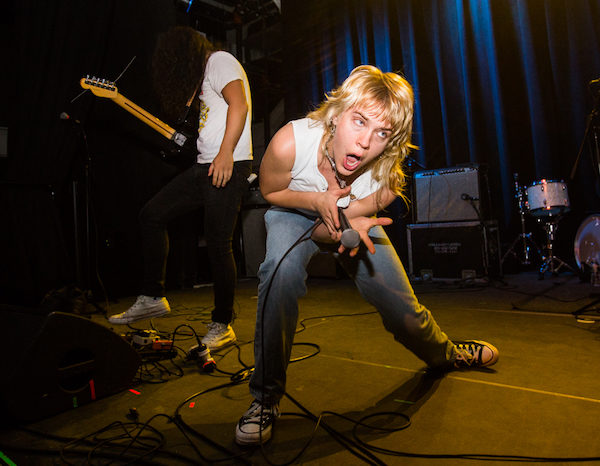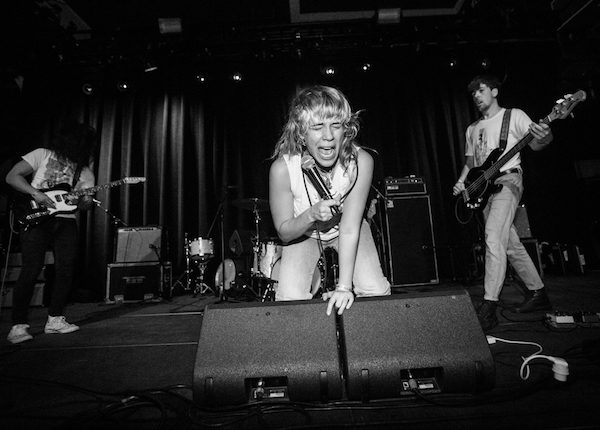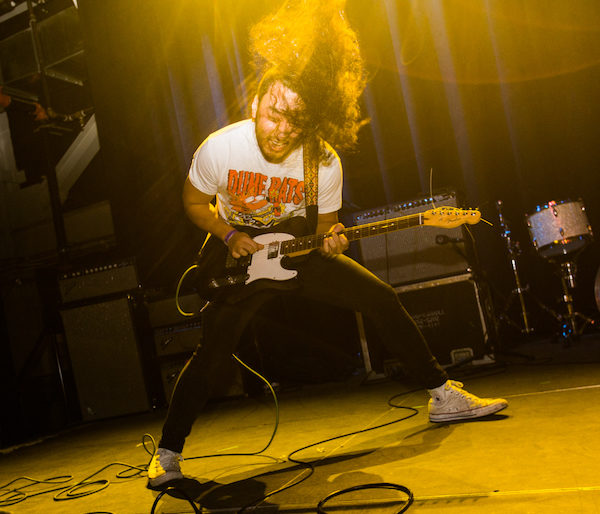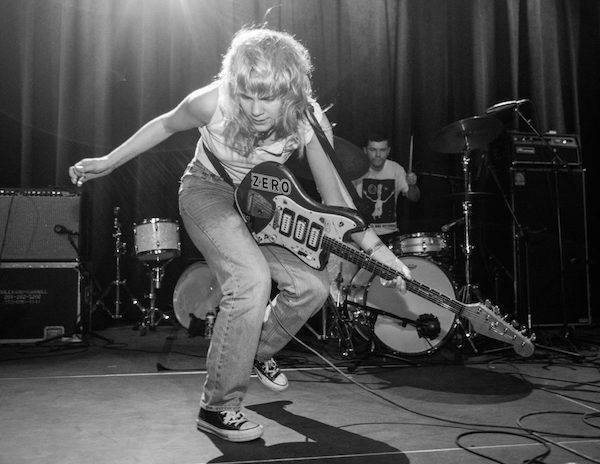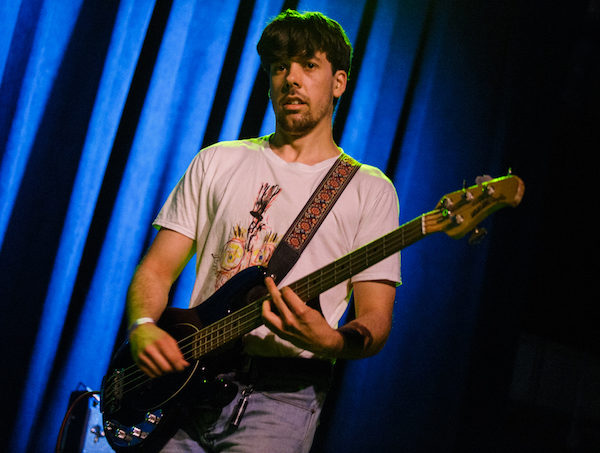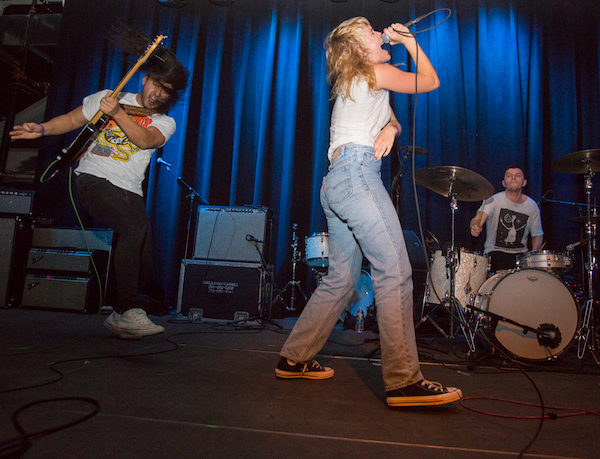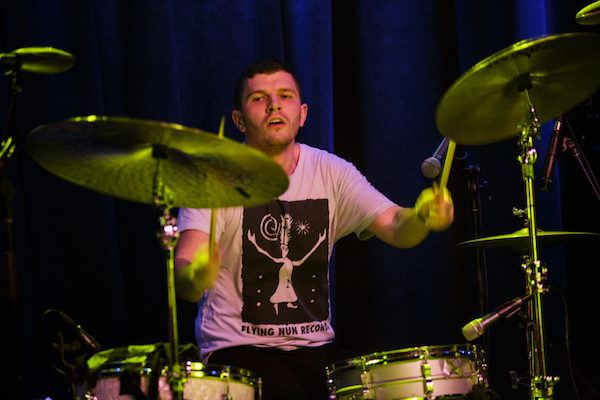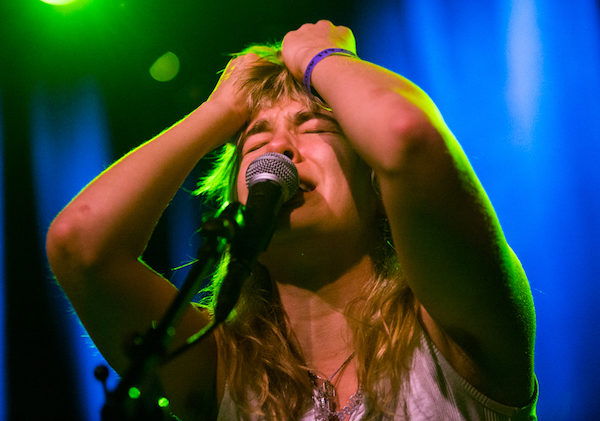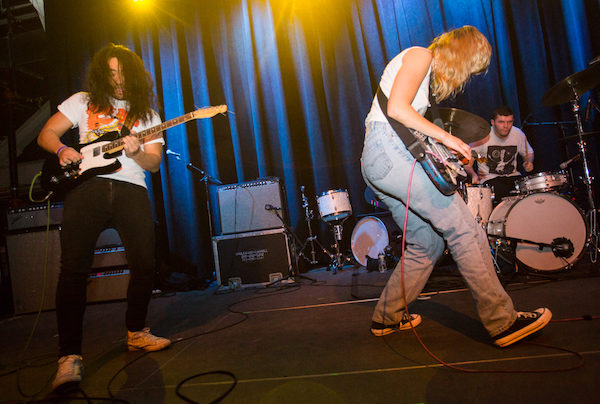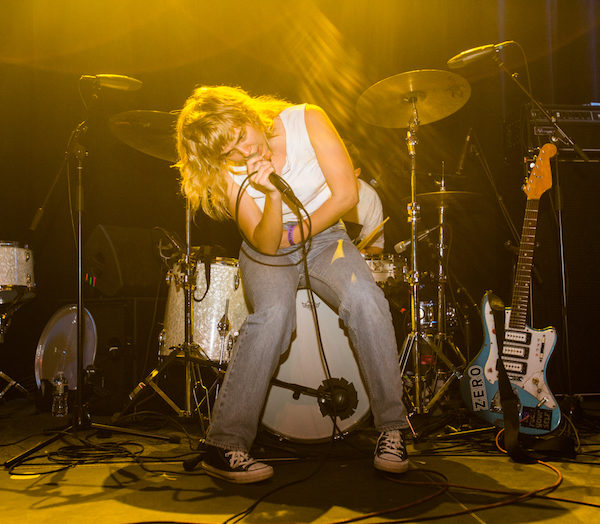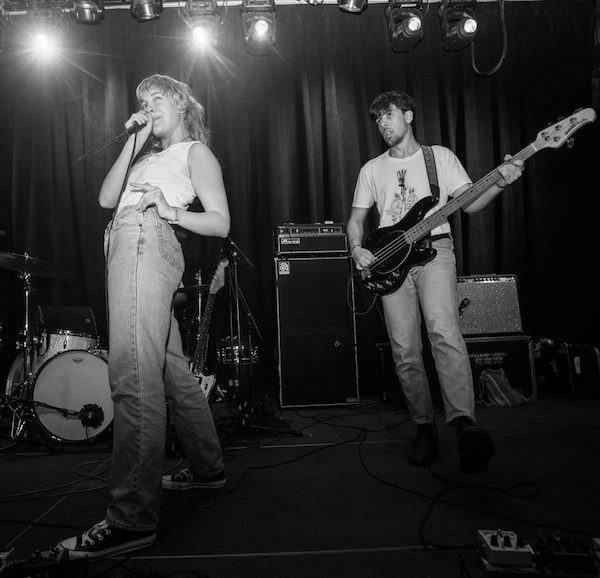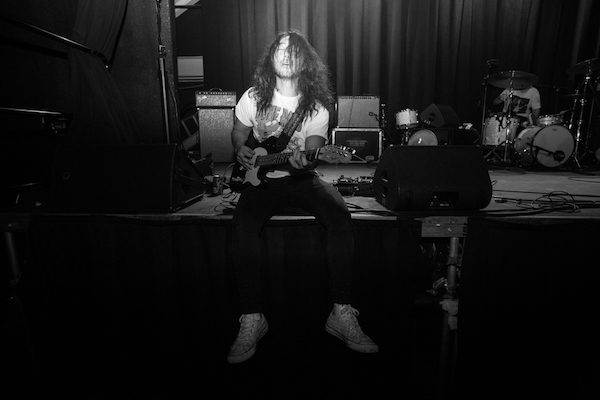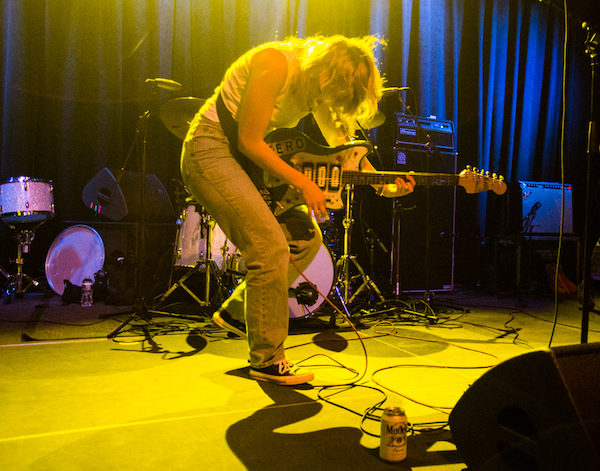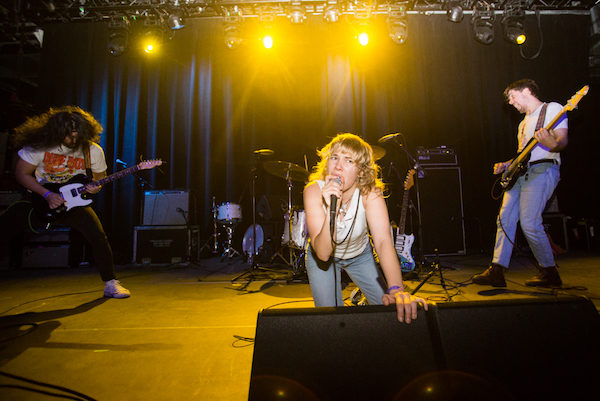 Twen: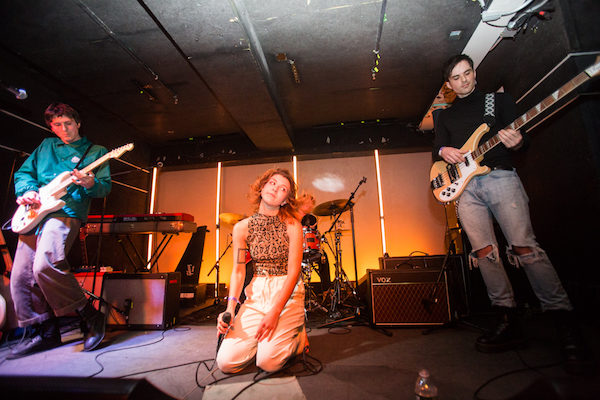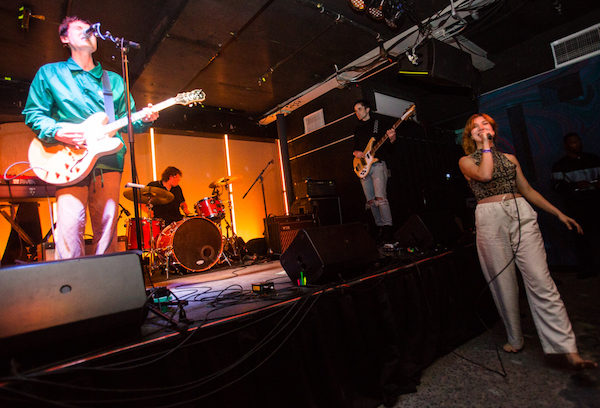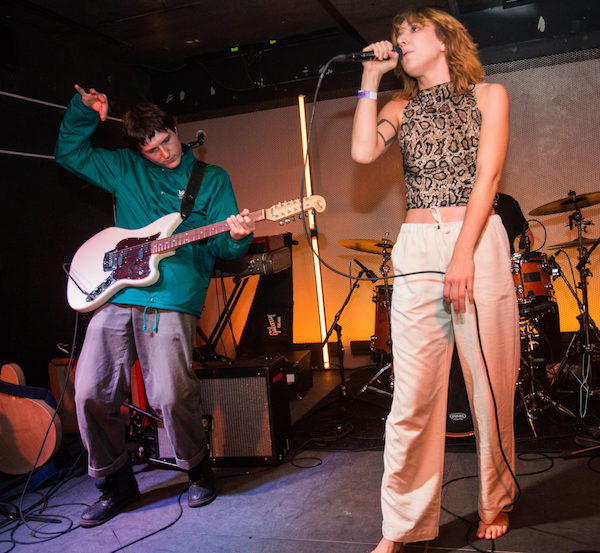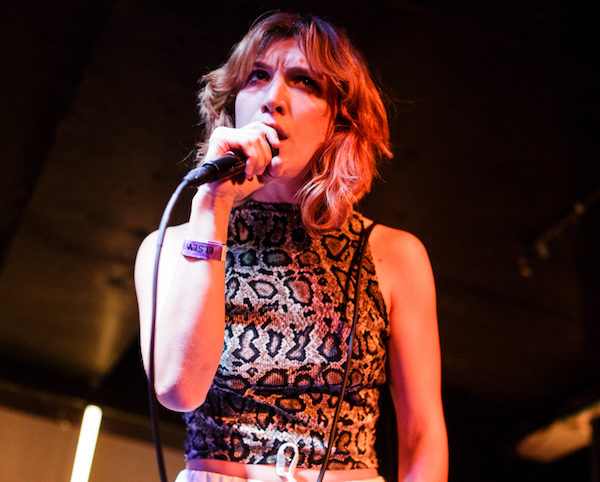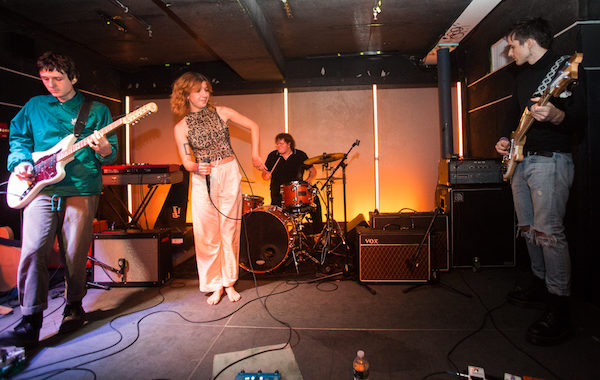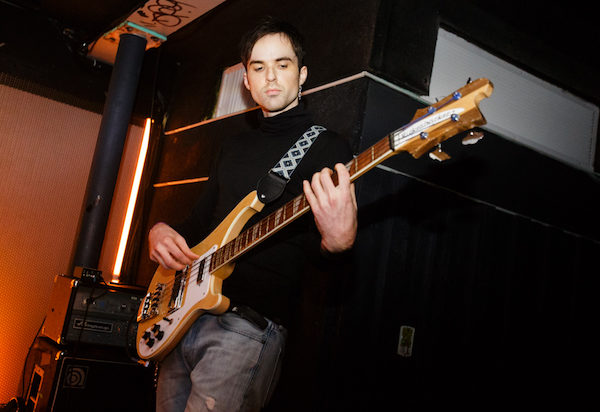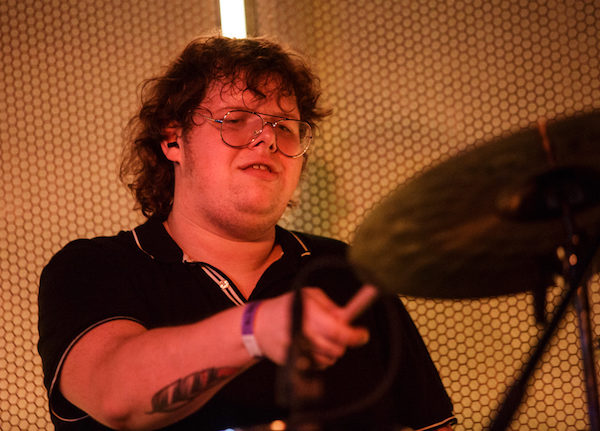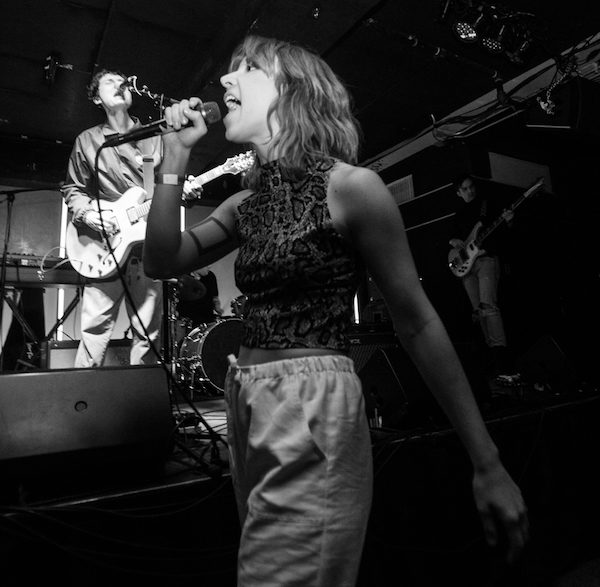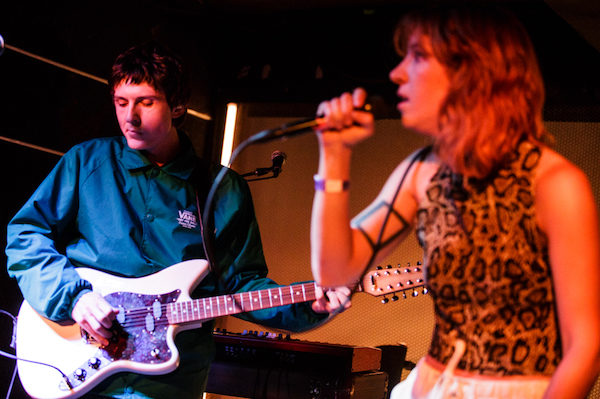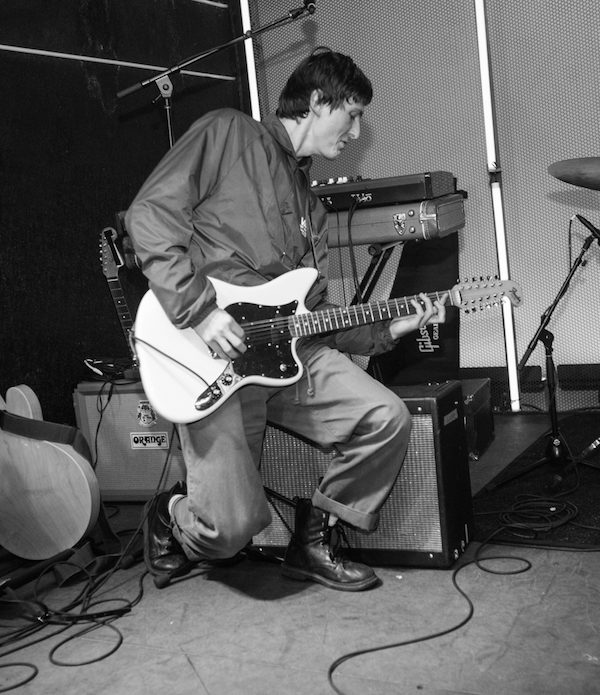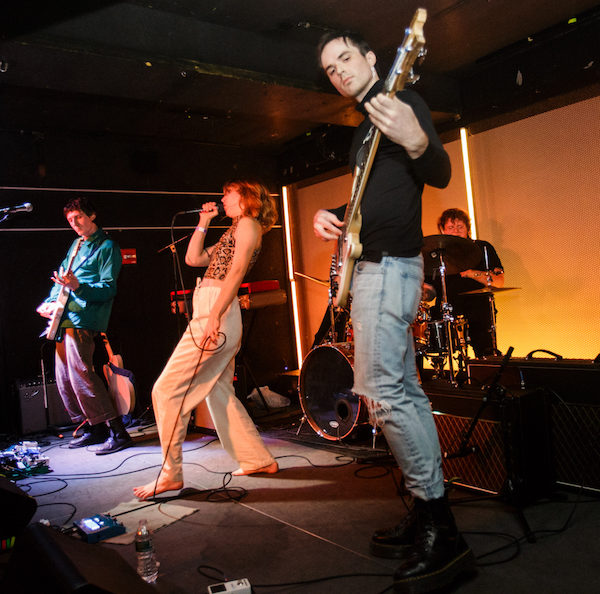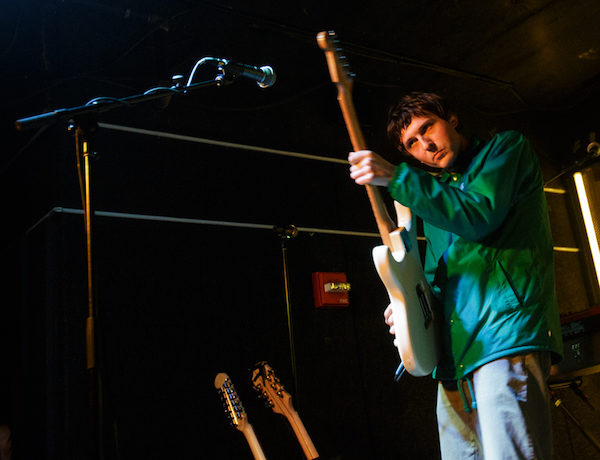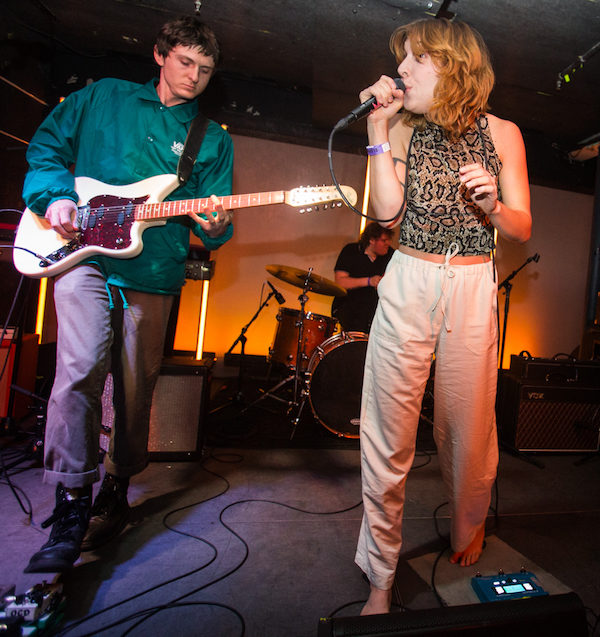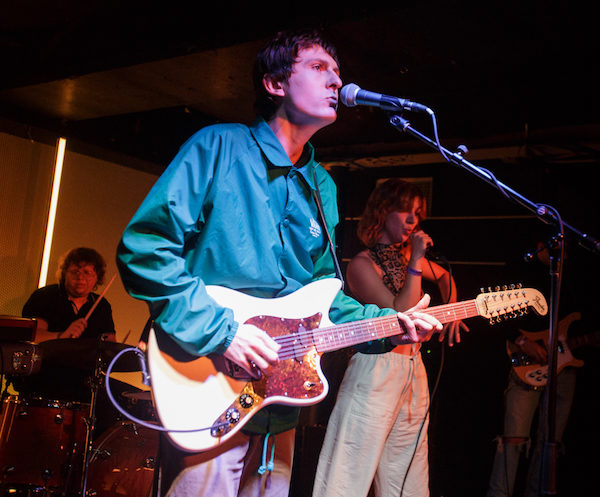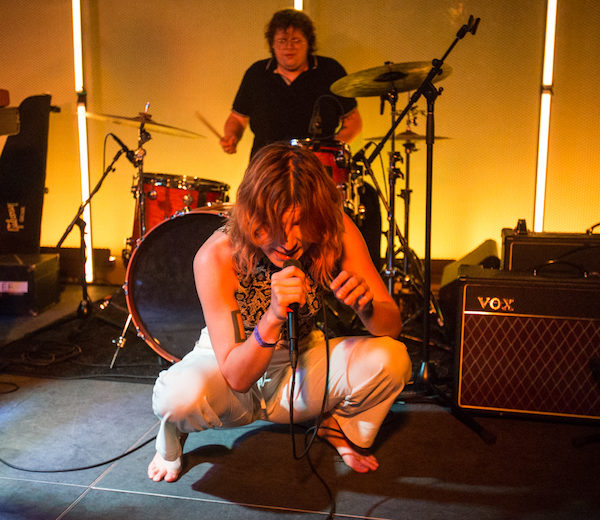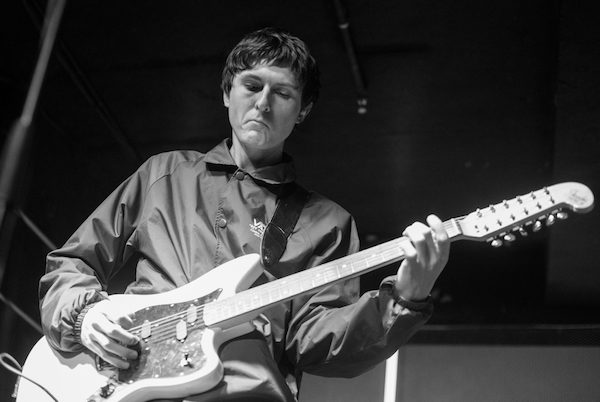 Diet Cig: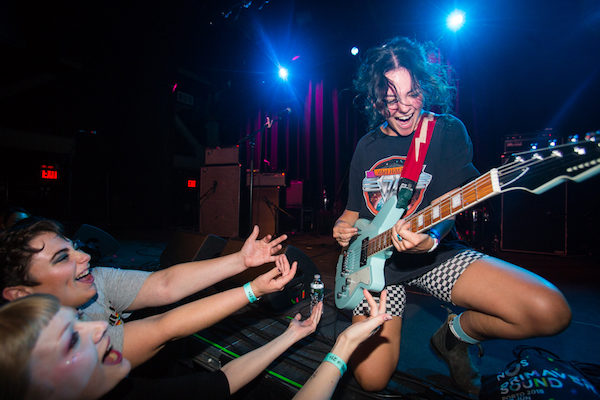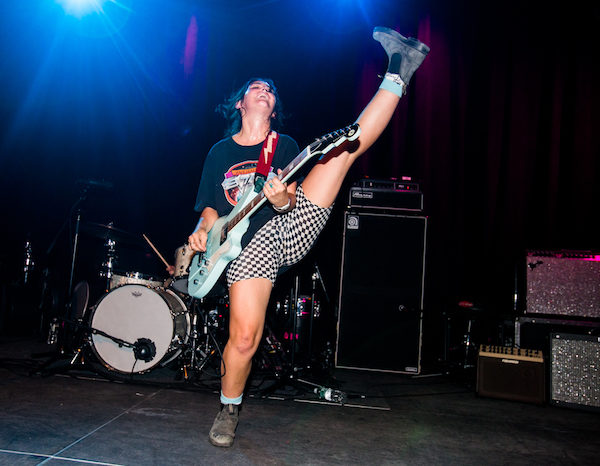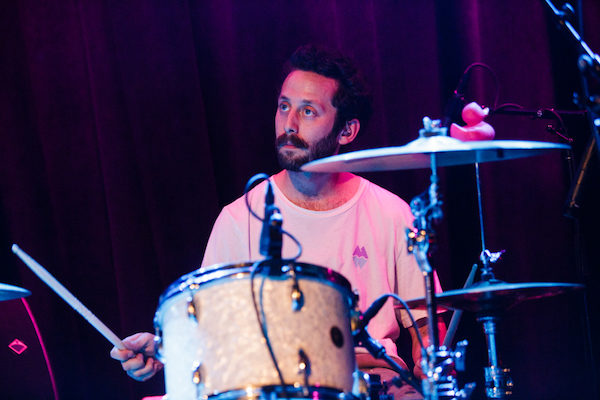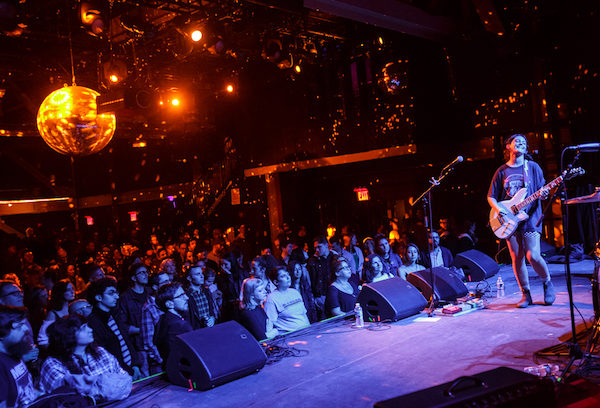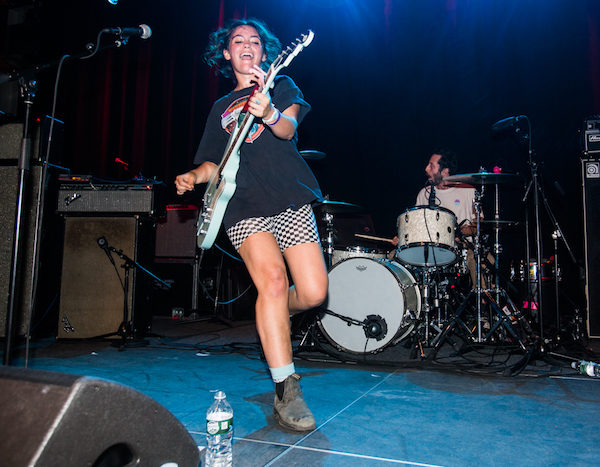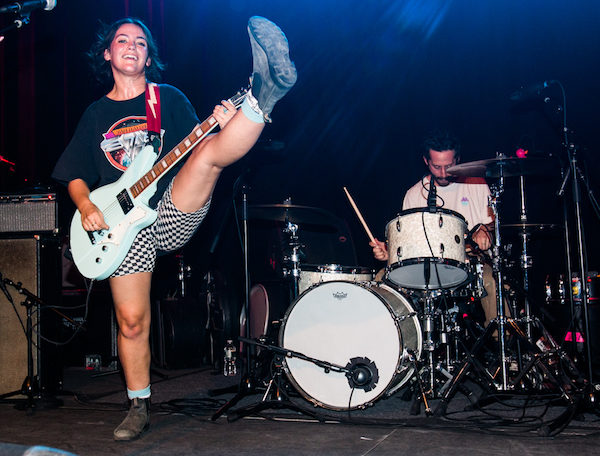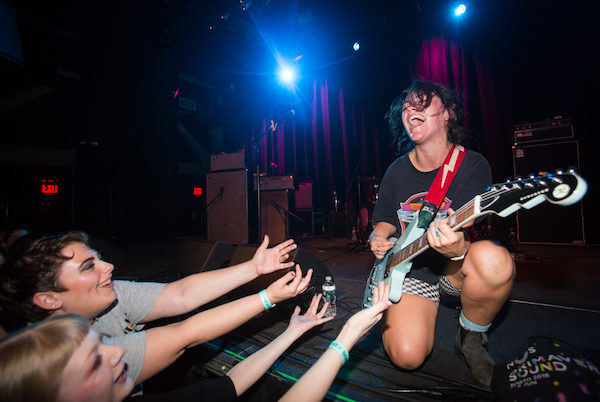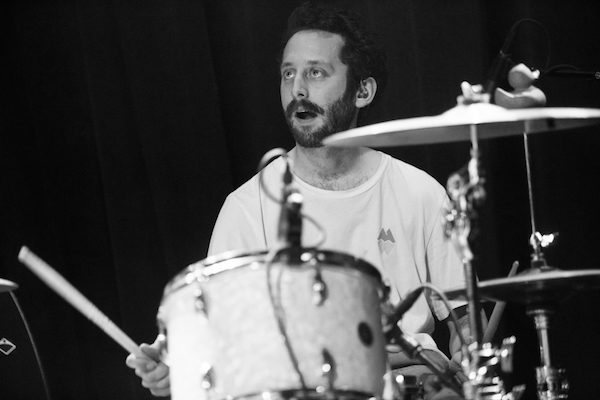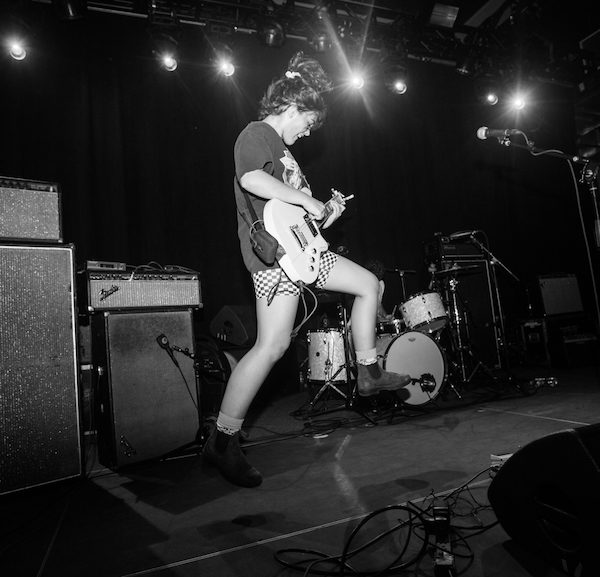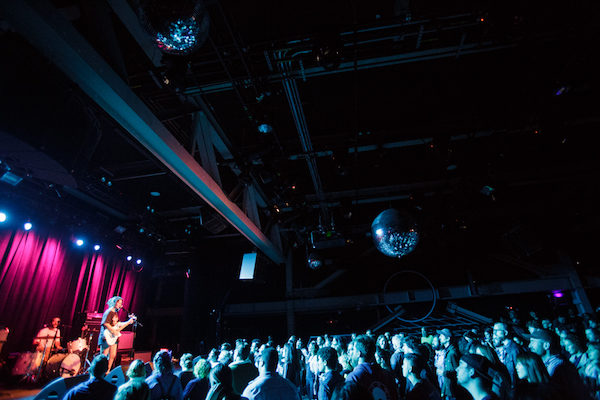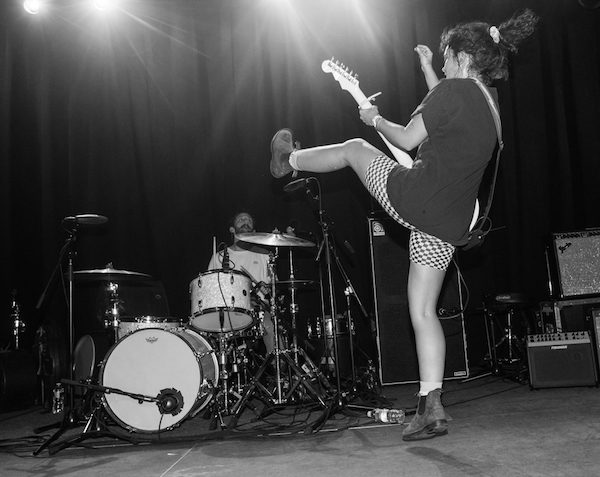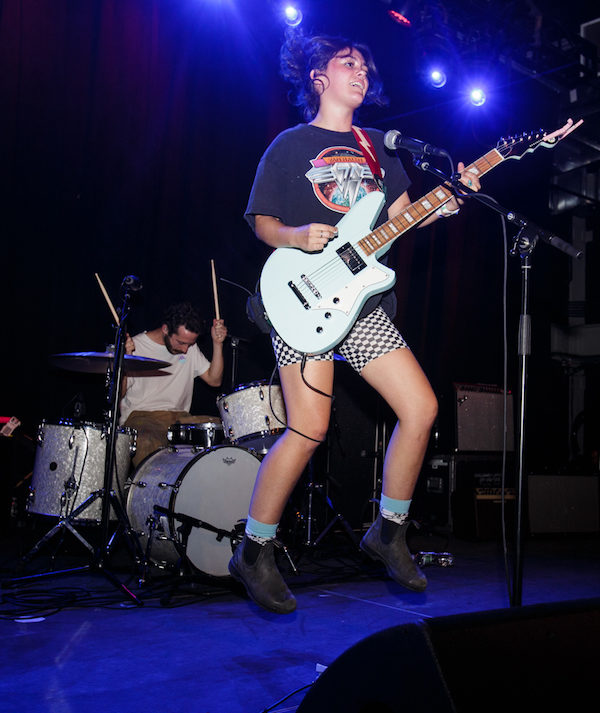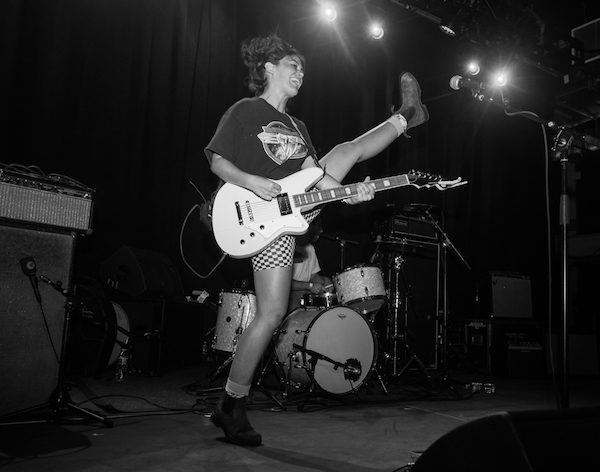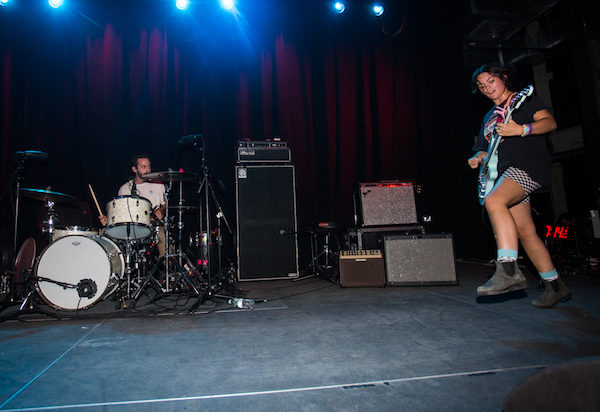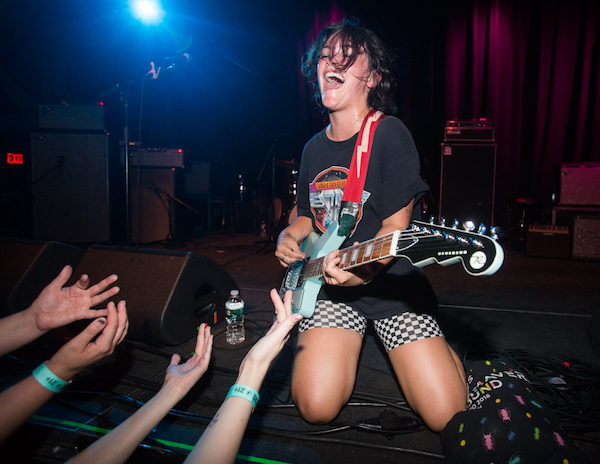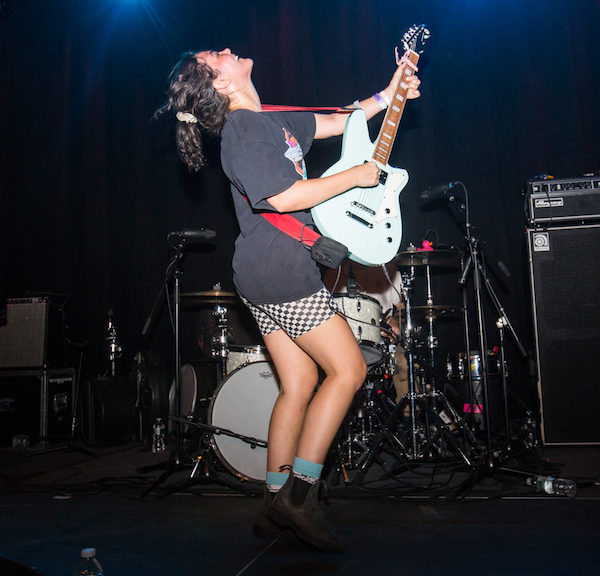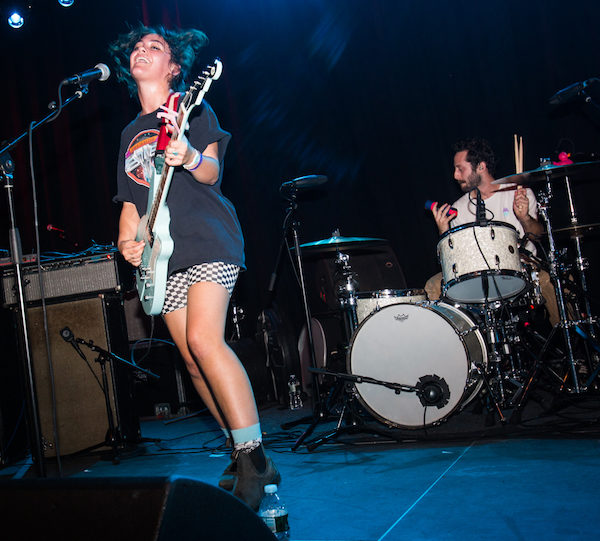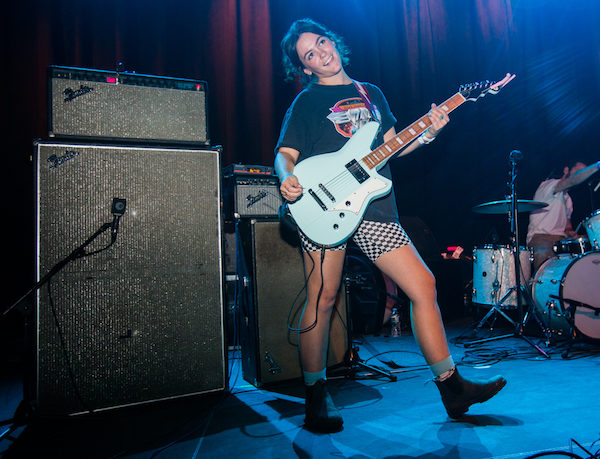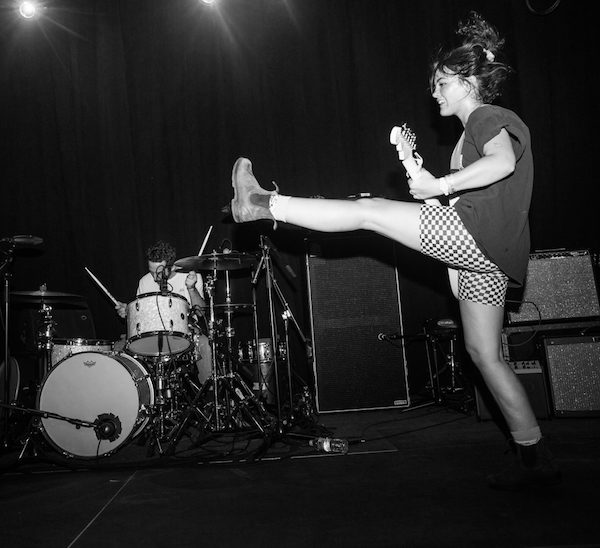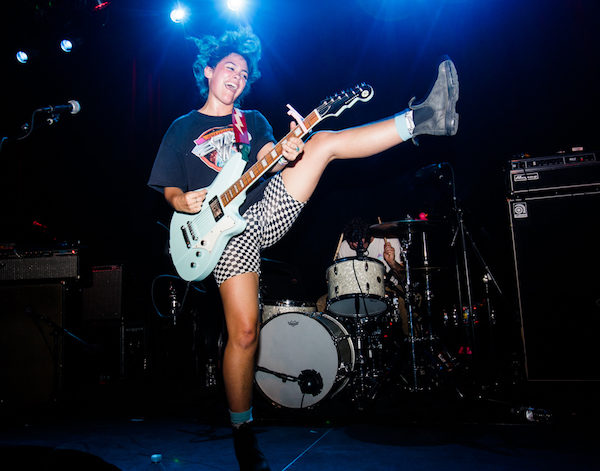 Eleanor Friedberger: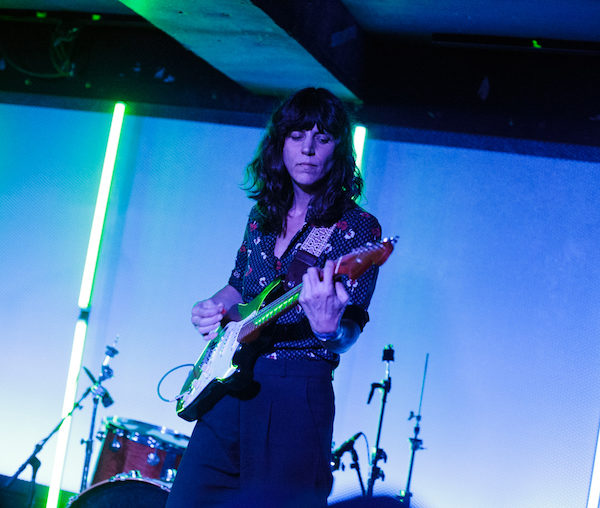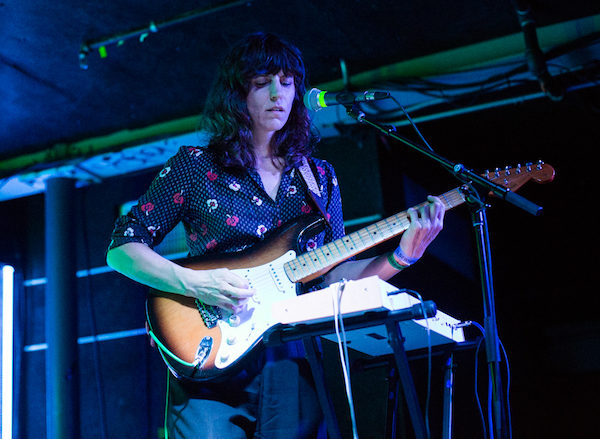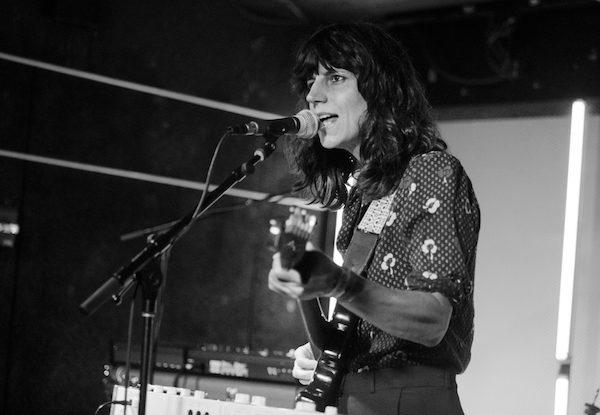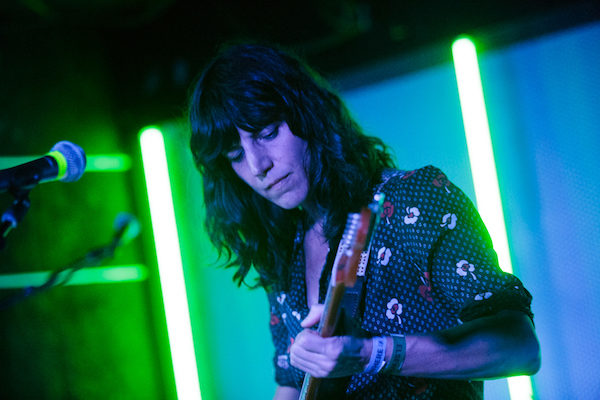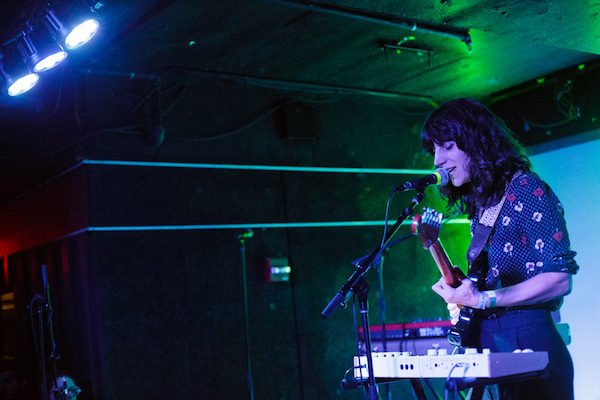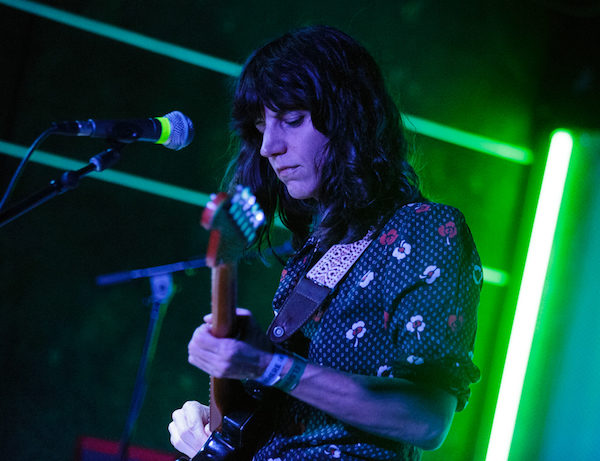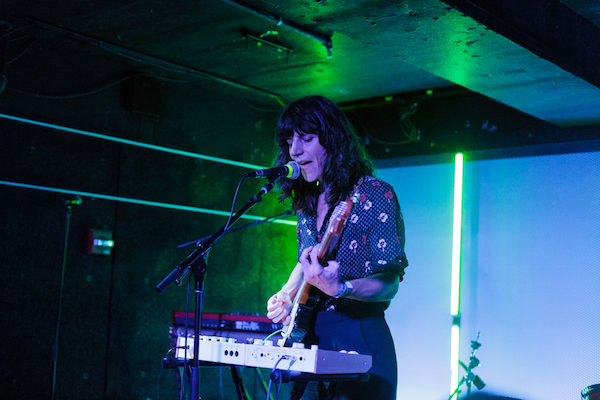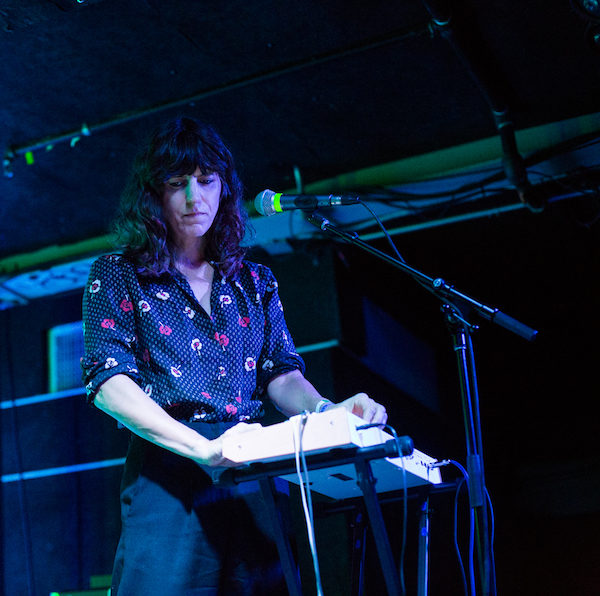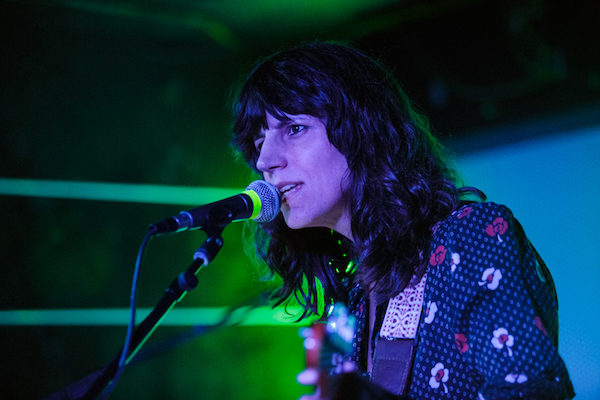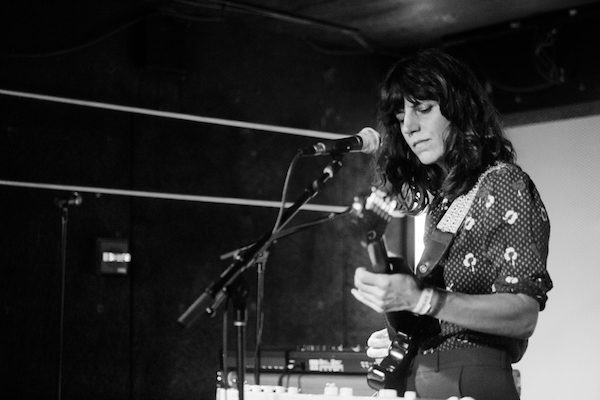 The Dodos: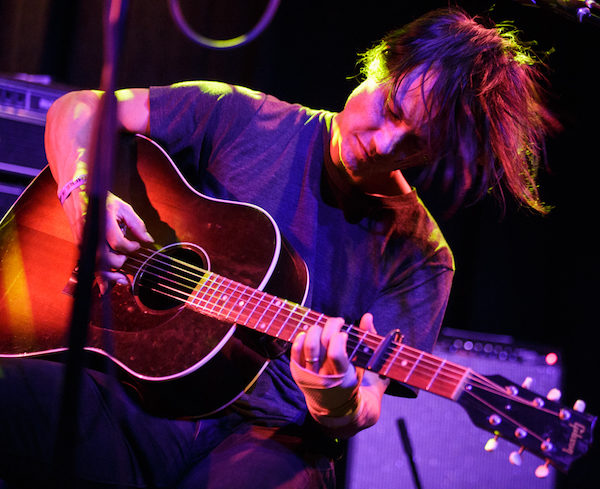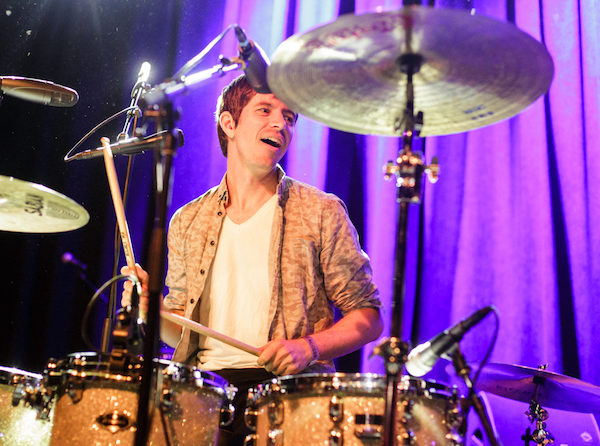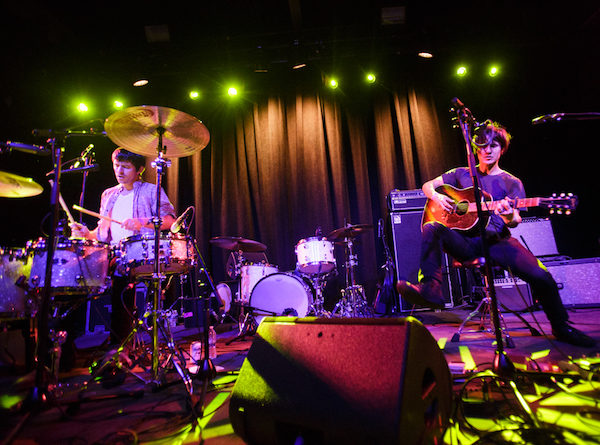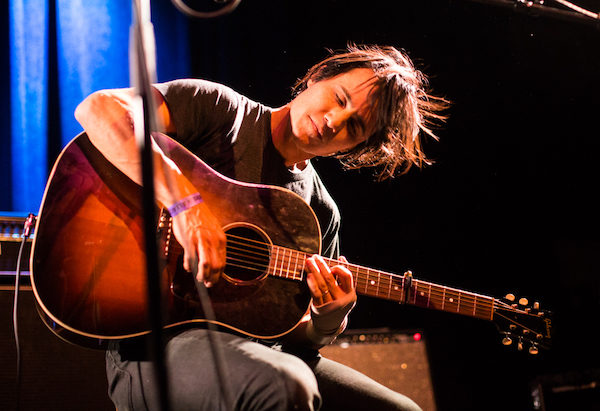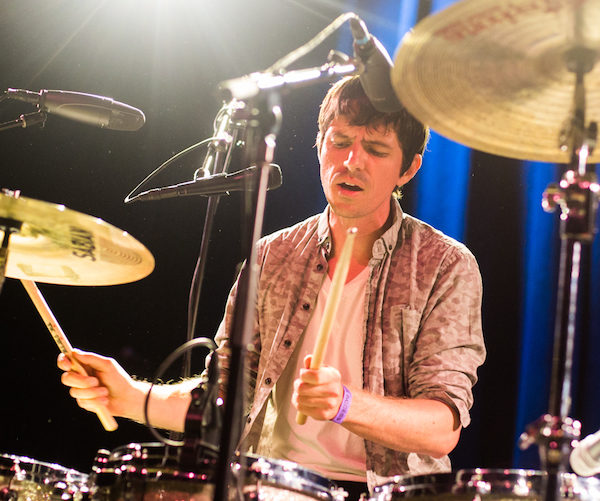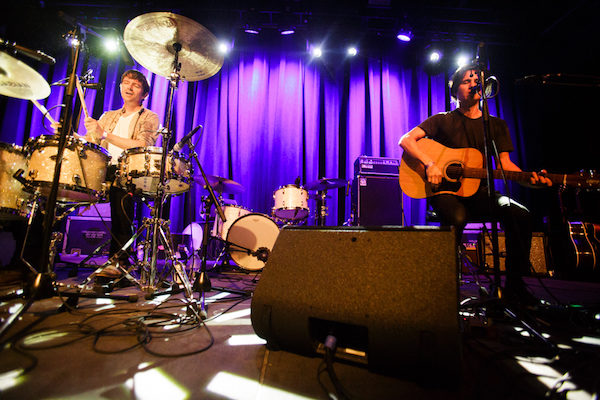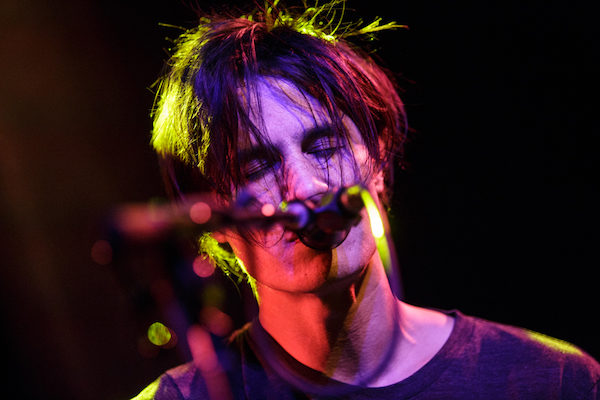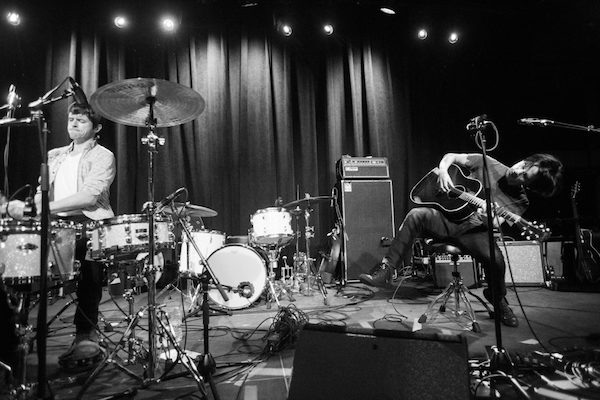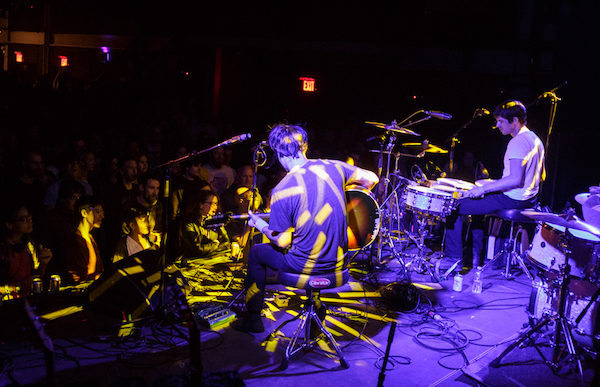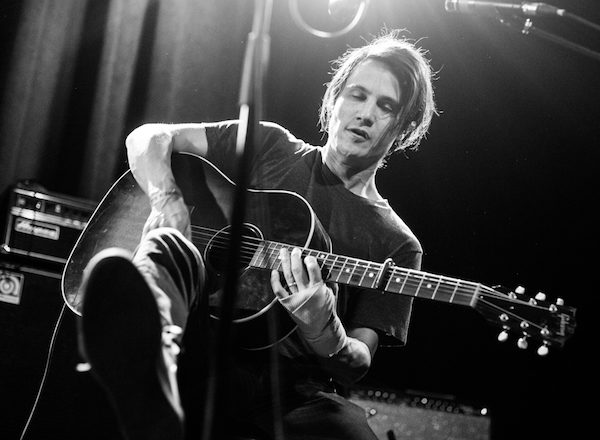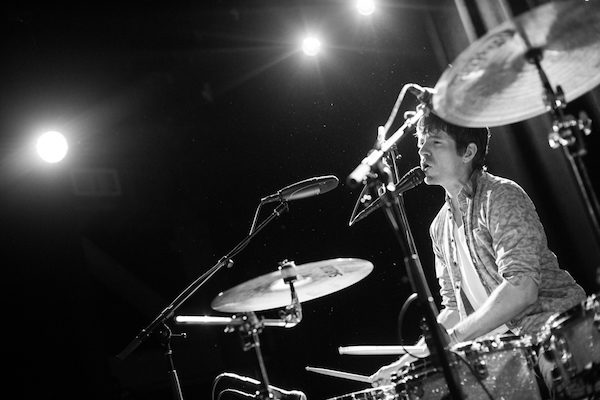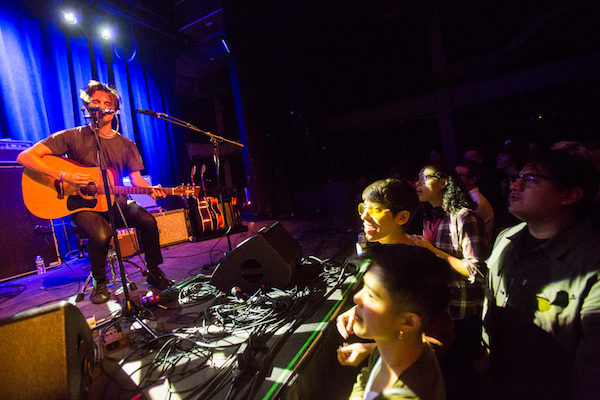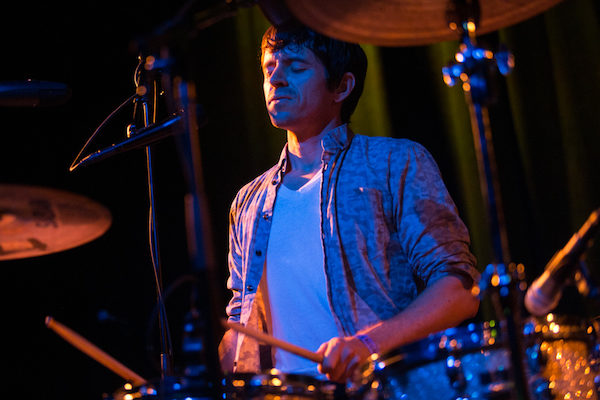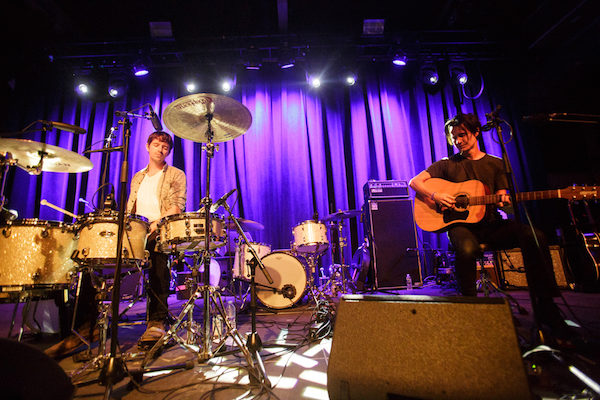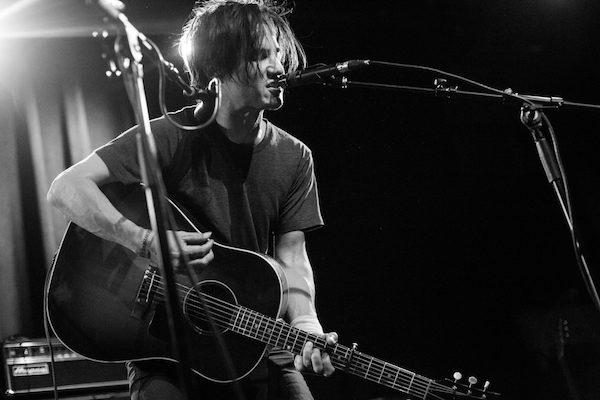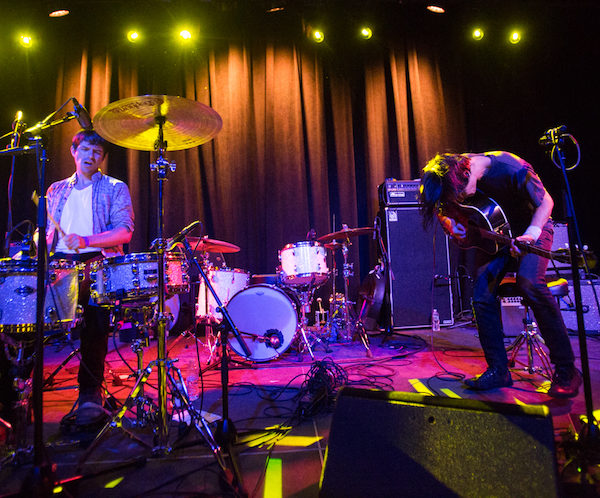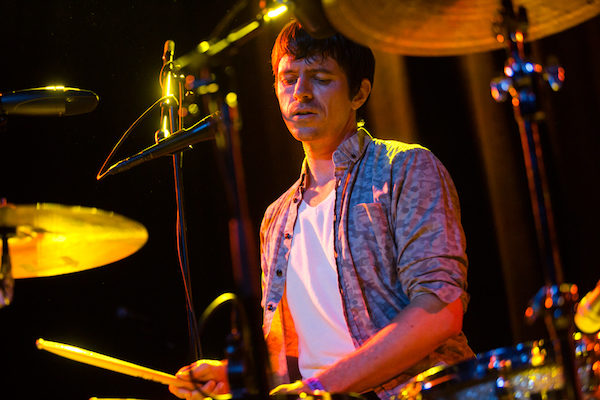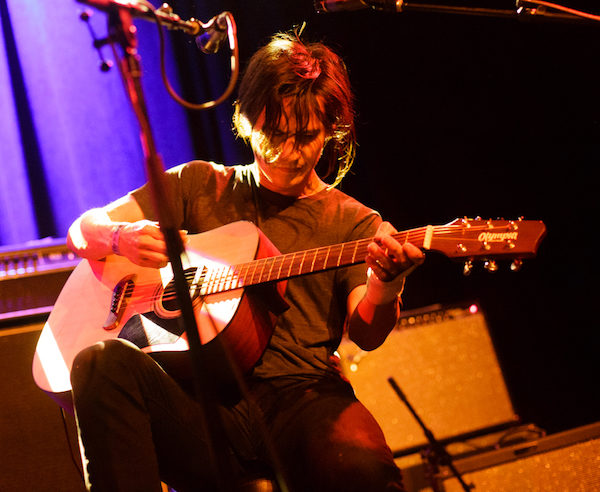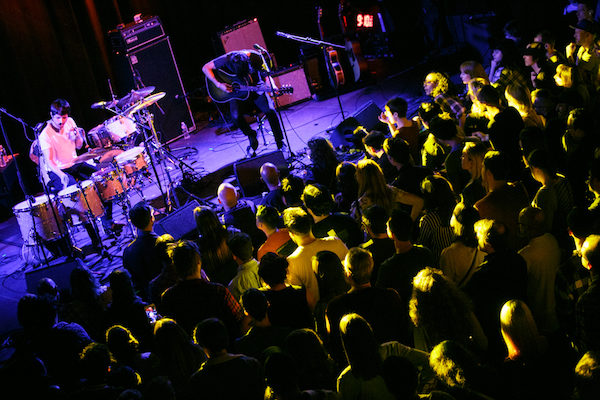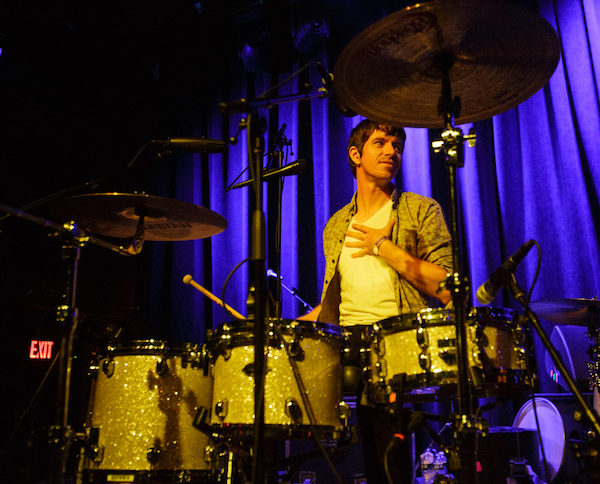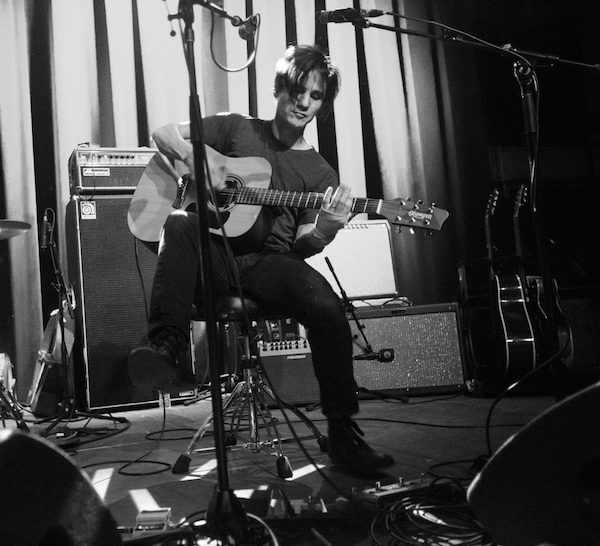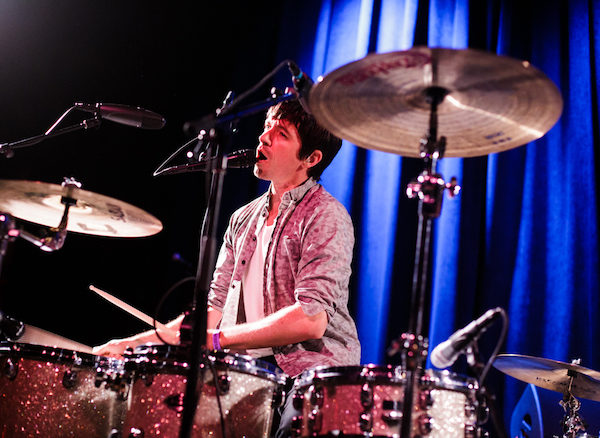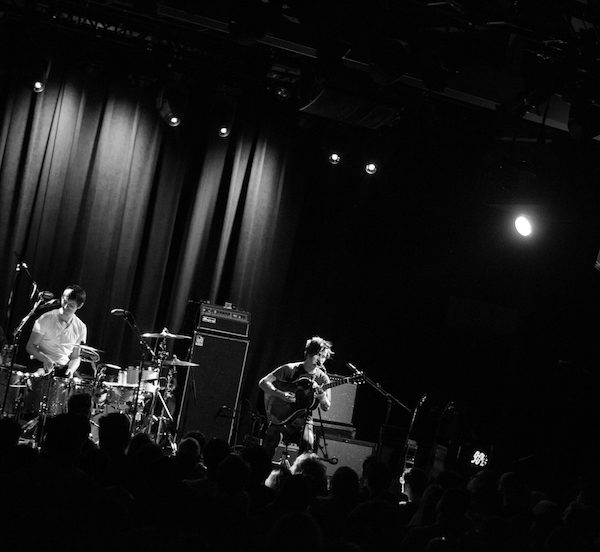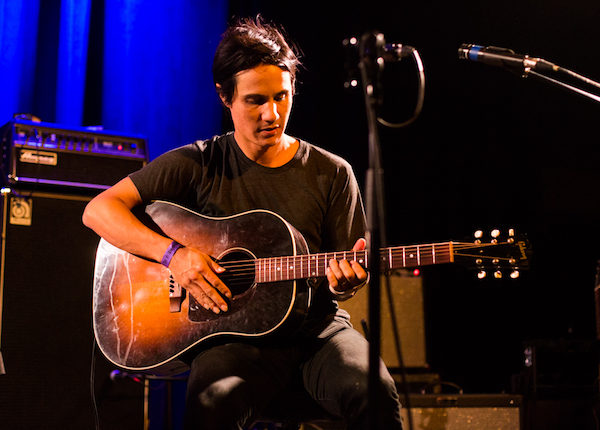 Drowners: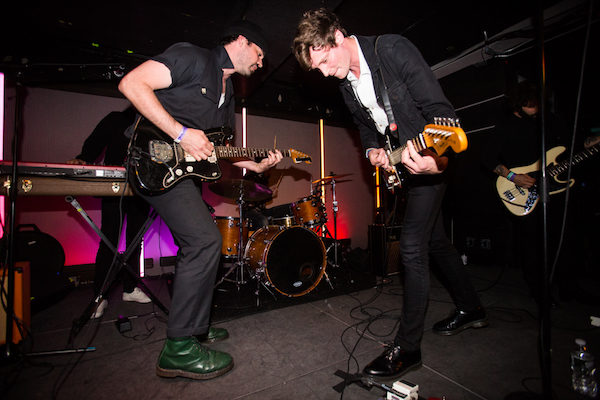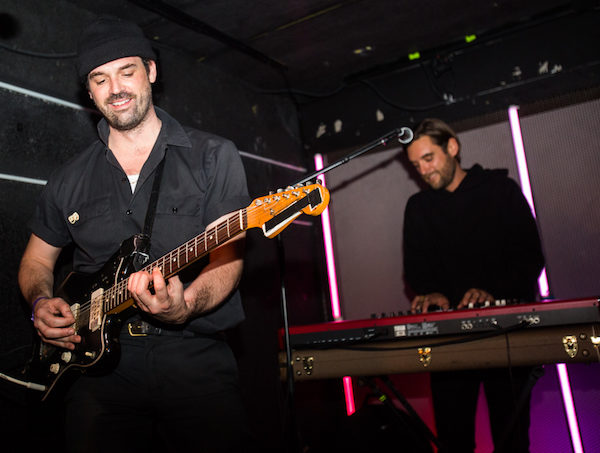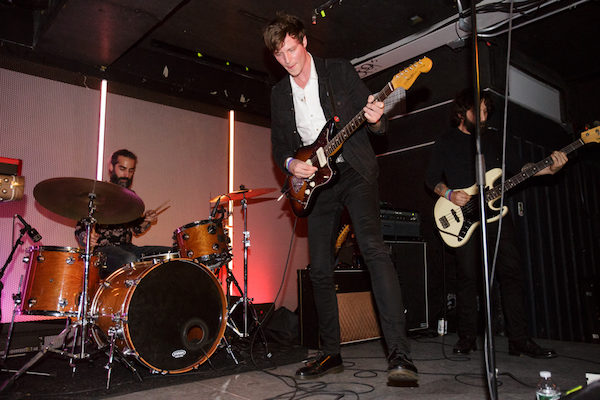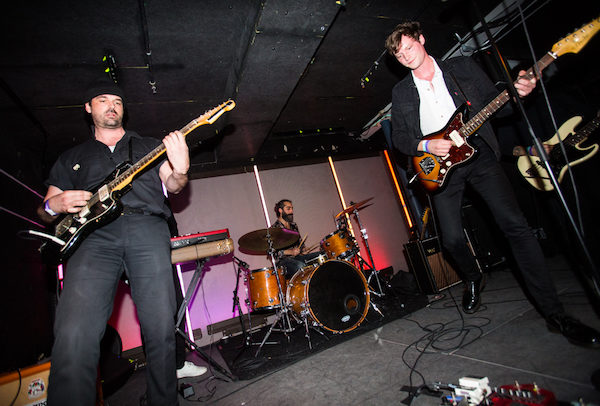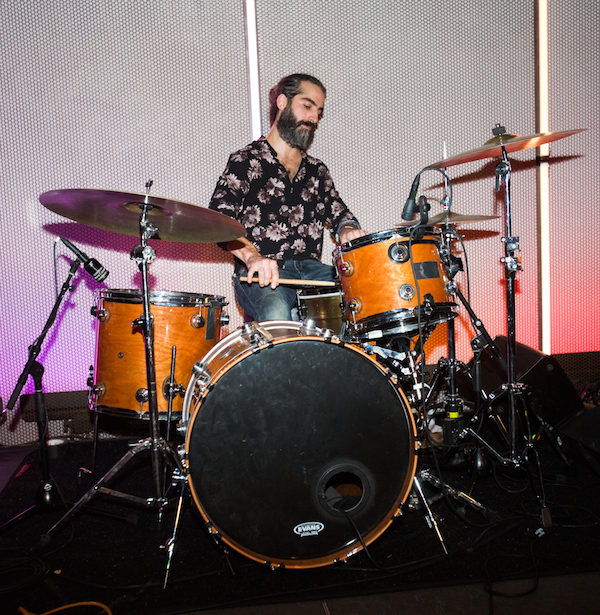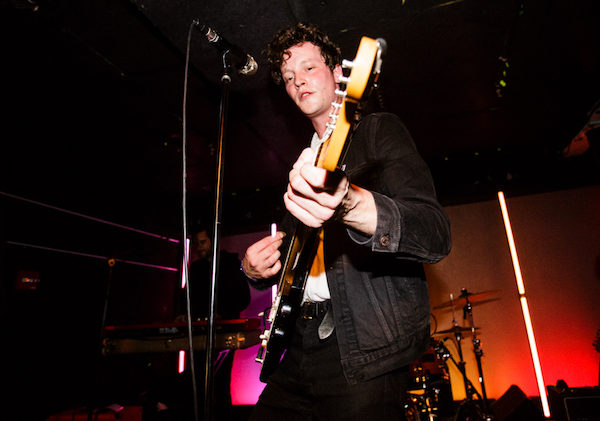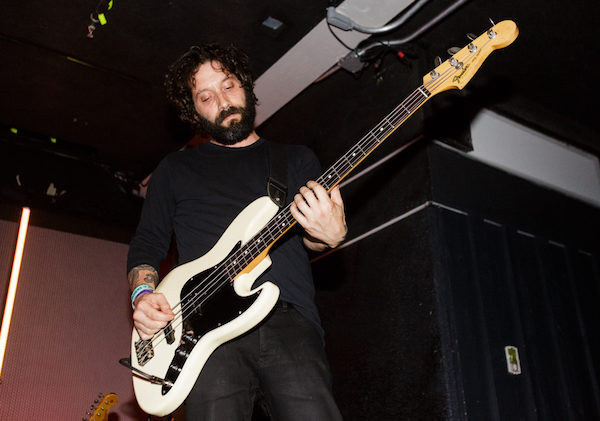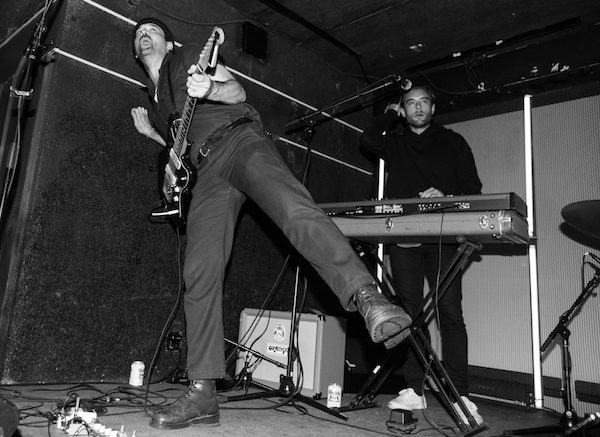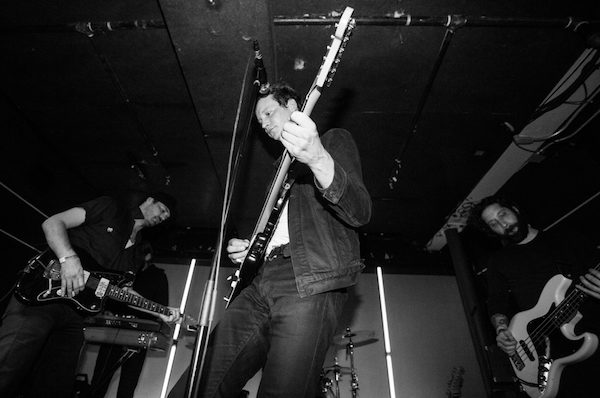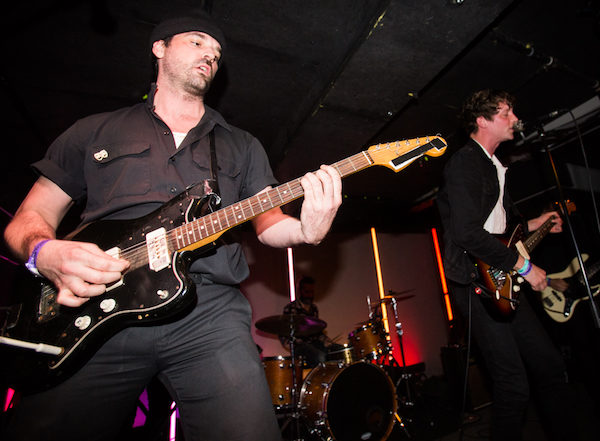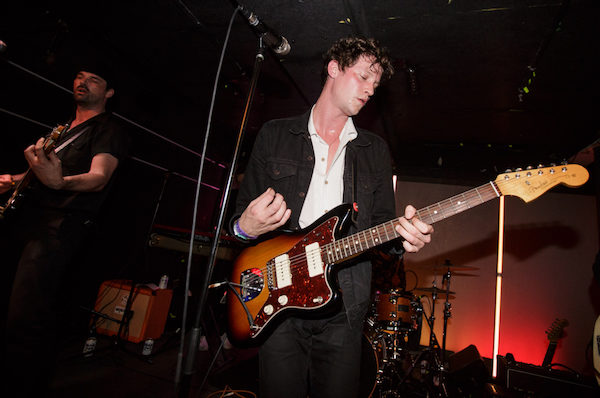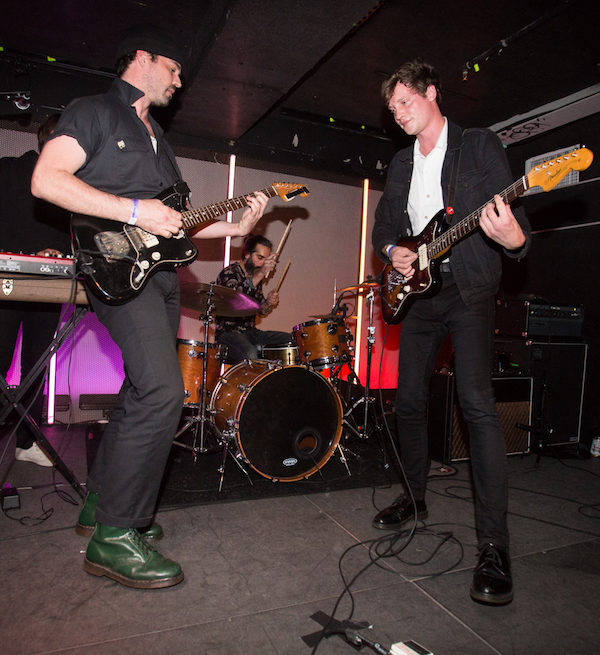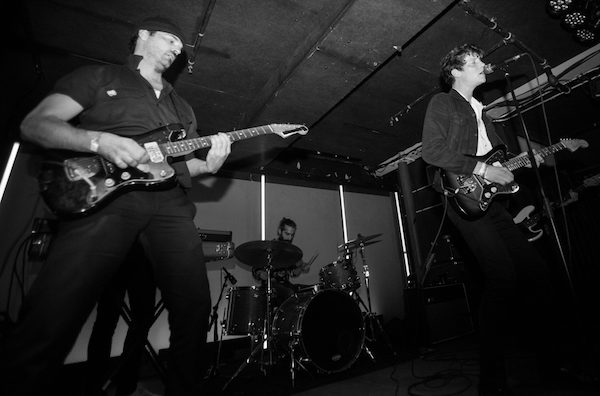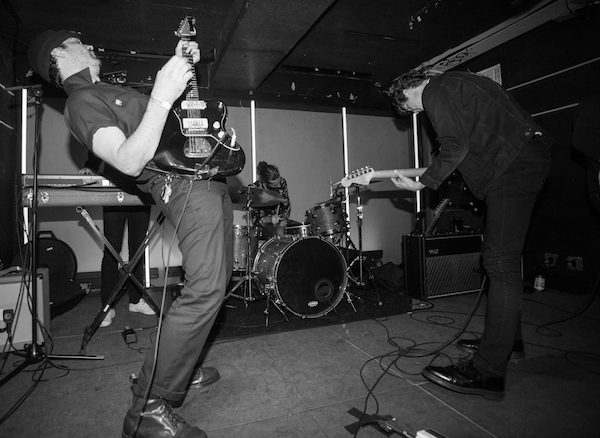 Les Savy Fav: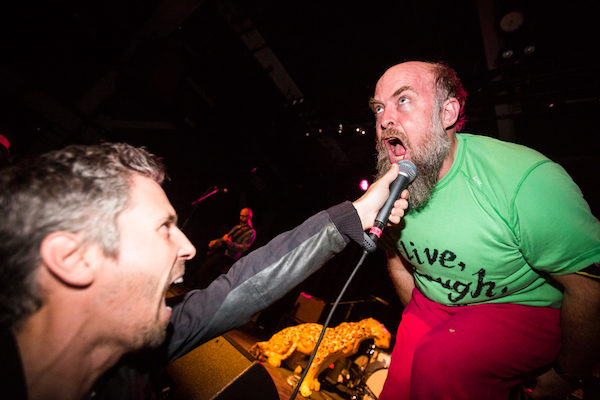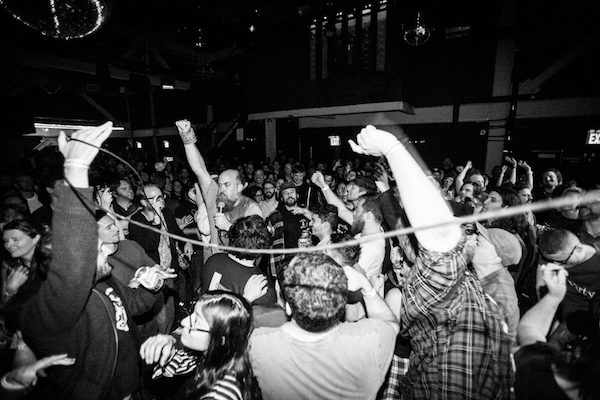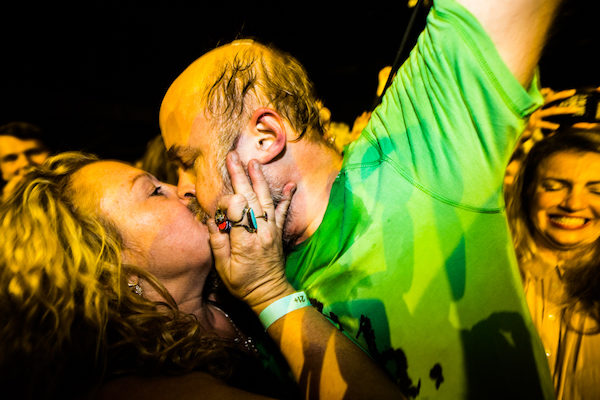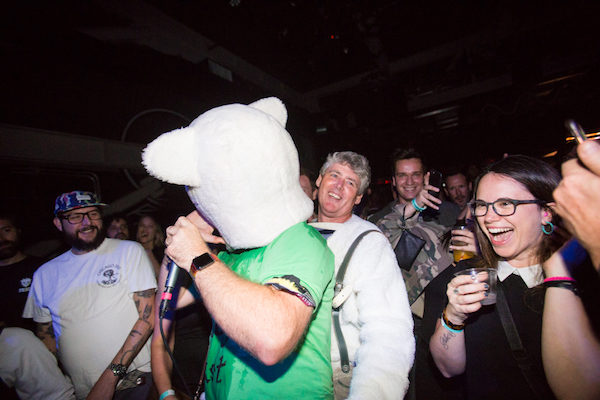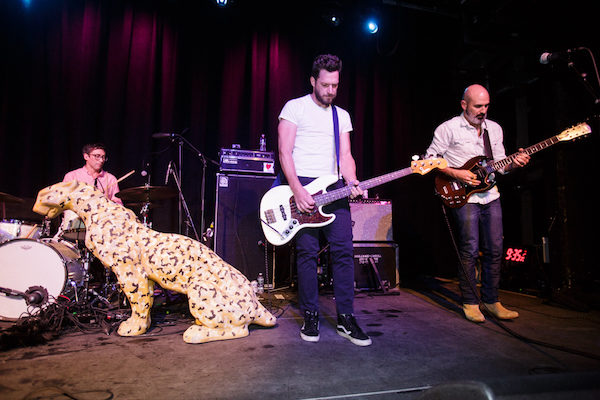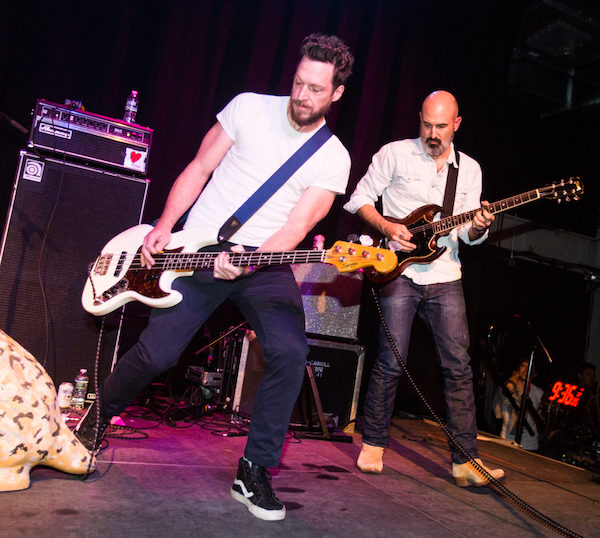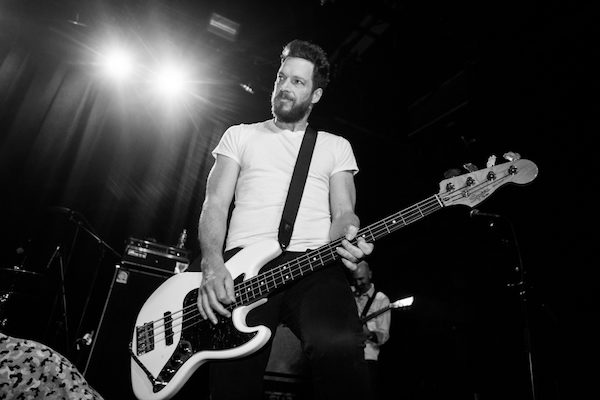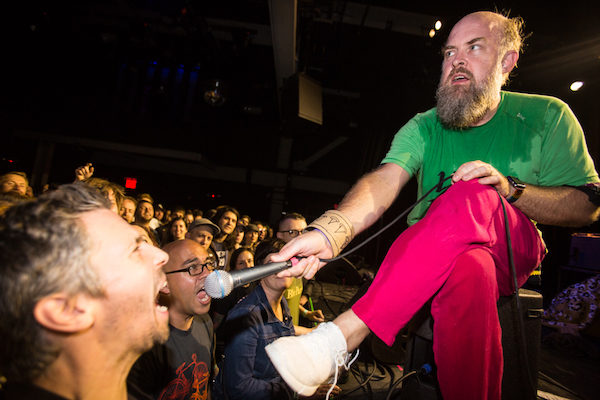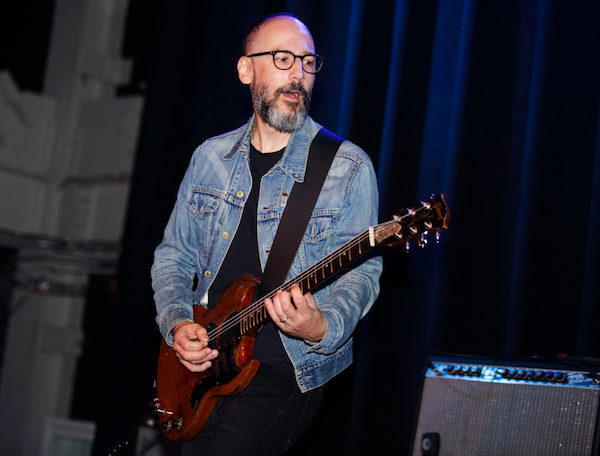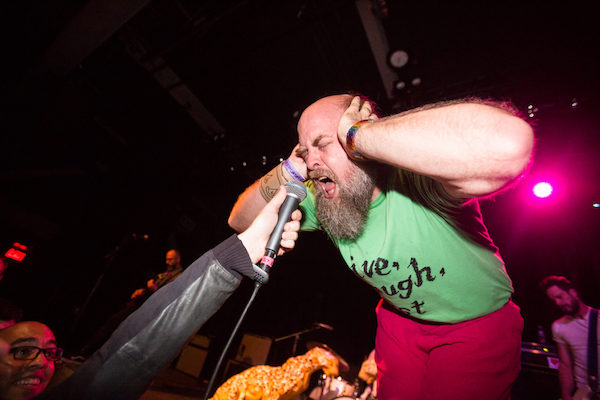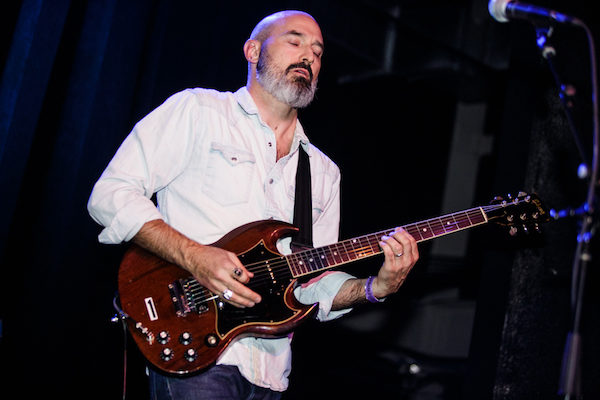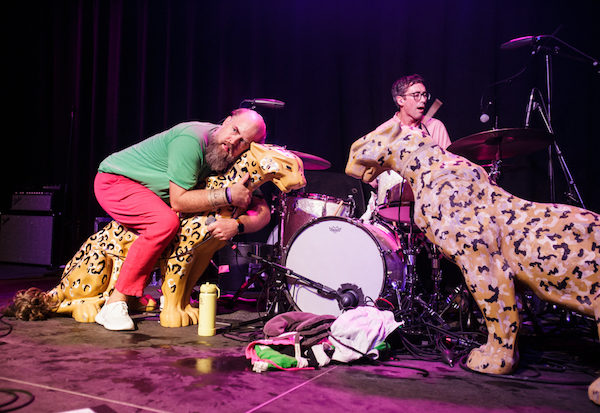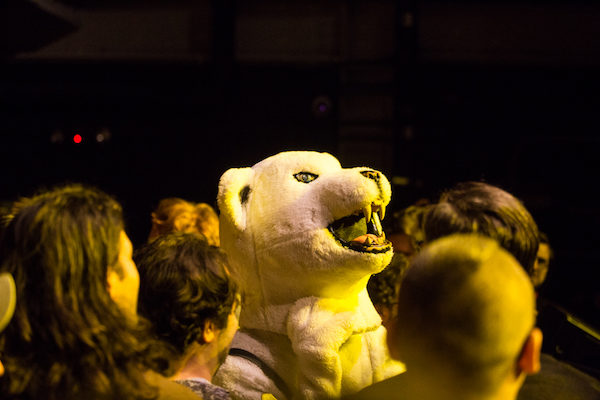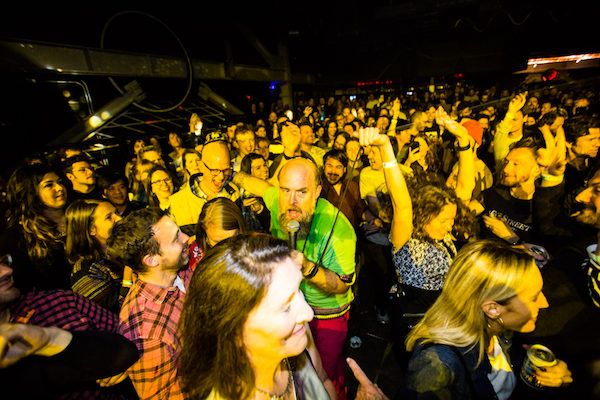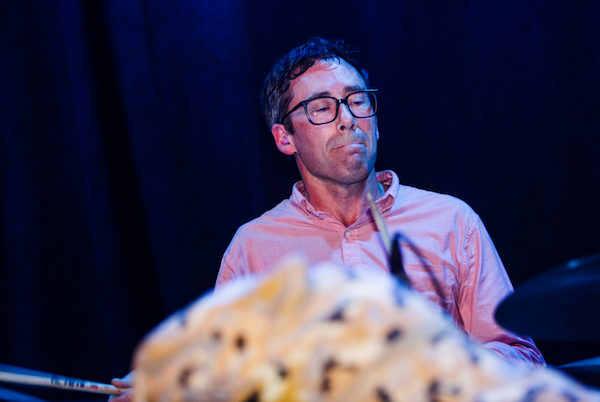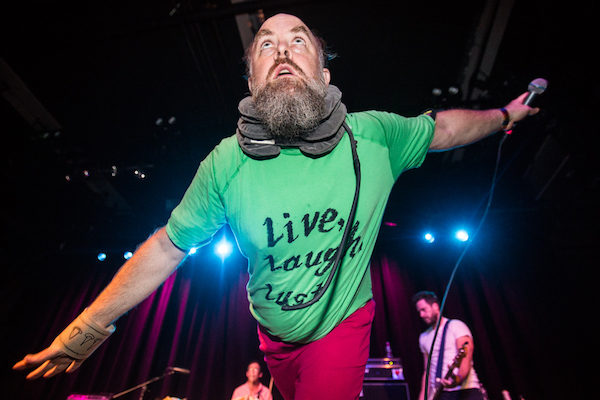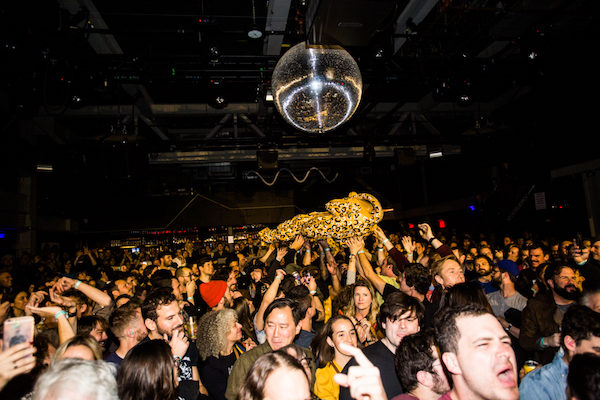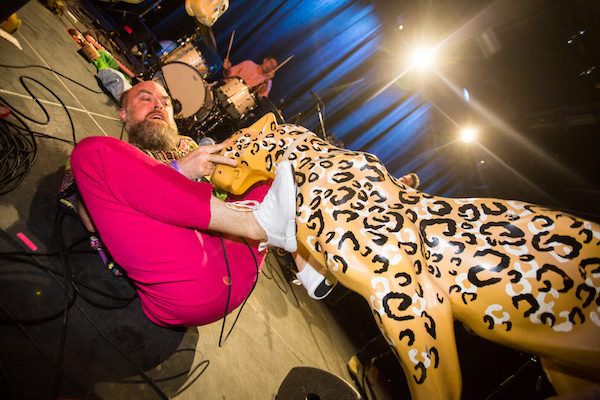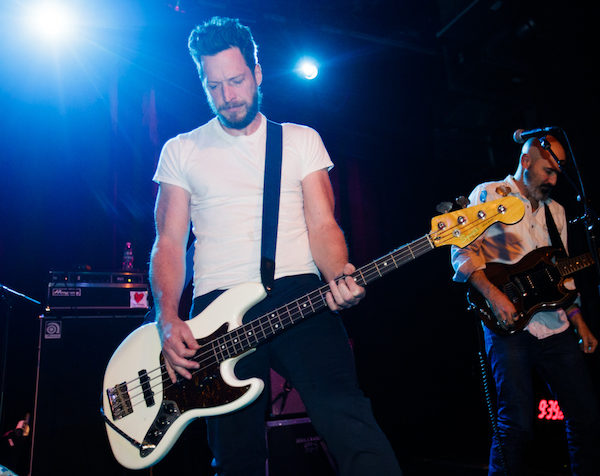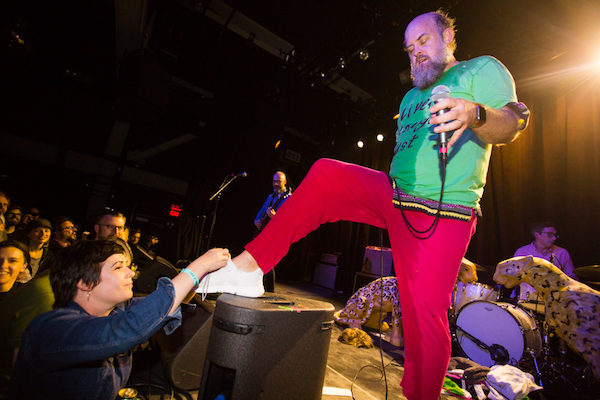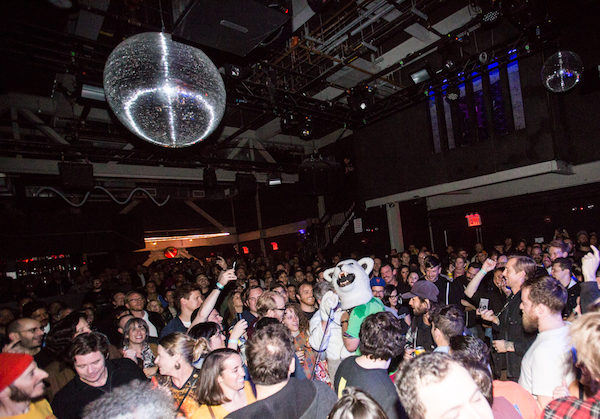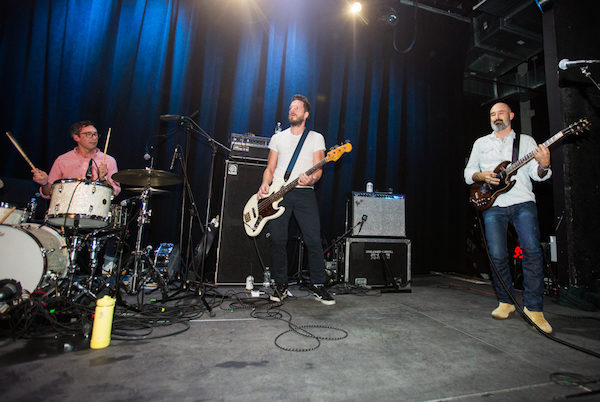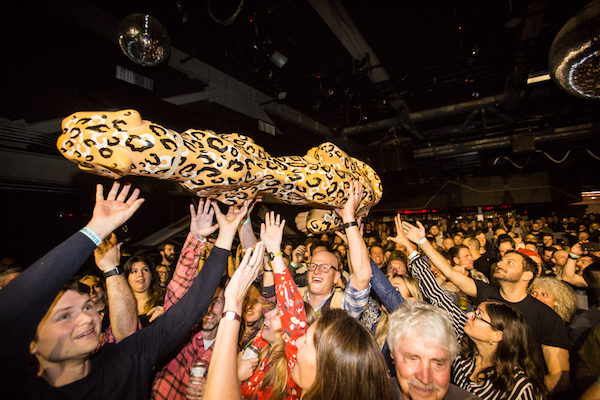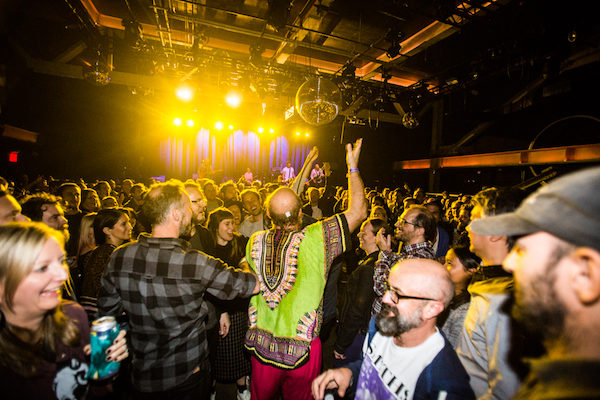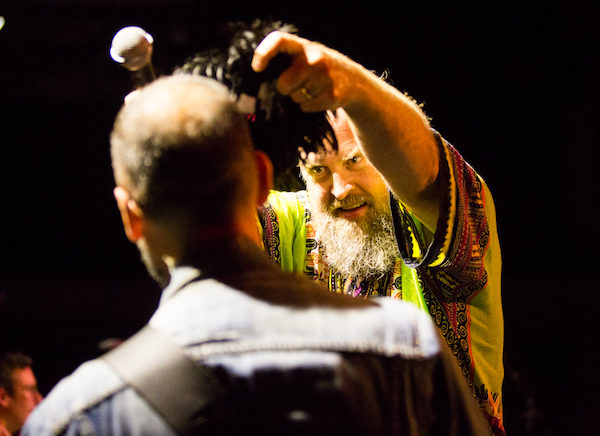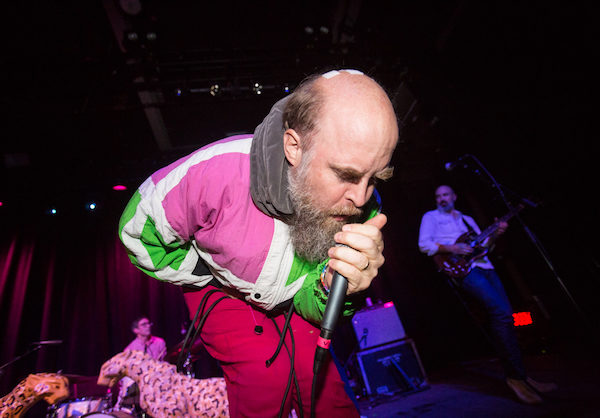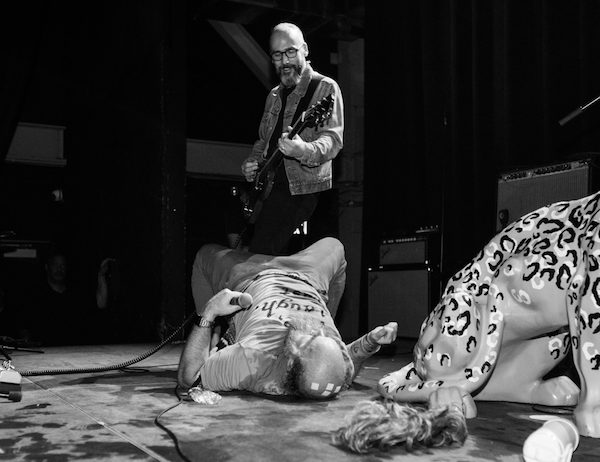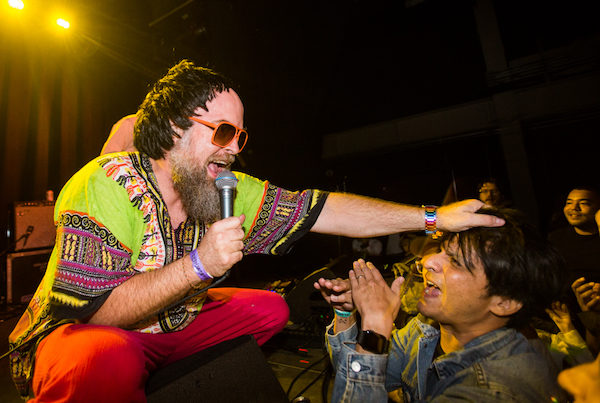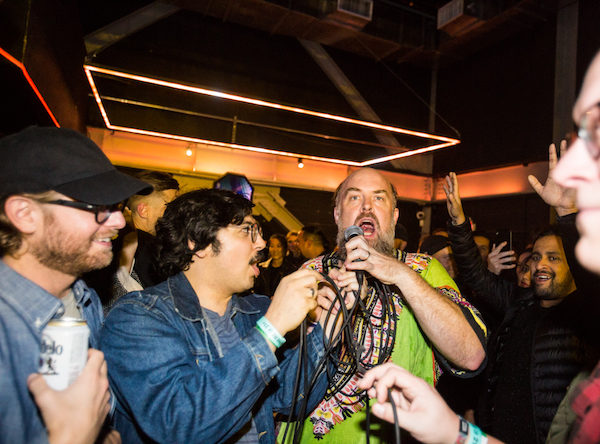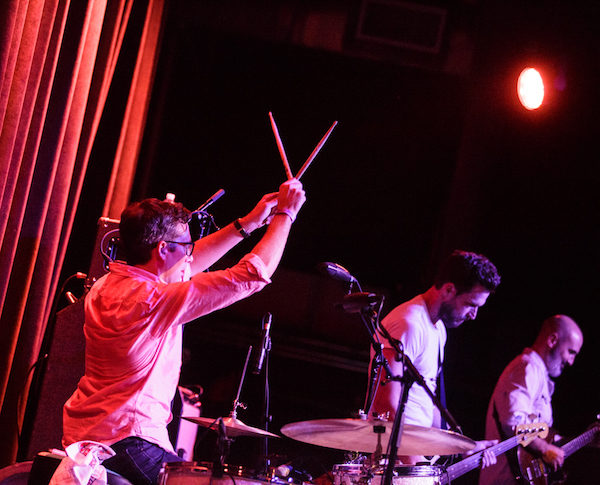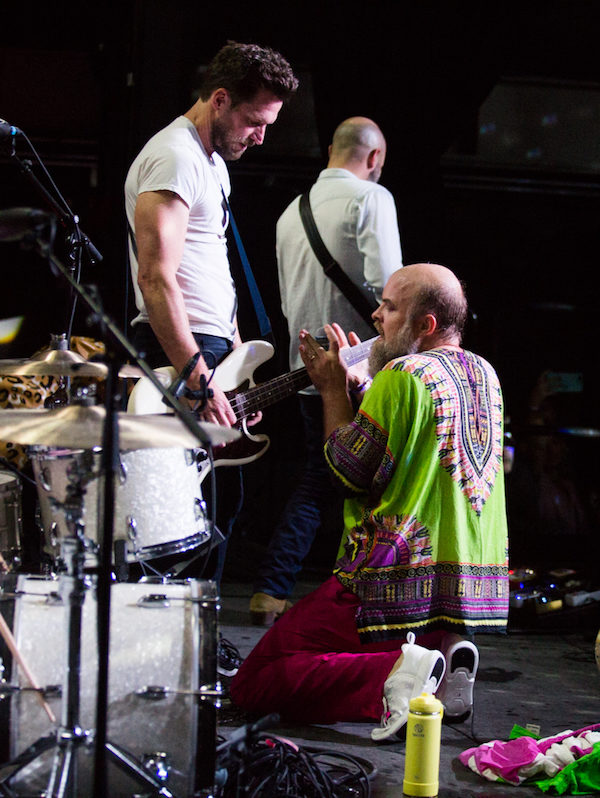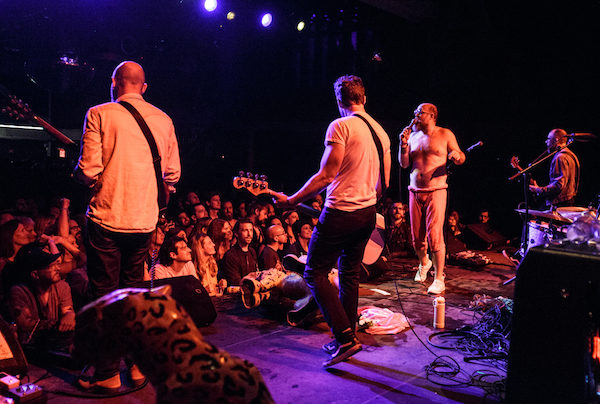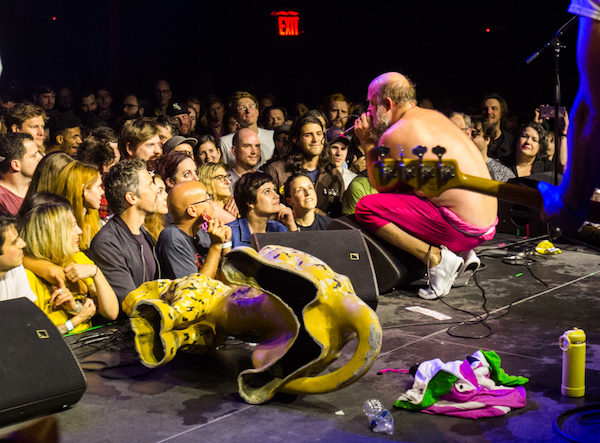 ---
Join the conversation