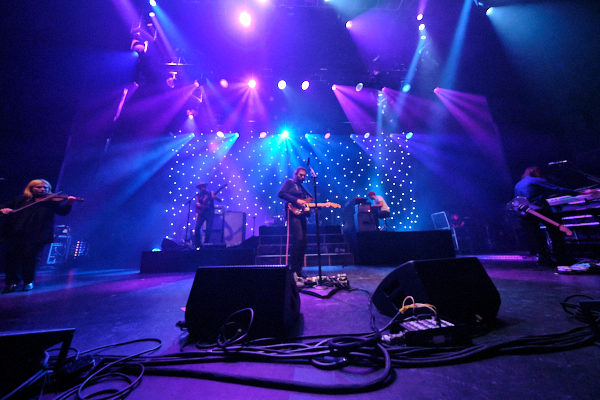 Photos by Dutch Doscher
The Head and The Heart have kept plenty busy on the road this year touring in support of Living Mirage, released earlier this year via Warner Records/Reprise Records. This summer we caught their album release show at Bowery Ballroom as well as a much larger performance at Forest Hills Stadium, and they recently returned to New York for a pair of headlining shows at Kings Theatre and then at The Capitol Theatre the very next night.

The Capitol Theatre show featured an opening performance from Hamilton Leithauser, who performed a few new songs that we can hopefully find on a new album sometime next year. The Head and The Heart played a good chunk of the new album, as well as plenty of older favorites from their self-titled debut.
Our photographer Dutch Doscher was there to capture photos from both performances, all of which are posted in the gallery below, along with The Head and The Heart's setlist.
Hamilton Leithauser: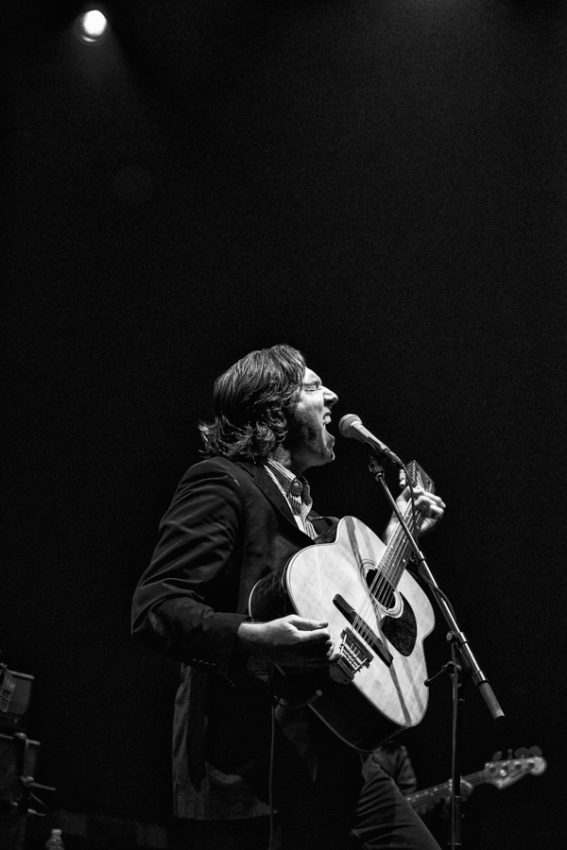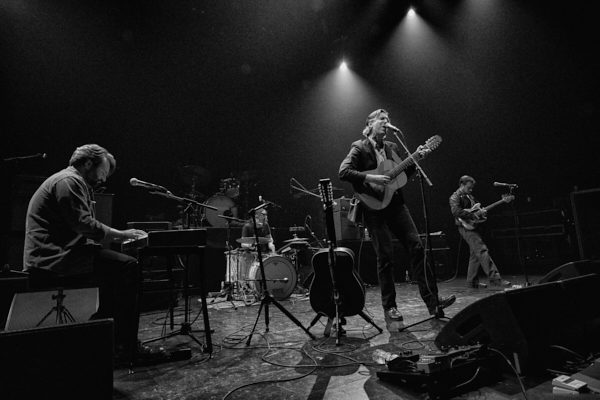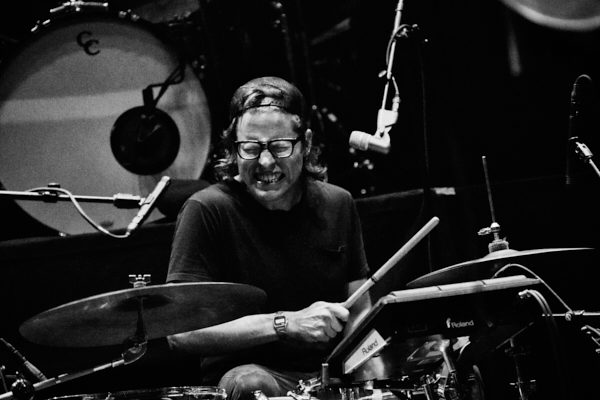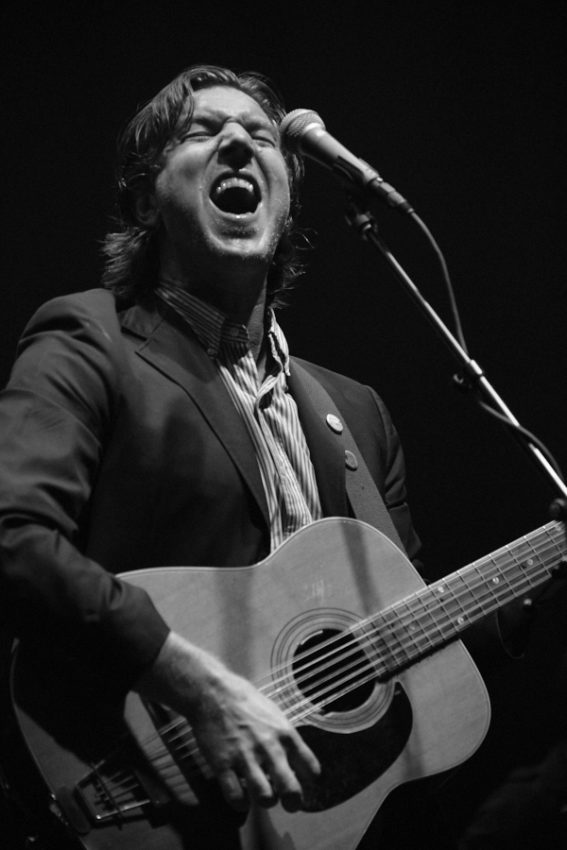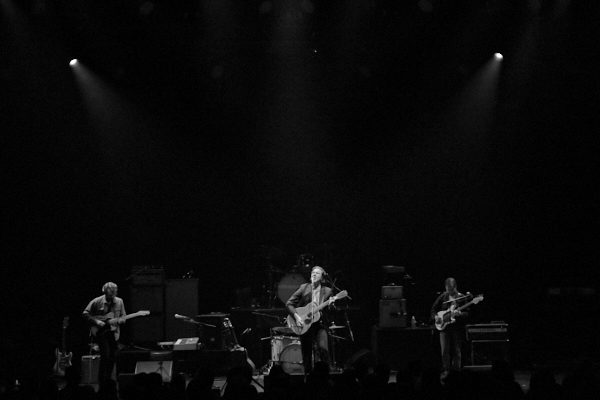 The Head and The Heart: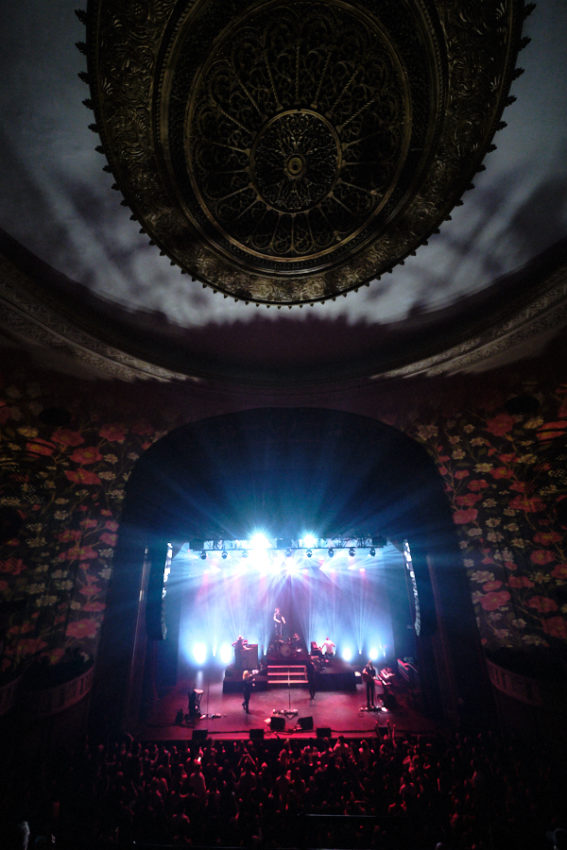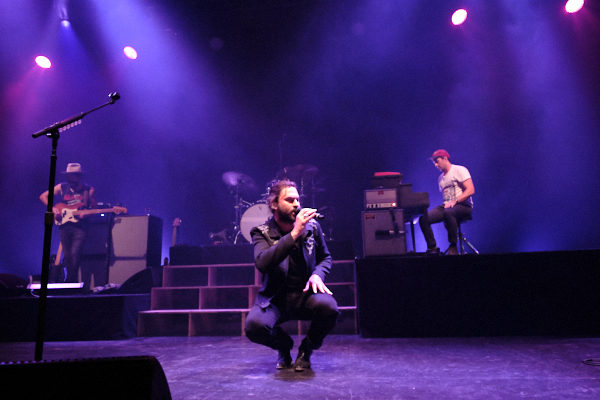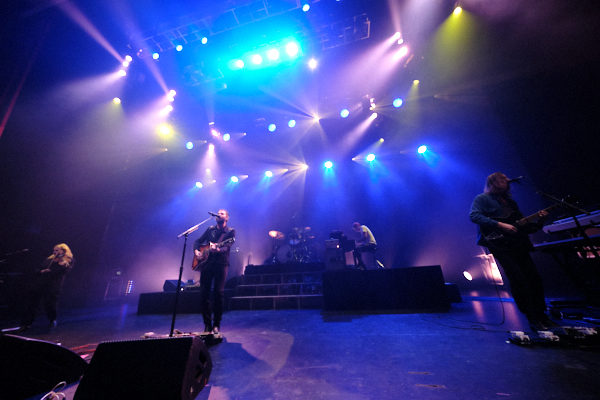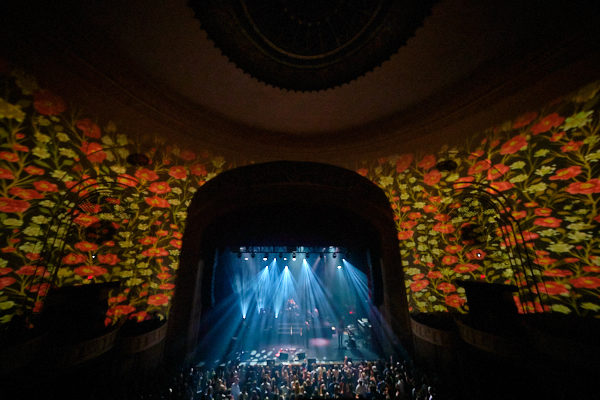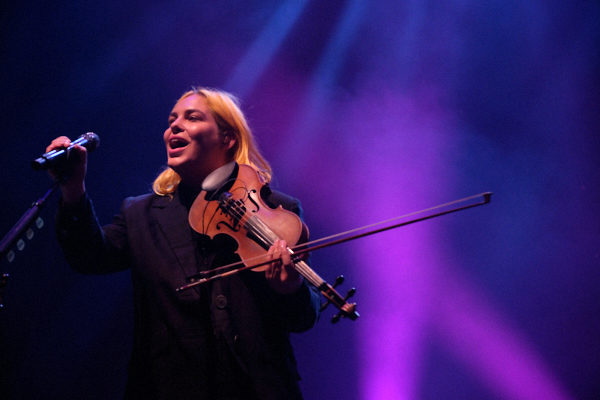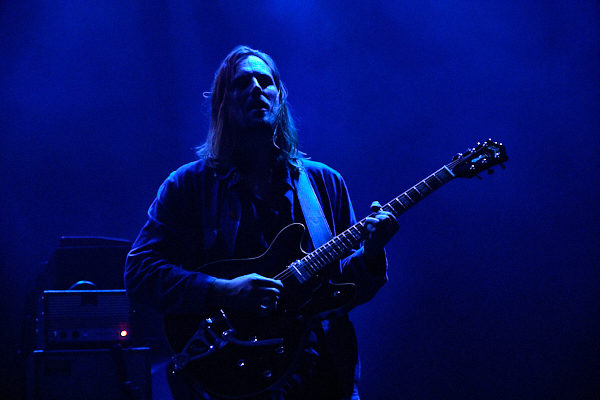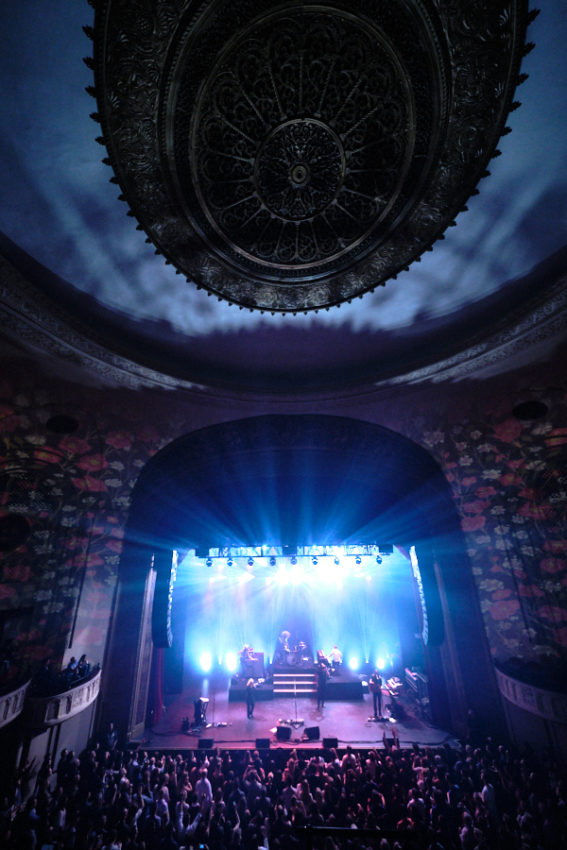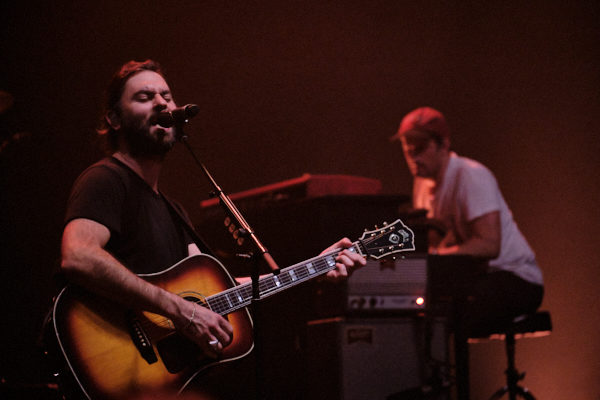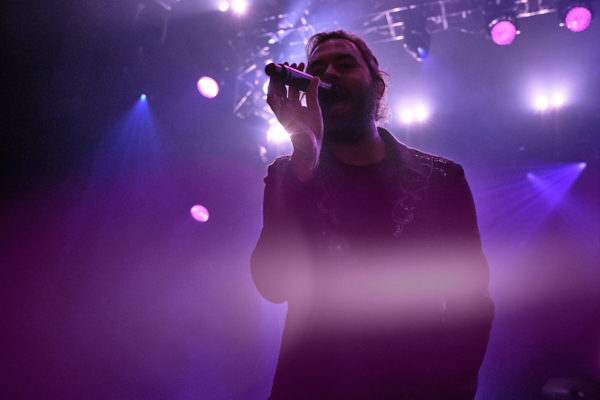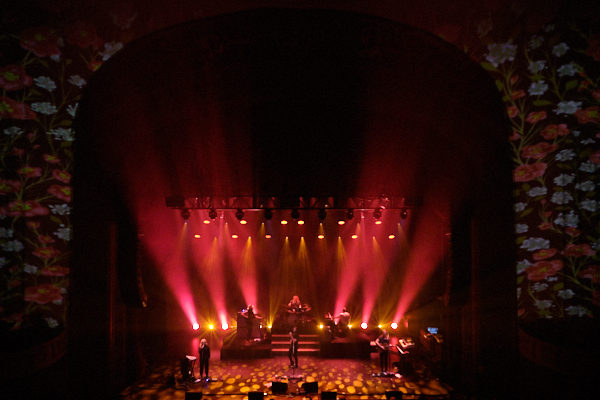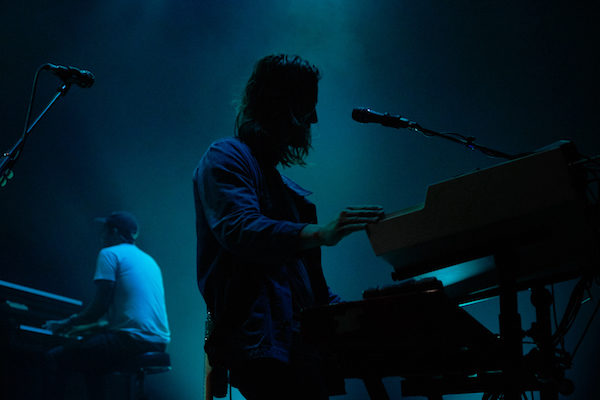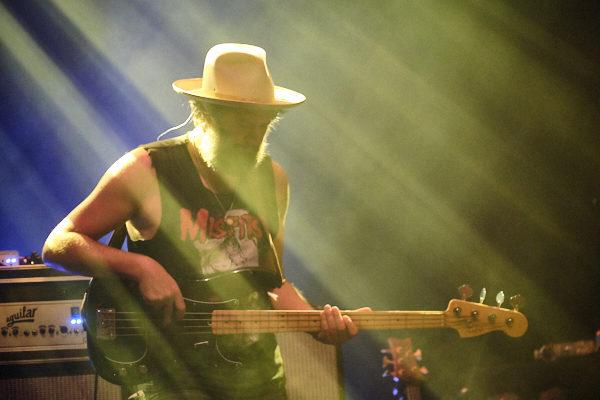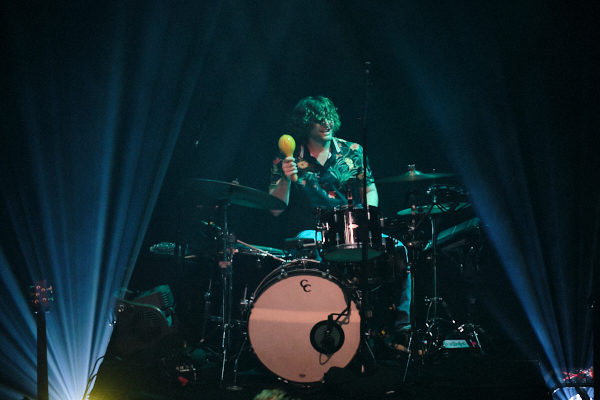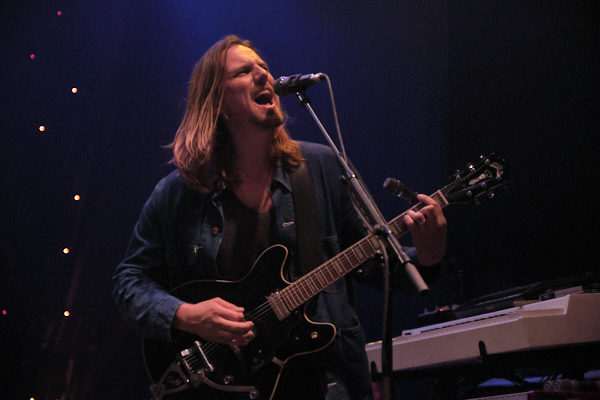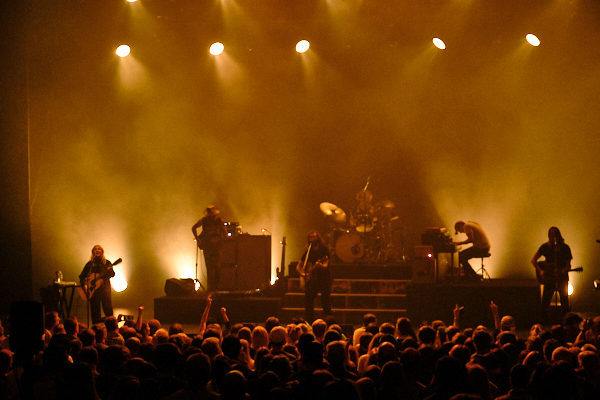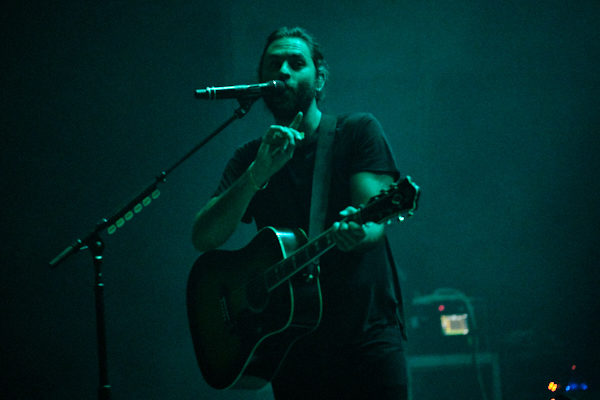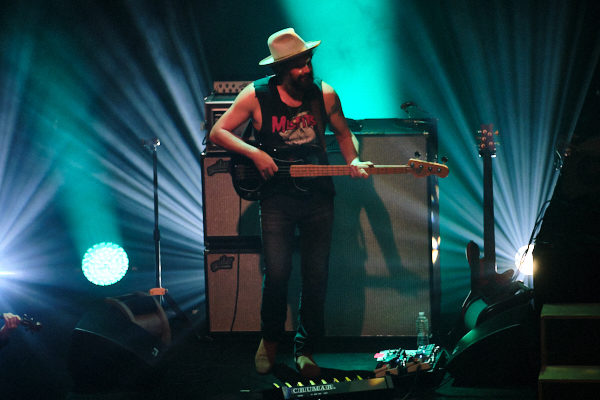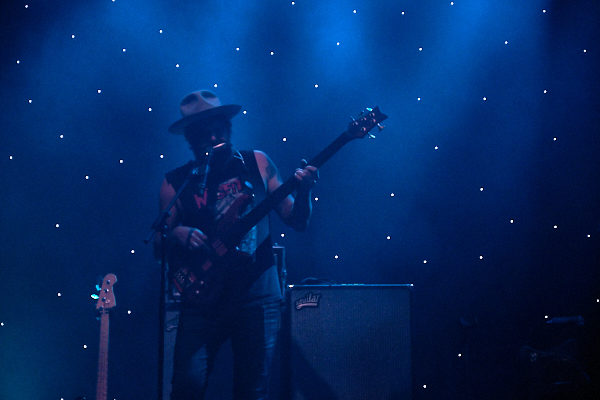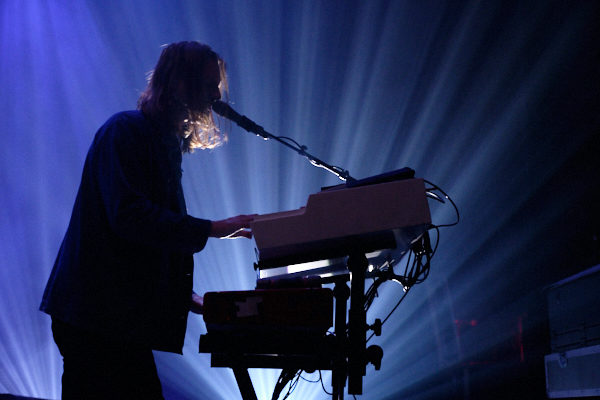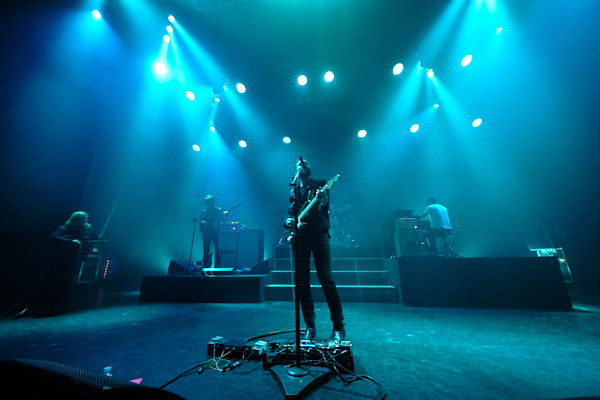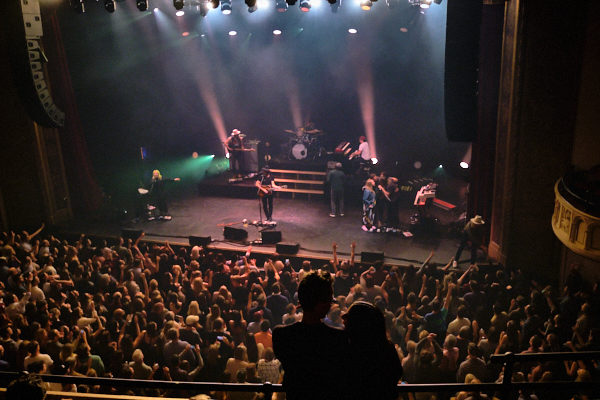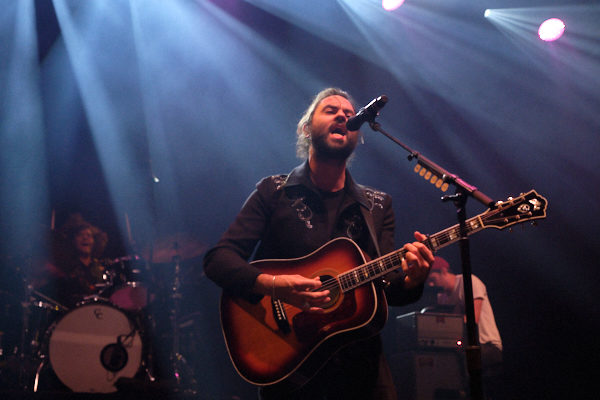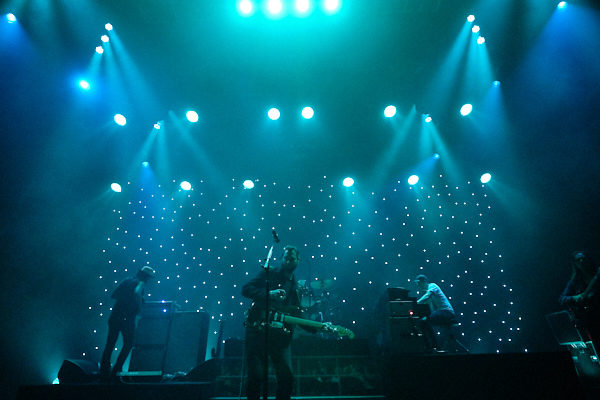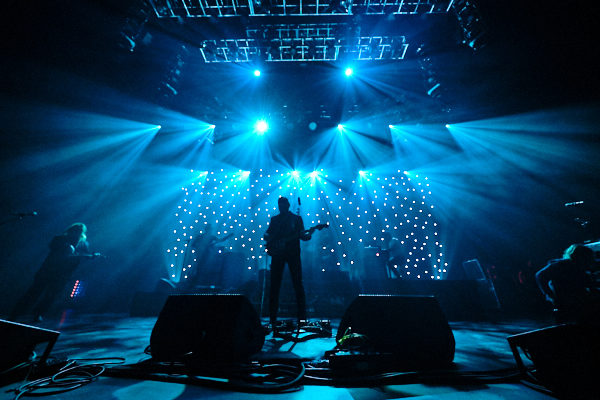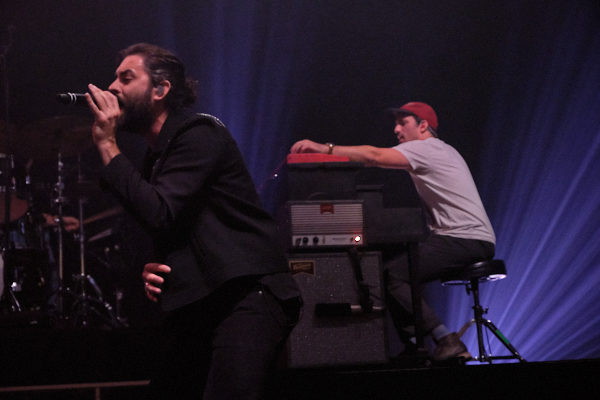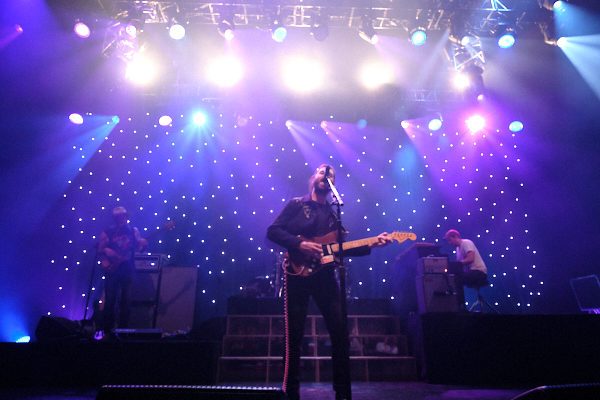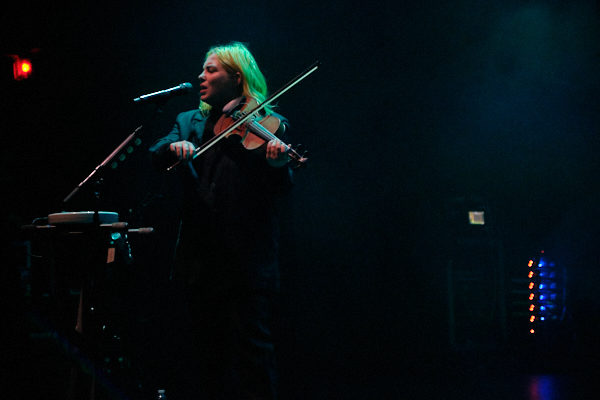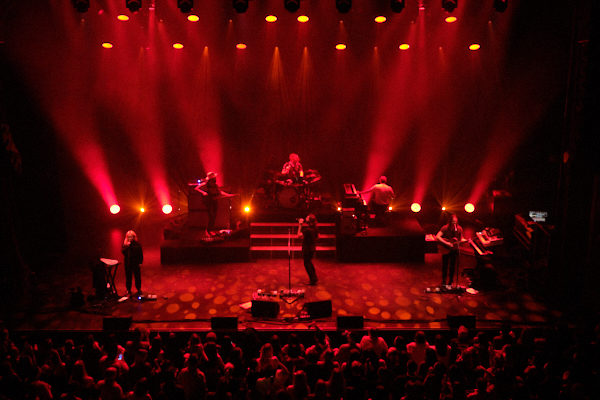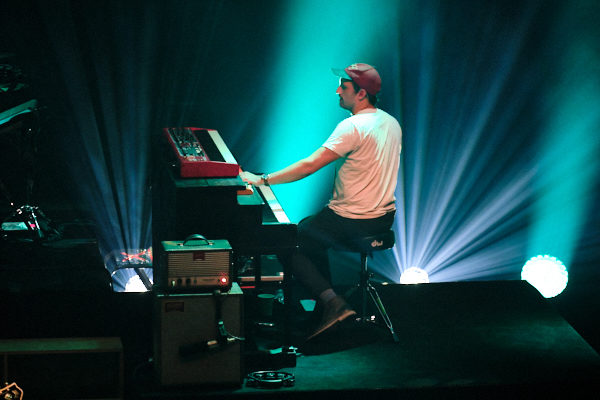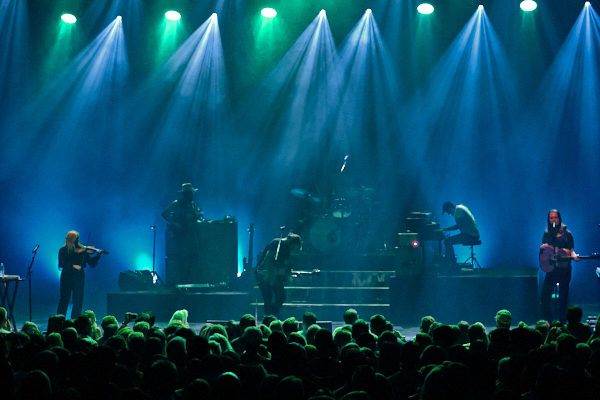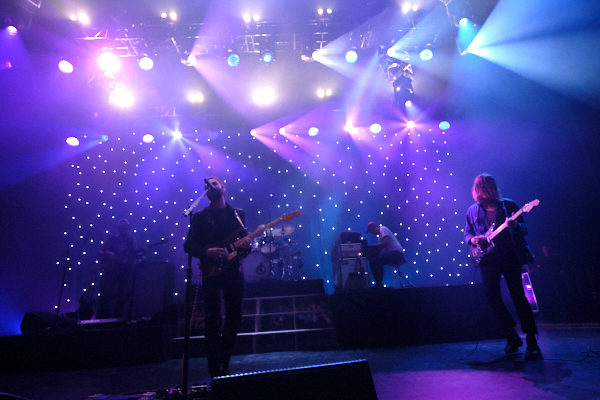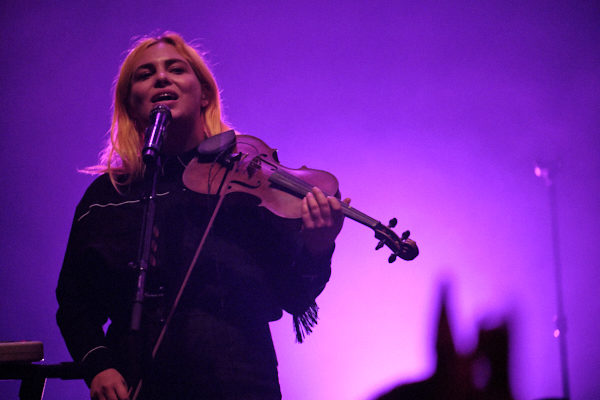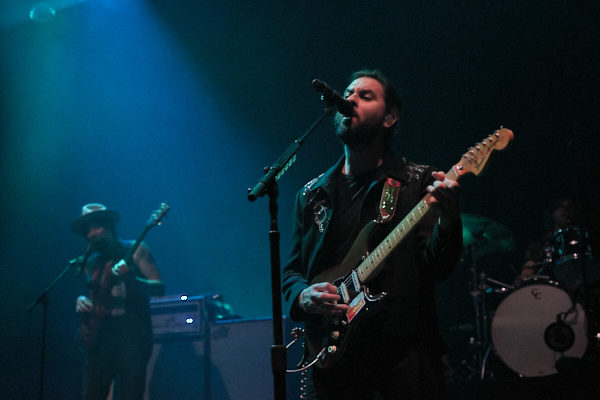 The Head and The Heart setlist:
1. Living Mirage
2. All We Ever Knew
3. Missed Connection
4. Ghosts
5. People Need a Melody
6. Another Story
7. Up Against the Wall
8. Brenda
9. Let's Be Still
10. Lost in My Mind
11. Honeybee
12. Winter Song
13. Library Magic
14. Gone
15. Sounds Like Hallelujah
16. Down in the Valley
Encore:
17. See You Through My Eyes
18. Shake
19. Rivers and Roads
---
Join the conversation