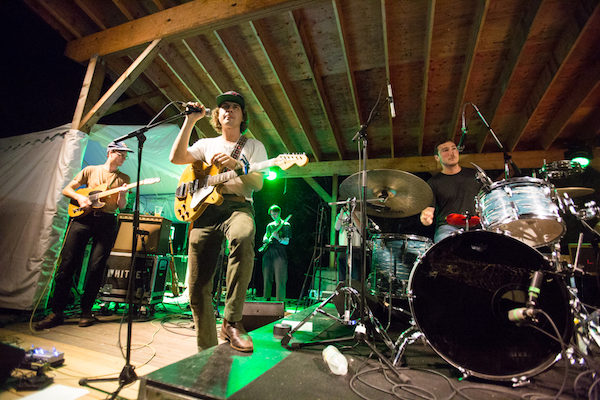 Whitney with Kevin Morby and Hand Habits
The 2019 edition of the Woodsist Festival took place on Saturday, September 28th at Arrowood Farm upstate in Accord, New York, a perfectly ideal situation for a lovely day of music. The surrounding of the farm and brewery was a perfect situation for the fall weather, giving fans one of their last chances to enjoy a day of live music outdoors. The day was set up to showcase some of the closest friends of the Woodsist label, with headlining sets from friends and former acts of theirs such as Whitney, Real Estate, along with Woods themselves, Kevin Morby, Waxahatchee, and many more.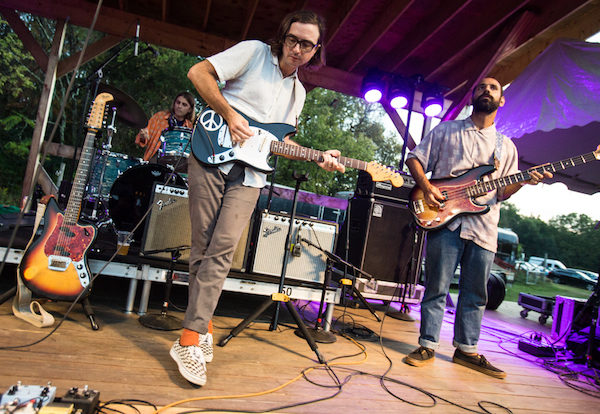 Real Estate
This allowed the artists to seize the day and capitalize on their friendships with special collaborations and surprises. For instance, Woods performed as the Songs of Shame 10th-anniversary lineup which saw Kevin Morby take back his role on bass. Their set also featured a tribute to the late David Berman, with a cover of Purple Mountains' "All My Happiness is Gone" that featured Little Wing's Kyle Field on vocals and then Kevin Morby sang on a cover of Silver Jews' "Random Rules."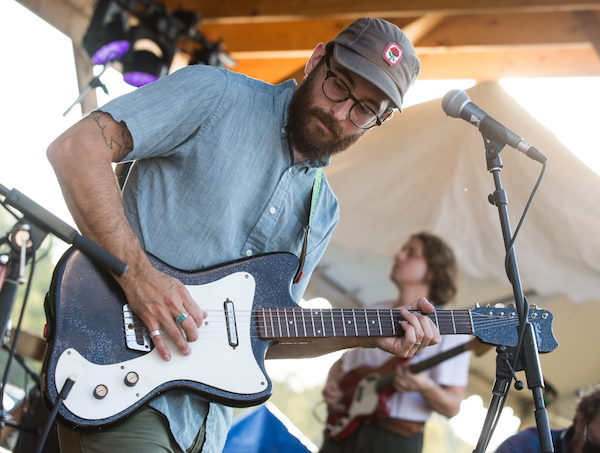 Woods
Kevin Morby and Waxahatchee's Katie Crutchfield joined one another for their respective sets and one of the coolest moments of the entire day was during Whitney's headlining set where they invited Morby and Meg Duffy of Hand Habits' to cover Morby's "I Have Been to the Mountain."
It was a perfect day of live music one that I hope Woodsist puts on again soon in the near future at the same location. It's the was that all festivals should strive to be.
Find a full photo gallery of all the sets we caught throughout the day below, along with their respective setlists.
Hand Habits: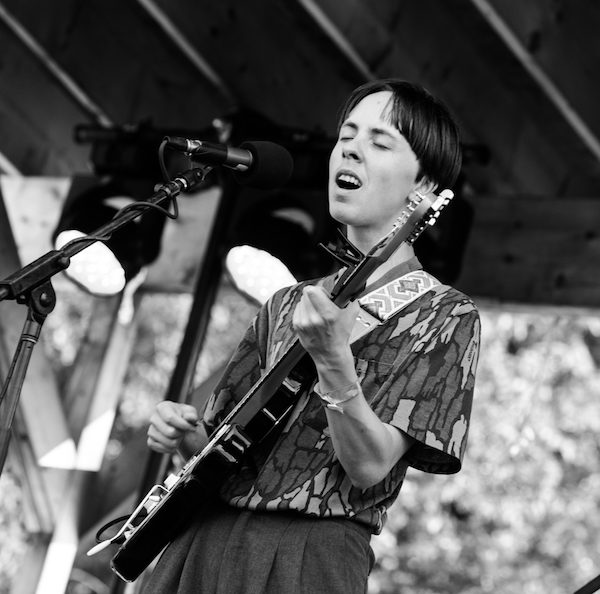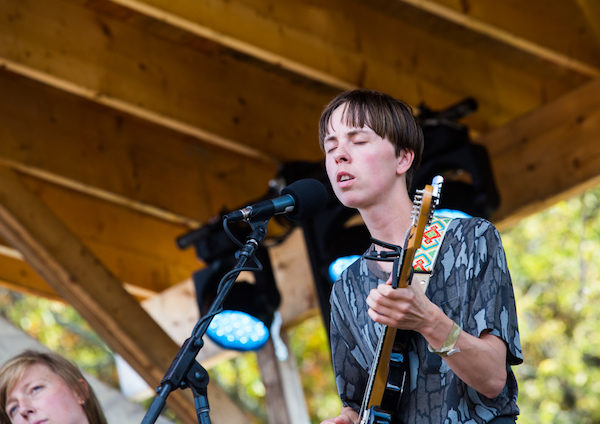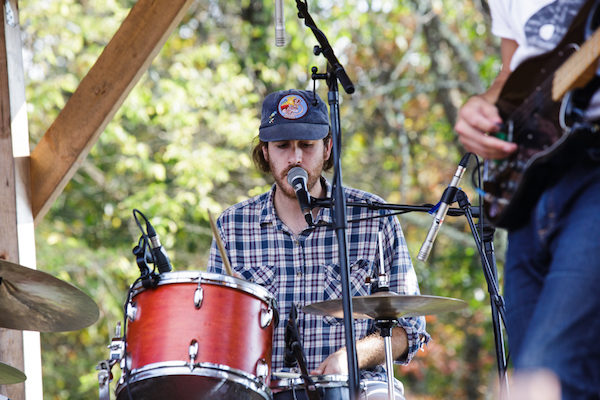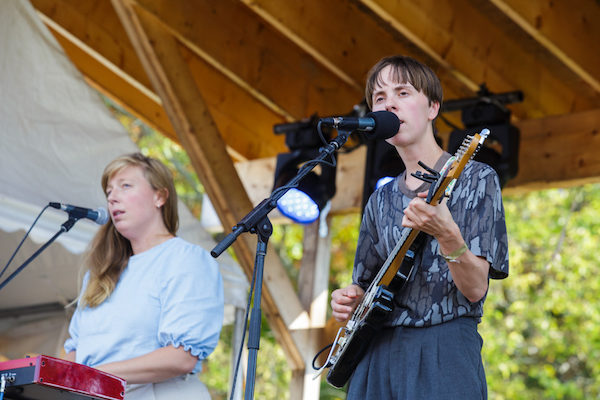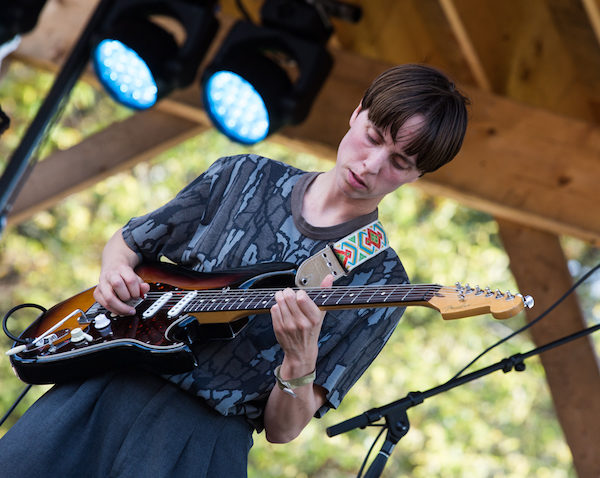 Hand Habits setlist:
1. All the While
2. guardrail/pwrline
3. what lovers do
4. Pacify
5. Placeholder
6. Jessica
7. can't calm down
8. the book on how to change part II
Kevin Morby: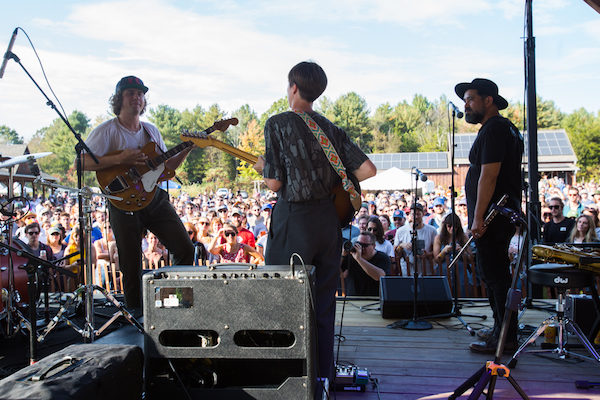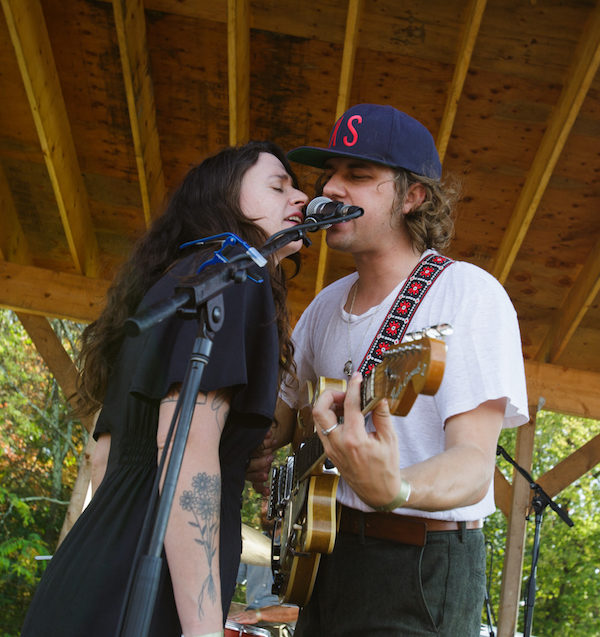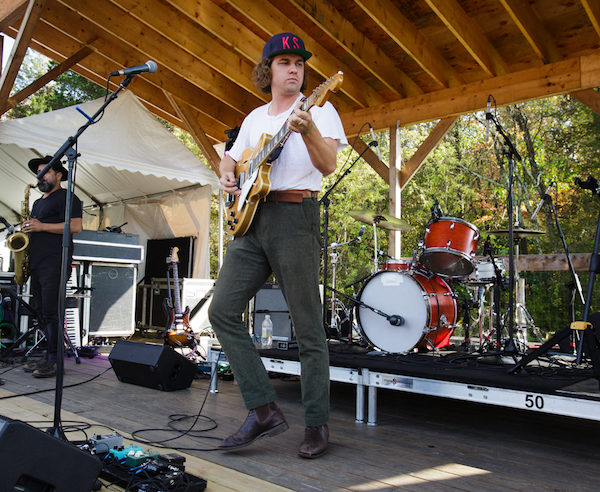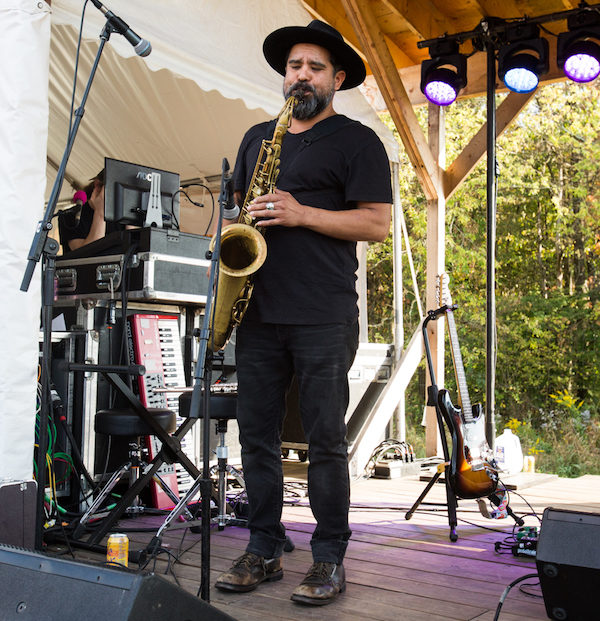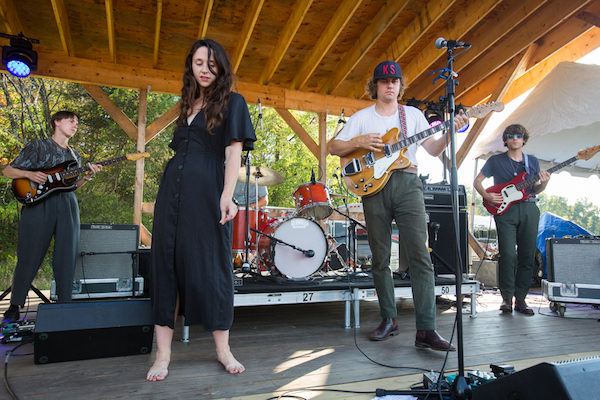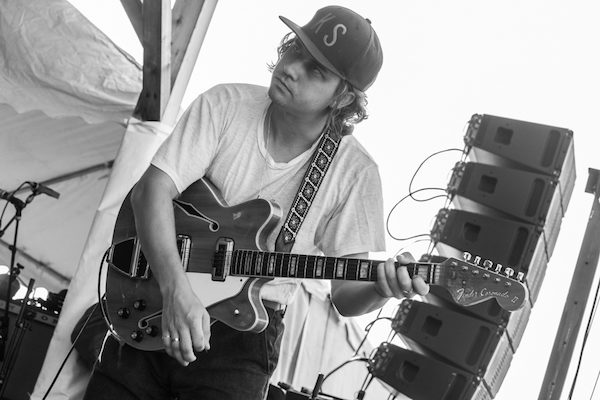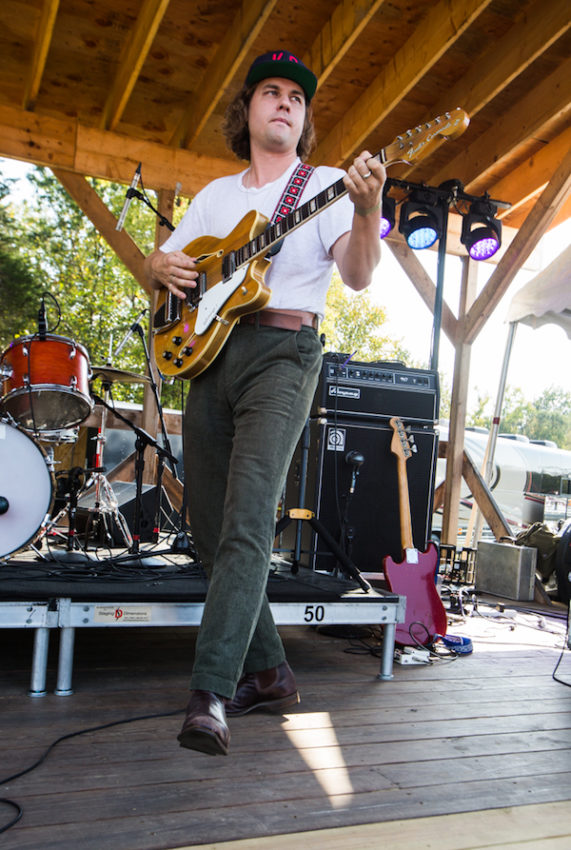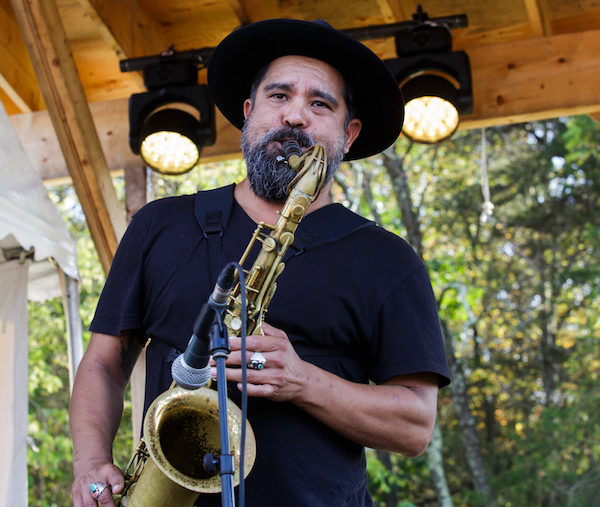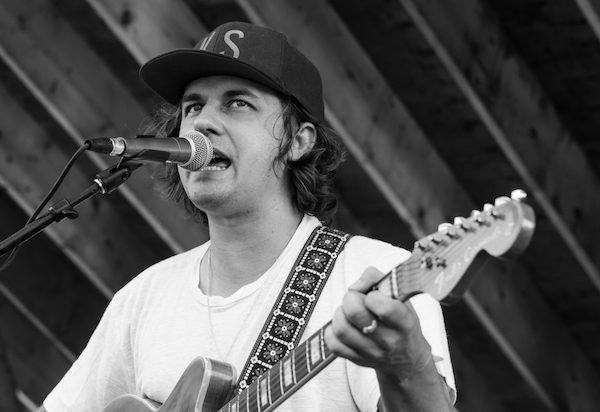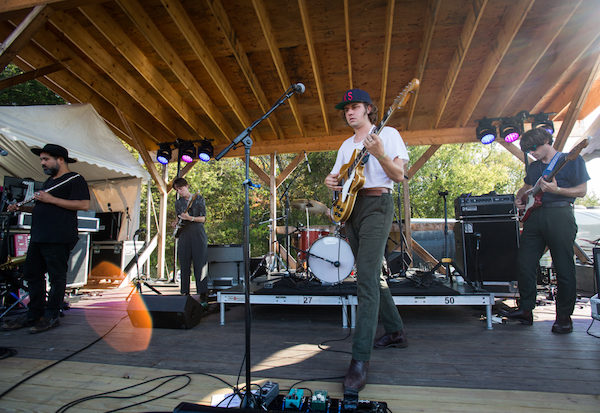 Kevin Morby setlist:
1. Congratulations
2. Hail Mary
3. Piss River
4. No Halo
5. Parade
6. Crybaby
7. Aboard My Train
8. Harlem River
9. Beautiful Strangers (with Waxahatchee)
Bonny Doon: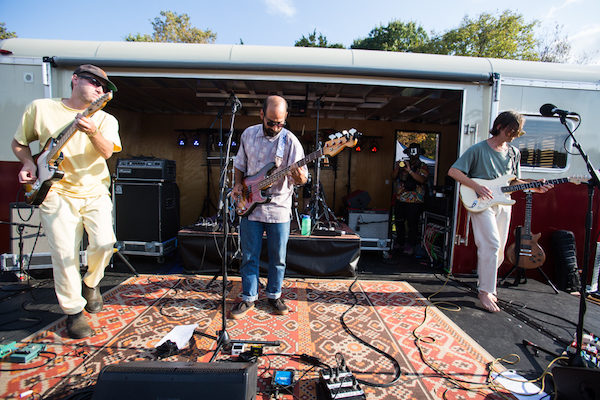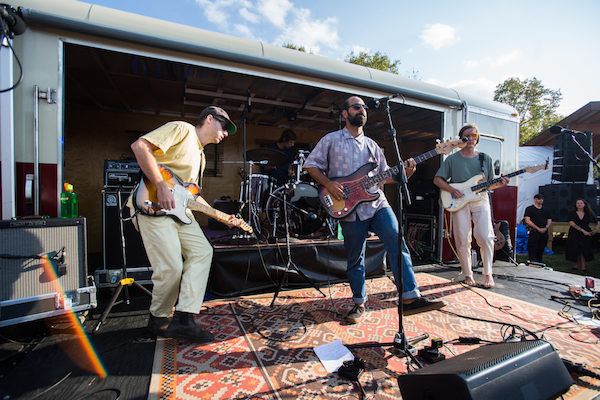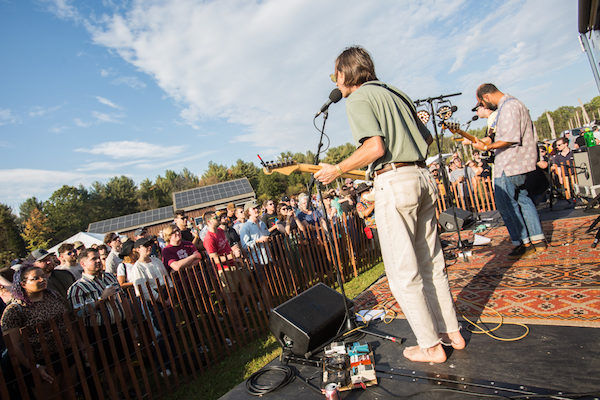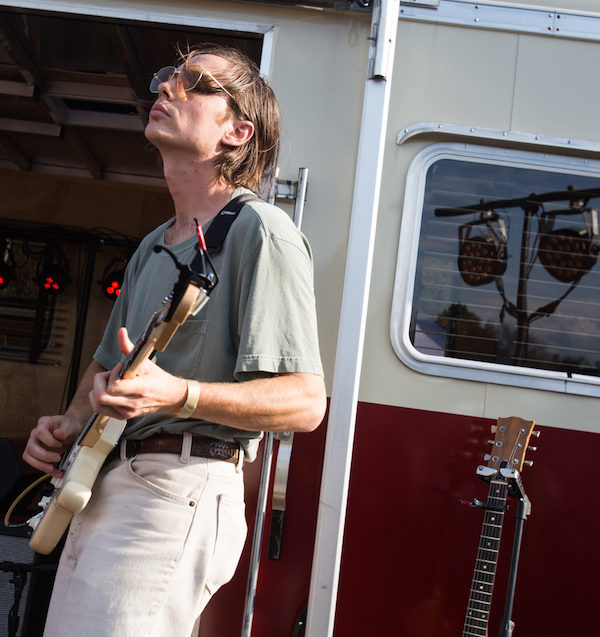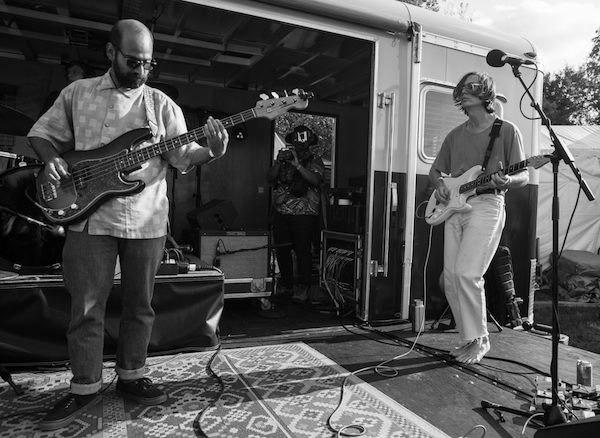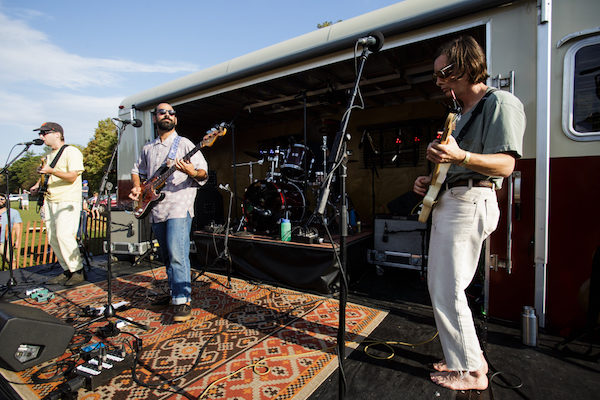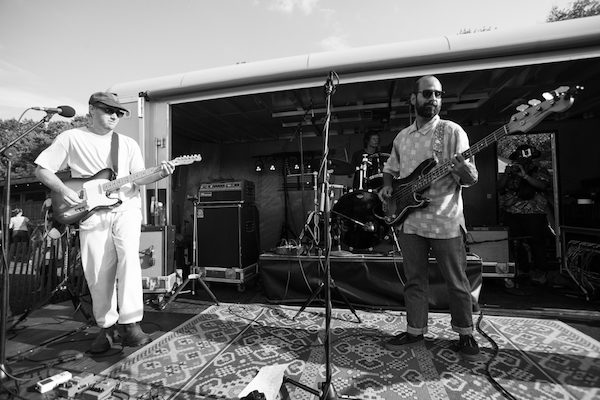 Woods: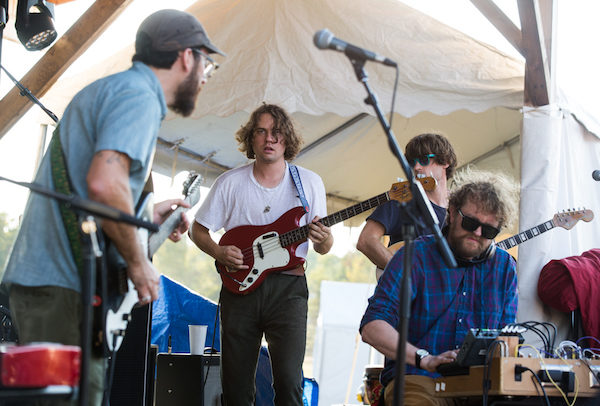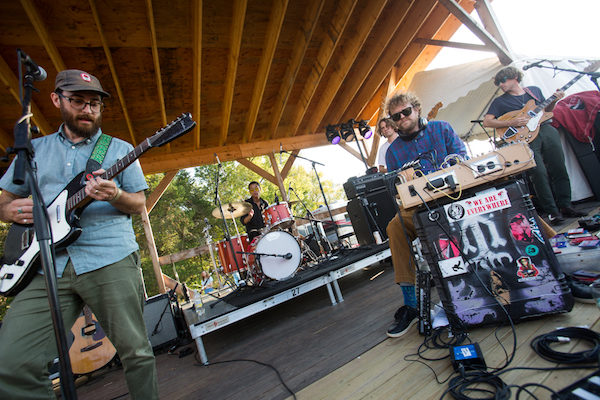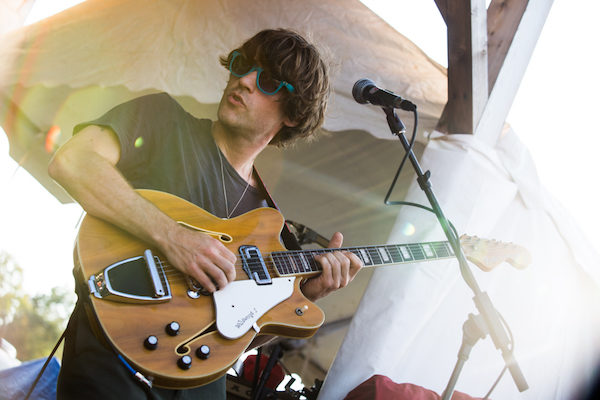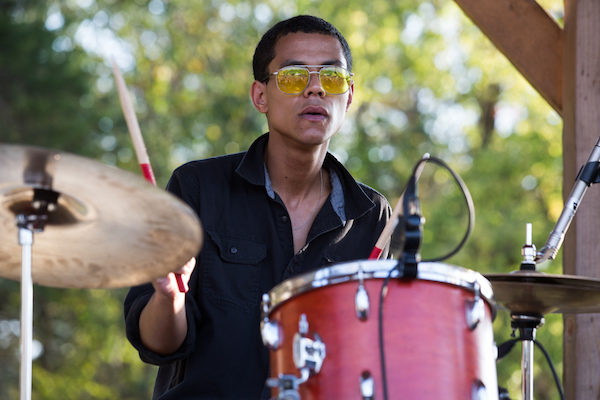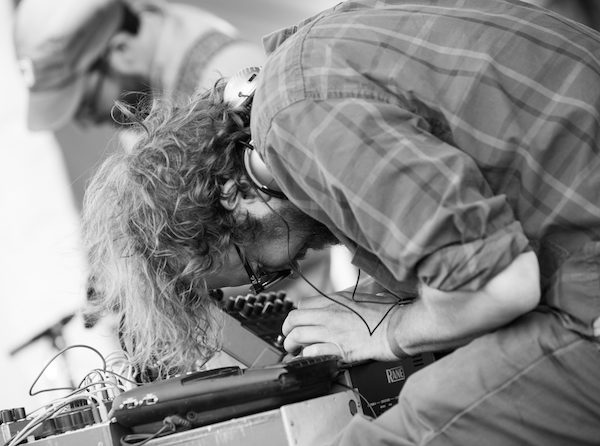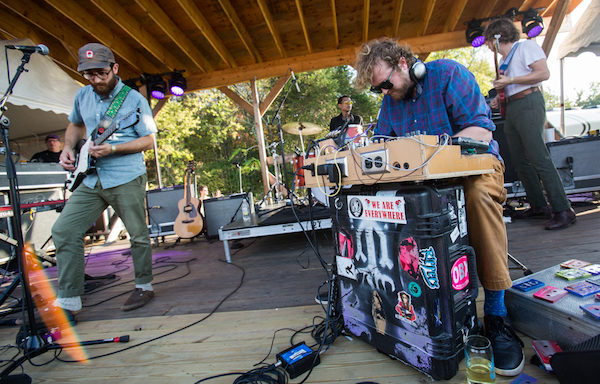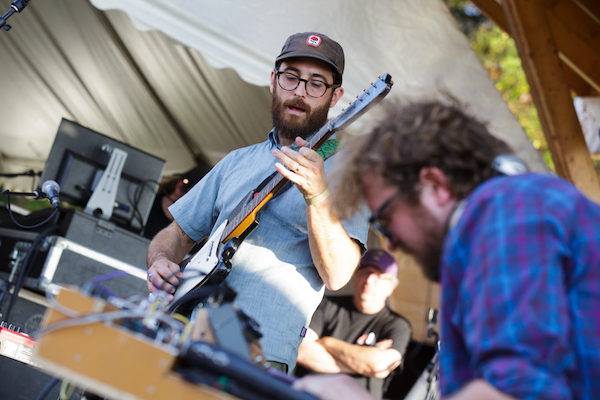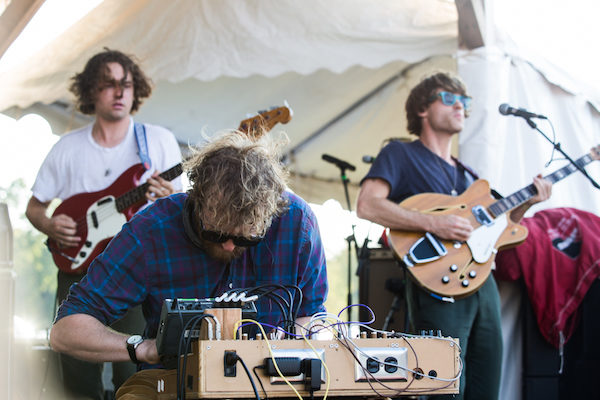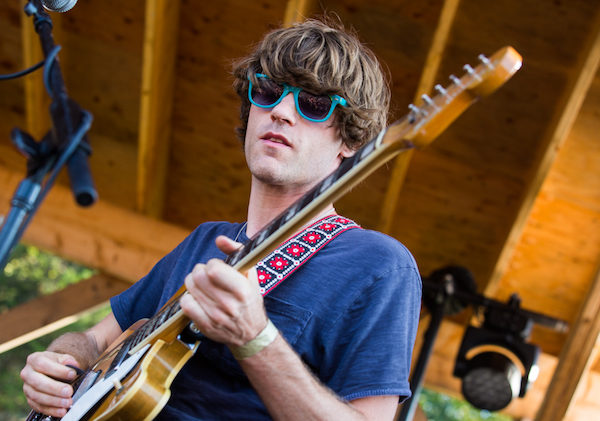 Woods setlist:
1. Out of the Eye
2. Blood Dries Darker
3. Find Them Empty
4. Pushing Onlys
5. Rain On
6. To Clean
7. Bend Beyond
8. I Was Gone
9. Suffering Season
10. Military Madness (Graham Nash cover)
11. All My Happiness Is Gone (David Berman cover)
12. Random Rules (Silver Jews cover)
Little Wings: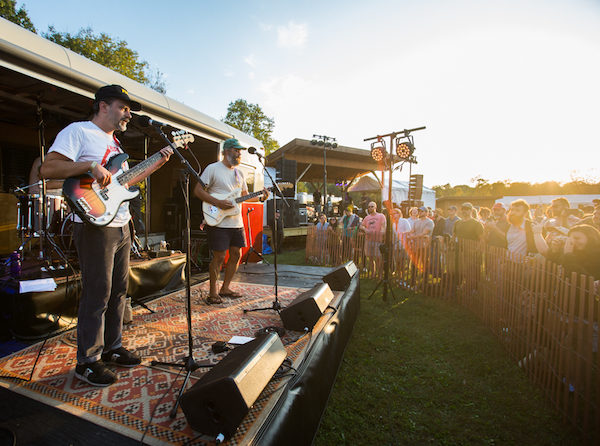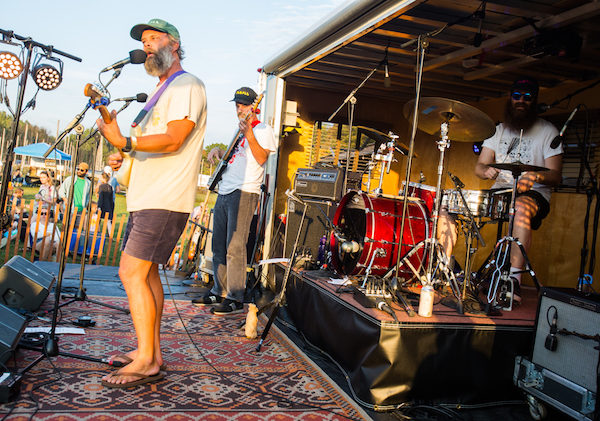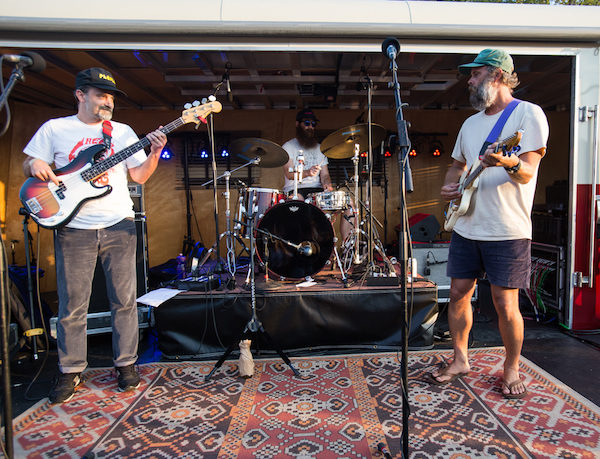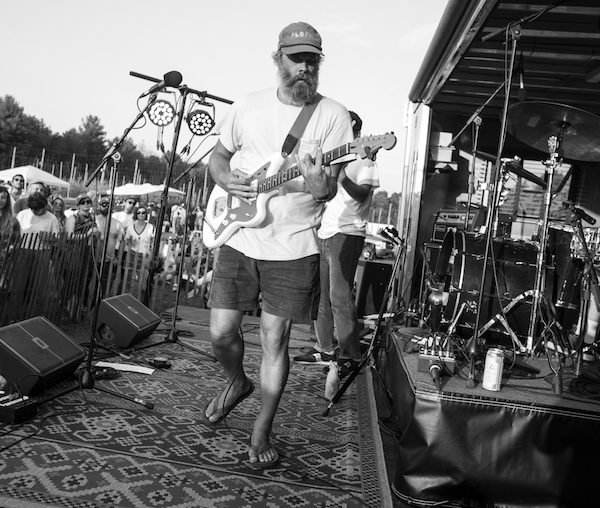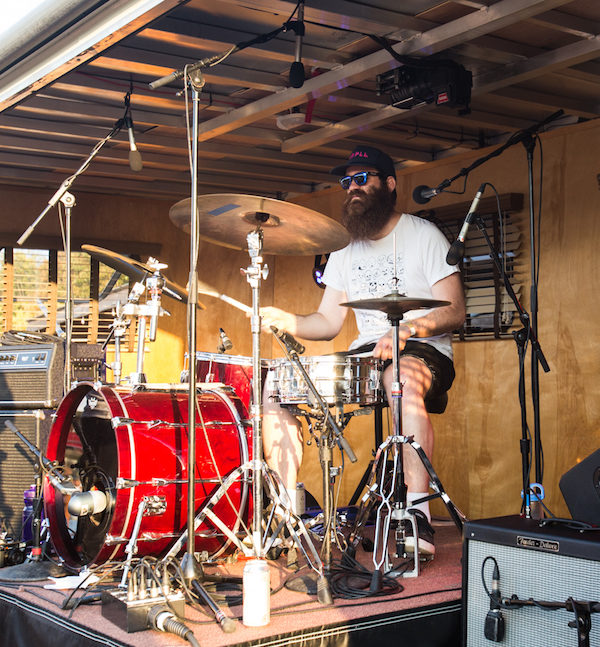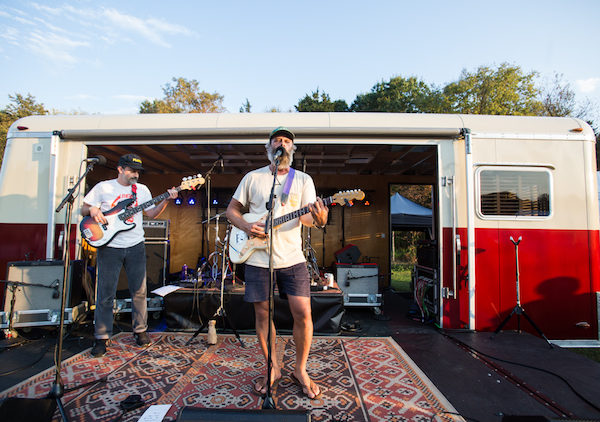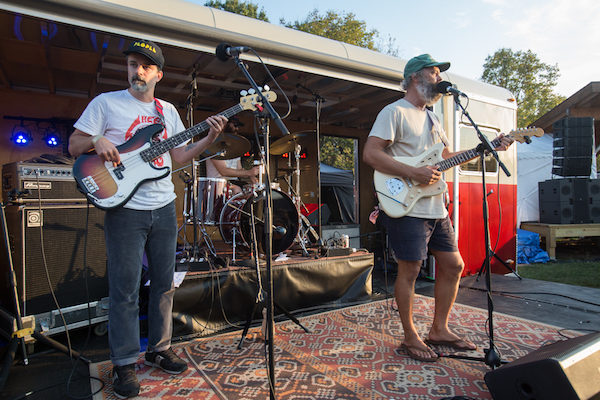 Real Estate: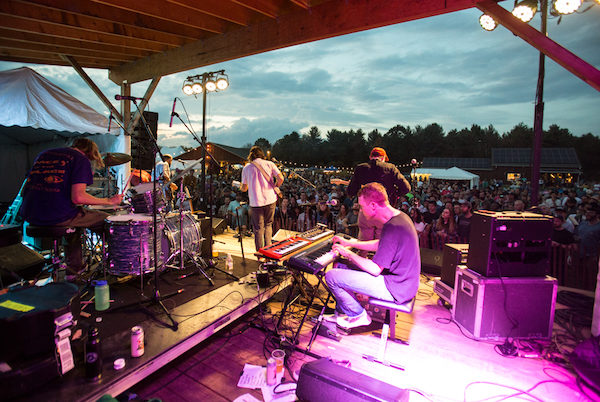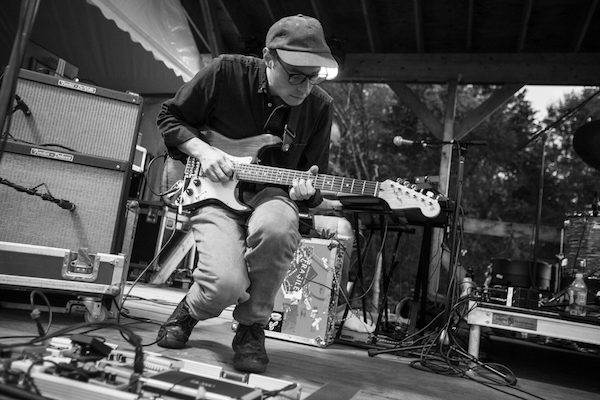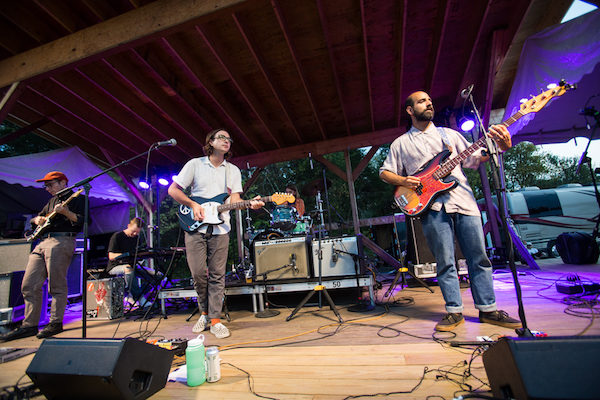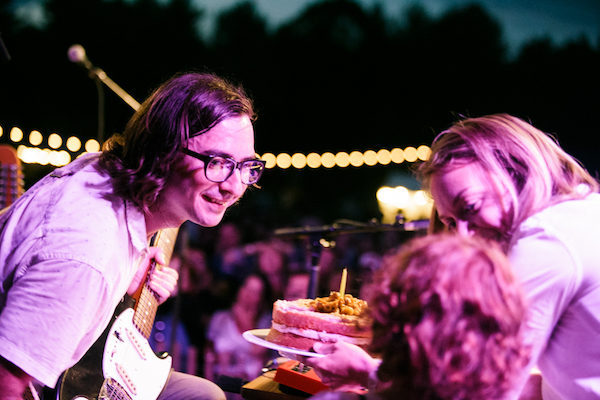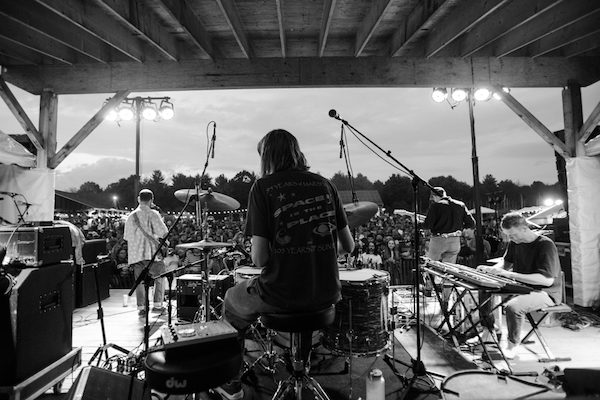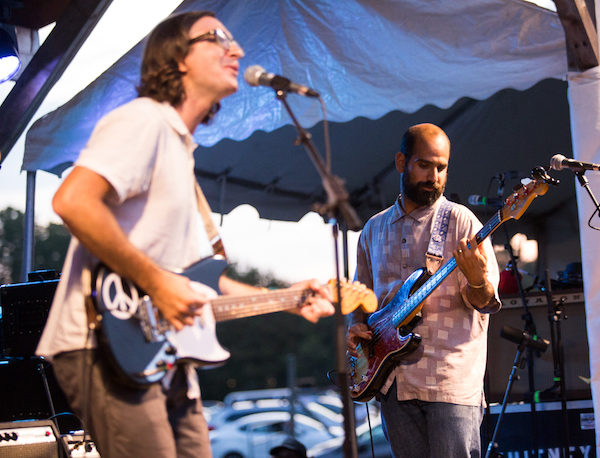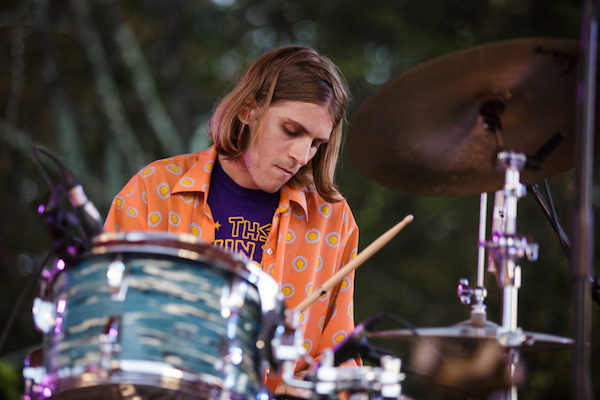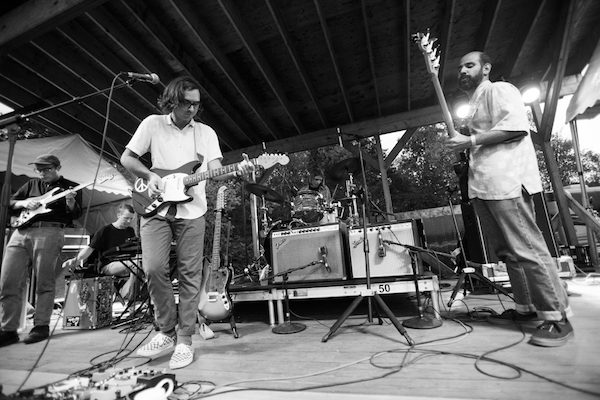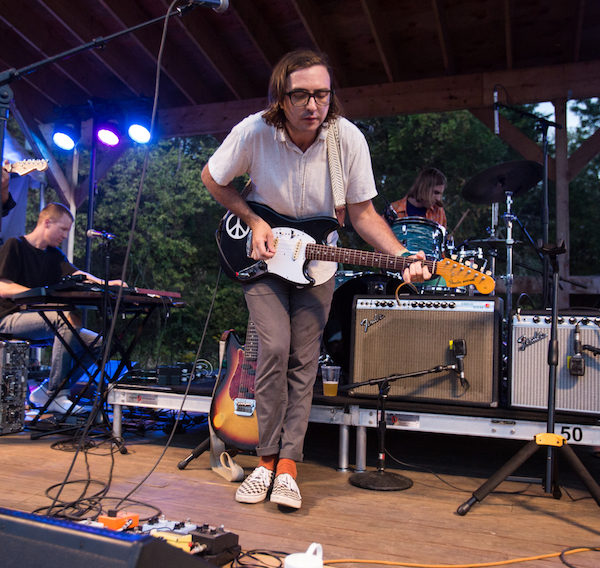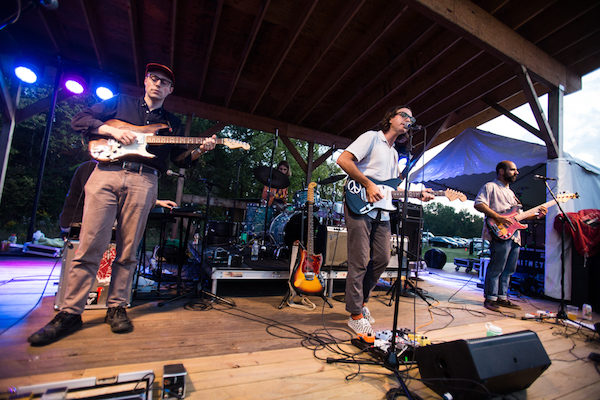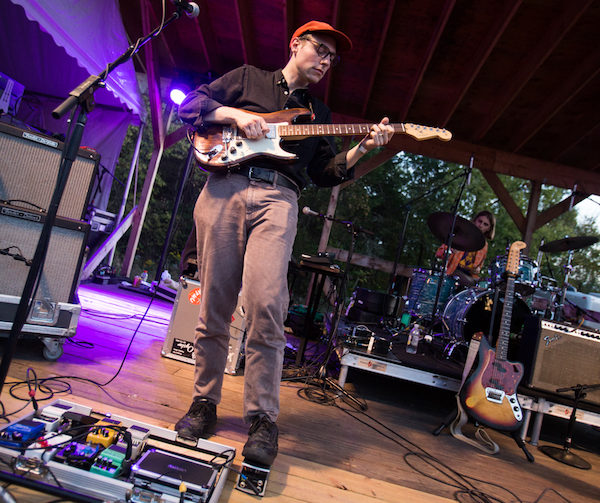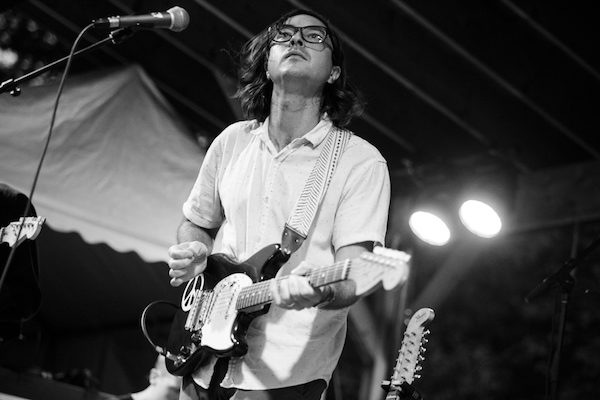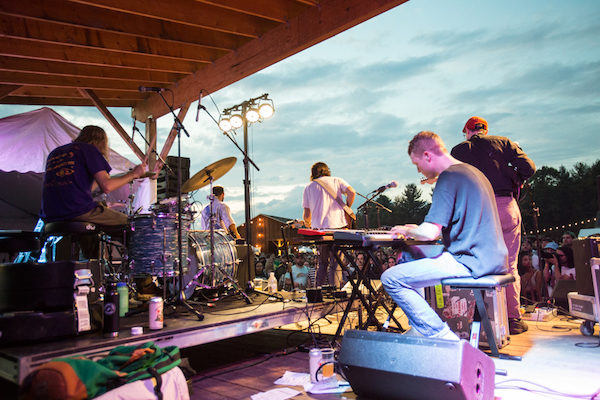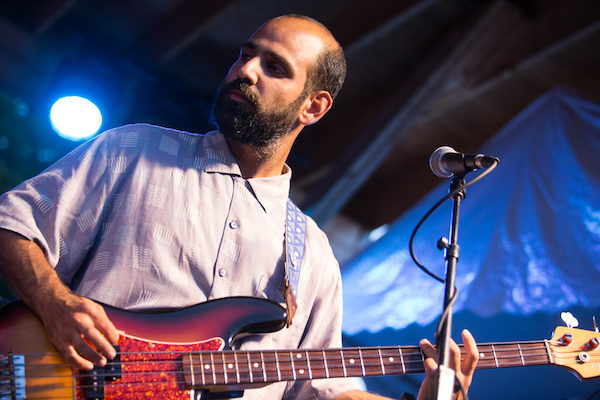 Real Estate setlist:
1. Friday
2. Had To Hear
3. Younger Than Yesterday
4. College
5. Darling
6. Beach Comber
7. November
8. Green Aisles
9. Saturday
10. Half a Human
11. No Rain
Waxahatchee: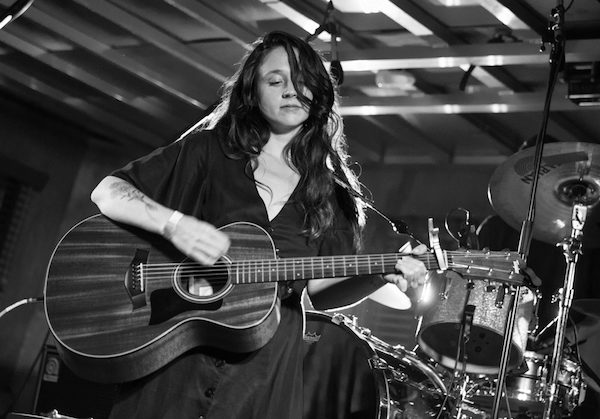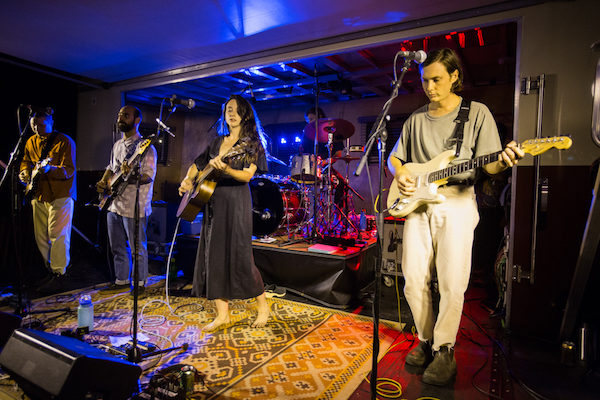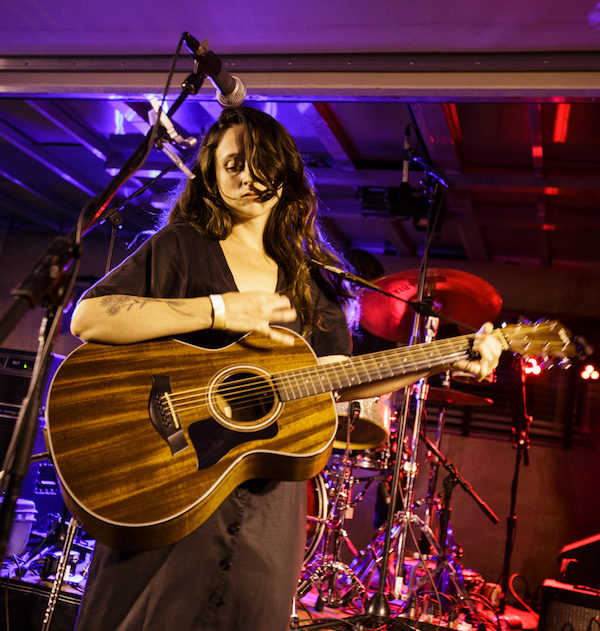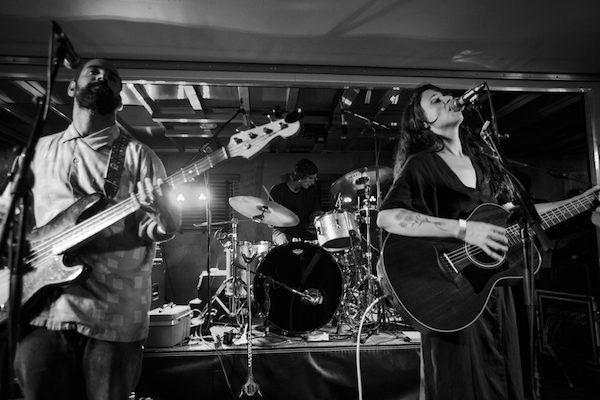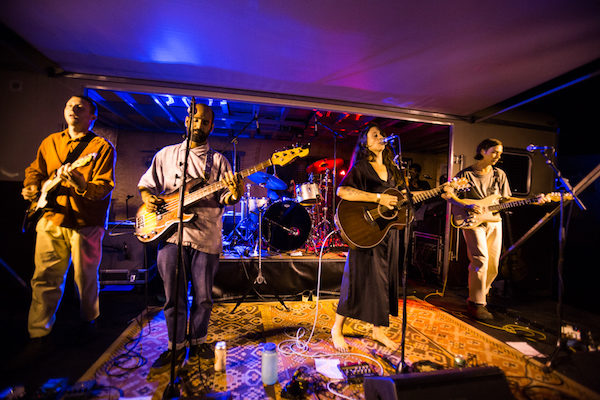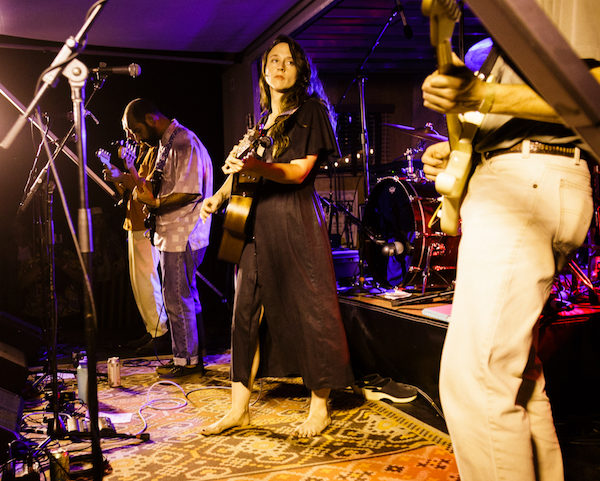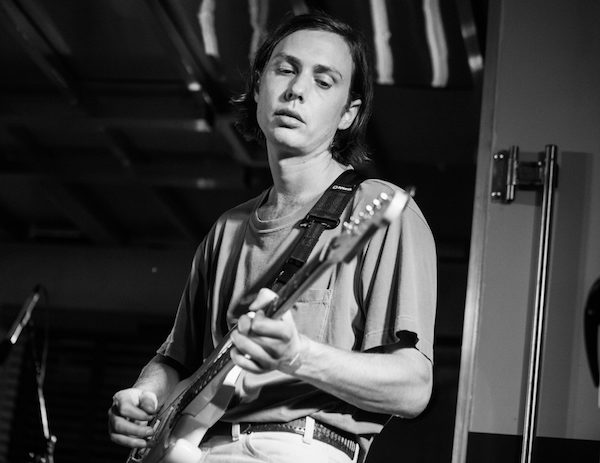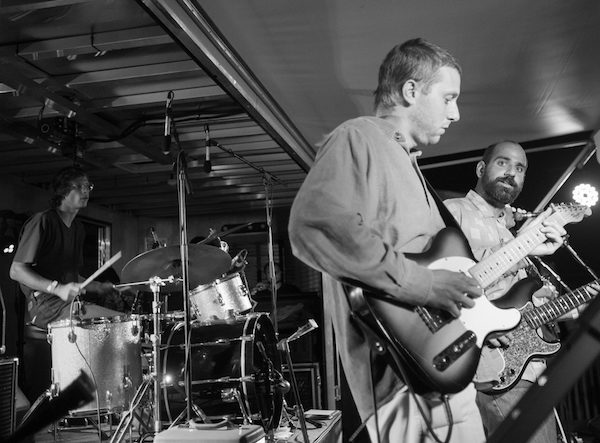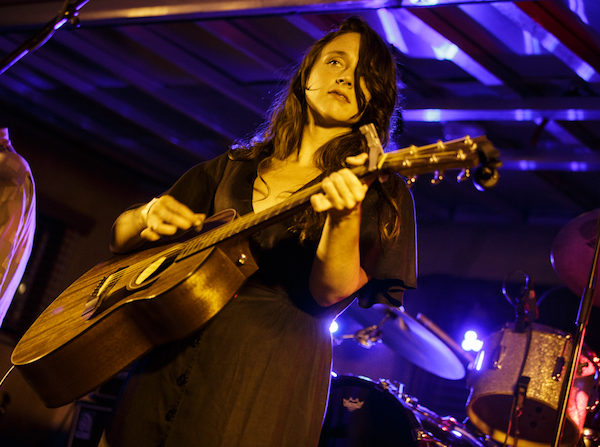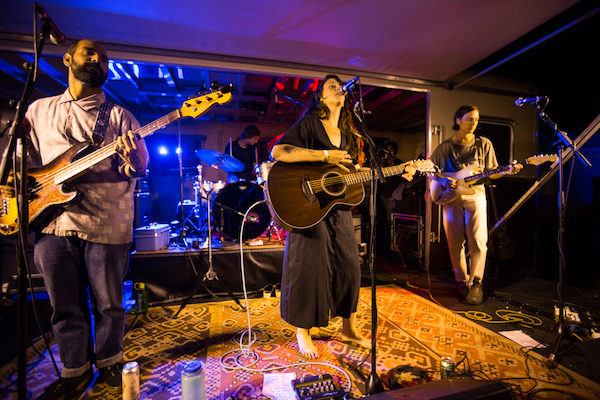 Whitney: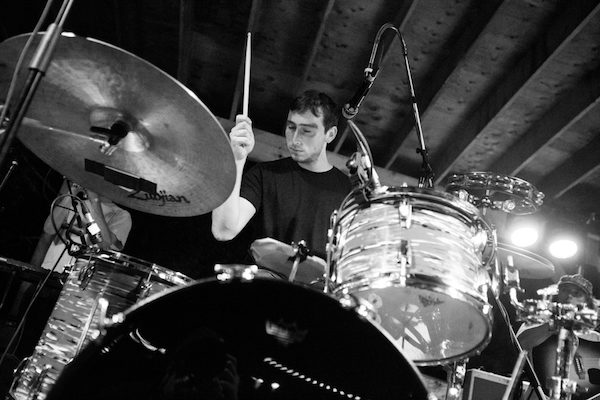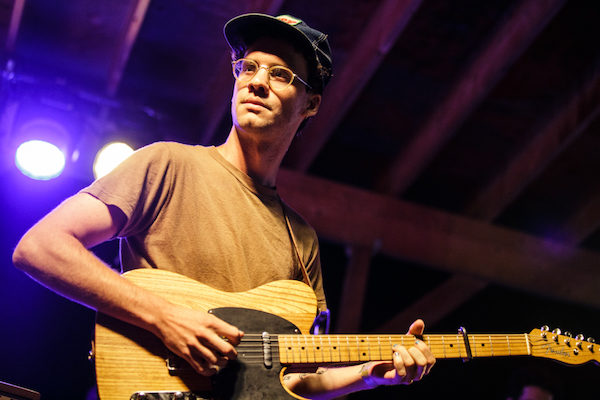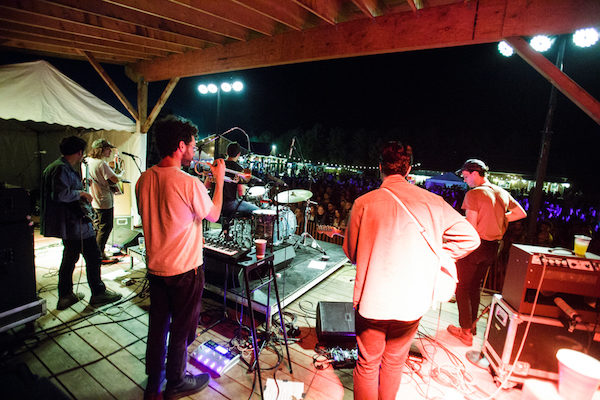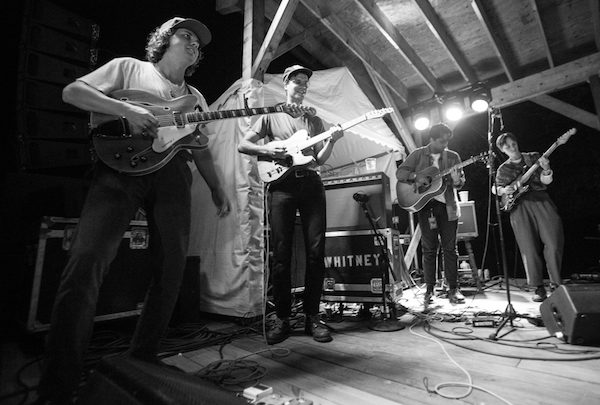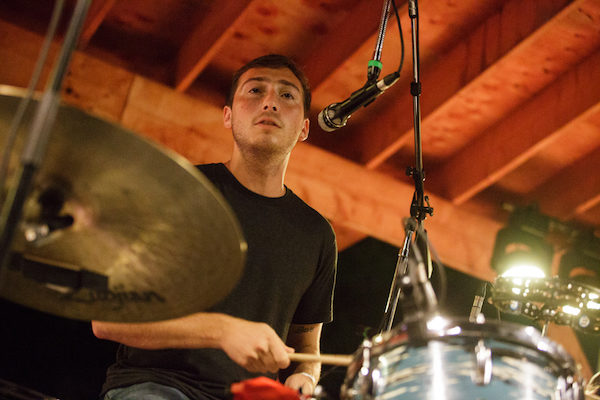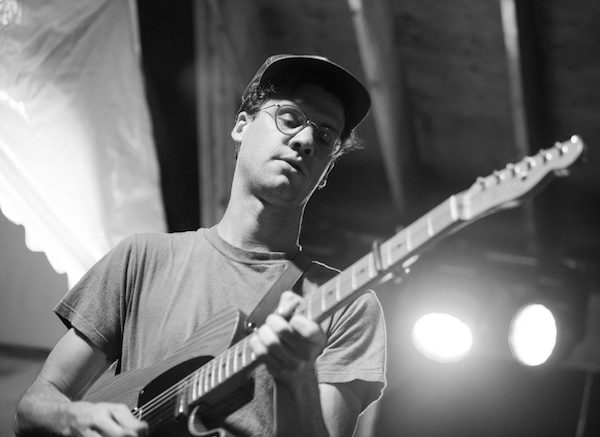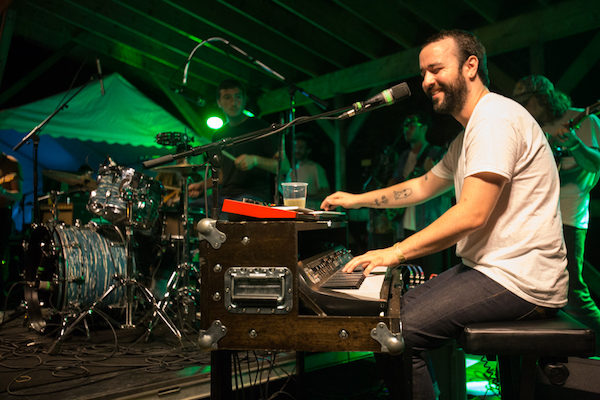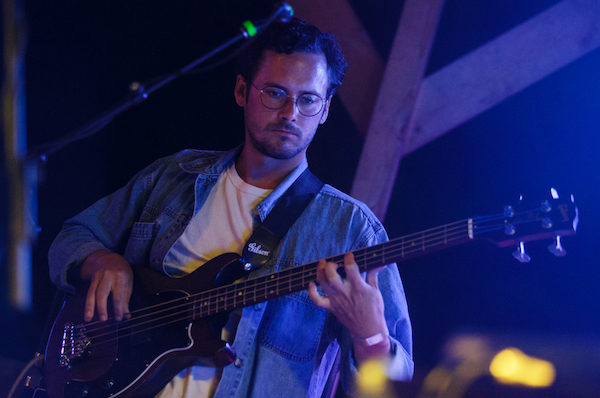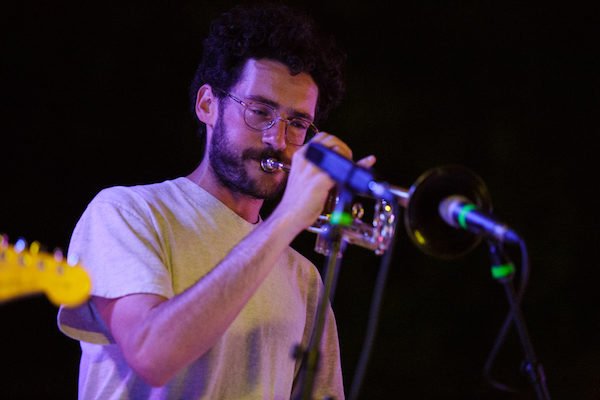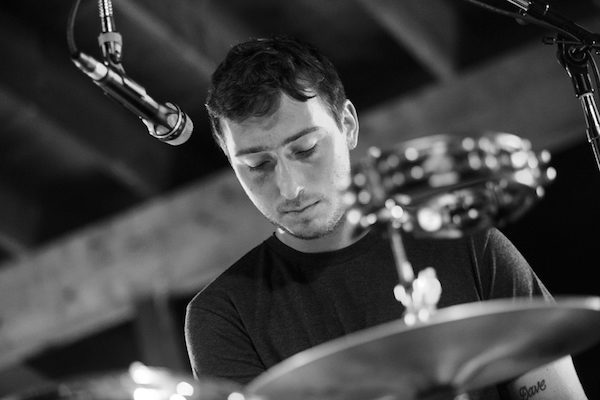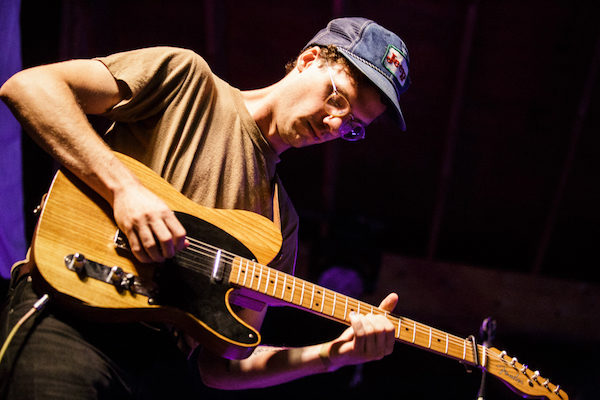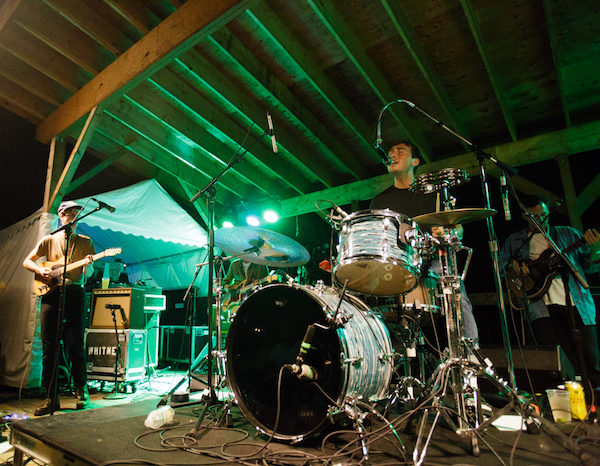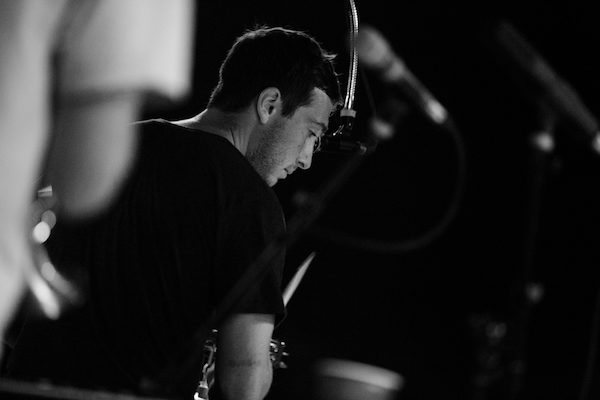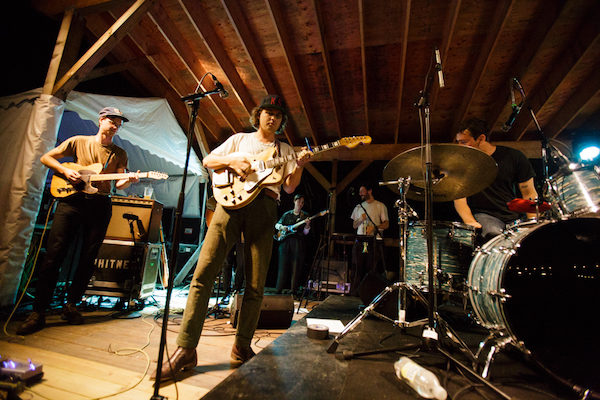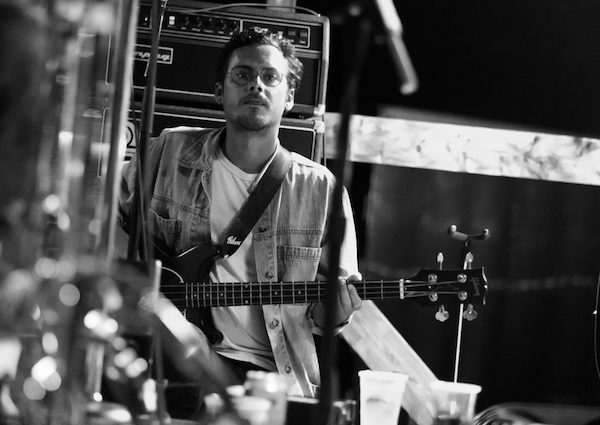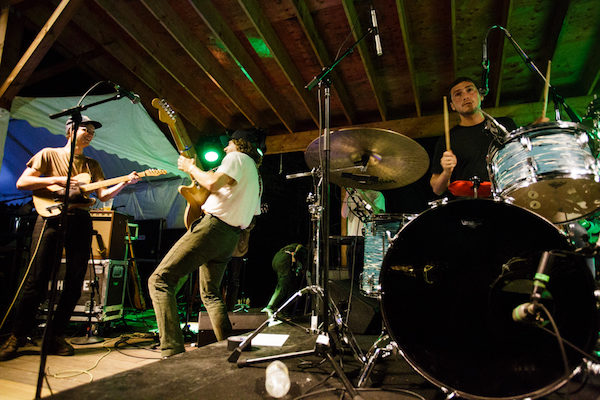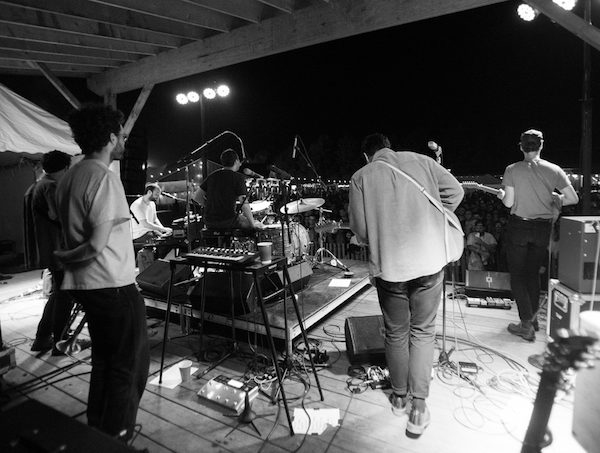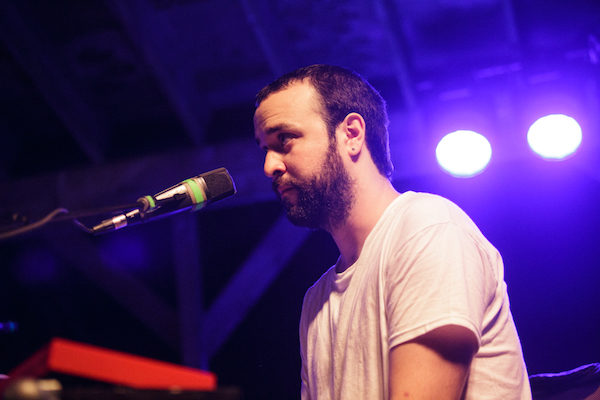 '
Whitney setlist:
1. Polly
2. No Matter Where We Go
3. Giving Up
4. Dave's Song
5. On My Own
6. The Falls
7. Rhododendron
8. Forever Turned Around
9. Golden Days
10. Before I Know It
11. Follow
12. Light Upon the Lake
13. I Have Been to the Mountain (Kevin Morby cover, with Kevin Morby)
14. Friend of Mine
15. Used to Be Lonely
16. Southern Nights (Allen Toussaint cover)
17. No Woman
18. Valleys (My Love)
---
Join the conversation