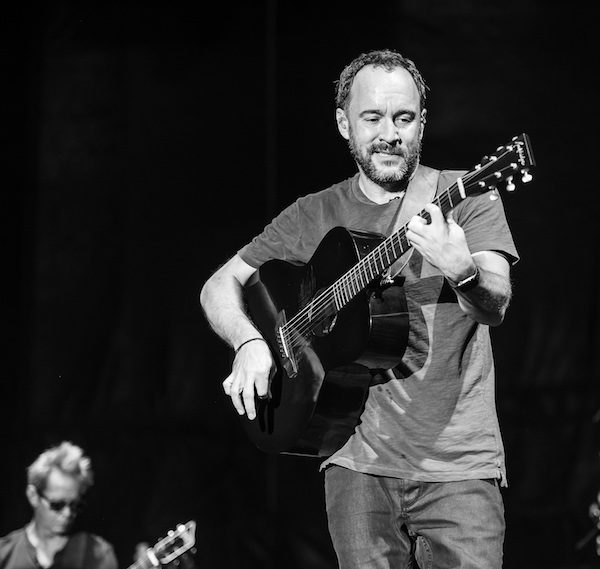 Dave Matthews Band
Article and Photos by Brian Berson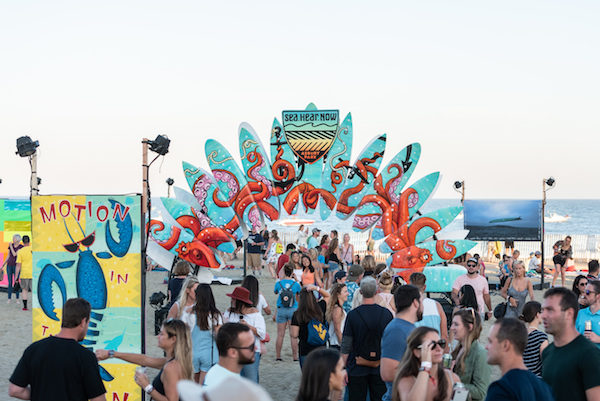 Blessed with beautiful weather on day two of Sea Hear Now for another amazing day of music on the beach (find our recap of Day 1 here). Kicking off the day was Dave Hause and The Mermaid, a great rock band from Philadelphia. Frontman Dave Hause writes catchy tunes that are instantly memorable and everyone knew we were in for a great day. Ripe, a rockin' and funky jam band got the crowd dancing in the sand. This group showed their fun side as all of their members danced as much as the audience.

Sea.Hear.Now is known for music and art and the best way to showcase those two was by checking out the Transparent Gallery tent where Danny Clinch had his work hanging alongside paintings and photography from the artists performing at the festival. All were for sale, donating a portion of the sales to Surfrider Jersey Shore, a nonprofit organization dedicated to protecting the beach and its oceans for over 30 years.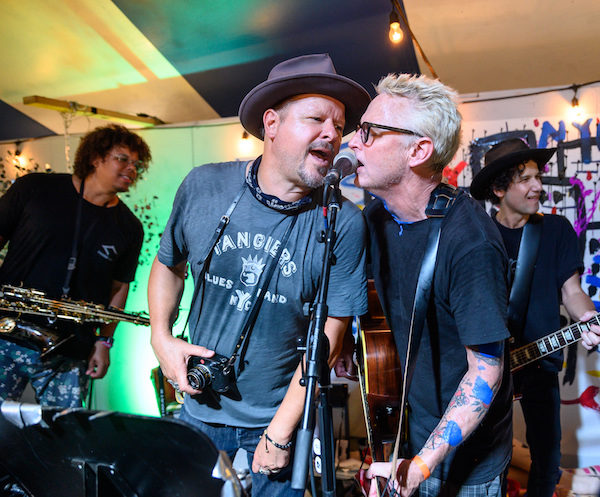 Infinite Color and Sound
The surprises keep coming in this tent, as you never know what you'll find. Fans looking at art, artists hanging out and meeting fans, and even a once in a lifetime surprise set by a band called Infinite Color and Sound (who we saw last month). They're a live art and music collaboration consisting of singer/songwriter Joseph Arthur, Kate Neckel and Mike Mccready from Pearl Jam with special guest on saxophone Jake Clemons of The E Street Band. They took photos with Polaroid cameras that they handed into the crowd, live painted on canvas and each other on stage, improvised music and had more special guests like festival founder Danny Clinch on vocals and harmonica and Christopher Thorn from Blind Melon on guitar. In the hour-long set they did an improv jam which included Joseph Arthur's song "Mayor Of The Lower East Side", "Dead Flowers" by The Rolling Stones and in tribute to the late Ric Ocasek, The Cars classic "You're All I've Got Tonight". For the packed crowd in the tent, this would be one of the more memorable moments from the weekend.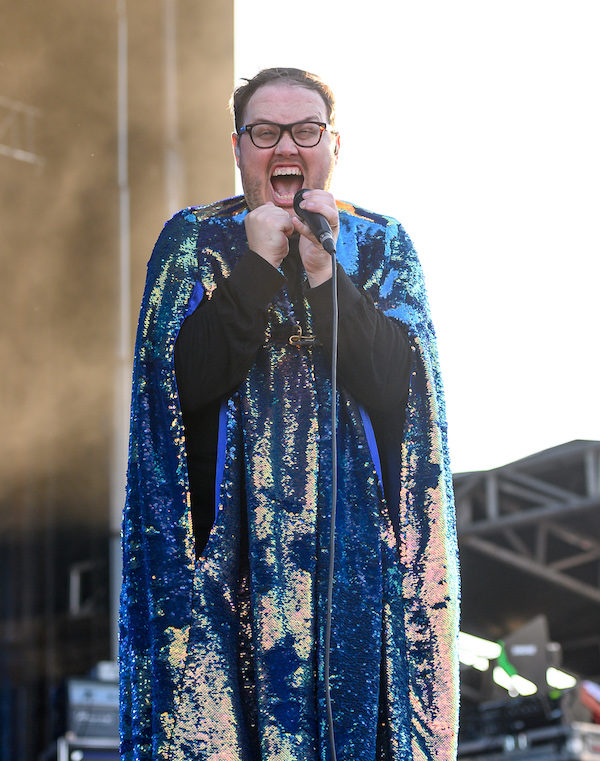 St. Paul and The Broken Bones
Back over at the Sand Stage, The Marcus King Band was ripping some authentic southern blues. At only 24-years-old Marcus' voice and guitar playing sound like he's been doing this for fifty years already. In keeping with the theme of soul music St. Paul and The Broken Bones brought more funk and soul music with singer Paul Janeway donning a sparkly cape that would have had James Brown's approval. Jam band Dispatch played the main stage putting on a wild show with band members leaping through the air and their percussionist dancing and swinging his long hair. The band is as into playing live as the audience is to hearing them. With authentic rock-infused jams and interesting instruments such as oil can guitar, Dispatch has proven how tight a band can be and maintain an enormous and loyal fan base in a grassroots way. A perfect act to watch as the sunset over the beautiful Asbury Park beach.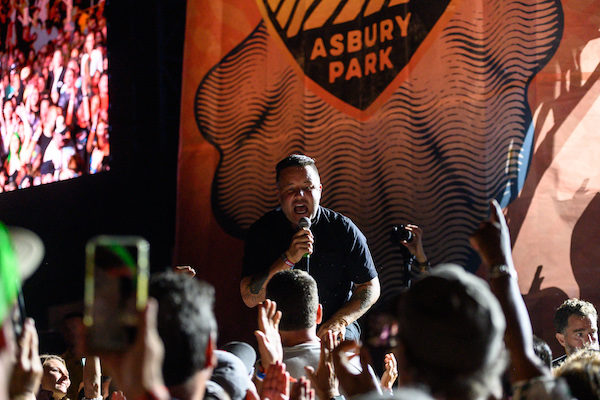 Dropkick Murphys
Picking up the pace and to end the day on the Sand Stage, were Boston punk rockers Dropkick Murphys, who had one of the most energetic sets of the weekend. The Celtic punks mix accordions, banjos, bagpipes, and loud distorted guitars while singers Al Barr and Ken Casey bounced from stage to crowd giving 200% from start to finish. They kicked off the set with "The Boys are Back" and played crowd favorites "Paying My Way" "Going Out In Style" "Rose Tattoo" another tribute to Ric Ocasek with a cover of "Just What I Needed", and of course their biggest hit and crowd singalong "Shipping Up To Boston."
Finally the last act of the weekend, the band everyone waited to see, the powerhouse touring machine Dave Matthews Band. One of the tightest bands you could see live, with next-level musicianship and superior songwriting of almost three decades of hits. Speaking of hits there wasn't a shortage of those. From "What Would You Say" as the opener to "Everyday" "Jimi Thing" and " "Ants Marching" to spot-on covers of "Sledgehammer" by Peter Gabriel, "Sexy M.F" by Prince and "Fly Like An Eagle" by Steve Miller Band. Joining Dave Matthews on stage were original members Stefan Lessard on bass and mind-blowing drummer Carter Beauford on guitar and bow, a permanent member of the band Tim Reynolds on lead guitar, saxophonist Jeff Coffin, trumpeter Rashawn Ross and newcomer on keys Buddy Strong. It's no surprise why Dave Matthews Band was chosen to close the weekend. As a band who could sell out arenas all over the world, they were the perfect band to send the crowd home with good vibes and faces full of smiles. Everyone in attendance is surely looking forward to next summer's edition of Sea Hear Now, and will hopefully continue for years to come.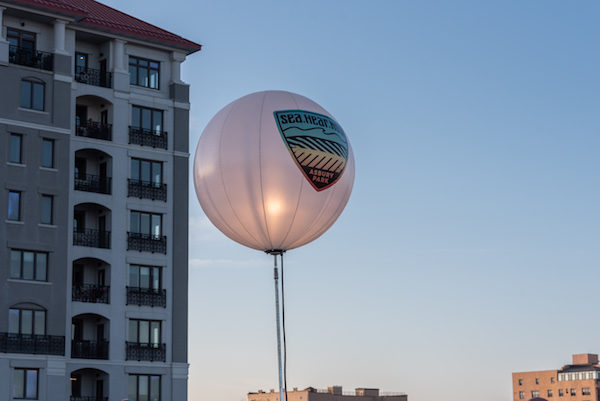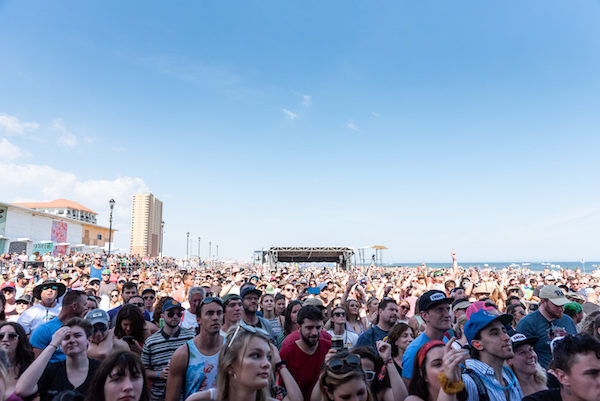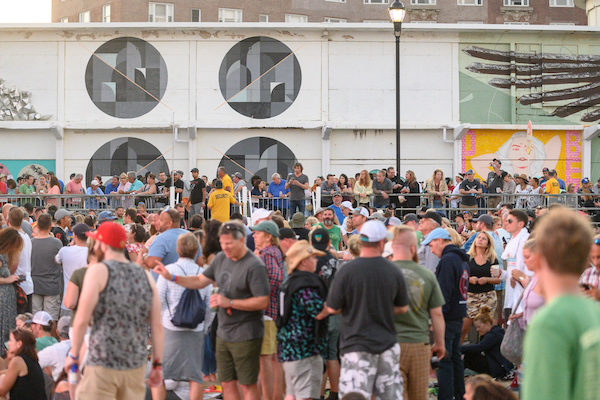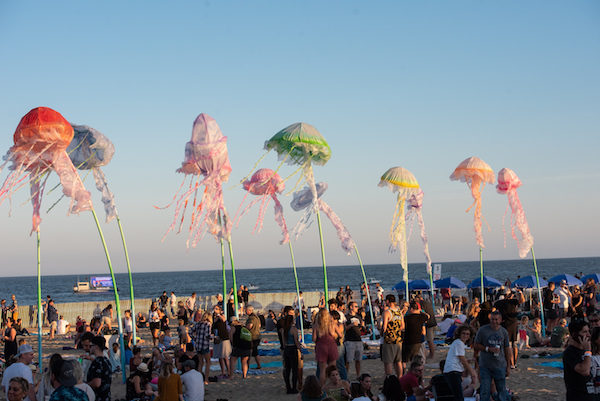 Dave Hause and The Mermaid: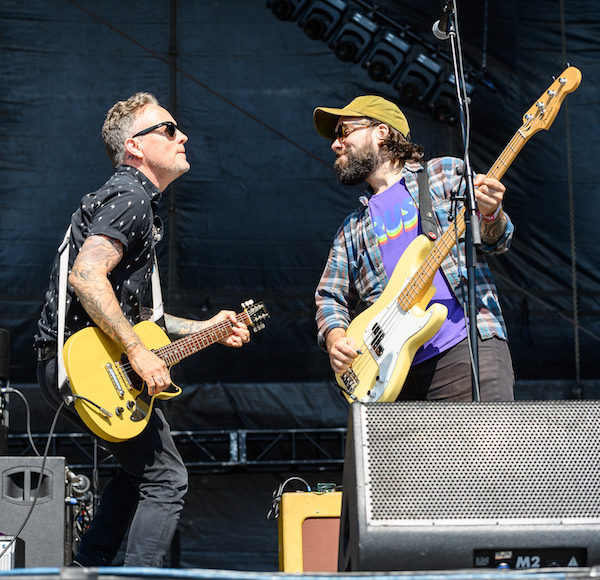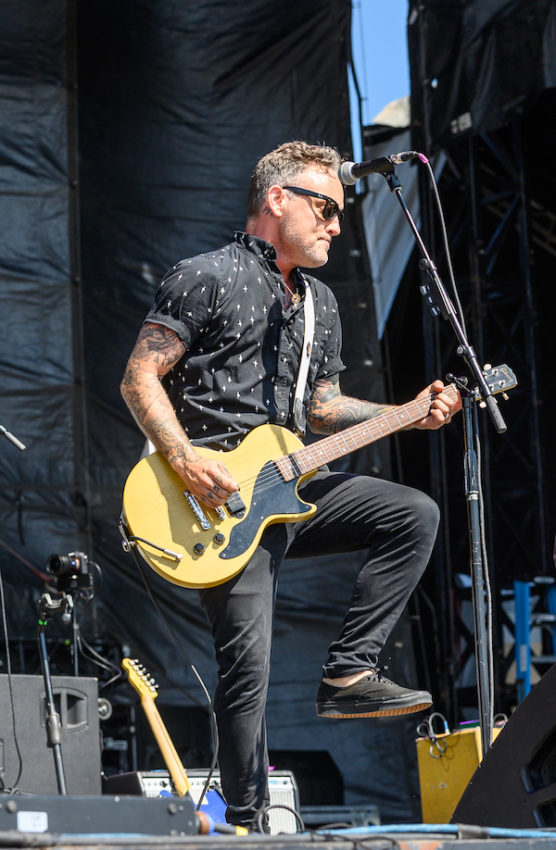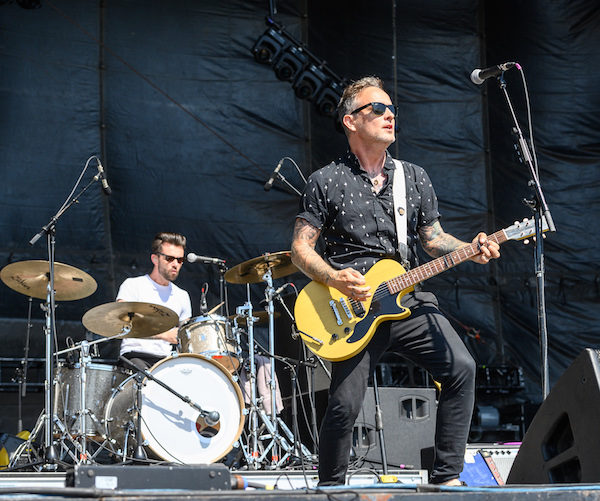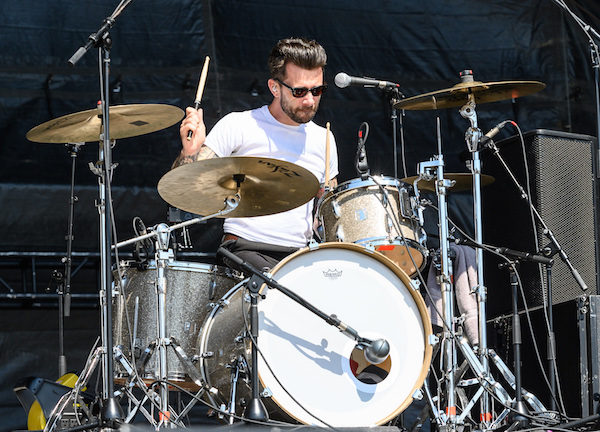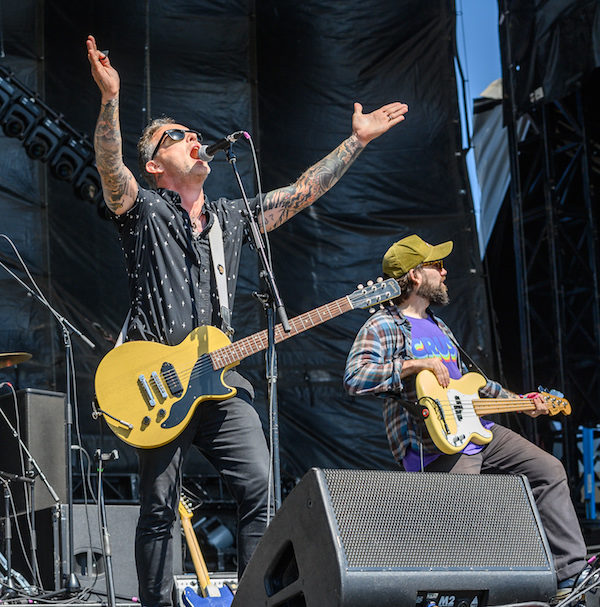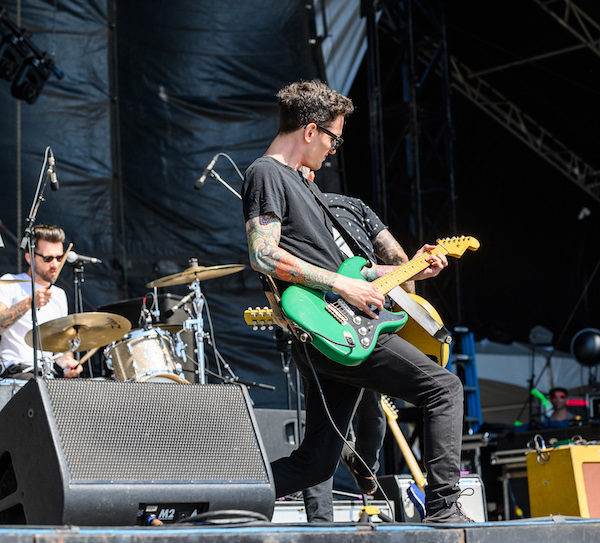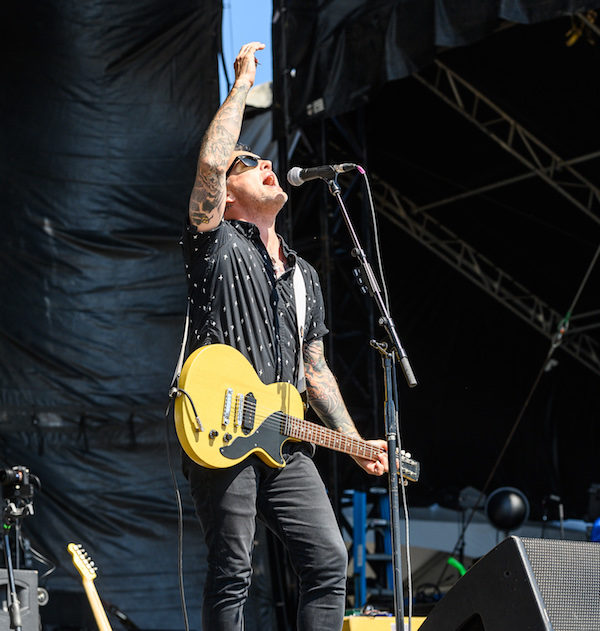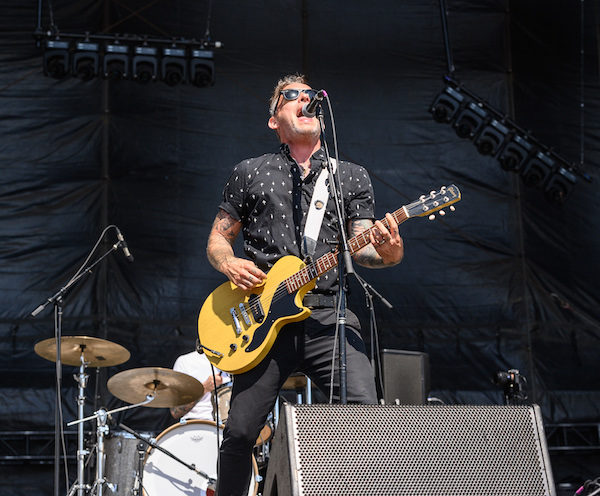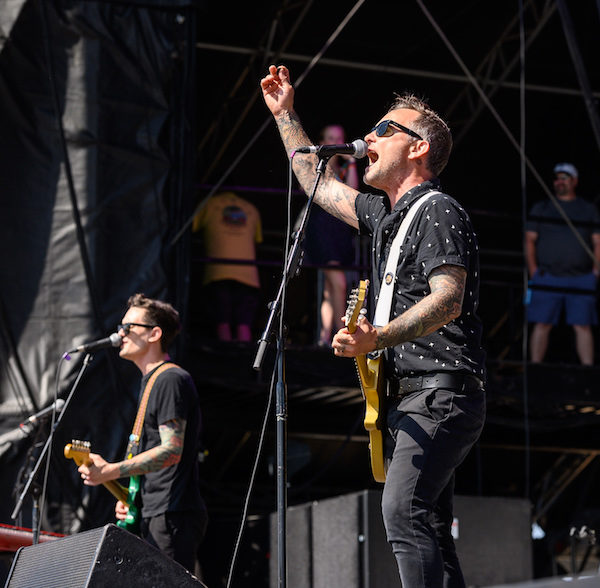 Dave Hause setlist:
1. Weathervane
2. We Could Be Kings
3. Saboteurs
4. Autism Vaccine Blues
5. Warpaint
6. Fireflies
7. With You
8. Dirty Fucker (with Jake Clemons)
9. The Ditch
Ripe: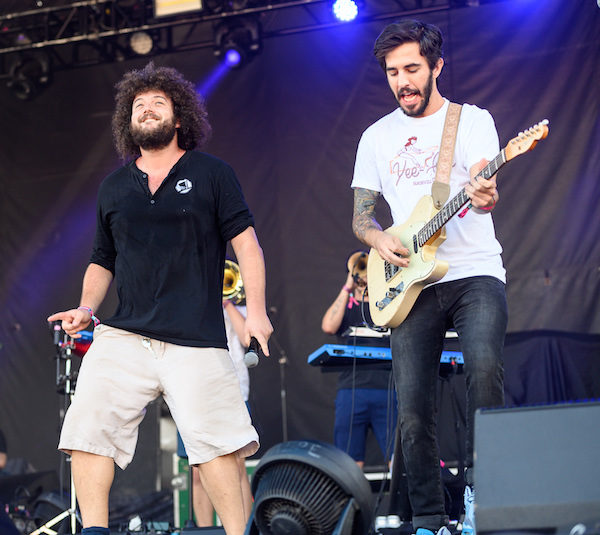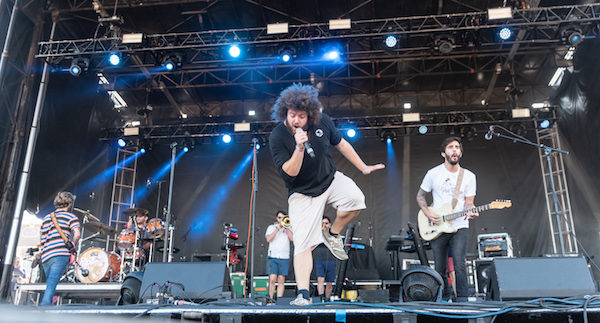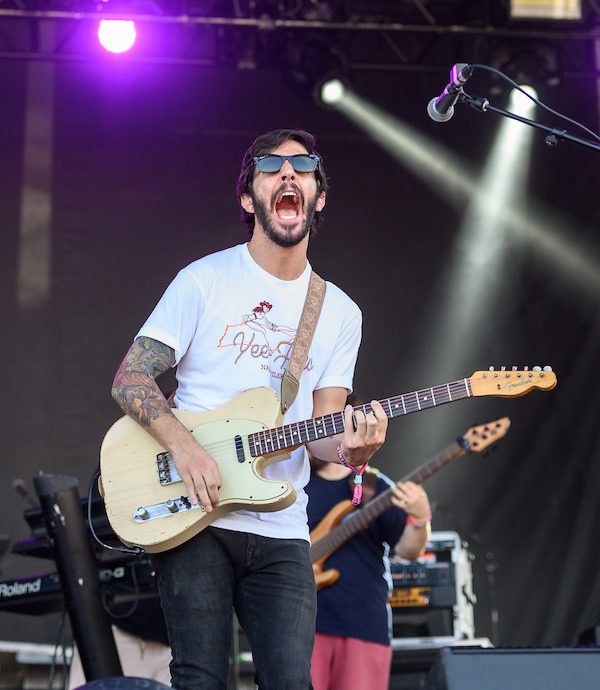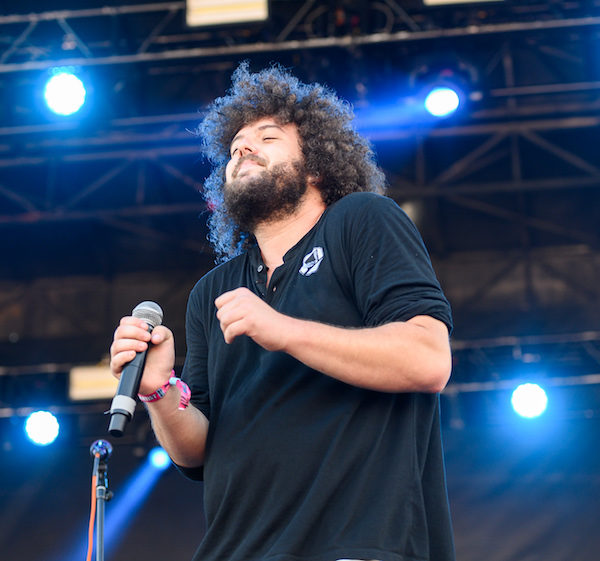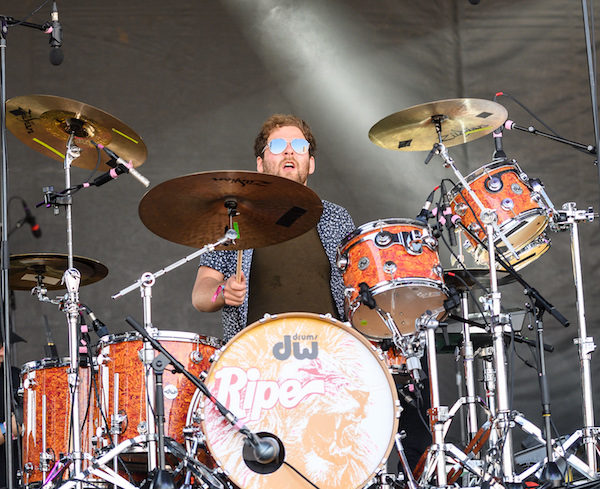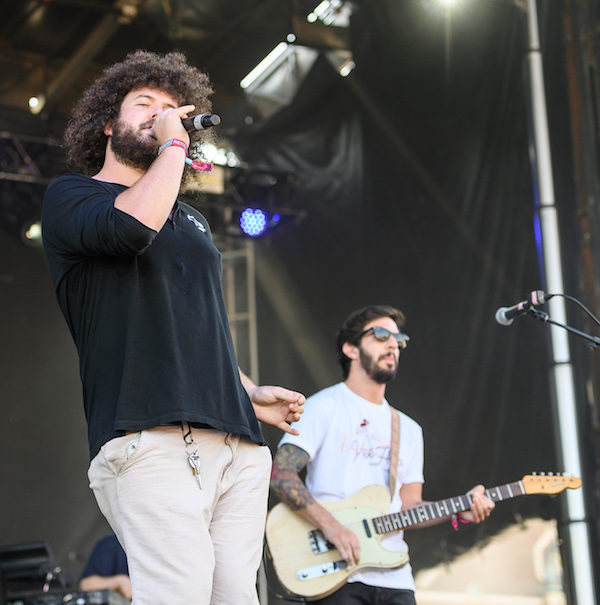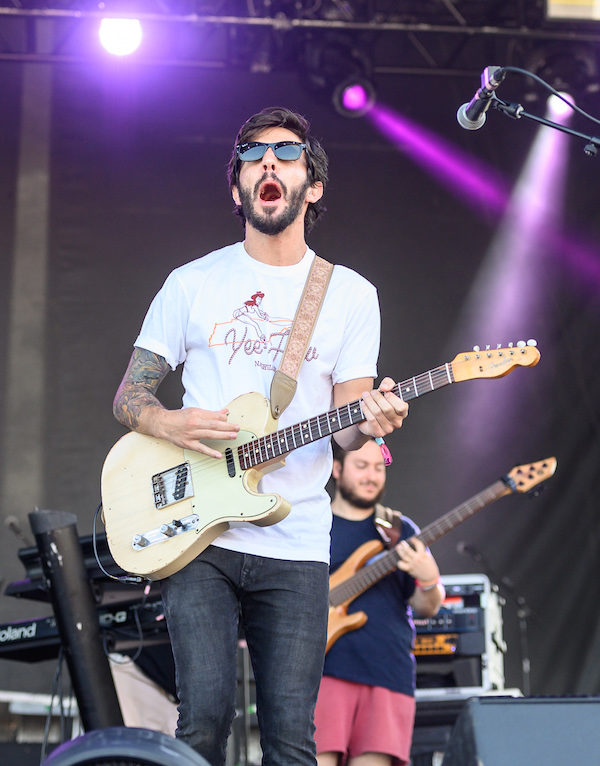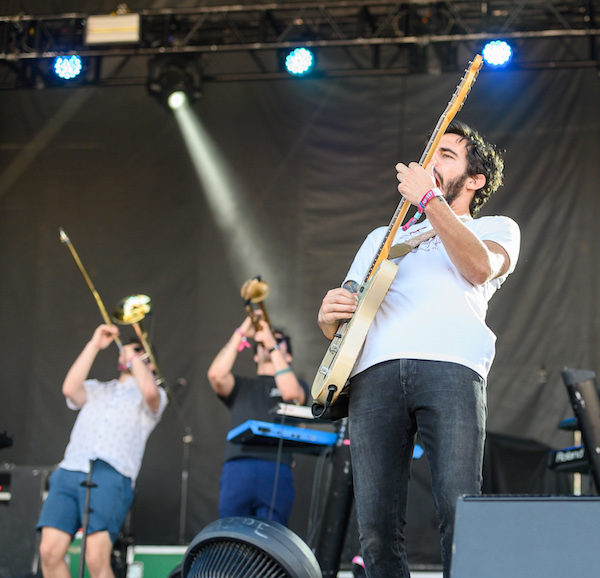 Ripe setlist:
1. Ex-Life
2. Don't Stop (Fleetwood Mac cover)
3. Hello (Adele cover)
4. She Will Be Loved (Maroon 5 cover)
5. Walking In Memphis (Marc Cohn cover)
6. Little Lighter
7. Love On Top (Beyoncé cover)
8. Roses (Outkast cover)
9. Downward
Infinite Color and Sound: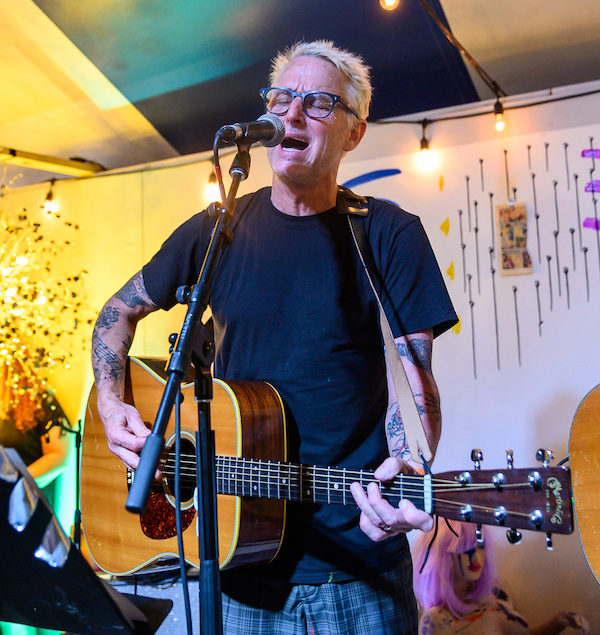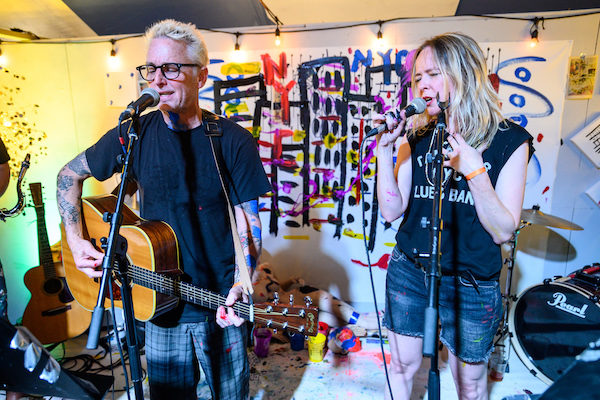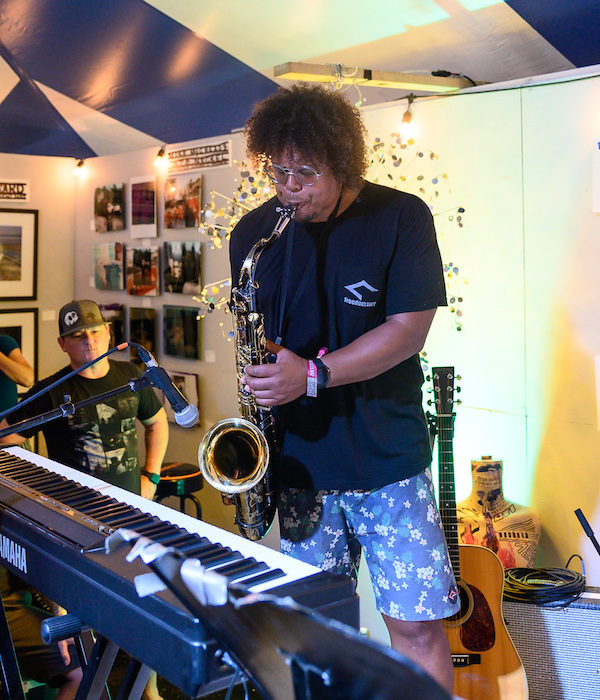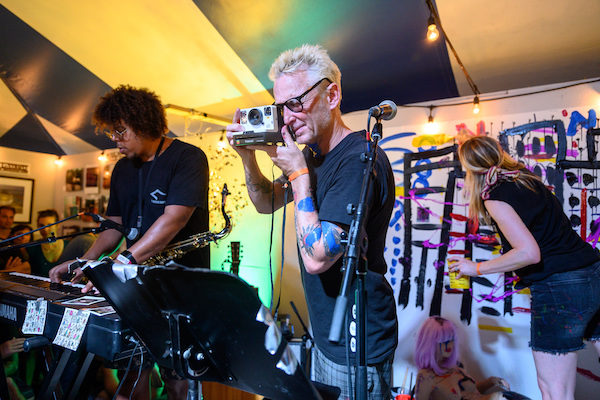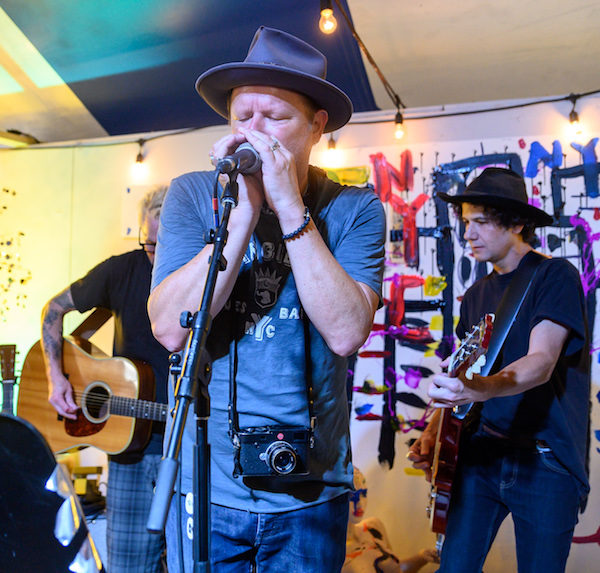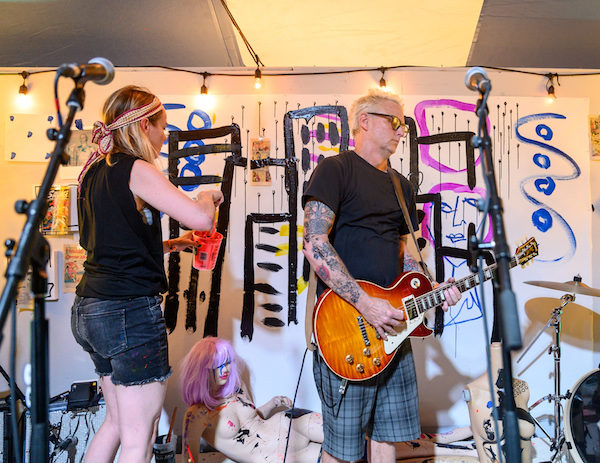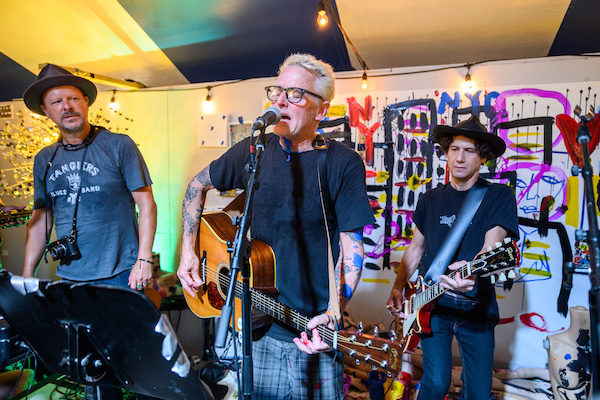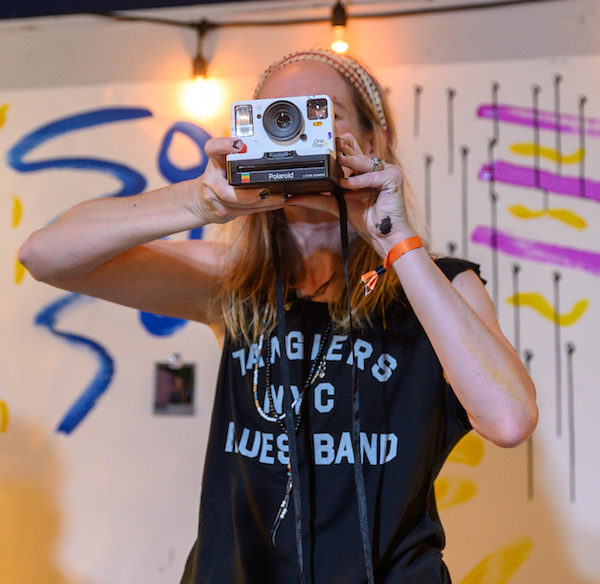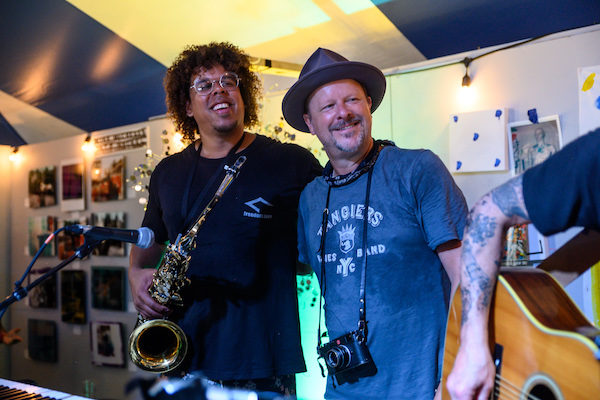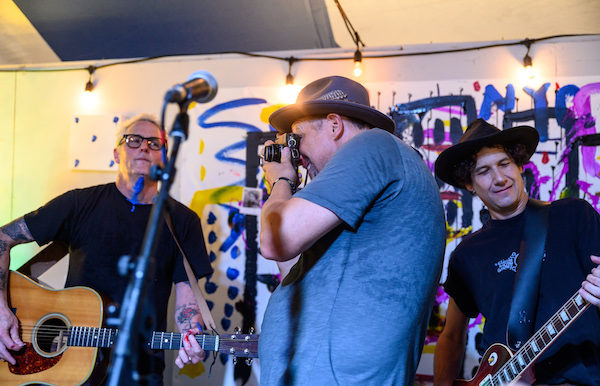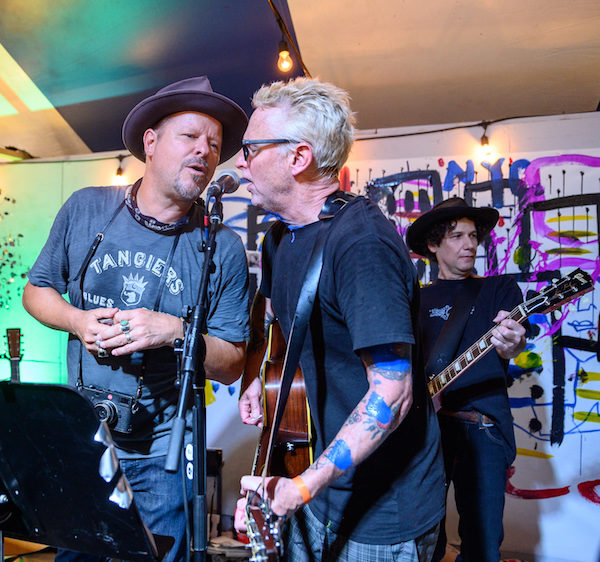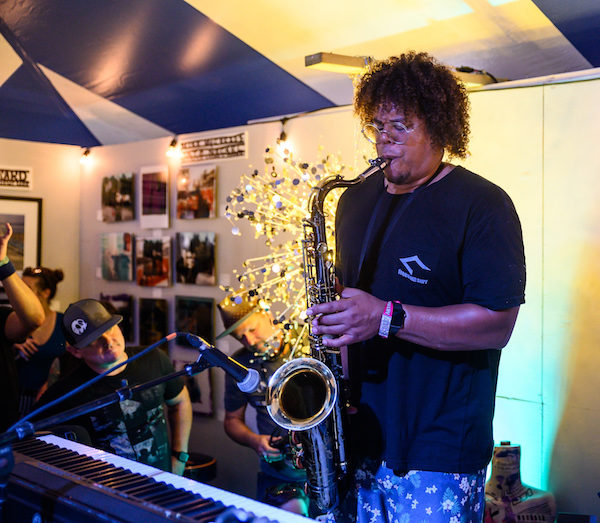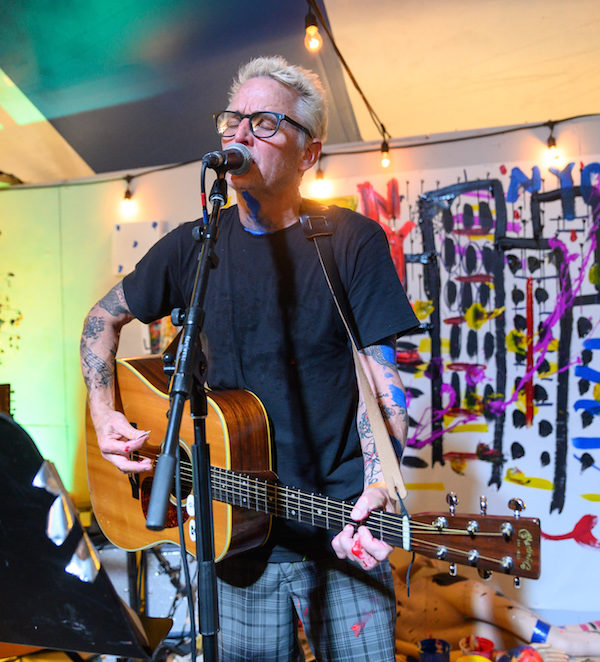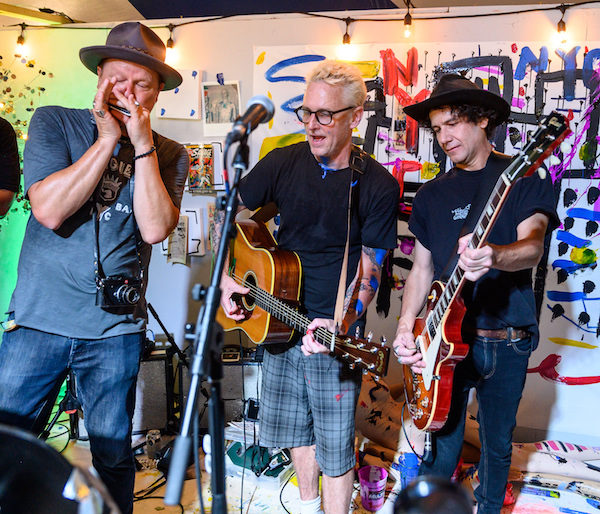 The Marcus King Band: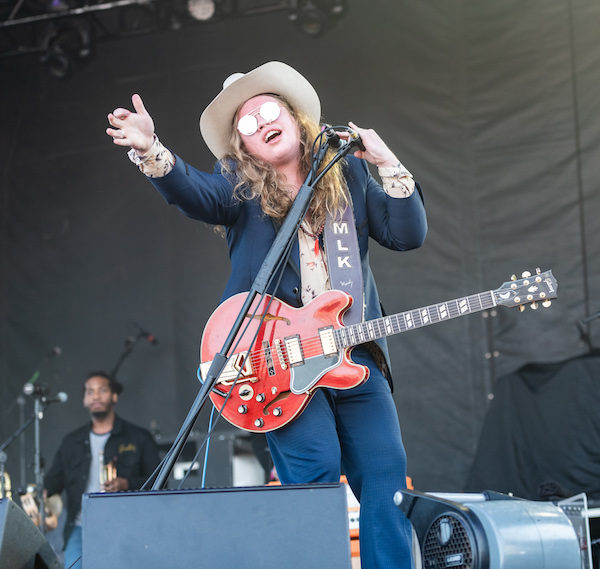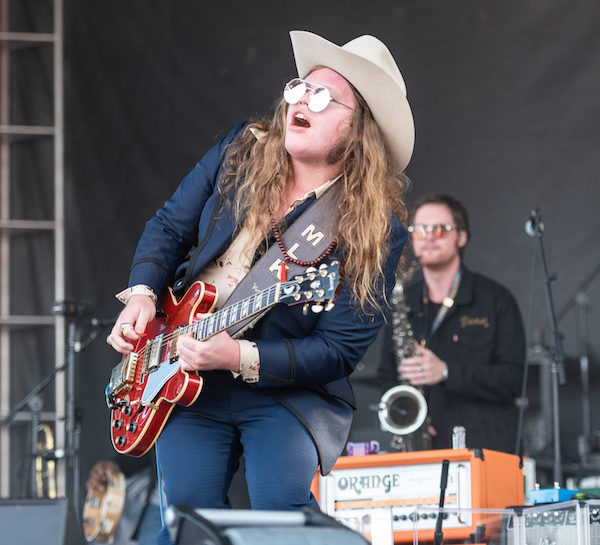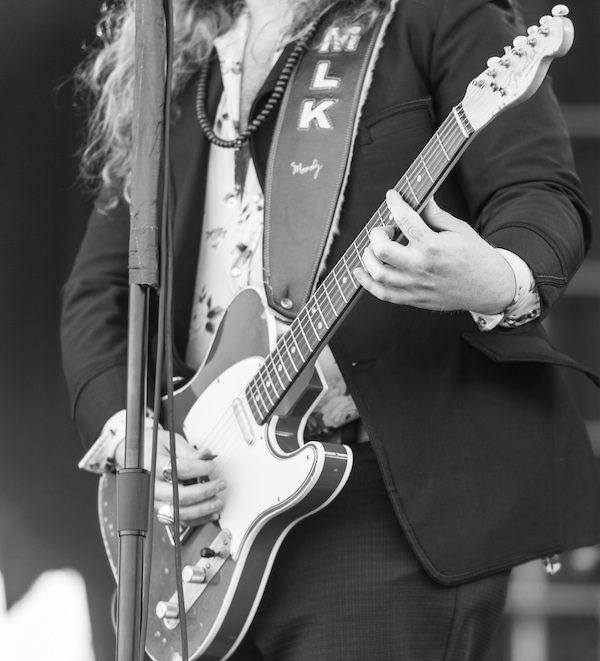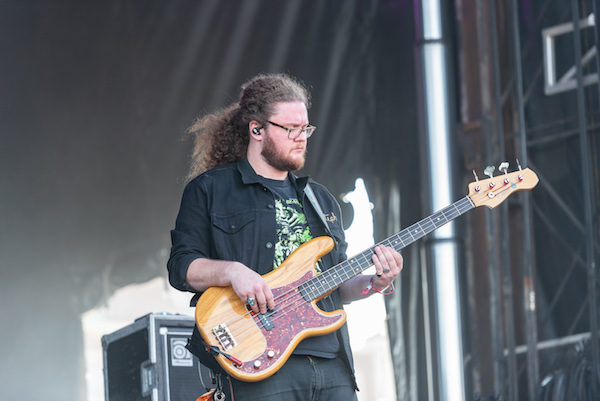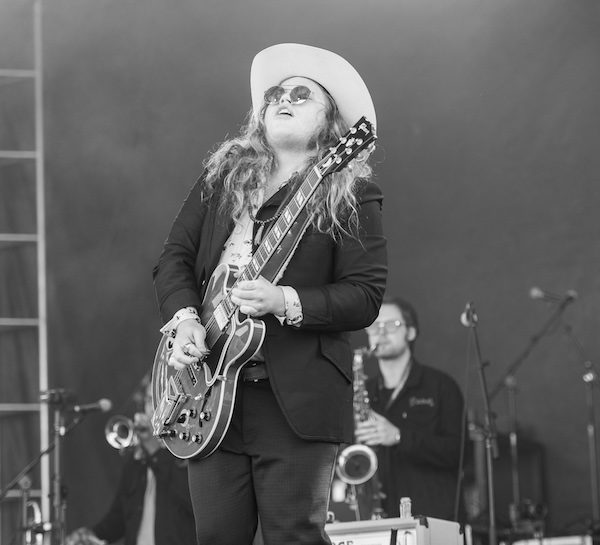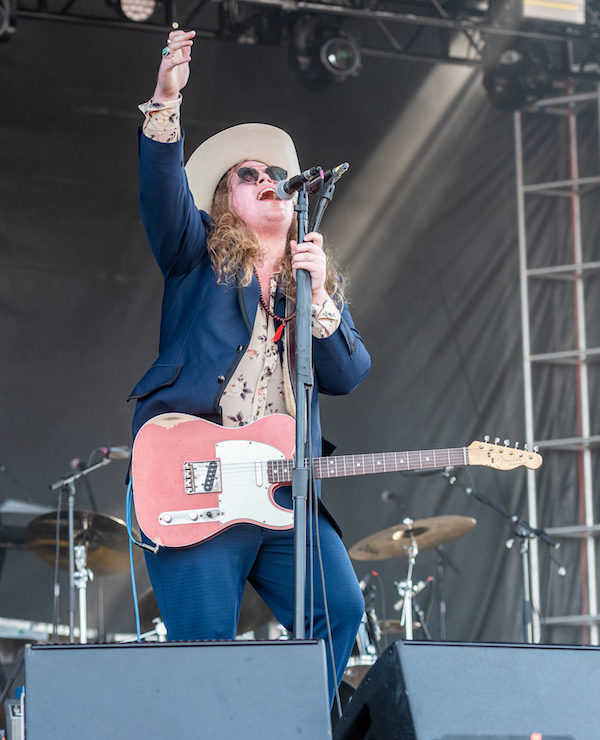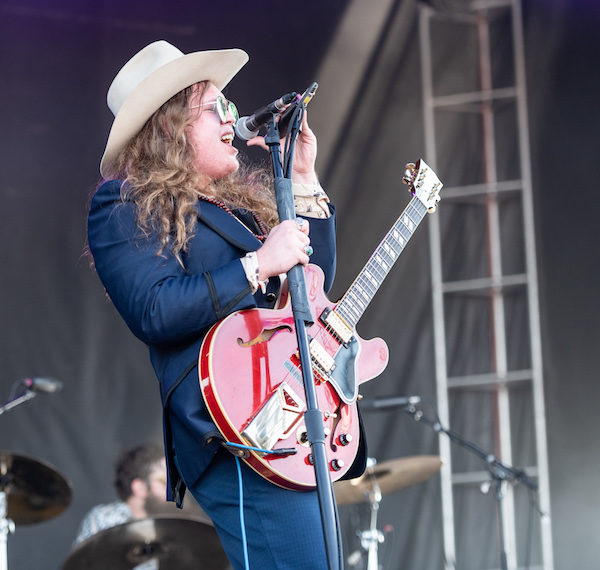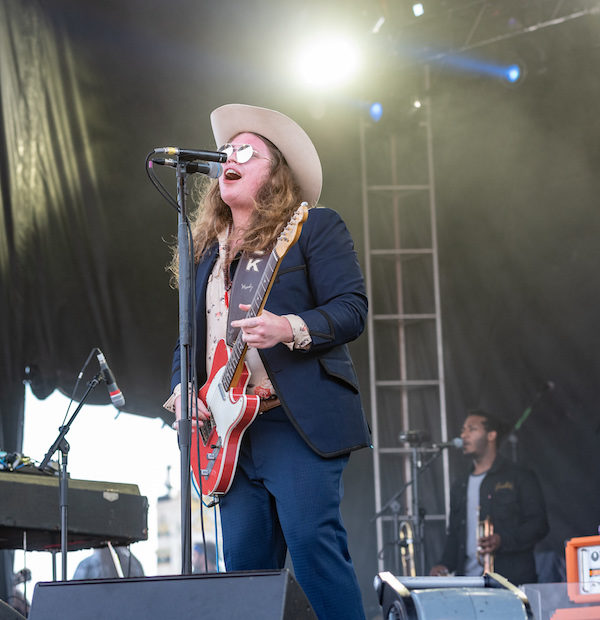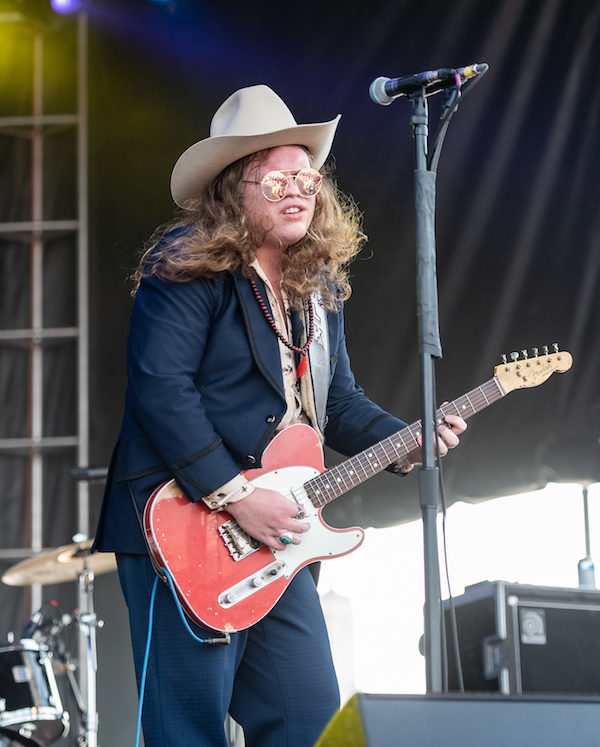 The Marcus King Band setlist:
1. Where I'm Headed
2. How Long
3. Homesick
4. I Just Want to Make Love to You (Willie Dixon cover)
5. Hoochie Choochie Man
6. Confessions
7. Compared to What (Gene McDaniels cover) (with Jake Clemons)
8. Save Me
9. Goodbye Carolina
10. The Well
11. Born To Run (Bruce Springsteen cover) (with Jake Clemons)
The B-52's: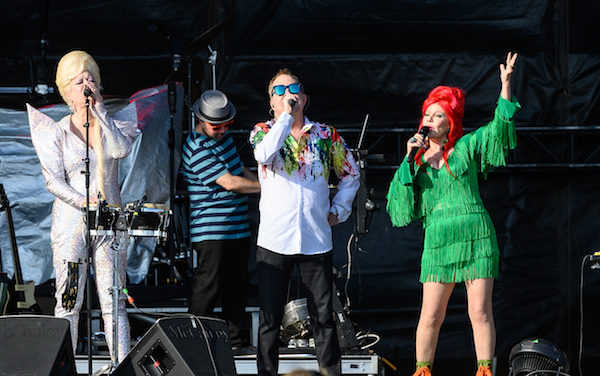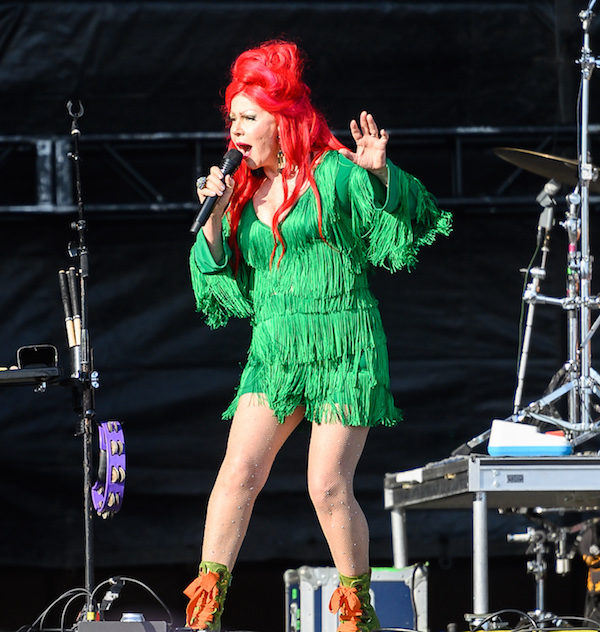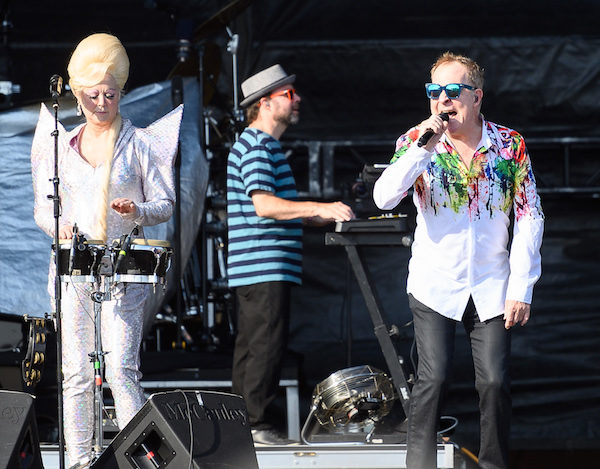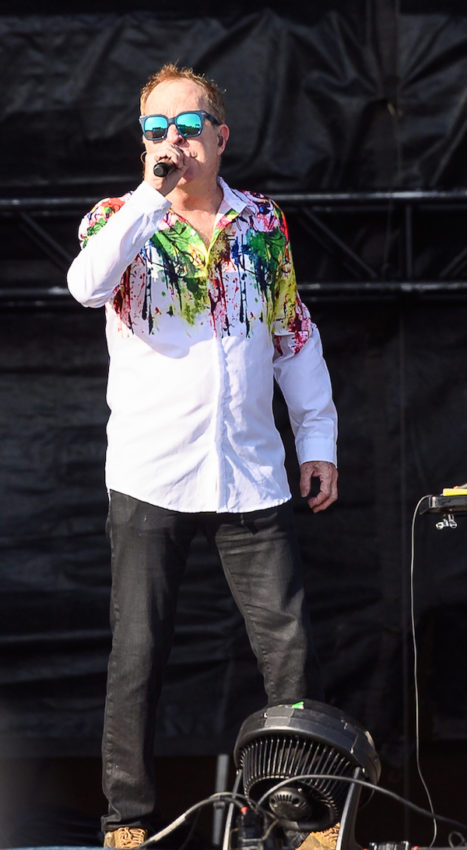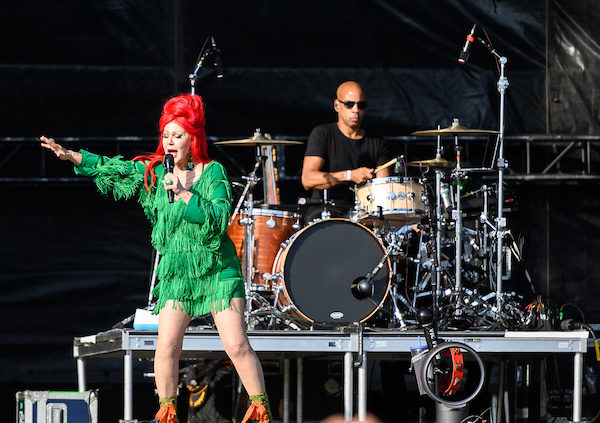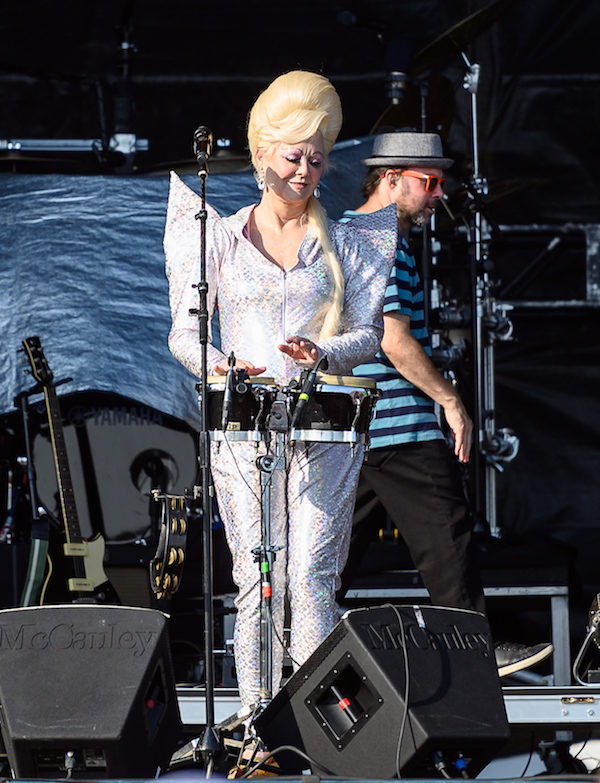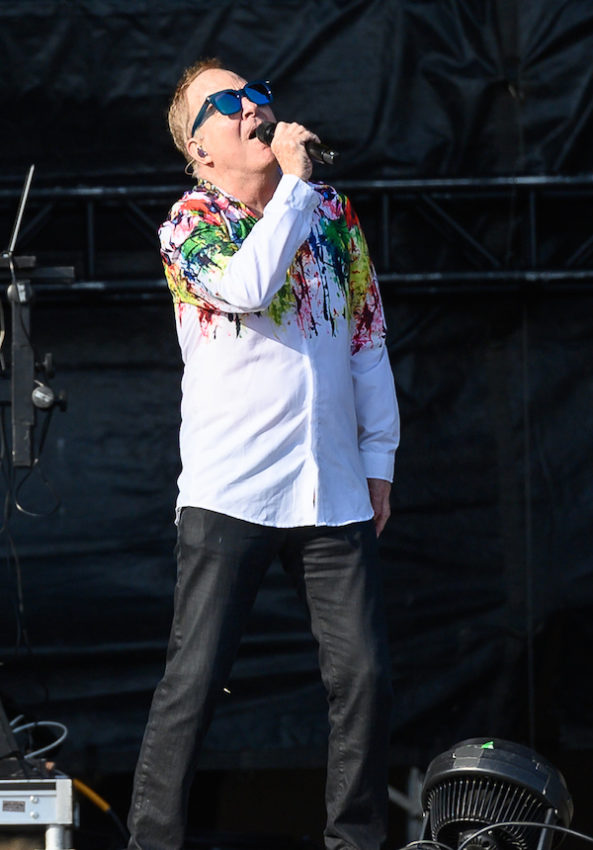 The B-52's setlist:
1. Planet Claire
2. Private Idaho
3. Mesopotamia
4. Give Me Back My Man
5. 6060-842
6. 52 Girls
7. Roam
8. Party Out of Bounds
9. Whammy Kiss
10. Dance This Mess Around
11. Love Shack
12. Rock Lobster
St. Paul and The Broken Bones: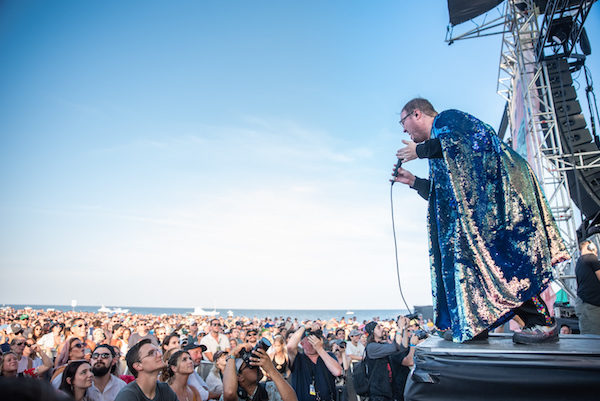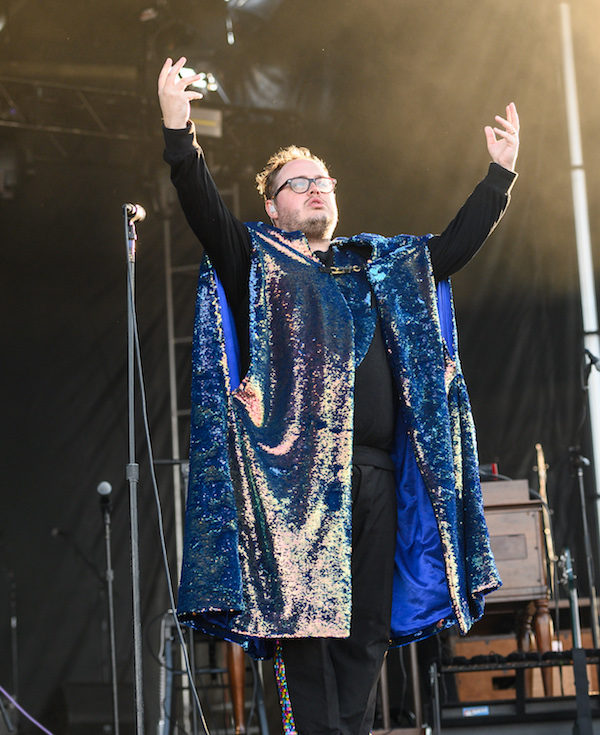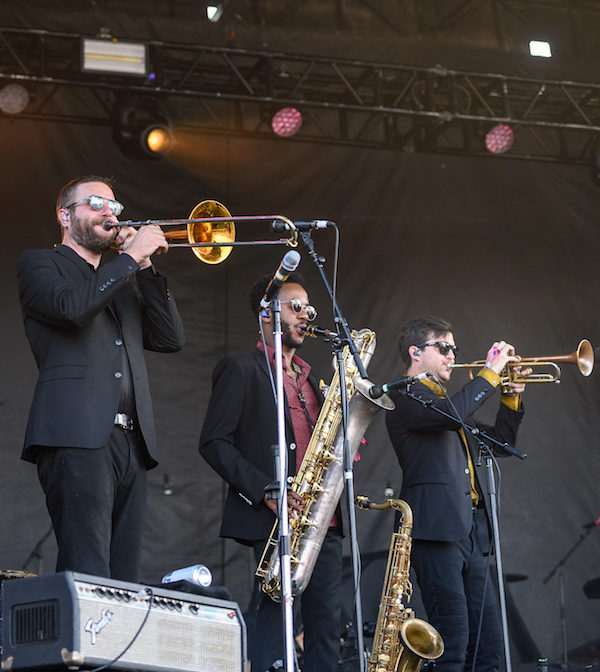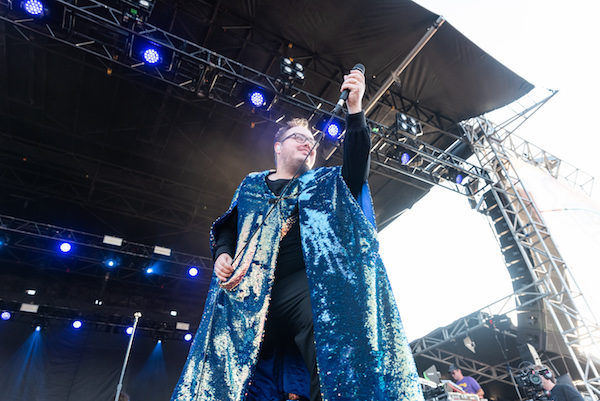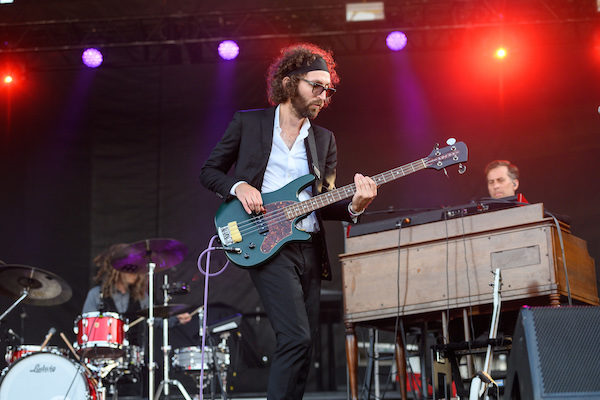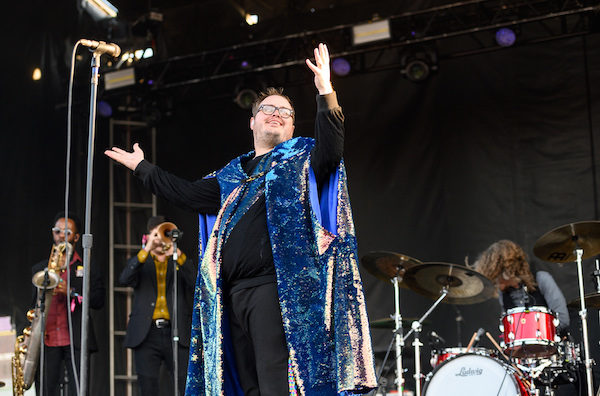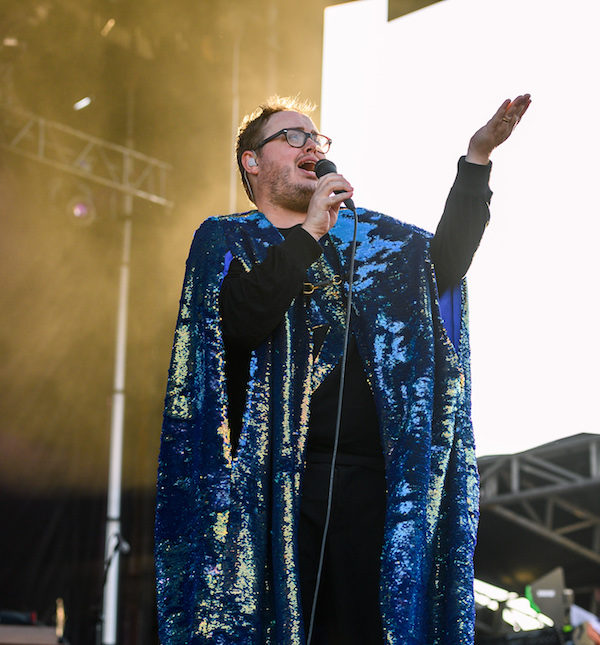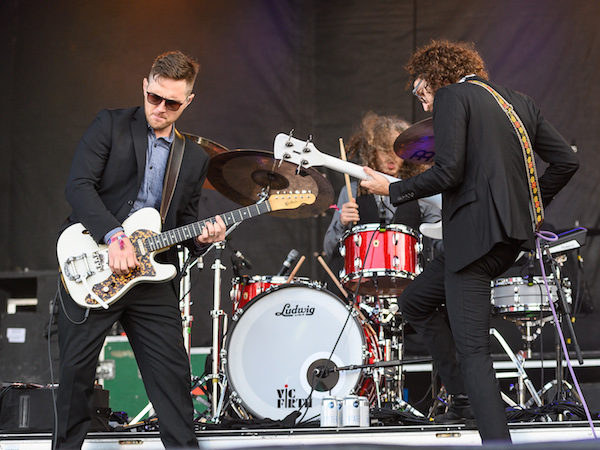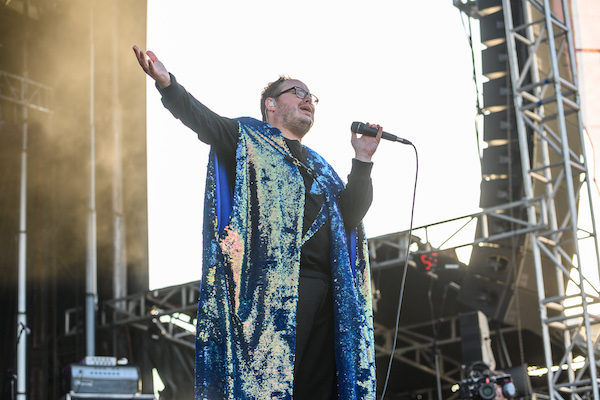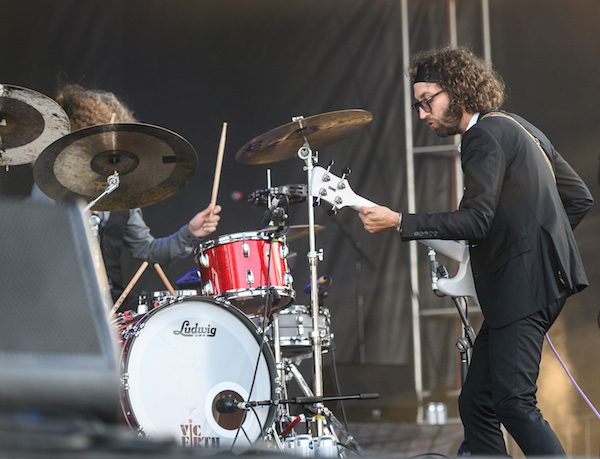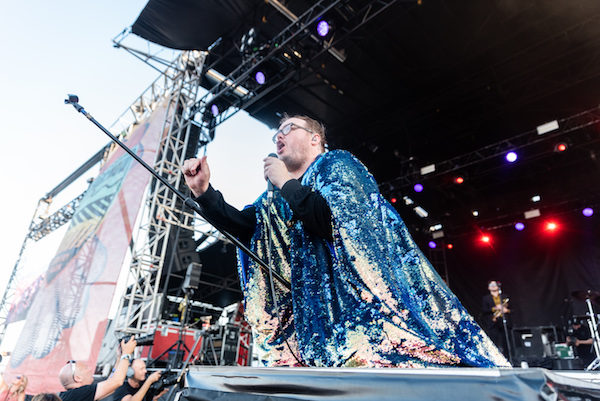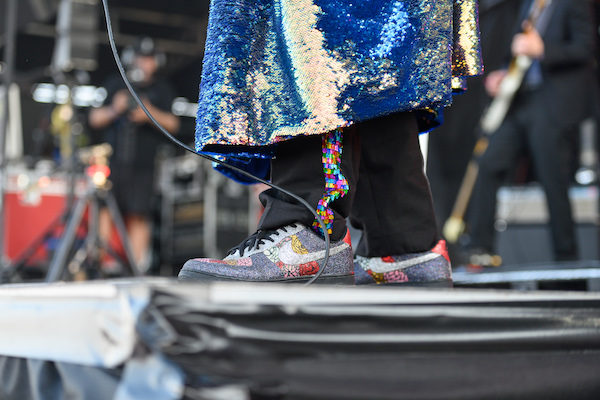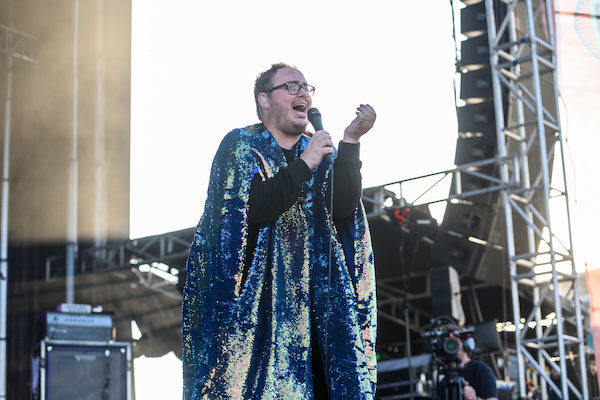 Dispatch: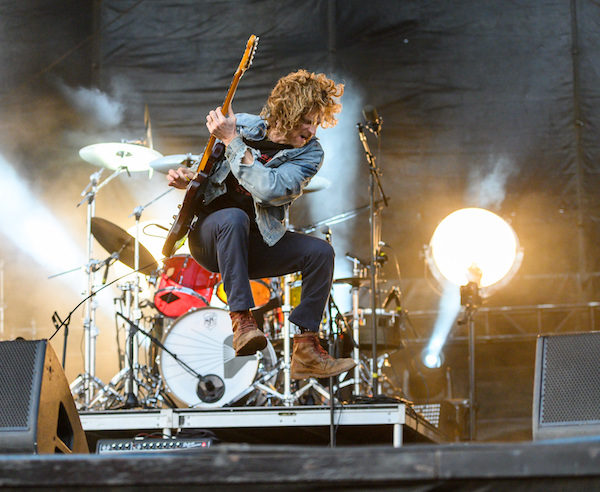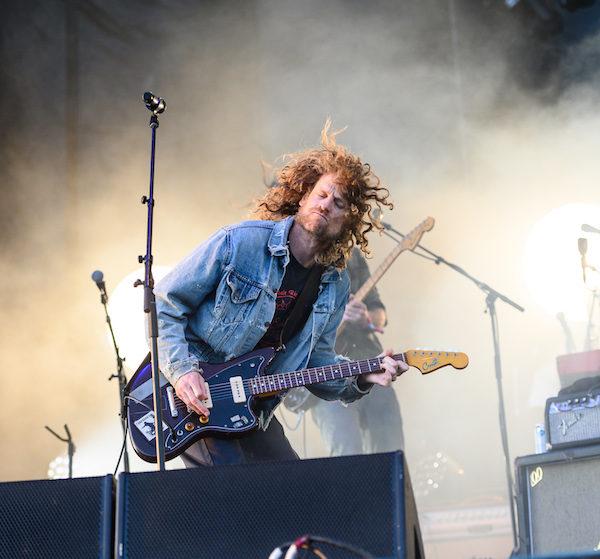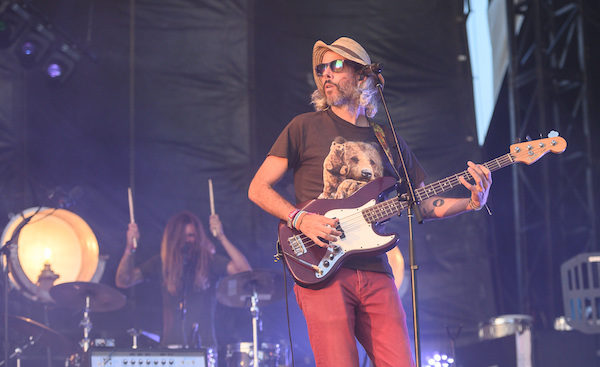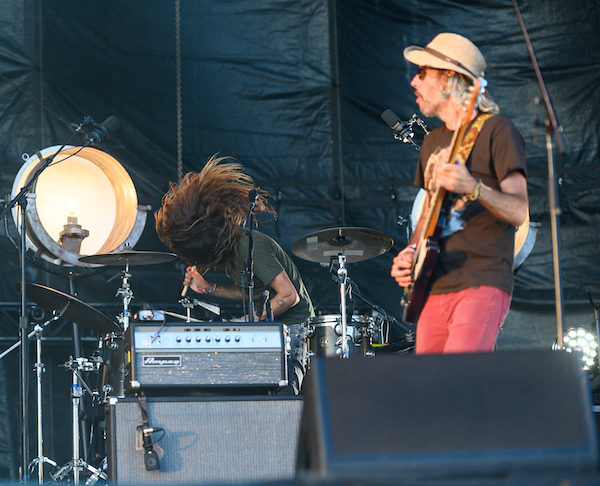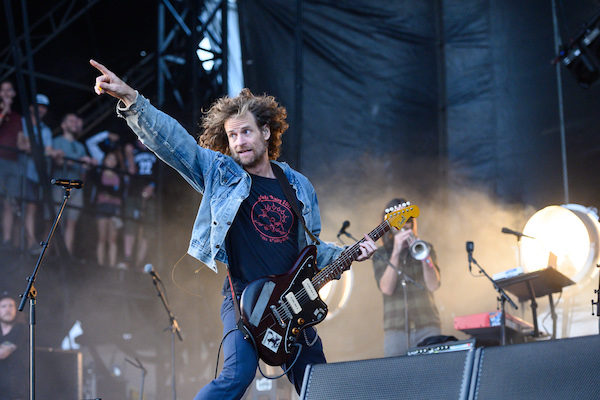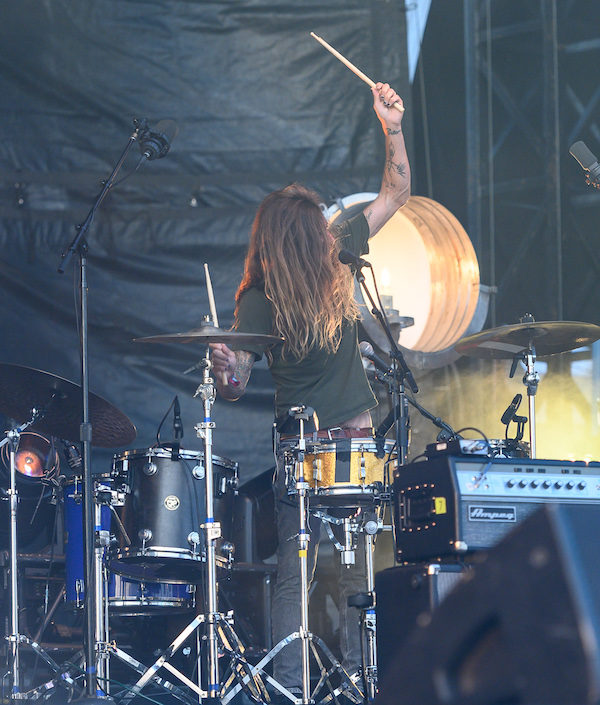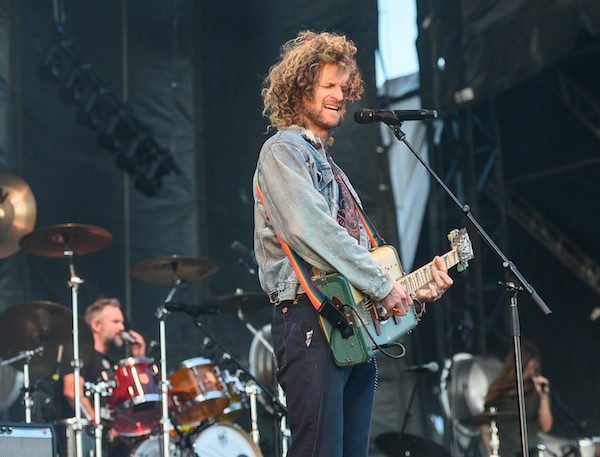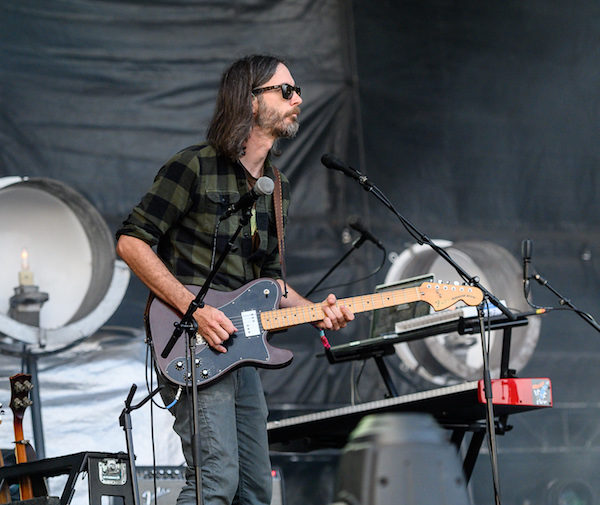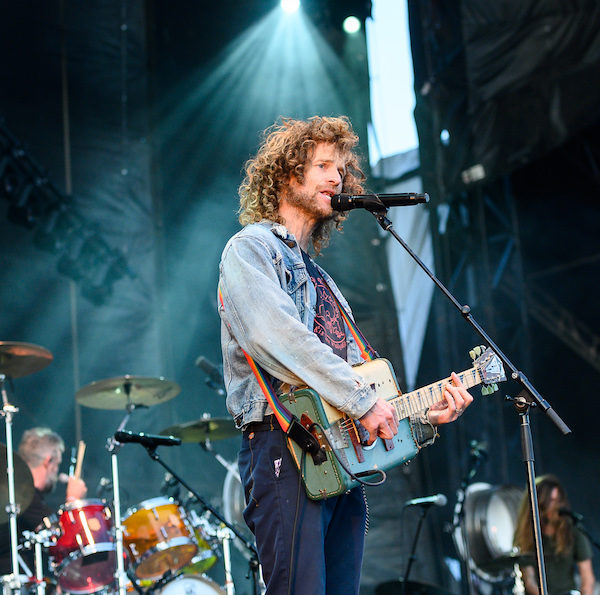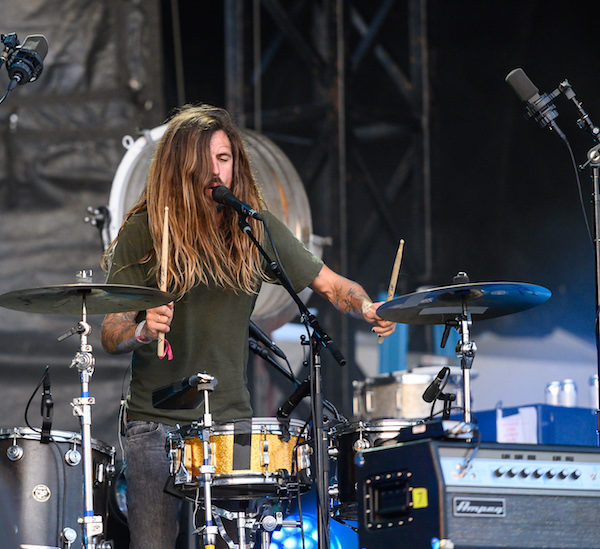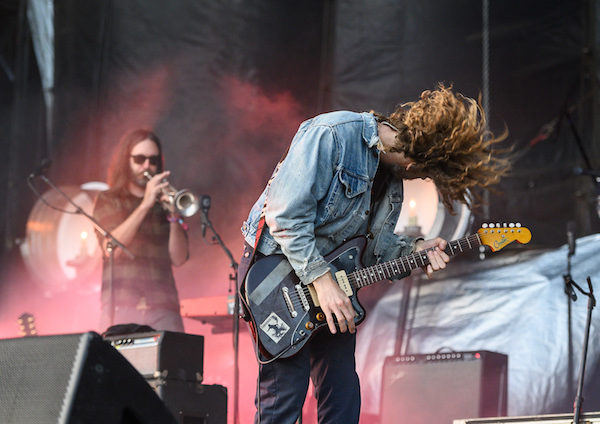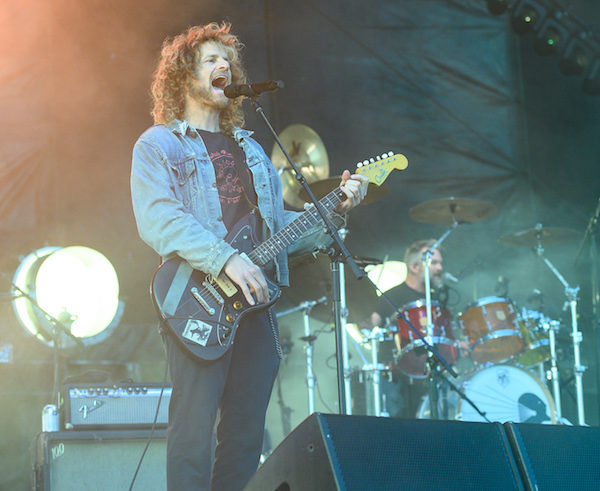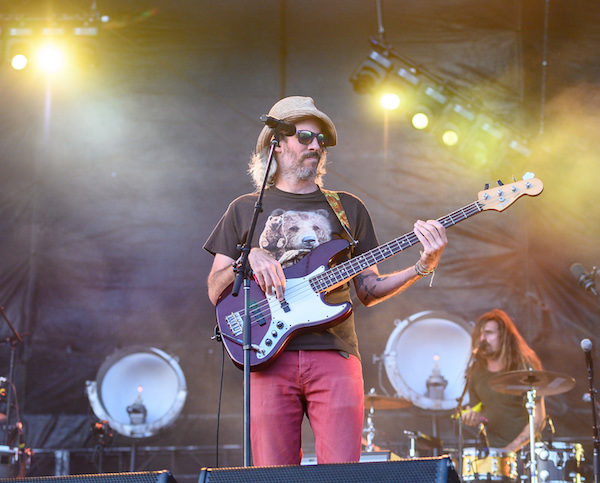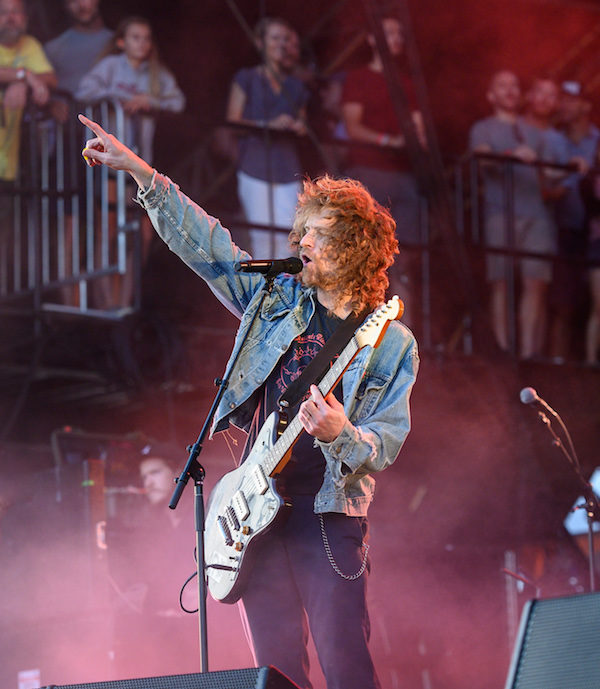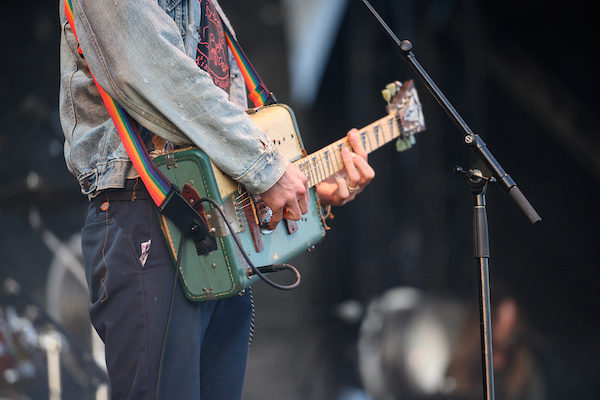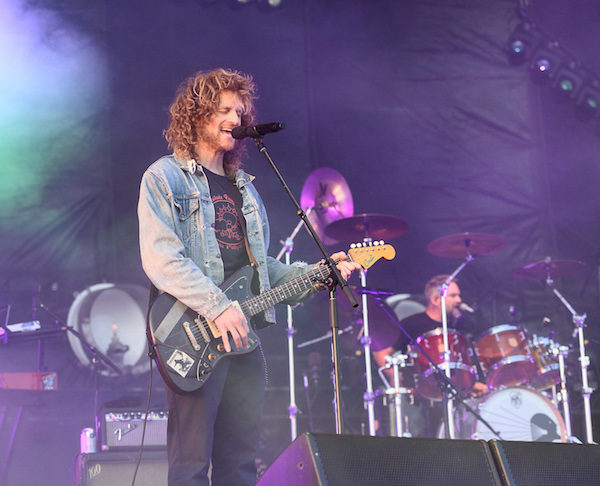 Dispatch setlist:
1. Be Gone
2. Bats in the Belfry
3. Only the Wild Ones
4. Bang Bang
5. Beto—> In the Air Tonight—> Beto
6. Letter to Lady J
7. Wake Up (Rage Against The Machine cover)
8. The General
9. Elias
Dropkick Murphys: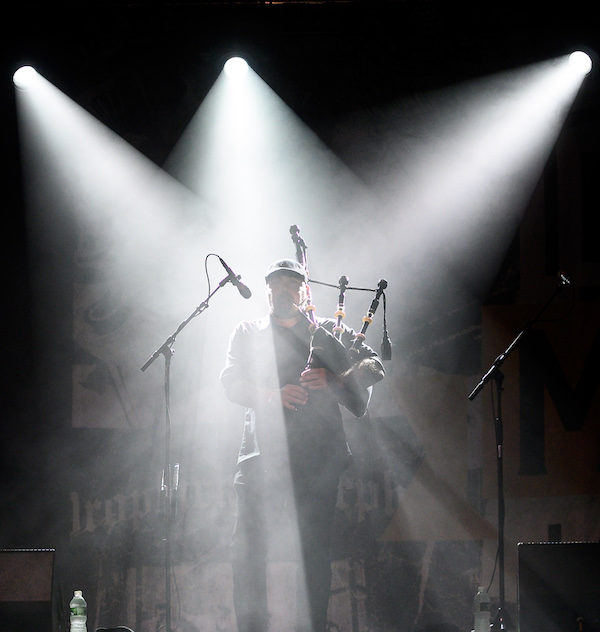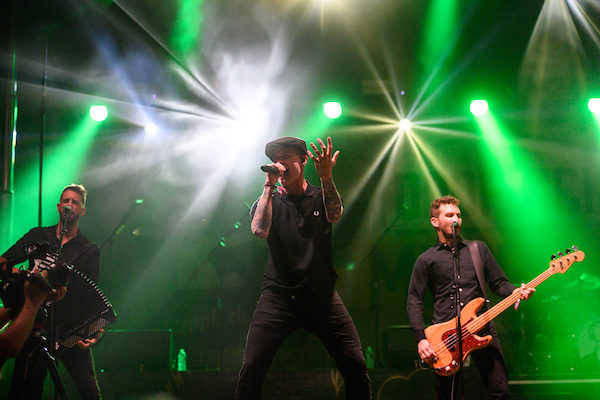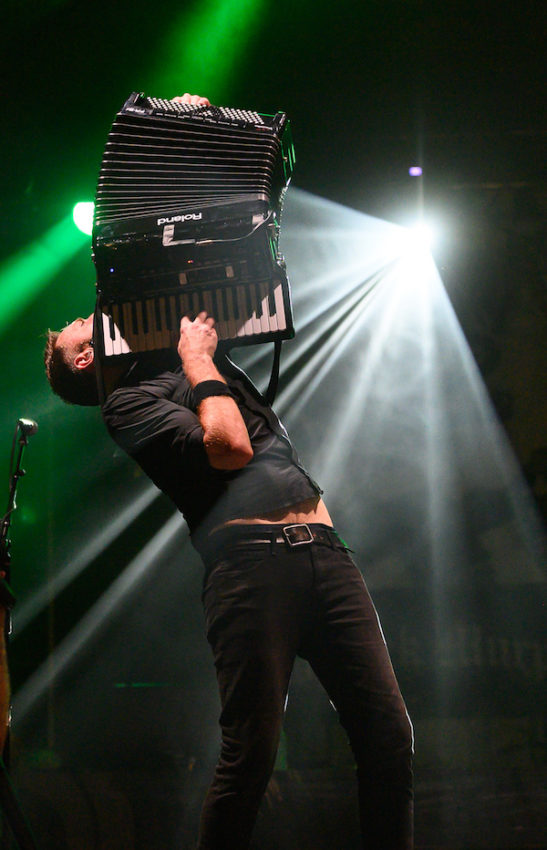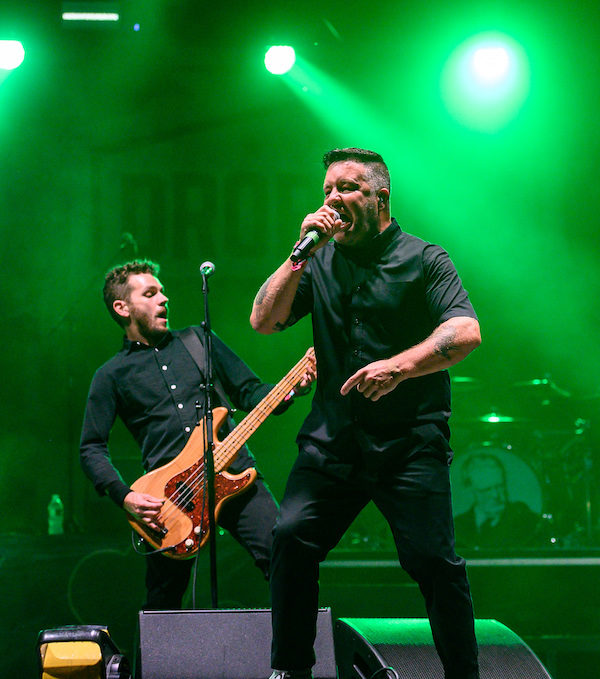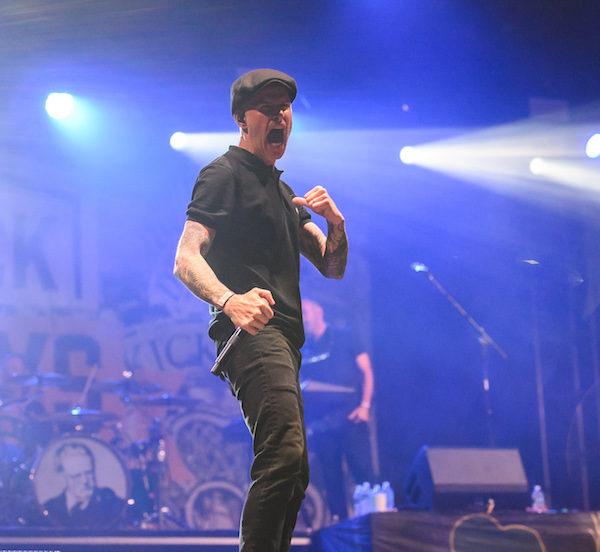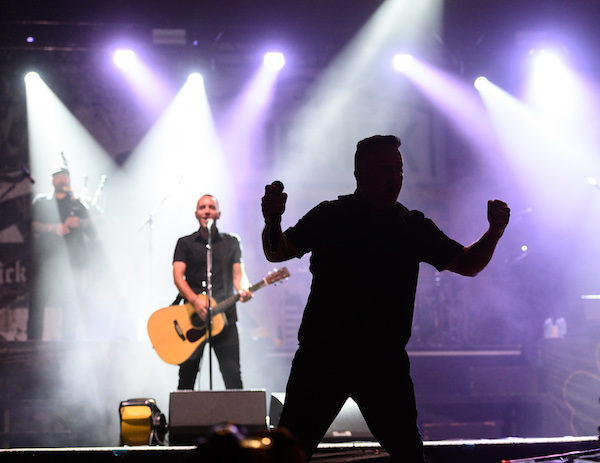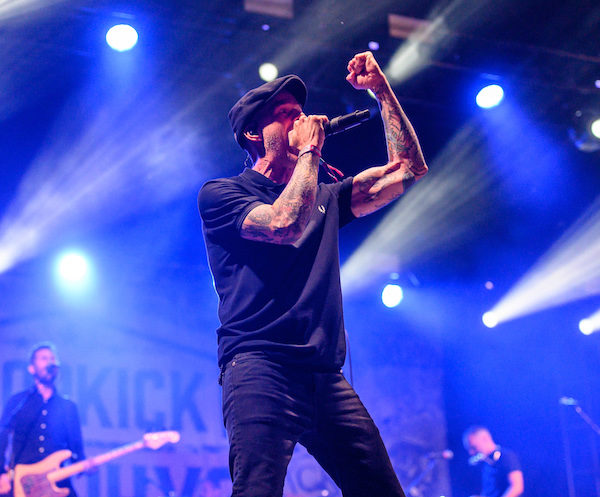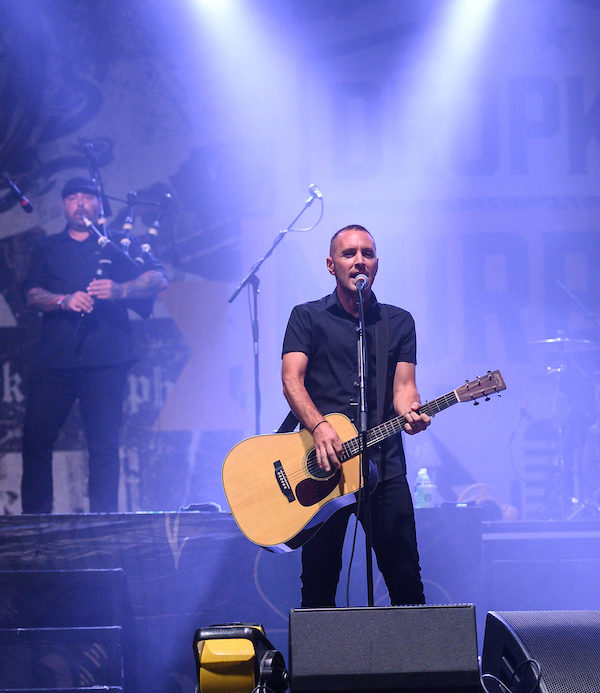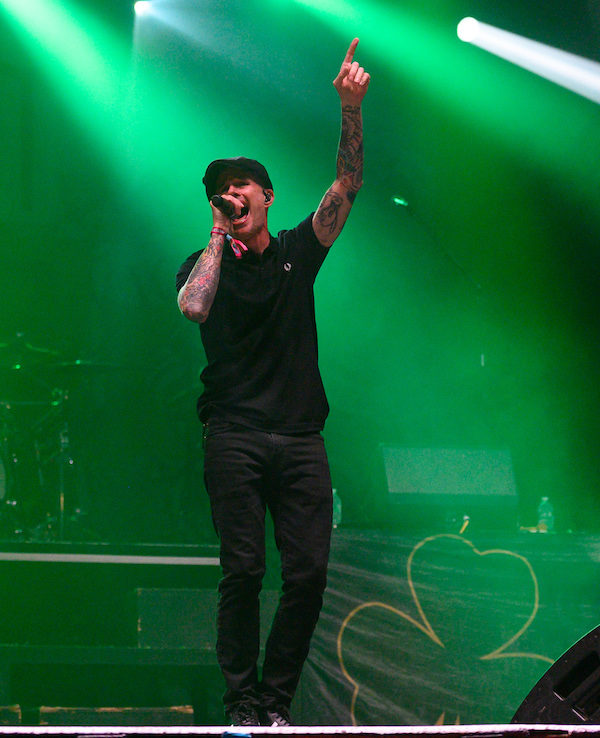 Dropkick Murphys setlist:
1. Cadence to Arms
2. The Boys Are Back
3. Prisoner's Song
4. Paying My Way
5. Johnny, I Hardly Knew Ya
6. Blood
7. Going Out in Style
8. Caught in a Jar
9. 4-15-13
10. The State of Massachusetts
11. Just What I Needed (The Cars cover)
12. First Class Loser
13. Out of Our Heads
14. Rose Tattoo
15. Until the Next Time
16. I'm Shipping Up to Boston
Dave Matthews Band: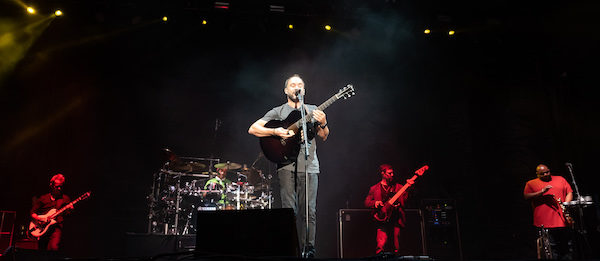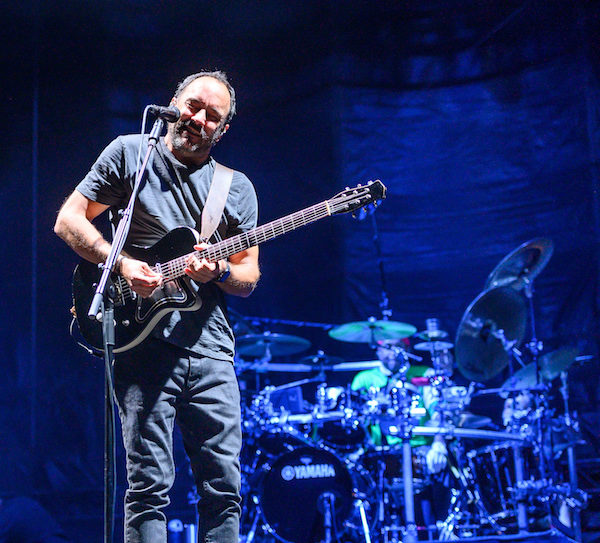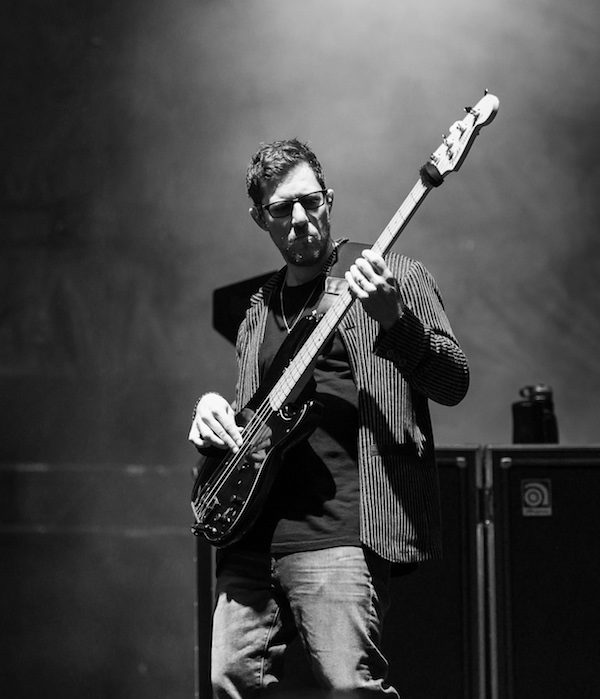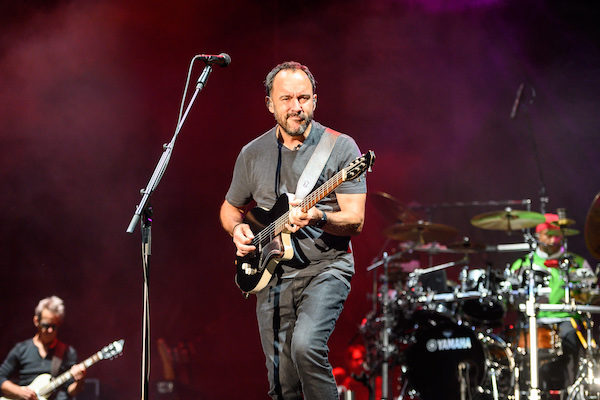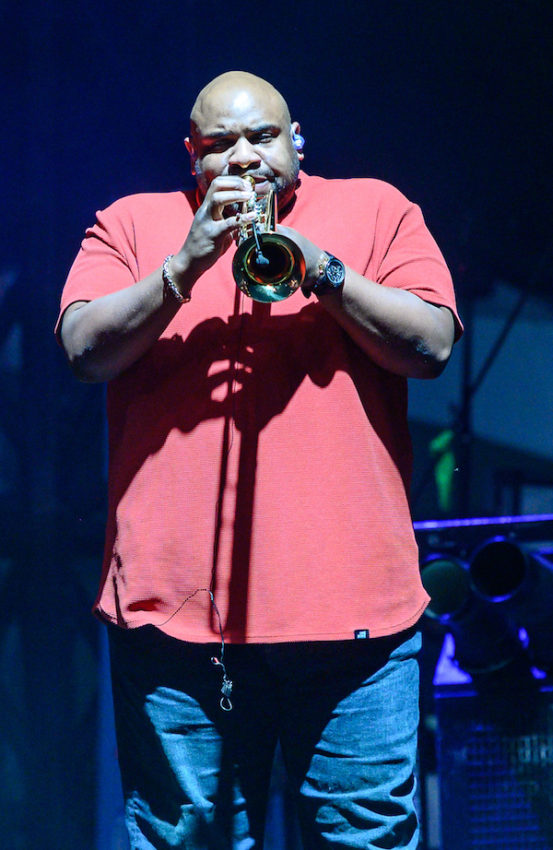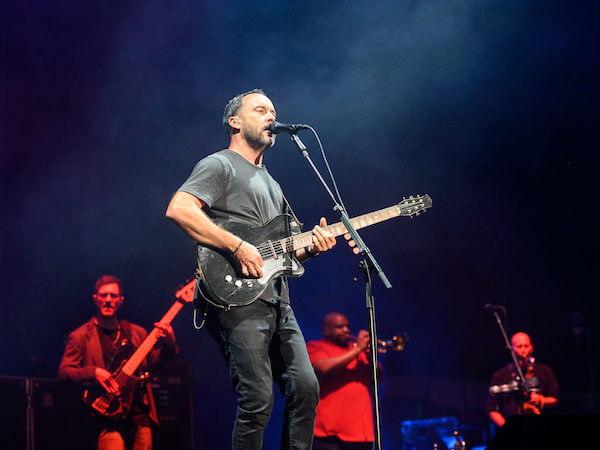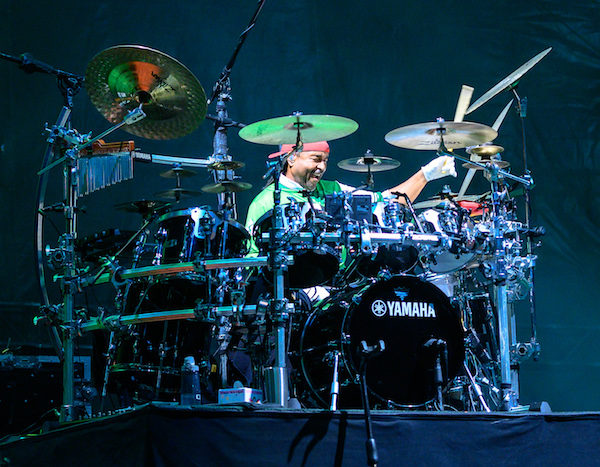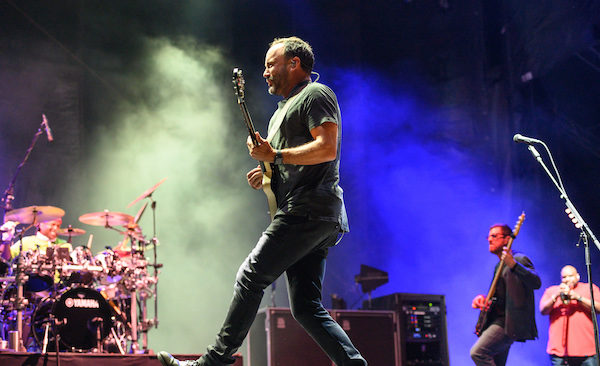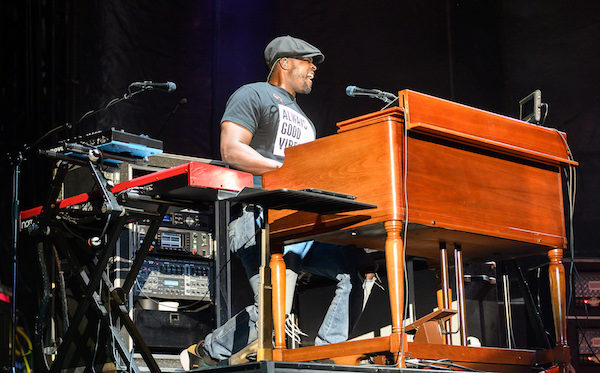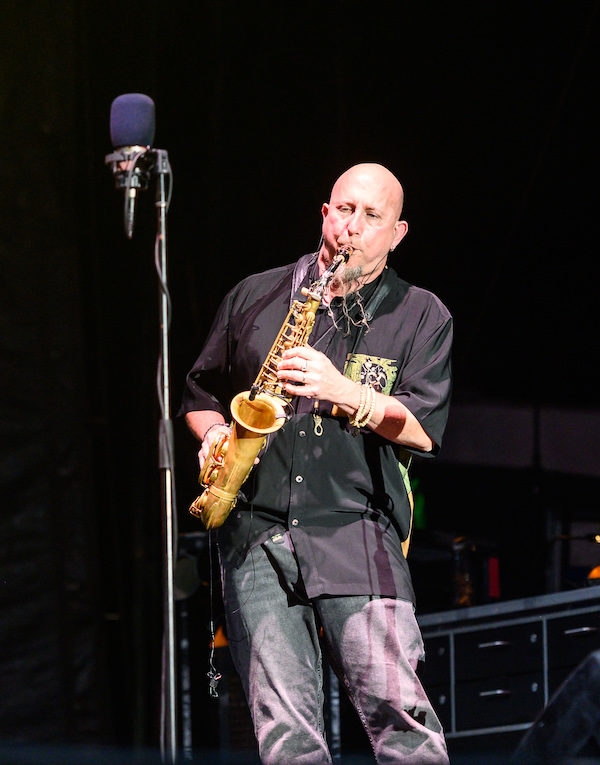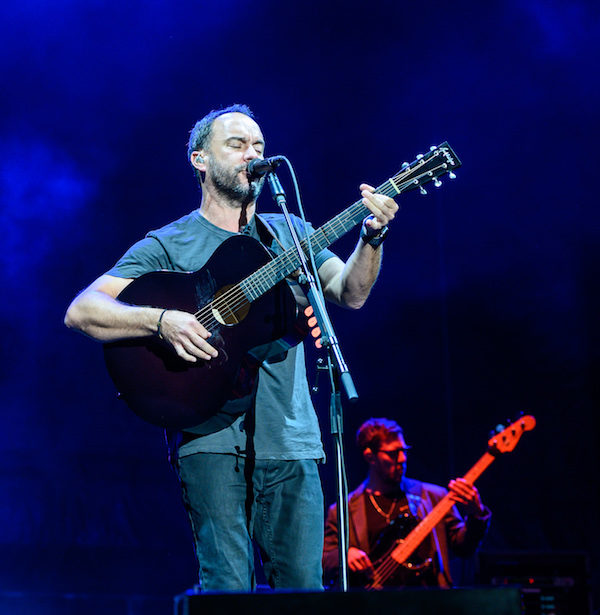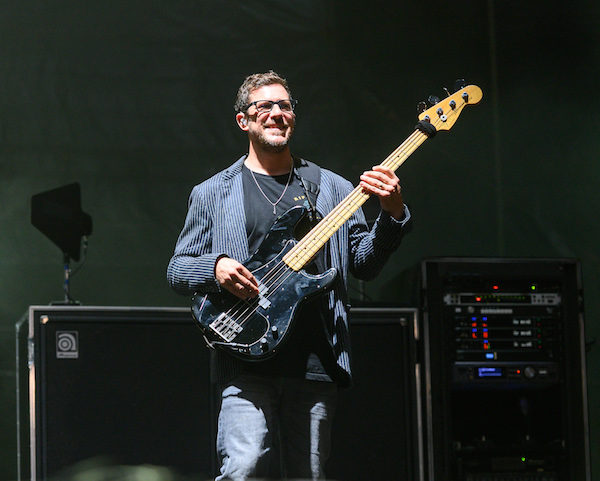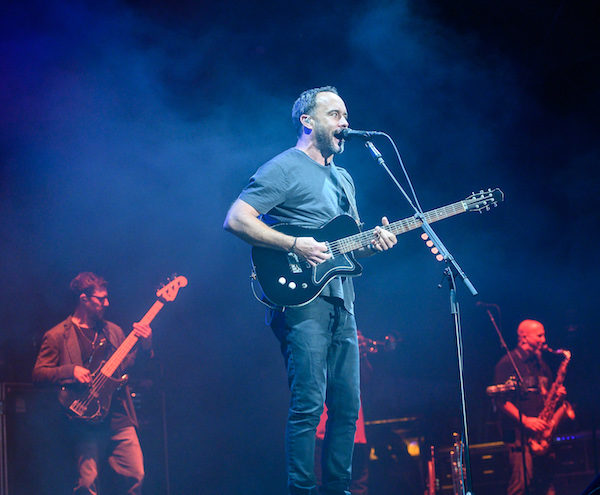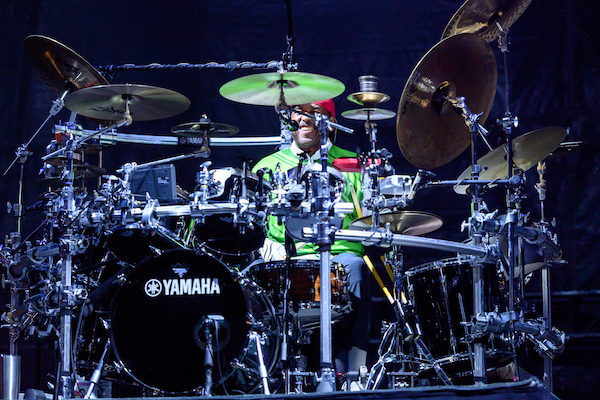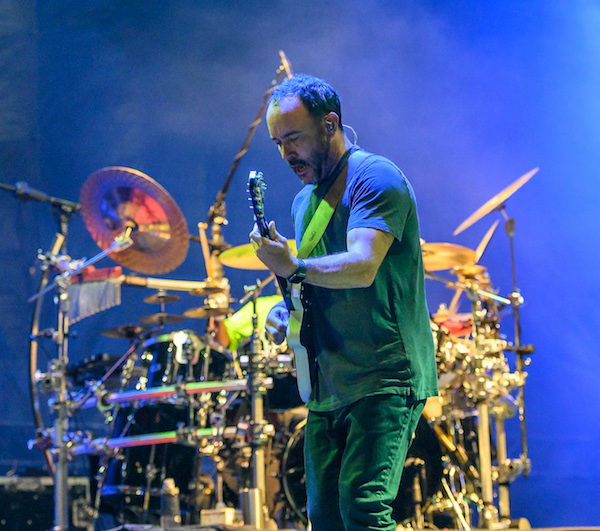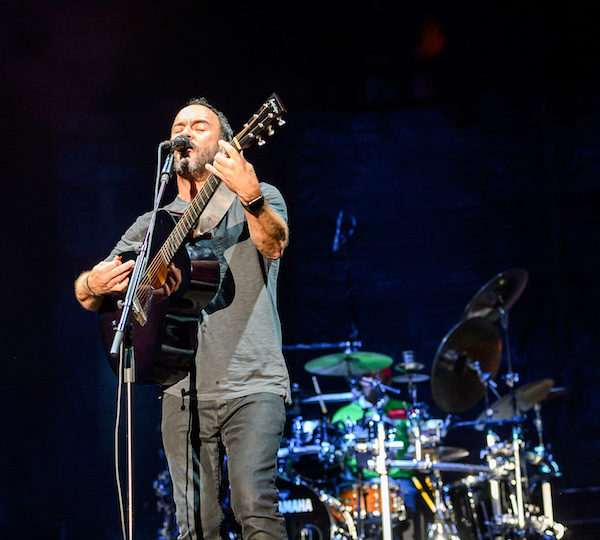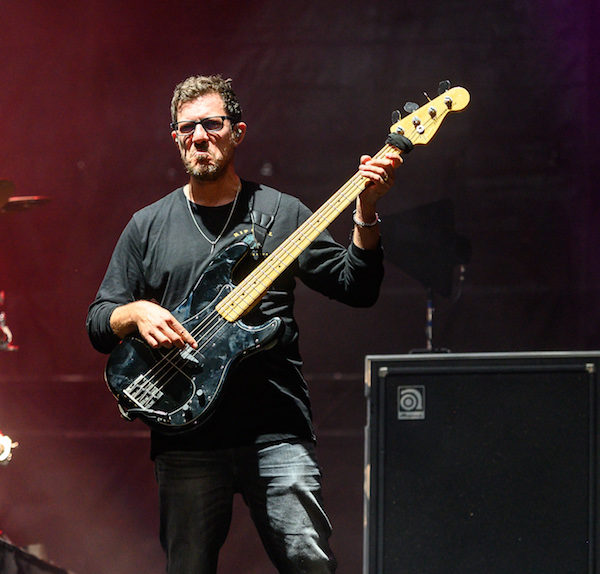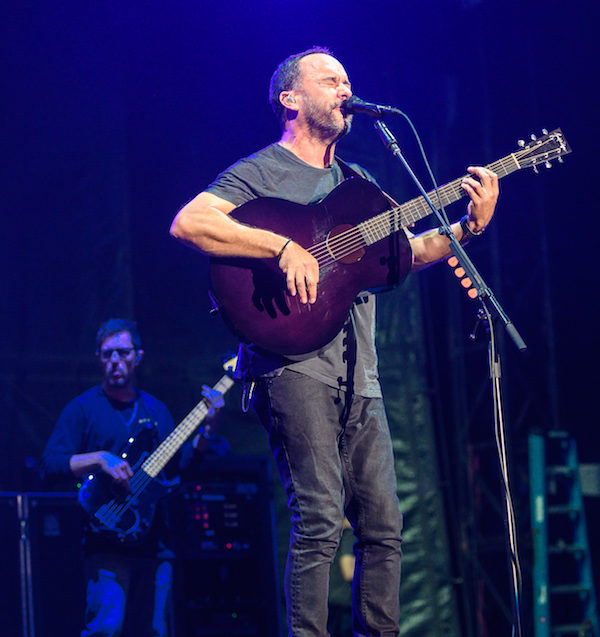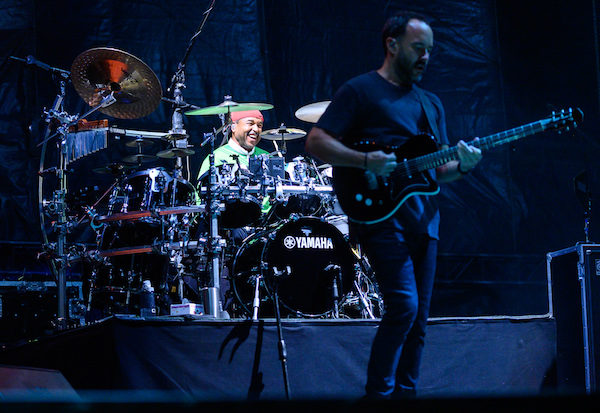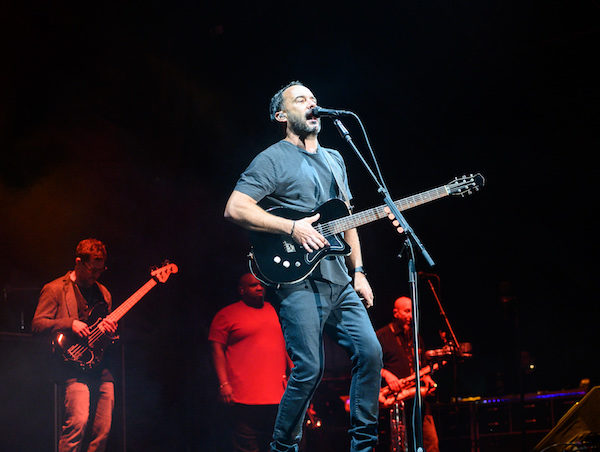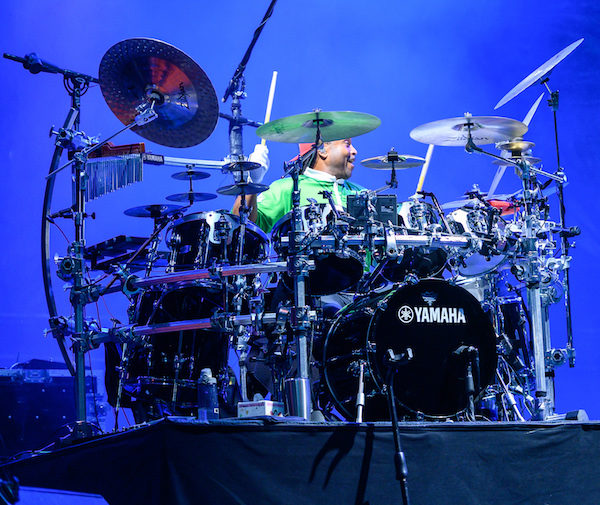 Dave Matthews Band setlist:
1. What Would You Say
2. Louisiana Bayou
3. Funny the Way It Is
4. Come Tomorrow
5. Anyone Seen the Bridge / Too Much
6. You Might Die Trying
7. Kill the Preacher
8. Don't Drink the Water
9. Do You Remember
10. Sledgehammer (Peter Gabriel cover)
11. Everyday
12. Grey Street
13. Jimi Thing
14. Sexy M.F. (Prince cover)
15. Back in Black / Stayin' Alive
16. Fly Like an Eagle (Steve Miller Band cover)
17. Crash Into Me
18. Ants Marching
---
Join the conversation