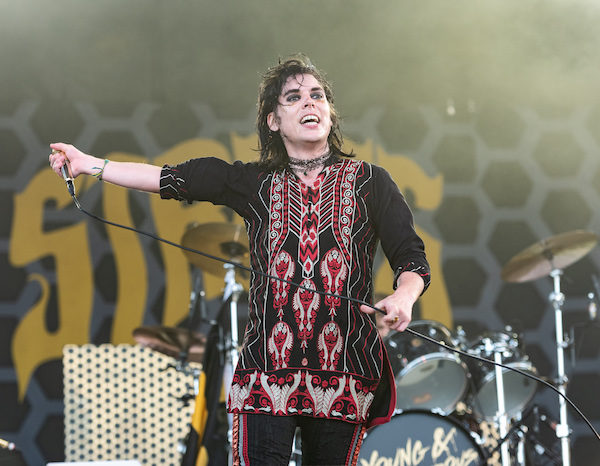 The Struts
Article + Photos by
Brian Berson
Back in the sand for the second annual Sea.Hear.Now music festival with a crowd of over 37,000 impressively about doubled last year's attendance. This family-friendly event takes place on a perfectly chosen beach of the seaside town, Asbury Park in New Jersey, a town built on music. Last year's festival set the bar high, and it's no surprise that Danny Clinch and company met and exceeded that from the moment the gates opened.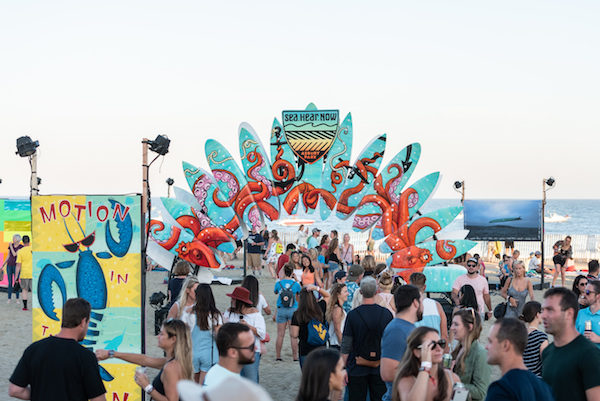 First up, a hip set by the rock n roll soul group Black Pumas had the early attendees dancing and in great spirits, fully prepped for what would be an incredibly fun weekend of music. The main stage, aptly named Surf Stage, started off with a Punk Rock supergroup of sorts called Beach Rats consisting of Brian Baker from Bad Religion and Minor Threat, local heroes Bryan Kienlen and Pete Steinkopf of Bouncing Souls, singer Ari Katz of Lifetime and drummer Danny Windas. A perfect blend of east and west coast punk created fast and melodic songs fans were loving singing and dancing to.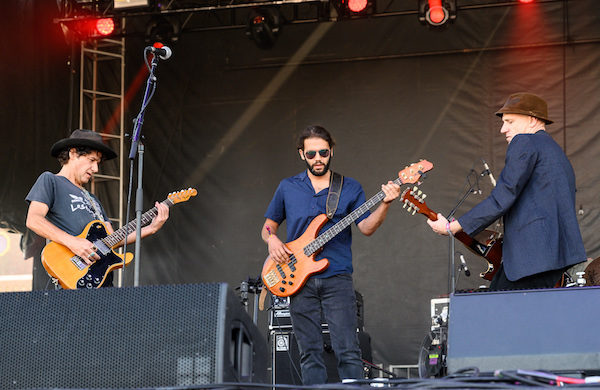 Blind Melon
A special highlight from the first festival day was when one of the biggest bands of the 90s,
Blind Melon
, took the stage. Festival founder and photographer Danny Clinch, with the help of Nico Hoon, the daughter of Blind Melon's original singer, Shannon Hoon, made a heartfelt and beautiful introduction. The group included original members Rogers Stevens, Christopher Thorn, and Glen Graham as well as new bass player Nathan Towne and incredibly filling some legendary shoes, Travis Warren on lead vocals. When you closed your eyes you thought you were experiencing an original Blind Melon show at the height of their popularity. The band perfectly rocked their old songs while Travis Warren danced and spun his way around the stage occasionally dropping to his knees to belt out their classics. They hit fan favorites, "Tones Of Home," "Galaxie," "Soup," and of course the epic, "No Rain," to which the entire crowd sang along.
Fantastic Negrito from Oakland, California brought his bluesy, Rock n Roll and Soul vibe to the beach in his 70's style floral shirt, baggy dress pants, and felt hat. He played guitar, danced, sang, and won over many new fans, which is the beauty of playing a big festival.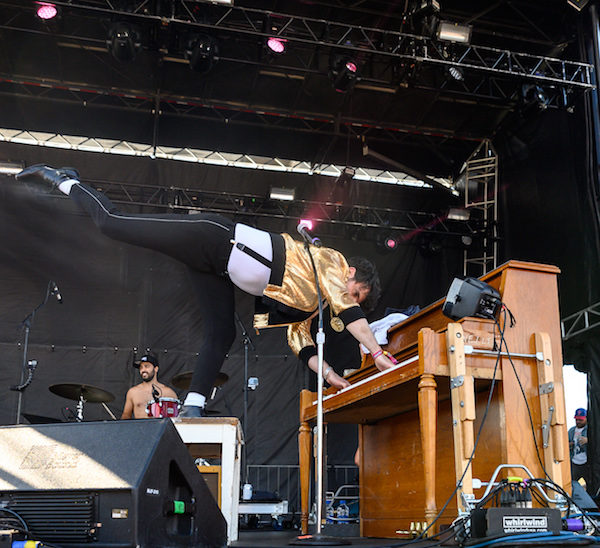 Low Cut Connie
The Park Stage, showcased 'On The Rise' bands, including
Low Cut Connie
, who turned out to be one of the most fun rock and roll bands to see live. Their flamboyant frontman extraordinaire, Adam Weiner, played the piano like Jerry Lee Lewis as he climbed to the top of his own personal Mount Everest. His physical theatrics and contorting wowed the crowd by his bending backwards over the piano stool while keeping one foot behind him as the other stayed firmly on the stool while he bashed away at the keys and sang. This group left the stage with their sweat-drenched clothes literally hanging off of their bodies from putting on a non-stop performance.
Over at The Sand Stage, The Struts, a rock n roll glam band, were whipping their crowd into a frenzy. Frontman Luke Spiller always commands his stage with Mick Jagger and Freddie Mercury moves, while his bandmates Adam Slack shreds guitar solos, and rhythm section Jed Elliot and Gethin Davies keep the band going. Fun party songs like "Body Talks," "Coulda Been Me," and their cover of Bruce Springsteen's classic "Dancing In The Dark," had thousands of people singing along.
Following The Struts to close out the Sand Stage with their politically charged punk anthems were California Punk legends, Bad Religion. Rocking out their up-tempo classics such as "Stranger than Fiction," "Sorrow," "21st Century Digital Boy," "American Jesus," and many other hits. Brian Baker pulled double duty after playing earlier in the day with Beach Rats, bassist Jay Bentley, guitarist Mike Dimkich, drummer Jamie Miller and frontman Greg Graffin demonstrated to the younger bands how to do it.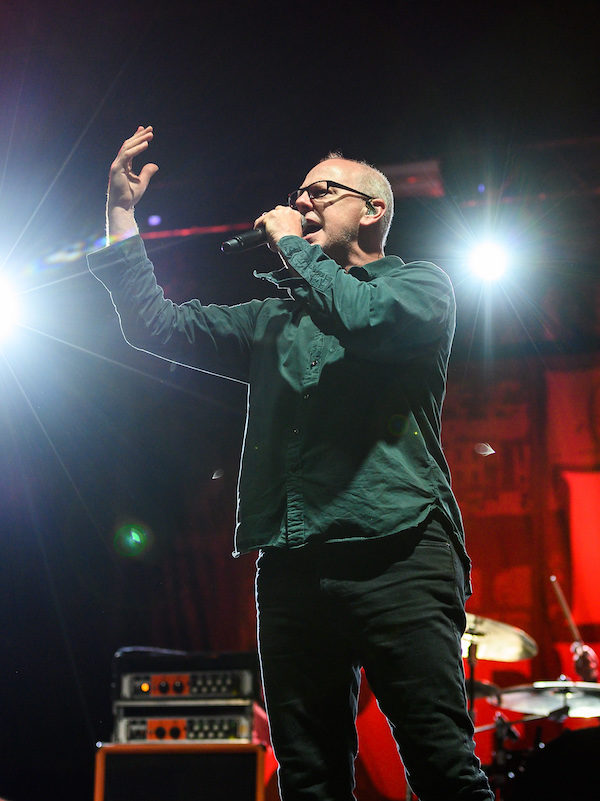 Bad Religion
The Surf Stage closing headlining band of the night were Folk rockers,
The Lumineers
, who were proudly promoting album
III
, released just one week prior to the festival. Taking the stage to the classic "Gimme Shelter" by The Rolling Stones, their loyal fans screamed with excitement. The Lumineers opened with "Sleep On The Floor" and had the max capacity crowd singing until the last note was played when they closed with "Stubborn Love," from their first album. Frontman Wesley Schultz and drummer Jeremiah Fraites were accompanied by multi-instrumentalists Stelth Ulvang, Byron Isaacs, Brandon Miller and Lauren Jacobson who, together, rocked the crowd for their ninety-minute set which included a mini-set on a raised platform in the crowd where they played an acoustic cover of the Bruce Springsteen classic "Thunder Road," rightly so, as the festival is in Asbury Park.
Find a full gallery of all the performances found in the gallery below.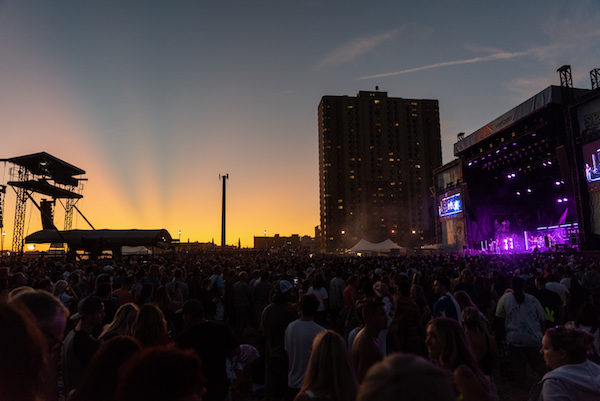 Black Pumas: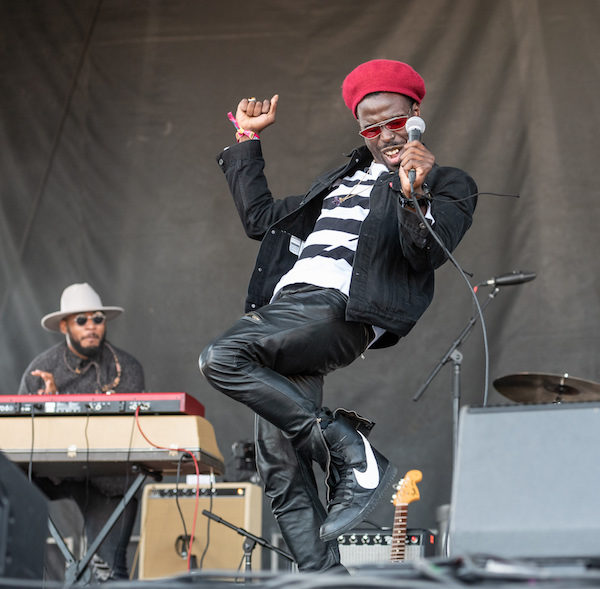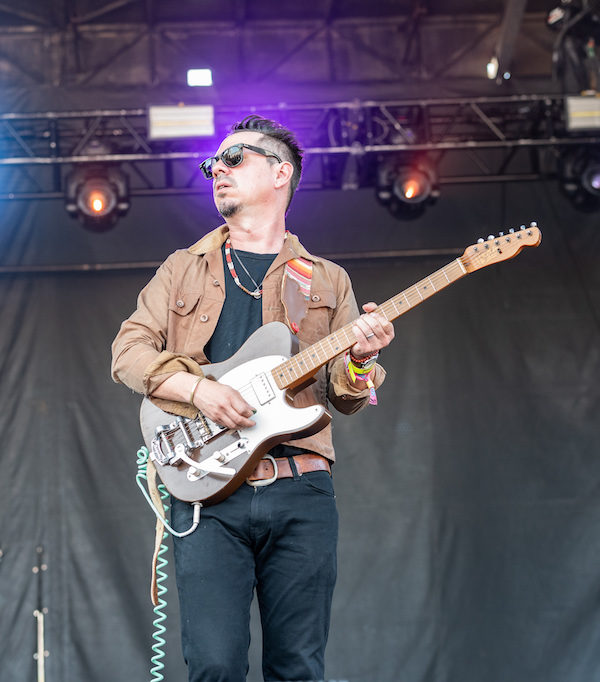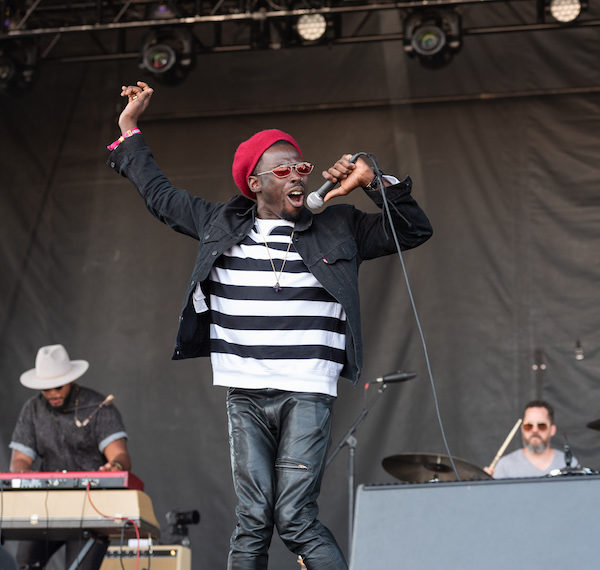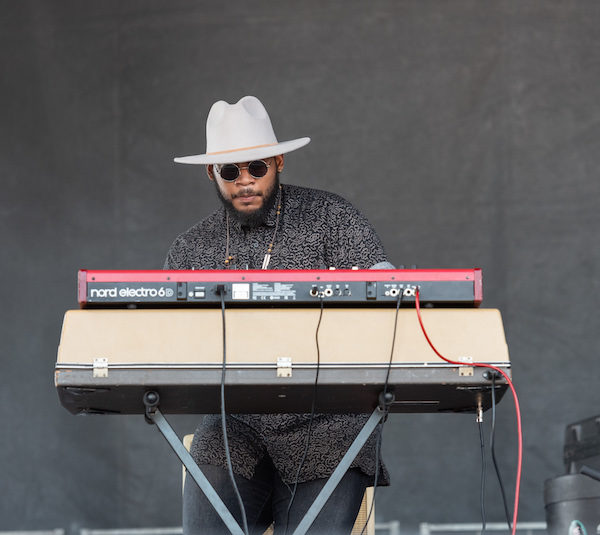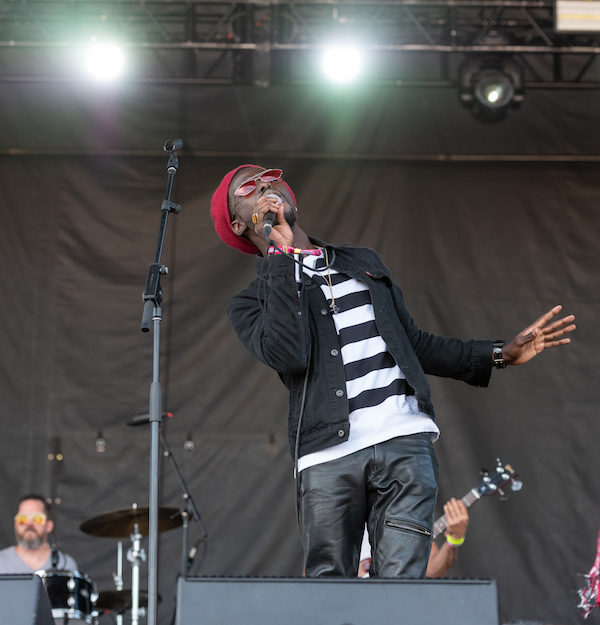 Black Pumas setlist:
1. Intro/Next To You
2. Black Cat
3. Old Man
4. Know You Better
5. Black Moon Rising
6. Mrs. Postman
7. Fire
8. OCT 33
Beach Rats: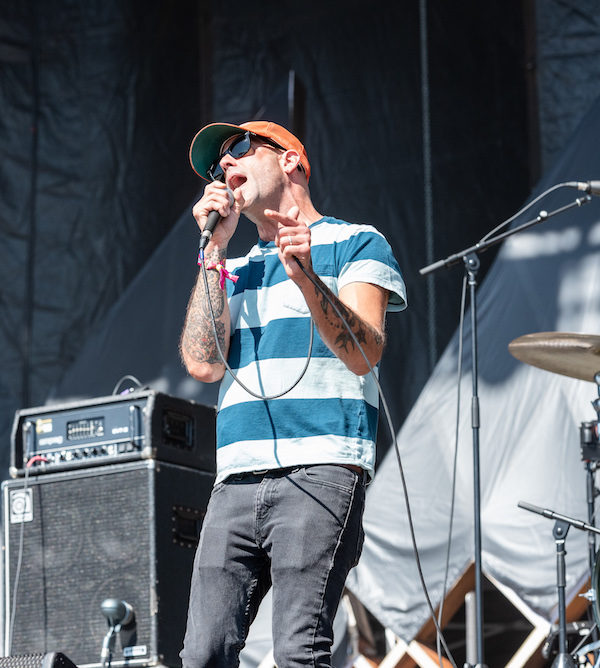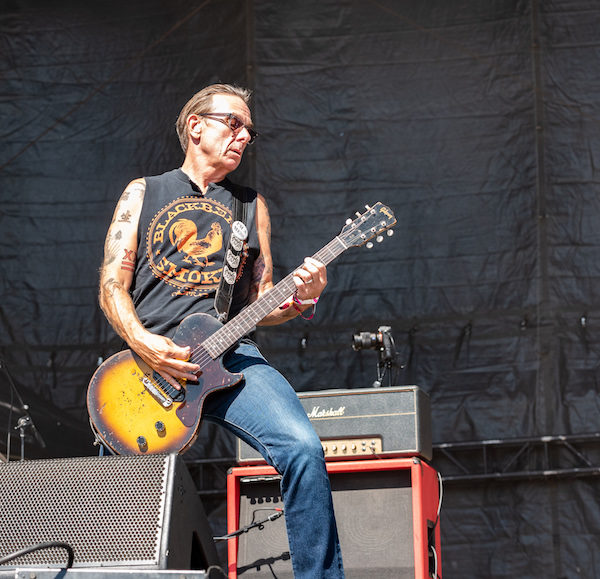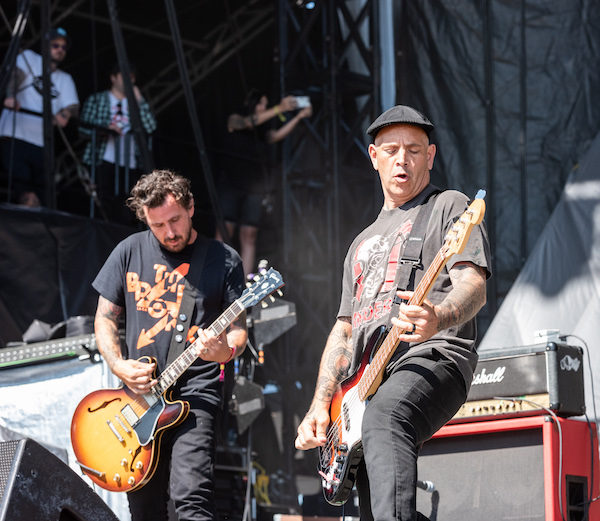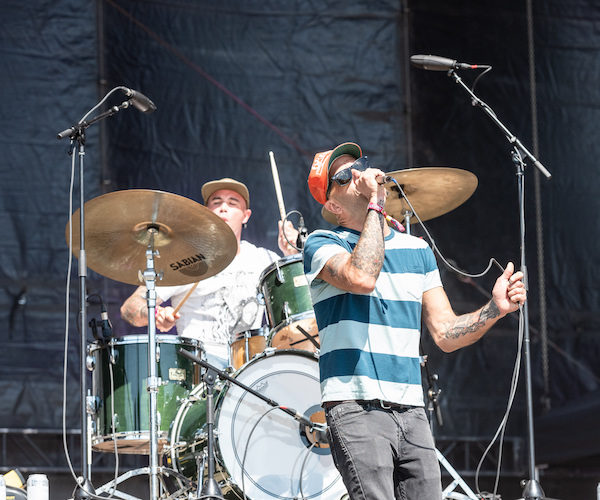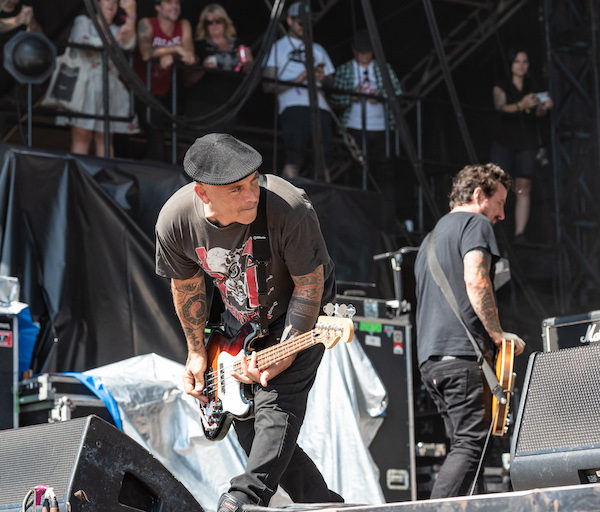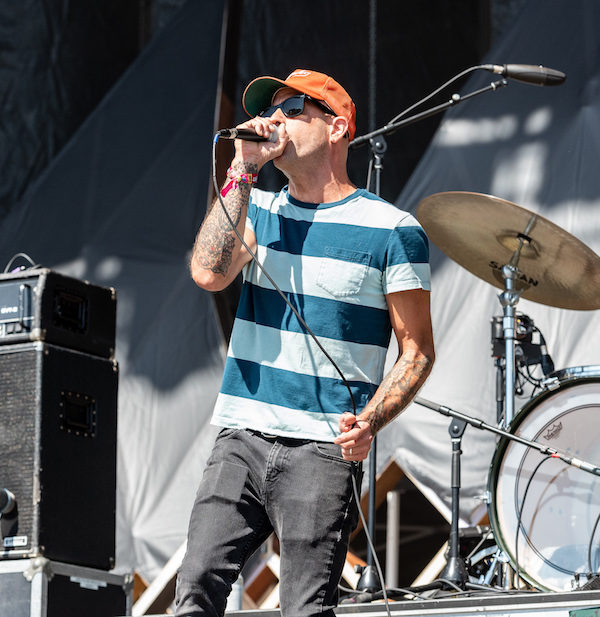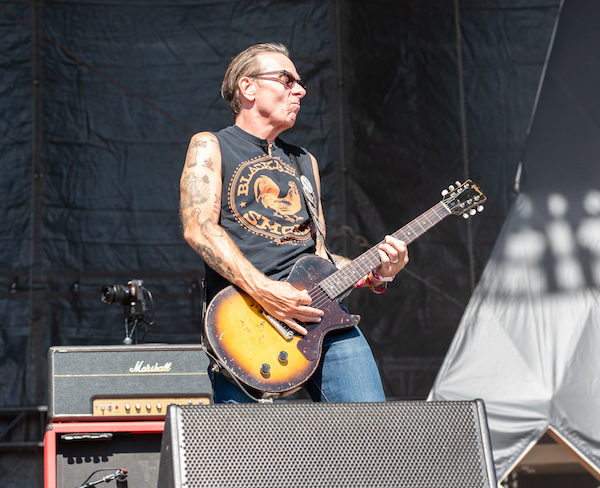 Blind Melon: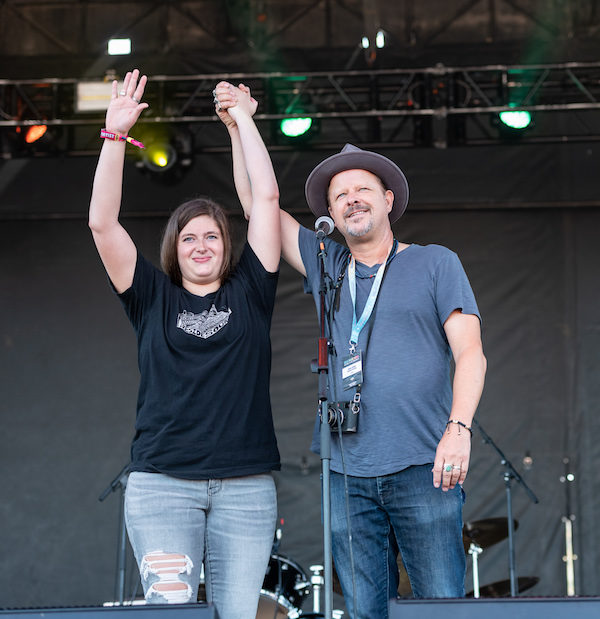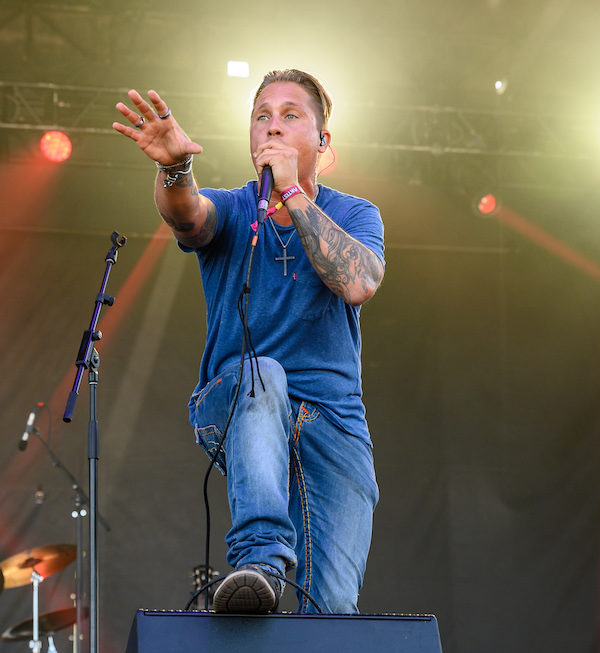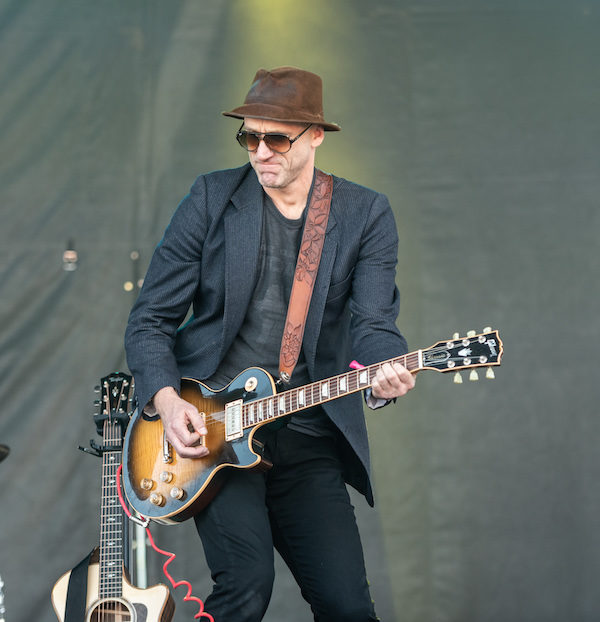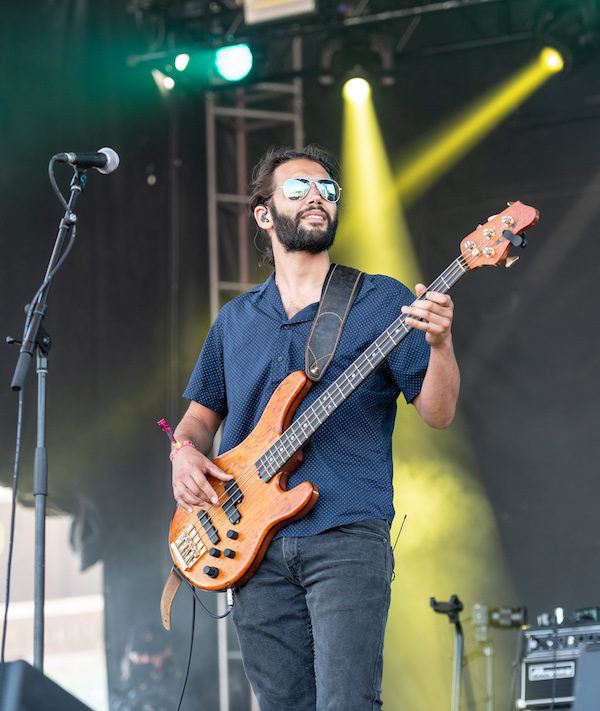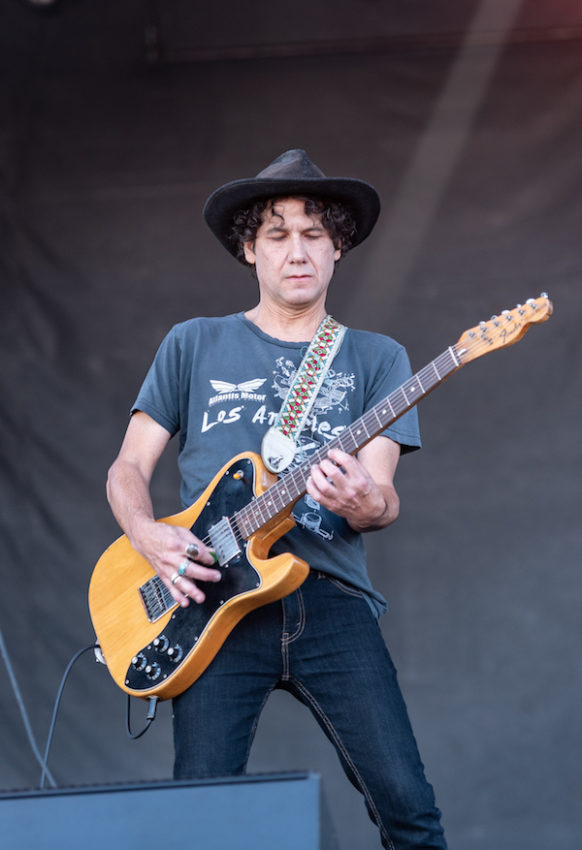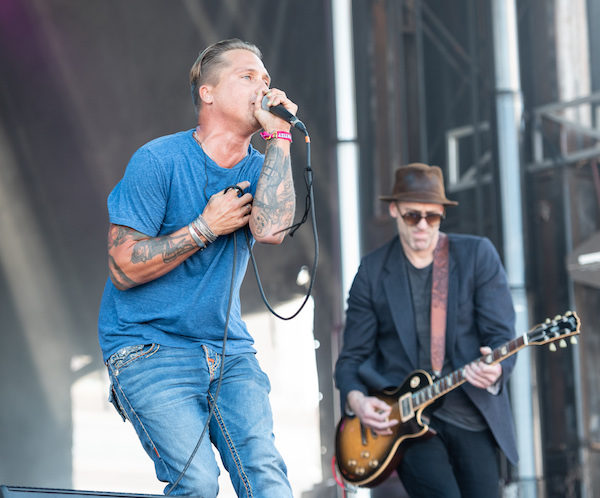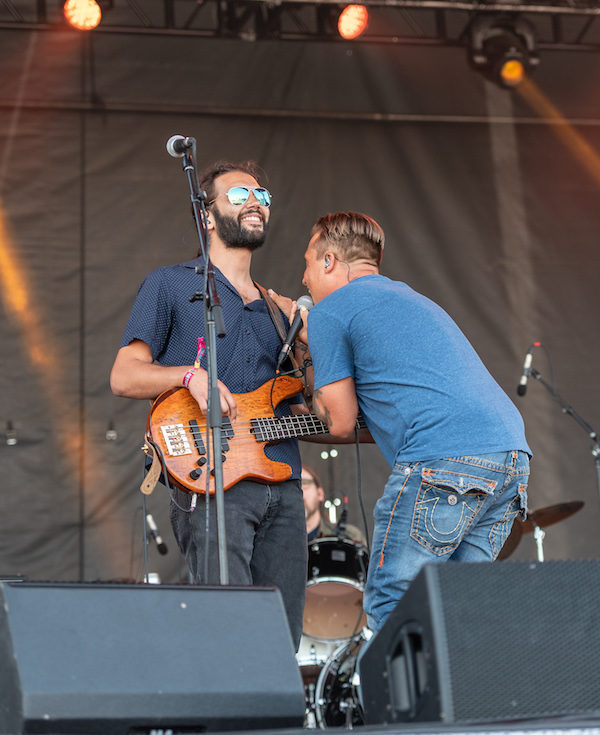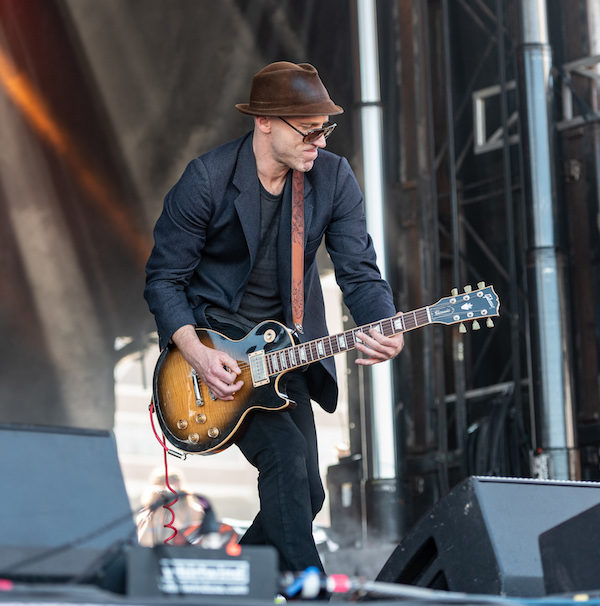 Blind Melon setlist:
1. I Wonder
2. 2×4
3. Soak the Sin
4. Soup
5. Swallowed
6. Way Down Far Below
7. Mouthful of Cavities
8. Galaxie
9. No Rain
Fantastic Negrito: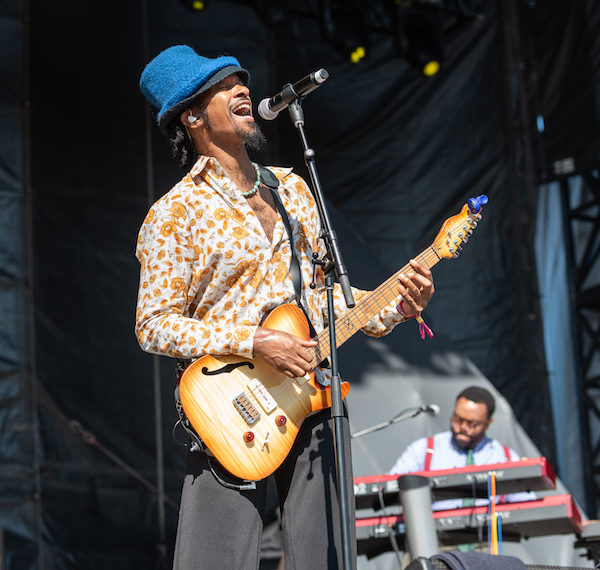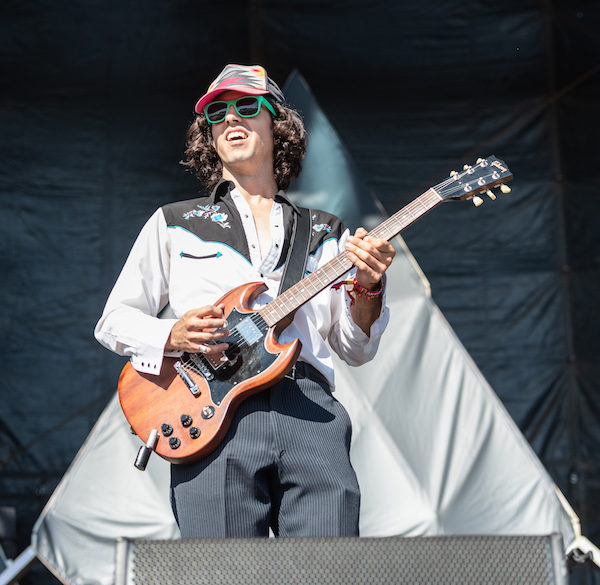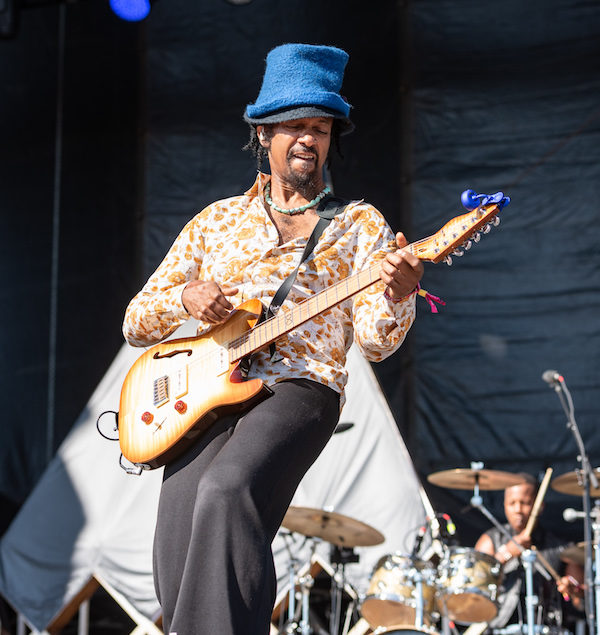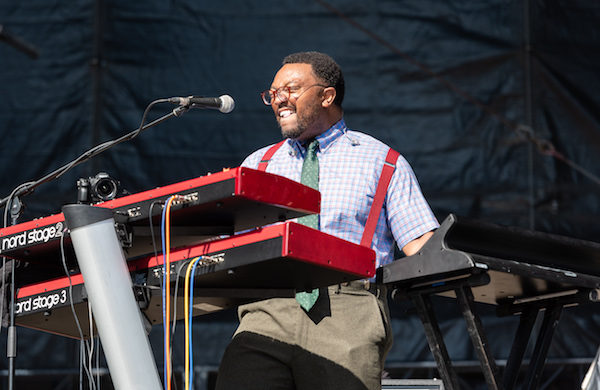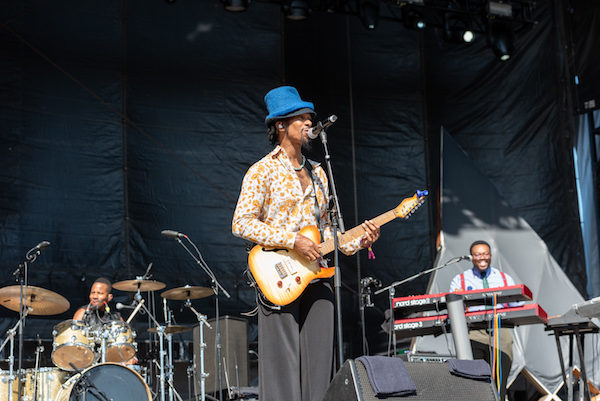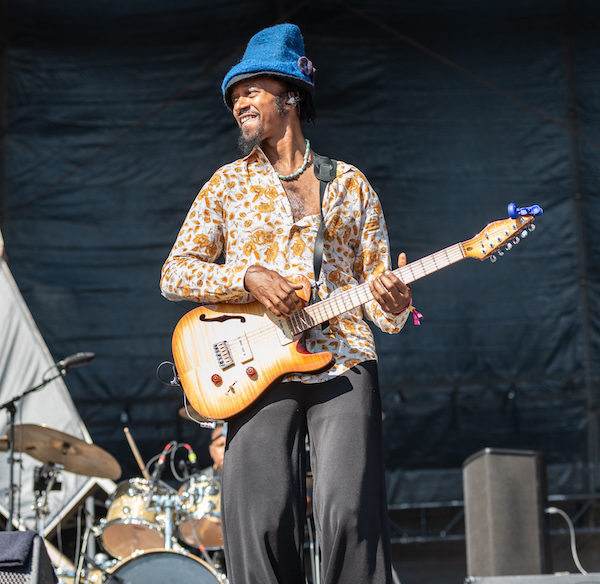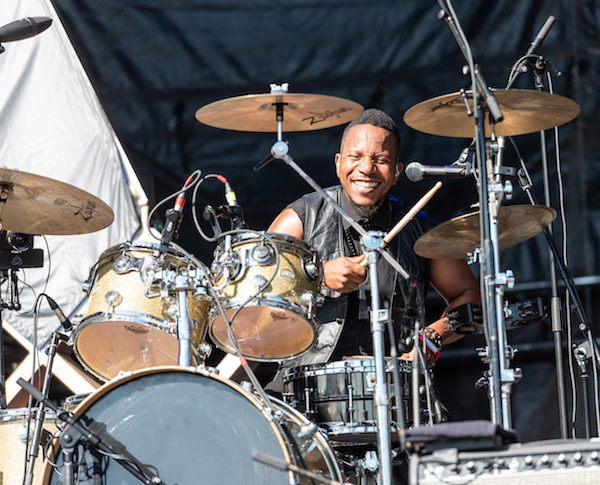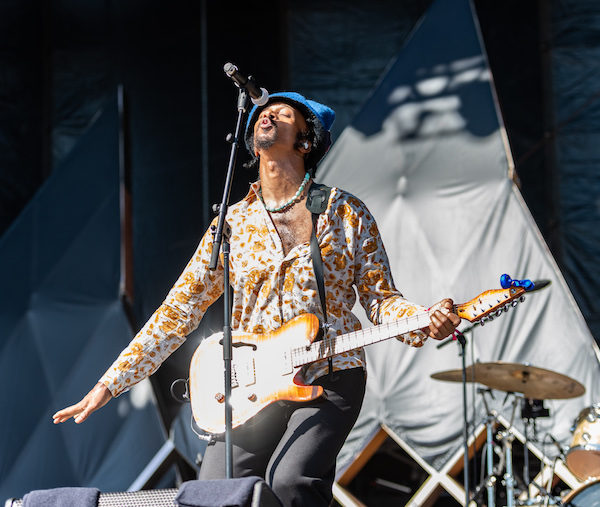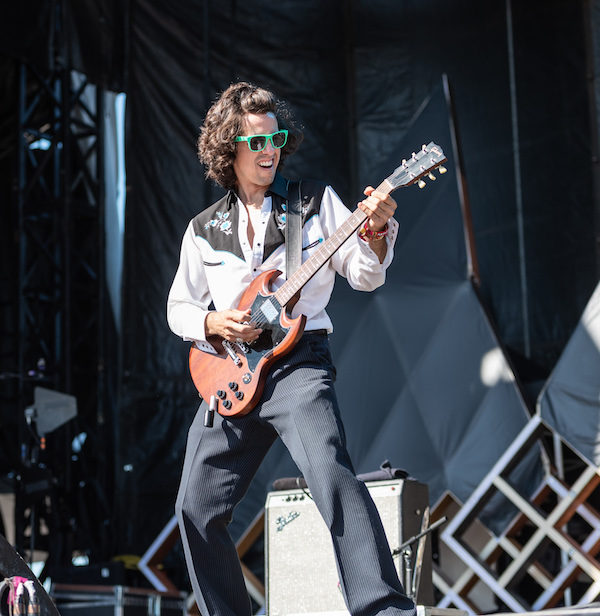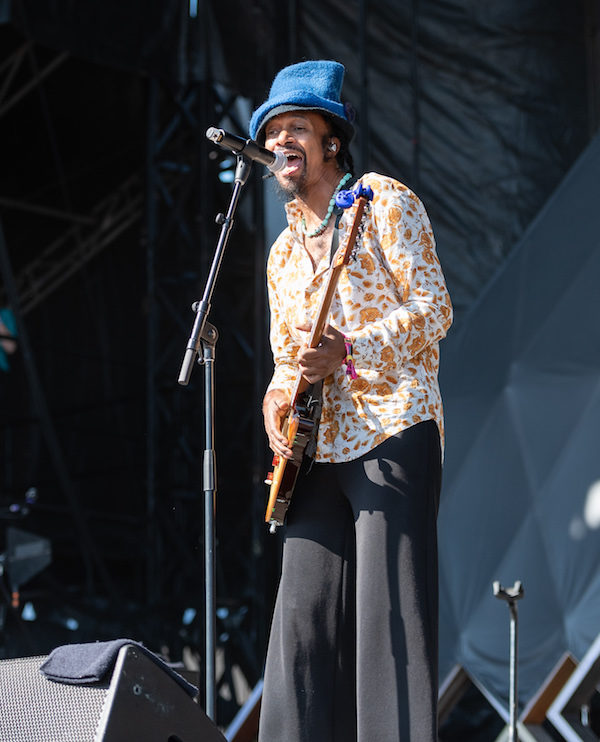 Low Cut Connie: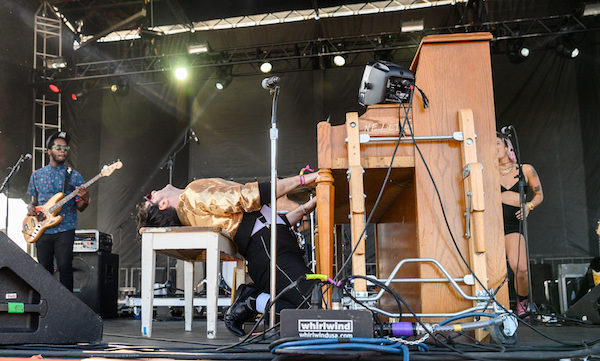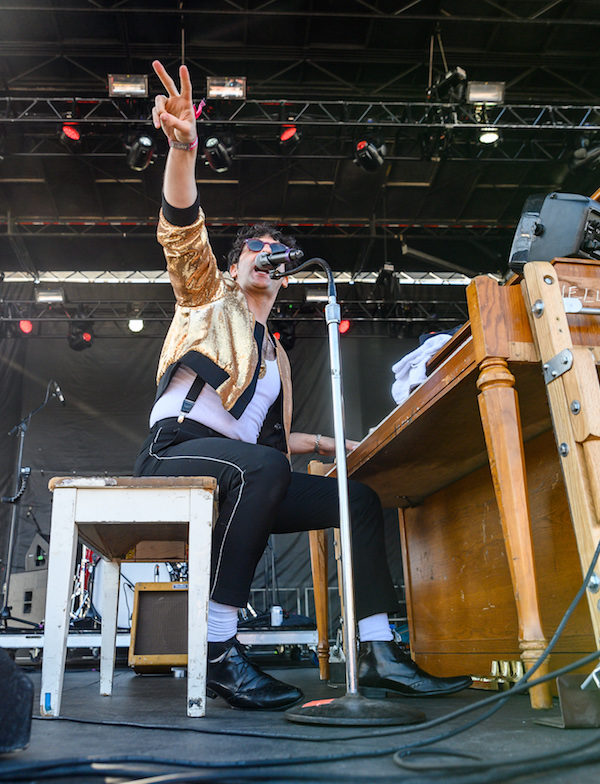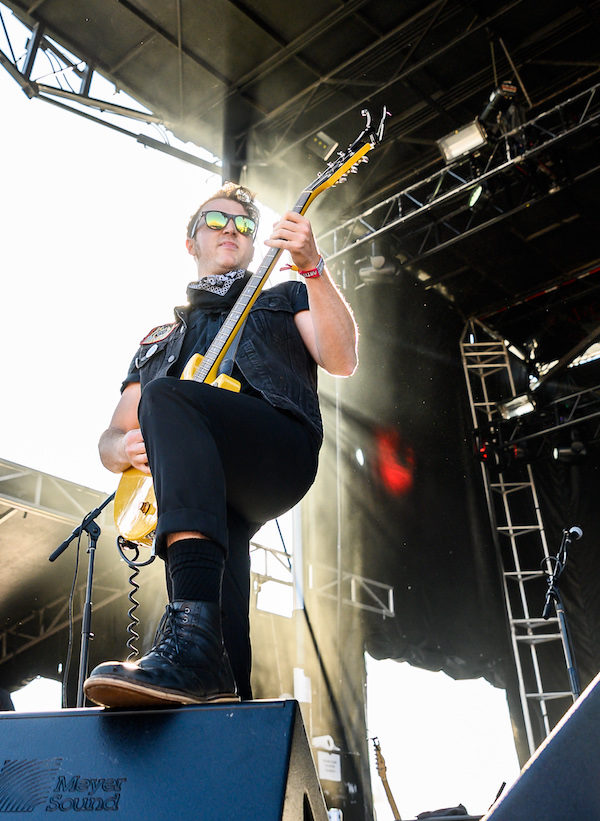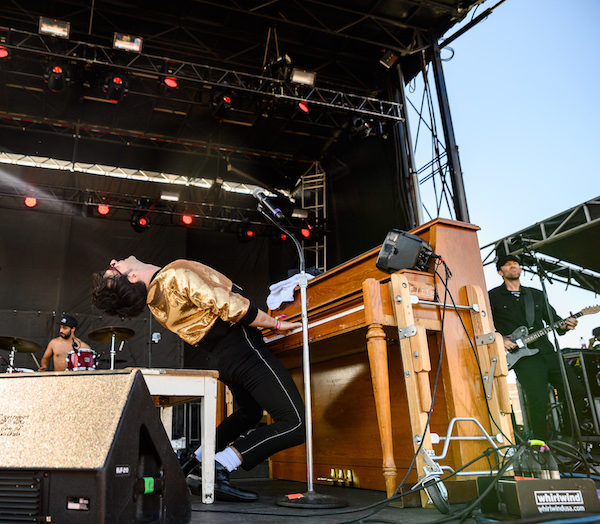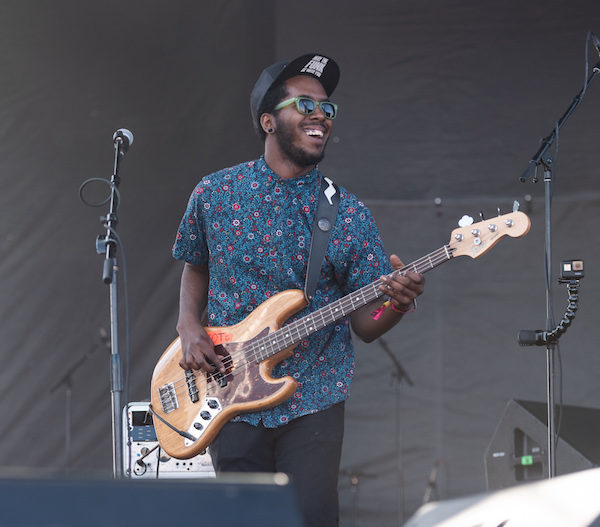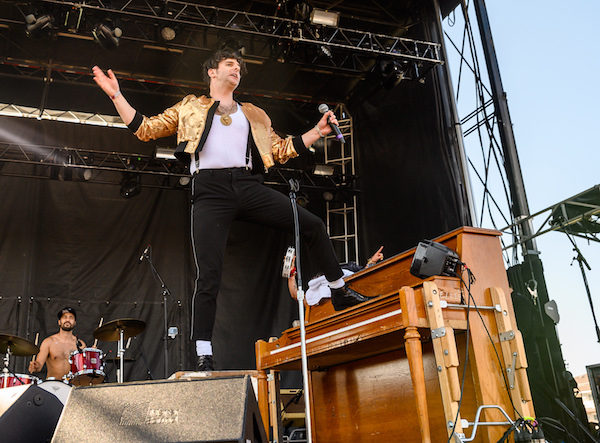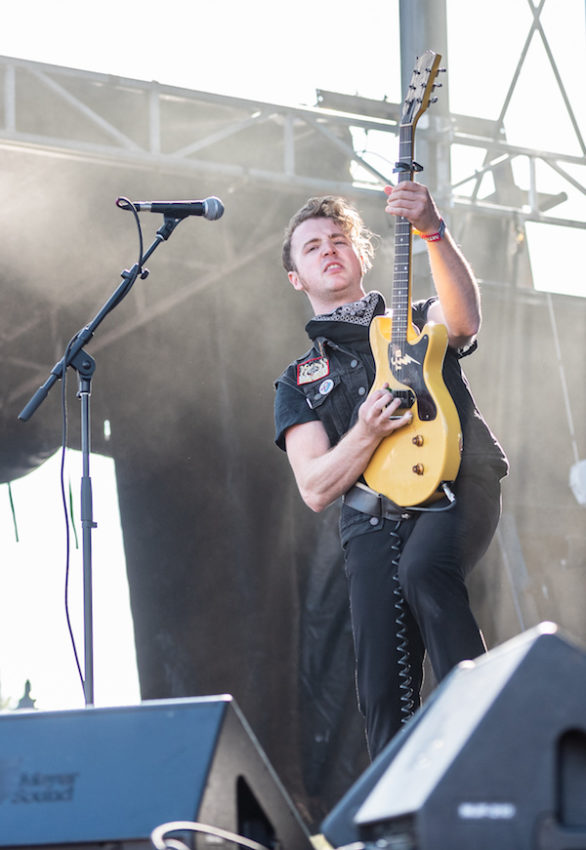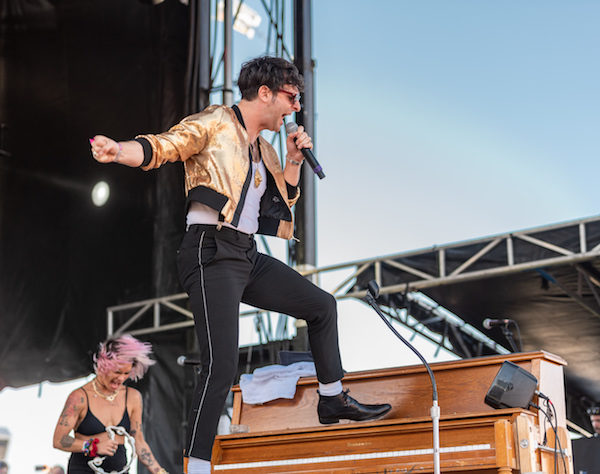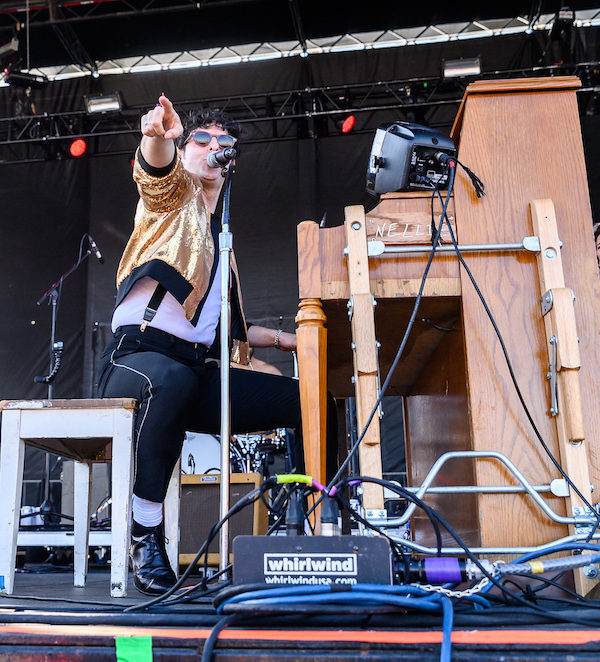 The Struts: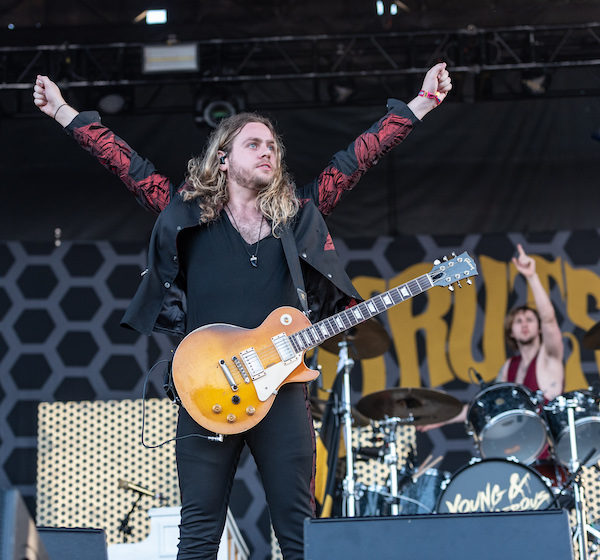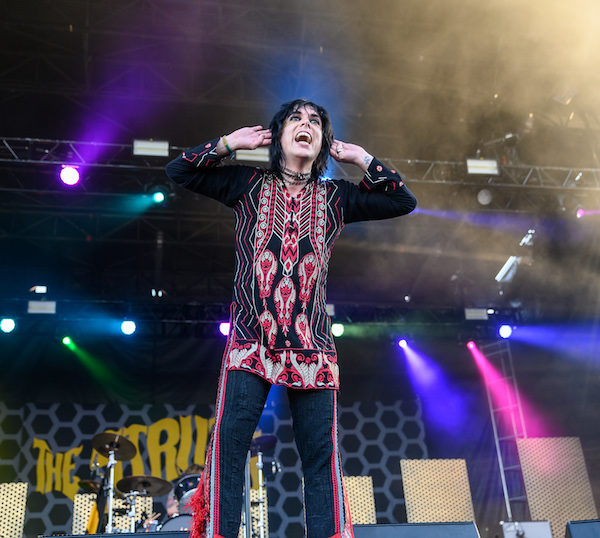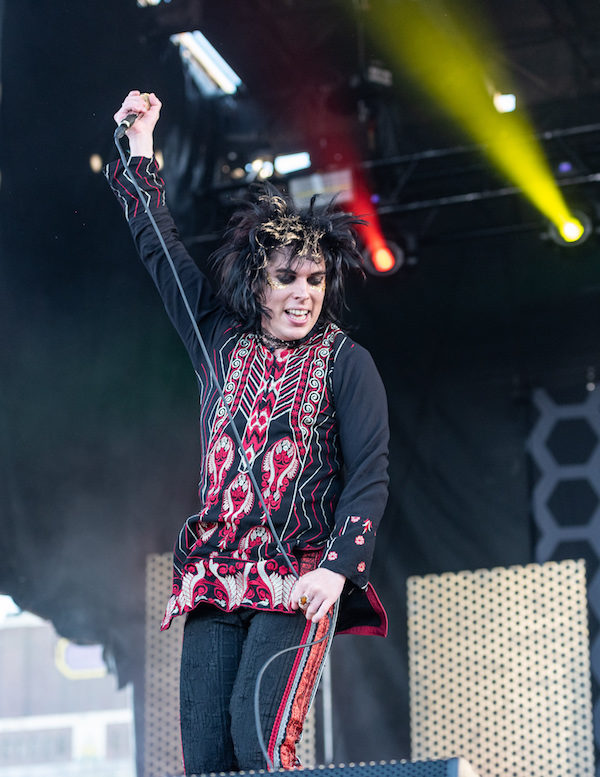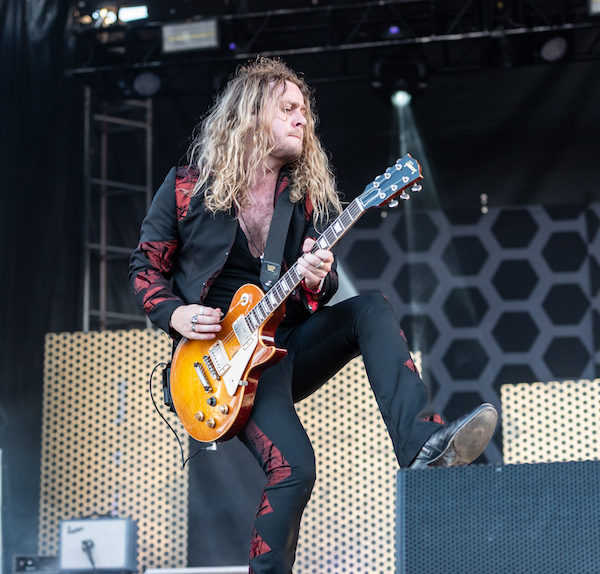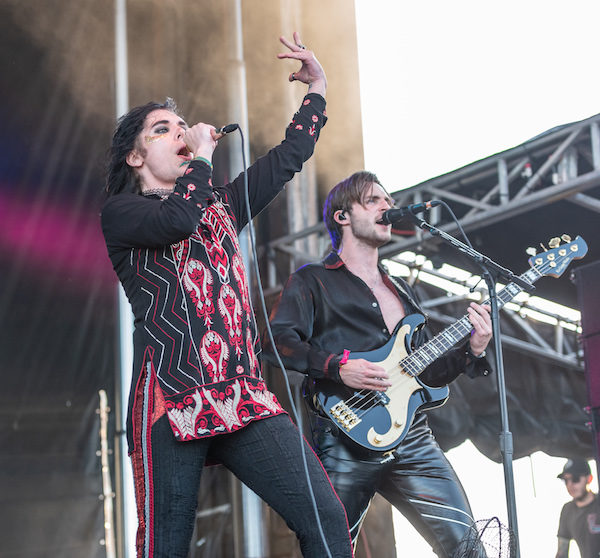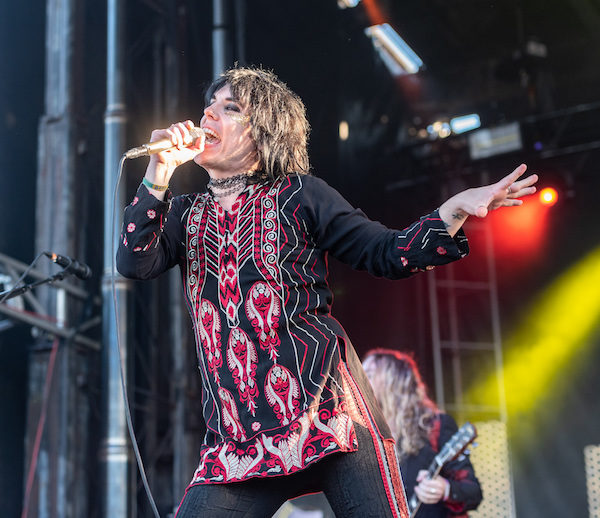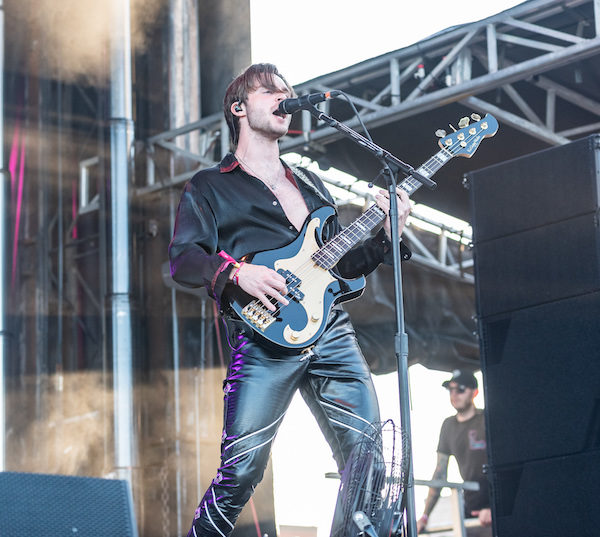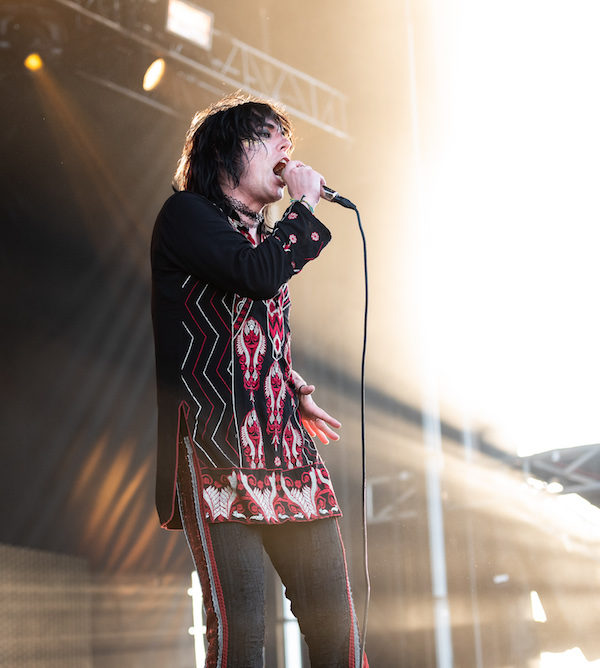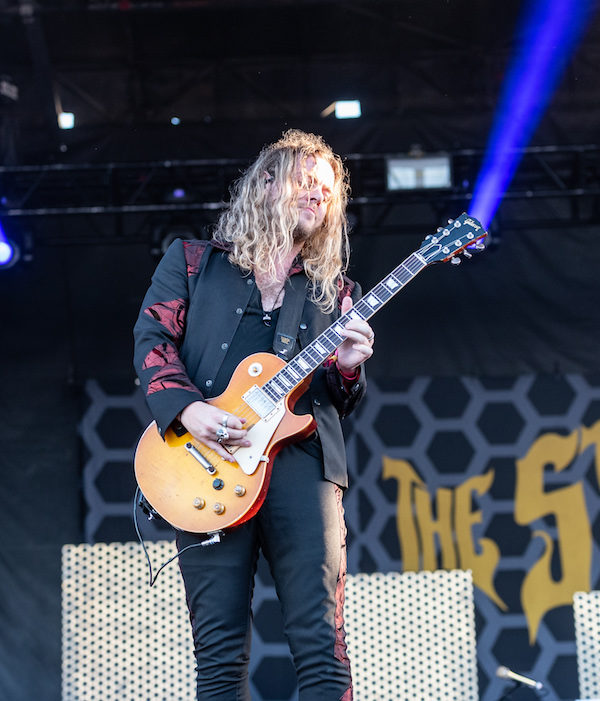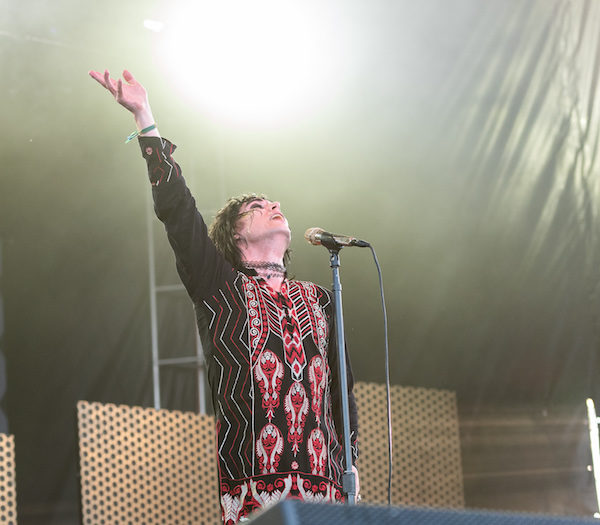 The Struts setlist:
1. Primadonna Like Me
2. Body Talks
3. Kiss This
4. Fire (Part 1)
5. One Night Only
6. I Do It So Well
7. Dancing in the Dark (Bruce Springsteen cover)
8. Put Your Money on Me
9. Where Did She Go
10. Could Have Been Me
Rainbow Kitten Surprise: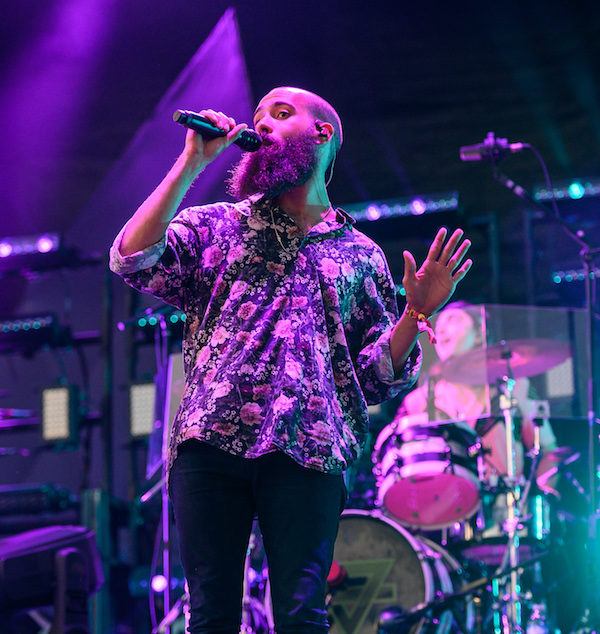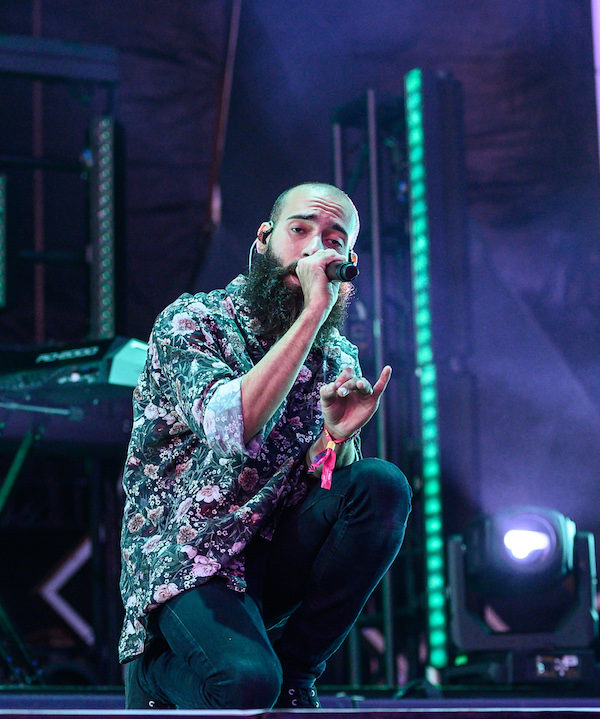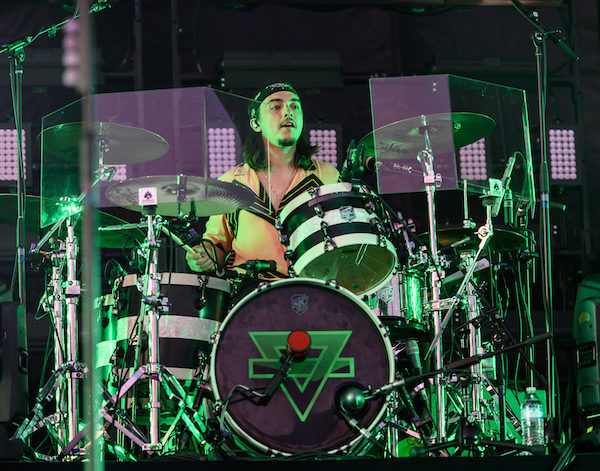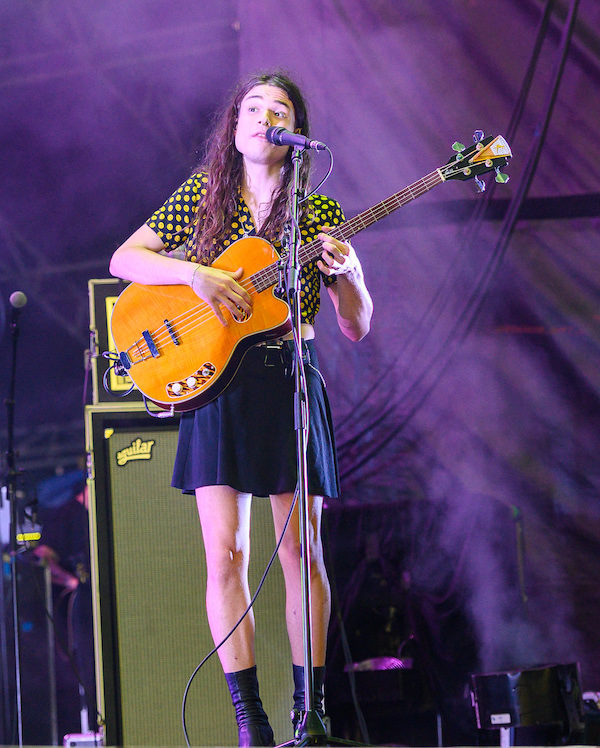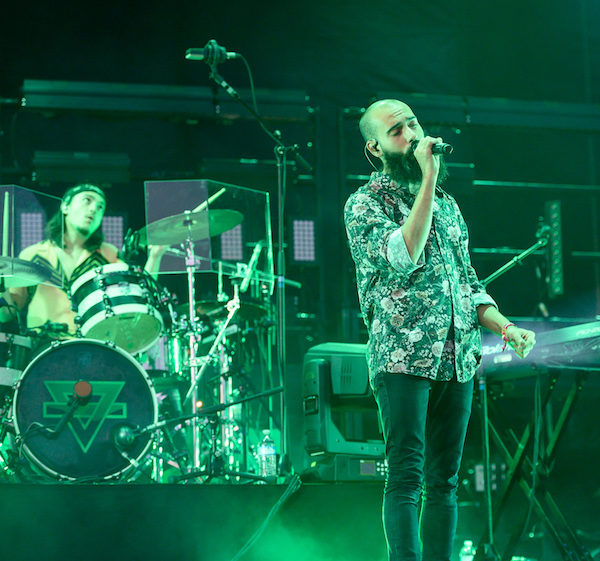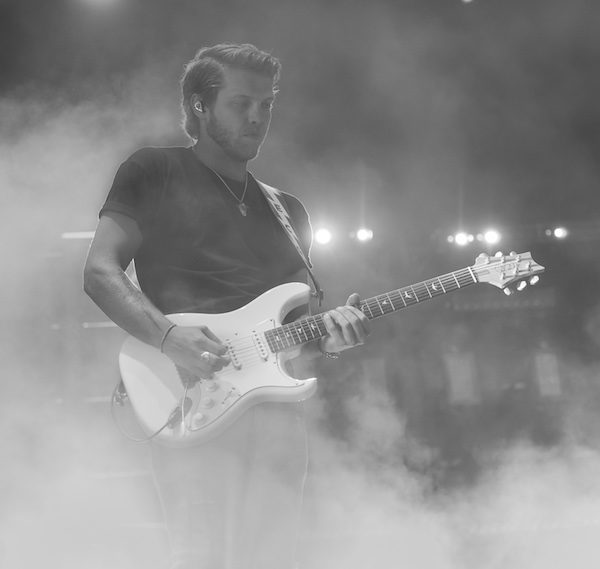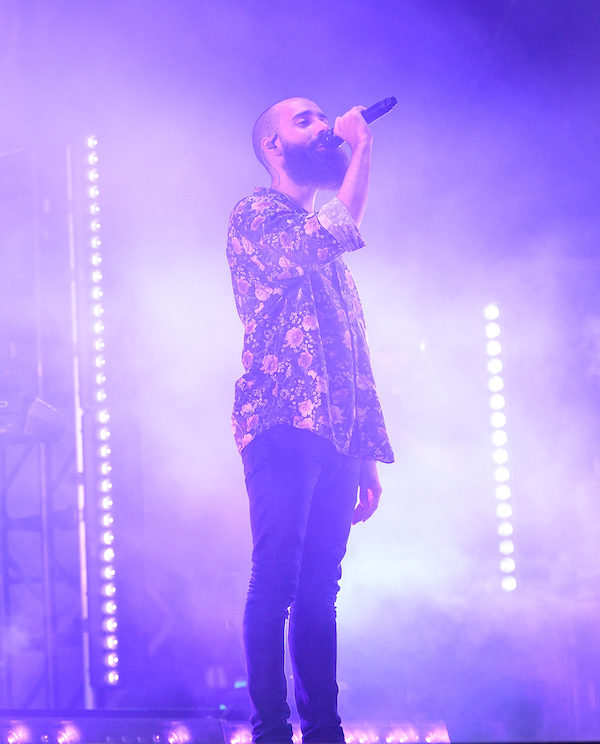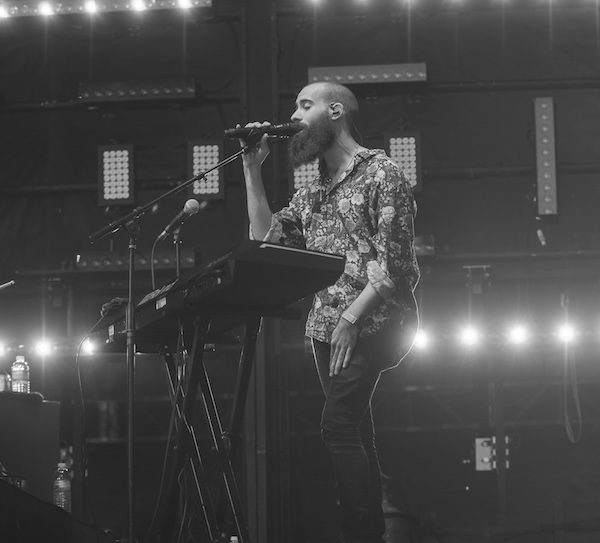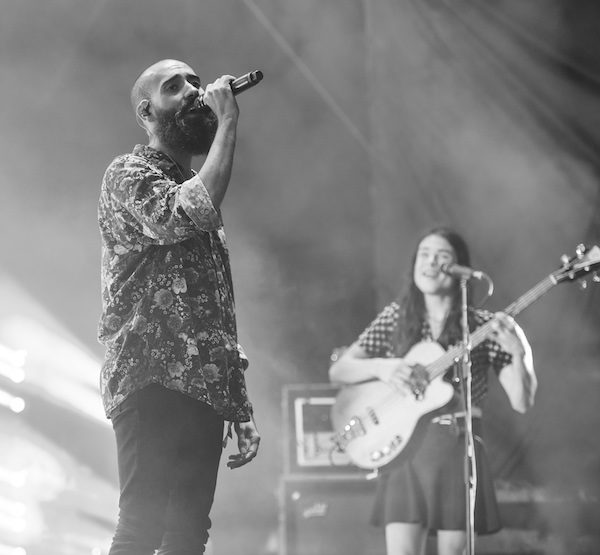 Bad Religion: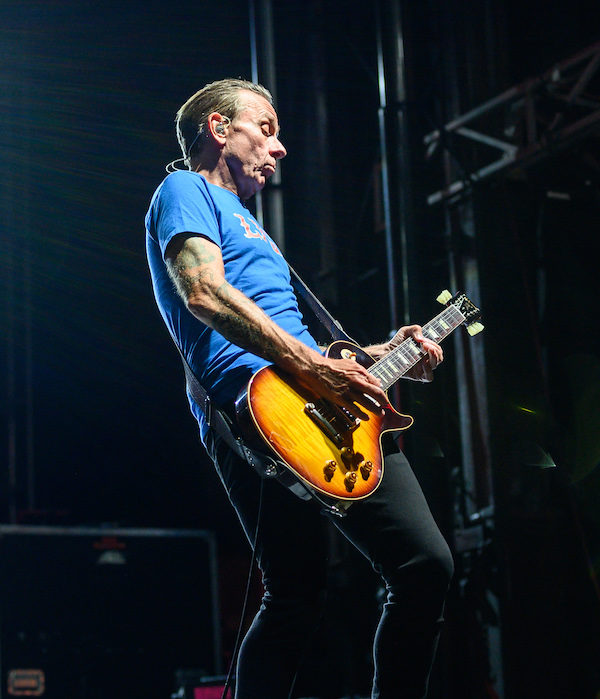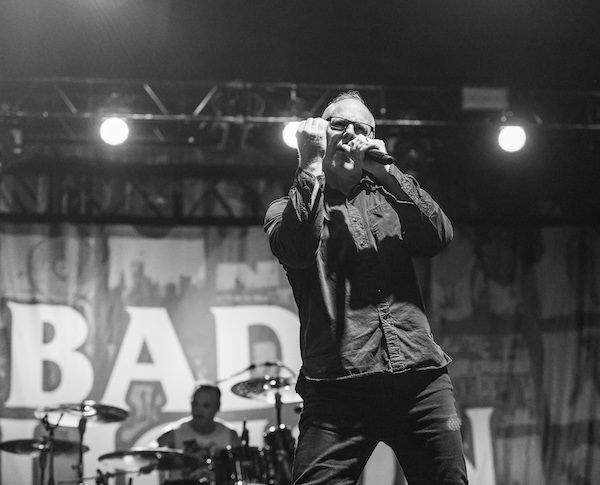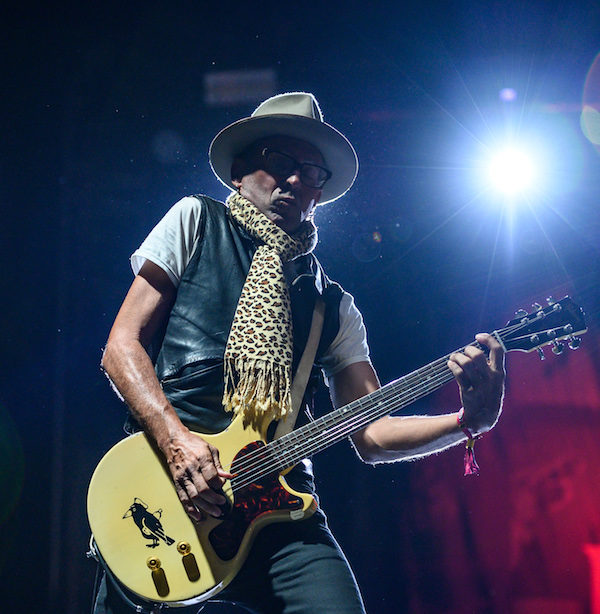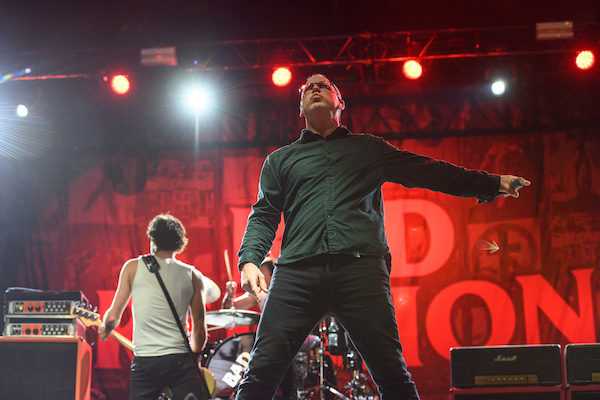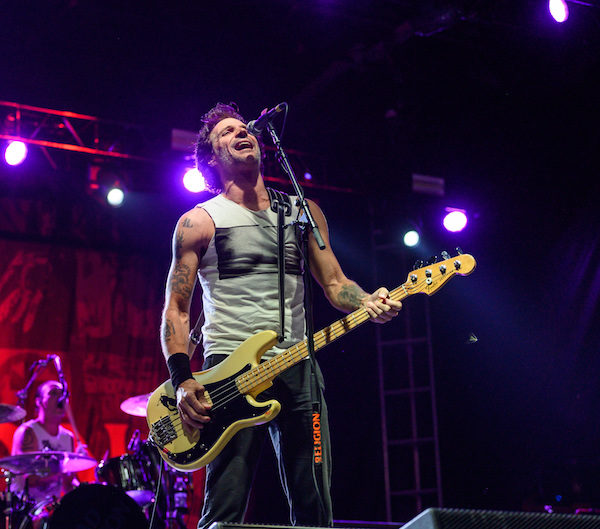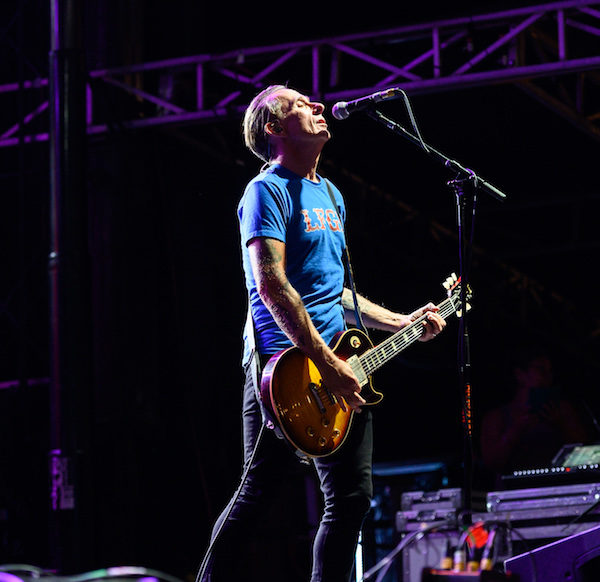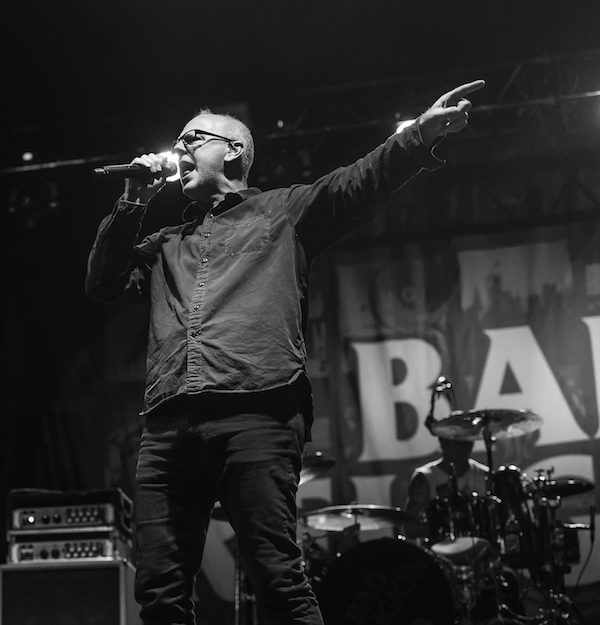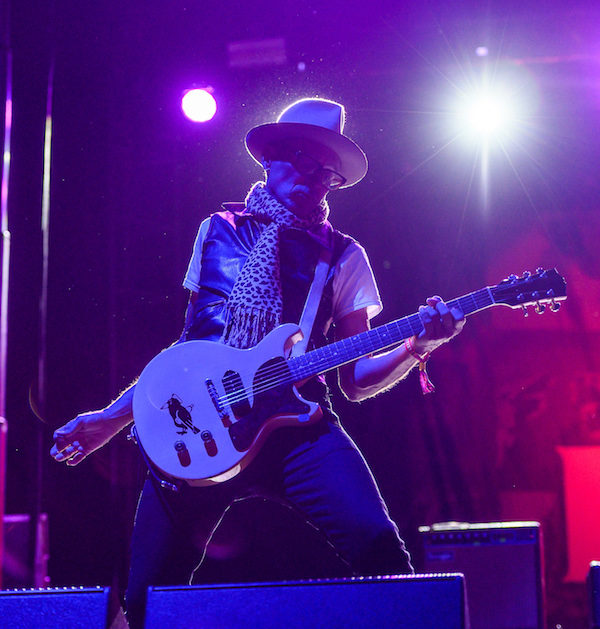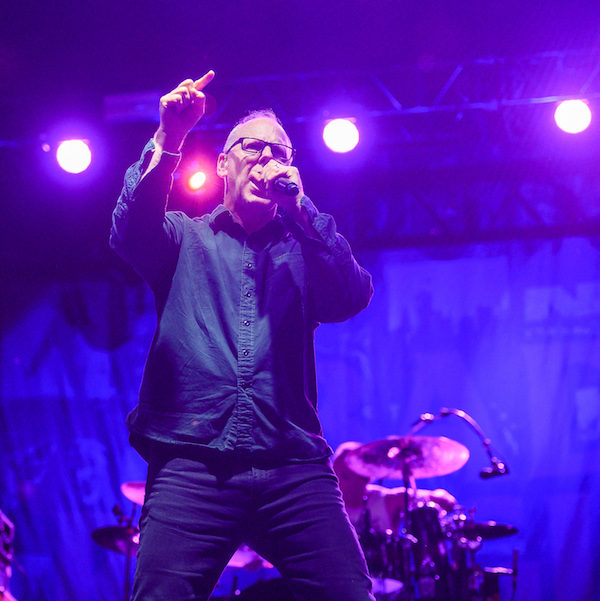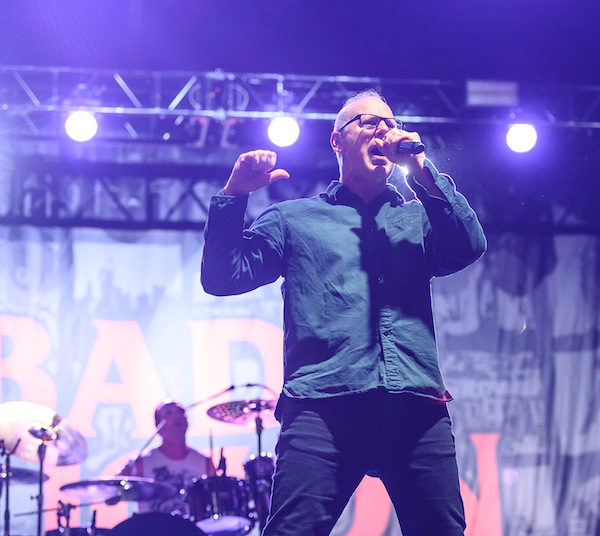 Bad Religion setlist:
1. Them and Us
2. End of History
3. Stranger Than Fiction
4. The Dichotomy
5. Recipe for Hate
6. Los Angeles Is Burning
7. Anesthesia
8. My Sanity
9. Generator
10. Lose Your Head
11. Do What You Want
12. We're Only Gonna Die
13. 21st Century (Digital Boy)
14. You
15. Do the Paranoid Style
16. Fuck Armageddon… This Is Hell
17. Sorrow
18. Infected
19. American Jesus
The Lumineers: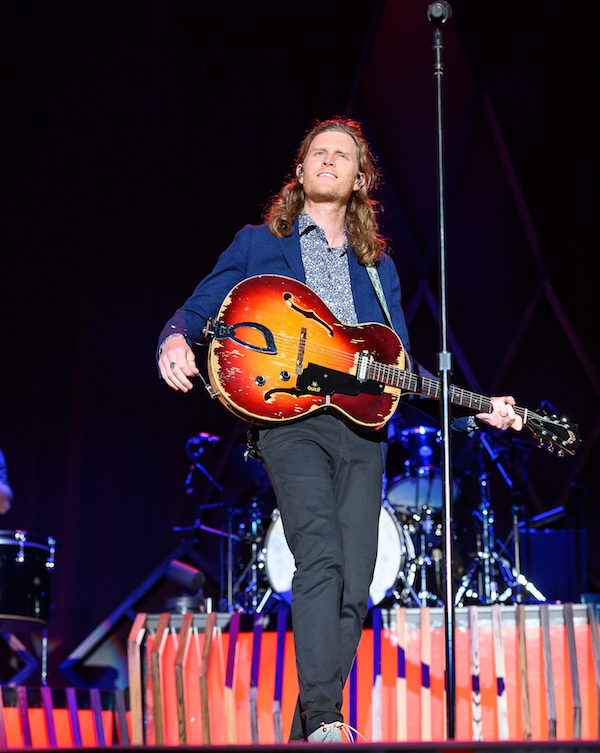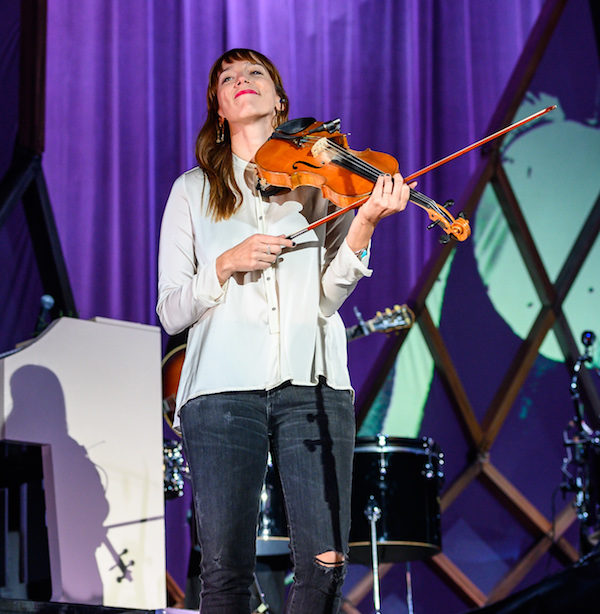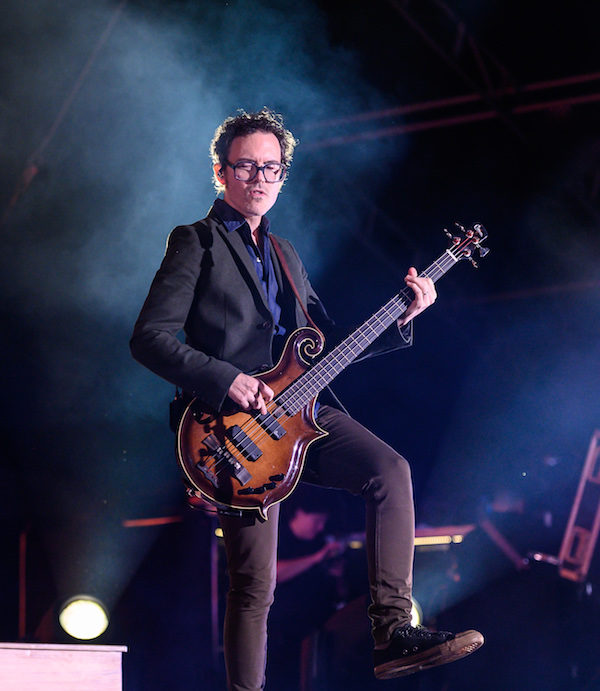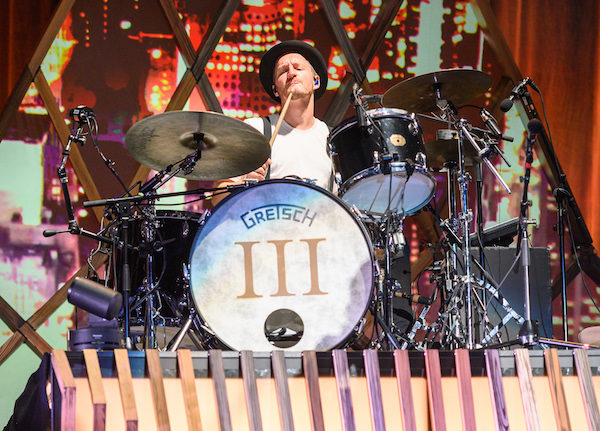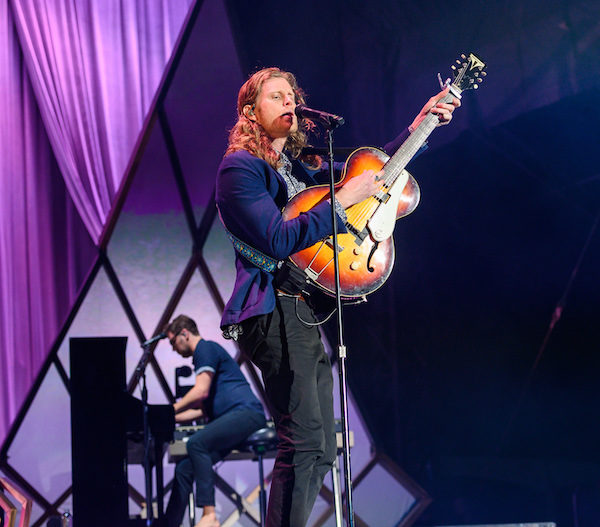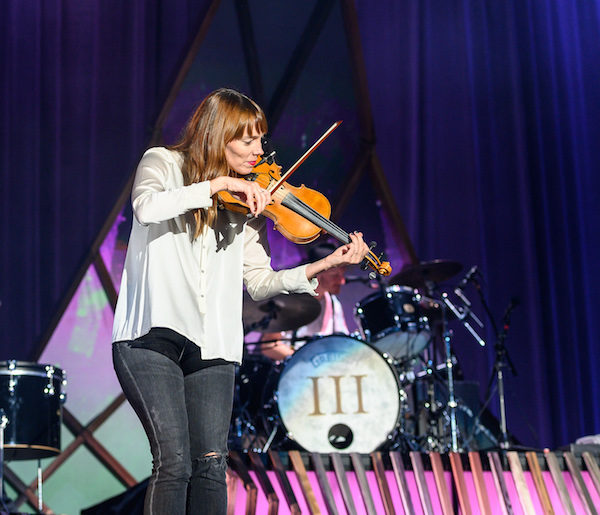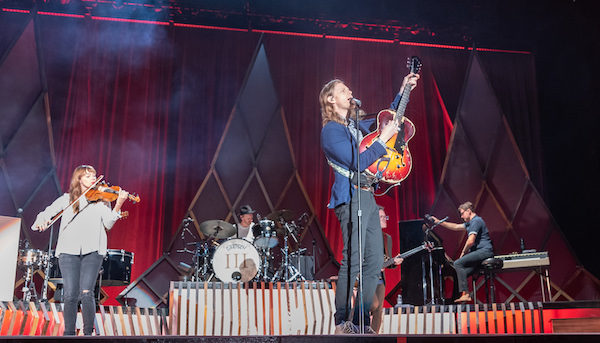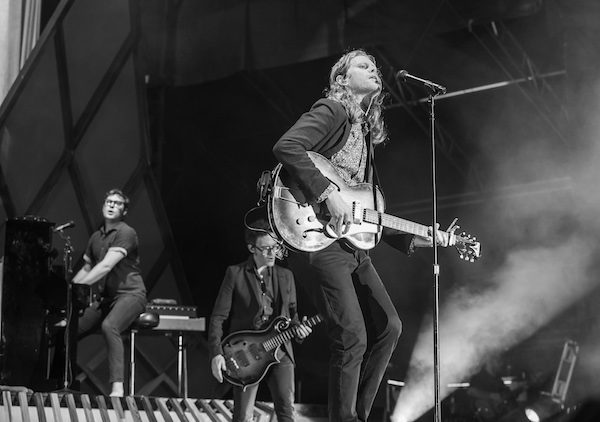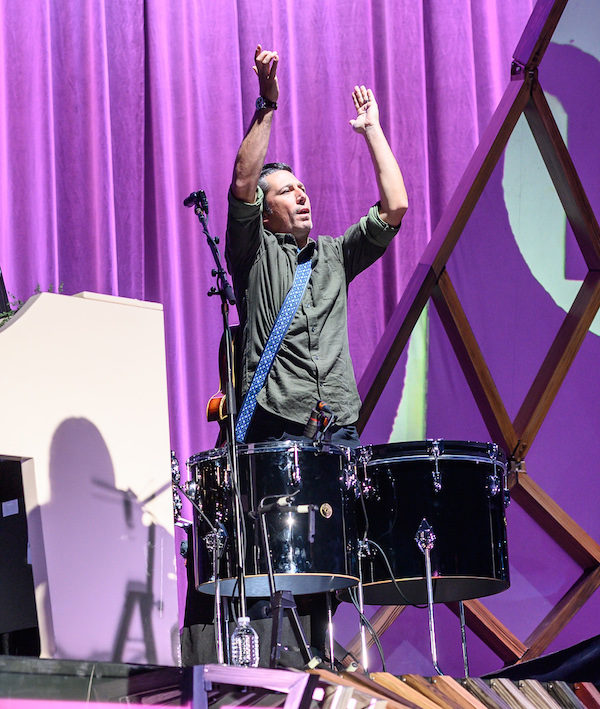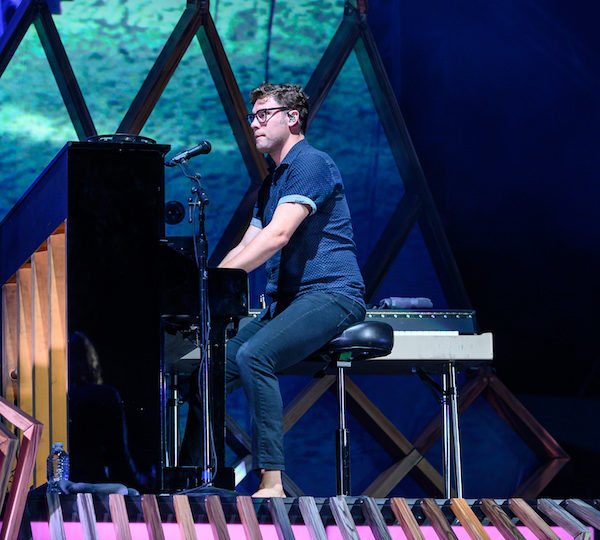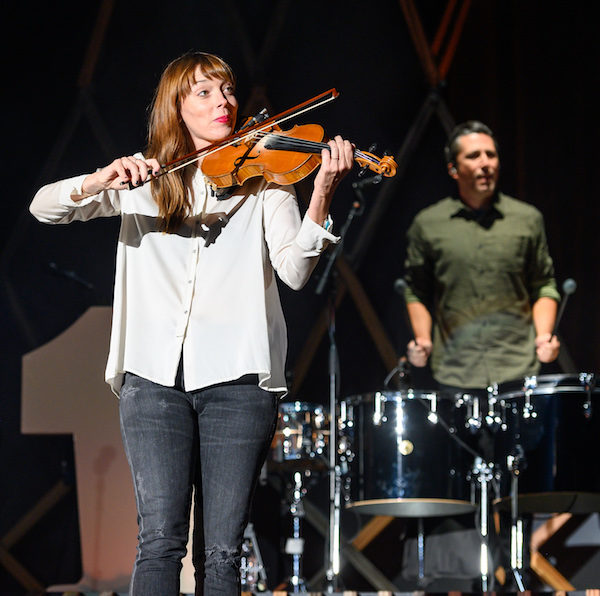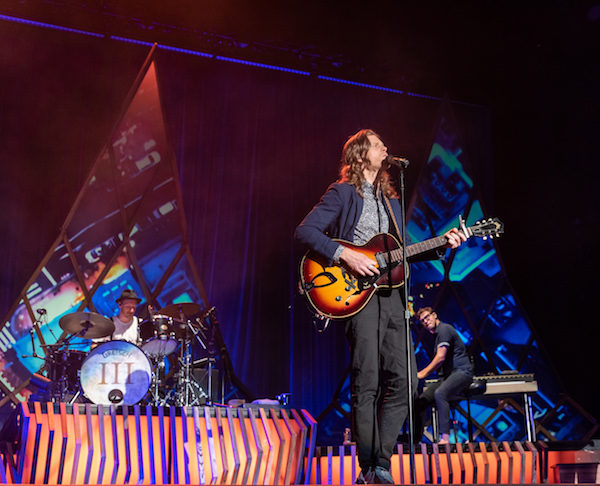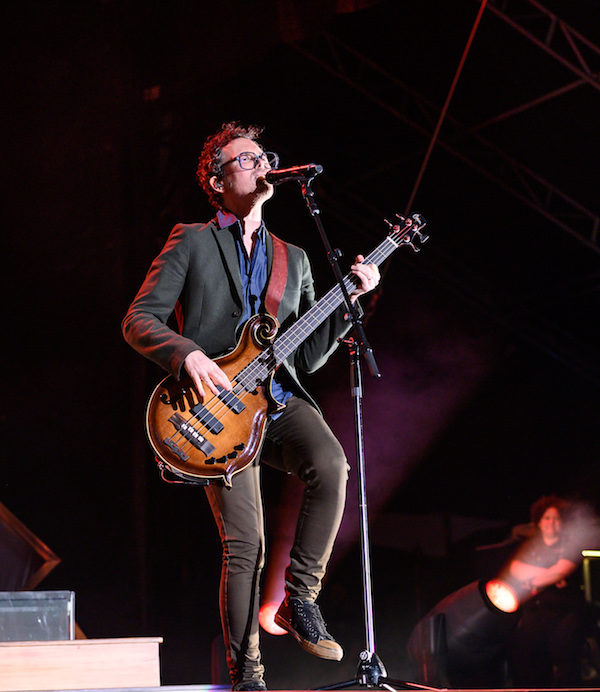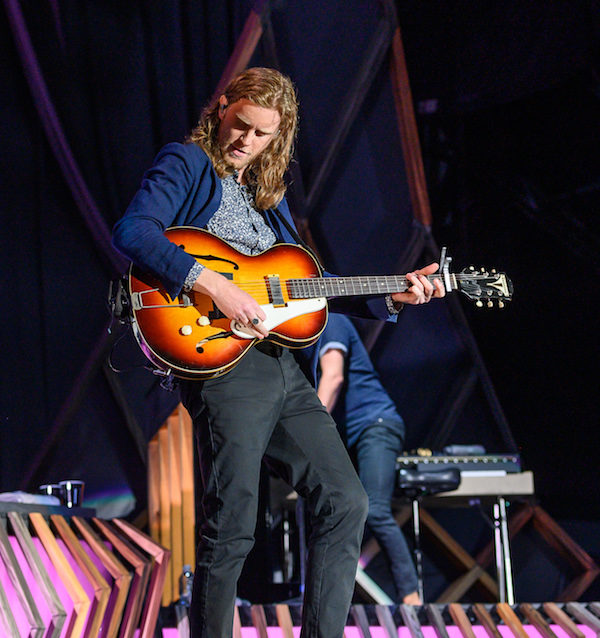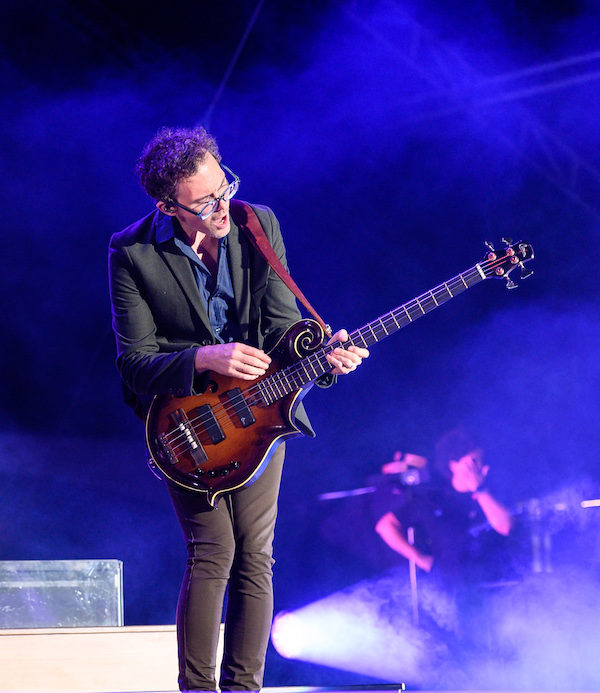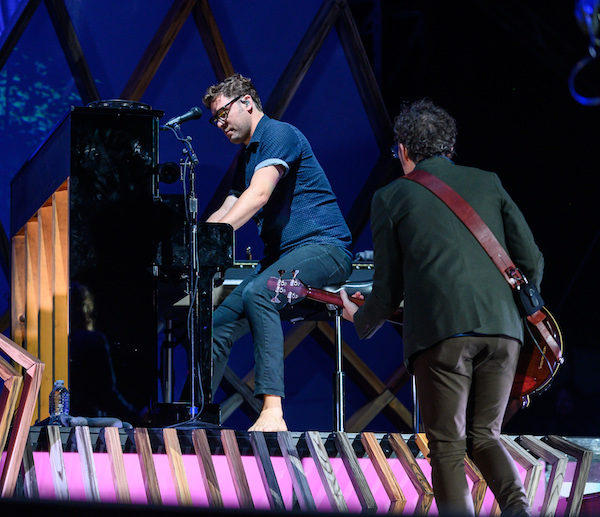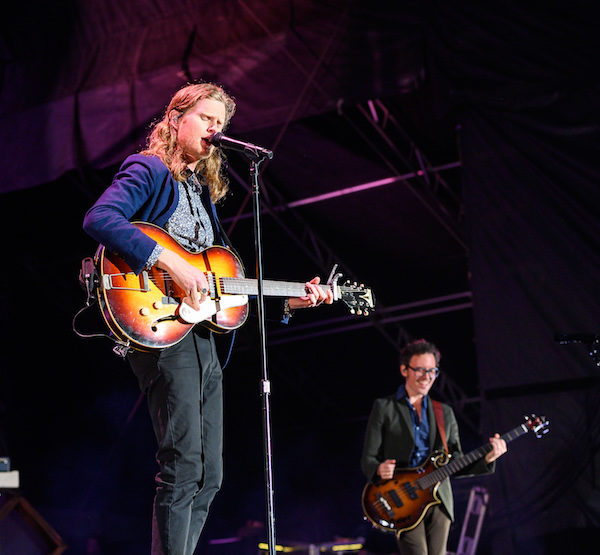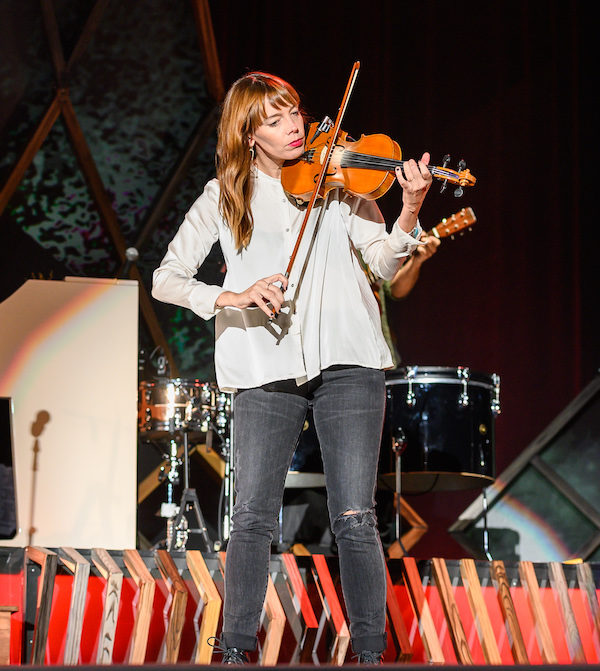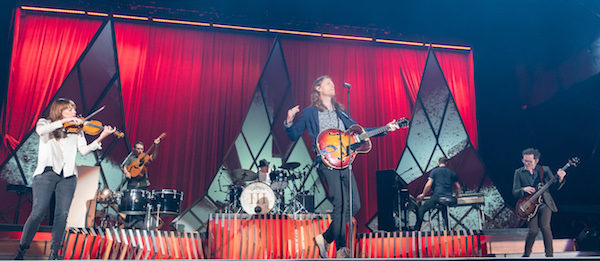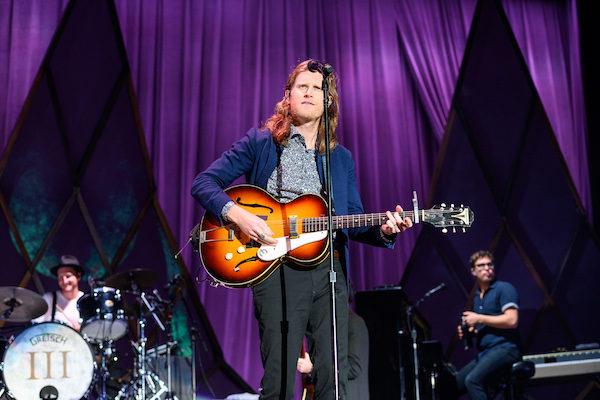 The Lumineers setlist:
1. Sleep on the Floor
2. Cleopatra
3. Life in the City
4. Leader of the Landslide
5. It Wasn't Easy to Be Happy for You
6. Flowers in Your Hair
7. Ho Hey
8. Slow It Down
9. Ophelia
10. Gloria
11. Scotland
12. My Cell
13. Jimmy Sparks
14. Thunder Road (Bruce Springsteen cover)
15. Big Parade
Encore:
16. Donna
17. Angela
18. Stubborn Love
---
Join the conversation