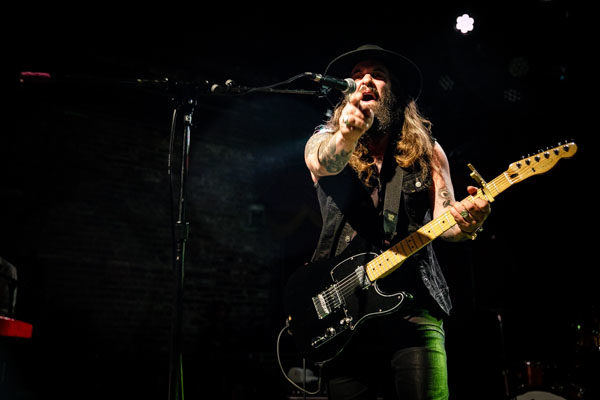 Photos by Matt Esposito
Strand Of Oaks returned with his new album Eraserland earlier this year (which he recorded with members of My Morning Jacket) via Dead Oceans and has been touring hard of it all year, including a performance at Music Hall of Williamsburg back in May.
Timothy Showalter and his band returned to New York for a larger performance at Brooklyn Bowl on September 26th, which began with an opening performance from Ryley Walker.
Our photographer Matt Esposito was there to capture photos from both performances, all of which can be found posted in the gallery below.

Ryley Walker: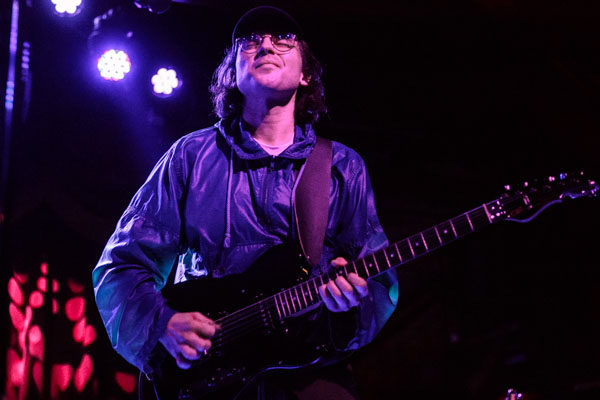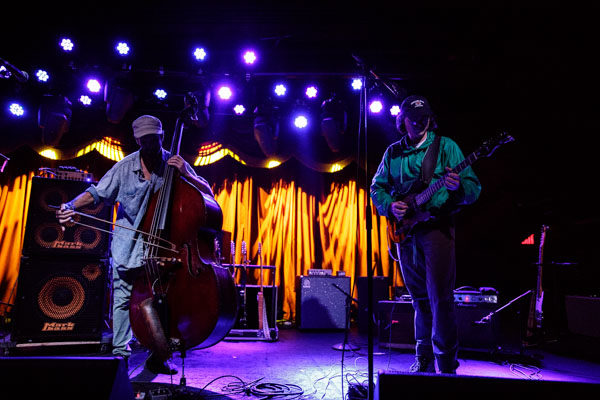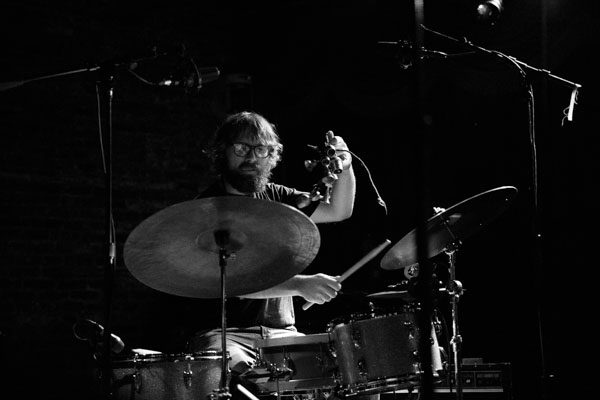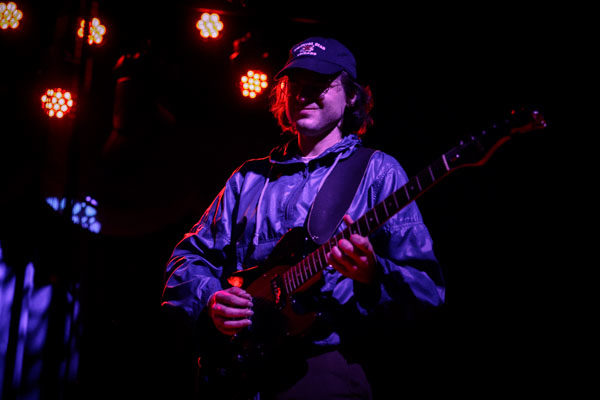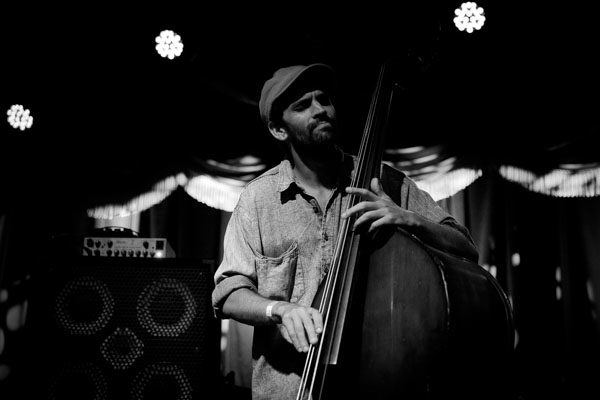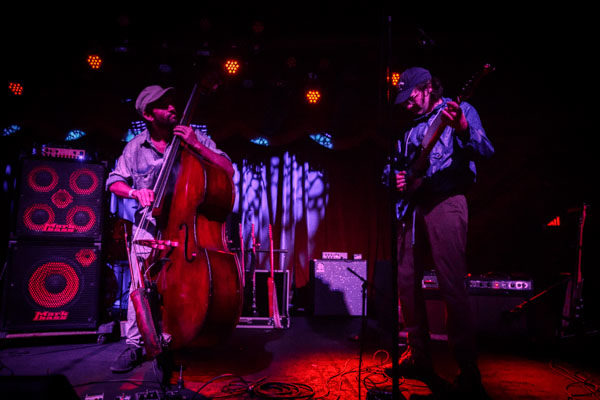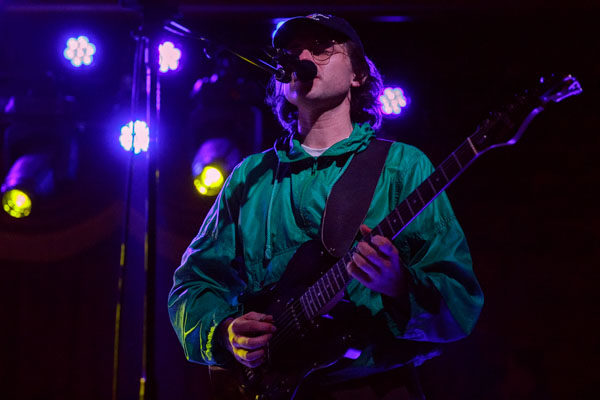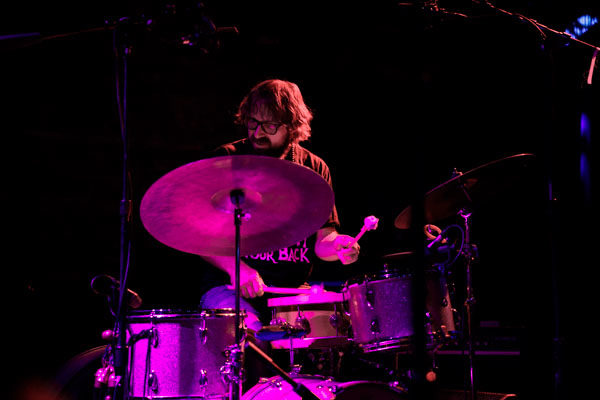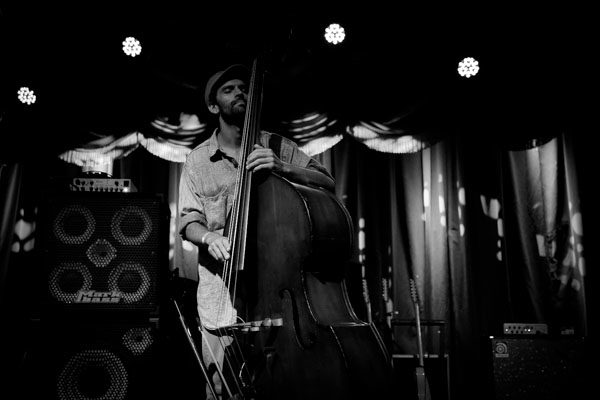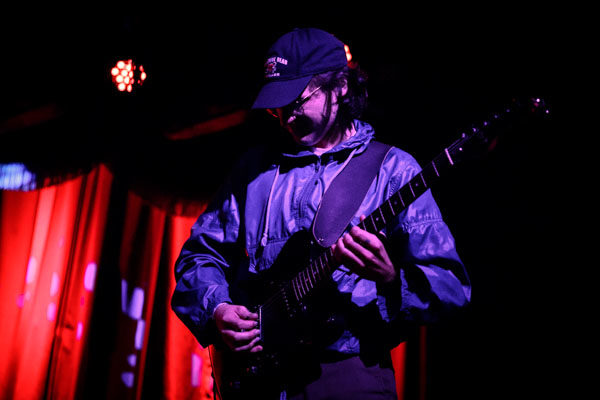 Strand Of Oaks: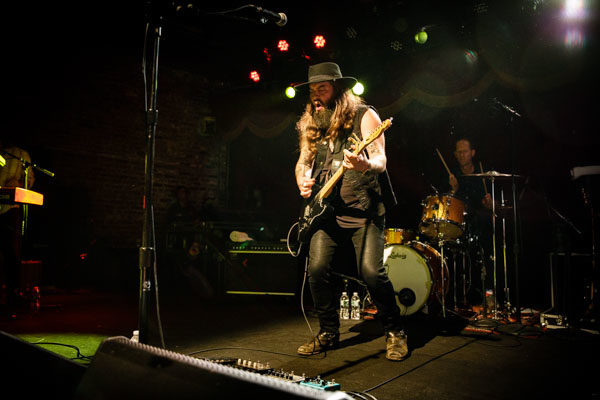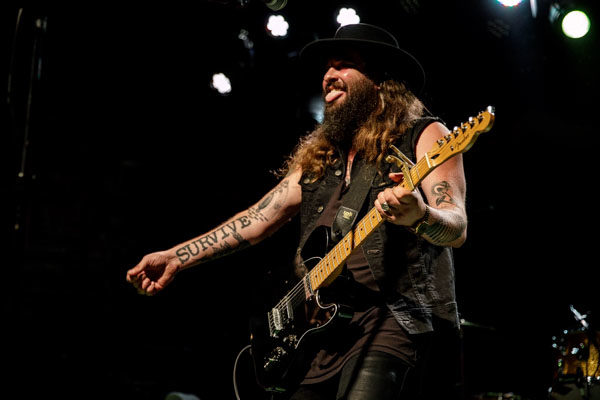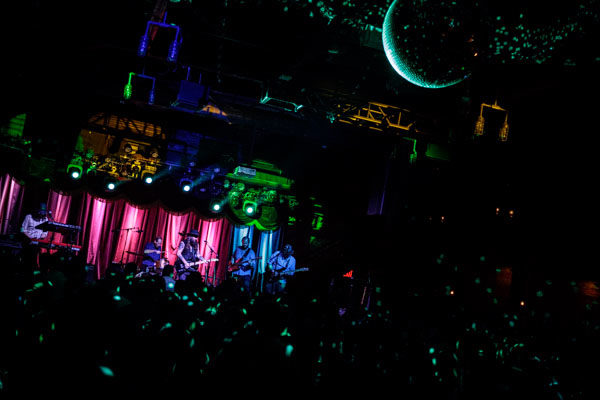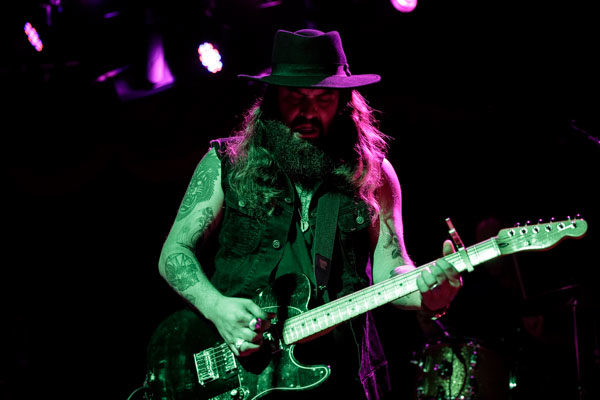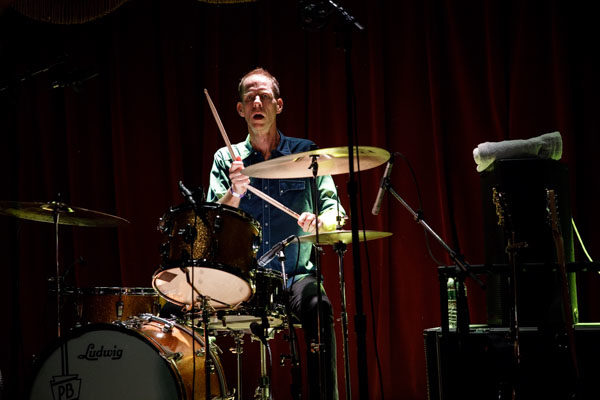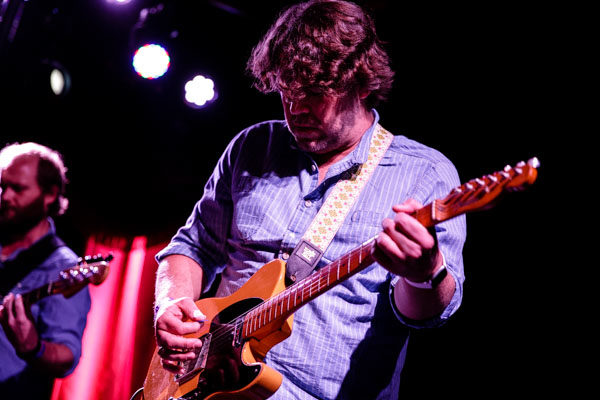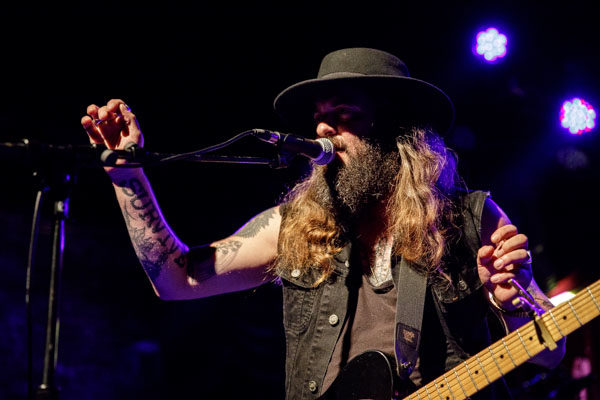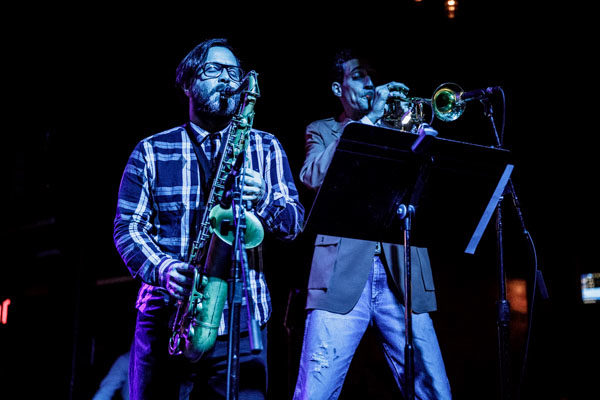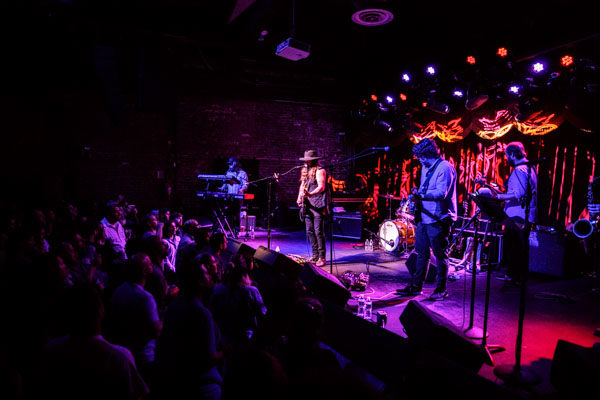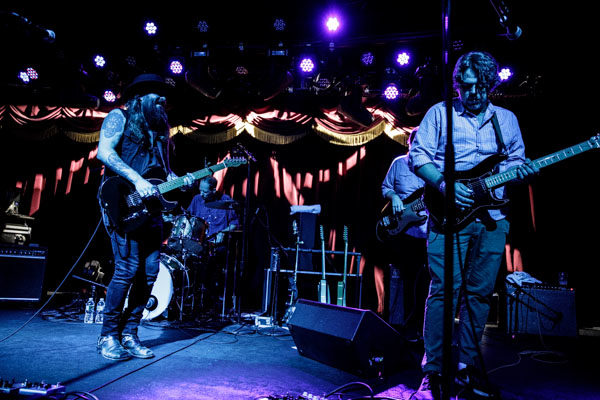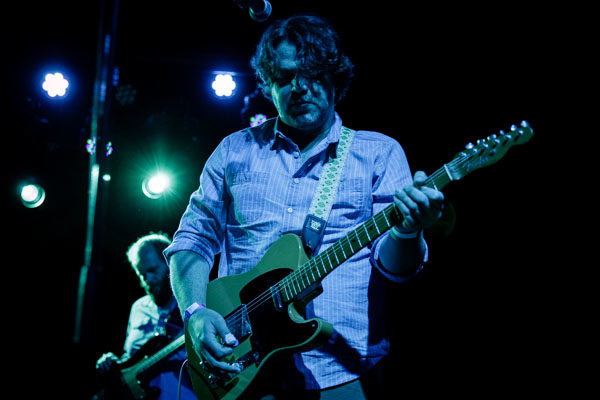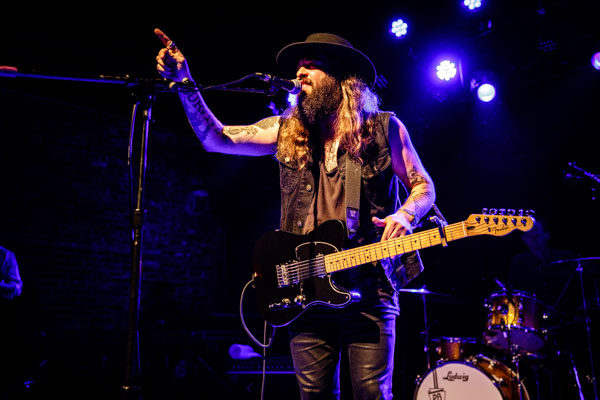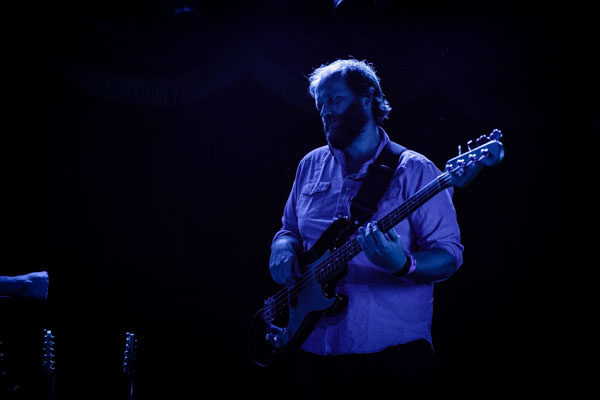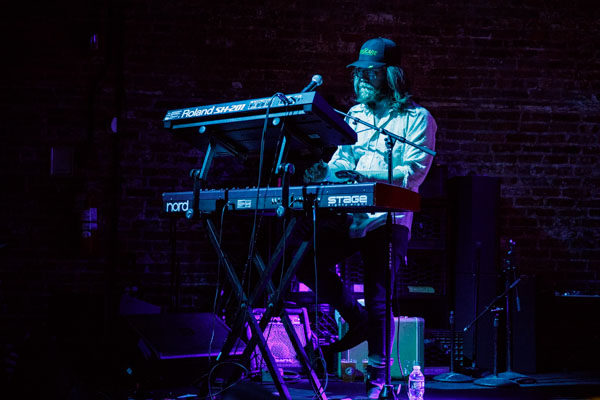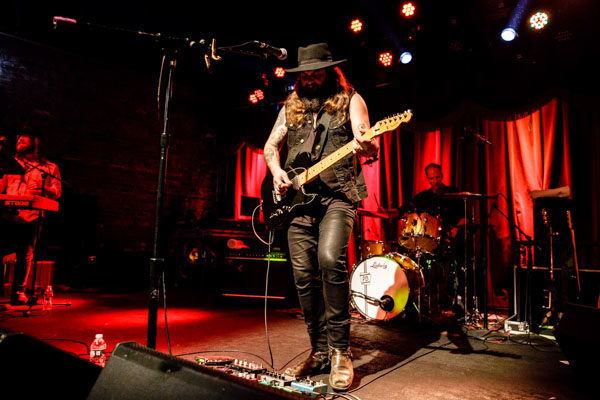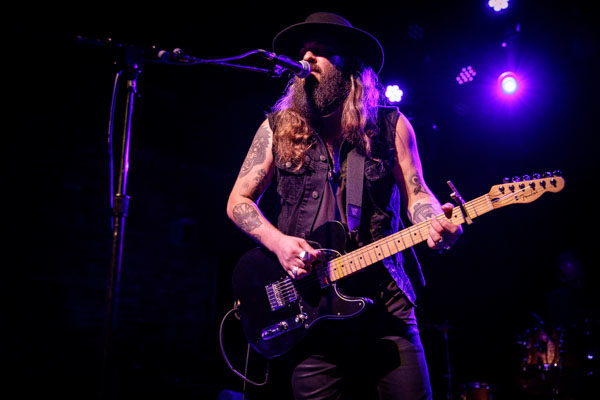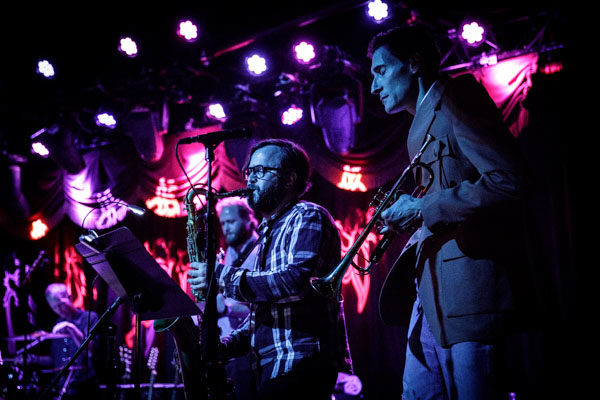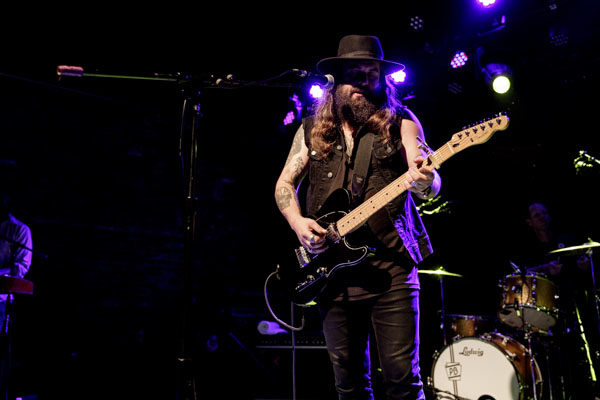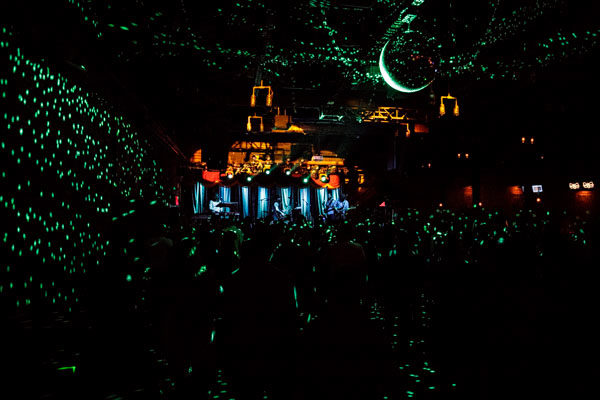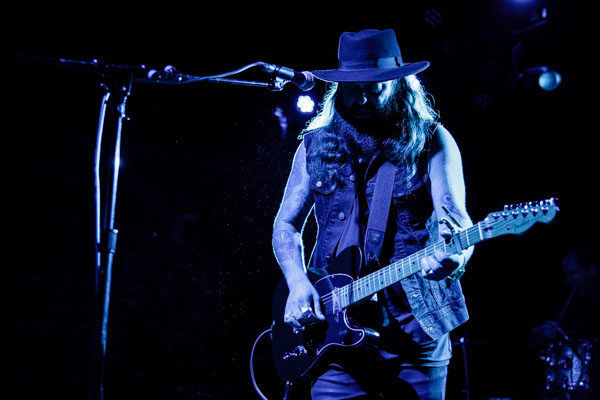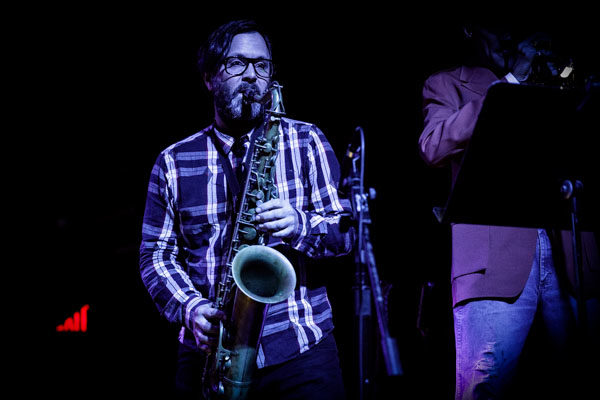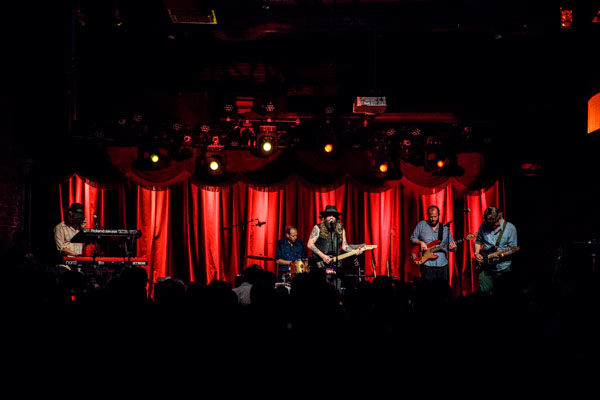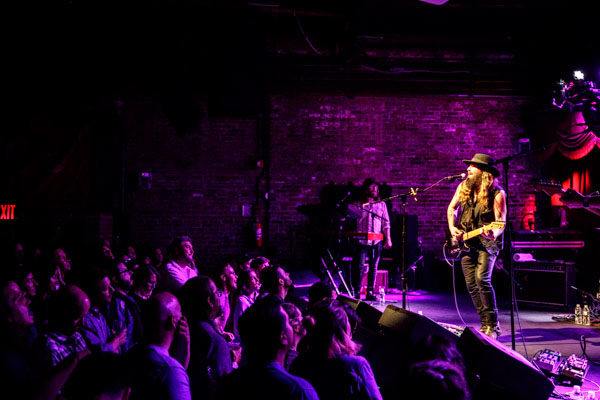 Strand Of Oaks setlist:
1. Weird Ways
2. Final Fires
3. Goshen '97
4. On the Hill
5. Ruby
6. Keys
7. Lioness (Songs: Ohia cover)
8. Eraserland
9. Hyperspace Blues
10. Visions
11. Moon Landing
12. Radio Kids
13. Shut In
14. JM
15. Rest of It
Encore:
16. Forever Chords