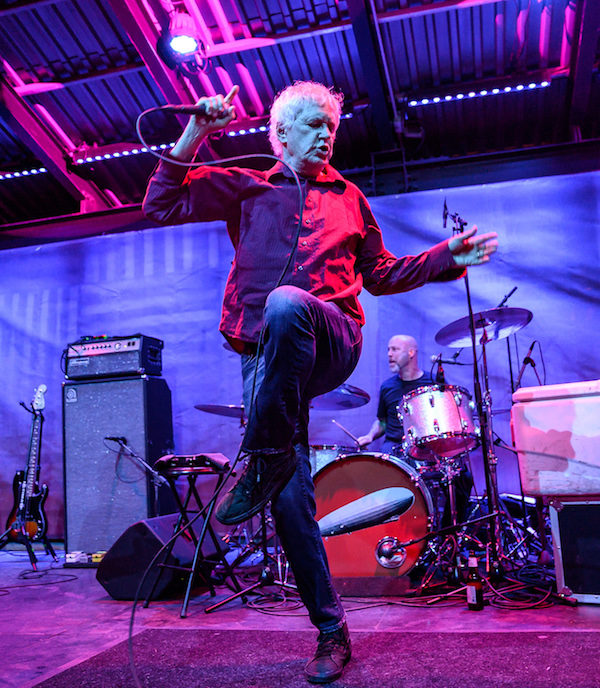 Photos by Brian Berson
A warm night in Brooklyn is the perfect way to end the outdoor summer concert series at industry City. With the crowd packed in and the stage set with drums, guitars, amplifiers and quite possibly the most important item on a Guided By Voices stage, their famous giant white cooler stocked with cold beers.
Finally, someone from their crew came on stage to introduce the band with two huge pieces of paper taped together which was their typically long setlist. Guided By Voices took the stage and frontman Robert Pollard immediately said to the crowd "We have 57 songs for you tonight" and the crowd went wild. Marathon sets would be too much for most bands but it's an average show for these indie rock legends of thirty plus years and twenty-eight records. Several songs into the set Pollard said they want to do a New Year's Eve show where they play one hundred songs for one hundred dollars.
With constant trips to their huge cooler, all the band members drank beer as if it were water for the entire two and a half hour set with Robert Pollard switching from beer to tequila out of the bottle. These veterans of rock n roll became visibly more intoxicated as the night went on but it did not hurt the songs in the slightest, they stayed tight and never missed a beat. Bassist Mark Shue jumped around the stage and literally bent over backward while keeping perfect groove, Bobby Bare Jr swings his guitar around and holds it up at a ninety-degree angle while singing backing vocals and Doug Gillard, legs spread widely apart in true rock stance ripped through the leads, Kevin March kept the band going pounding away on his drums while Guided by Voices took the crowd on a musical journey weaving in and out of their long discography.
The band is preparing for the release of Sweating the Plague, their third album to be released this year. Guided By Voices will hopefully continue touring and playing their epic shows for years to come.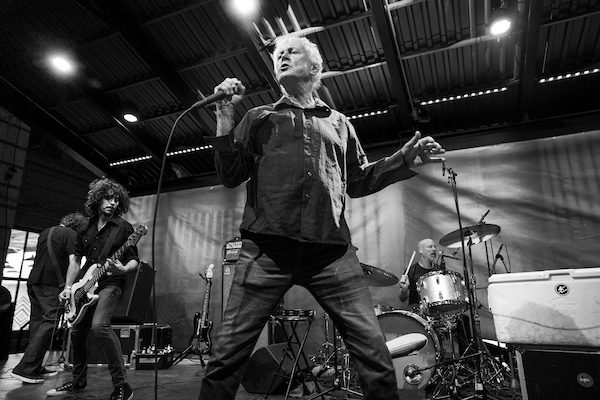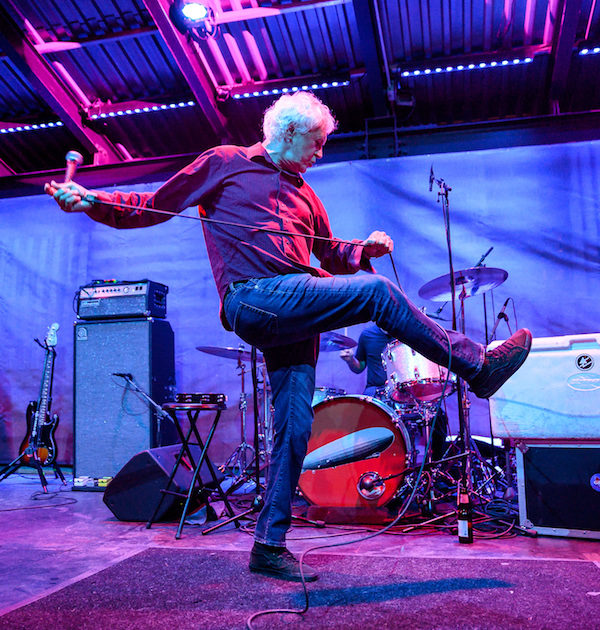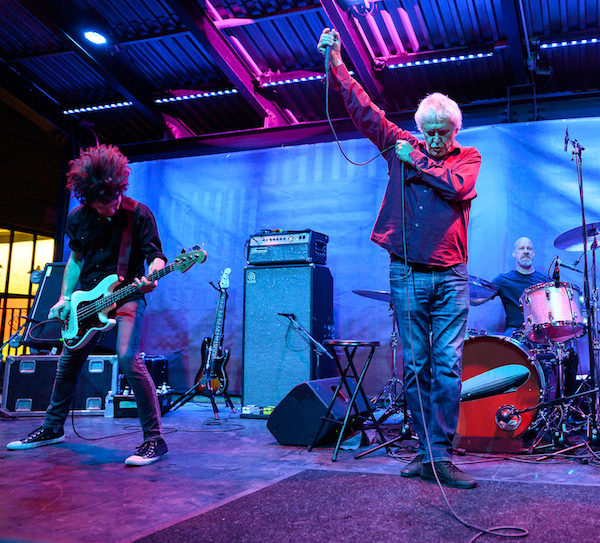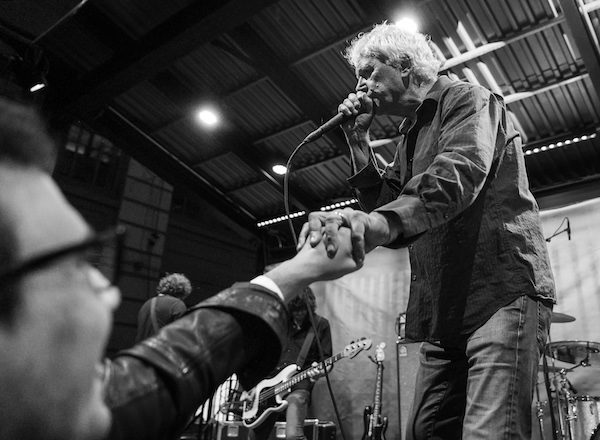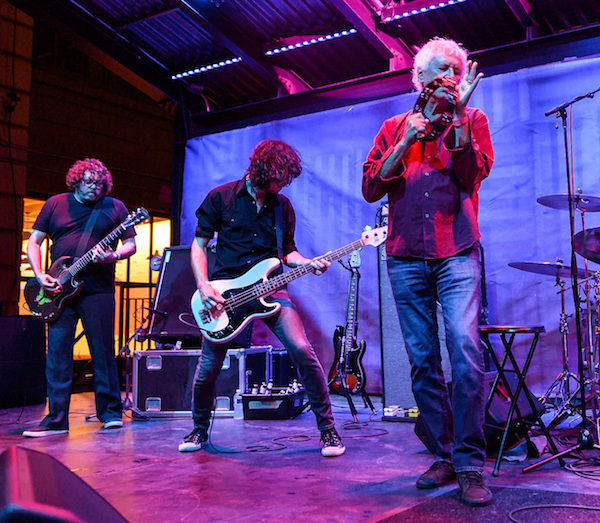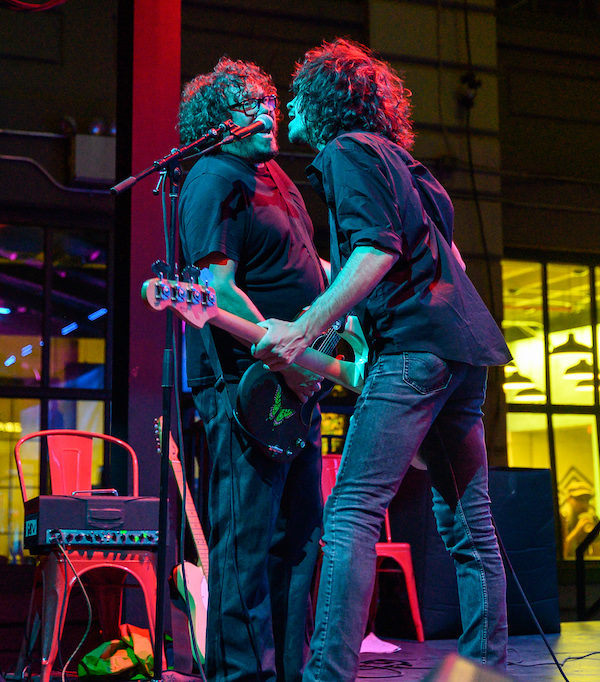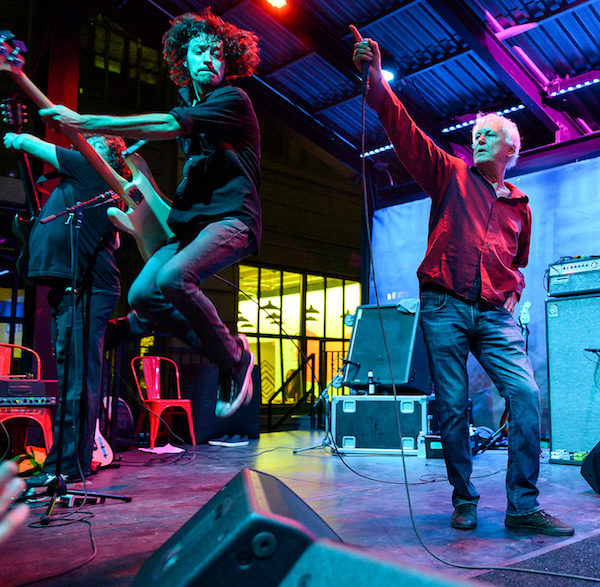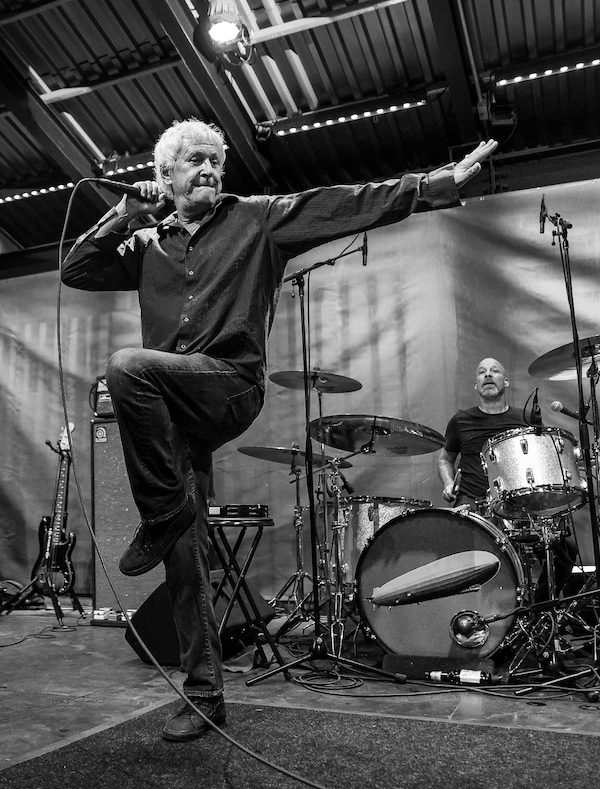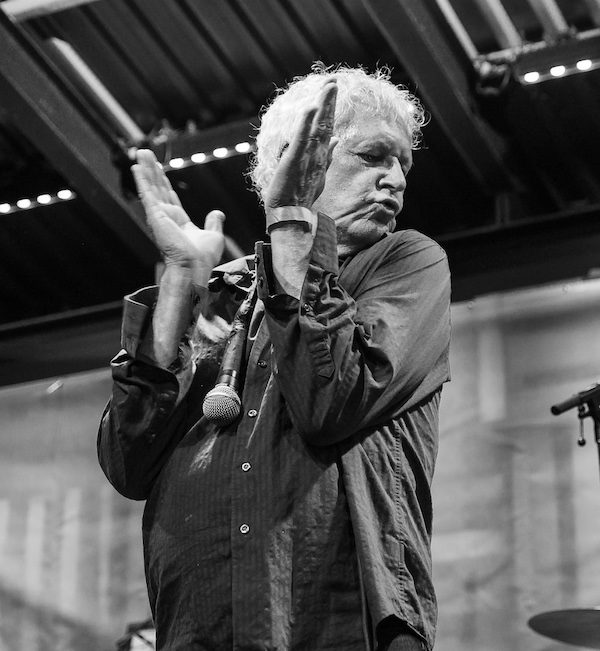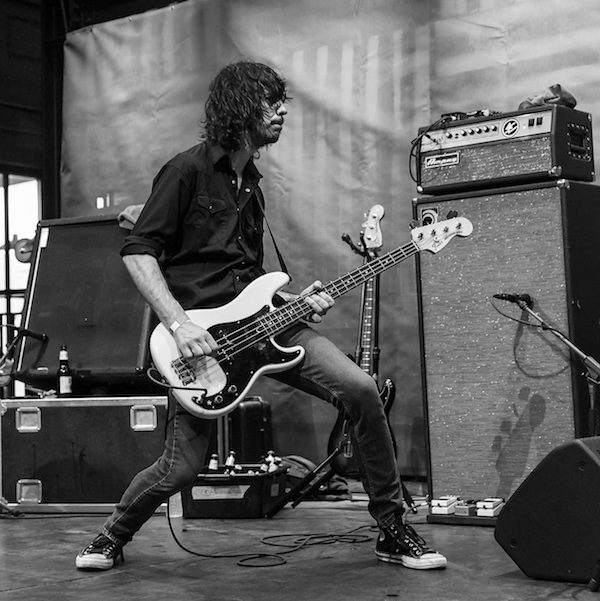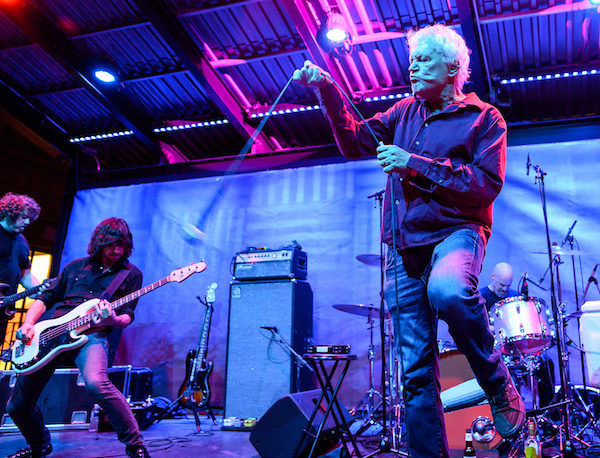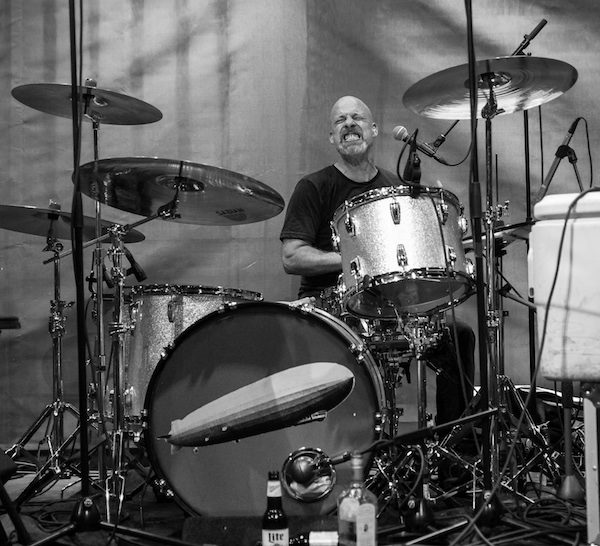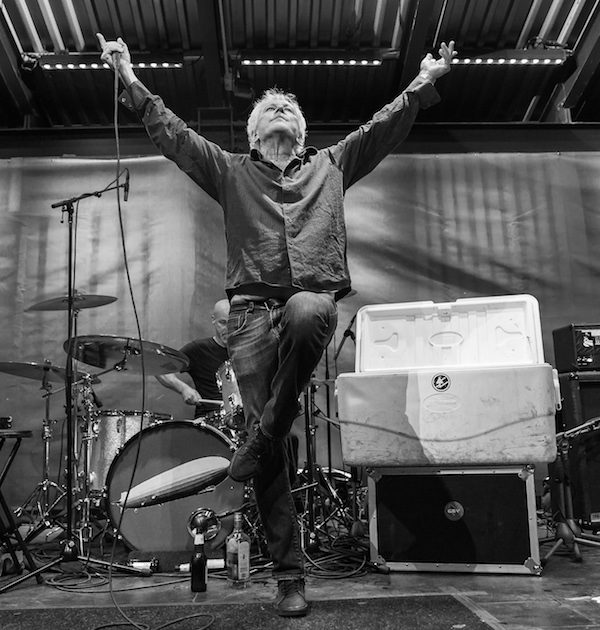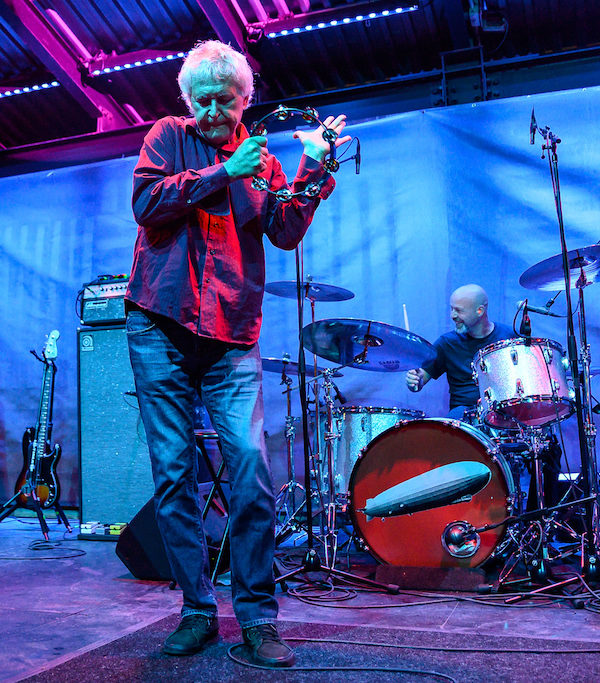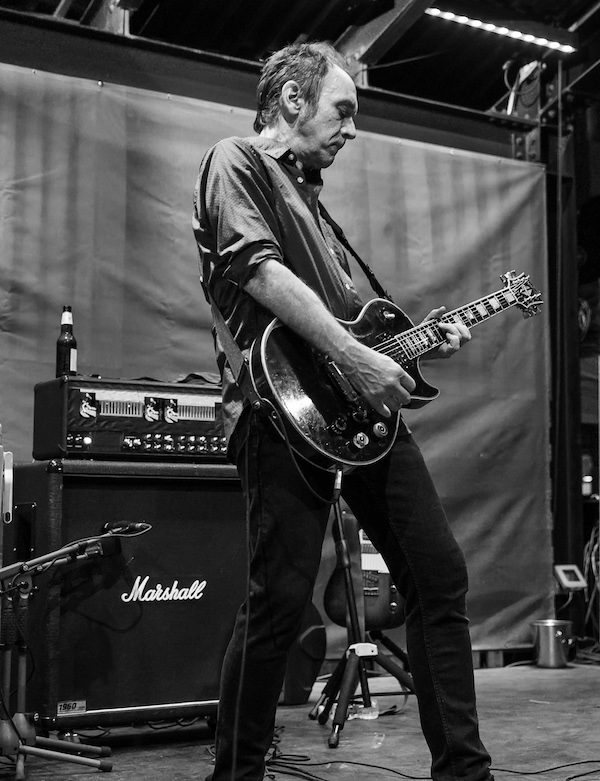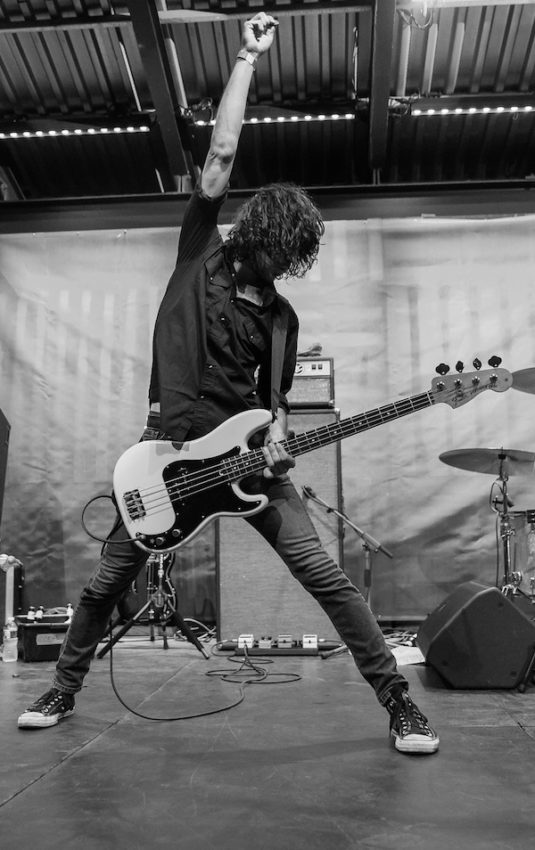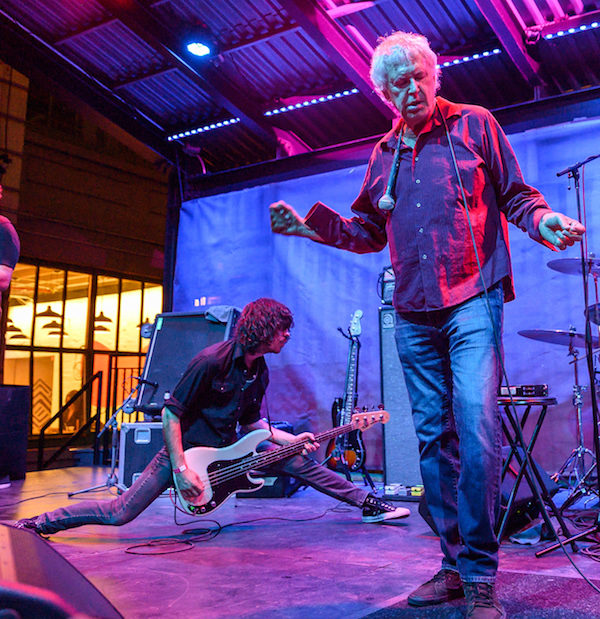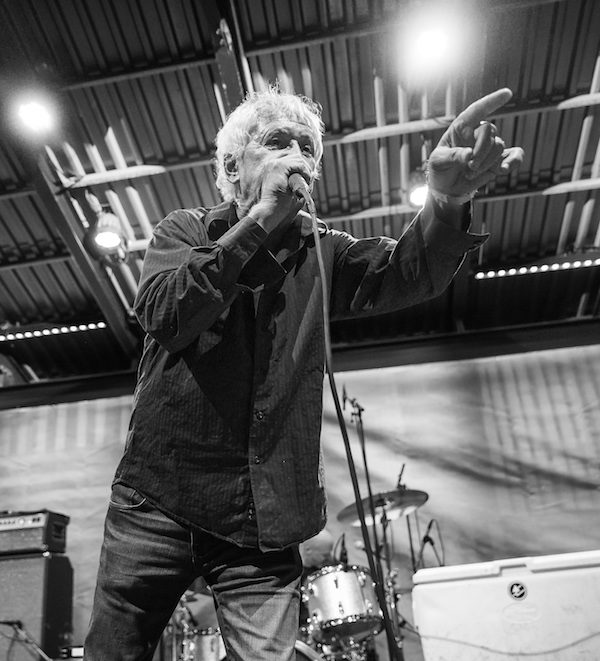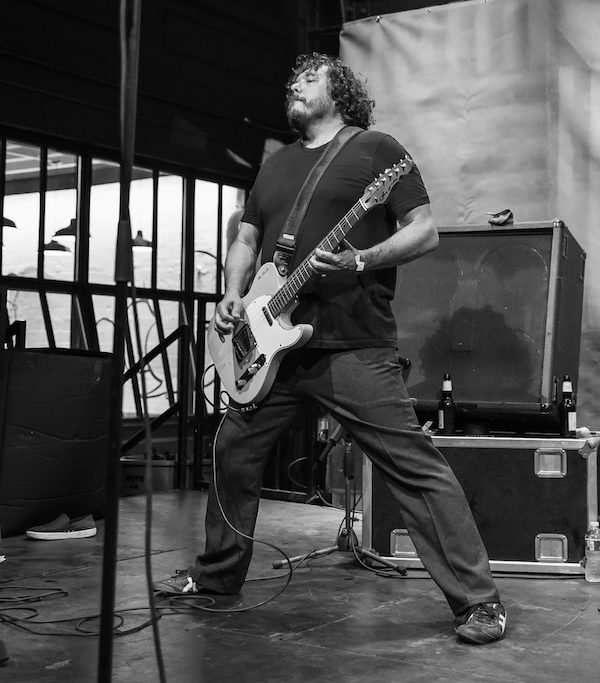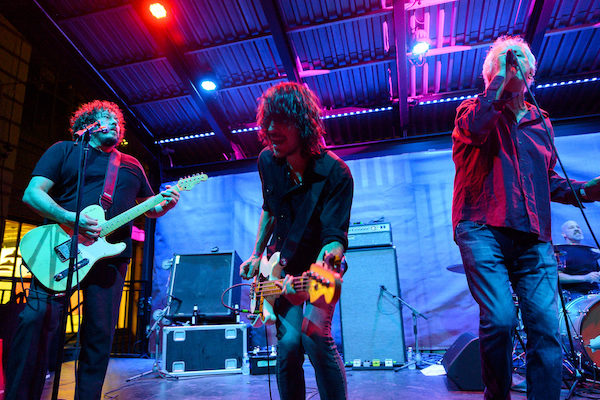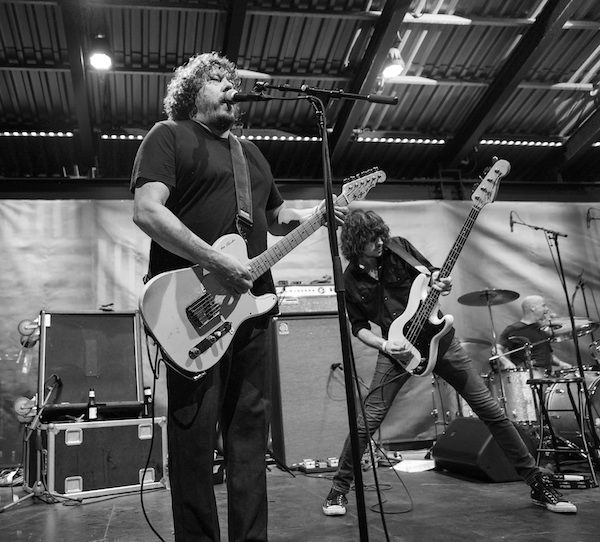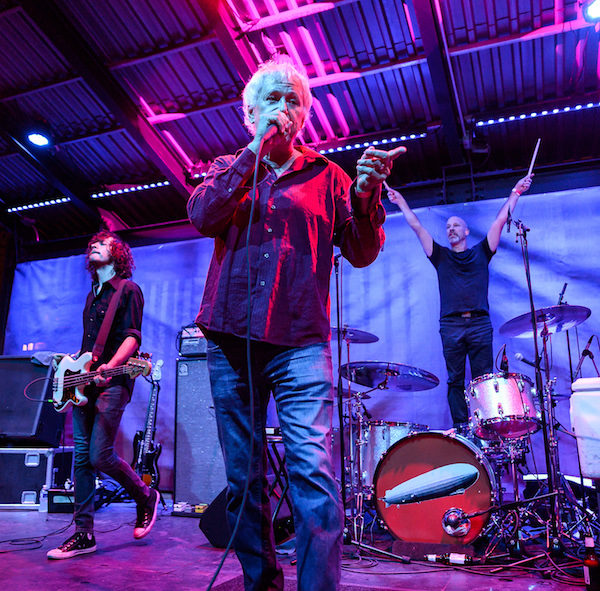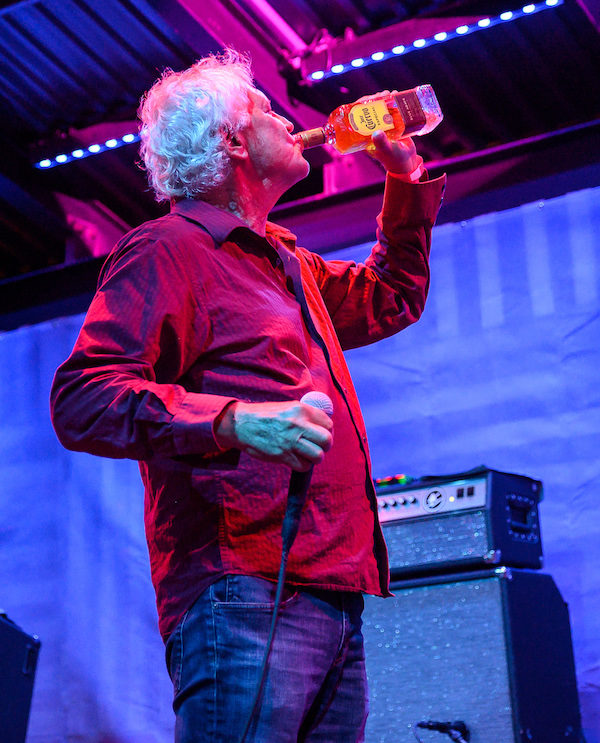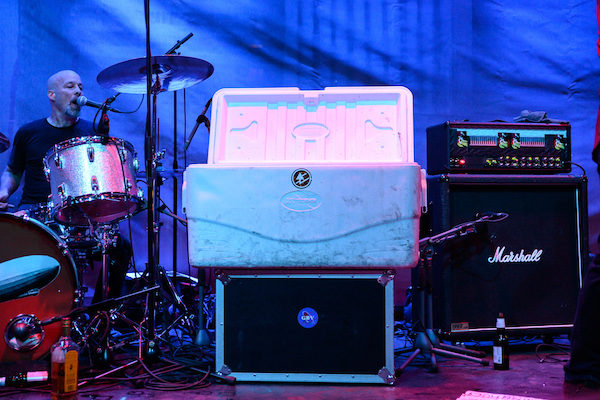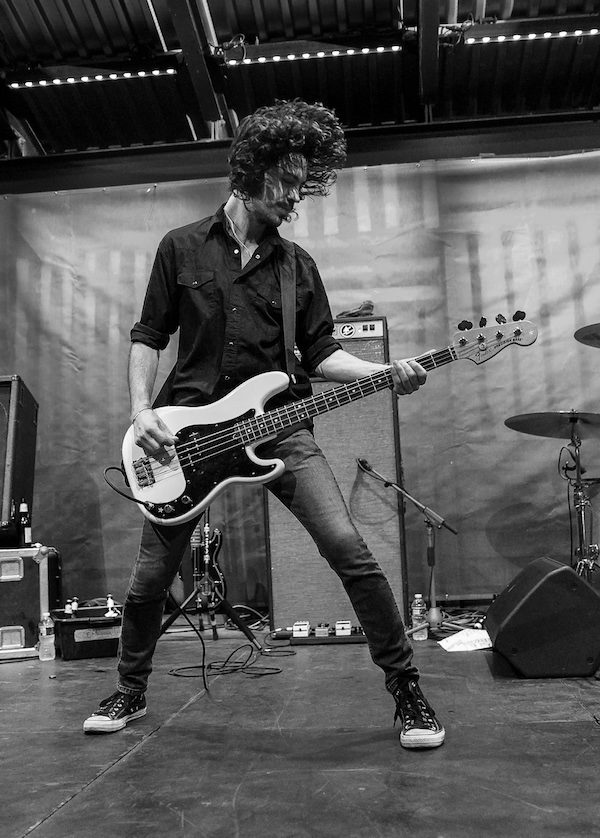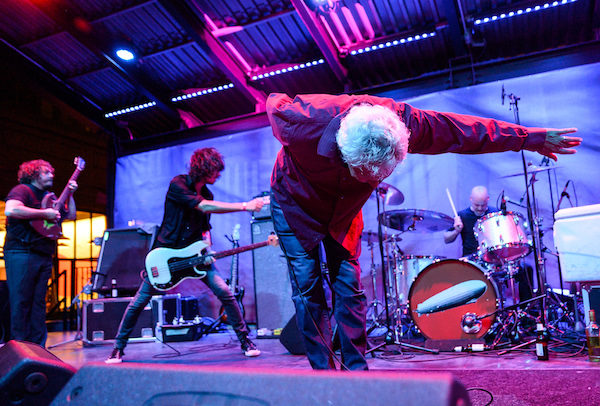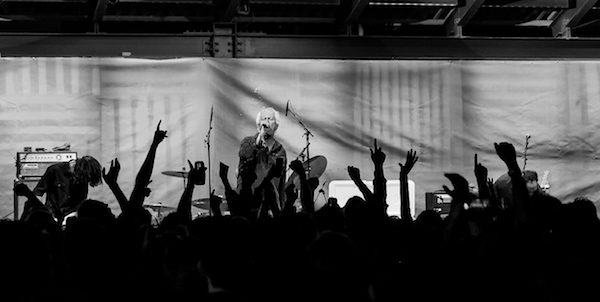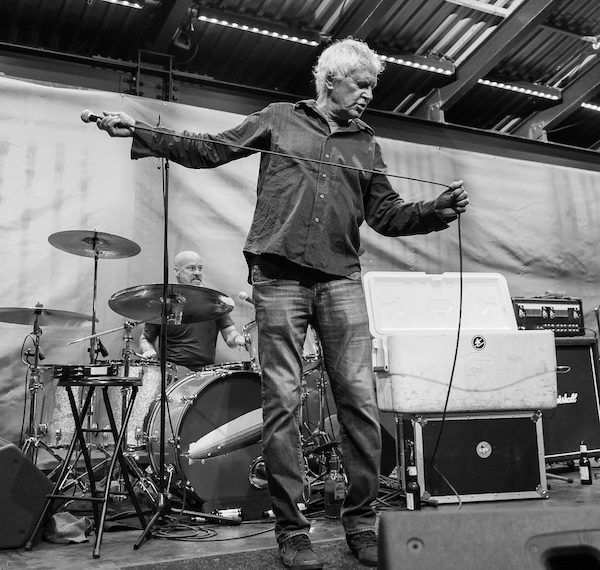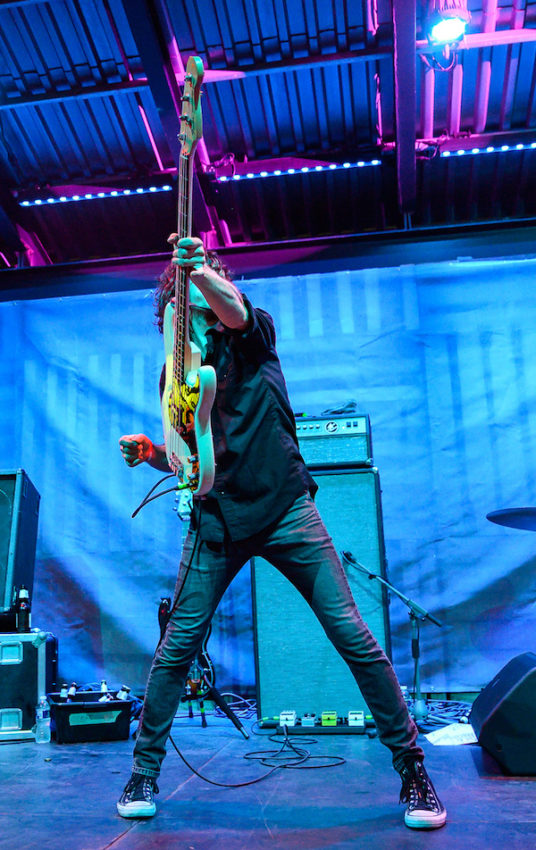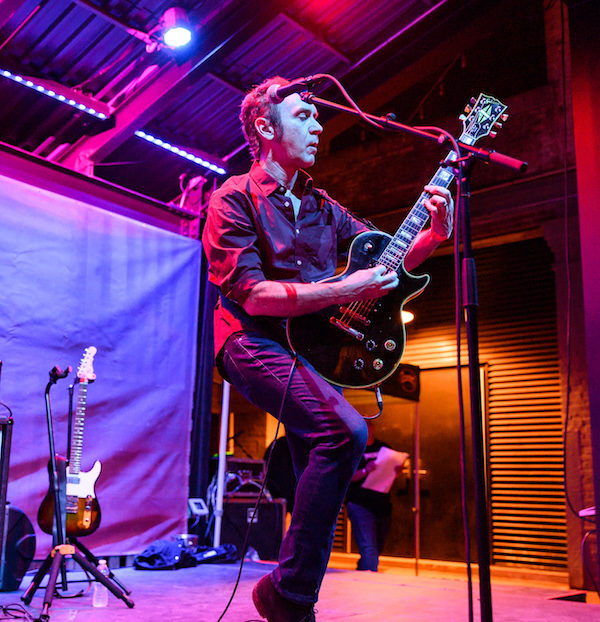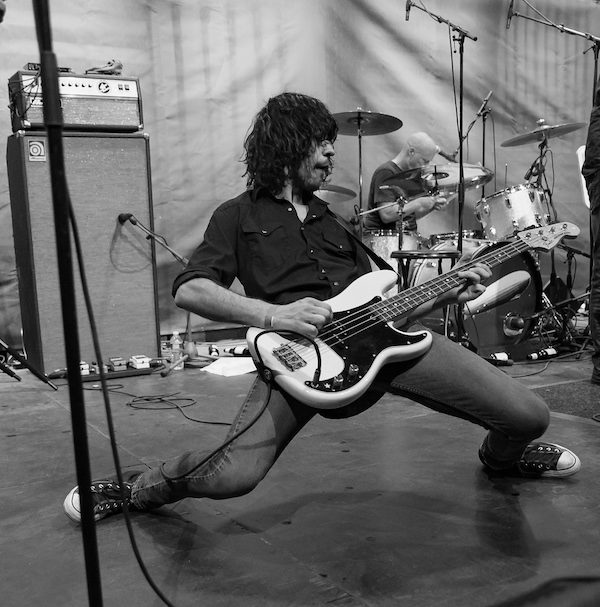 Guided By Voices setlist:
1. Blue Jay House
2. Good Morning Sir
3. Step of the Wave
4. Game of Pricks
5. Cold Cold Hands
6. She Wants to Know
7. Chasing Heather Crazy
8. Cool Jewels And Aprons
9. Wrong Turn On
10. Charmless Peters
11. The Rally Boys
12. Cut-Out Witch
13. My Angel
14. Shocker in Gloomtown
15. I'm A Strong Lion (Robert Pollard song)
16. Cobbler Ditches
17. My Future in Barcelona
18. Bury the Mouse
19. Tenth Century
20. A Salty Salute
21. Heavy Like The World
22. I Am a Tree
23. Yours to Keep
24. Echos Myron
25. My Dog Surprise
26. Holy Rhythm
27. The Best of Jill Hives
28. Dead Liquor Store
29. Jam Warsong
30. See My Field
31. End It With Light
32. King 007
33. Motor Away
34. My Kind of Soldier
35. Your Lights Are Out
36. Peep-Hole
37. You Own the Night
38. Time Remains In Central Position
39. Thimble Society
40. Tractor Rape Chain
41. Choking Tara
42. Cohesive Scoops
43. Space Gun
44. Jane of the Waking Universe
45. The Goldheart Mountaintop Queen Directory
46. I Am a Scientist
47. Your Name Is Wild
Encore:
48. Coming Back From Now On
49. Liar's Tale
50. Teenage FBI
51. Back to the Lake
52. Things I Will Keep
53. Gold Star for Robot Boy
54. Don't Stop Now
55. The Official Ironmen Rally Song
56. Unleashed! The Large Hearted Boy
57. Glad Girls