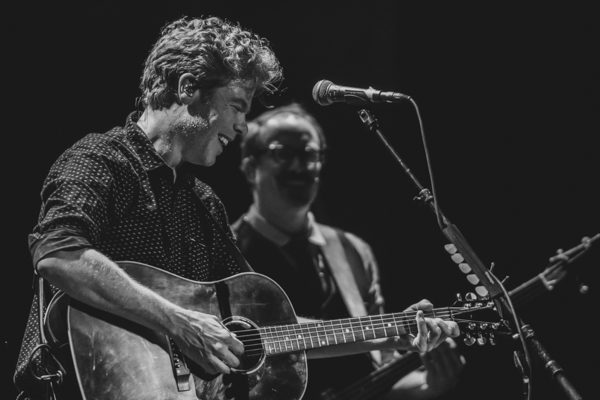 Photos by Anthony Mulcahy
This year saw Josh Ritter return with his tenth studio album Fever Breaks, which was released on April 26th via Pytheas Recordings. He's been touring hard in support of the new record, which included a headlining performance at Beacon Theatre on September 22nd. This was our first time seeing Ritter perform since his performance at Brooklyn Steel in 2017.
Our photographer Anthony Mulcahy was there to capture photos from Ritter's performance, all of which can be found posted below along with the setlist.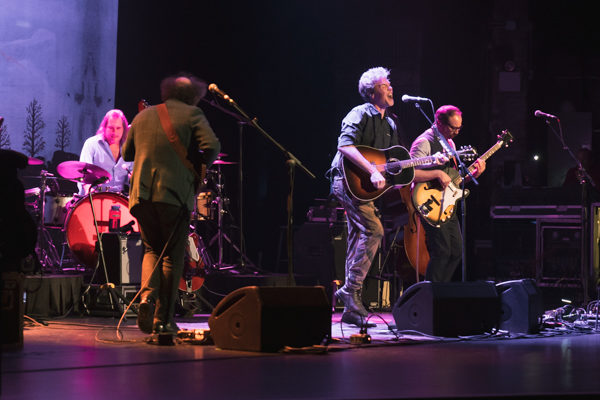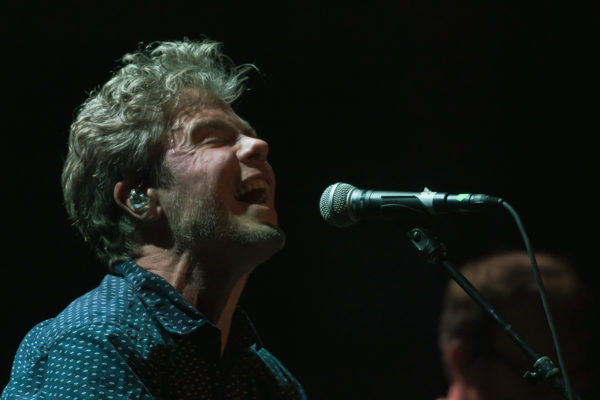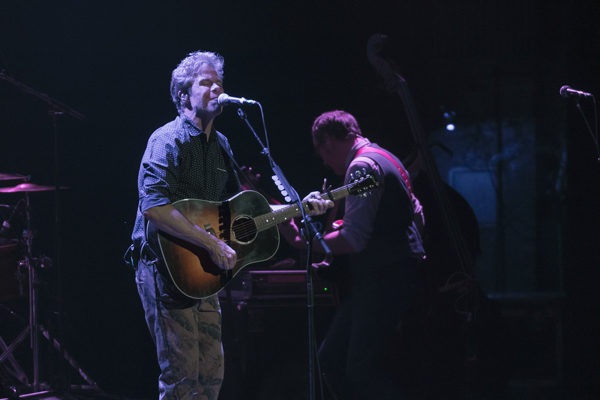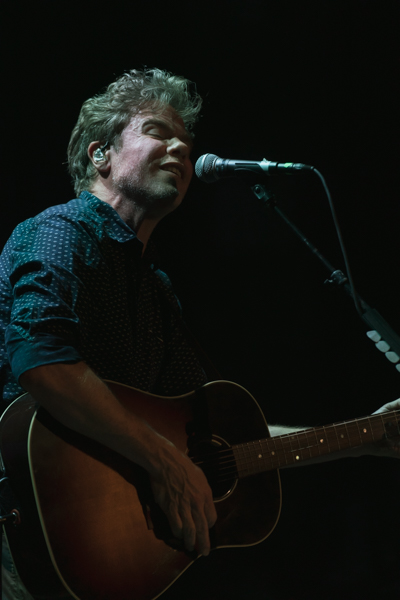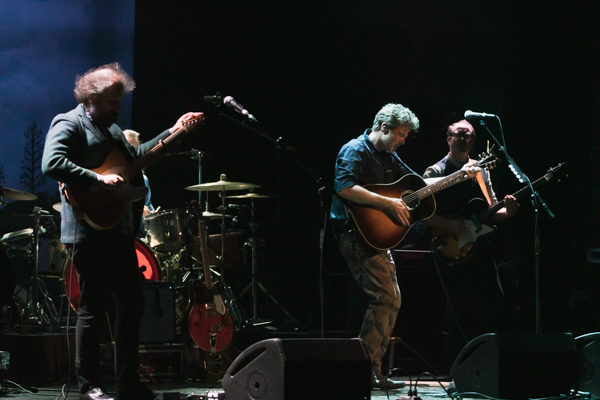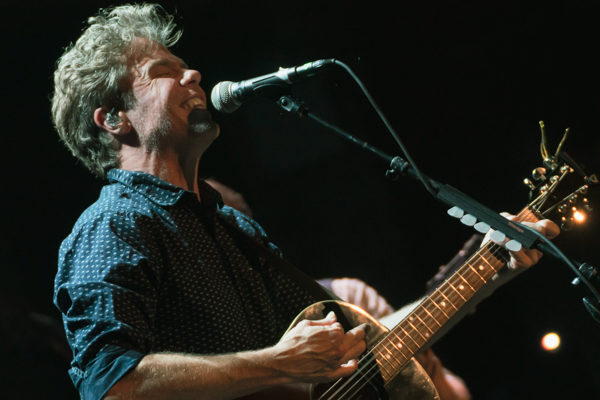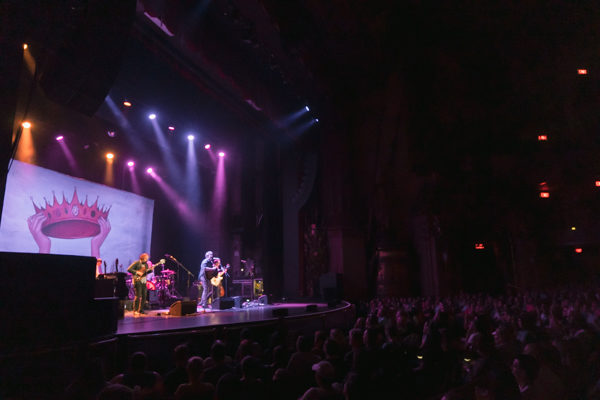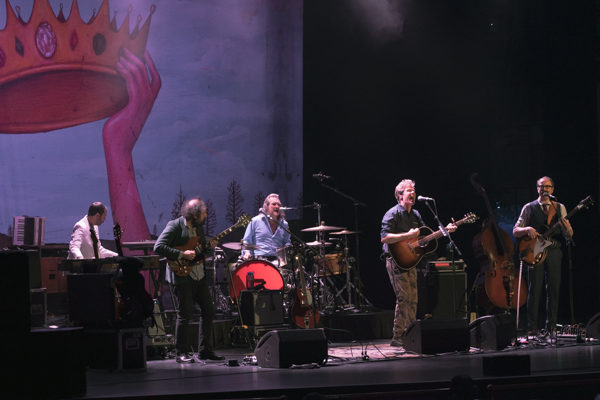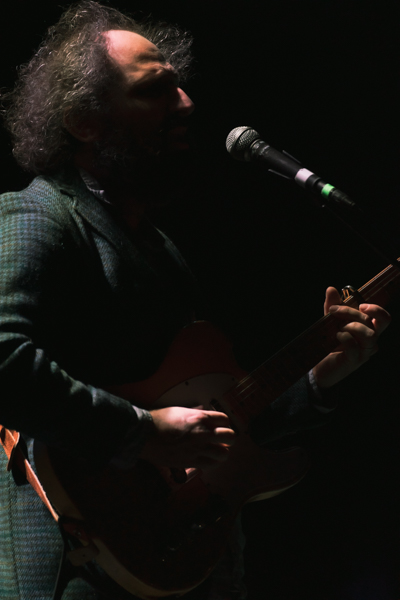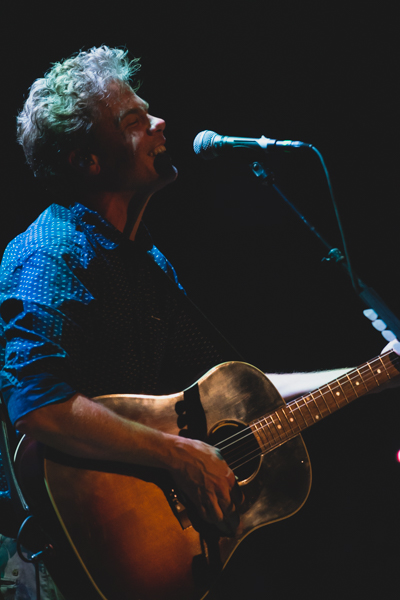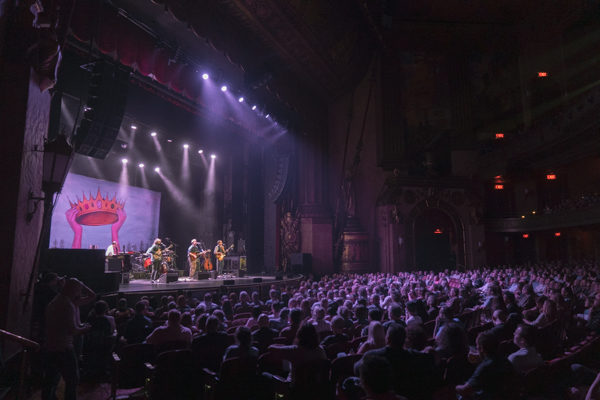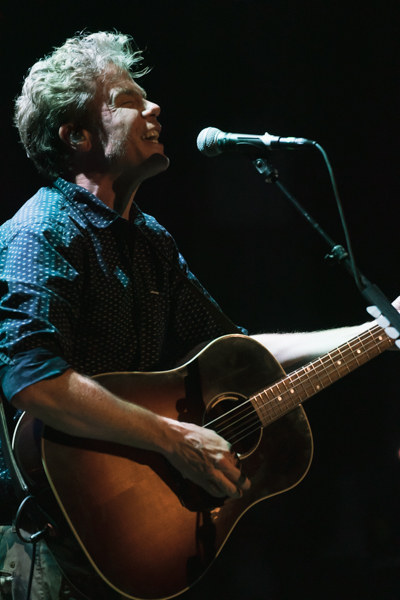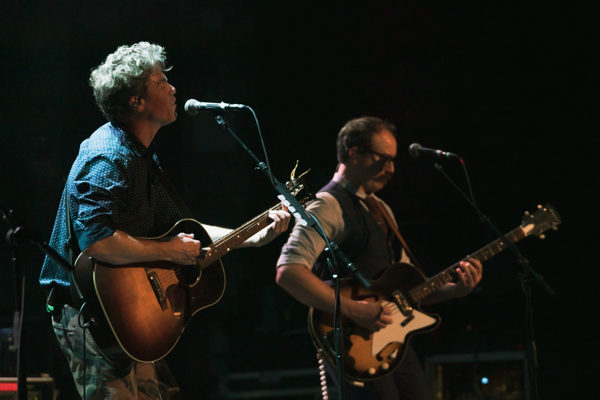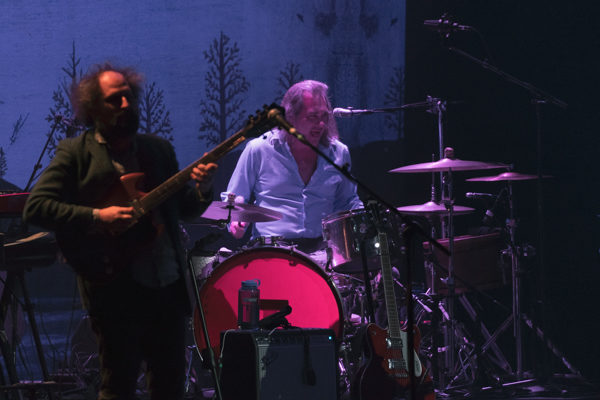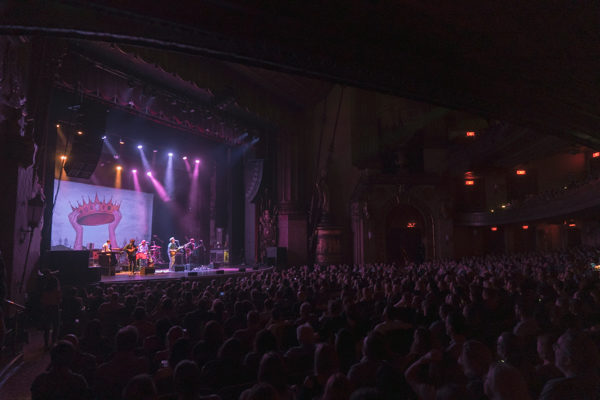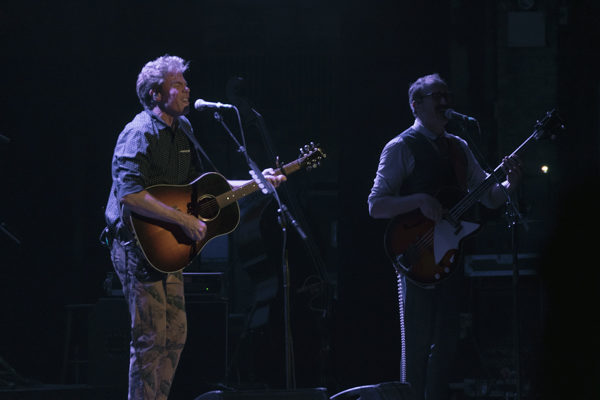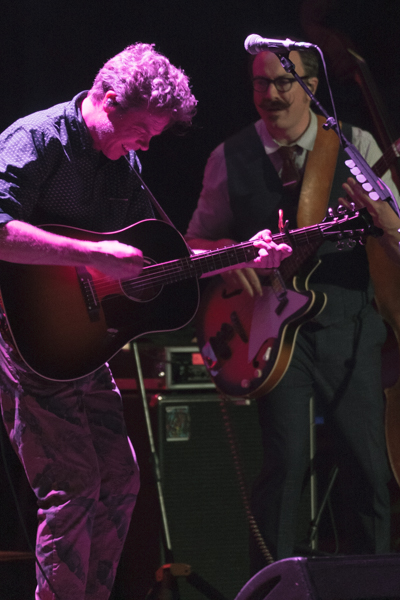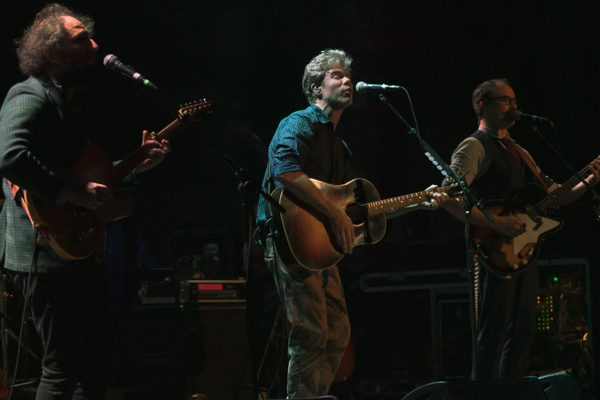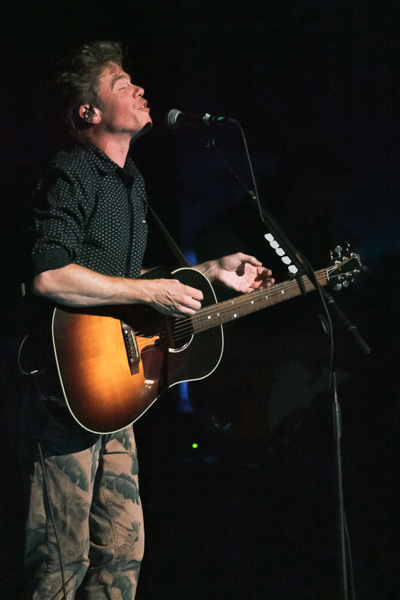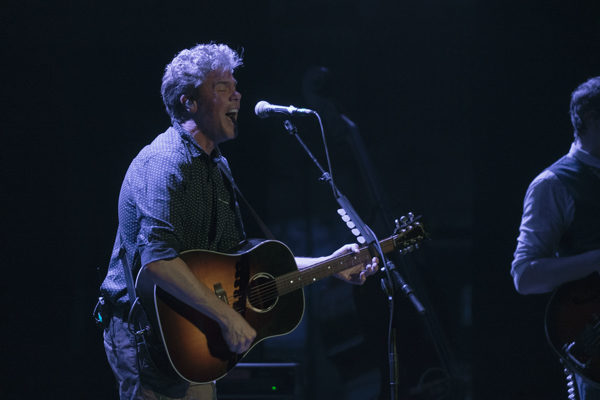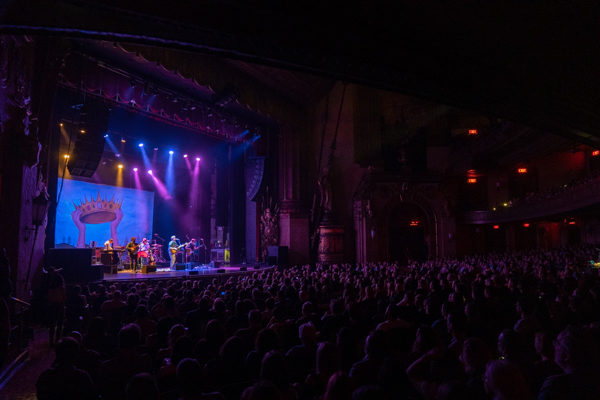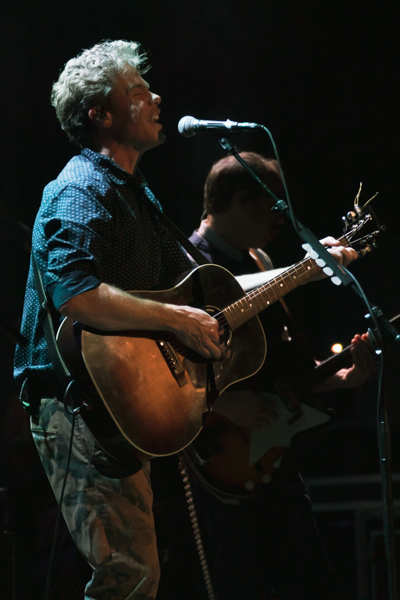 Josh Ritter setlist:
1. Thunderbolt's Goodnight
2. Wolves
3. Feels Like Lightning
4. On the Water
5. Old Black Magic
6. Henrietta, Indiana
7. The Torch Committee
8. Lantern
9. Thin Blue Flame
10. The Temptation of Adam
11. The Gospel of Mary @Info[unreleased]
12. Girl in the War
13. Losing Battles
14. Where the Night Goes
15. Homecoming
16. Lillian, Egypt
17. When Will I Be Changed
18. Getting Ready to Get Down
19. The Curse
Encore:
20. Kathleen
21. All Some Kind of Dream