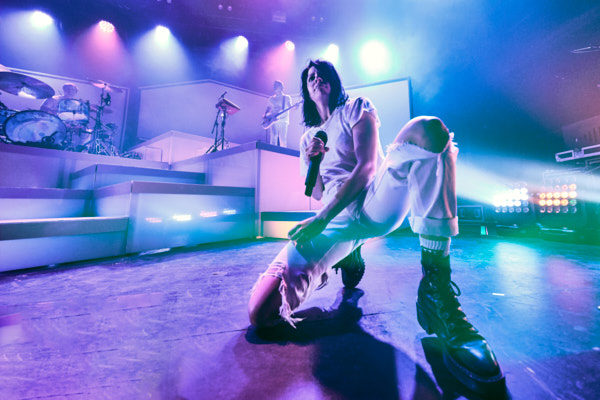 Photos by Dutch Doscher
K.Flay returned this year with her new album Solutions via Interscope Records and is currently on the road touring in support of it. She brought the tour to Brooklyn Steel on September 24th, where she performed alongside openers Houses.
K.Flay performed two different sets, with the first being a normal set, and the other a stripped down acoustic one. Both sets saw her run through mostly songs from Solutions, as well as some older favorites, along with a cover of Liz Phair's "Fuck & Run."
Our photographer Dutch Doscher was there to capture photos from both performances, all of which can be found in the gallery below along with K.Flay's setlist.

Houses: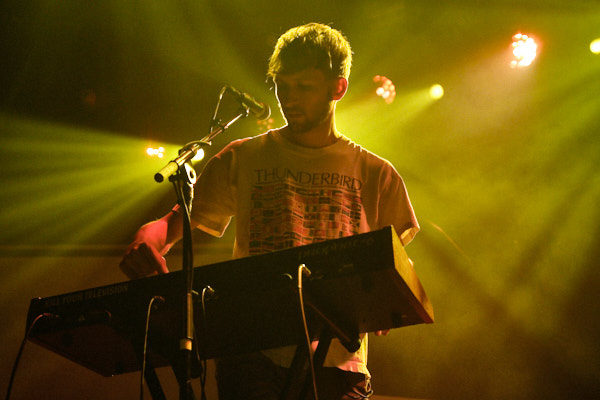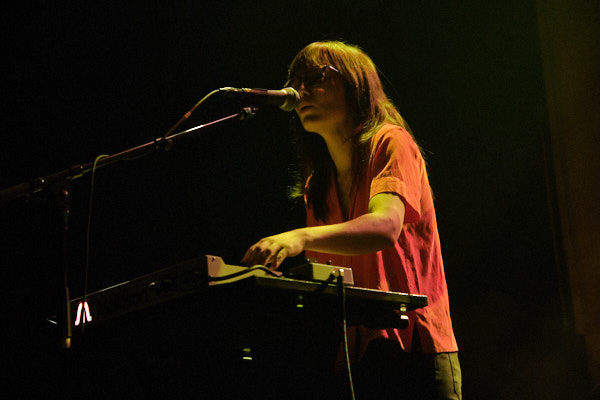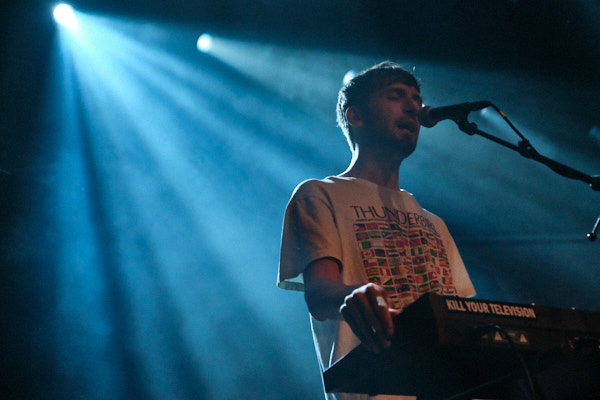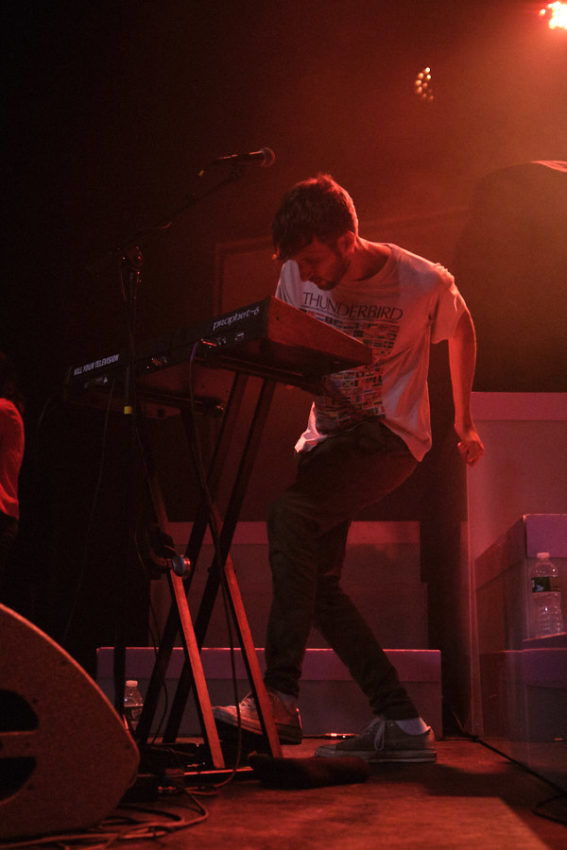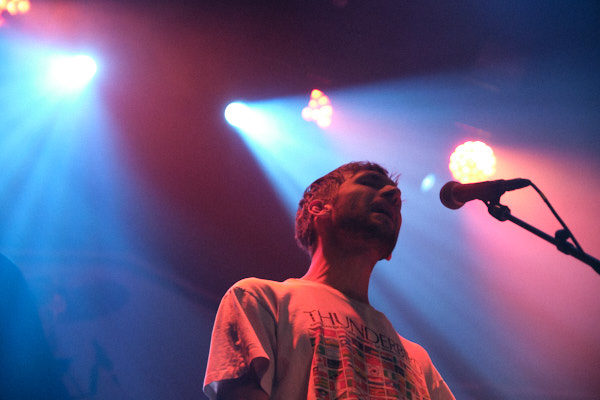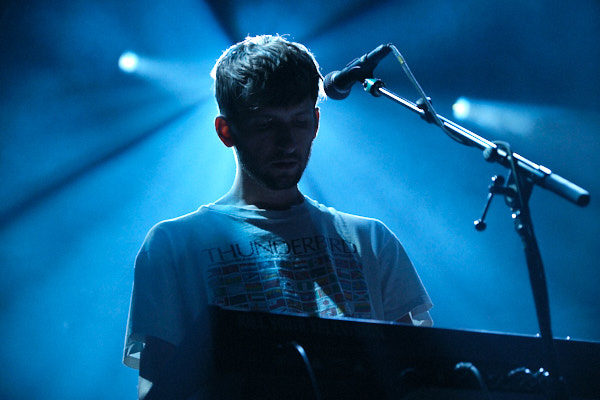 K. Flay: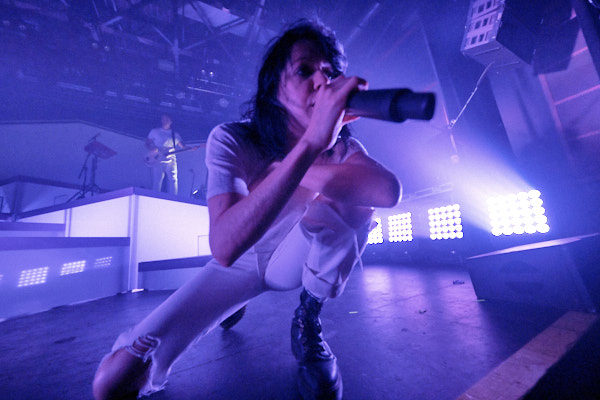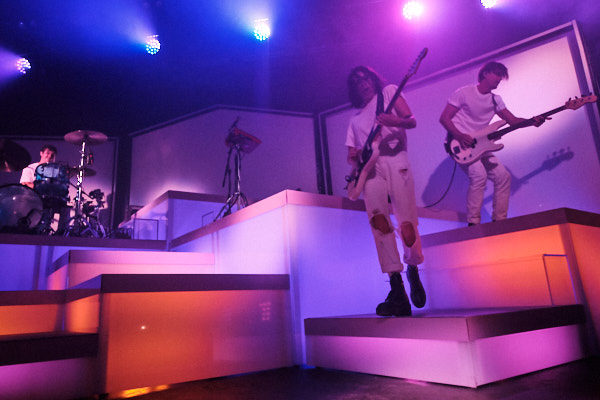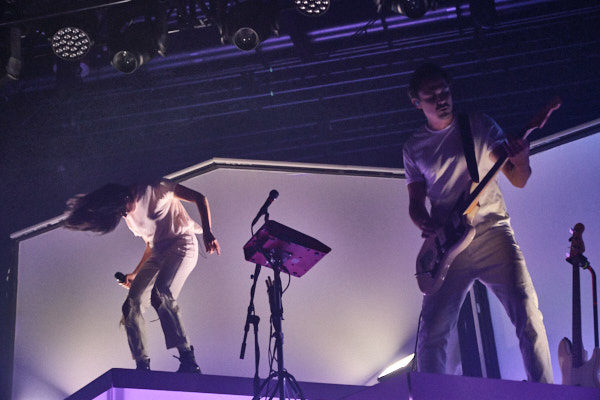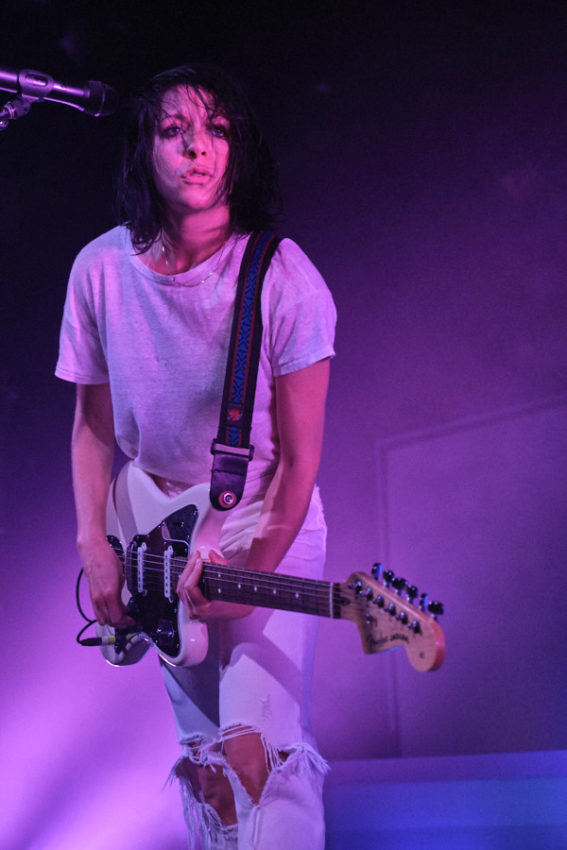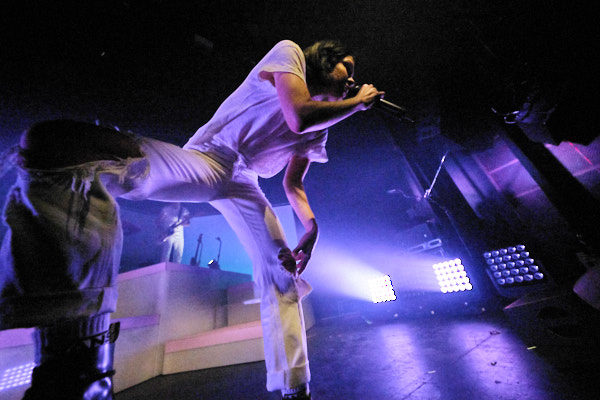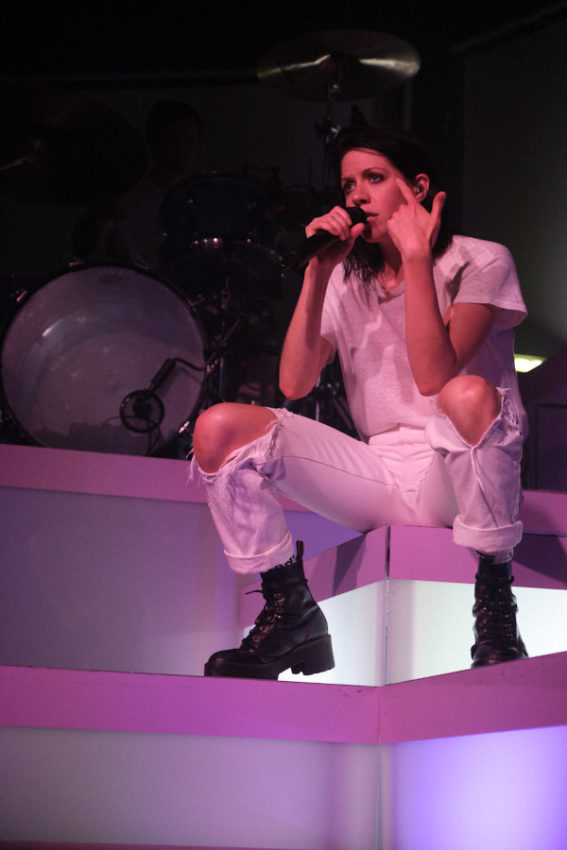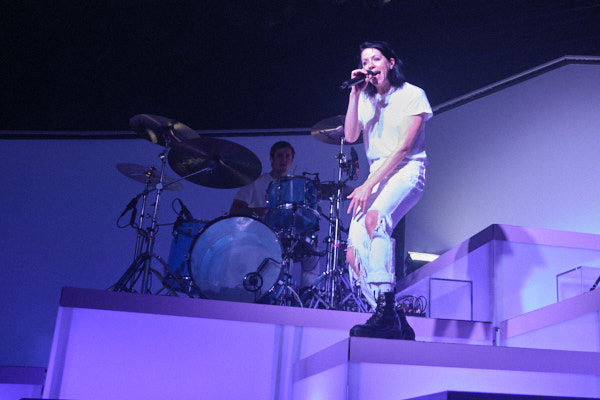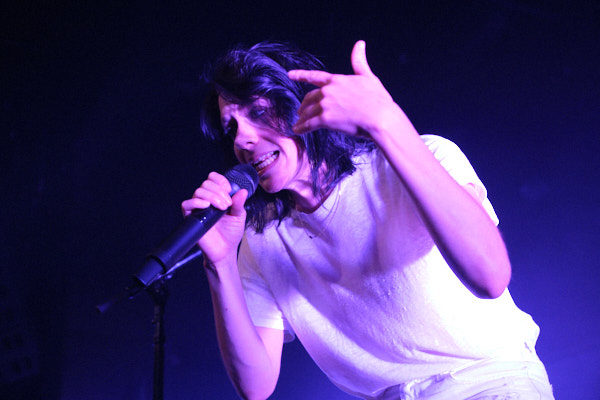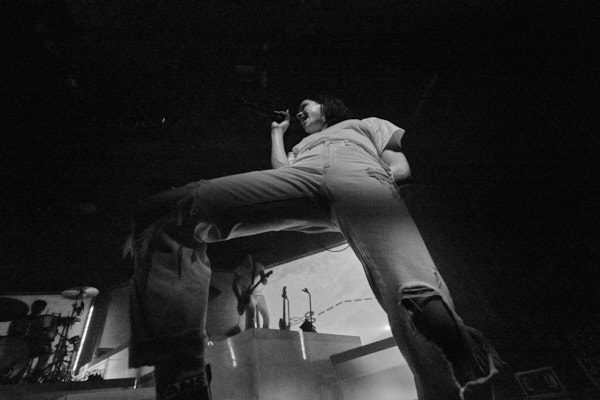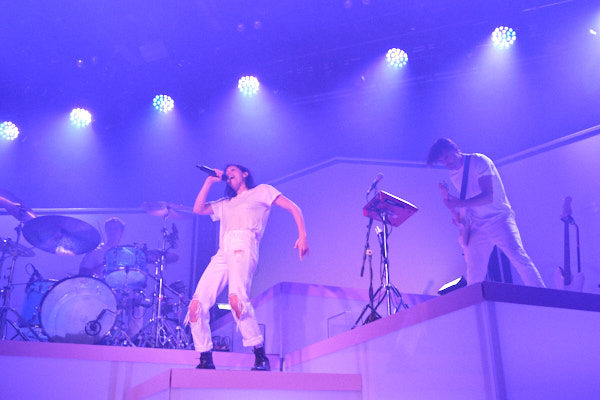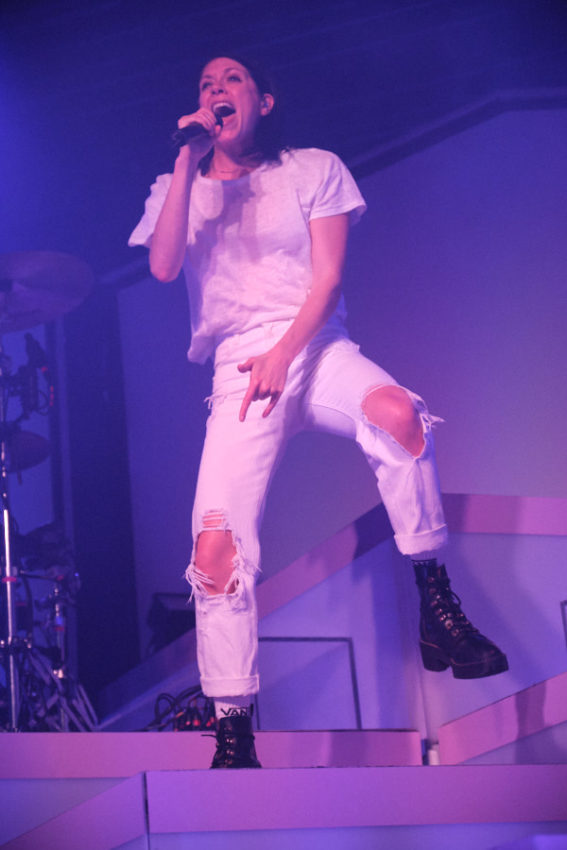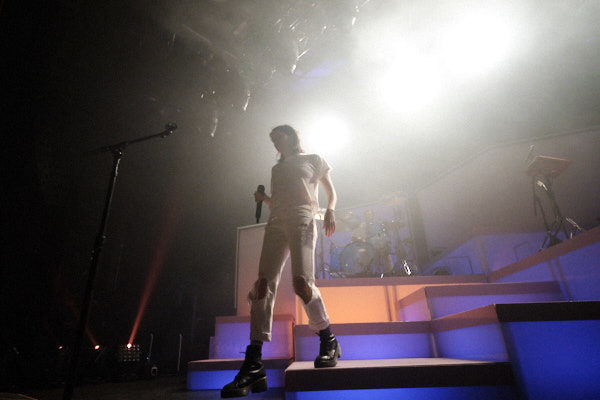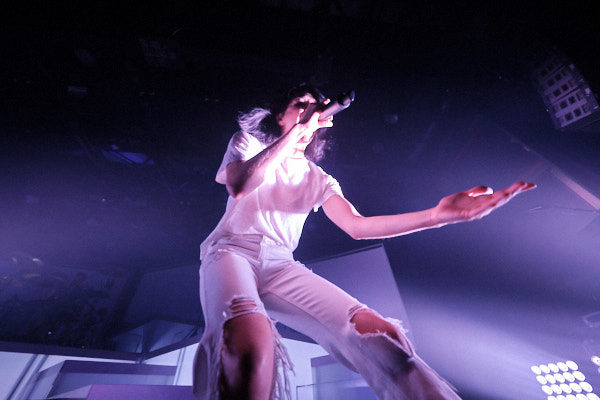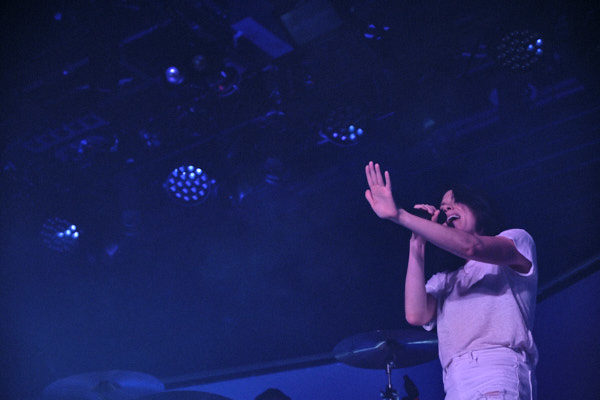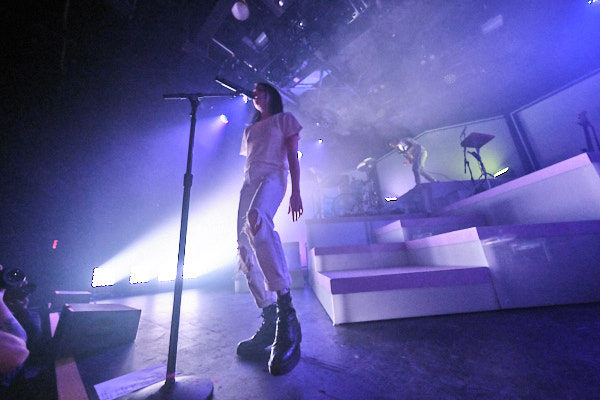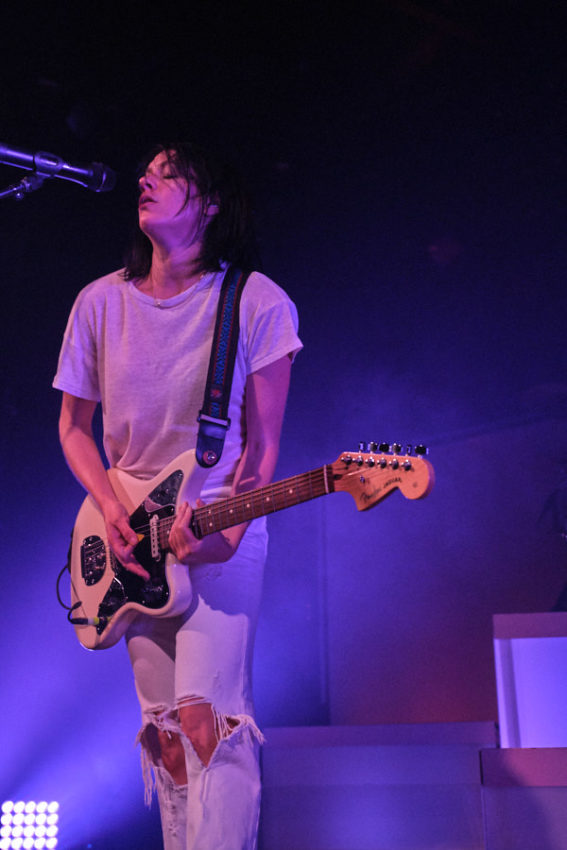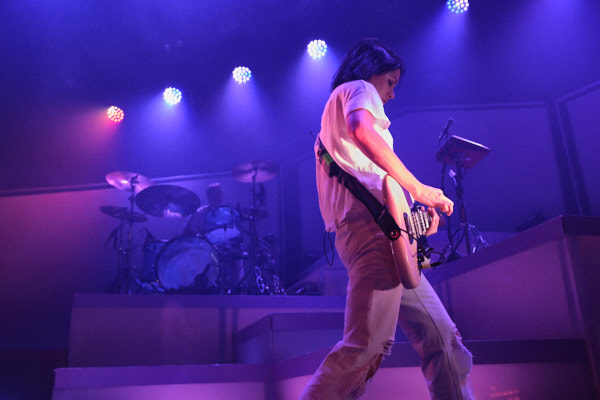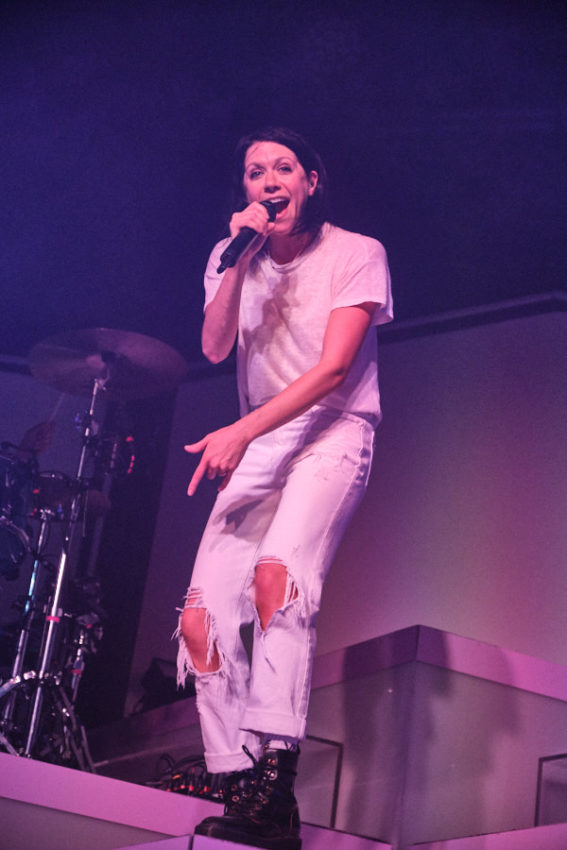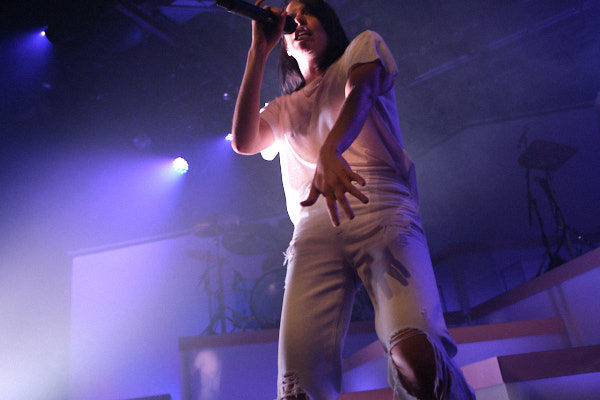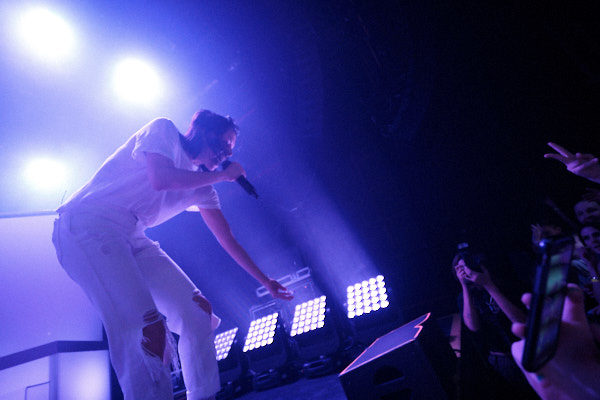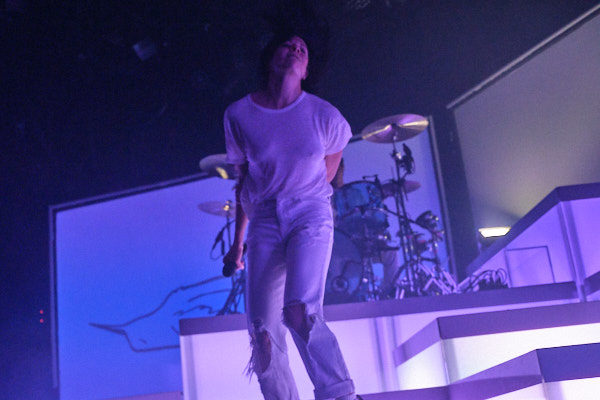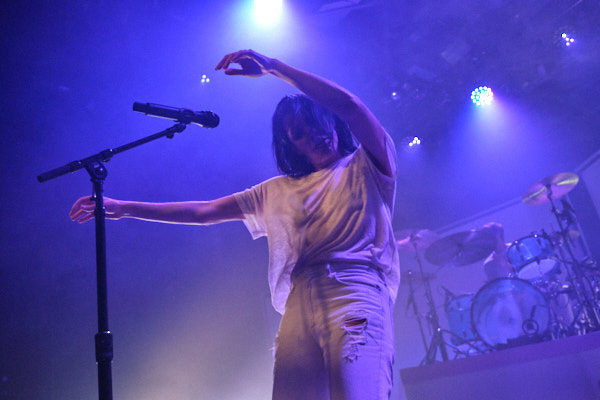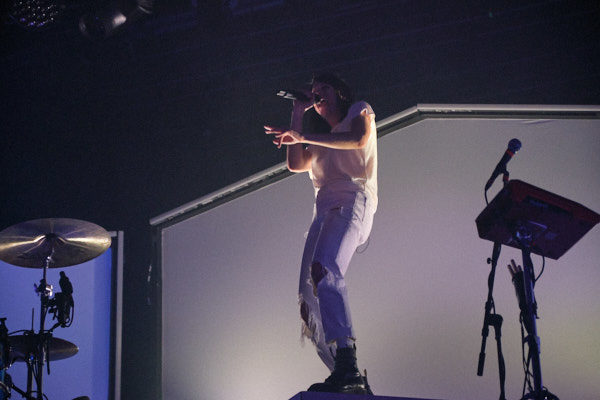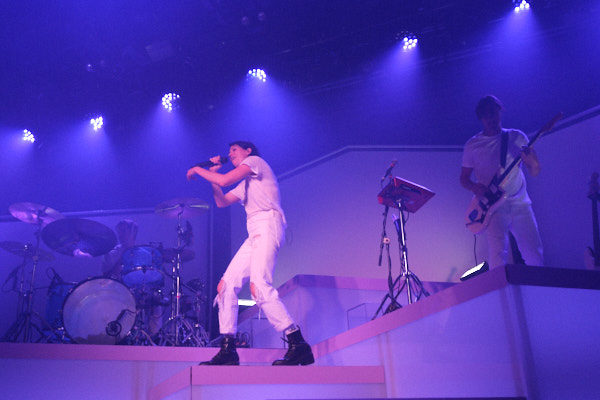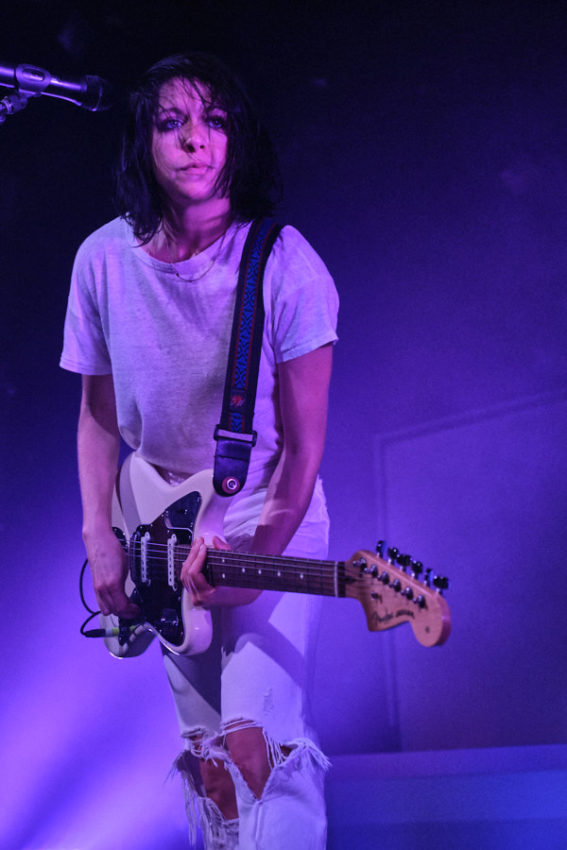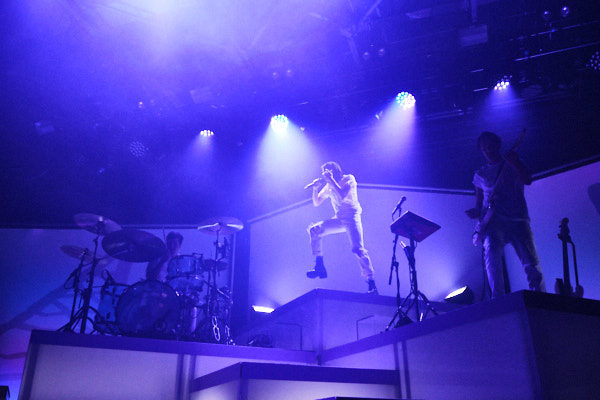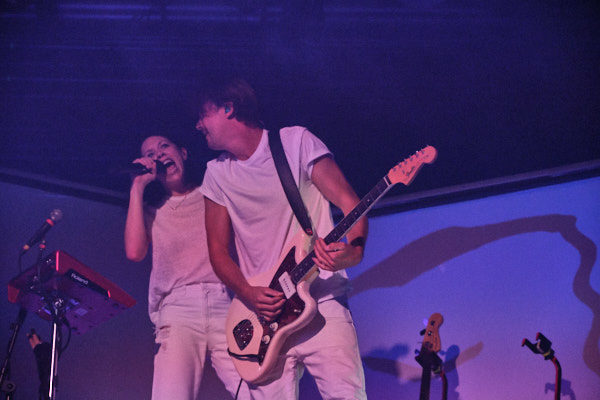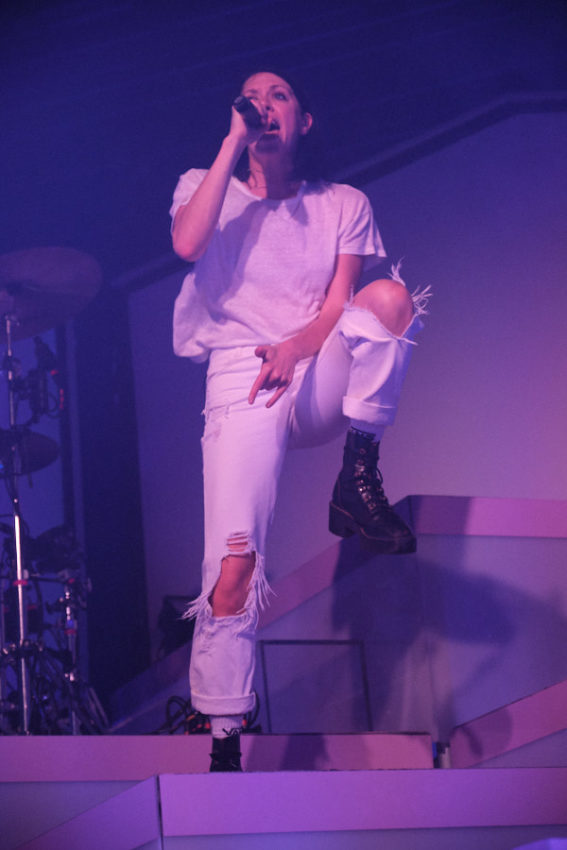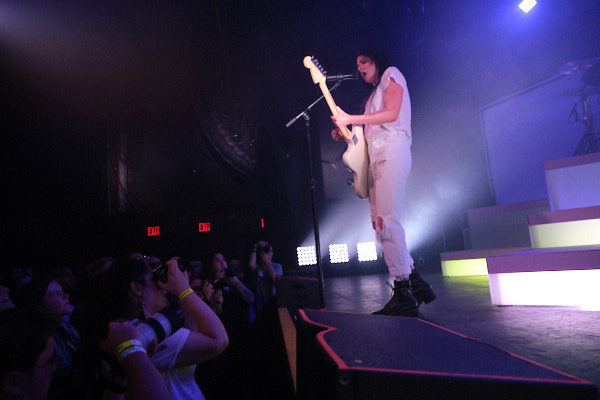 K. Flay setlist:
1. Not in California
This Baby Don't Cry
Bad Vibes
Black Wave
Giver
Make Me Fade
Good News
Champagne
I Like Myself (Most of the Time)
@Set[acoustic]
Nervous
Can't Sleep
Fuck & Run @Cover[149326c2-b8a3-48e3-b3d2-9b5b9593127f]
DNA
Only The Dark
Ice Cream
So Fast, So Maybe
High Enough
Sister
Blood in the Cut