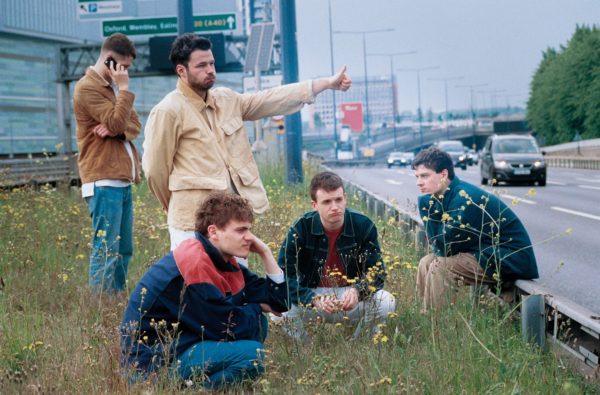 Junodream are a rising outfit from London who has caught our attention this year with a number of great releases.
The band are preparing to release their new EP and have unleashed the first single from it, the expansive "Limiter." The track does have some elements of (good) old Coldplay with a more untamed side that pushes the limits of this sound into a more experimental nature that deviates more towards Radiohead territory with some juxtaposition between the elegant piano work and the untamed guitar work. It's another winner from Junodream who is a band building something pretty special and need to be known by a much wider audience than they are now – especially here stateside.
Find the music video for "Limiter" posted below, which was directed by Ned Botwood.