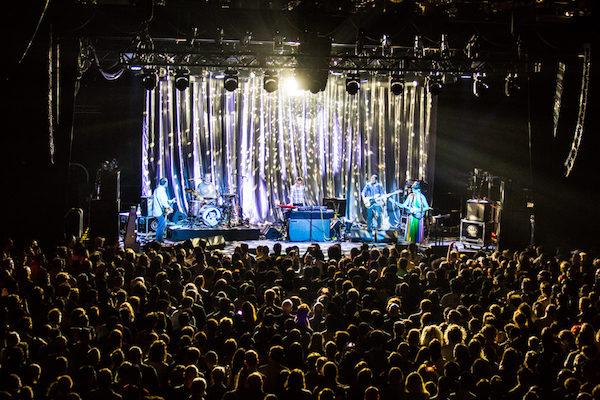 Photos by Will Oliver
Stereolab has been reissuing their amazing collection of records which has brought them back on tour for the first time in many years. On Friday and Saturday, the band performed two sold out shows at Brooklyn Steel, which was their first show in New York City in eleven years.

We caught the night 1 performance on September 27th, which saw the band marvelously weave through all the expected classics from their albums, which had the sold out crowd in the palm of their hands the entire way through. They were pretty balanced in the amount of material pulled from each of their records, which kept a good vibe going throughout the building as they kept us all enthralled with their lovely and thrilling performance.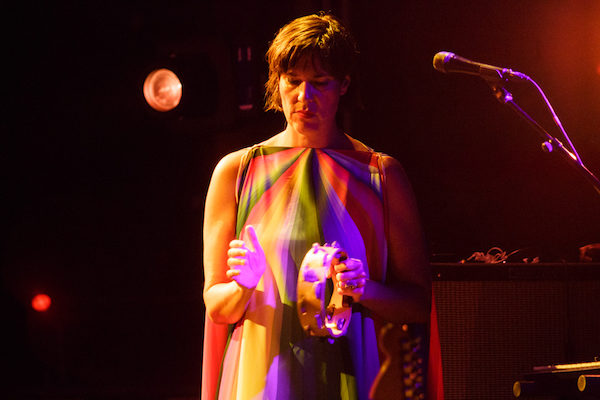 They seem to be in great spirits and having a lot of fun playing these shows, let's hope it's not another decade before they return to us here.
Find a full gallery of photos from their performance posted in the gallery below, along with the setlist.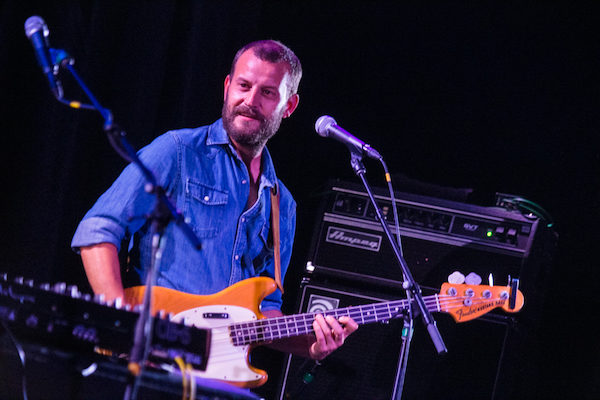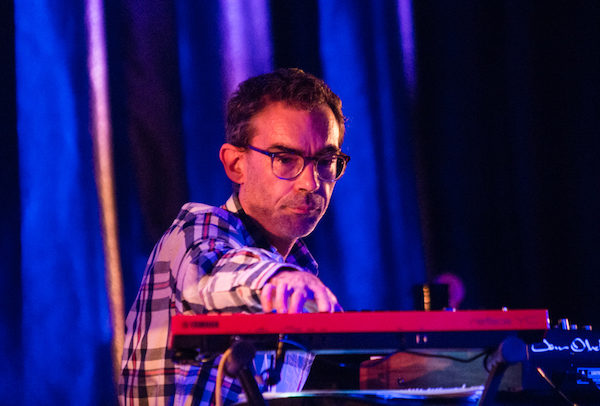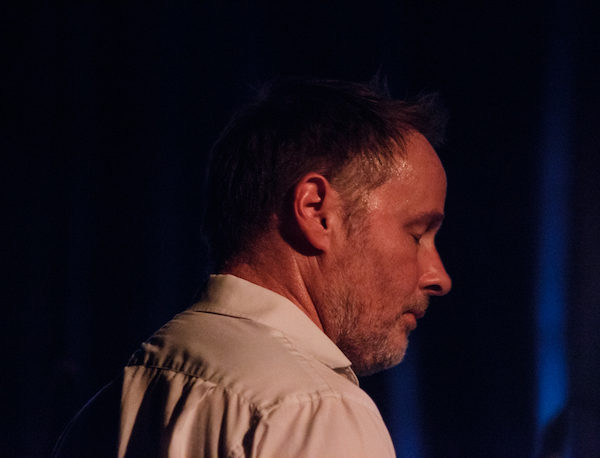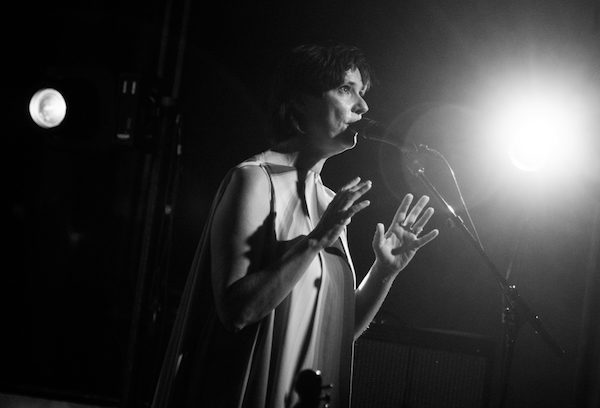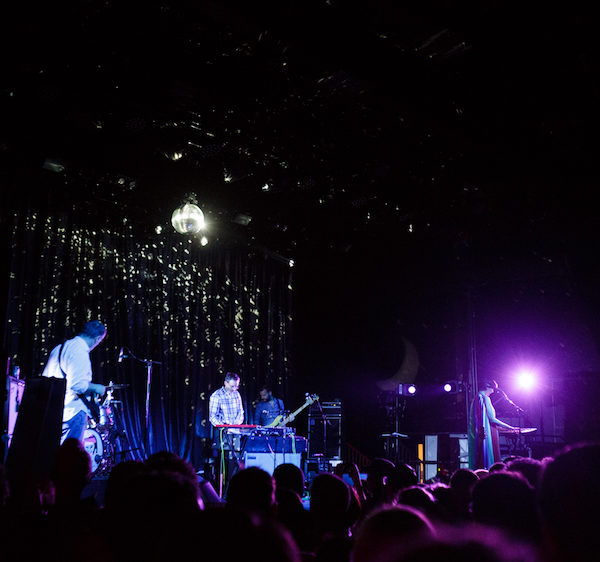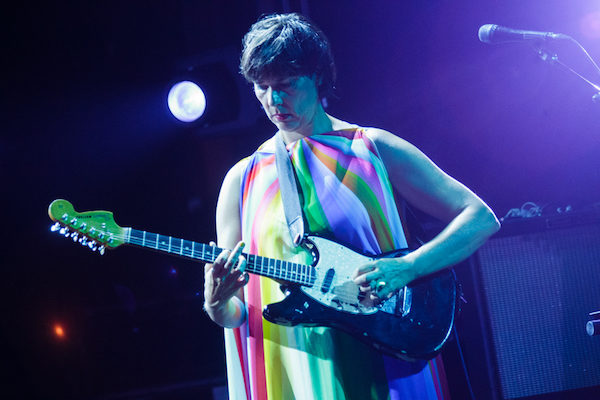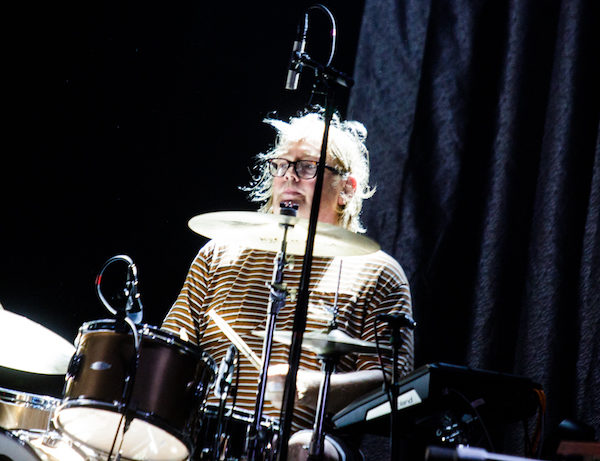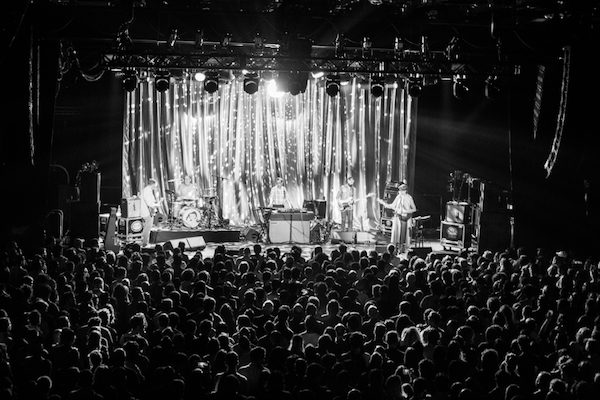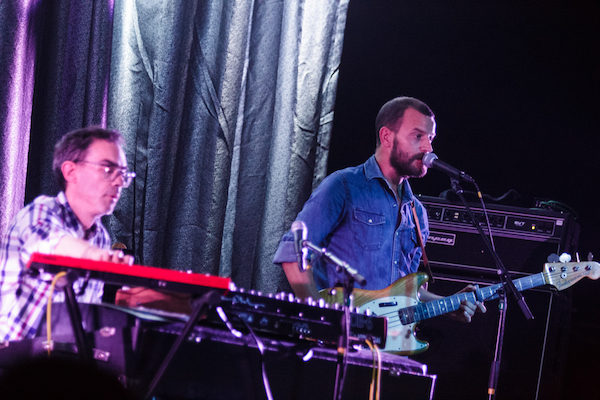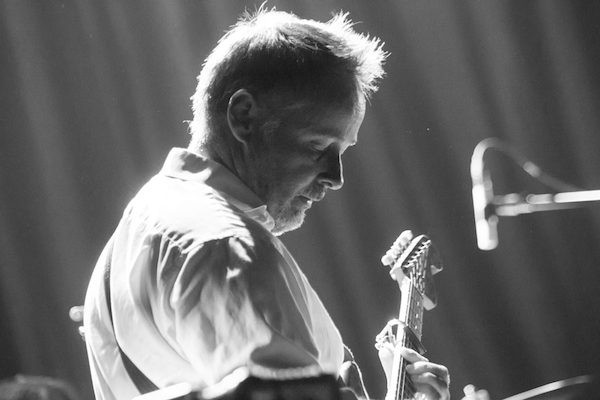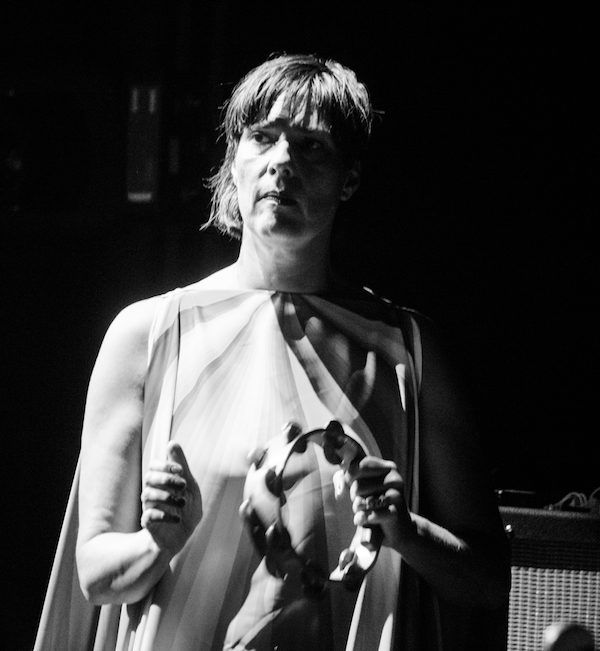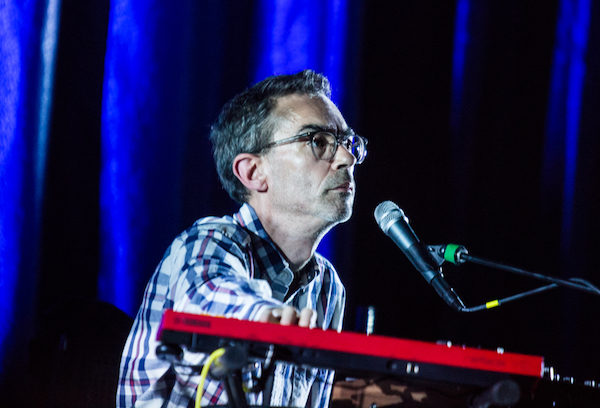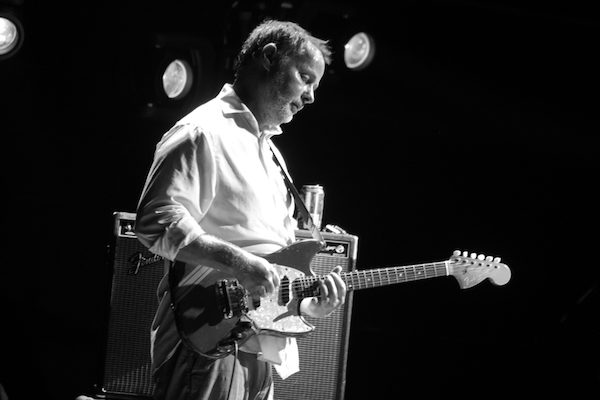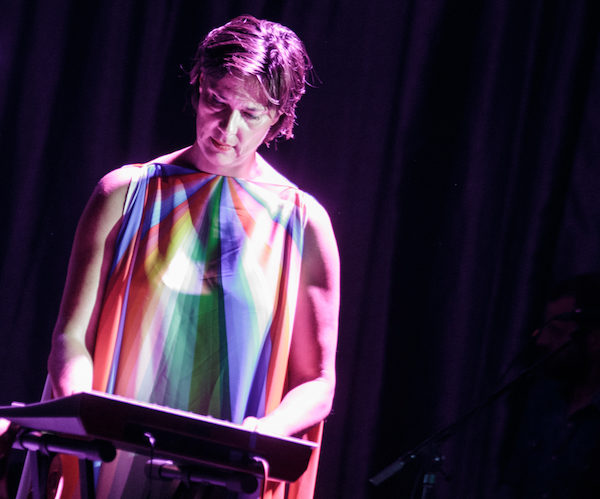 Stereolab setlist:
1. Brakhage
2. French Disko
3. Baby Lulu
4. Miss Modular
5. Vonal Declosion
6. Metronomic Underground
7. Need to Be
8. Anamorphose
9. Ping Pong
10. Percolator
11. Crest
12. Lo Boob Oscillator
Encore:
13. Brigitte
14. Rainbo Conversation
15. Jenny Ondioline
---
Join the conversation