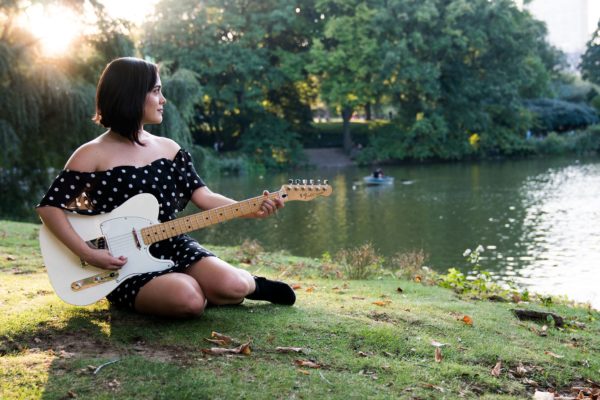 Sara Ontaneda is an Ecuadorian-American (whose based out of New York City) singer, who carefully blends elements of folk, r&B and South American sounds to create something of her own.
She recently returned with her new single "Hey Maria," a smart and well-built track that showcases her smooth as all hell vocals bu also some lovely instrumentation that plays with r&b and even light elements of pop and jazz.
Here's what Ontaneda about the inspiration of the single:
The inspiration behind "Hey Maria" came when the singer was visiting her family in Ecuador and the TV was on. The news channel she was watching was talking about the shocking statistics of Femicide and Violence Against Women in Latin America and the world. The singer realized how a lot of times women are judged unfairly when getting into these situations.
You can find "Hey Maria" available to stream right now below.


---
Join the conversation