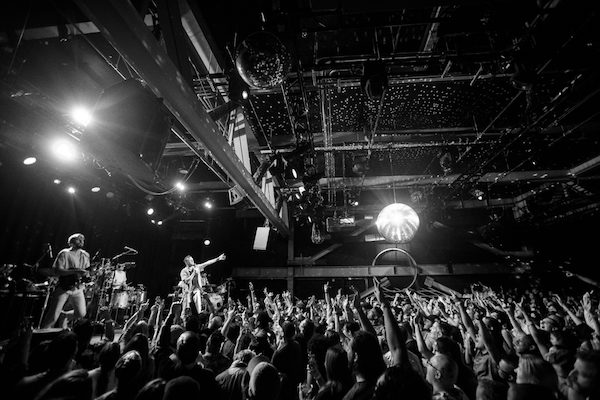 Photos by Will Oliver
Friendly Fires have been gone for a long time but thankfully returned to us this year, going on to release their new album Inflorescent (released via Polydor Records), their first album in eight years. Last night the band returned to New York for the first time in that same time span, performing a sold out intimate performance at Elsewhere.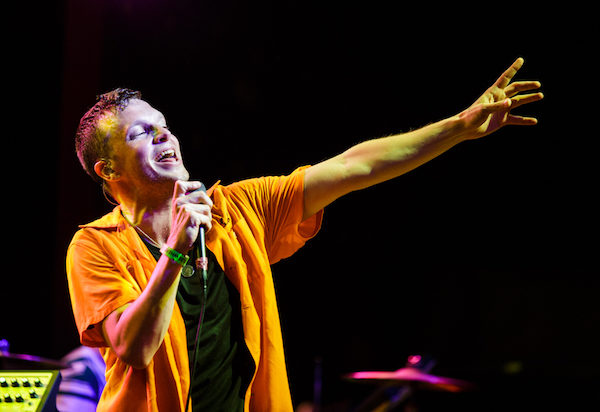 This was our first time seeing Friendly Fires since their free performance at Central Park in 2011. A lot has changed since then but it became abundantly clear from the get-go that this was very much the same Friendly Fires that I remember. Well, mostly. This time around the main trio of vocalist Ed Macfarlane, guitarist Edd Gibson, and drummer Jack Savidge were joined by six other players, with two members assisting Savidge on percussion, in addition to two horn players.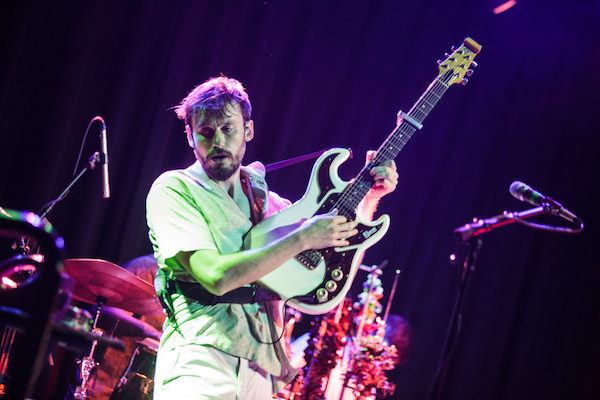 These added layers to the band made all the difference in the world, immediately clear on the when the band opened with the pretty unreal opening punch of "Lovesick" and "Jump in the Pool," two songs you're probably expecting to come at the encore, not at the very beginning of the show. But this high-tempo opening set the tone for the evening and it was a full-on feel-good dance party from start to finish.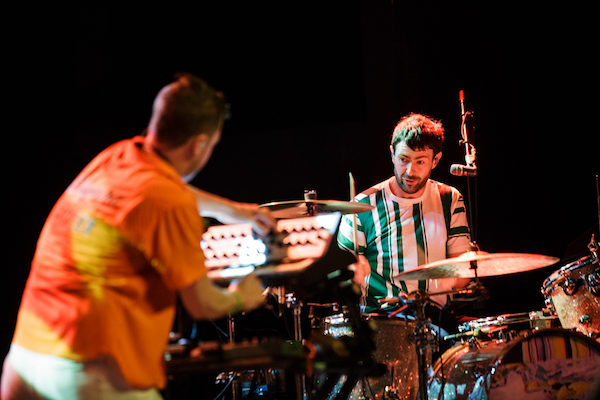 Friendly Fires straddle that line between electronic and dance music while bringing it together in the form of a rock band so well, where some may lean too far one way or the other, they have the recipe down pact and their live show is a perfect example. They stayed true to their breakthrough debut album, playing seven songs off of that, which still hold up extremely well, especially alongside the newer material which sounded much stronger in the live arena. It's infectious to watch Macfarlane bust out his signature "everybody's watching" dance moves in-between vocals, which only got the crowd continually more amped up as the night went along.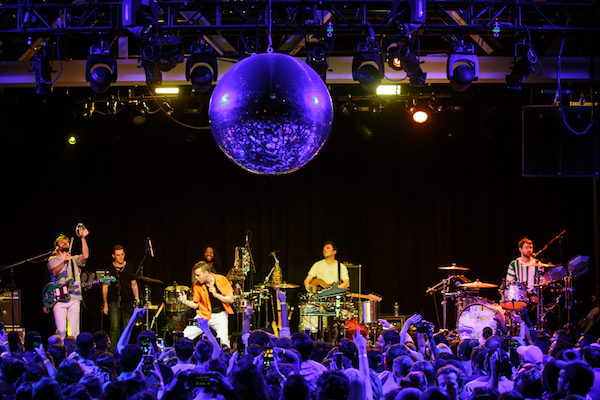 We can expect Friendly Fires to return sometime in the near future, probably with Brooklyn Steel or Terminal 5 on their sights. It was a treat to see their return to New York at a much smaller venue and be reminded why these guys have been sorely missed for all this time.
Find a full gallery of photos posted below, along with the setlist.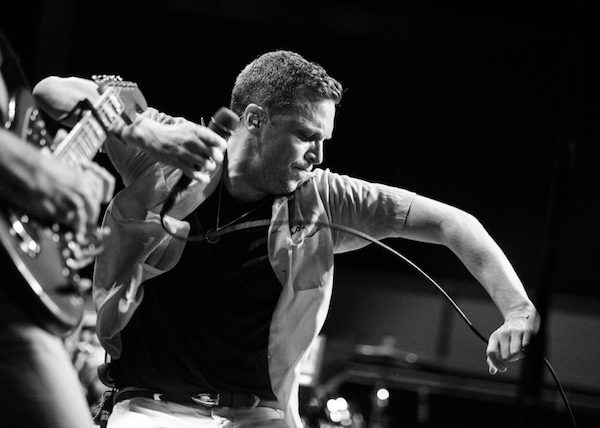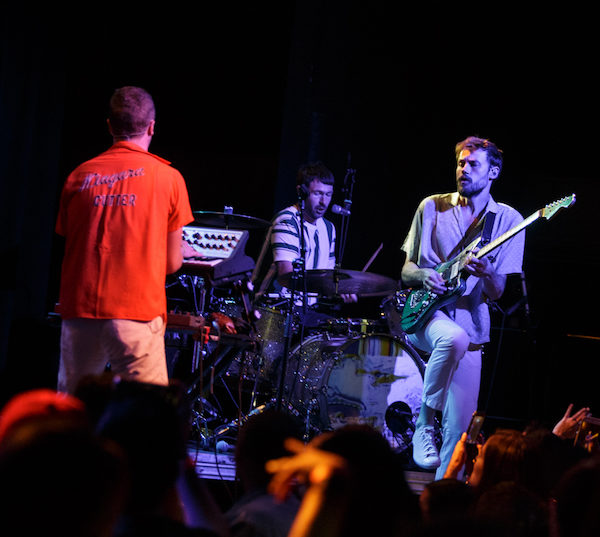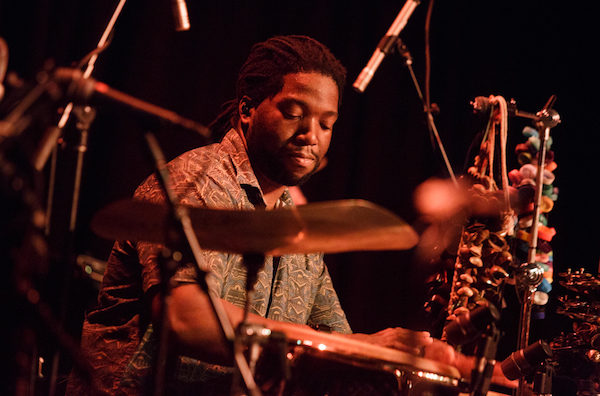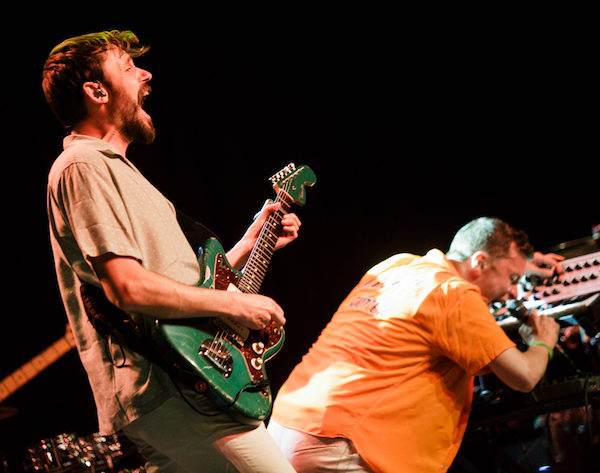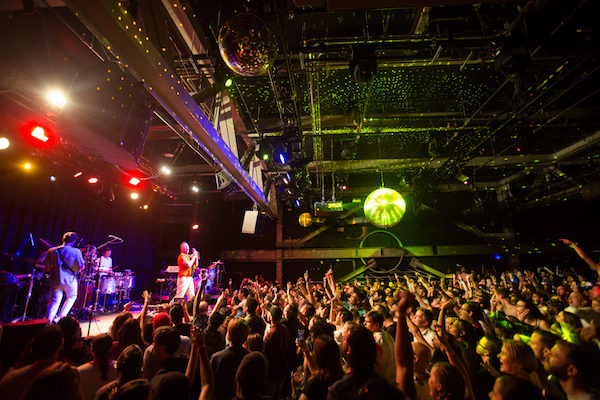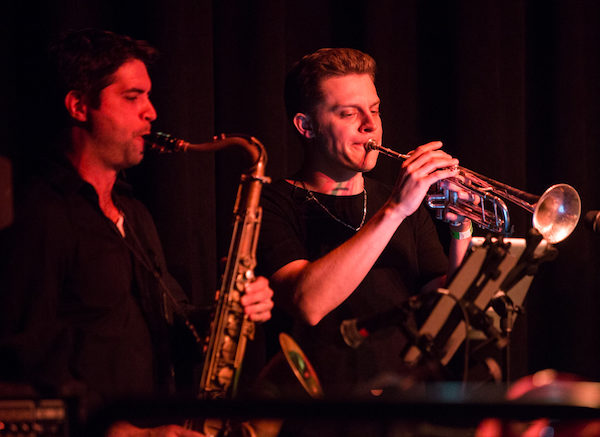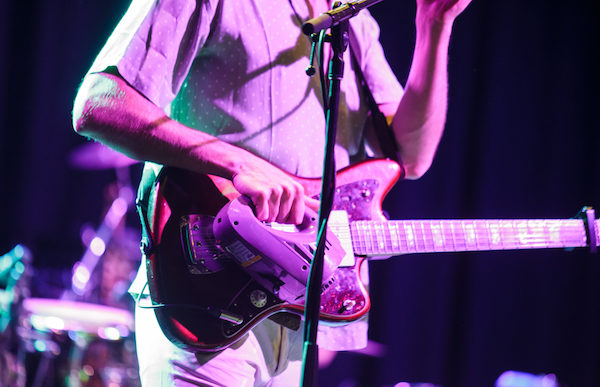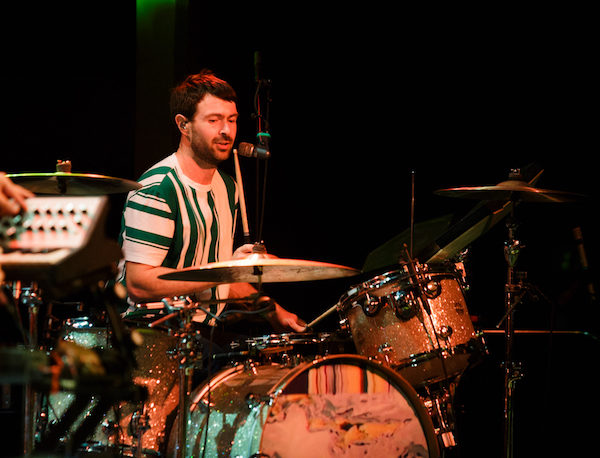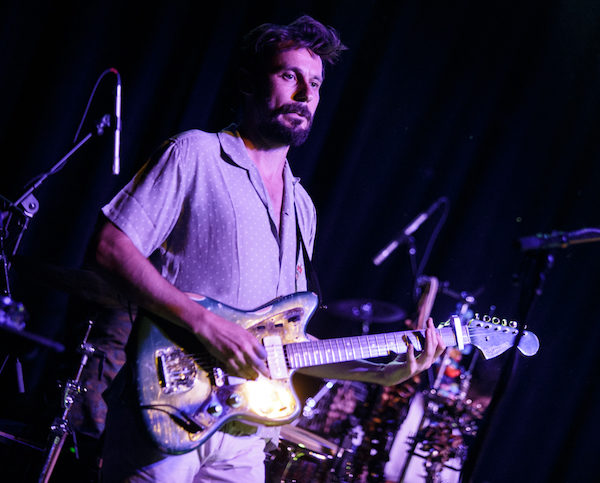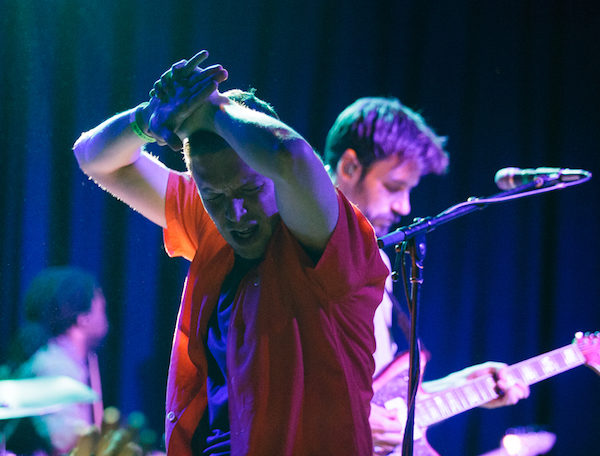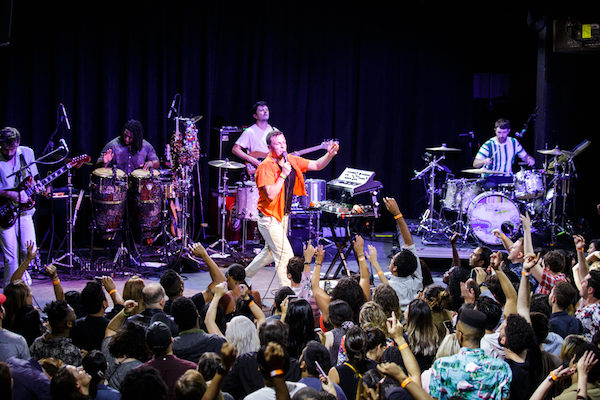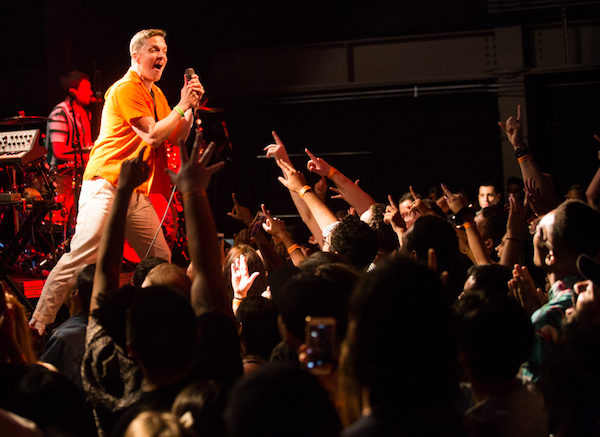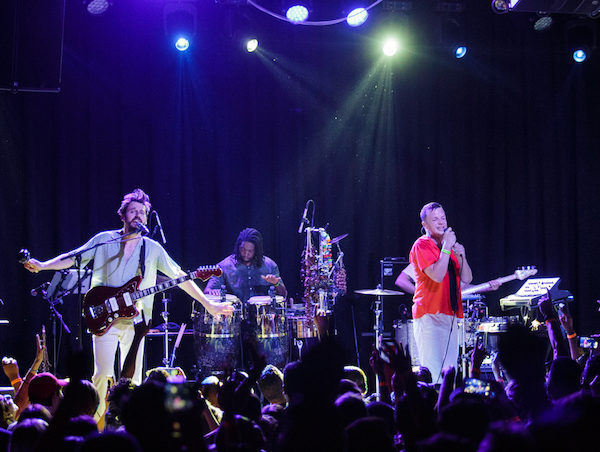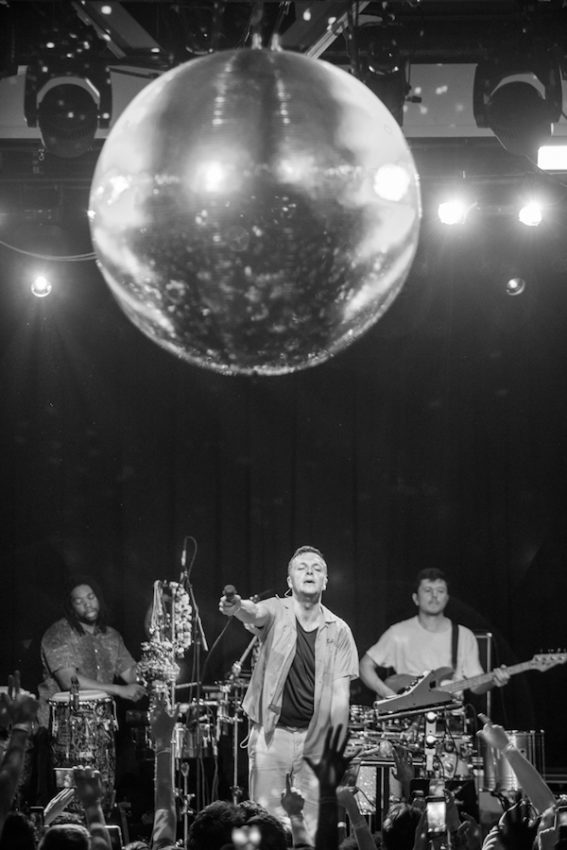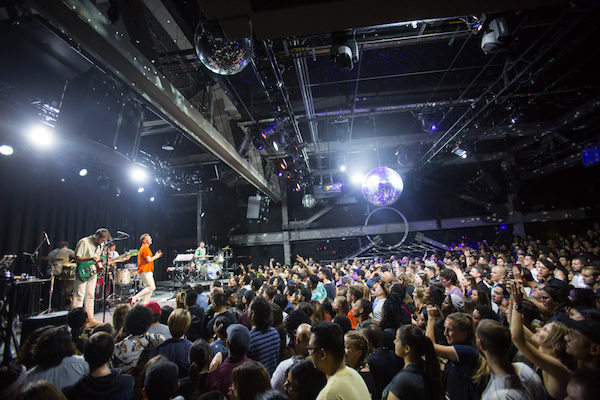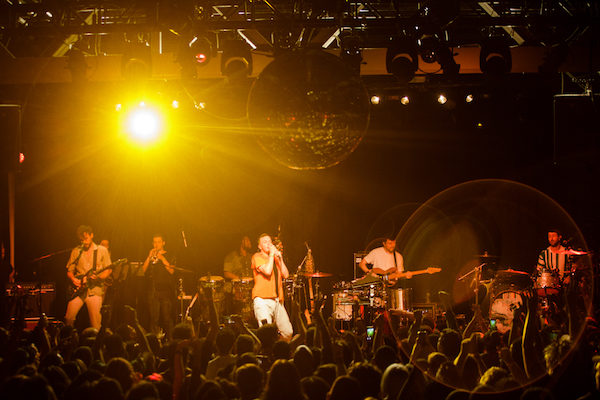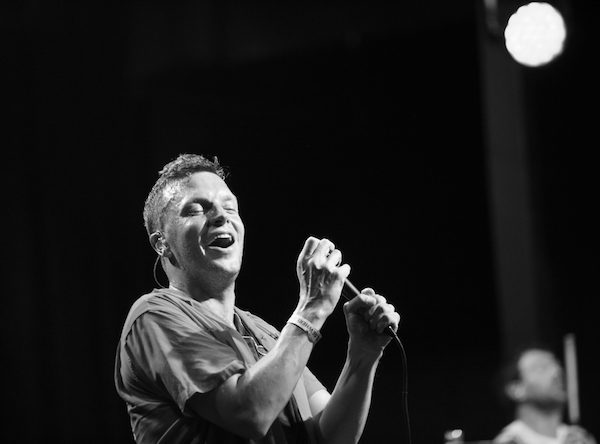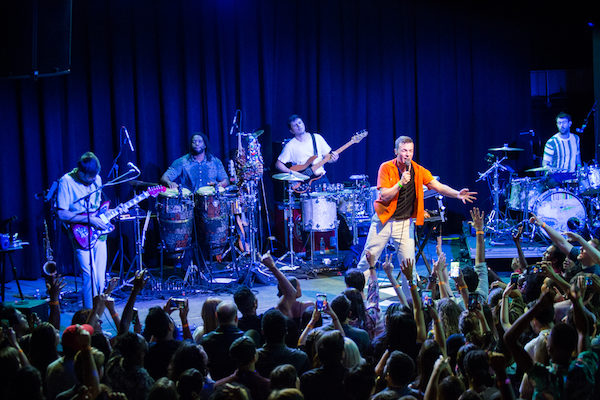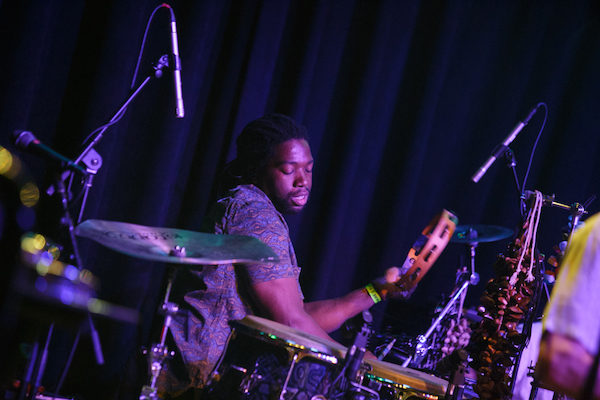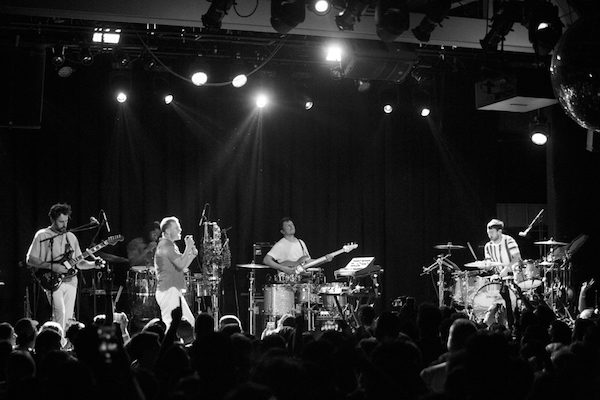 Friendly Fires setlist:
1. Lovesick
2. Jump in the Pool
3. Can't Wait Forever
4. White Diamonds
5. Skeleton Boy
6. In the Hospital
7. Lack Of Love
8. Silhouettes
9. Live Those Days Tonight
10. Offline
11. Heaven Let Me In
12. Hurting
13. Love Like Waves
14. Paris
Encore:
15. Hawaiian Air
16. Kiss Of Life
---
Join the conversation