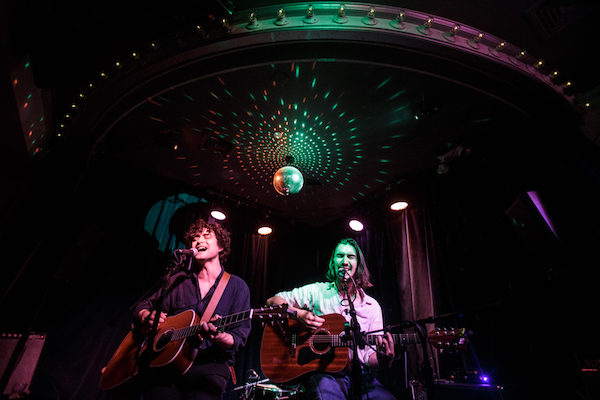 Photos by Will Oliver
Flyte have recently returned with their lovely new EP White Roses, a release that they describe as a good preview of what's to come for their eventual sophomore album. We last saw the band when they made their NYC live debut in March 2018 and were excited to find out that they were returning here to open up for Jade Bird at Webster Hall.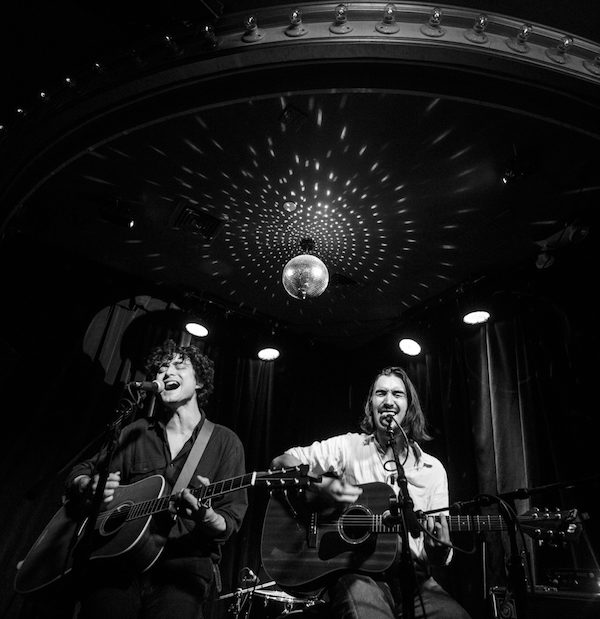 Only we awoke to the news yesterday that the show was postponed. But thankfully the band didn't let that stop them for performing and quickly came together to book a last-minute show of their own at Berlin, with the promise of some old songs but also, some new ones. This performance featured only half of the band, with Will Taylor and Nicolas Hill playing all the songs totally stripped down and acoustic.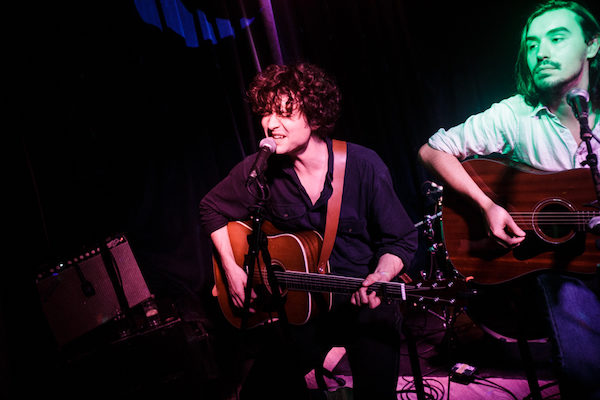 Taylor remarked about how crazy it was to be playing a show that they only set up a mere seven hours beforehand and went on to loving declare, "We're in New York, we're never in New York, we need to sing some songs to people." And that they did, they hinted that they finished their new album, one that was described as a heavy break-up album. These songs were personal and heartbreaking, but with that whimsical folk charm that the band has been leaning into with precision with every new release.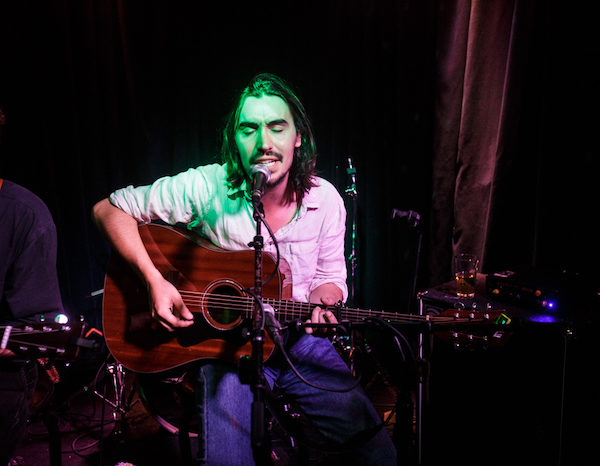 Along with "White Roses" and "I Still Believe In You" from White Roses, they performed four other brand new songs, "Never Gonna Stop Trying To Break Your Heart," "Never Get To Heaven," "Everyone's a Winner" and "Mistress America," which was played for the very first time ever for us. These new songs have me excited for the new album, especially considering these were just an acoustic performance with just Taylor and Hill on them and they still soared as high as ever. They thanked the crowd for sticking with them for the new songs and then rewarded us with lavish performances of "Cathy Come Home" and "Faithless" from their 2017 debut, The Loved Ones.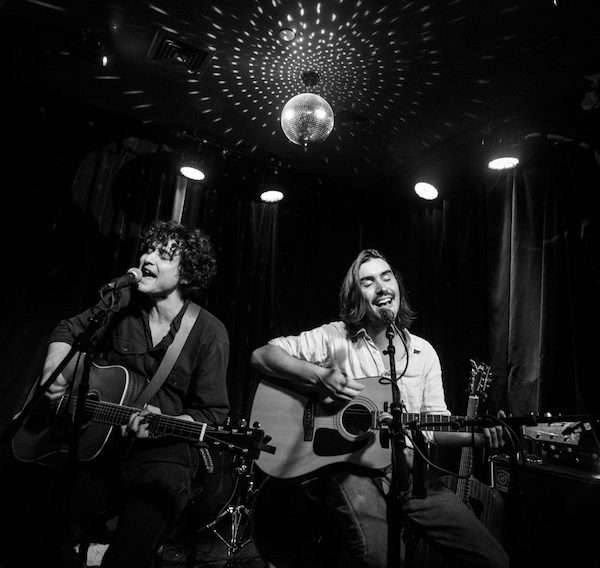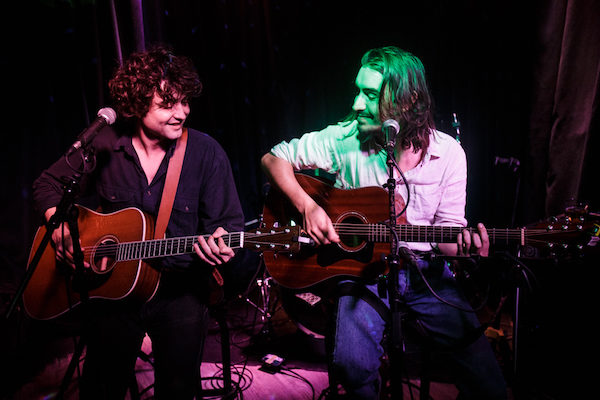 We can't wait for the new record, which seems to be destined for a release sometime next year. They hinted at an eventual return to the States, which is good news for all of us.
Find some shots from last night's performance posted in the gallery below, along with the setlist.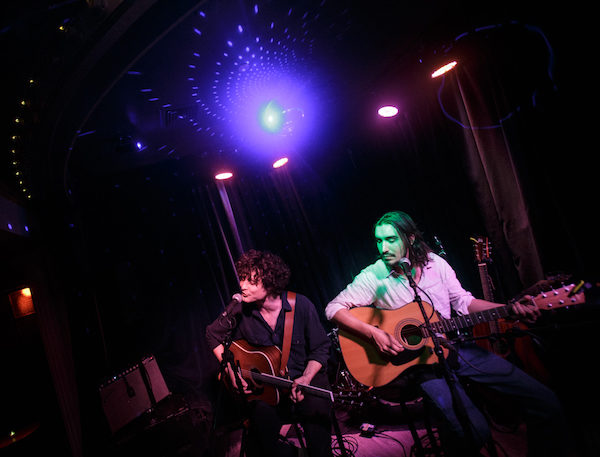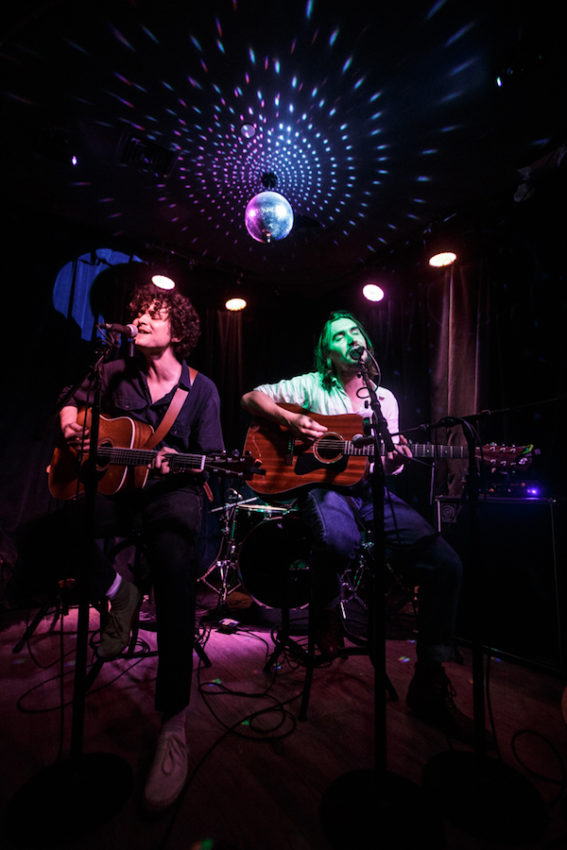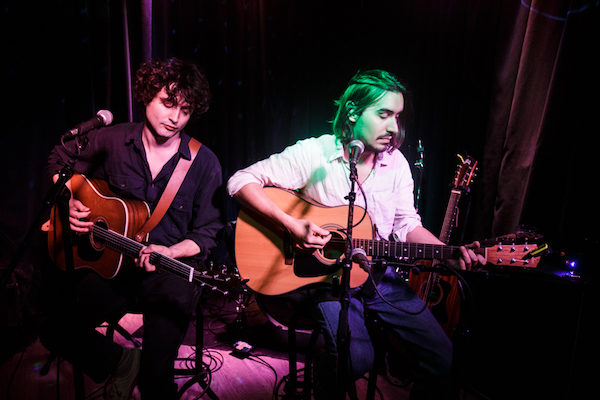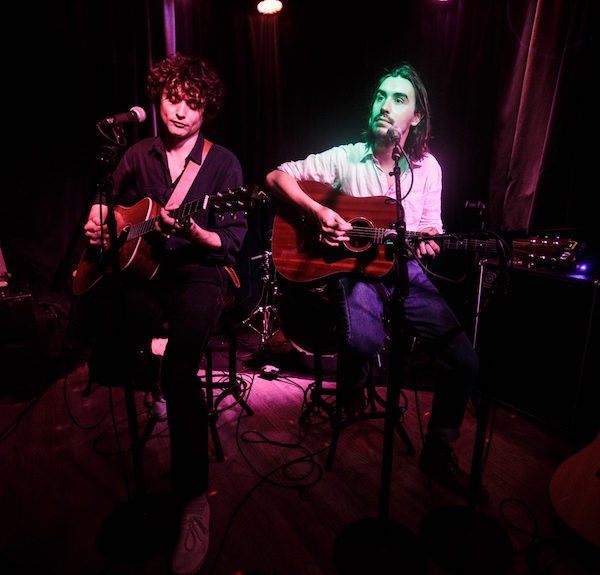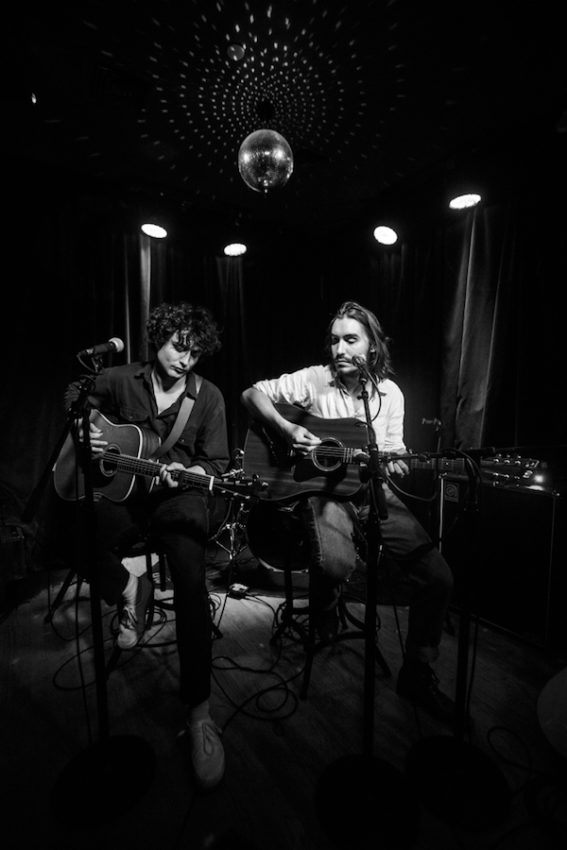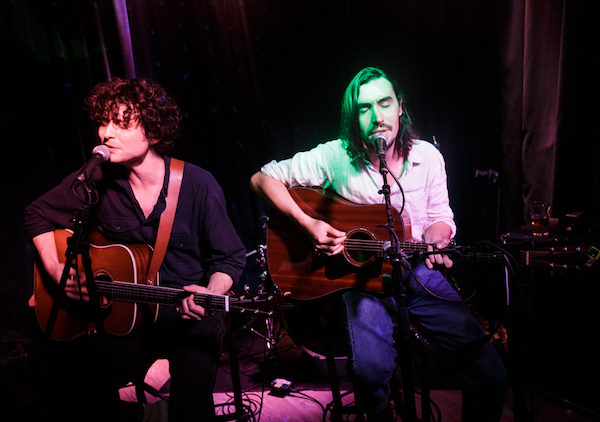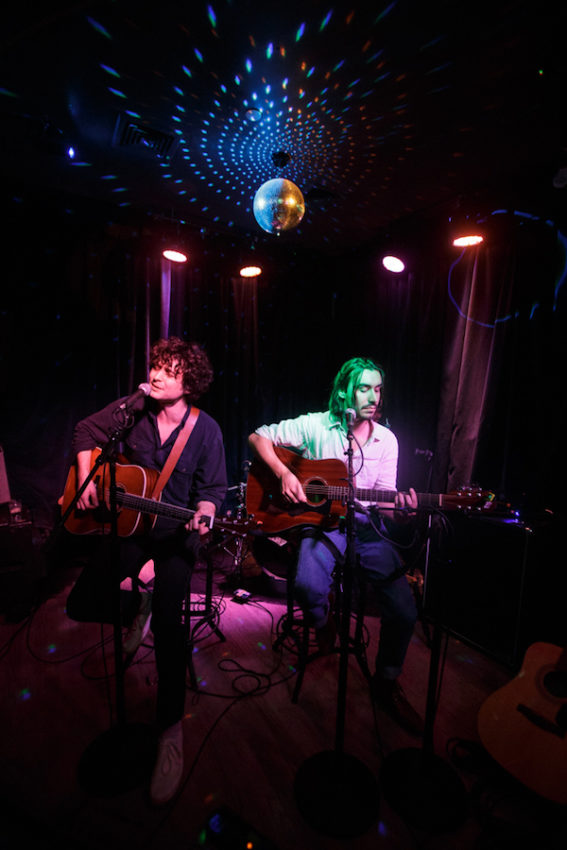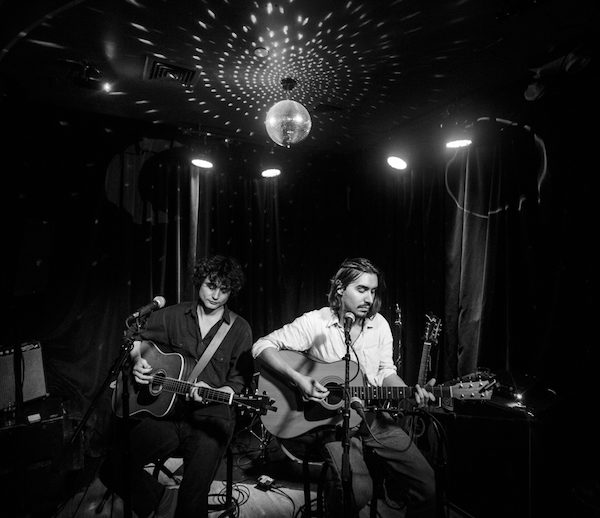 Flyte setlist:
1. White Roses
2. I Still Believe In You
3. Never Gonna Stop Trying To Break Your Heart
4. Never Get To Heaven
5. Mistress America
6. Everyone's a Winner
7. Cathy Come Home
8. Faithless
---
Join the conversation