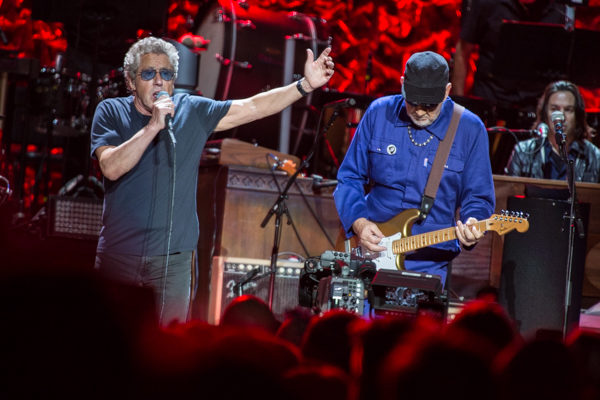 Photos by Omar Kasrawi
Classic rock legends The Who are still on the road as a part of their "Moving On! Tour," where they played MSG back in May.
They returned to the area again for a performance at Jones Beach on September 15th, which featured an opening performance from Reignwolf
Reignwolf
Our photographer Omar Kasrawi was there to capture shots from both performances, all of which can be found in the gallery below.
Reignwolf: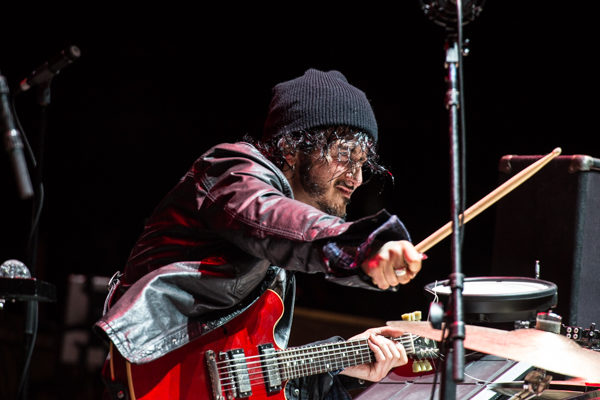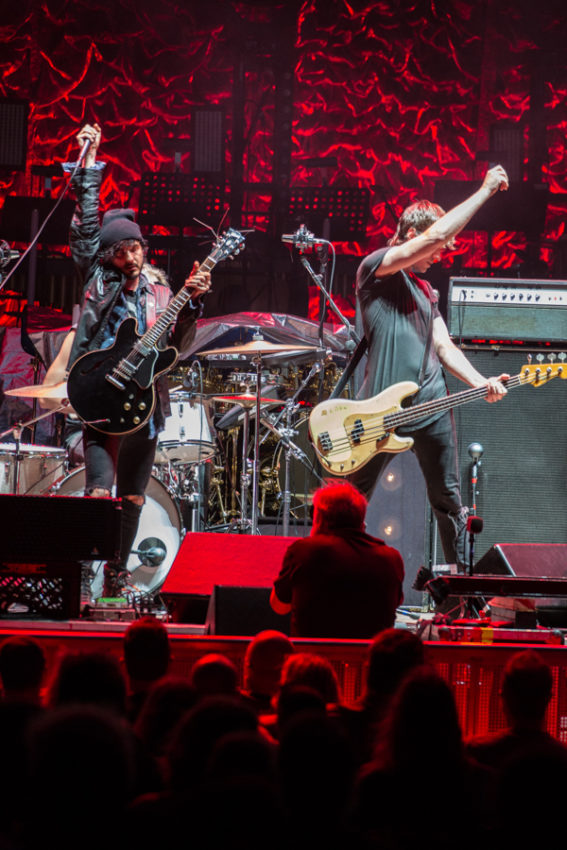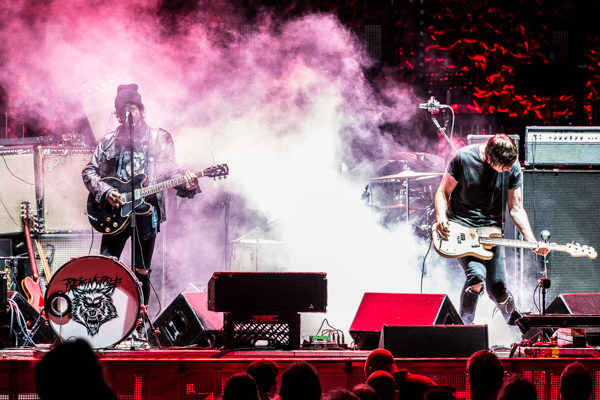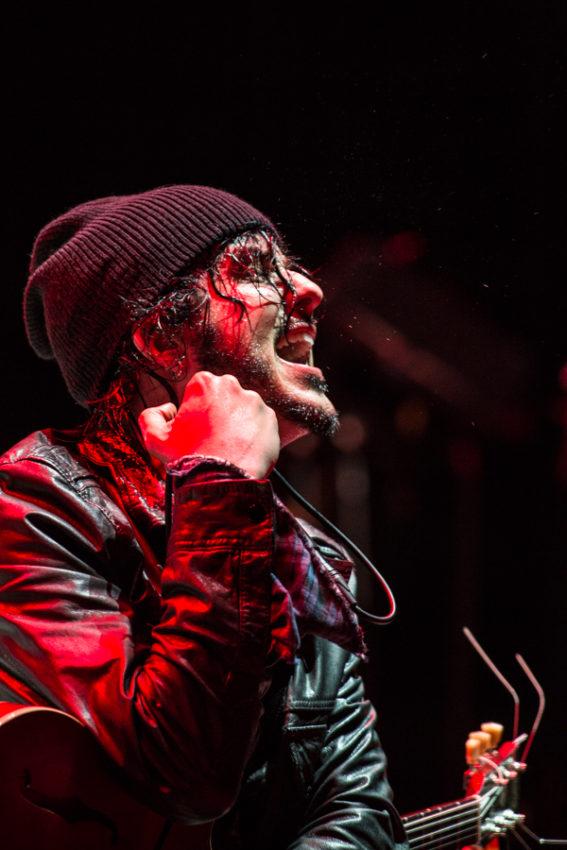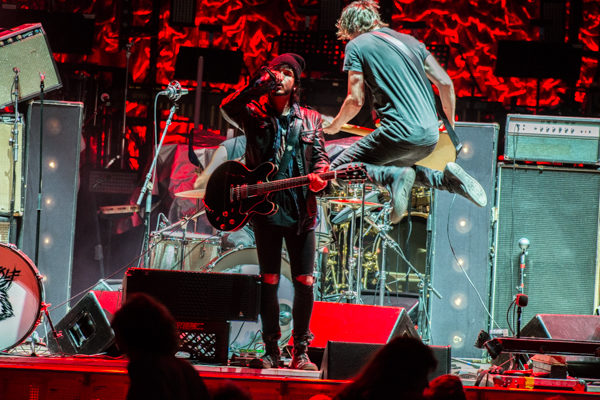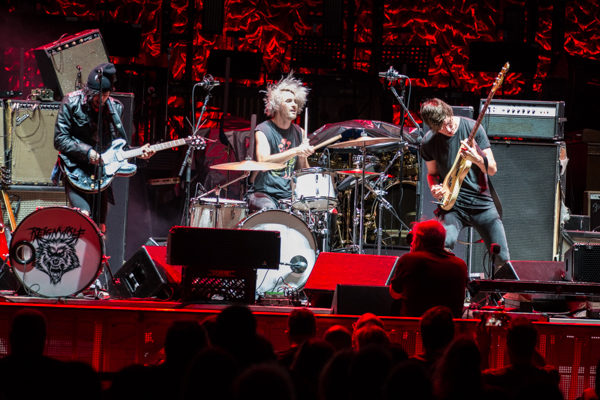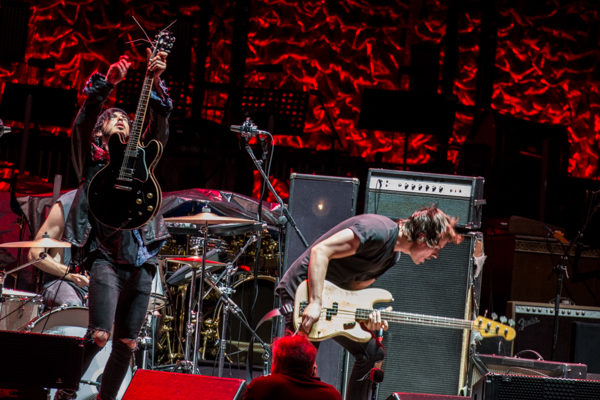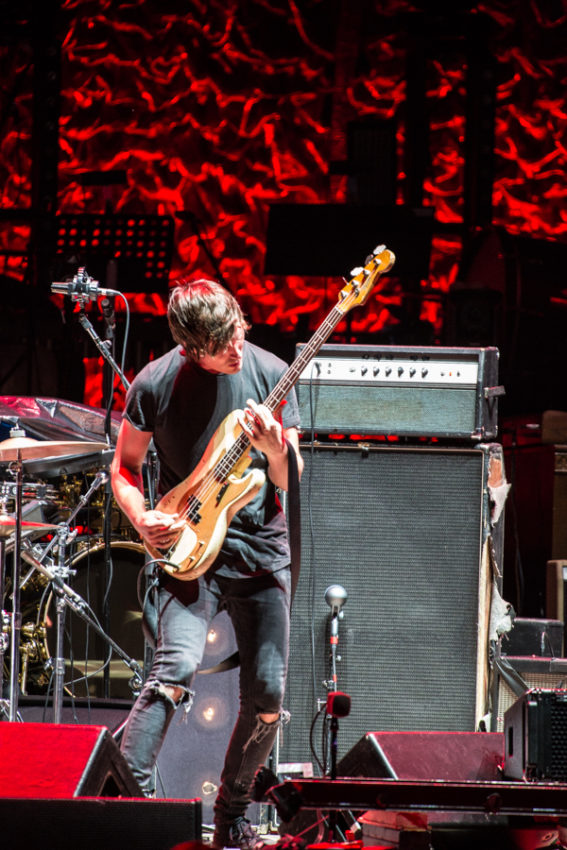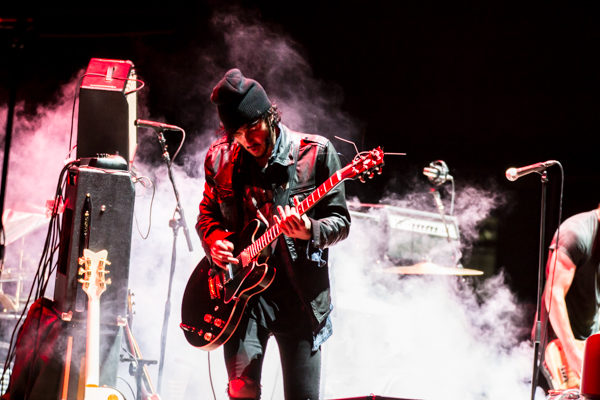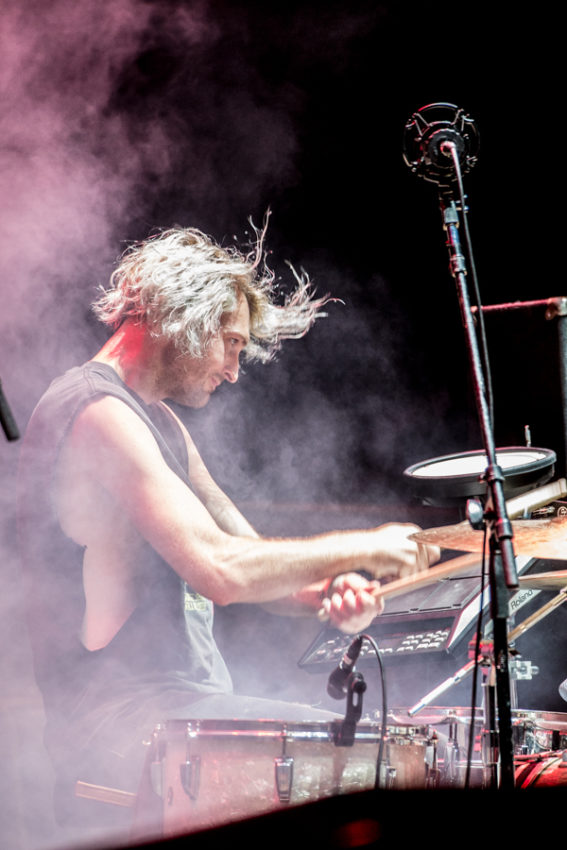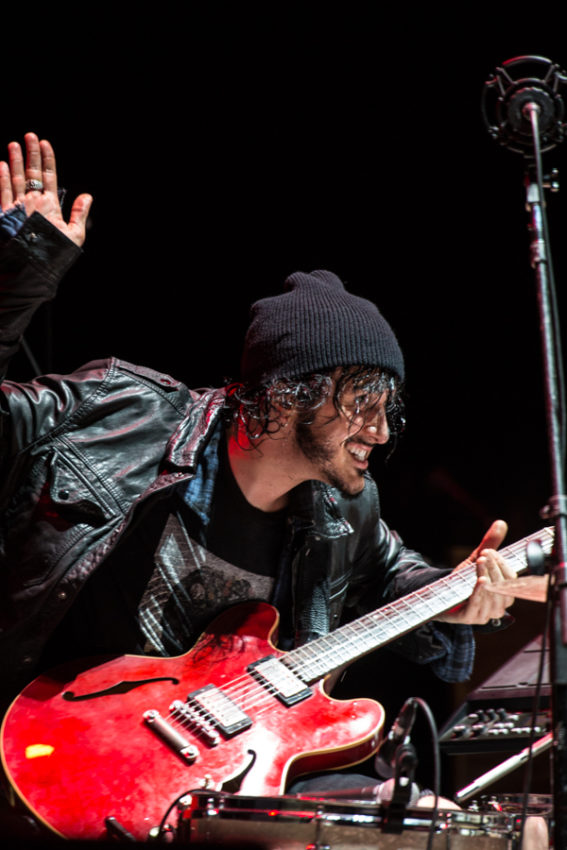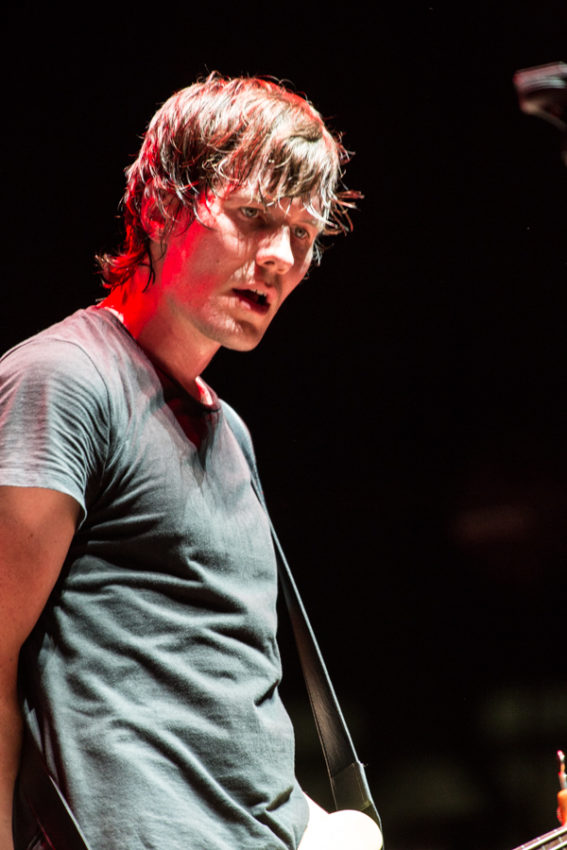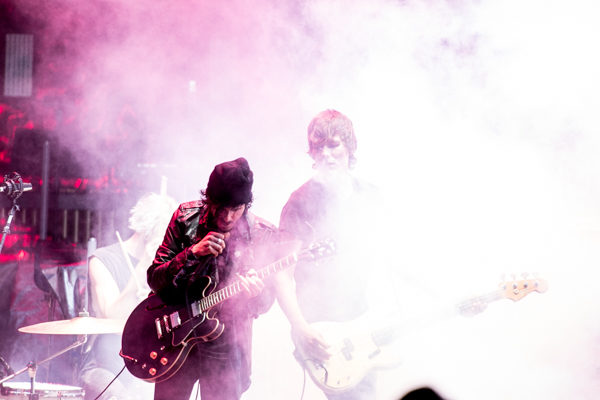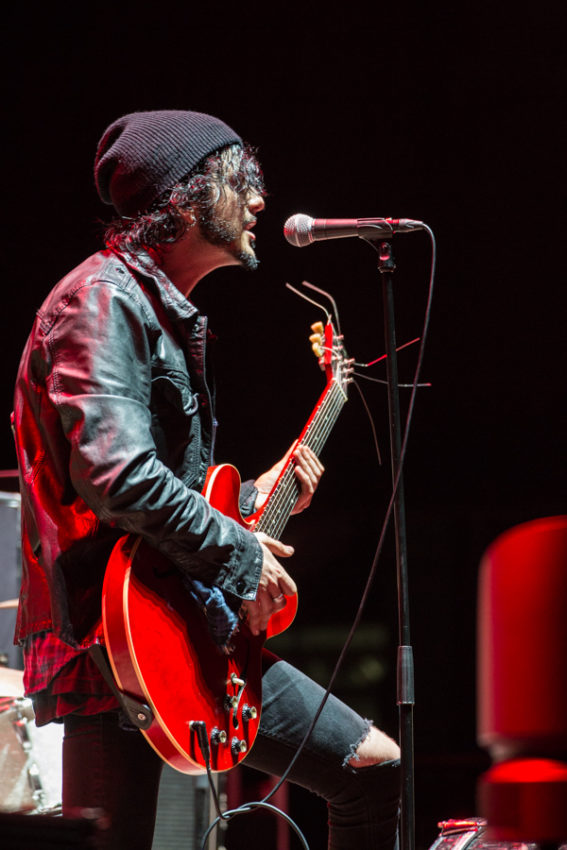 The Who: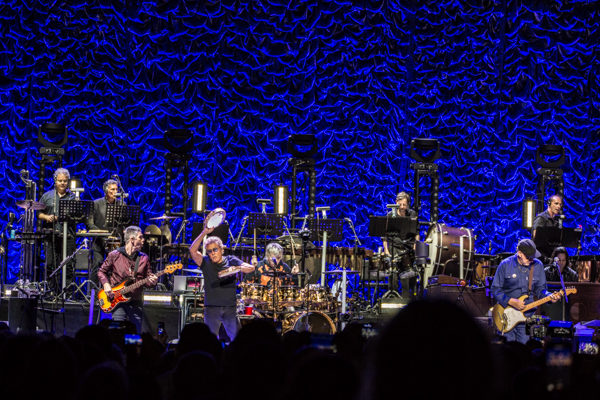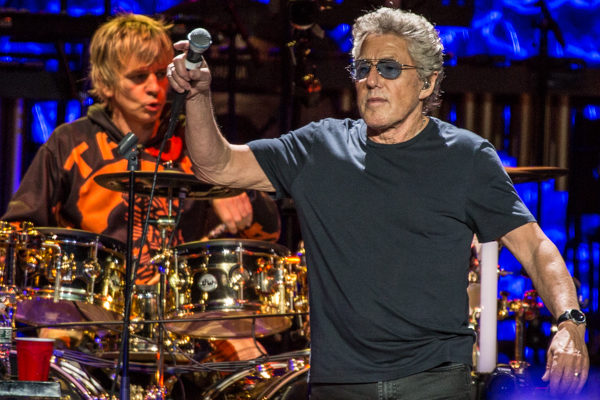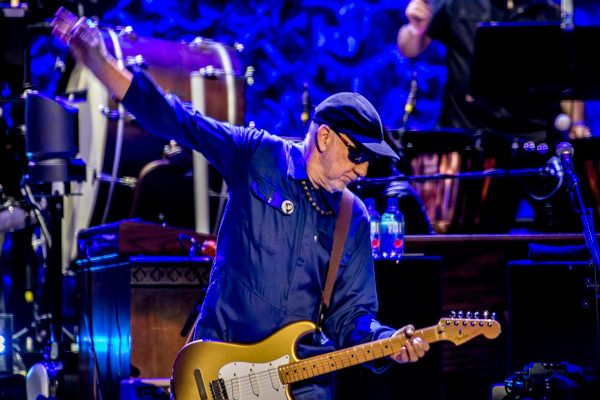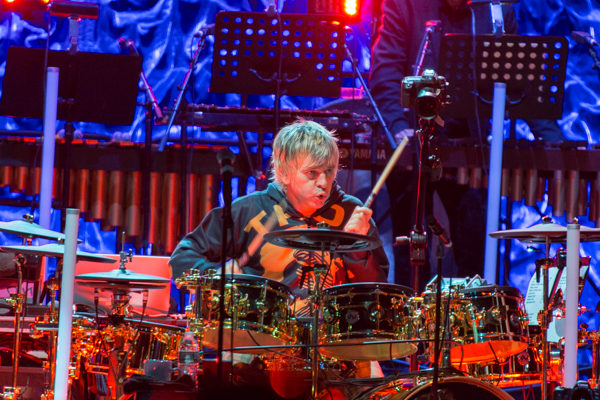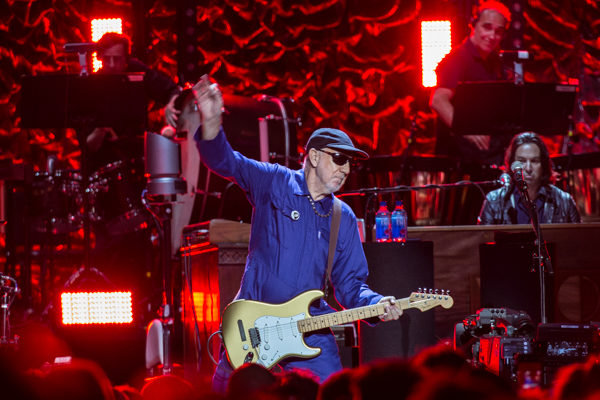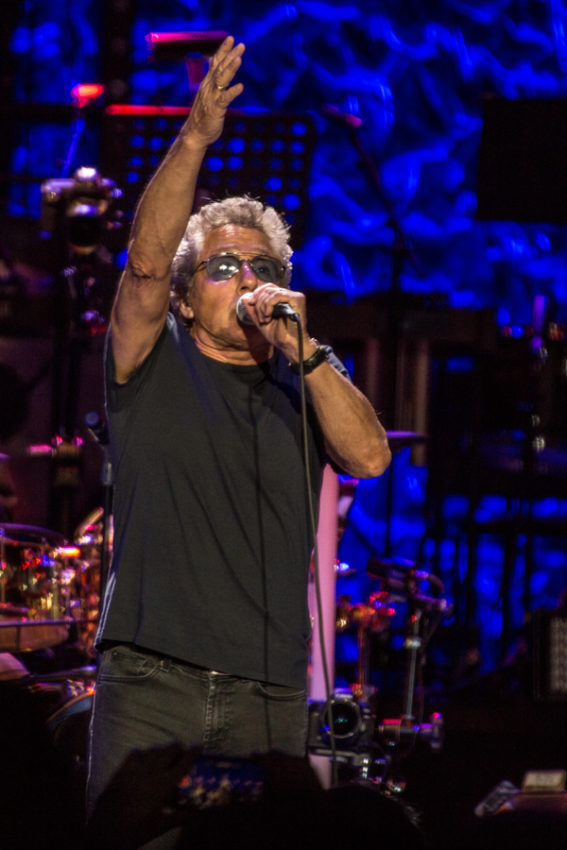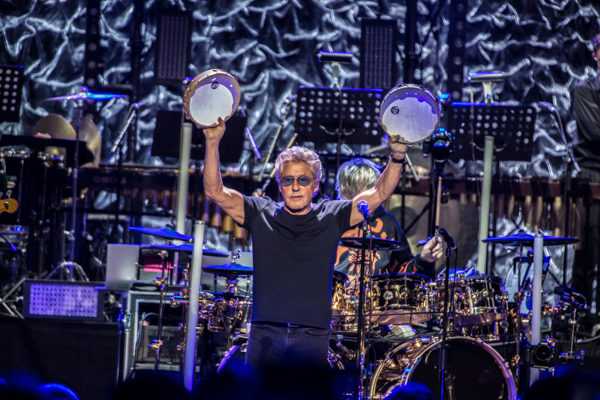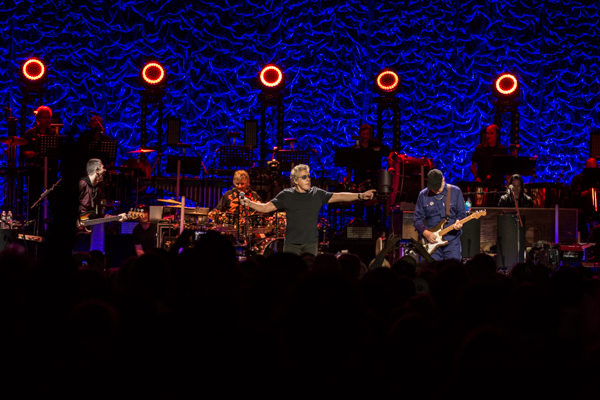 The Who setlist:
[With Orchestra]
1. Overture
2. 1921
3. Amazing Journey
4. Sparks
5. Pinball Wizard
6. We're Not Gonna Take It
7. Who Are You
8. Eminence Front
9. Imagine a Man
10. Hero Ground Zero
[Band Only]
11. The Kids Are Alright
12. I Can See for Miles
13. You Better You Bet
14. Won't Get Fooled Again
15. Behind Blue Eyes
[With Orchestra]
16. Ball and Chain
17. The Real Me
18. I'm One
19. 5:15
20. The Rock
21. Love, Reign O'er Me
22. Baba O'Riley
---
Join the conversation