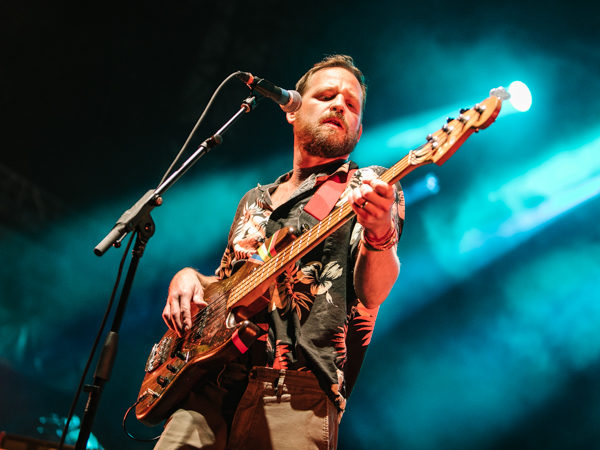 Words + Photos by Anthony Bauer
There are many bands out there that have created passionate fanbases from years of stellar live shows and when Shakey Graves & Dr. Dog announced their split headlining tour earlier this year, it was a match made in concert heaven for many concert-goers. Noticeably absent from the initial tour announcement were New York City dates, but thankfully a two night run at one of the cities newest venues Pier 17 was announced shortly after (we caught the Night 1 performance on September 14th). We were very excited about the announcement as the venue itself is situated on the roof of Pier 17 with stunning views of downto wn Manhattan and the ever picturesque backdrop of the Brooklyn Bridge right behind the stage, which is quite the way to take in a show. They weren't the only ones there for the party, as the fantastic Liz Cooper & The Stampede kicked the night off with a bang for a tour of bands who all released some 2018's best albums.
The last time we saw Liz Cooper & The Stampedes was at Newport Folk Festival, as well as much earlier this year in March when we had the chance to interview and see her in a more intimate venue, Rough Trade. We've been obsessed ever since then and when the announcement came out that she was opening up the split double-heading tour with Shakey Graves & Dr. Dog, we were over the moon. This was a brilliant choice for an opener and I couldn't have imagined a better person to kick off the special night of music. Performing as a 4-piece this time around, Cooper's set included songs from her fantastic second album Window Flowers which was released last year to much critical acclaim and left the crowd wanting more, which had us asking one question… when is she coming back to New York City?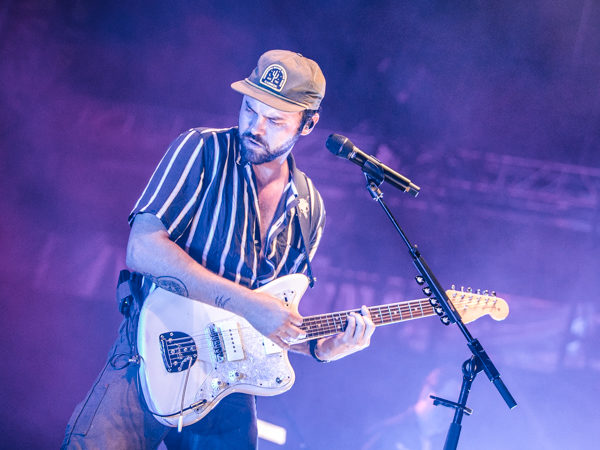 Up next for night one of their two night run at Pier 17 was Shakey Graves, who was flip-flopping headlining duties with Dr. Dog on certain dates of this summer-long tour.  Somehow we haven't seen a headlining set from him since he played T5 back in November 2015, (although we did see him briefly last year at Newport Folk Festival) which had us even more excited to see the band again because they are one of those bands that need to be seen, heard, and experienced in a live setting. Frontman Alejandro Rose-Garcia is an enamoring band leader with great stories to tell in the middle of his set to help build some back stories to his songs. He proclaimed his love for New York City while reminiscing about playing venues of yesteryear which many of the older fans definitely knew of, while left younger fans scratching their heads going "where is that venue?" which was pretty funny to see.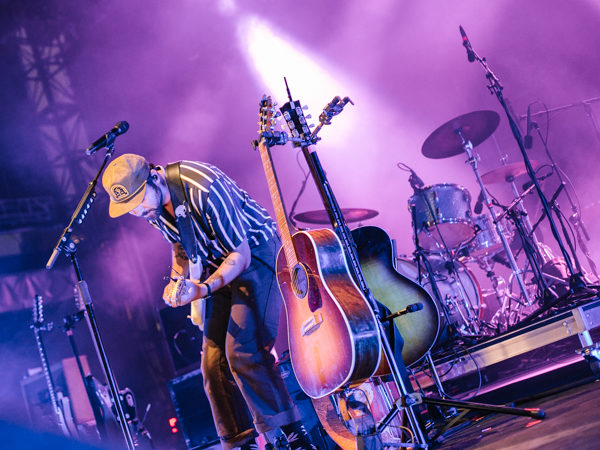 Alejandro kicked off his set solo, which sees him take on the "one-man-band" mantra with him playing guitar while simultaneously tapping his feet on his signature kick-drum suitcase and also a tambourine. While the kick-drum suitcase experienced some technical difficulties during the first few solo songs, he did a great job of shrugging it off and improvising and it was good to see him having fun with that moment. After beginning solo, he was joined by a full band in which they proceeded to rip through a potent 12-song set filled with fan favorites and definitely gave the crowd what they wanted. As he did throughout his set, he talked with the crowd and towards the end he left them with parting words, "Good luck out there everybody, I love you" in which the crowd erupted in cheers.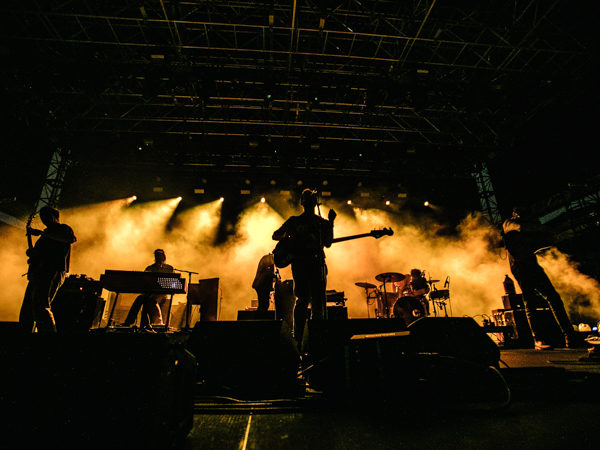 After two amazing opening sets from Liz Cooper and Shakey Graves, it was time for Dr. Dog to finally take the stage and they did not disappoint at all. The brilliant thing about the band is that because they've been around so long, and have such a stellar back-catalog of songs, they can play whatever they want and it's sure still to be an amazing set. It seems like every time we've recently seen them they've pulled out a few songs we weren't expecting them to play, but that's just the joy of seeing them live. Along with these song choices, its also refreshing to see that the band are always mixing up arrangements with them, as well in that old favorites seem new, while new songs feel familiar and sound like they've been in their setlist for many years when in reality they're only a year or so old.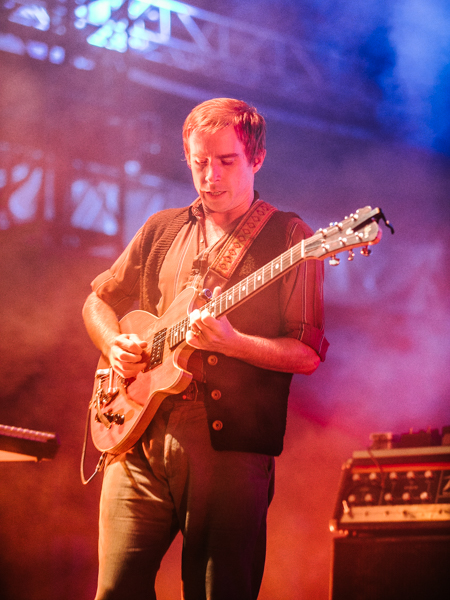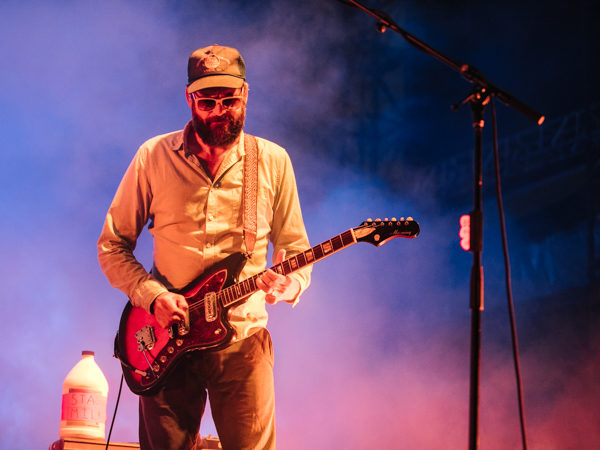 While the band did not tour behind the surprise release of 2016's Abandoned Mansion, the fact they have been playing a lot of songs off that album on their most recent tours is something I'm excited about. The setlist included a 1-2 punch of the two best songs off the album, "Jim Song" and the title track, "Abandoned Mansion" which I'm sure will become permanent staples in the bands live set for years to come. What was also strange to see as a longtime fan is the switching around of guitarists Frank and Scott, where Scott is usually positioned on the right side of the stage (and Frank on the left), we saw them in opposite sides which again goes to prove that they're keeping thing fresh after all these years.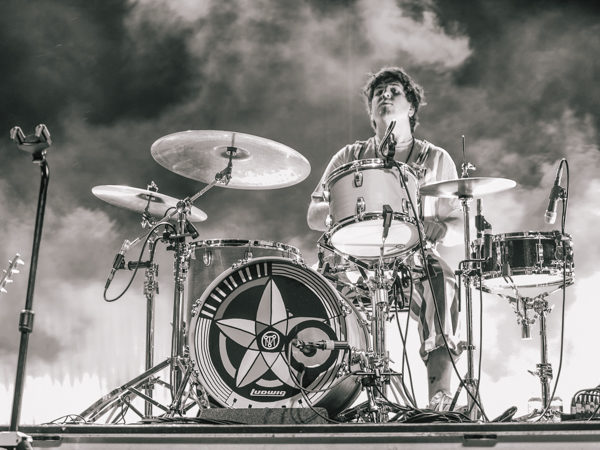 Dr. Dog has definitely grown their passionate fanbase throughout the years by constant touring, releasing amazing album after amazing album, but it's their surprises during these live shows that have people coming back. While the set did not include the usual fan-favorite "Heart It Races," we did get 2012's Be The Void album closer, "Turning the Century" which I for sure wasn't expecting, but just goes to show you that they've still got some surprises up their sleeves. Let's all hope that the band comes back to the city for another tour soon, or better yet… we can always use another Dr. Dog album.
Find a full gallery of photos from openers Liz Cooper & The Stampedes, as well as a full gallery and setlist from Shakey Graves and Dr. Dog below.
Liz Cooper & The Stampedes: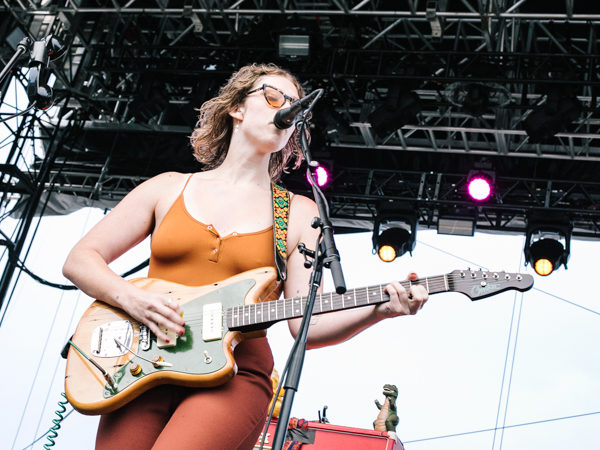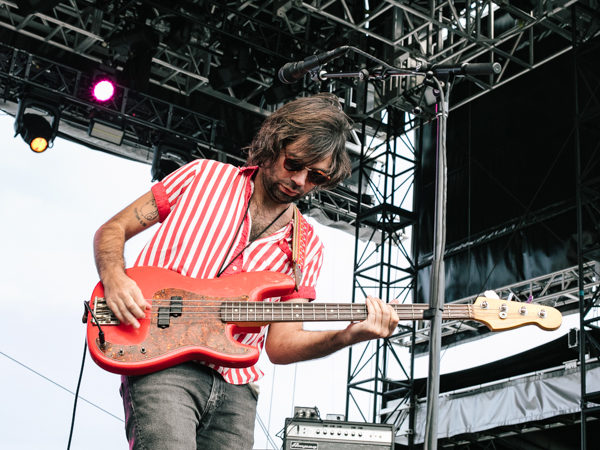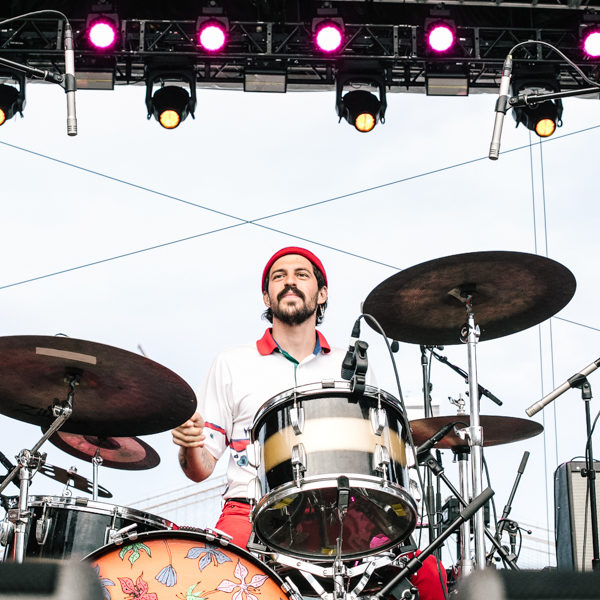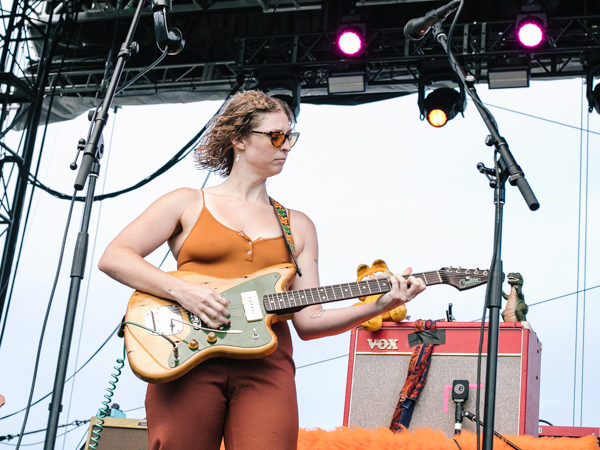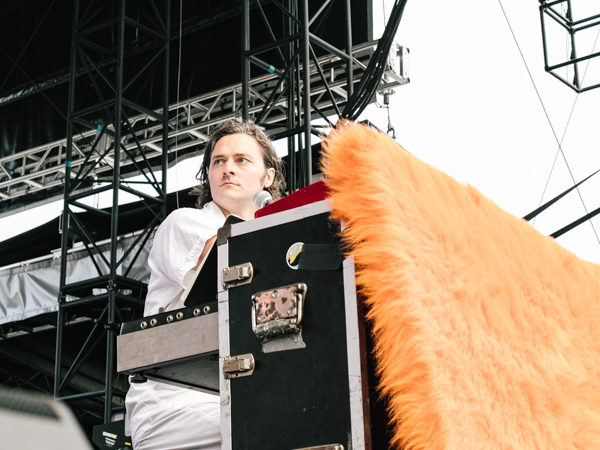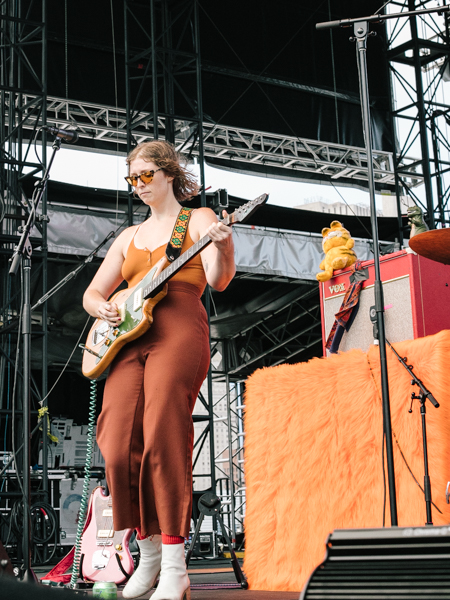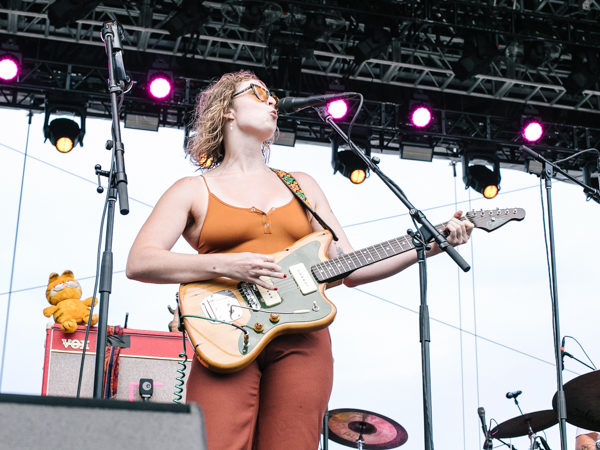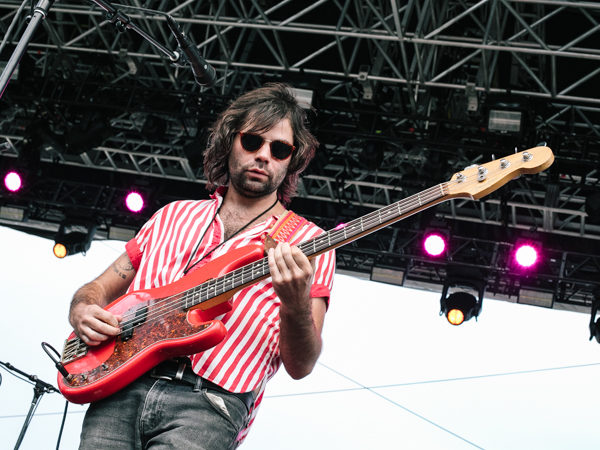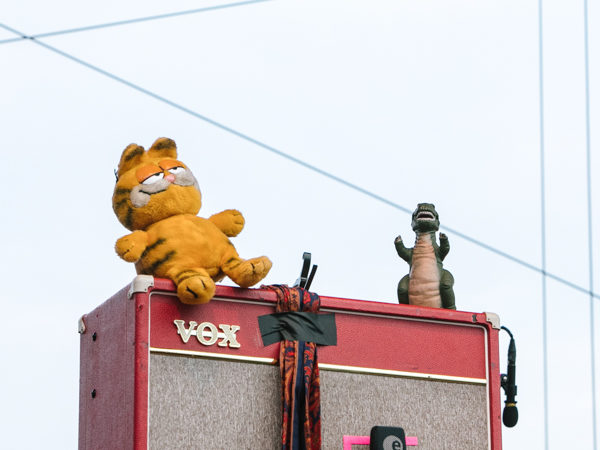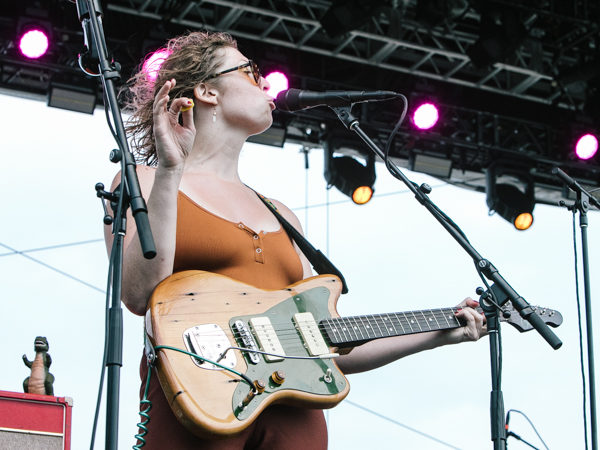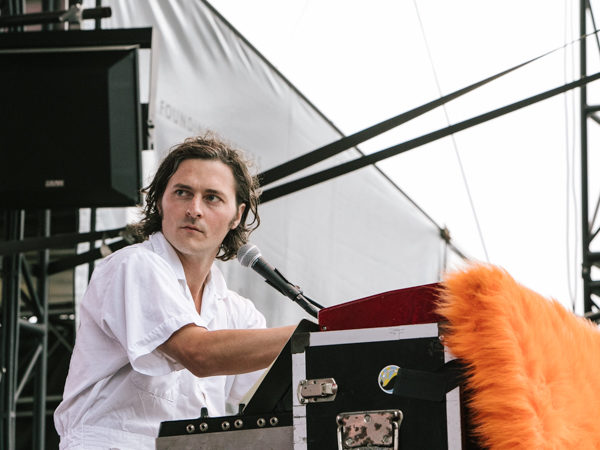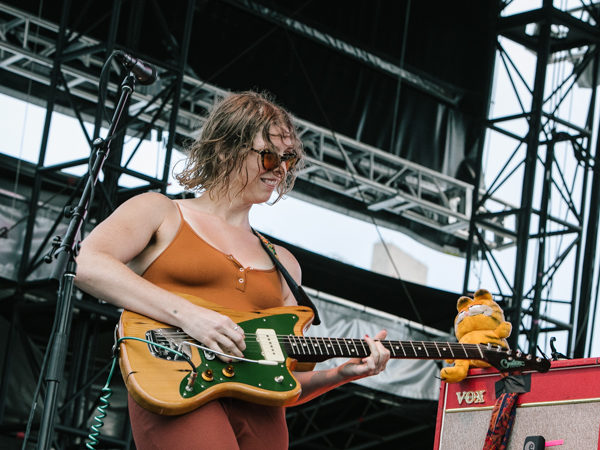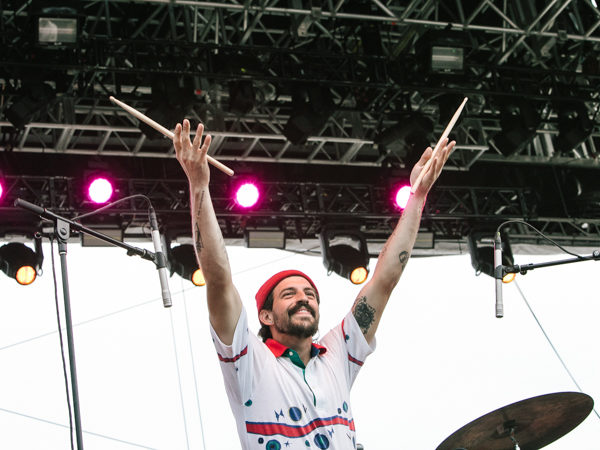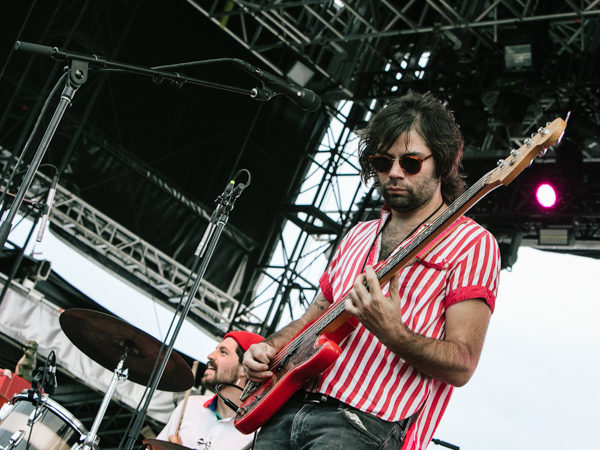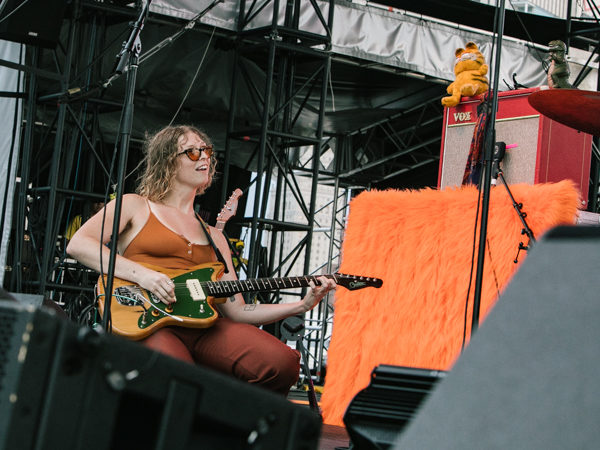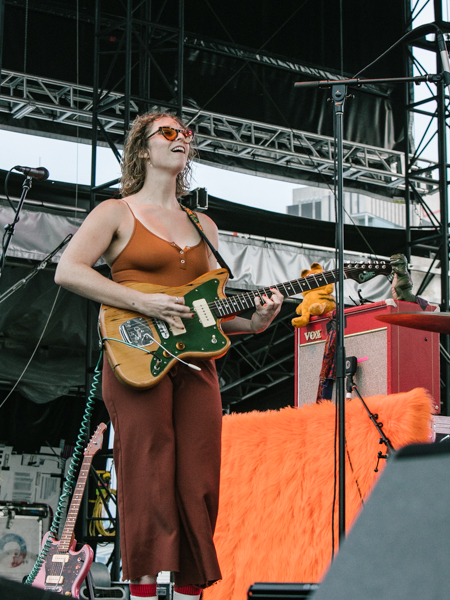 Shakey Graves: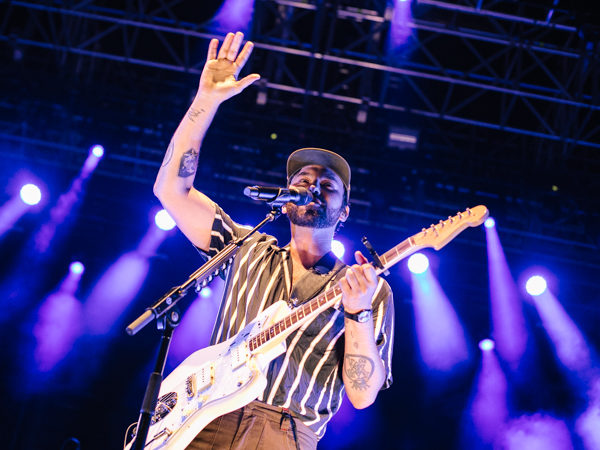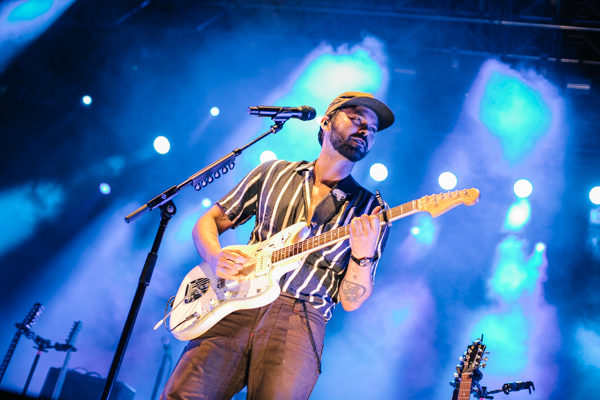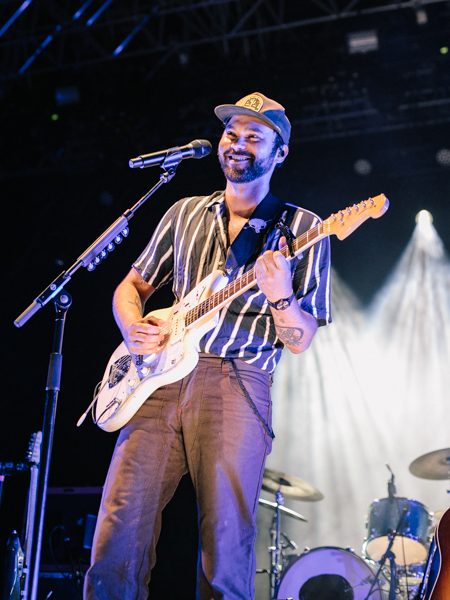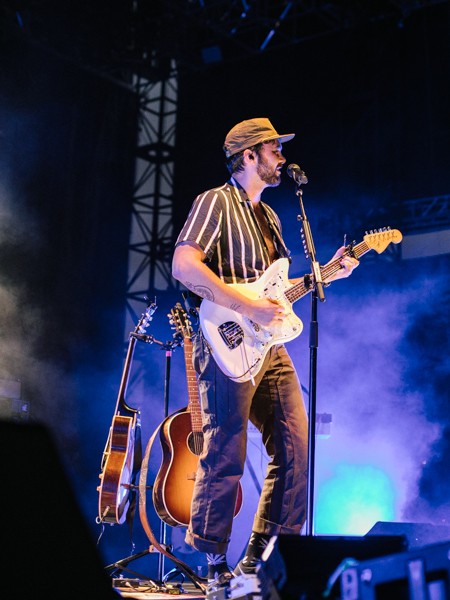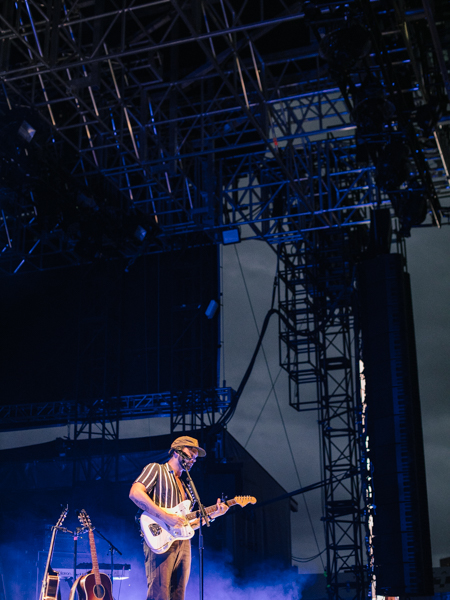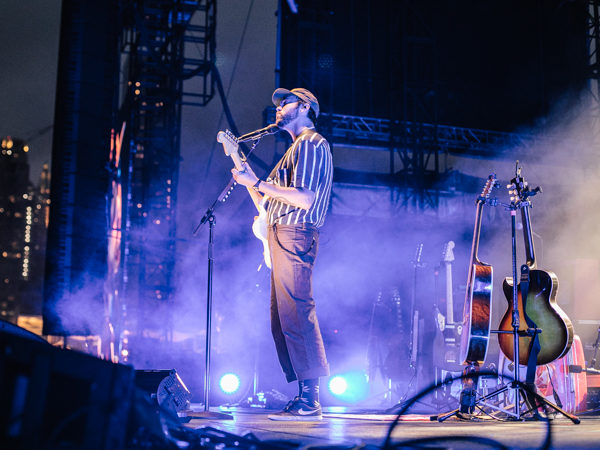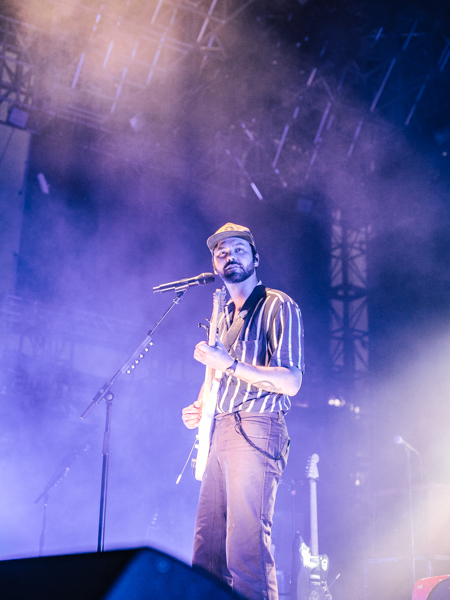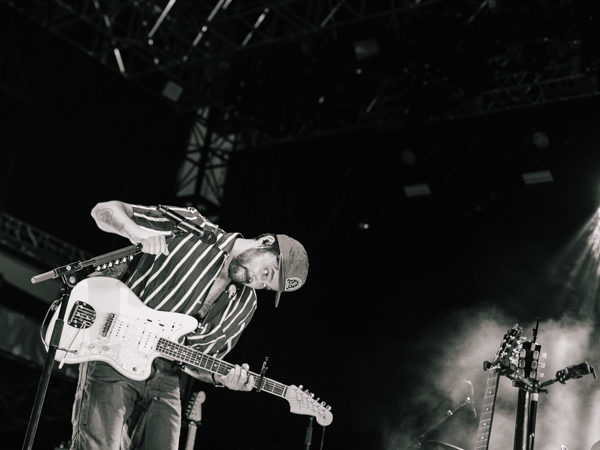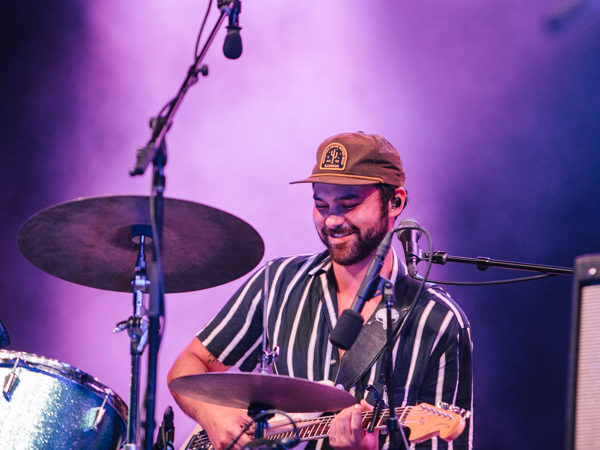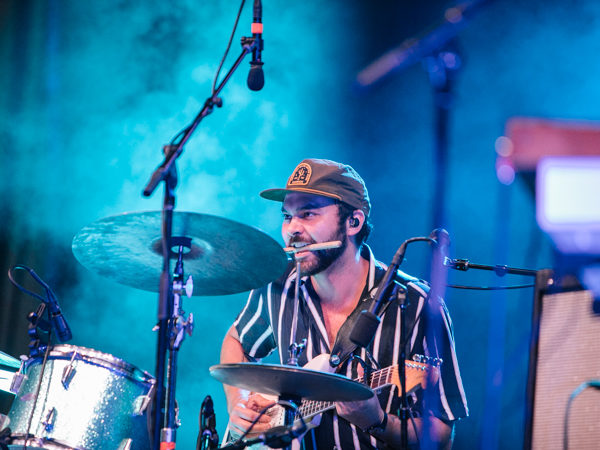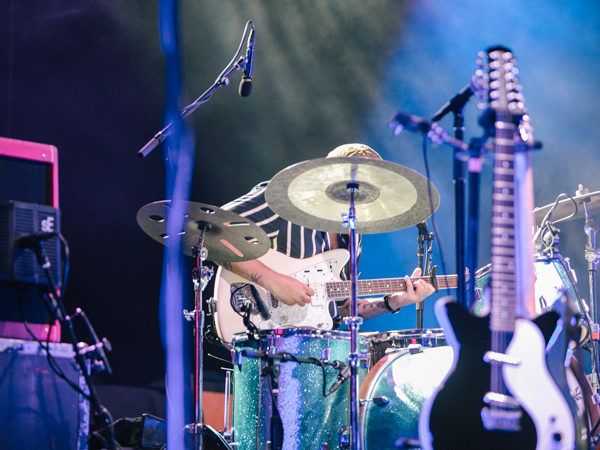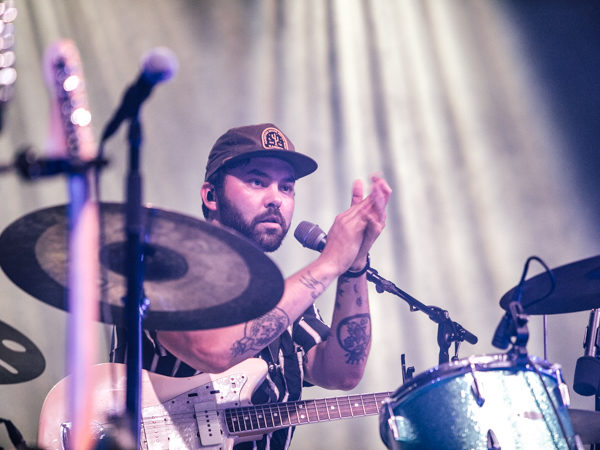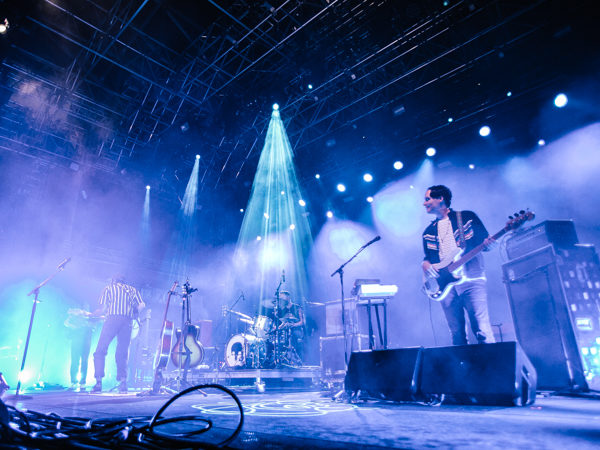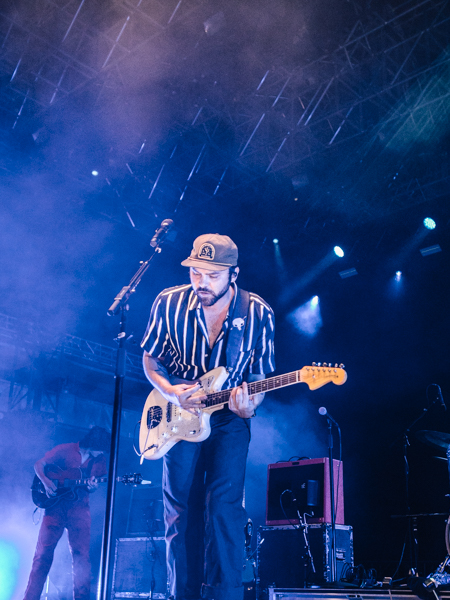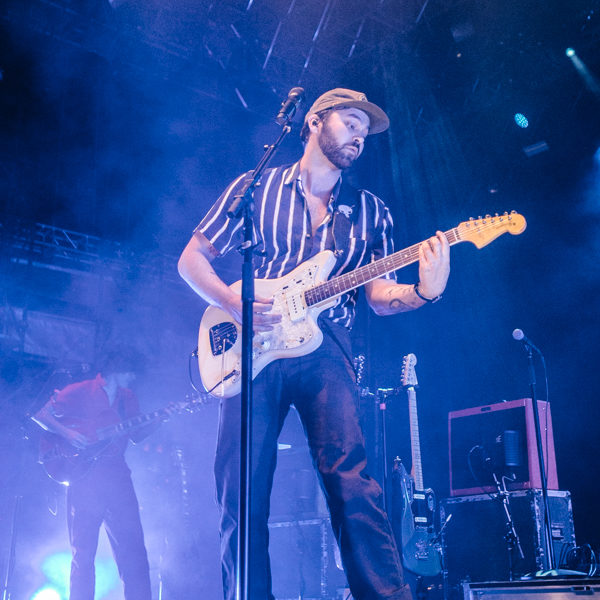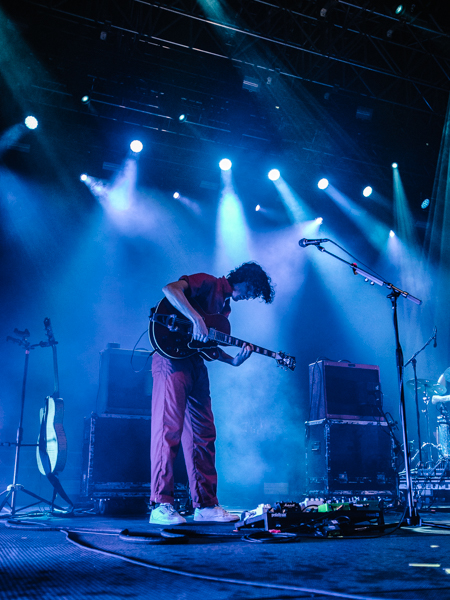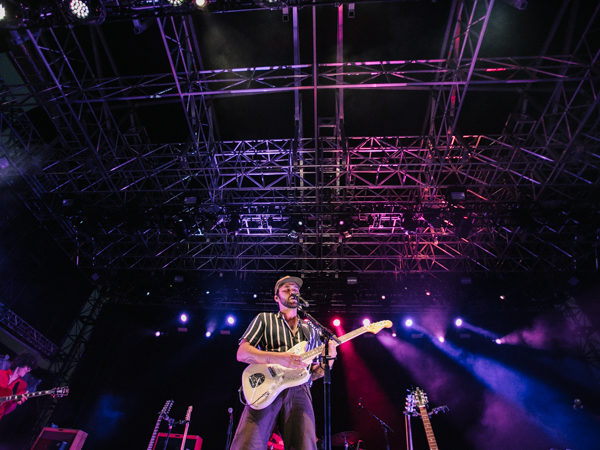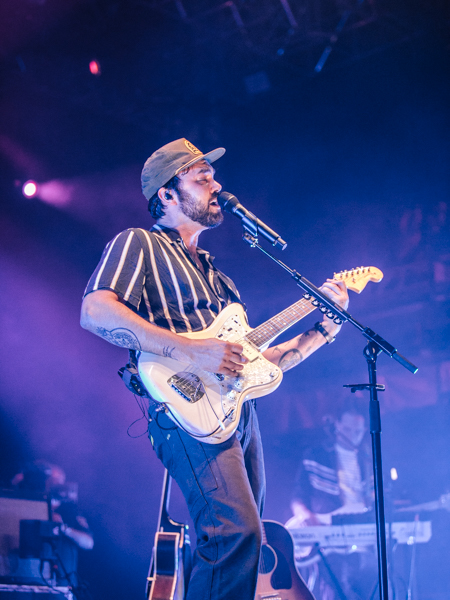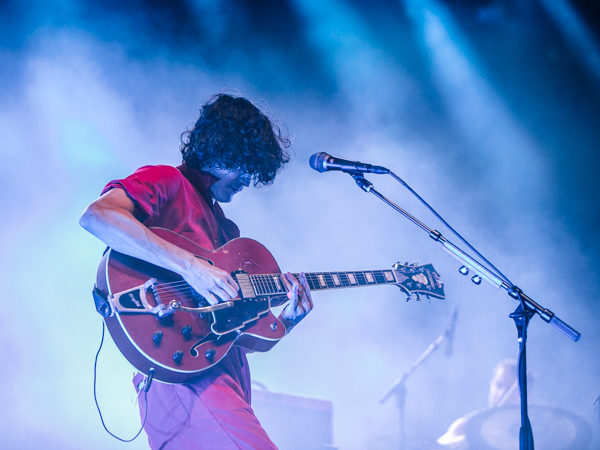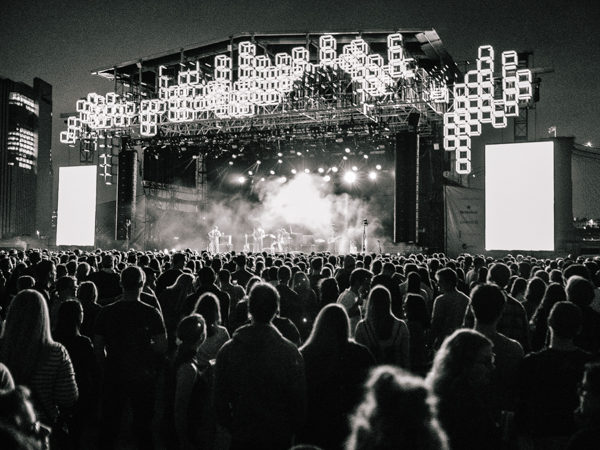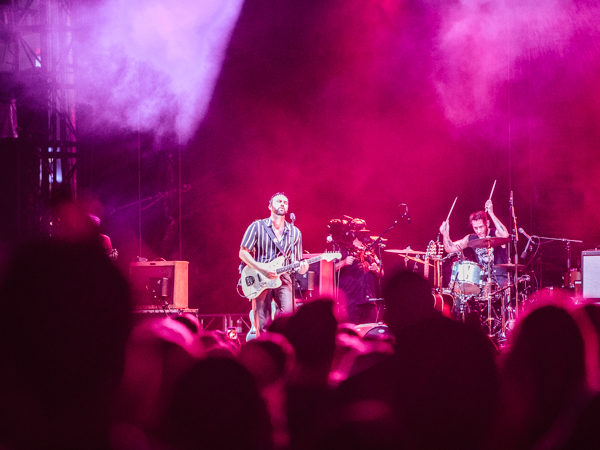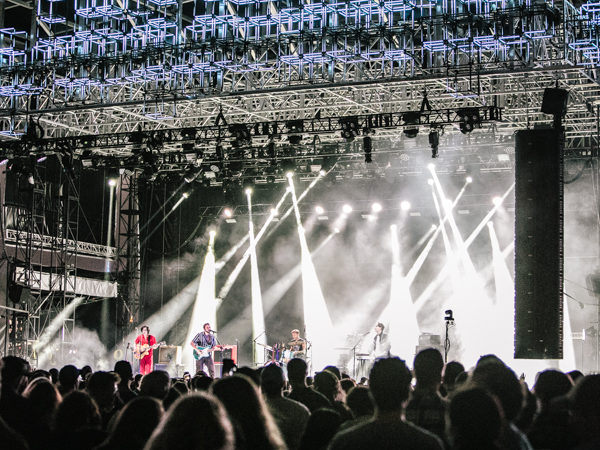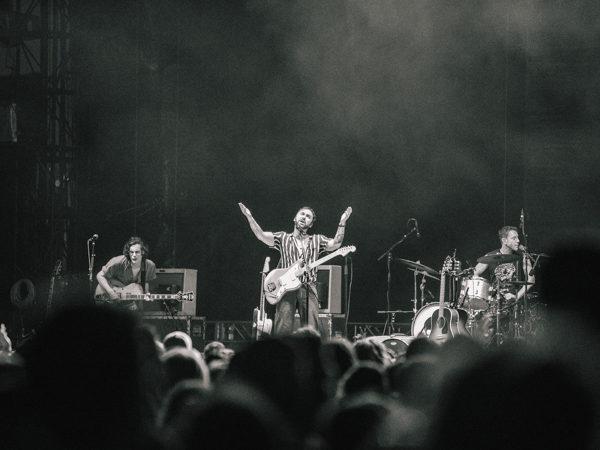 Shakey Graves setlist:
1. Word of Mouth (solo)
2. Cops and Robbers
3. Pansy Waltz
4. Mansion Door
5. Big Bad Wolf
6. The Perfect Parts
7. Dearly Departed
(solo set)
8. Nobody's Fool
9. Roll the Bones
10. Tomorrow
11. Late July
12. Hard Wired
Dr. Dog: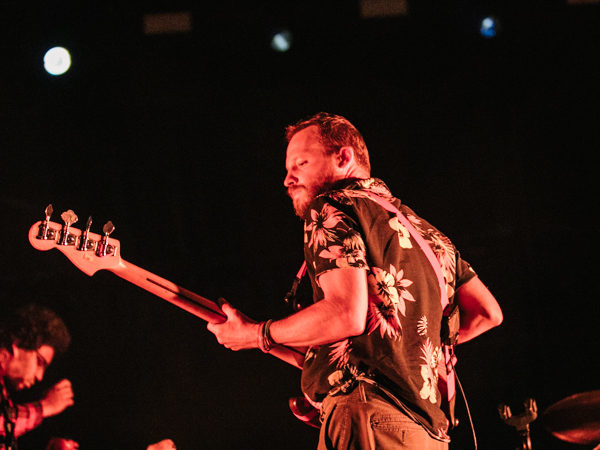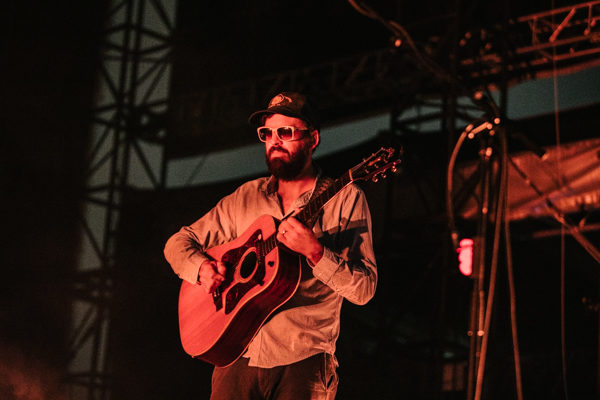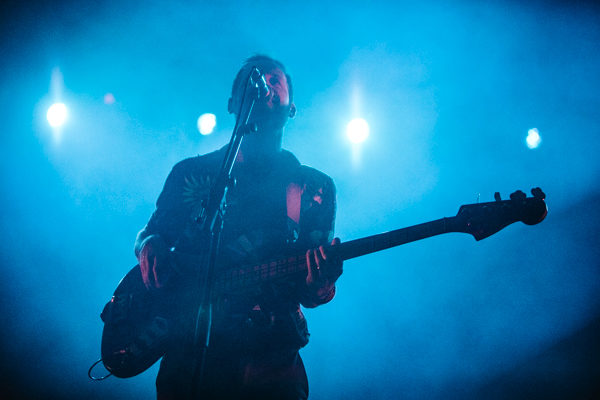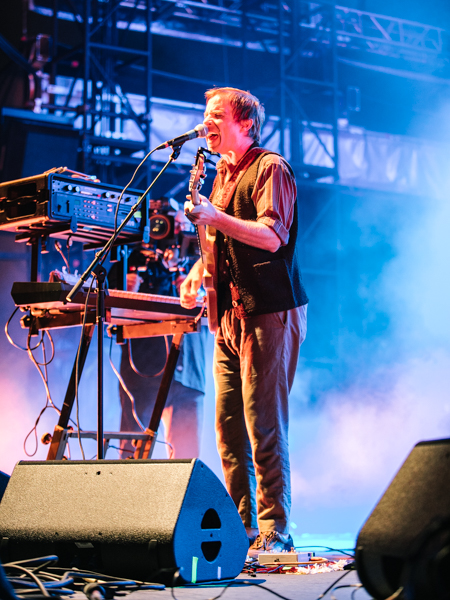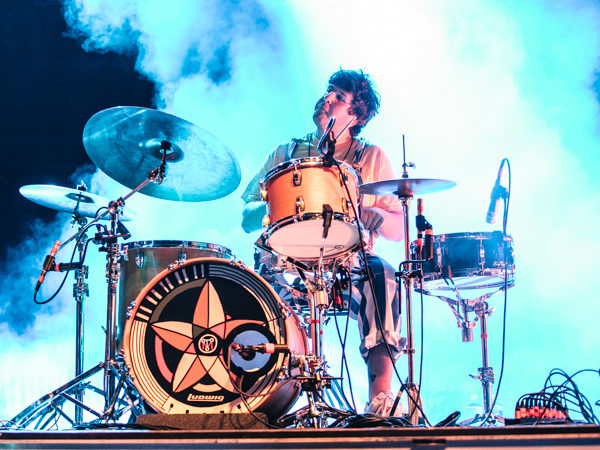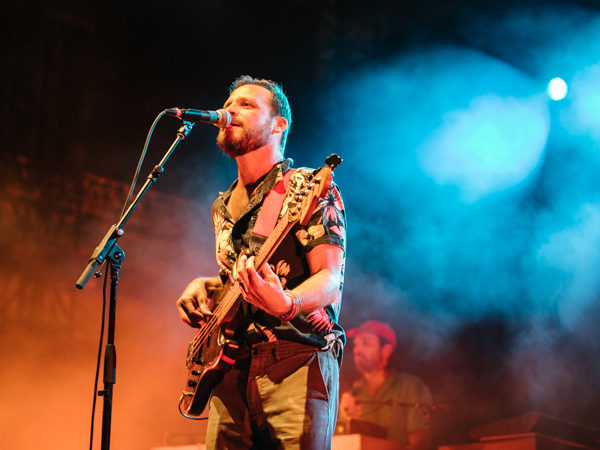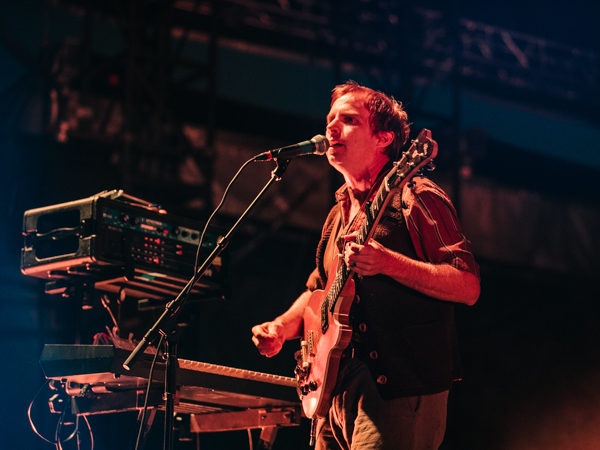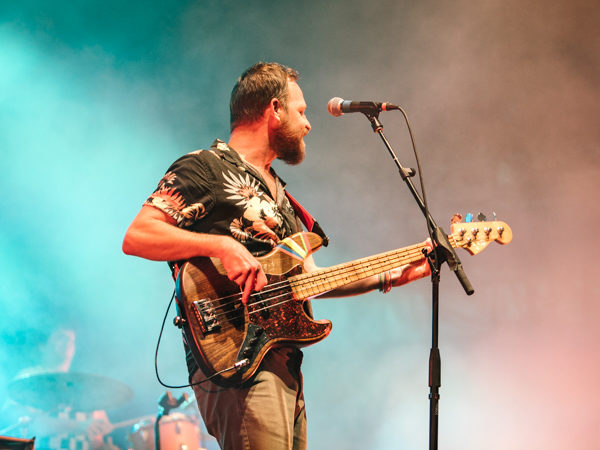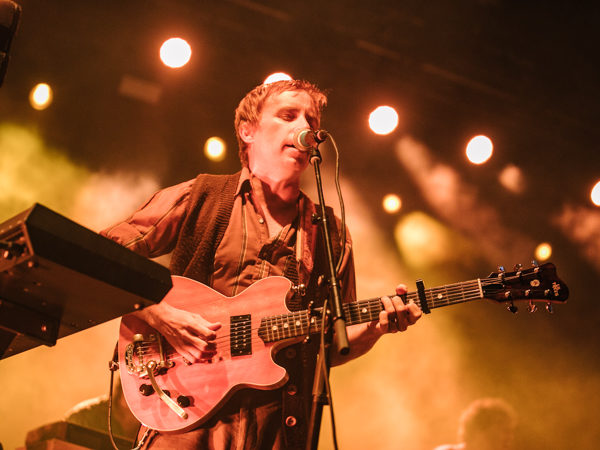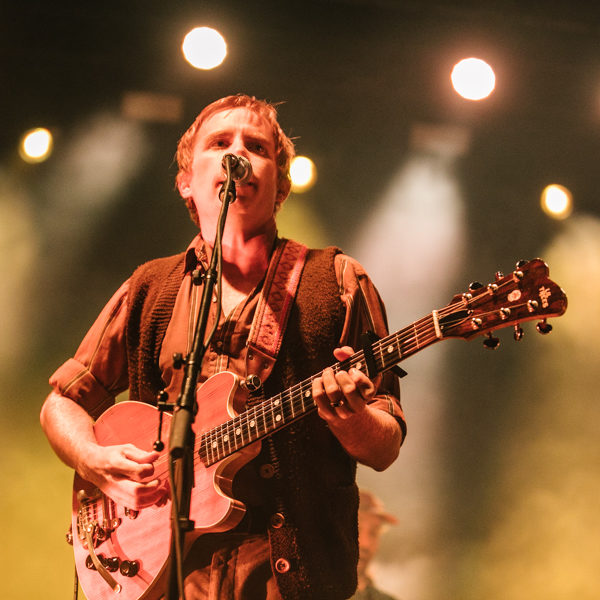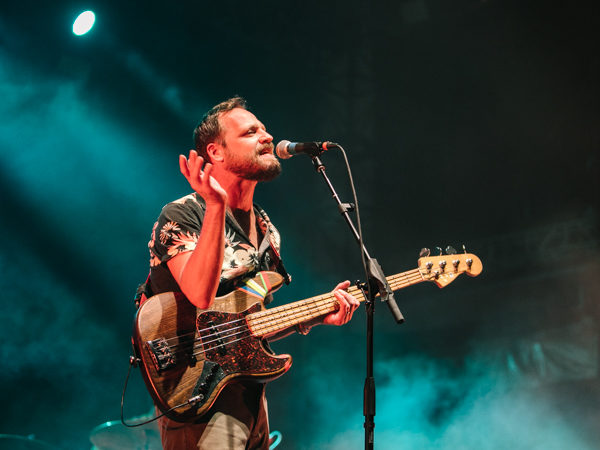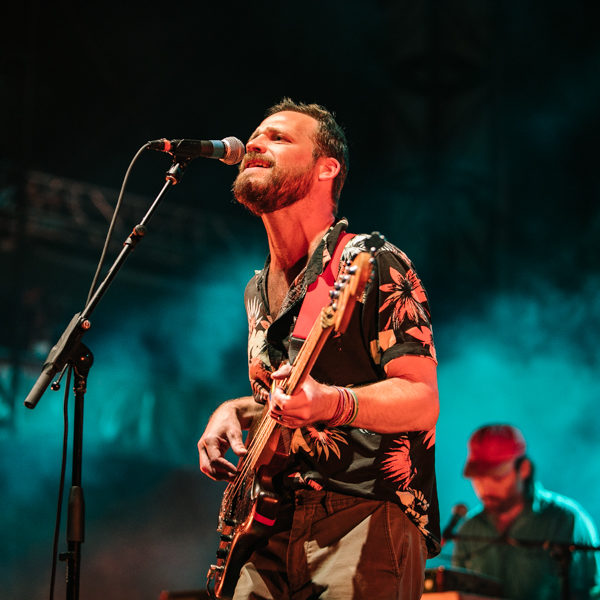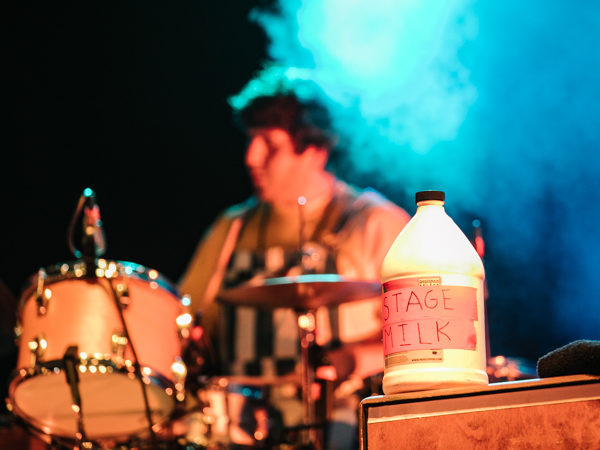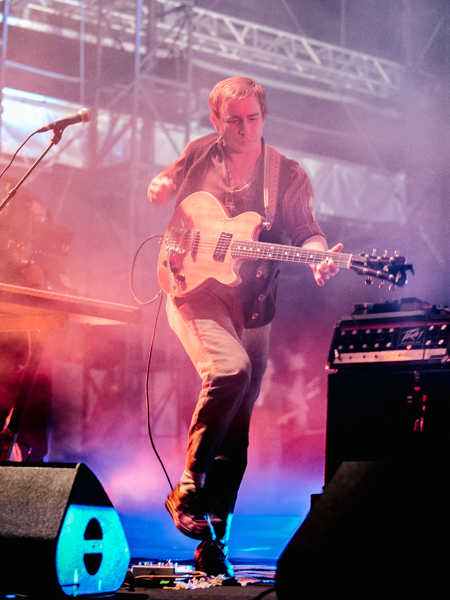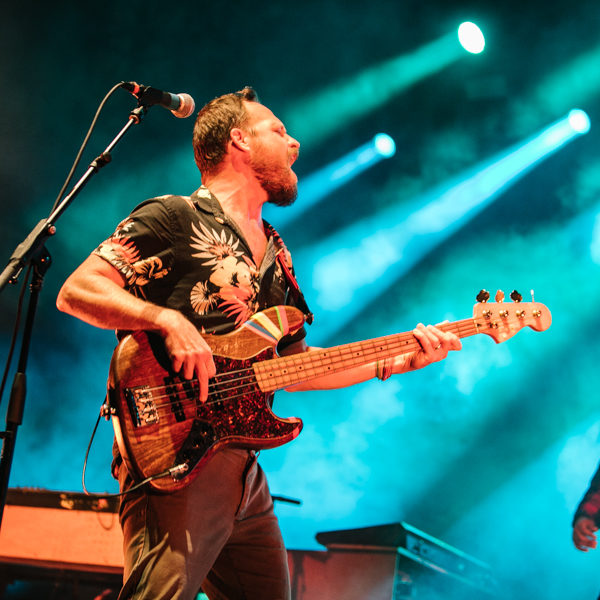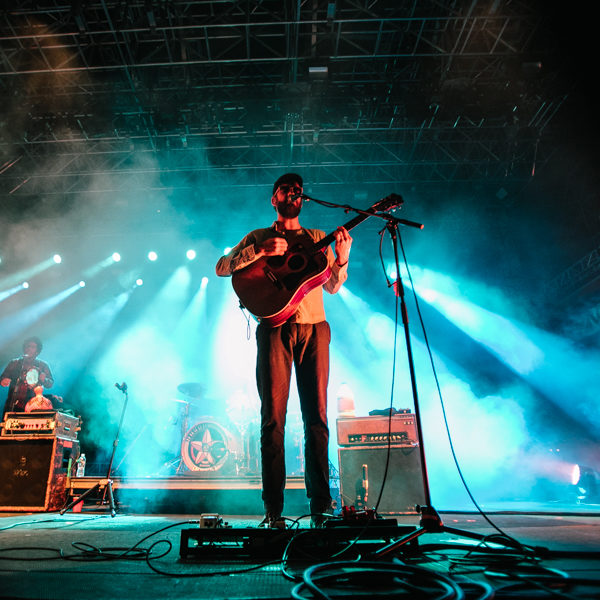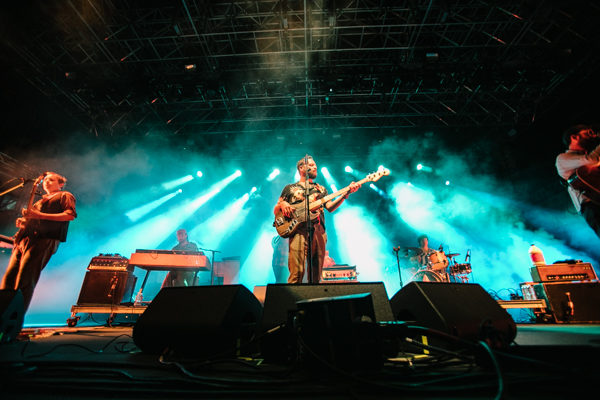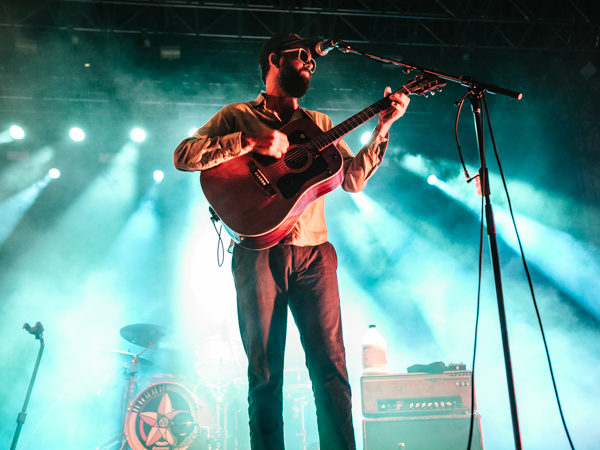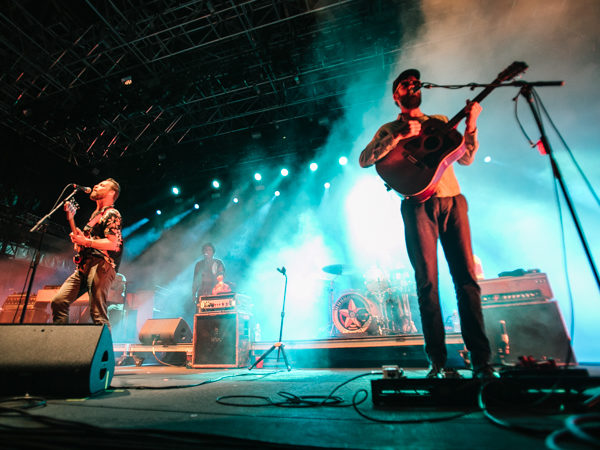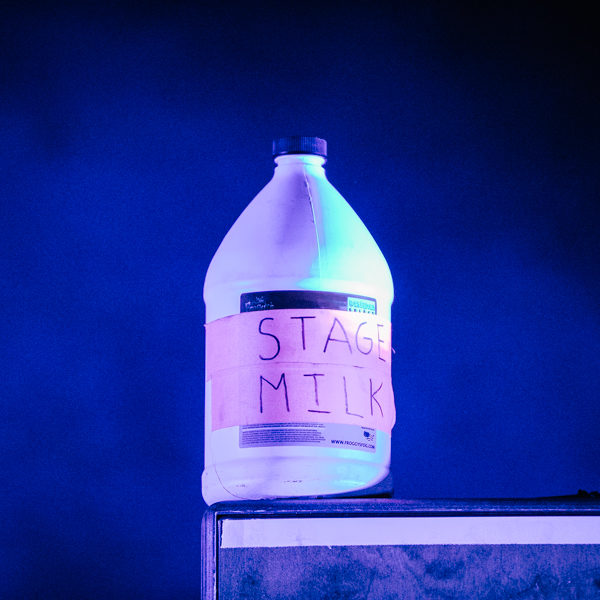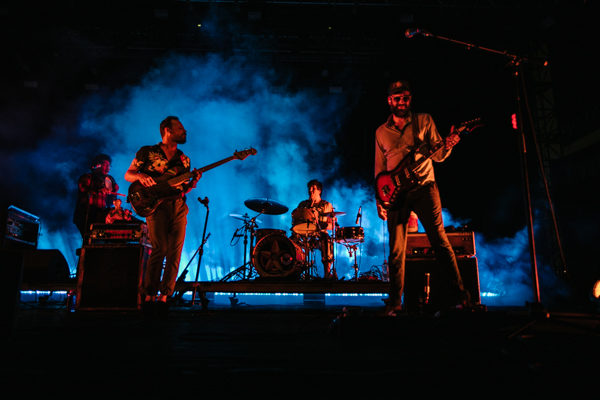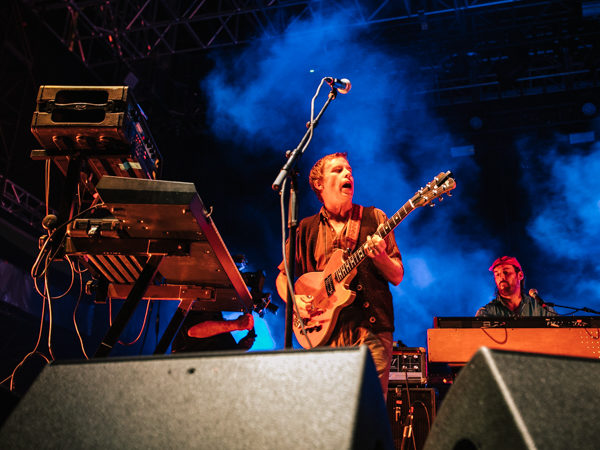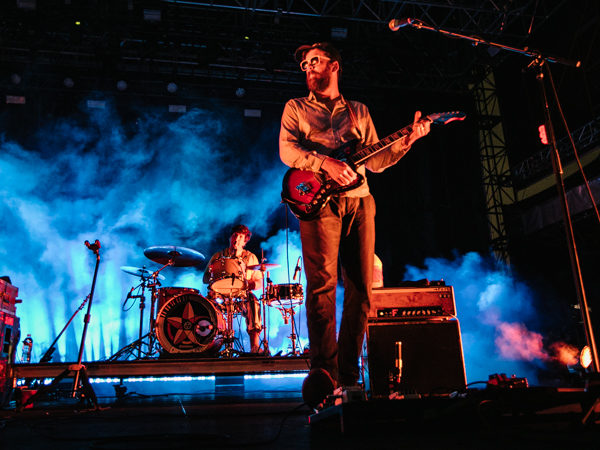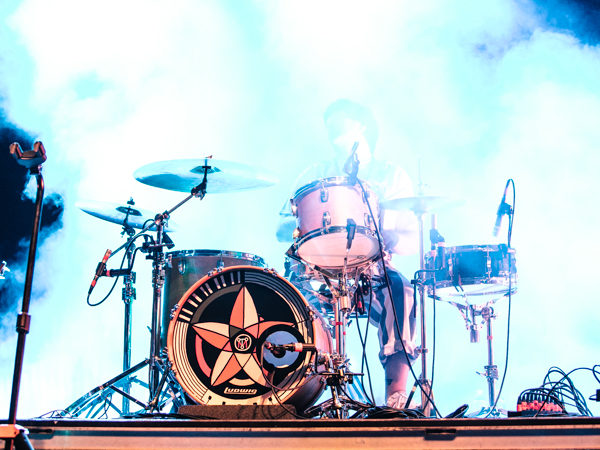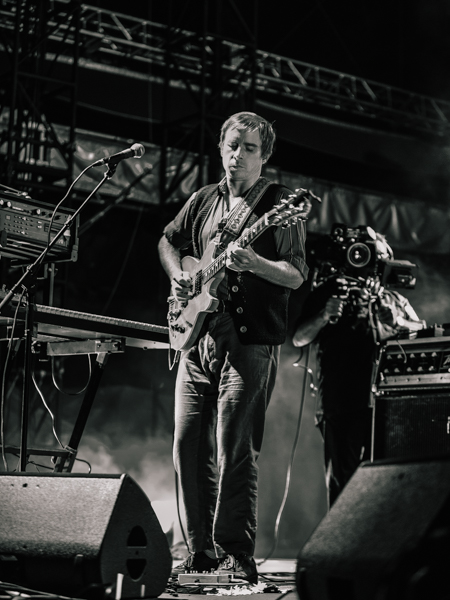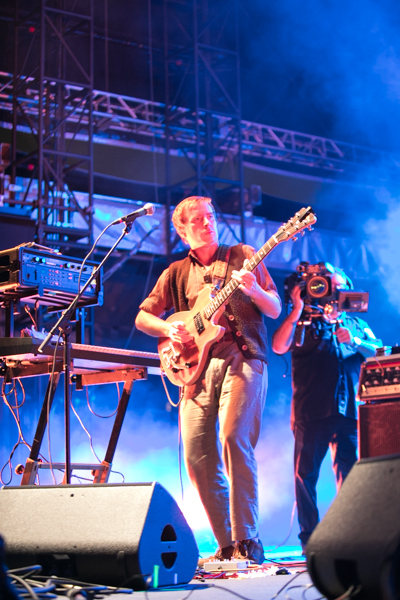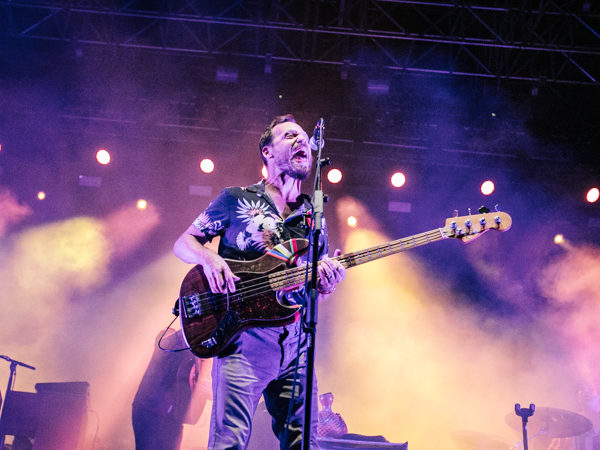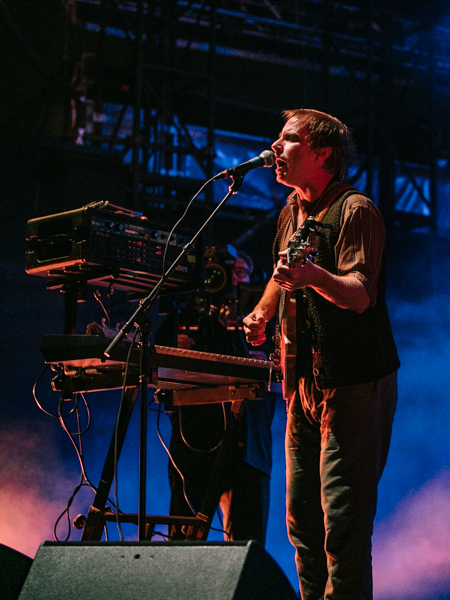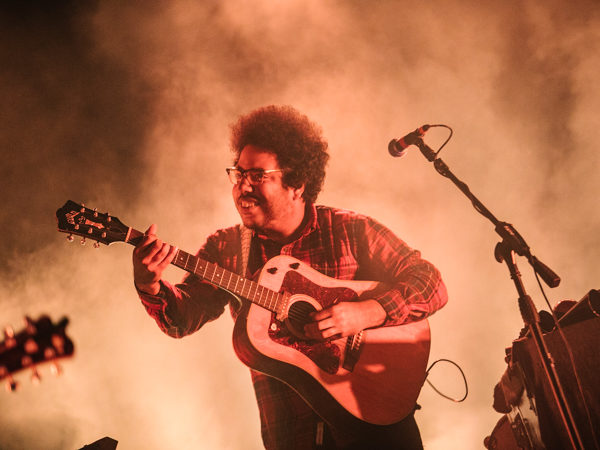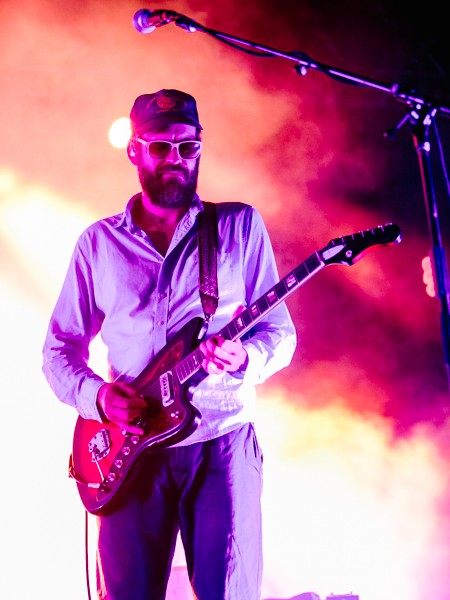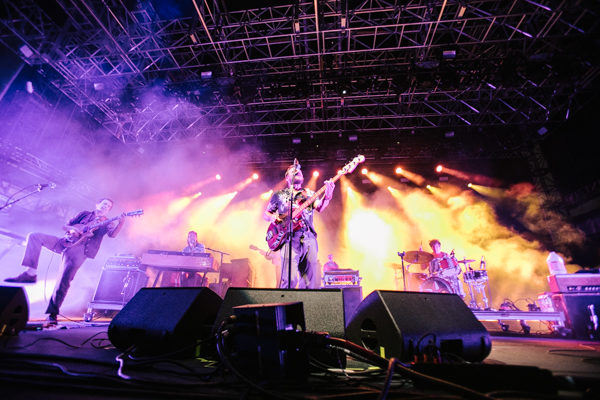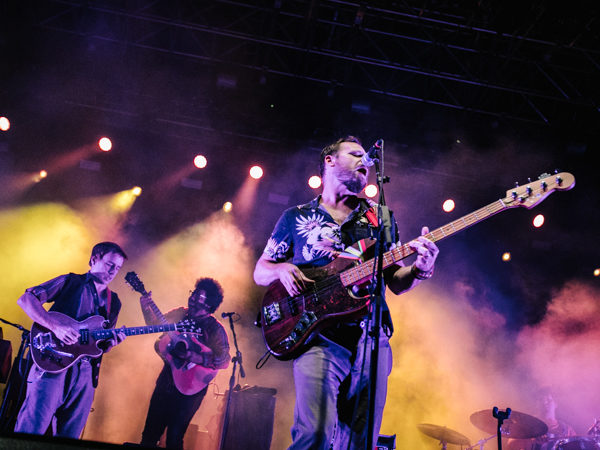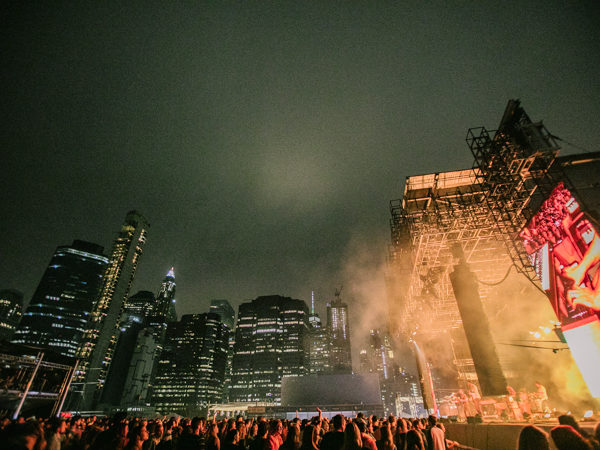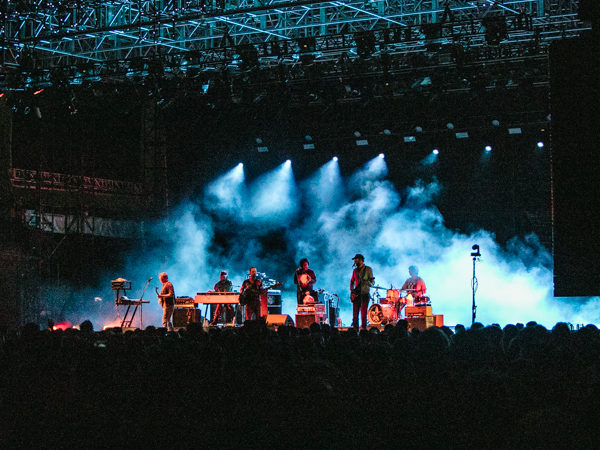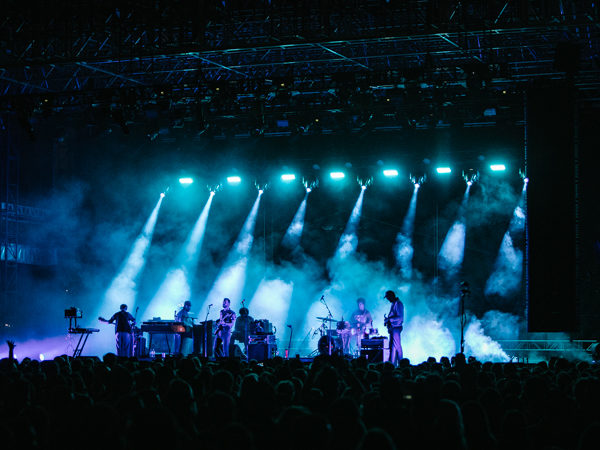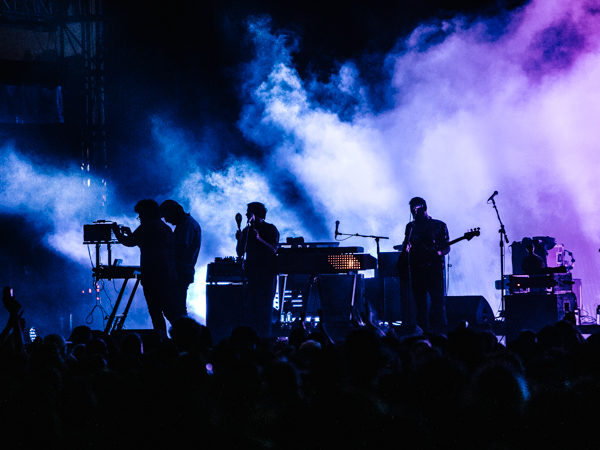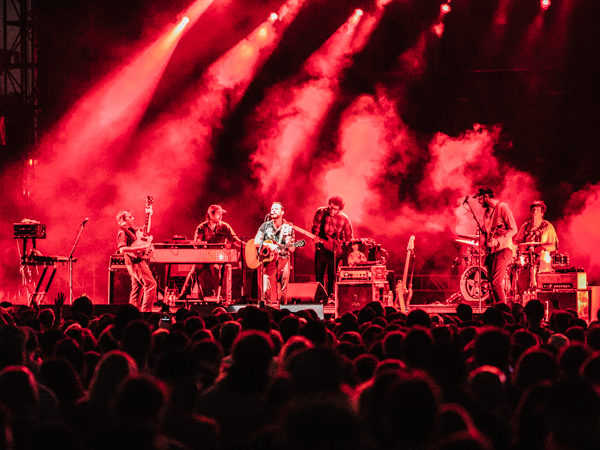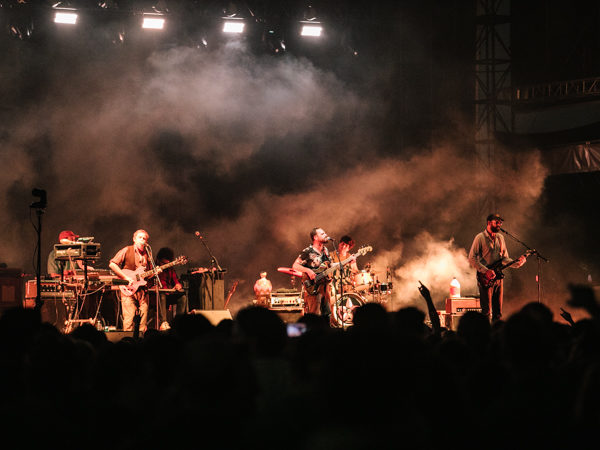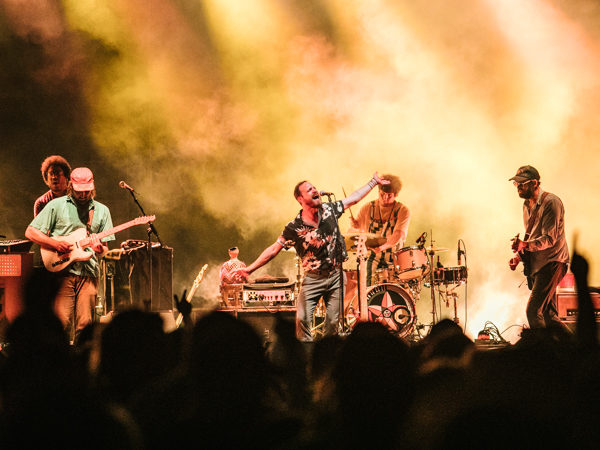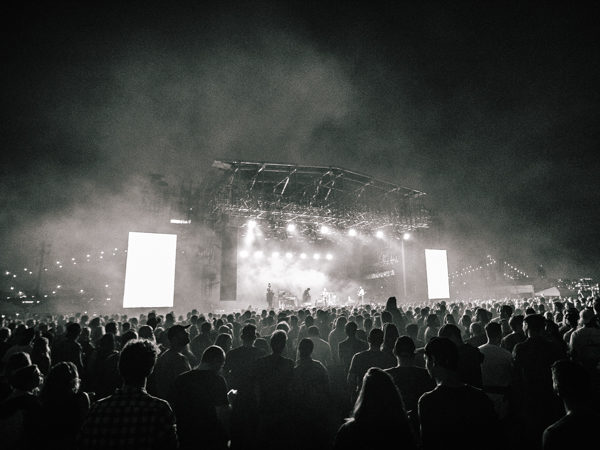 Dr. Dog setlist:
1. Nellie
2. Where'd All the Time Go?
3. Survive
4. The Breeze
5. Broken Heart
6. Turning the Century
7. Buzzing in the Light
8. Jim Song
9. Abandoned Mansion
10. Be the Void
11. Under the Wheels
12. Ain't It Strange
13. Lonesome
14. Go Out Fighting
15. Army of Ancients
16. That Old Black Hole
---
Join the conversation