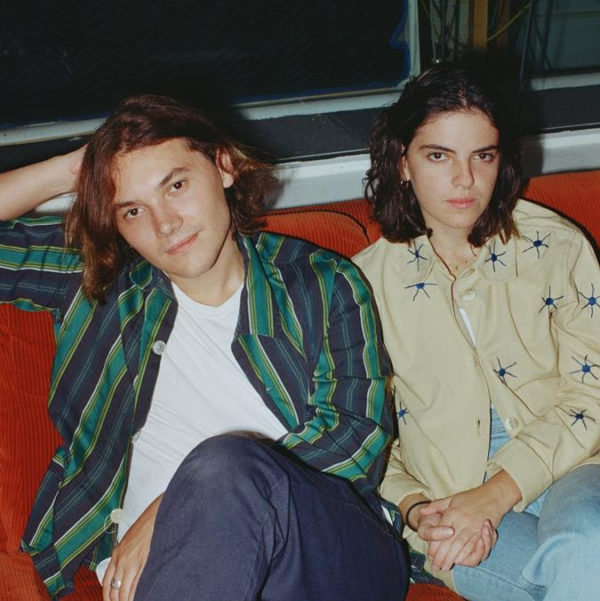 Purr, the New York-based duo Eliza Callahan and Jack Staffen, who previously recorded as Jack and Eliza. They have just announced their signing to ANTI- Records, who will release their debut album in 2020.
The announcement came with the release of their track "Take You Back," which was one of the first songs that they wrote together as Purr. The song showcases their strong vocal work and the way that the duo plays off each other so well. There's a lot of vintage songwriting influence here, which the band puts to good use on this track, while also making it very much their own with some well placed horns and lovely harmonies.
Enjoy a listen to "Take You Back" below and stay tuned for news on their debut album very soon.