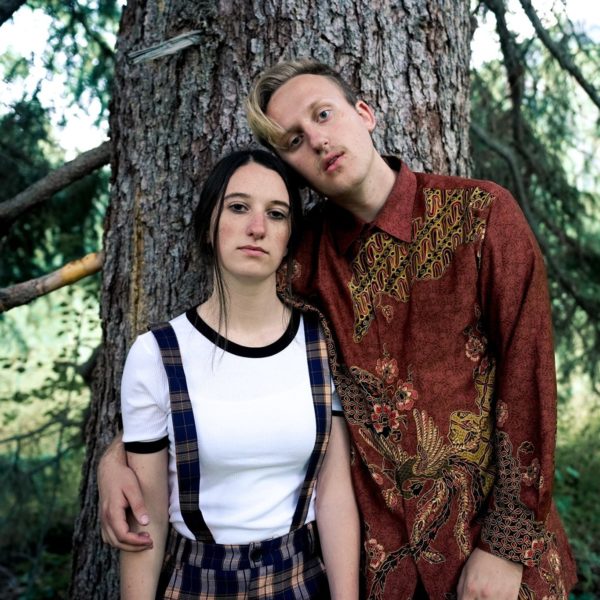 Leopard Tuesday are a duo out of Provo, Utah who have returned with their brand new single, "The Mall." The track, which is the band's third single,
The duo wanted to write a super sexy song about something super lame and landed on going to the mall to buy some shoes, but they don't have them in your size. They certainly accomplish both of their goals, as the song radiates with a super chill and laid back sound that coasts by on its retro charm. The song actually includes some samples of the mall and dialogue between a customer and employee at a Journey's store where they went to get the shoes.
Enjoy a listen to "The Mall" below.