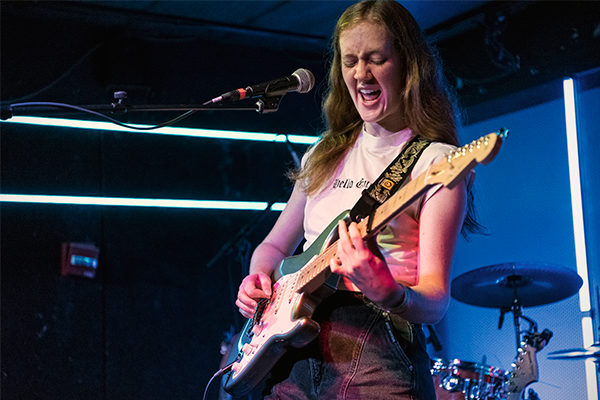 Photos by Joe Saturday
While still enrolled at Northeastern University, singer-songwriter Sidney Gish self-released her second album No Dogs Allowed on New Year's Eve 2017. It was well-received by both music fans and critics alike, even winning Album of the Year honors at the 2018 Boston Music Awards. She played two all-ages shows at Elsewhere Zone One on the 19th and 20th of August. We were there to cover the first of the two sold out nights.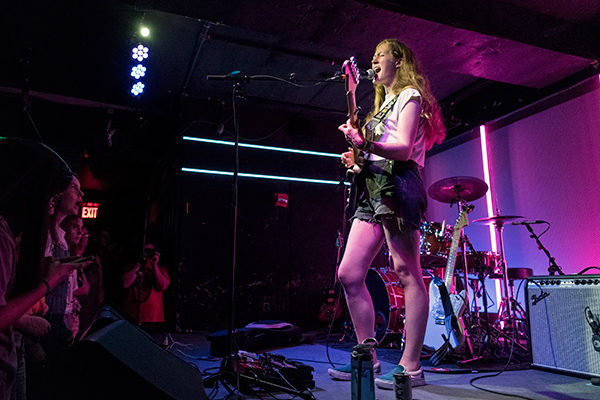 With just her voice, a guitar, a drum machine, and a loop pedal or two in tow, Sidney Gish wowed the capacity crowd. Occasionally referring to the setlist written on her forearm, Gish would introduce songs with a little background information, such as mentioning that Allston, Massachusetts has the nickname Rat City before playing her song "Rat of the City." Aside from her own compositions, Gish also threw in her own interpretation of "Time of the Season" by The Zombies. Singalongs were plentiful and adulations from the crowd only escalated as the night went on.
Continue below for the Sidney Gish setlist and a photo gallery of Sidney Gish as well as supporting acts Ben Special (Ben Guterl of Forth Wanderers) and Lunar Vacation.


Ben Special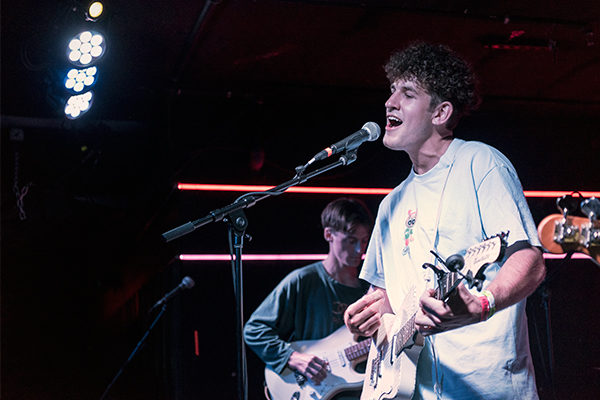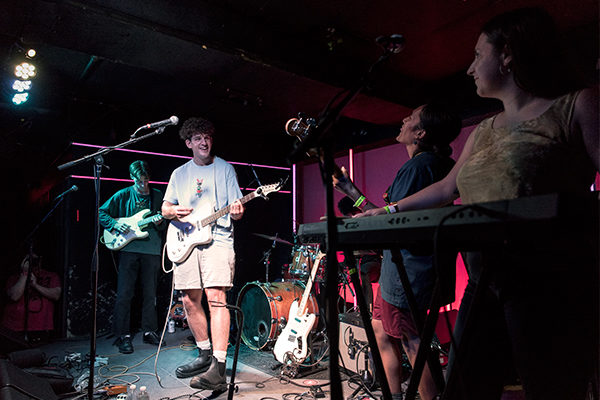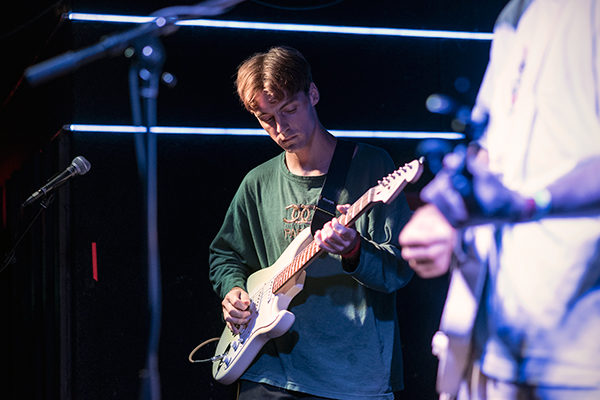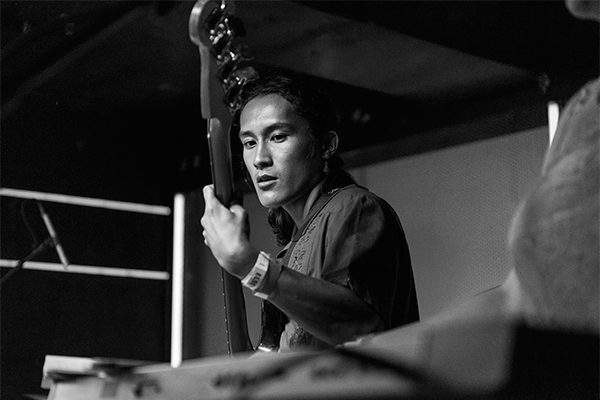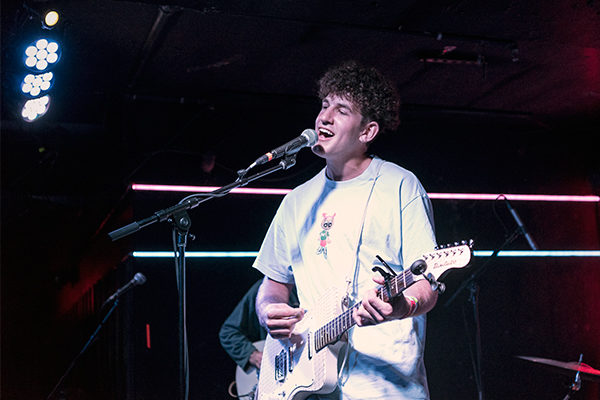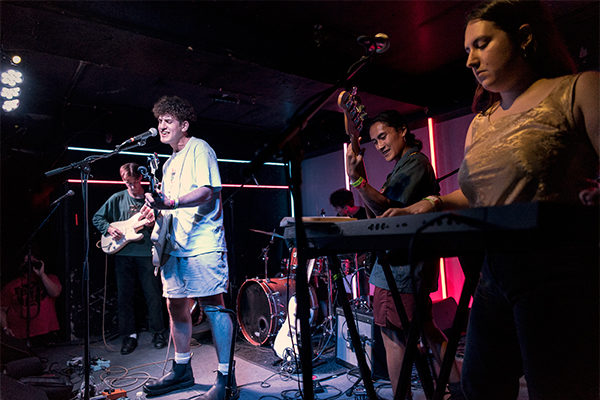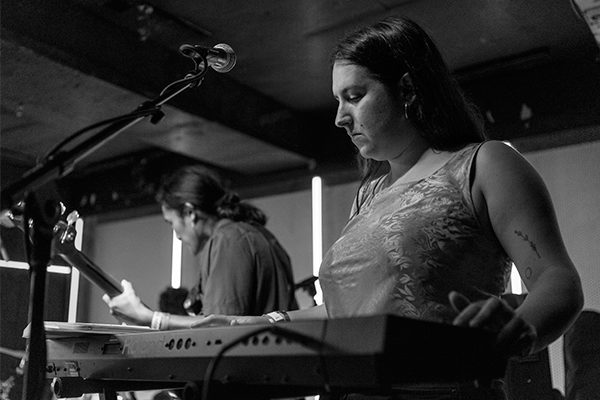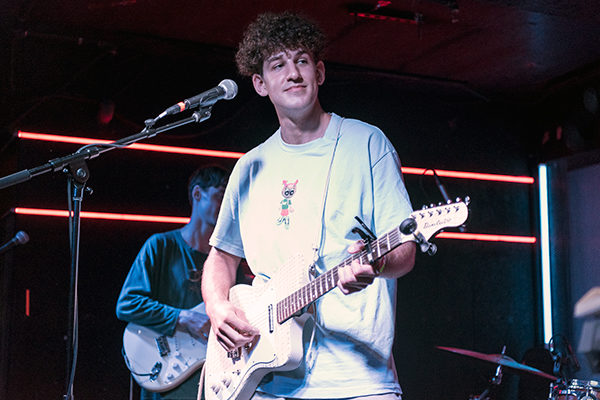 Lunar Vacation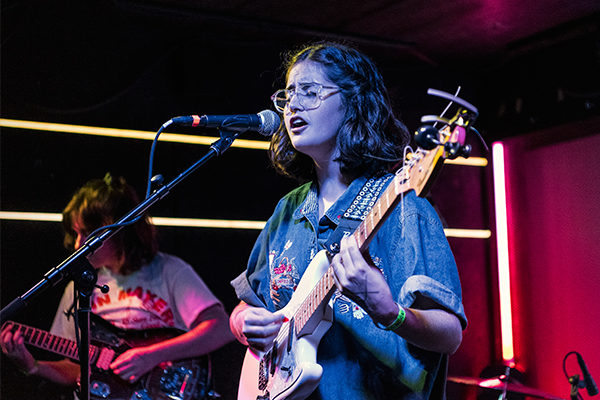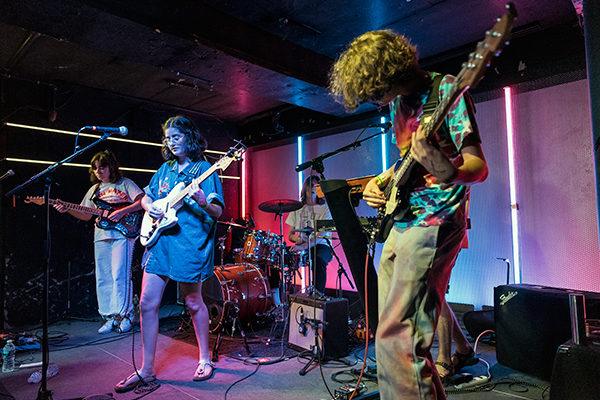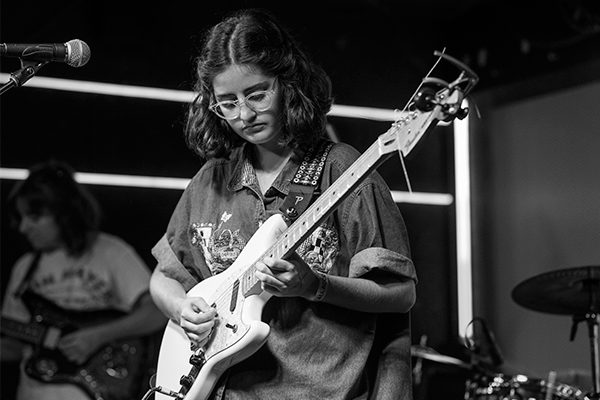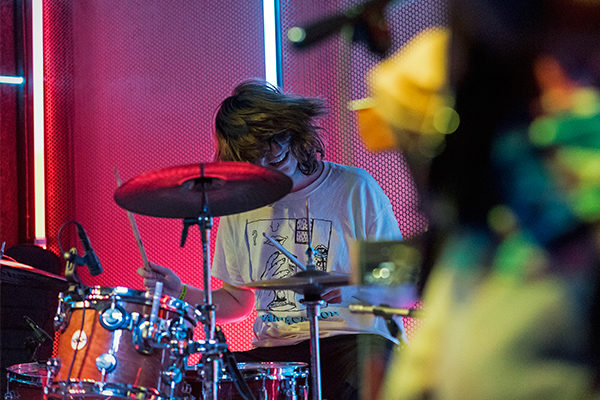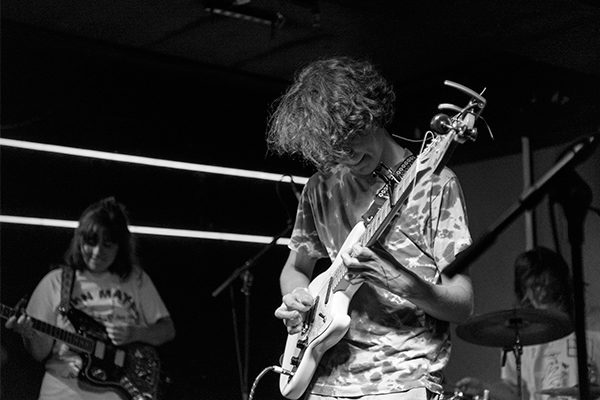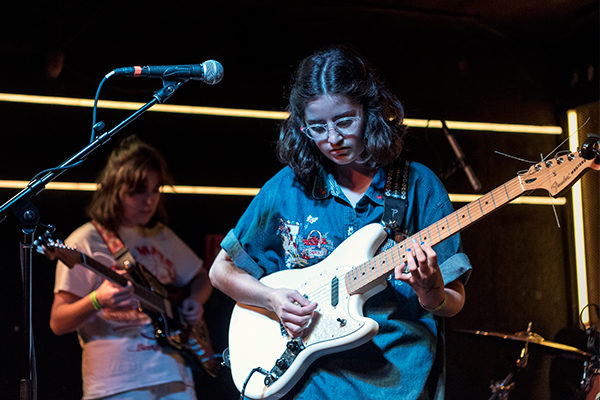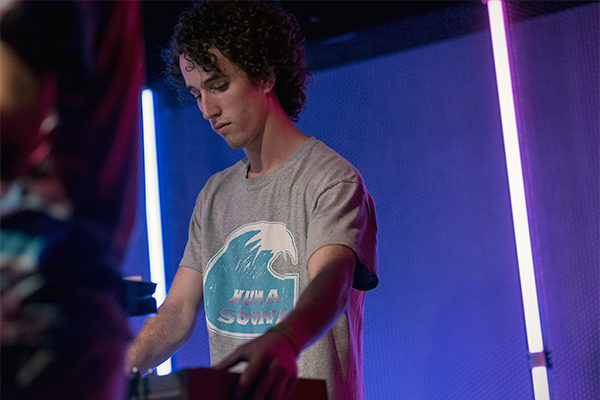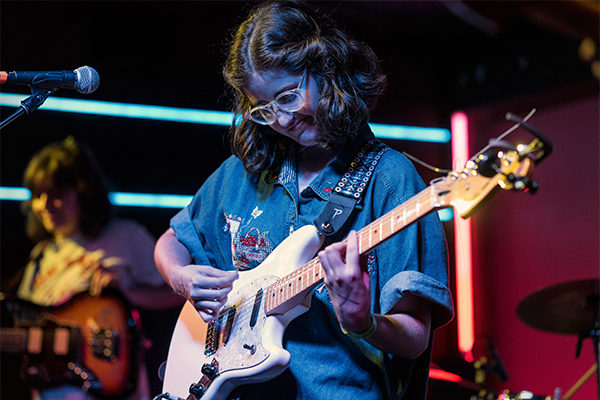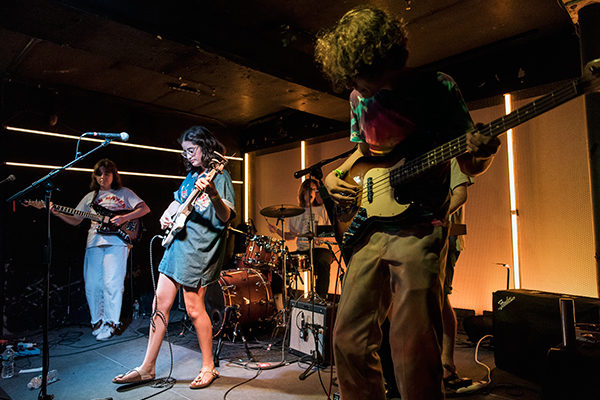 Sidney Gish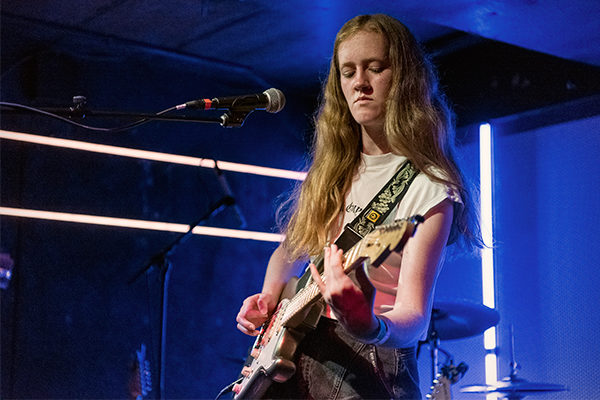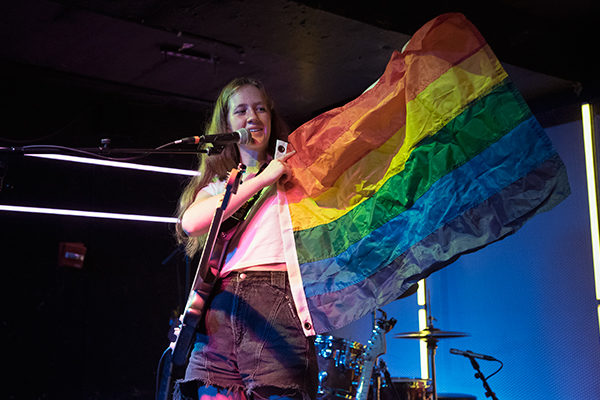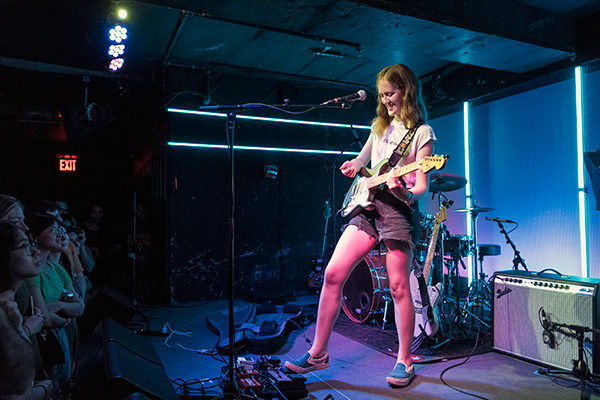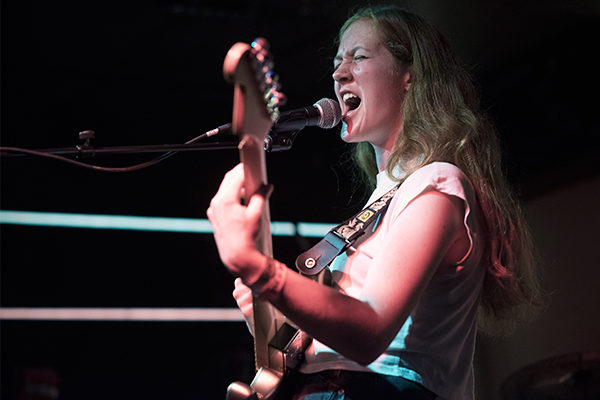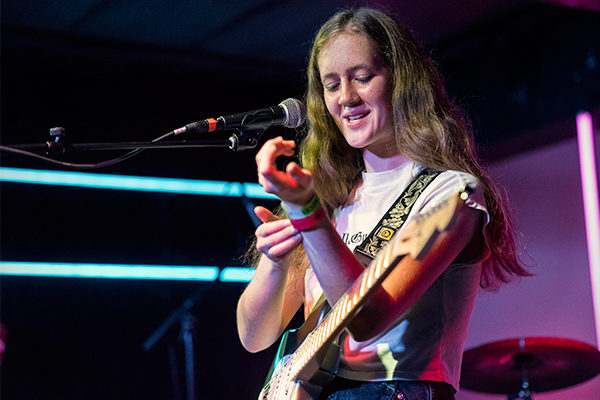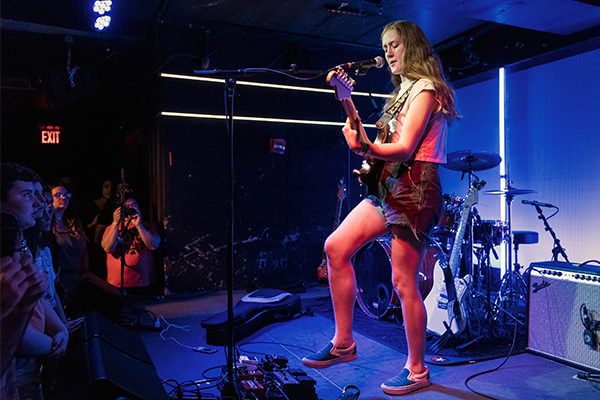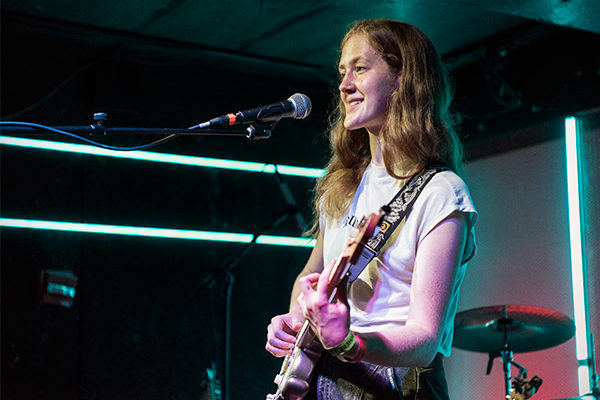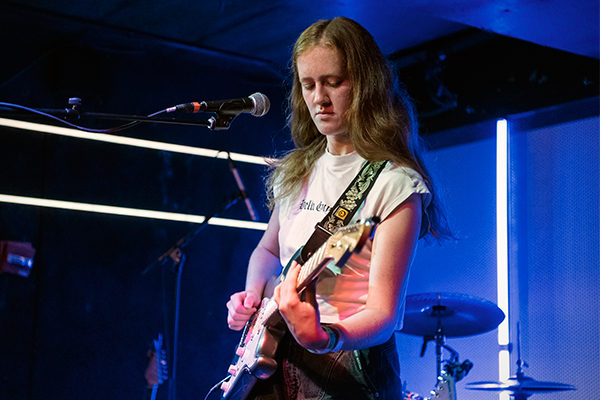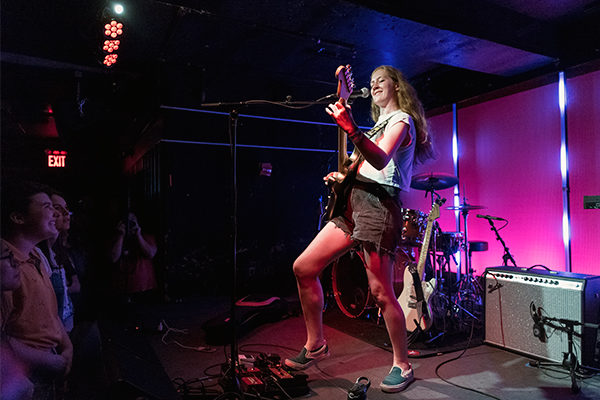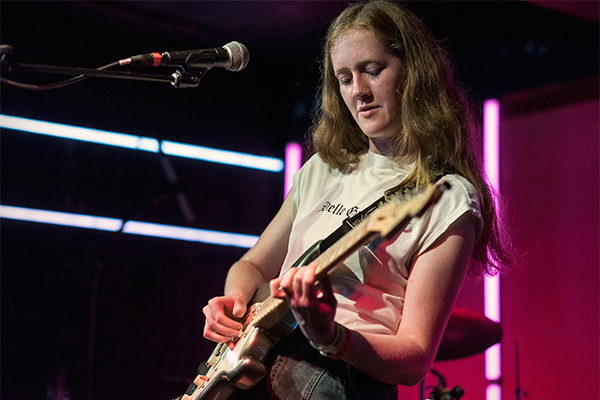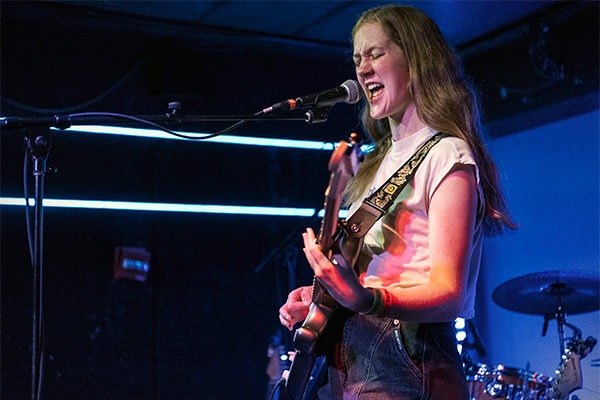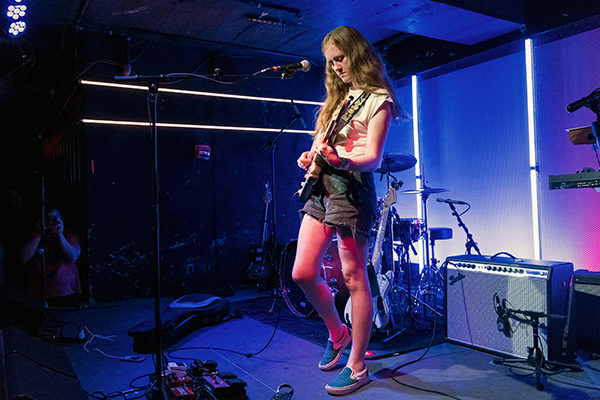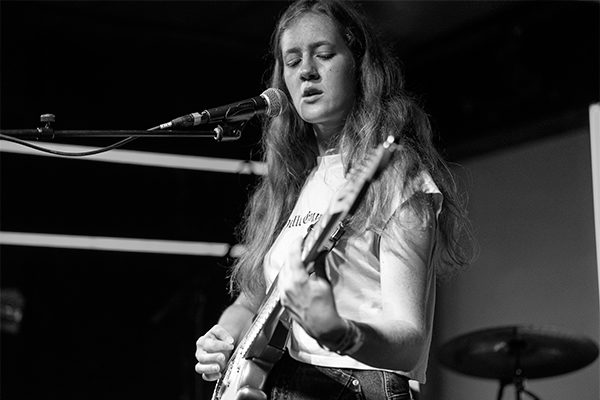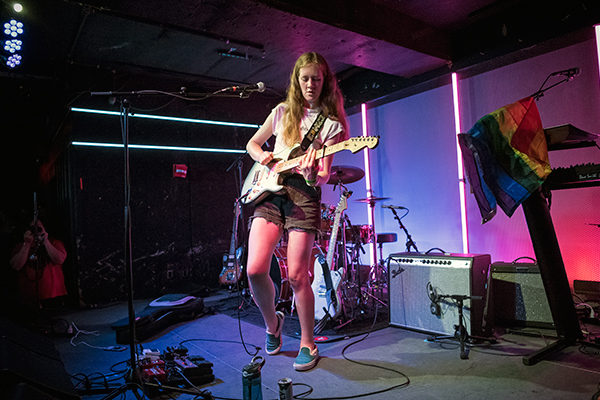 Sidney Gish setlist:
1. Mouth Log
2. I'm Filled With Steak, and Cannot Dance
3. Good Magicians
4. Impostor Syndrome
5. I Eat Salads Now
6. Sophisticated Space
7. Rat of the City
8. Homecoming Serf
9. Time of the Season (The Zombies cover)
10. Sin Triangle
11. Persephone
12. Presumably Dead Arm
13. Not But for You, Bunny
Encore:
14. It's Afternoon, I'm Feeling Sick
---
Join the conversation