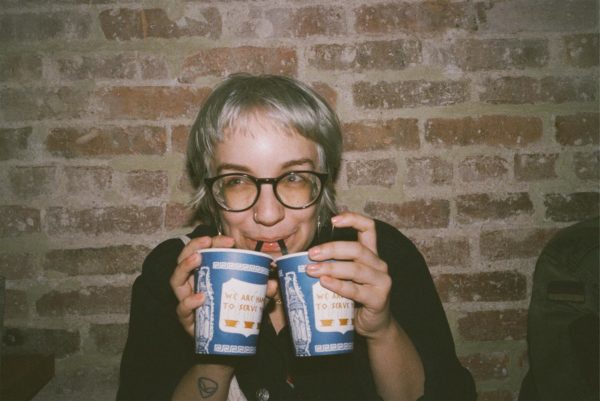 Brooklyn quartet Dropper are set to release their brand new EP and will celebrate it's release with a hometown show tomorrow night at The Sultan Room.
The band have given us the privilege of premiering the whole EP in full with you, which you can find streaming below in its entirety. It's 3 songs of passionate rock that has a very 90s influence but one that channels modern concerns in a way that feels very natural and moving. They have a knack for knowing how to give time to build a song up and deliver that final blow that you have been waiting for.
If you like what you hear, be sure to grab tickets for the release show tomorrow night and see what the band is all about in person.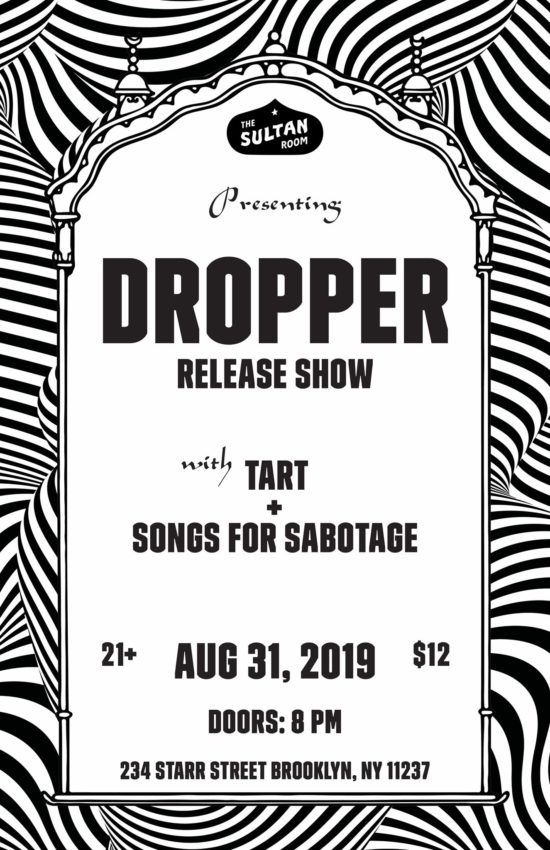 ---
Join the conversation