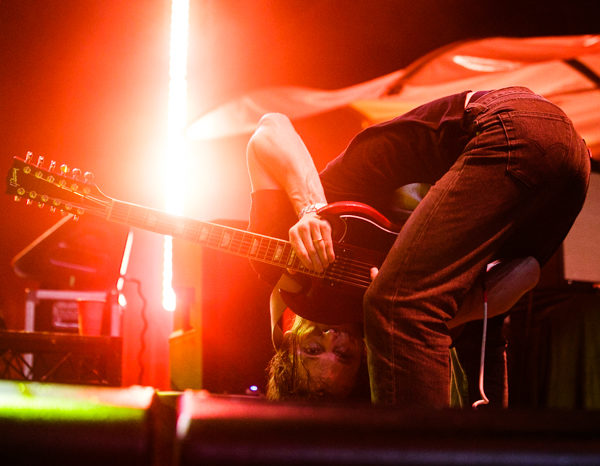 King Gizzard and the Lizard Wizard
The prolific Australian psych-rockers King Gizzard and the Lizard Wizard have been busy as ever this year, releasing two very different albums. First, with the much chiller Fishing For Fishies released back in April and then going to the complete opposite end of the spectrum with the thrash metal album Infest the Rats' Nest (both released via Flightless Records/ATO Records).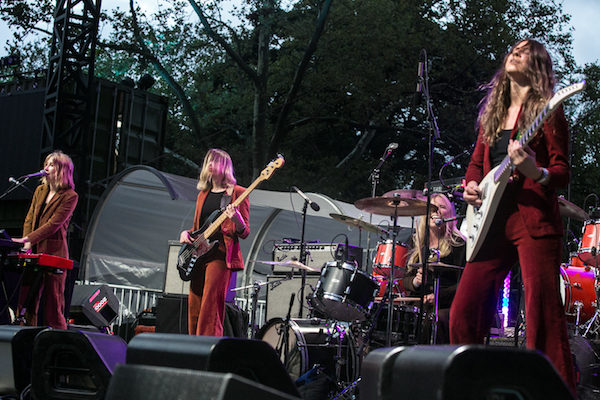 Stonefield
Last night (August 28th) the band's tour dropped them into New York for a performance at Summerstage in Central Park as a part of their tour in support of the new albums. Kicking things off was fellow Australian rockers and Flightless Records signees Stonefield, a quartet of four sisters who were a perfect bill with their vintage-sounding psych-rock that fits right alongside King Gizzard.
King Gizzard and the Lizard Wizard
This was our first time catching the band since their run at Webster Hall in 2017 and the band has continued their evolution as not only creatives but players and last night they put it on full display with a set that mostly leaned on the two new records. While I personally wish a few more earlier cuts were performed, I understand the band's reasoning for sticking to mostly newer material, which still was executed with the usually pummeling energy that they've made their bread and butter. There was a bit of rain but it never was enough of a force to detour anyone from the main attraction of the evening. Stu Mackenzie and the rest of the band held our attention completely throughout the duration of the show.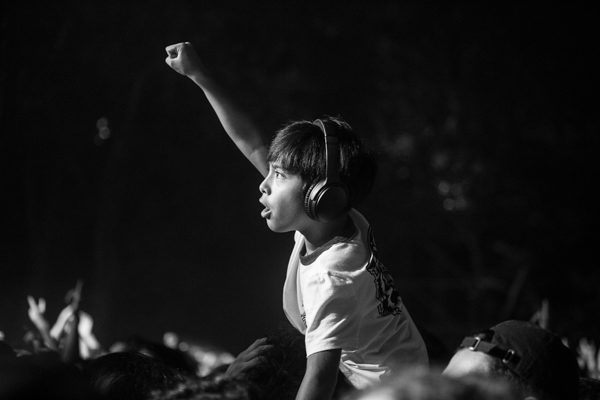 Right from the getgo, their performance had the bodies of the young crowd (including a pretty badass young kid in the front row) smashing into one another at a frantic pace and almost never let up except for some of the chiller numbers that found their way into the set. The highlight of the show came following the funky live performance of "Cyboogie" – which works tremendously well live – but the super-medley of "Altered Beast," "Rattlesnake," and "Cellophane." Based on the crowd's reaction of hearing these familiar riffs, you couldn't help but wish they allowed some time to tear into them fully, as the crowd would have erupted even more.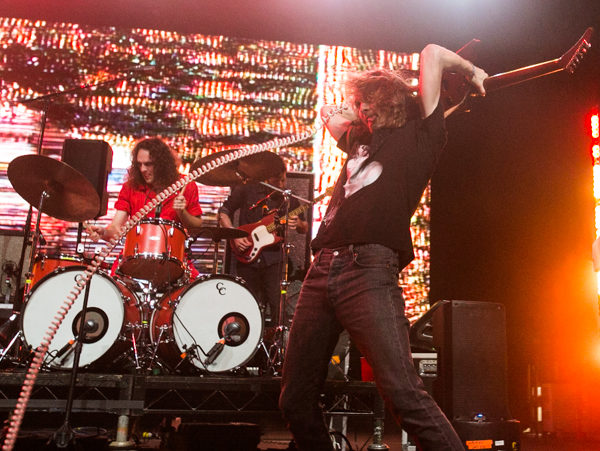 King Gizzard and the Lizard Wizard
It was not long ago that King Gizzard was opening up for bands playing at these venues which they're now playing to capacity crowds, making their journey a remarkable one that we have enjoyed watching tremendously. Who knows, we still have a few months of 2019 left, they could drop another album or two on us in the meantime.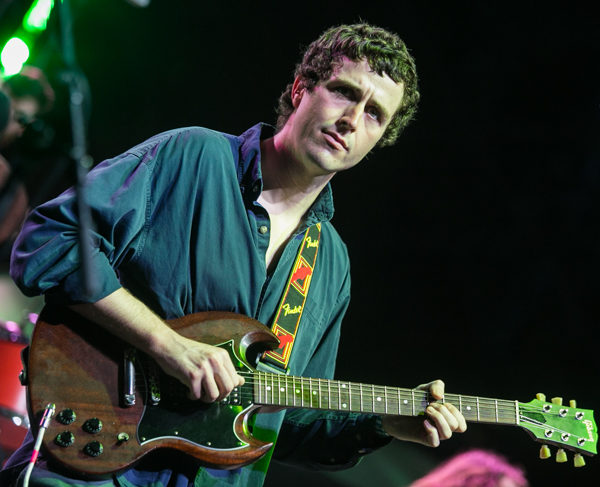 Find a full gallery of photos from their performance and the setlist posted below, along with shots of Stonefield.
Stonefield: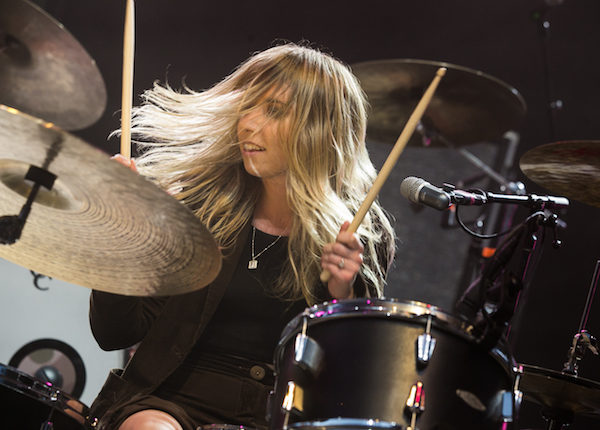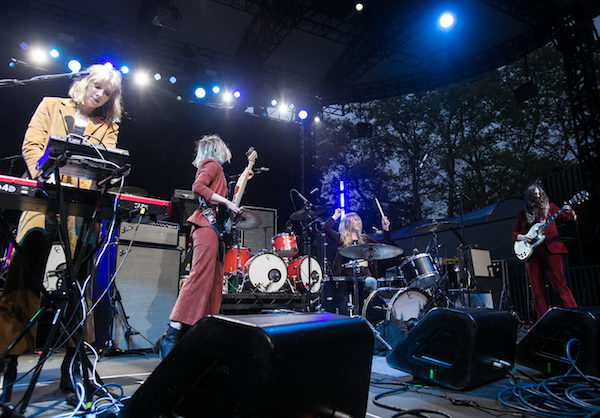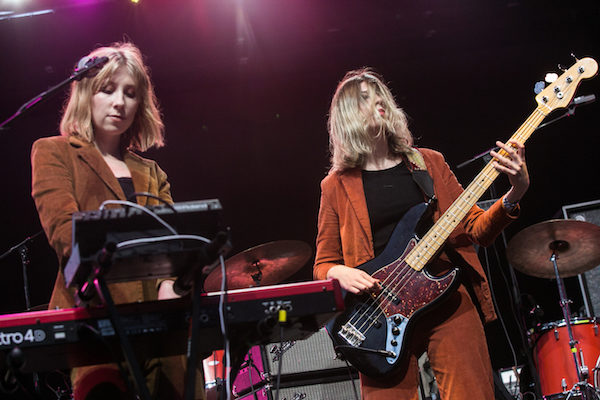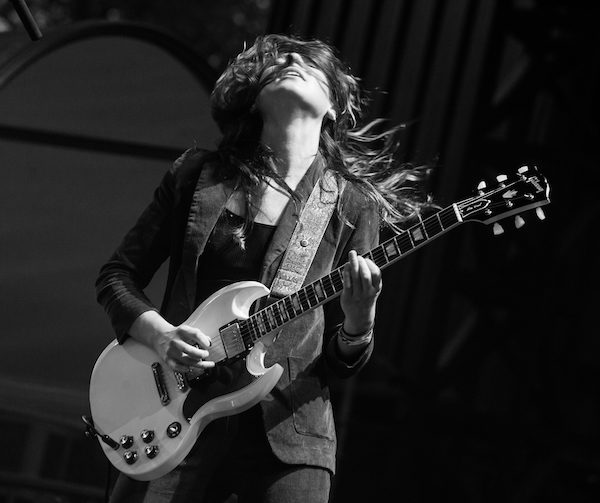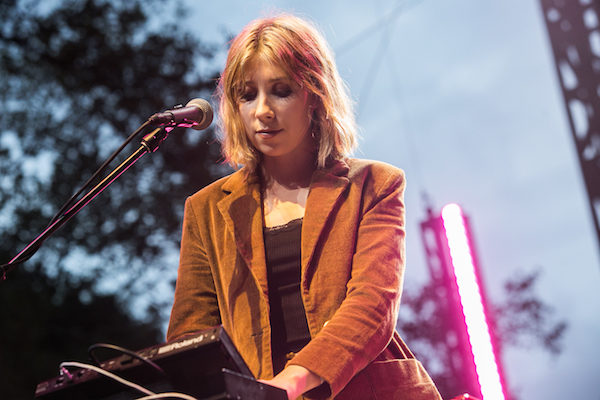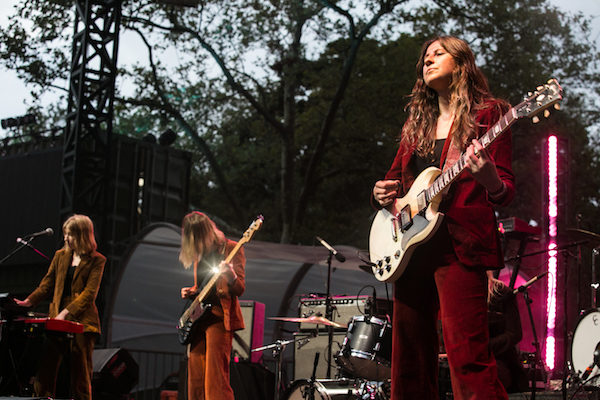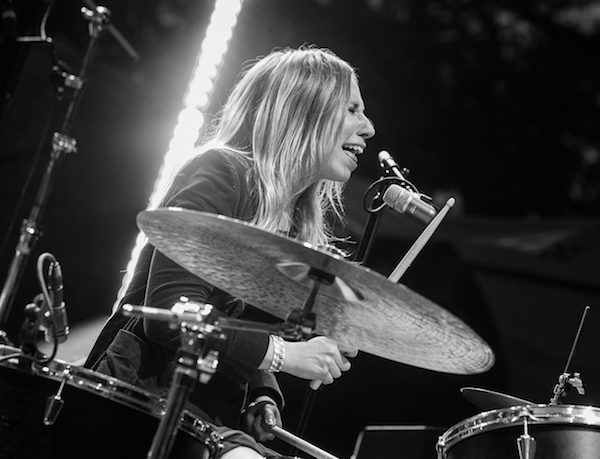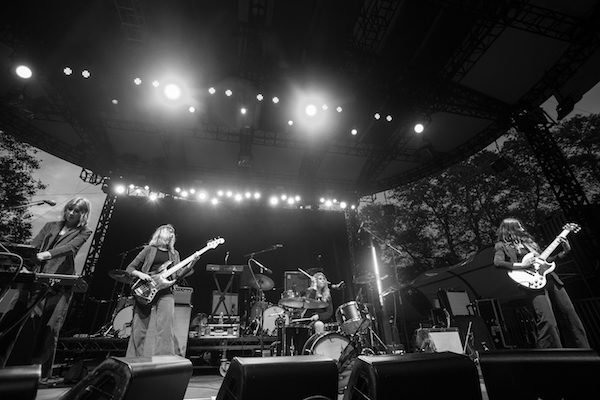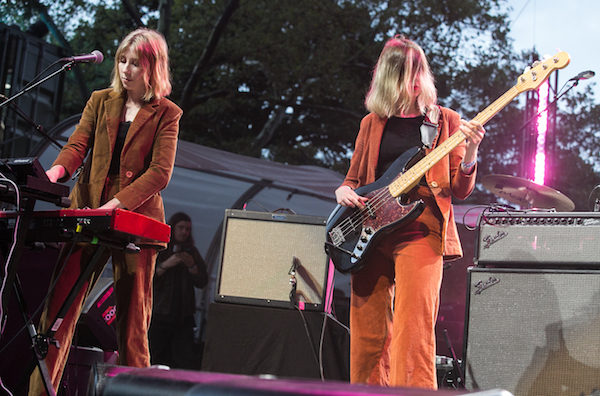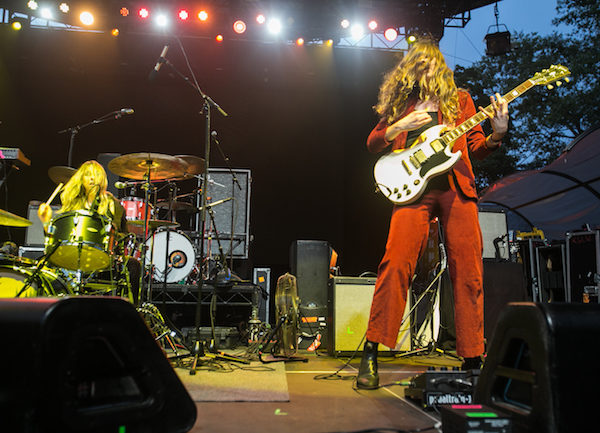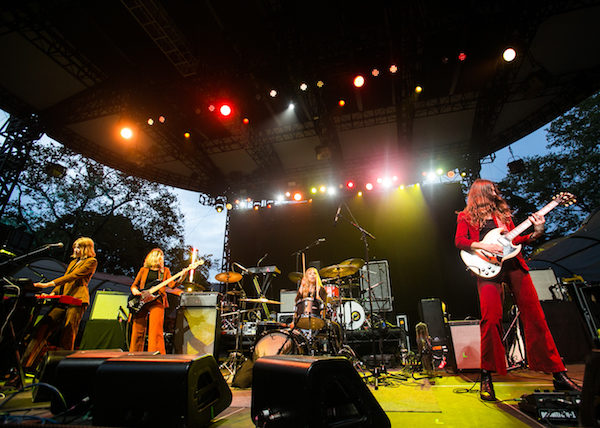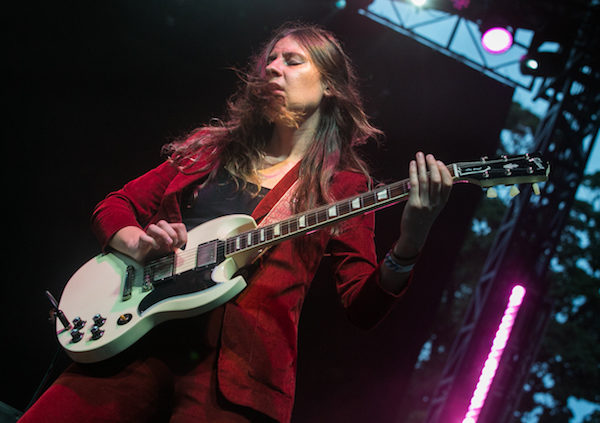 King Gizzard and the Lizard Wizard: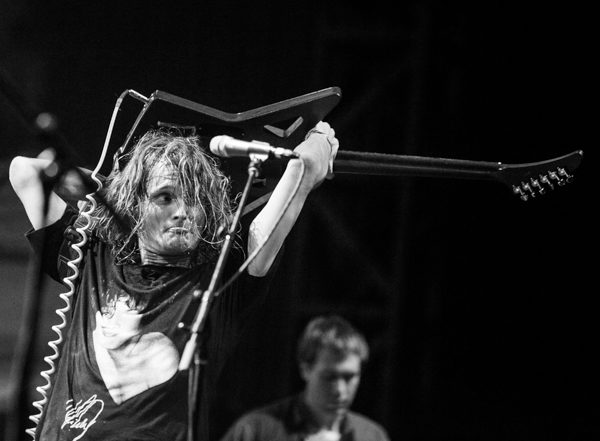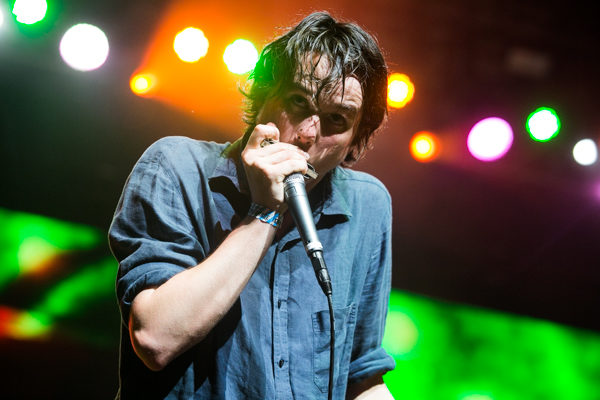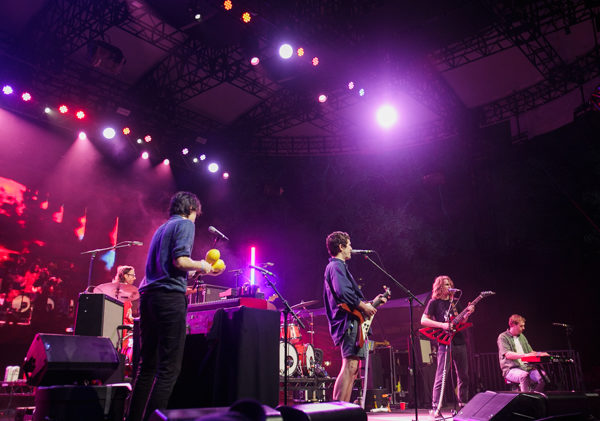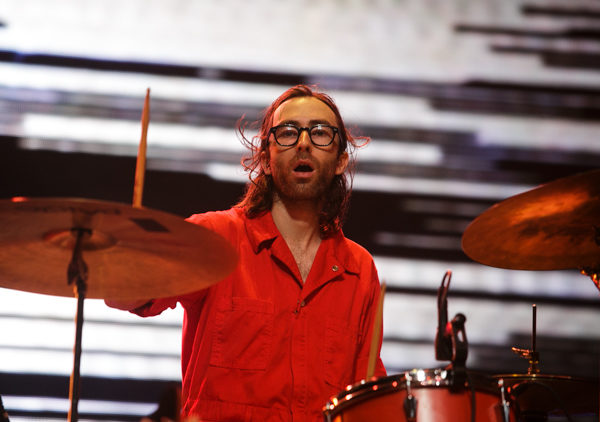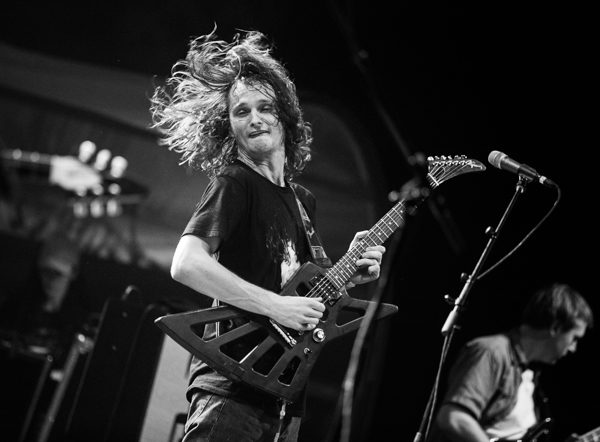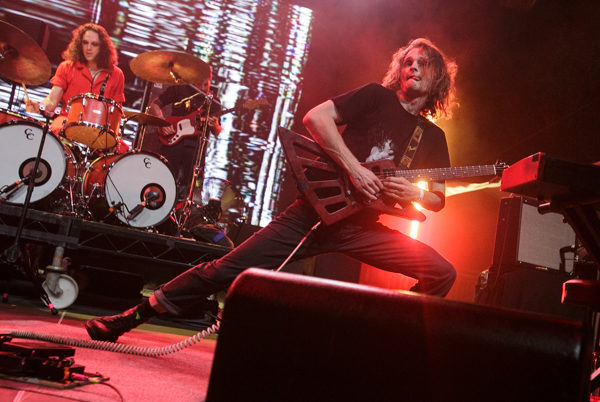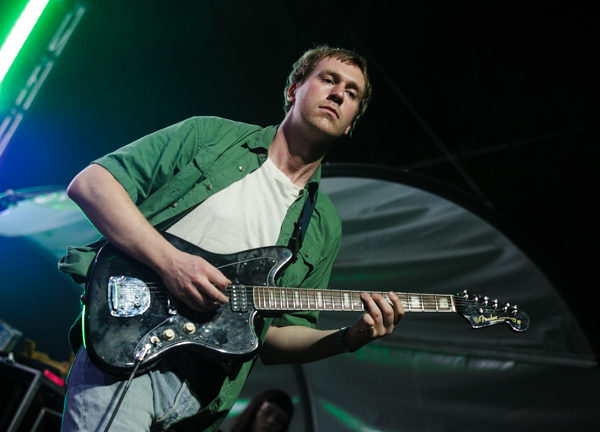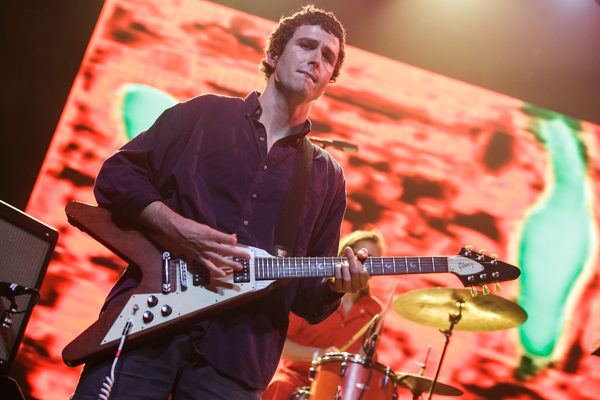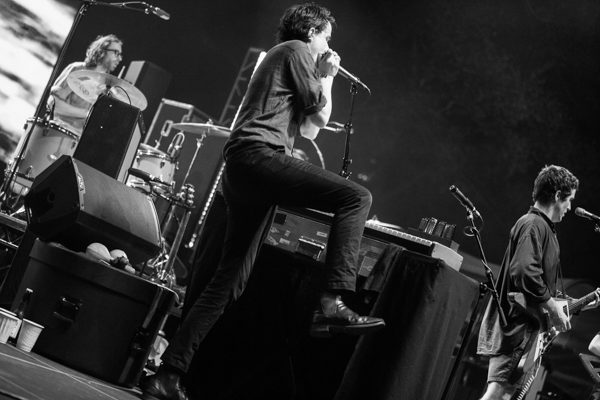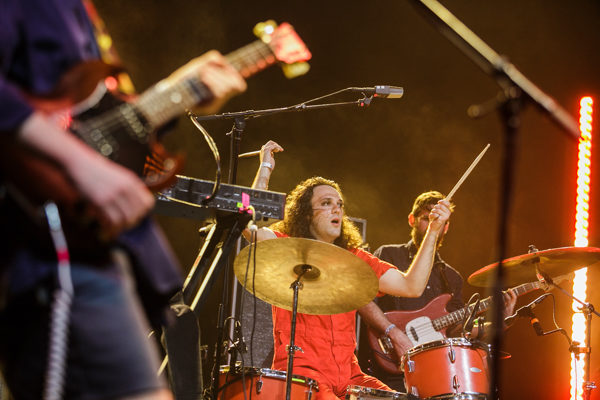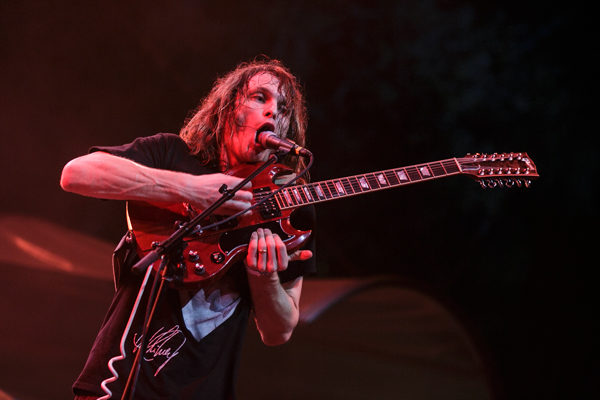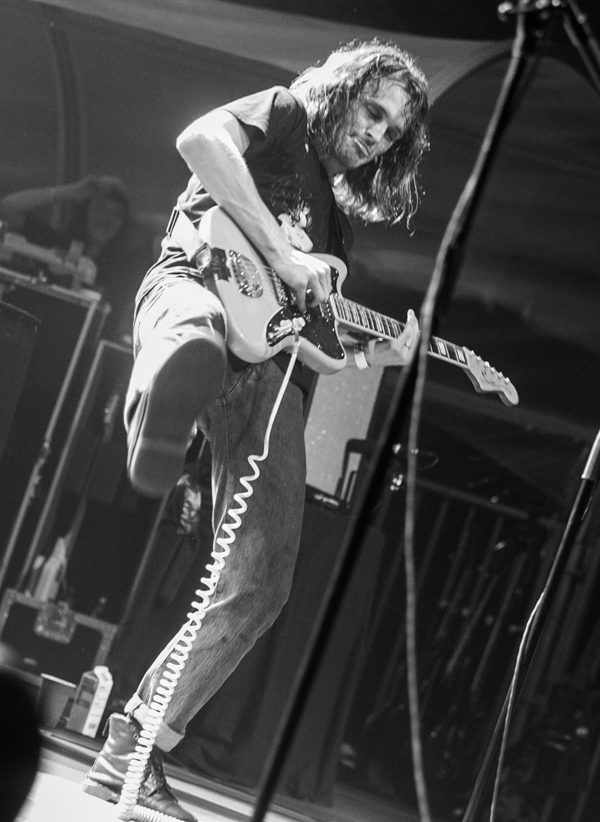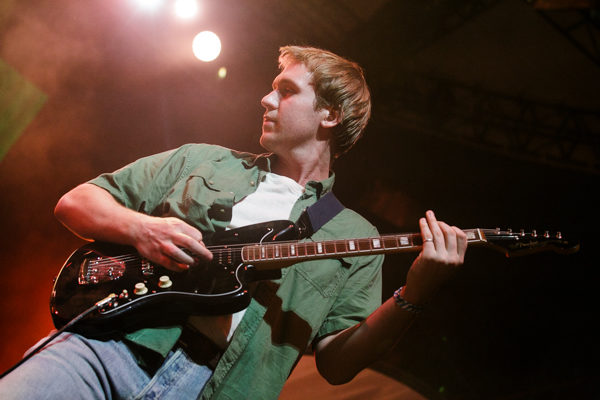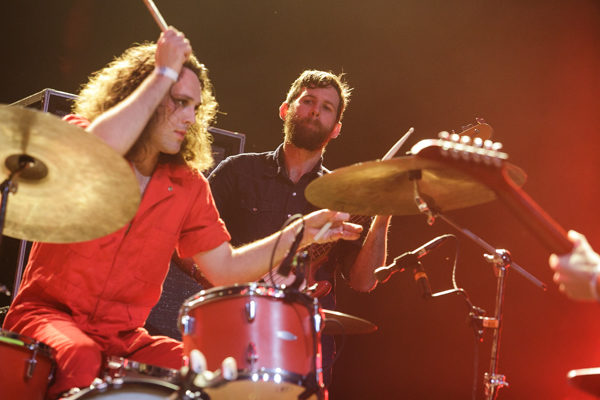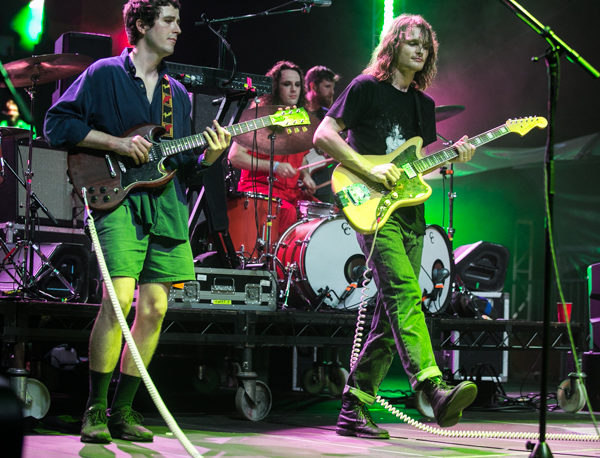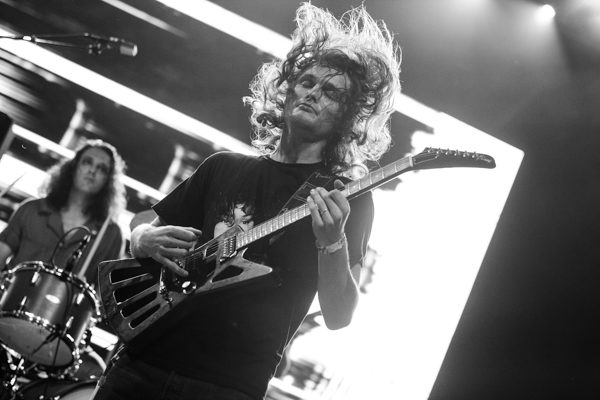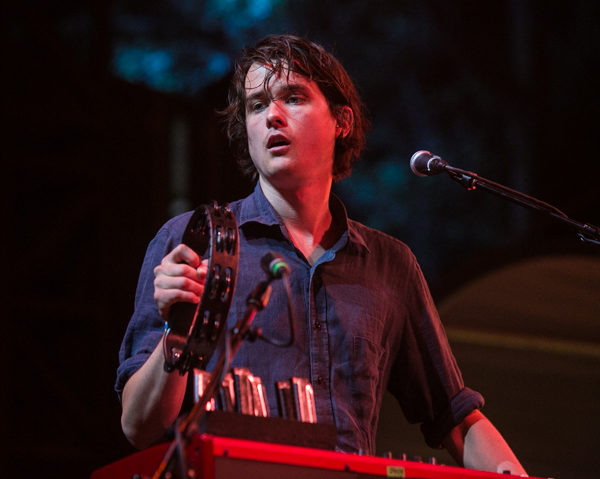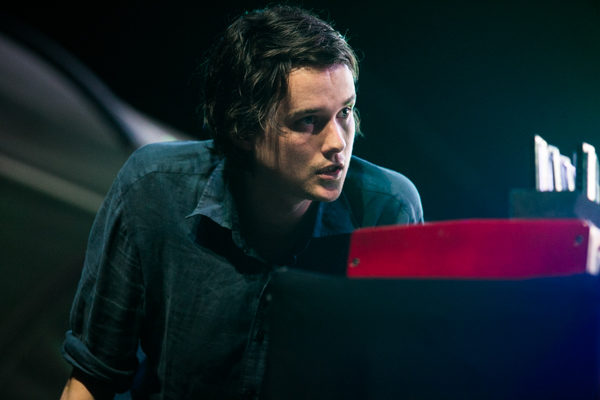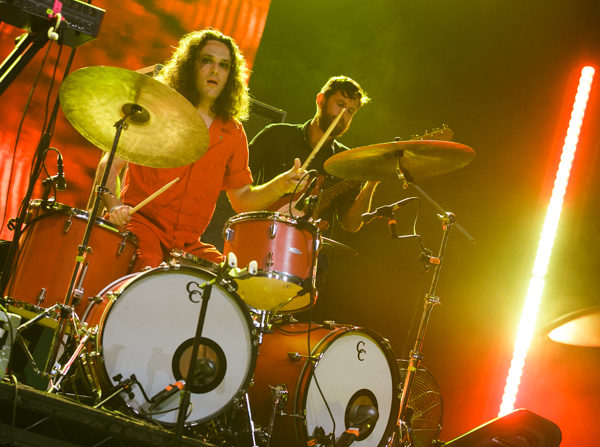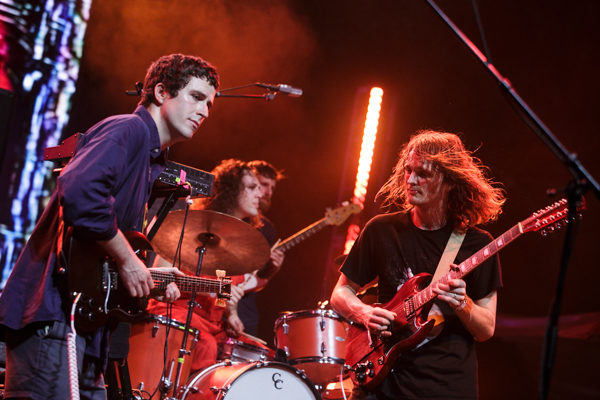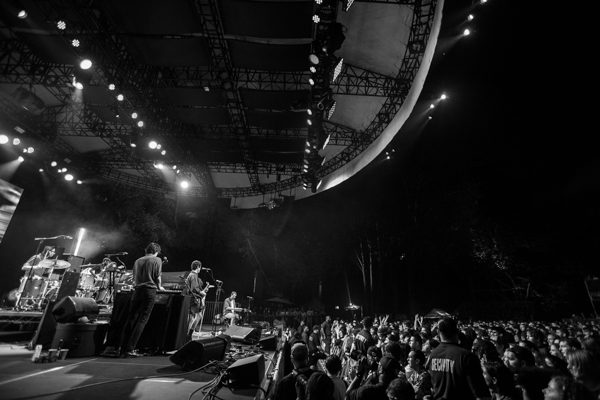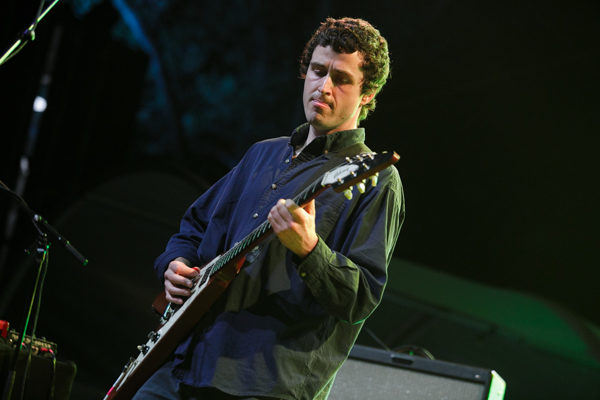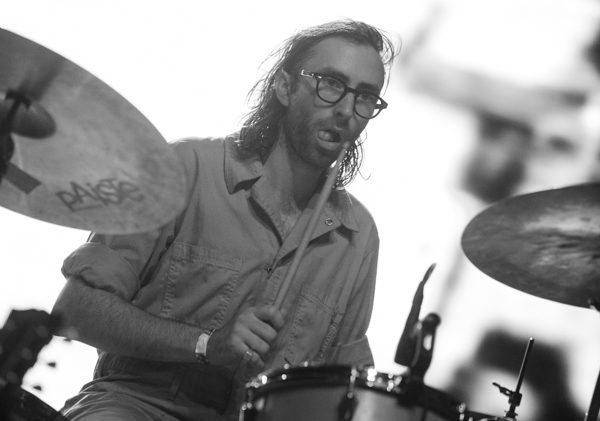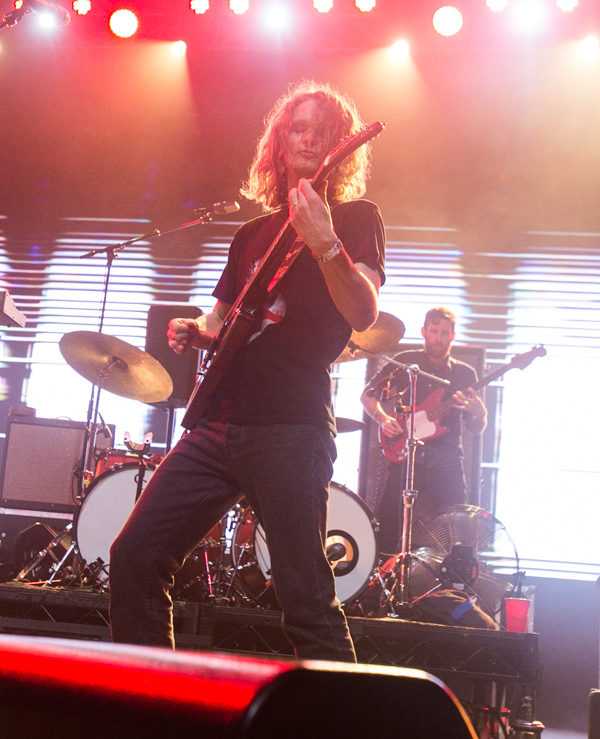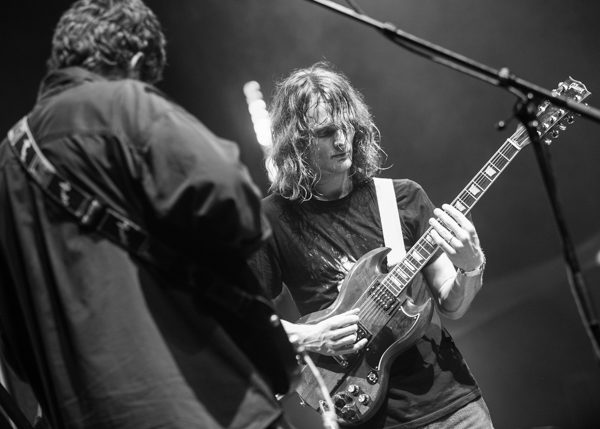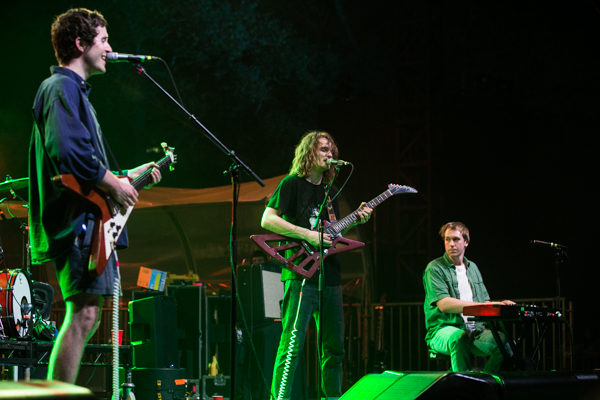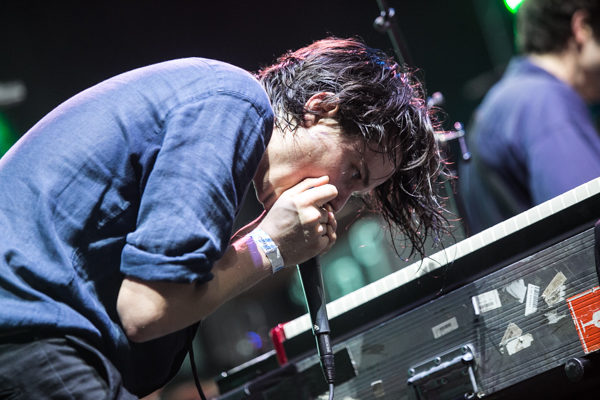 King Gizzard and the Lizard Wizard setlist:
1. Self-Immolate
2. Perihelion
3. The Great Chain of Being
4. Plastic Boogie
5. Inner Cell
6. Loyalty
7. Horology
8. Boogieman Sam
9. Evil Death Roll
10. Digital Black
11. Vomit Coffin
12. Murder of the Universe
13. This Thing
14. The Bird Song
15. Planet B
16. Mars for the Rich
17. Cyboogie
19. Am I in Heaven? (Medley with Altered Beast, Rattlesnake, Boogieman Sam, Cellophane)
---
Join the conversation