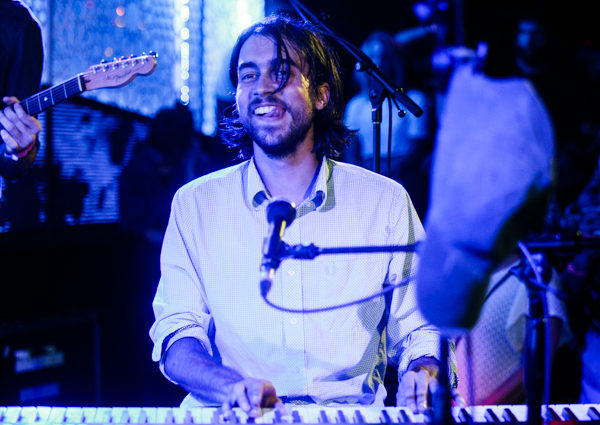 (Sandy) Alex G will return with his highly anticipated new album House of Sugar next month via Domino Records. He'll perform his largest headlining show in NYC later this year at Brooklyn Steel as a part of his tour in support of the album but he stopped into Brooklyn this past Thursday night for a last-minute free show at The Sultan Room. The show was hosted by The Fader, who celebrated the release of their Summer Music Issue and was free to those lucky enough to sign up for an online RSVP registration a few days ahead.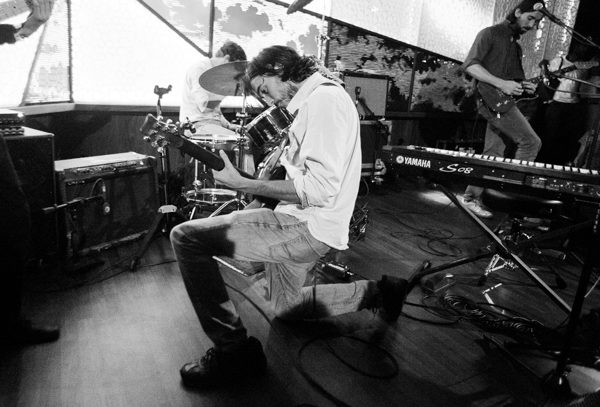 The show was opener free (unless you count the DJ) but just a night dedicated to the music of Alex G. If you've been following these pages for the past few years, you've been following the steady ascension that Alex has experienced over the years. At this point, it's a treat to see him play a pretty tiny room like The Sultan Room (this was our first ever visit to the newly opened venue) and to see him play new songs and plenty of oldies with a crowd full of fans, it was a pretty special evening.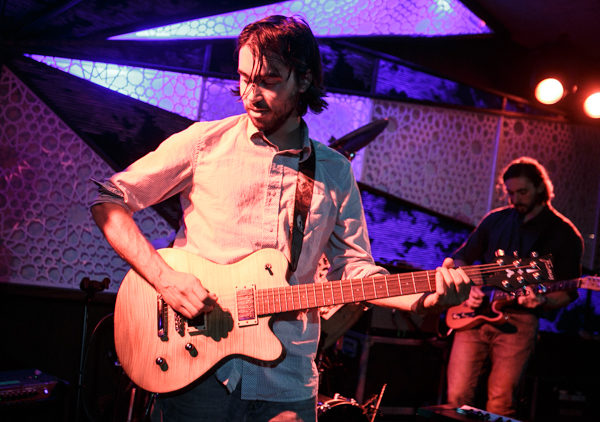 The set was pretty balanced, with a steady chunk of songs from the new album played – mainly the ones released already such as "Gretel," "Hope," and more recently, "Southern Sky." He also delivered plenty of offerings from 2017's< em> Rocket as well as an encore of fan requests which ended up being now rarities such as "Sarah" and my personal favorite Alex G song, "Change," not to mention a performance of "Brite Boy" along with Maya Laner of both True Blue and Porches.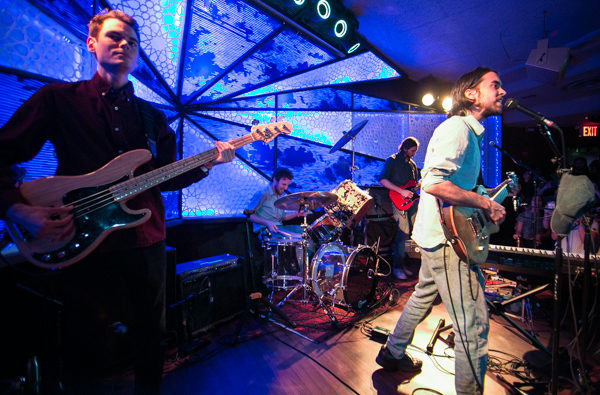 While most artists tend to stick to a shorter set when it comes to free shows, Alex gave fans a 90-minute, 24-song set that was longer than a lot of bands paid shows. It was a good preview of what is to come when he headlines Brooklyn Steel this November.
Find a full gallery of photos posted below, along with the setlist.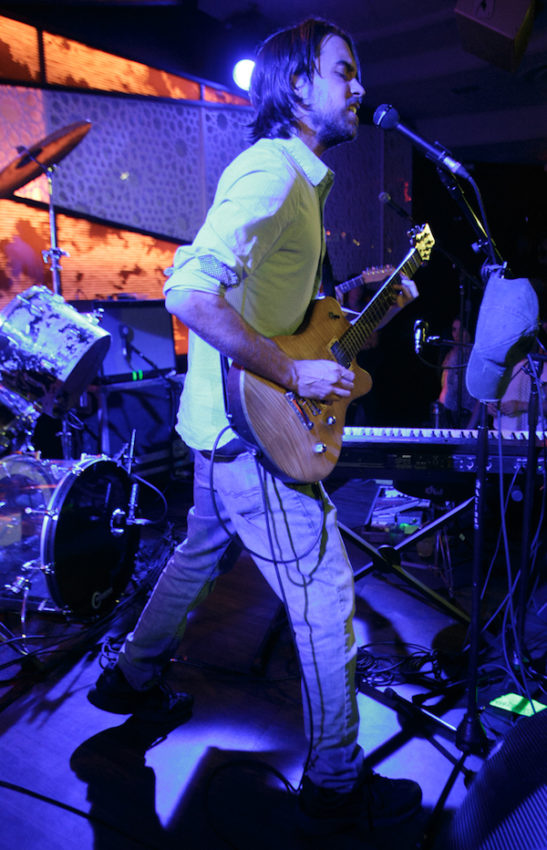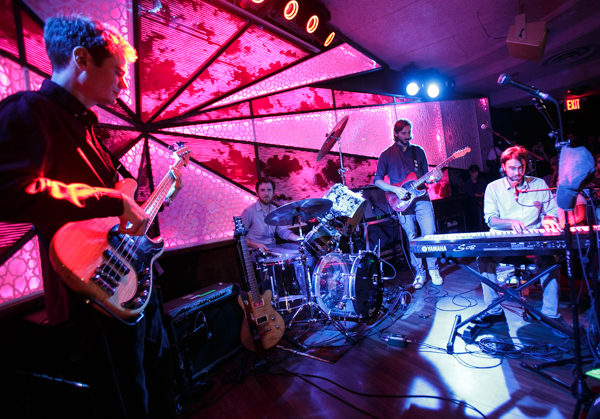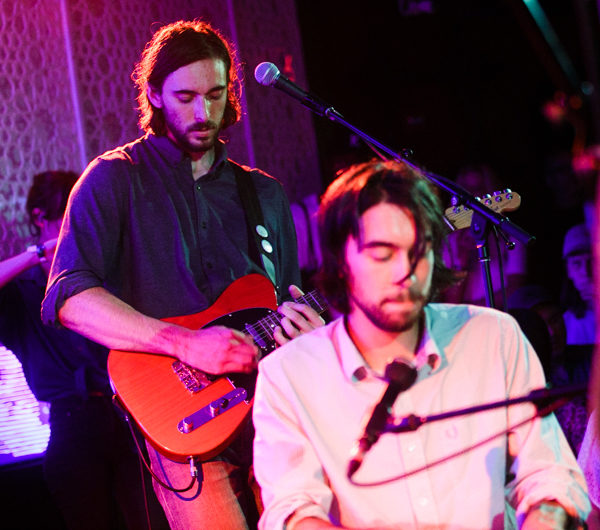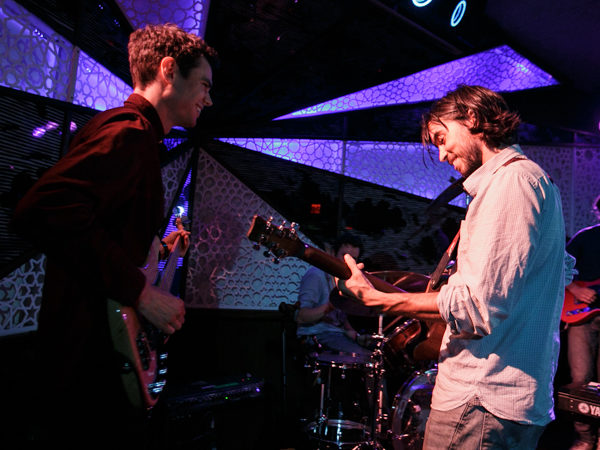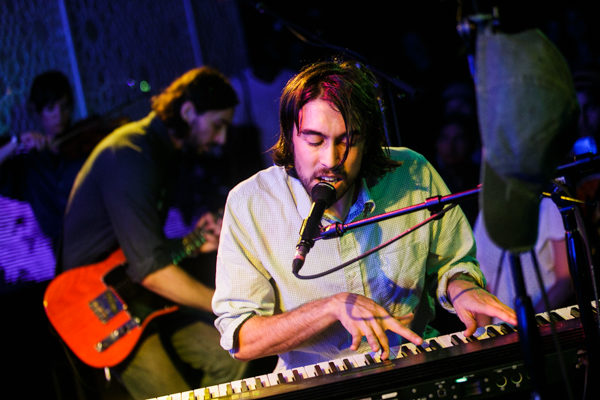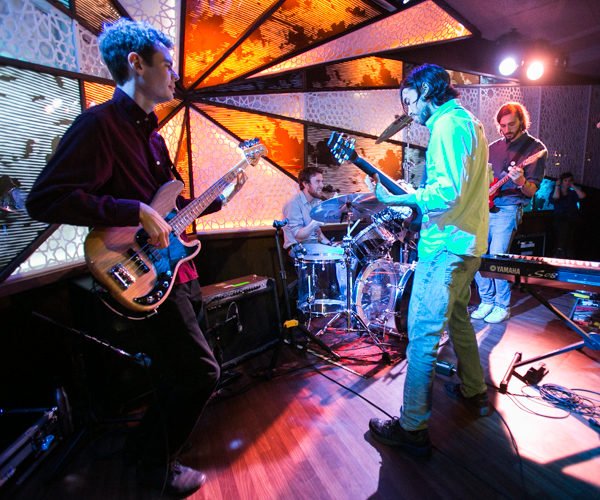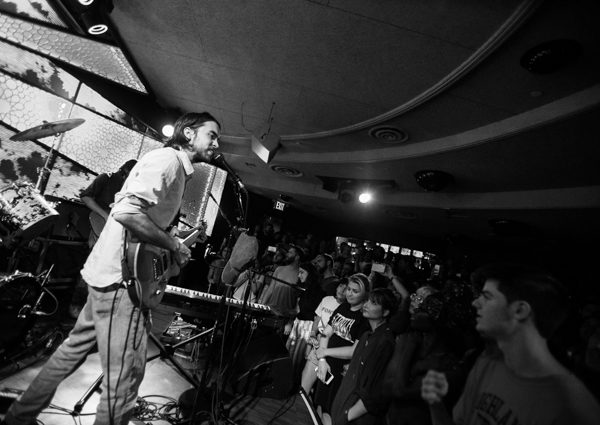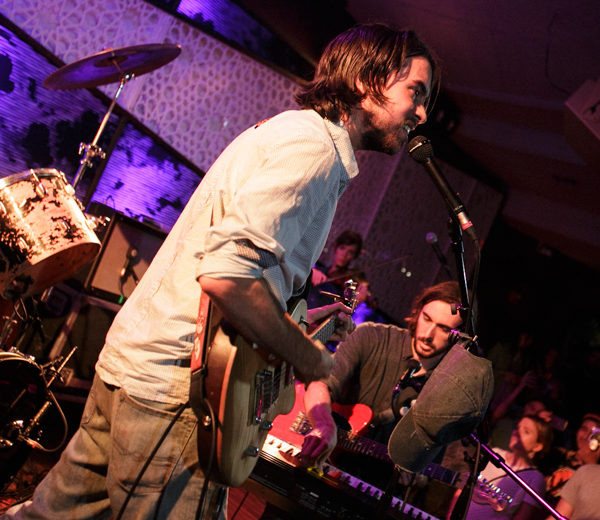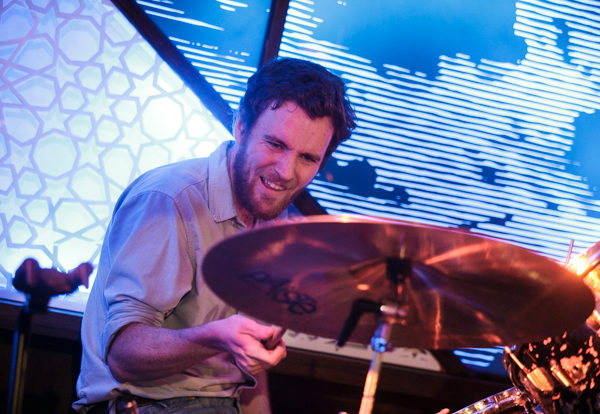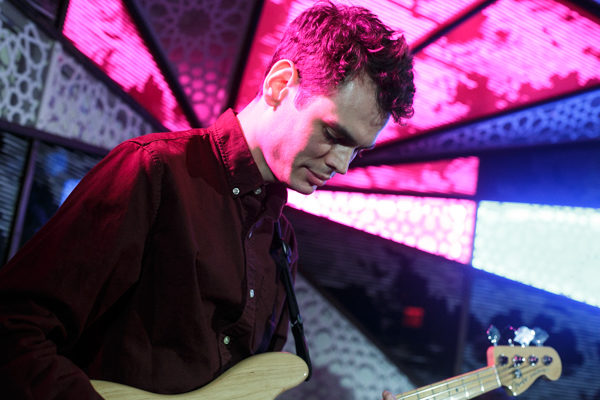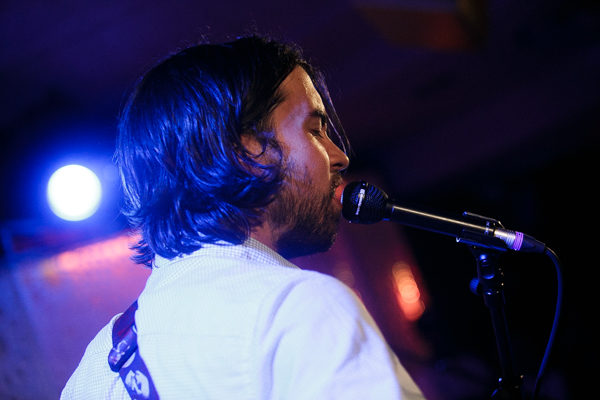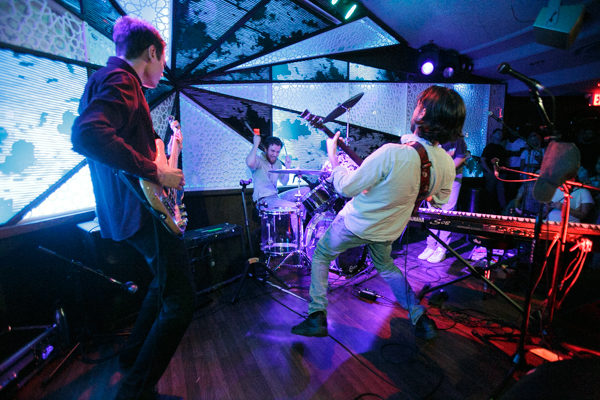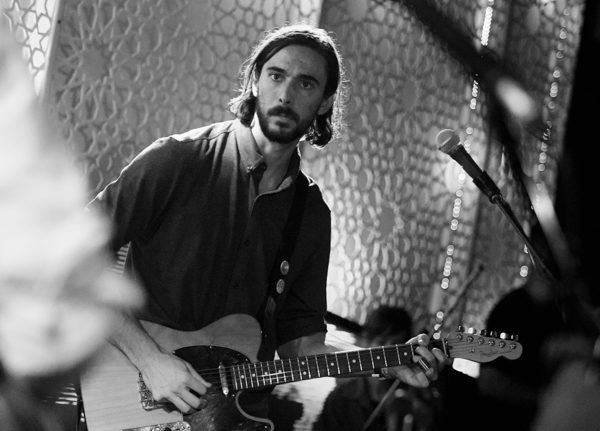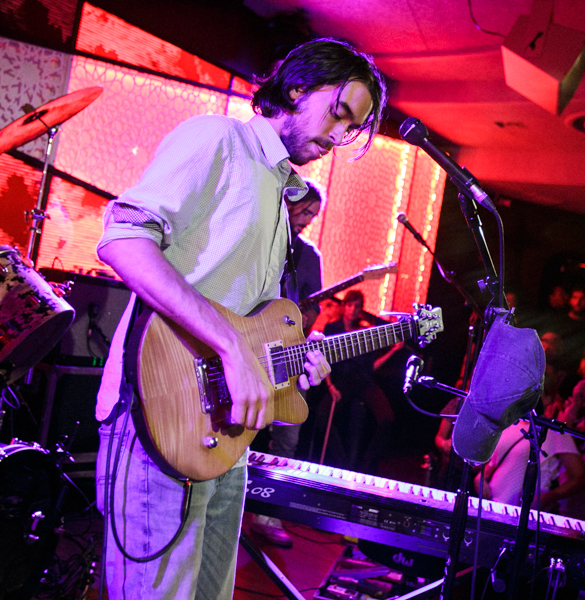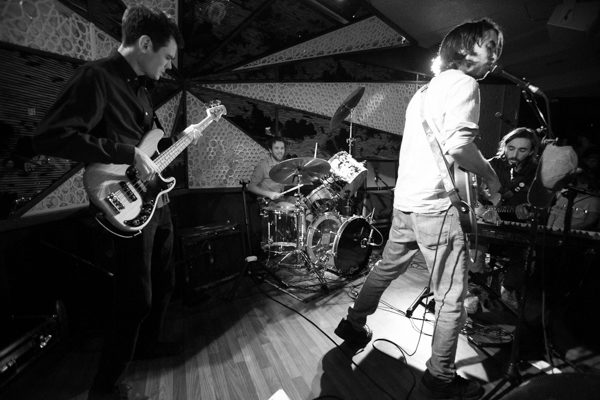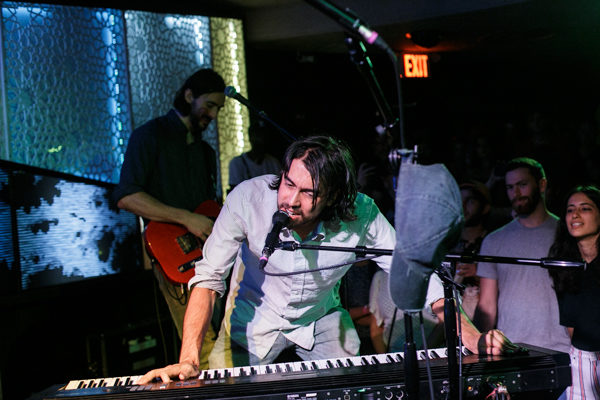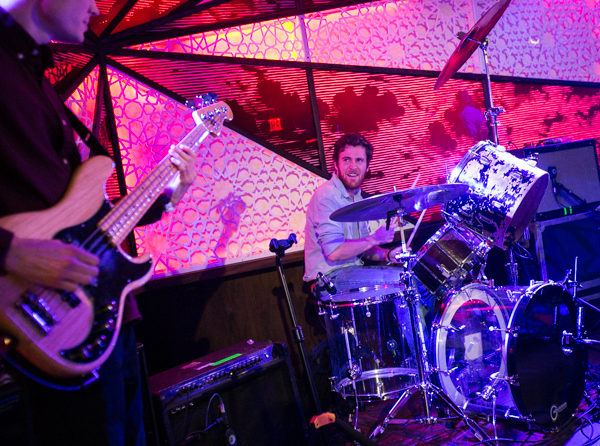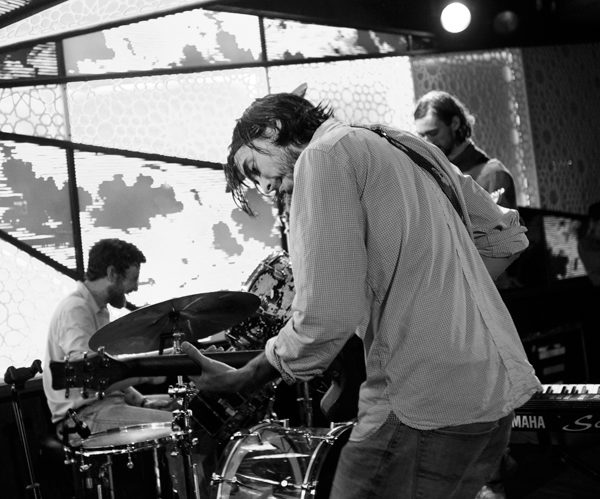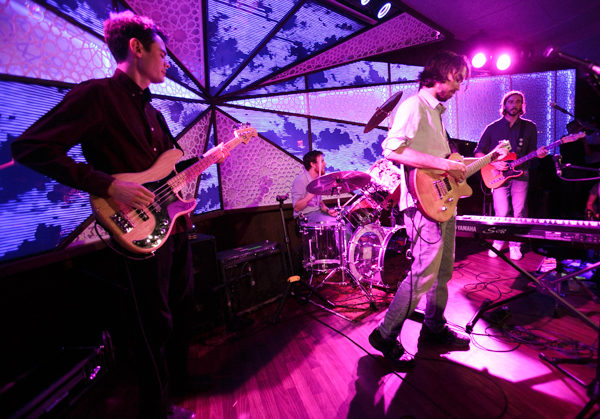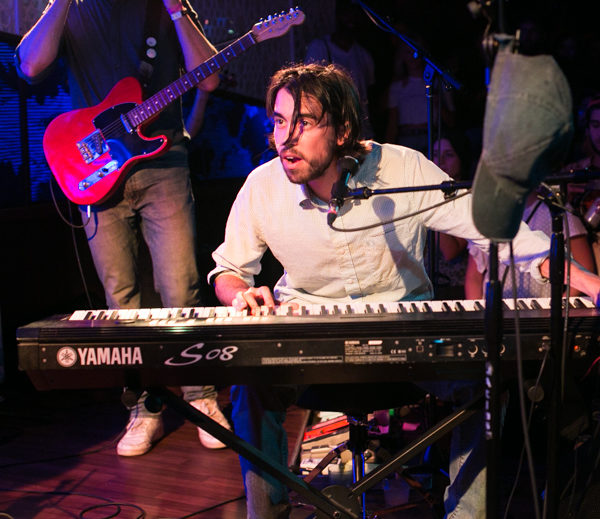 (Sandy) Alex G setlist:
1. After Ur Gone
2. Forever
3. So
4. Gretel
5. Bobby
6. Fay
7. Southern Sky
8. Hope
9,. Snot
10. Remember
11. Near
12. Bug
13. Kicker
14. Brick
15. Horse
16. Sportstar
17. County
18. Sugar House
Encore:
19. Rejoyce
20. Be Kind
21. Brite Boy (with Maya Laner)
22. Judge
23. Sarah
24. Change
---
Join the conversation