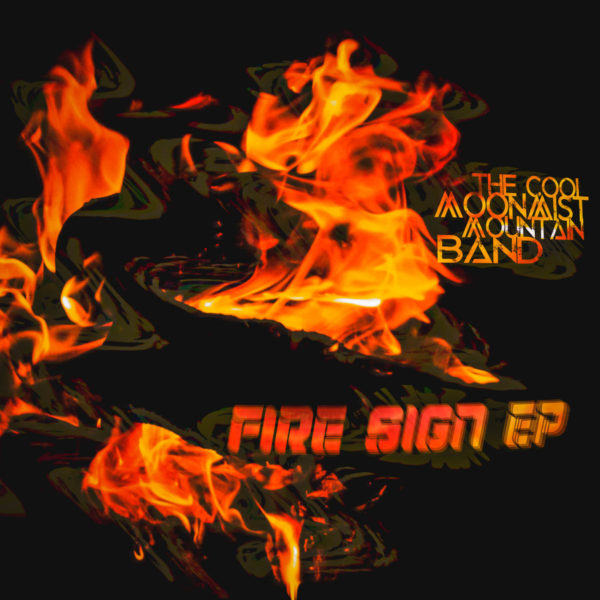 The Cool Moonmist Mountain Band are a band out of Seattle headed by Jared Sand, who wrote, recorded and produced all of the band's offerings on their brand new 4-song Fire Sign EP.
Take the layered and atmospheric journey that is "Super Automatic" from the EP. The track mixes elements of instrumental music, electronica, house, and indie to create something with a vintage glow but also some modern sensibilities.
You can find "Super Automatic" streaming below and can find the whole EP available to purchase and stream over at his Bandcamp.