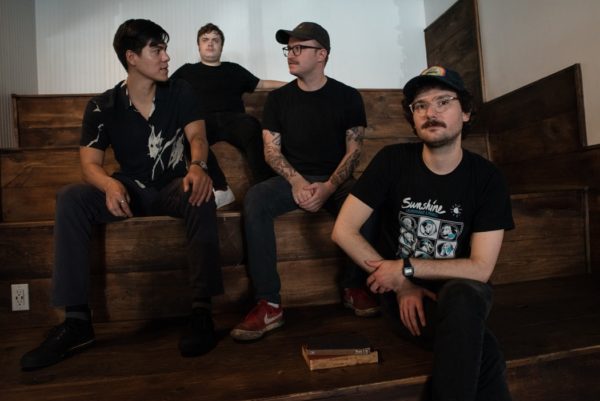 Photo by Katie Hoos
The Great American Novel are a local act from right here in New York, who have released a brand new single entitled "Ready for Love or Disappointment" that we have the great privilege of premiering with you today.

The track is led by some warm synths soon followed by a confident dream pop influence, one that in some ways feels familiar but is given a new jolt of life by the passionate and youthful energy that is so clearly poured into every single element of this track.
"Ready for Love or Disappointment" has a bit of a raw old school indie sound that seems to be lost in a lot of music this day, the sort of track with its heart worn so clearly over its sleeve that it's hard not to ignore how infectious it truly is.
Tonight the band will be playing in Brooklyn along with Noah Chenfeld and Blonder. You can find tickets for the show right here and enjoy "Ready for Love or Disappointment" below.
---
Join the conversation