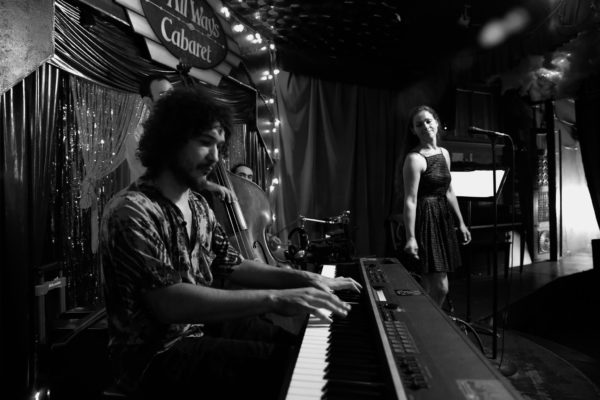 New Orleans based Jazz/Blues duo /fyo͞oɡ/ is the group co-founded by Katarina Boudreaux and Sam Tepper, who set out to create original music that "grips the soul and imagination." The group returned in June with their new album Temp'rall Sho'gazing, featuring a mix of original offers and classic covers.
One such song from the album is the loving and jazzy "Gotcha Child" that showcases some of the beautiful vocals of Boudreaux that are mixed so elegantly in a loungey style that feels both vintage and completely fresh at the very time.
Enjoy a listen to "Gotcha Child" below.


---
Join the conversation