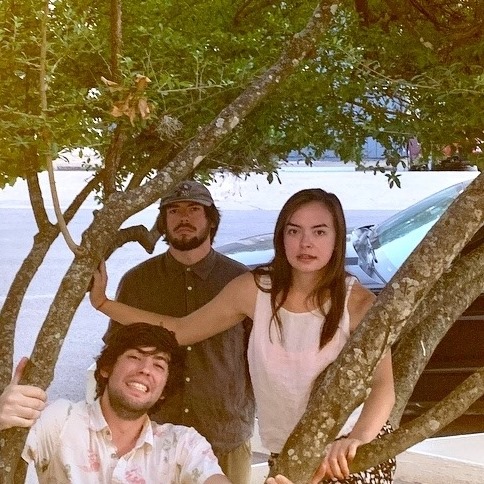 Austin, Texas trio Indigo Bunting have returned with their new double-sided single "White Noise (Don't Be a Winner)" / "I Don't Mind," which follows their tracks "Lavender Mountain" and "Reading Wrong" from earlier this year.
"I Don't Mind" is a lush and dreamy sun-soaked track with a haunted presence that the band accurately dabbles as "regret pop" in the vein of Beach House that grapples with "summer depression," while still maintaining an old school Beach Boys-esque feeling.
Enjoy a stream of "I Don't Mind" below and find both tracks from the single available to grab now from the band's Bandcamp.