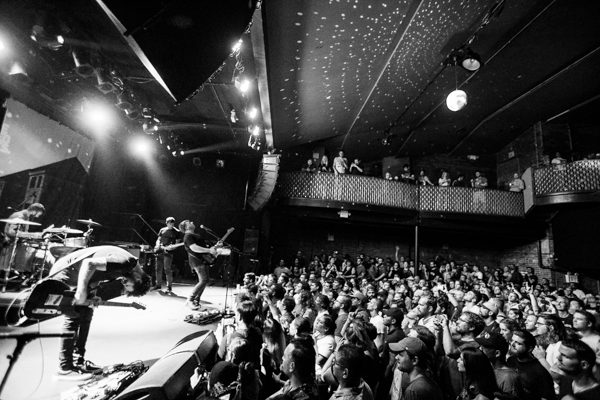 This year saw Scottish rockers We Were Promised Jetpacks celebrated the 10th anniversary of their debut album These Four Walls. To celebrate the anniversary, the band had been touring as a part of the celebration, playing the album in its entirety from start to finish. The celebration was bittersweet, as the announcement also included news that the tour would be the last with guitarist and founding member Michael Palmer.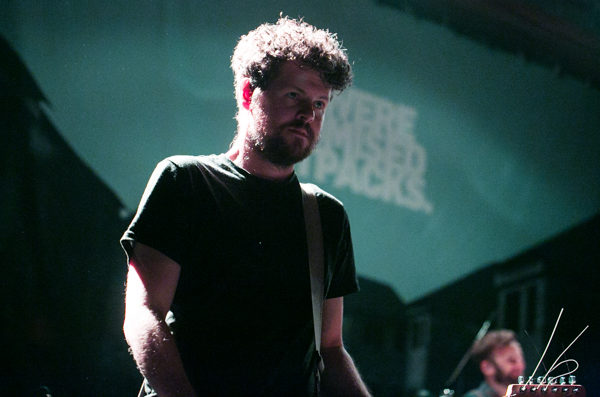 On July 31st, the band finished off the tour with a performance in Brooklyn at Music Hall of Williamsburg, which would, in fact, be Palmer's last show with the band. There wasn't much fuss or drama about it, the band just thanked their friend for all his time with the group and otherwise, the show was all business, featuring the wonderful recreation of such a poignant and fully realized debut album.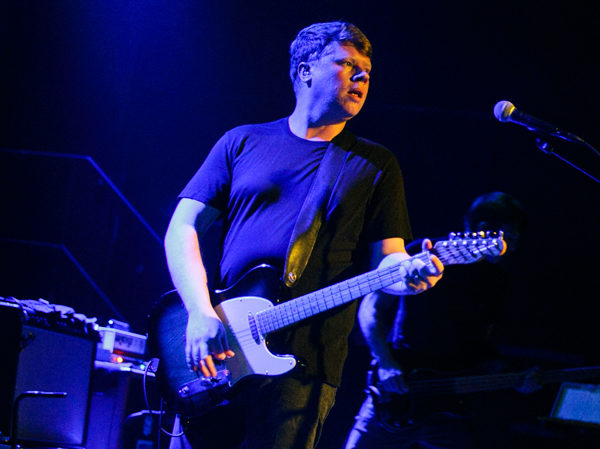 Following the album the band kept the set going without any encore breaks, kicking straight into tracks from their sophomore album In the Pit of the Stomach and their most recent record, The More I Sleep the Less I Dream. As usual, it was a sharp and confident performance from the band who sent their band member and friend with one hell of a final show, one that resonated with so many fans in attendance, whose lifes have been affected by not only their wonderful debut album, but all the music that they've been sharing with us for the past decade.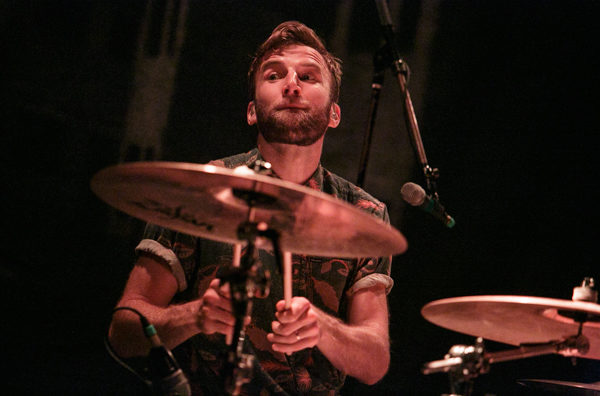 We're sad that they'll be continuing on without Michael but also excited to see what the future holds for them.
Find a full gallery of photos from their Music Hall of Williamsburg performance, along with shots of the opener, Catholic Action, and WWPJ's setlist posted below.
Catholic Action: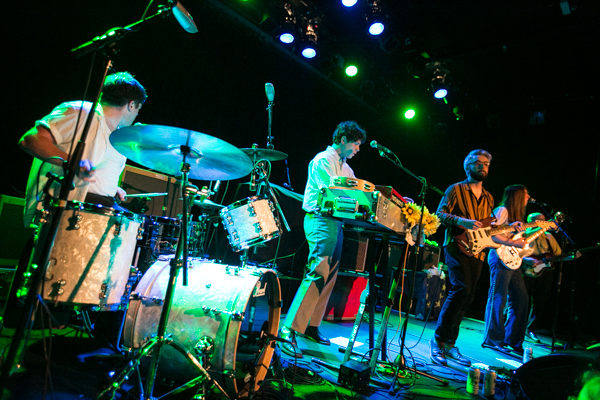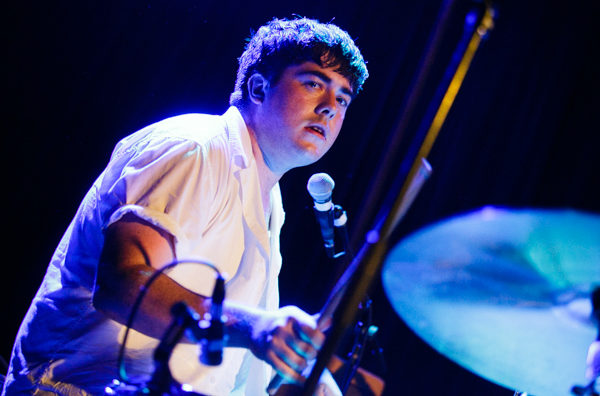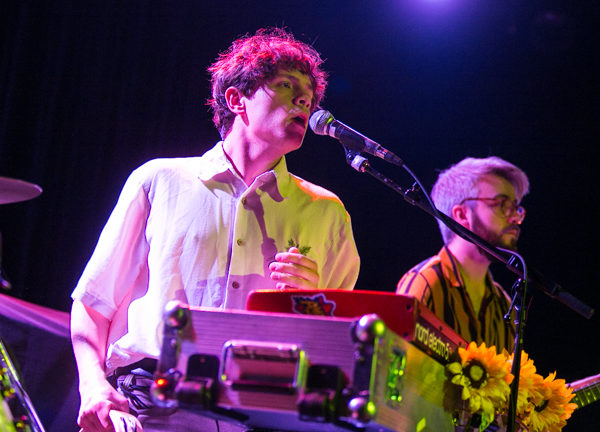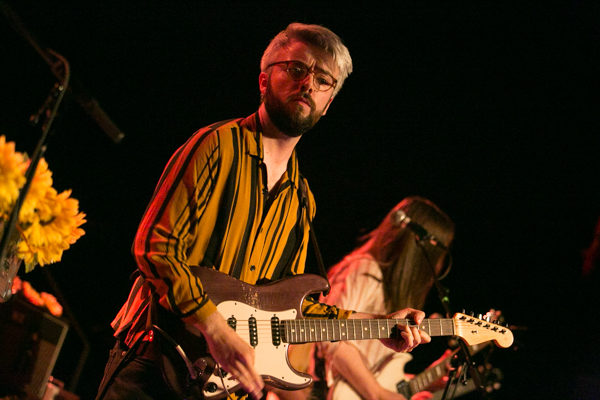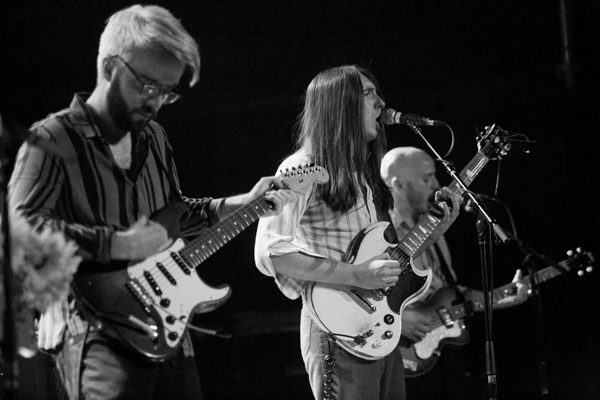 We Were Promised Jetpacks: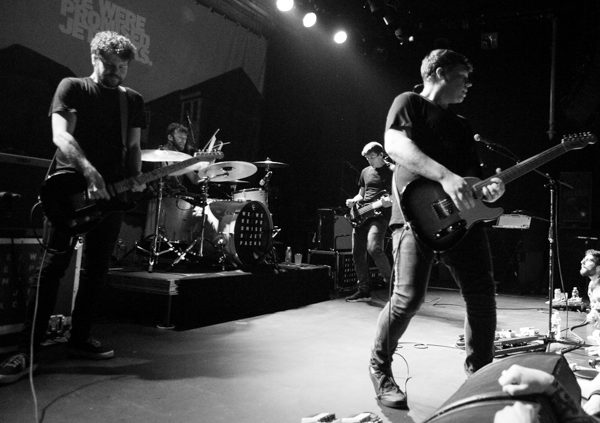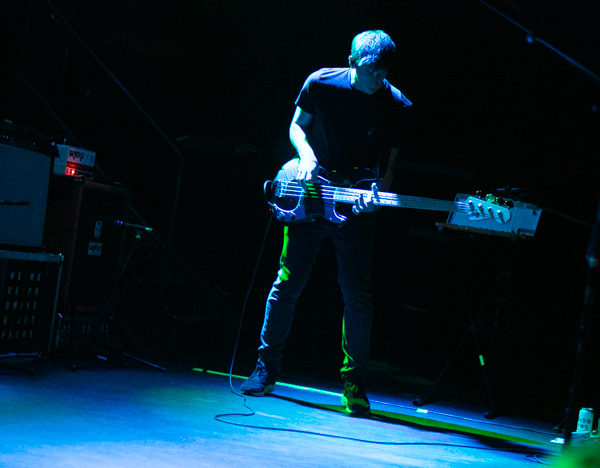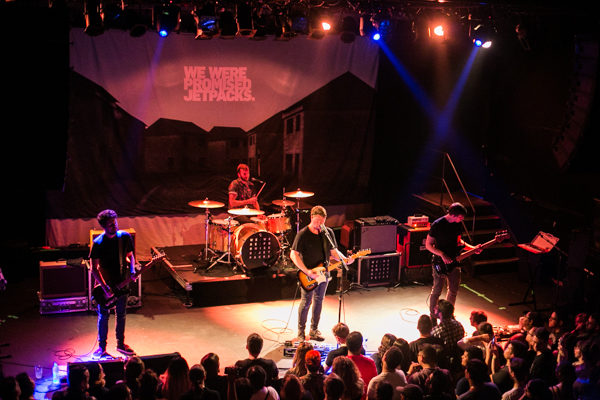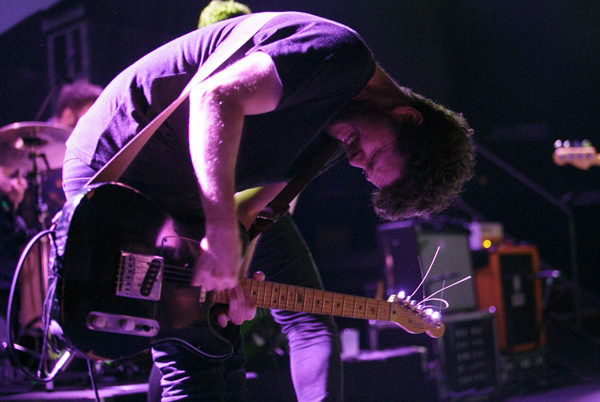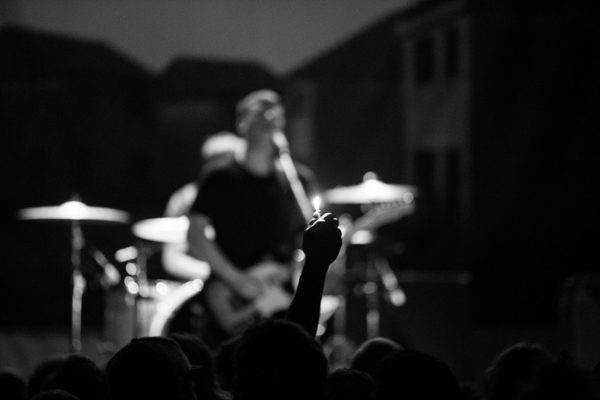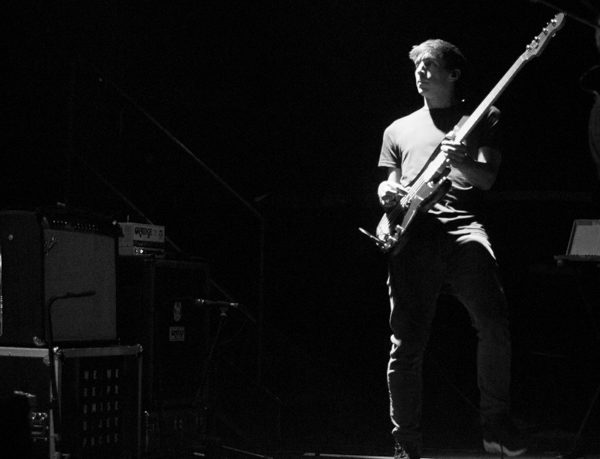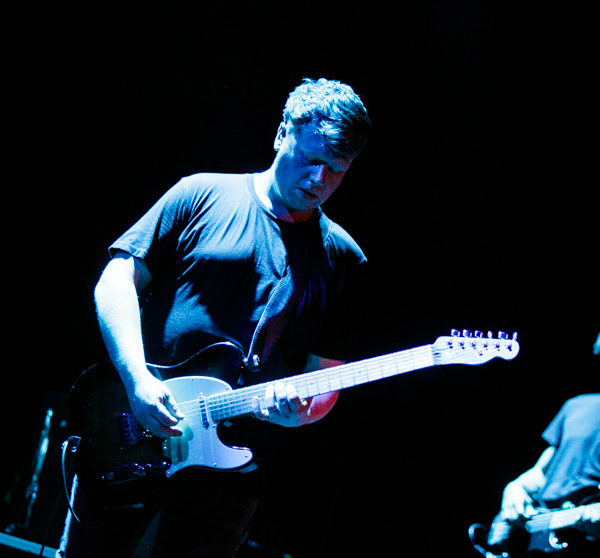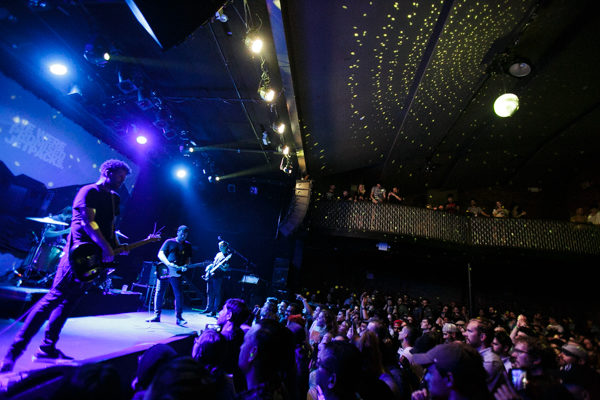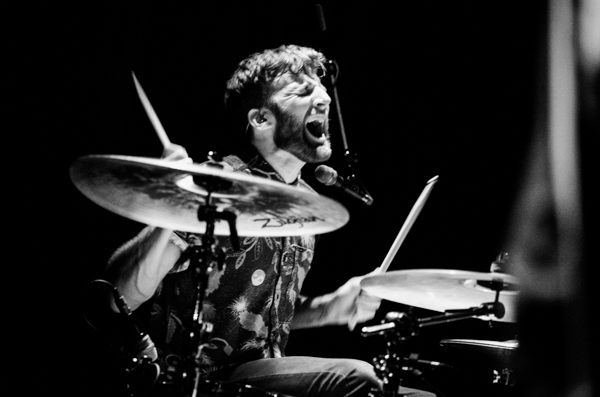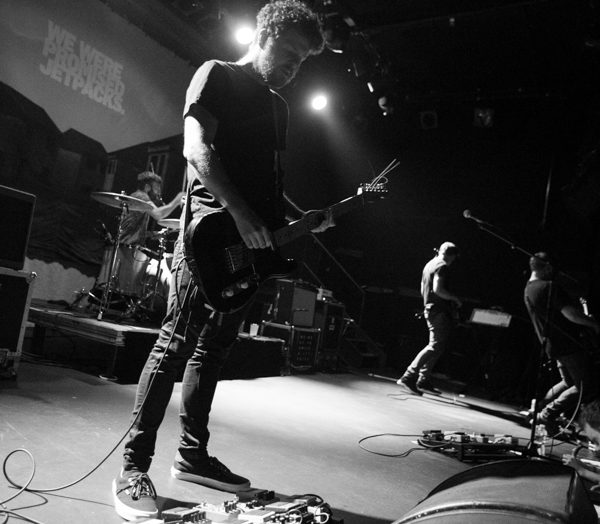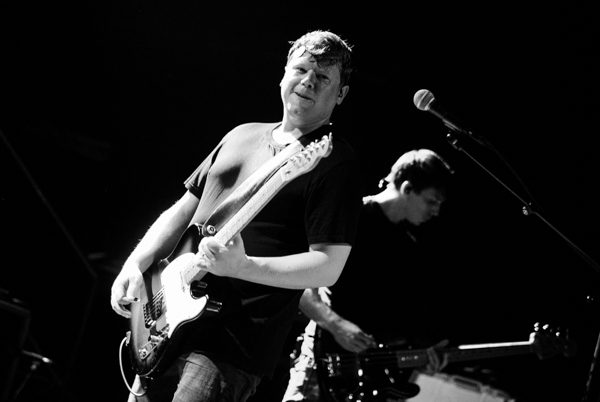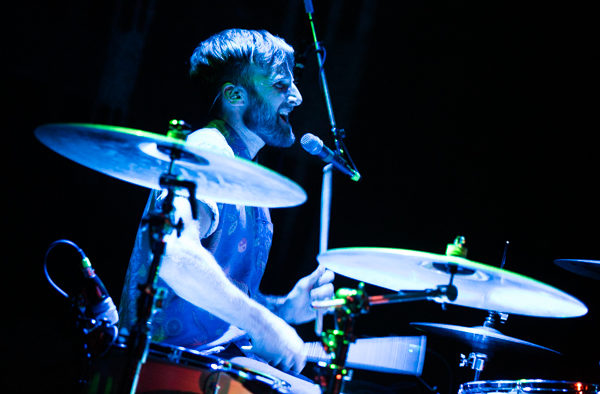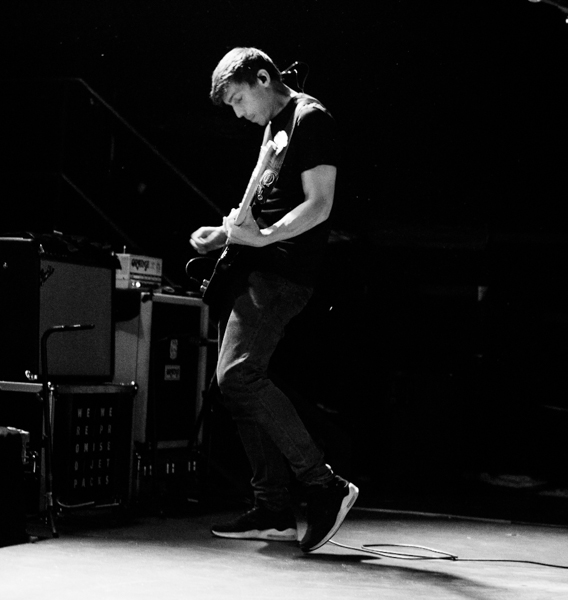 We Were Promised Jetpacks setlist:
1. It's Thunder and It's Lightning
2. Ships With Holes Will Sink
3. Roll Up Your Sleeves
4. Conductor
5. A Half Built House
6. This Is My House, This Is My Home
7. Quiet Little Voices
8. Moving Clocks Run Slow
9. Short Bursts
10. Keeping Warm
11. An Almighty Thud
12. Hanging In
13. Make It Easier
14. Boy In The Backseat
15. Sore Thumb
16. Repeating Patterns