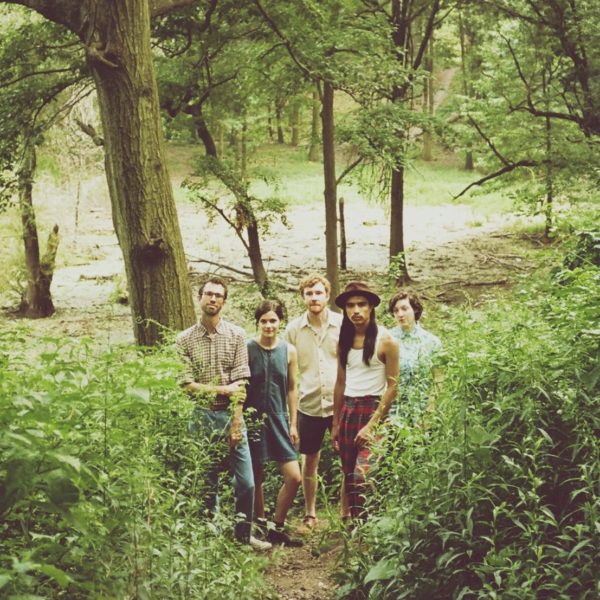 Photo by Ivy Meissner
Field Guides is the ever-changing collective project of Benedict Kupstas, who will return with new album This Is Just A Place, out on September 27th on Whatever's Clever.
"Guessing at Animals" is the lead single from the record, taking a smooth and artful approach with some jazzy aspects that remind of work from both Destroyer and The War On Drugs. He and vocalist Jamie Reeder navigate the chill waters of the track and create something smart and confident in every way.
Enjoy a listen to "Guessing at Animals" below.