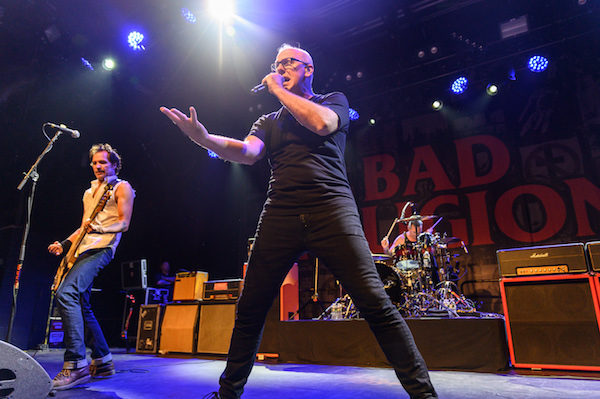 Bad Religion
Photos by Brian Berson
Legendary punk rockers Bad Religion returned this year with 17th album Age of Unreason, which was released back in May via Epitaph Records.
The band has been touring in support of the record which brought them to New York for performances at both Webster Hall and Brooklyn Steel on August 2 & 3.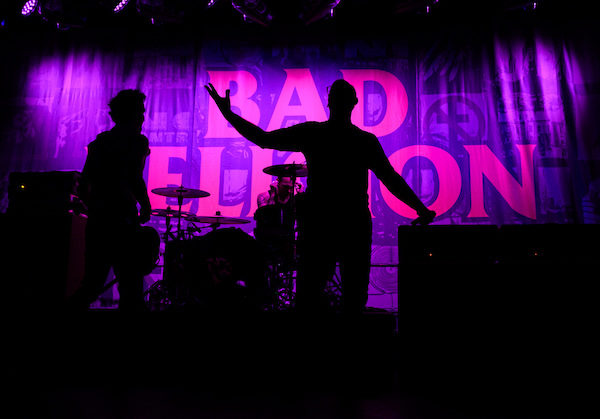 Bad Religion
Our photographer Brian Berson caught their Brooklyn Steel performance on the 3rd, which featured an opening performance by Boston punk rockers The Explosion.
Find all of his shots posted in the gallery below, along with both Bad Religion and The Explosions' setlists.

The Explosion: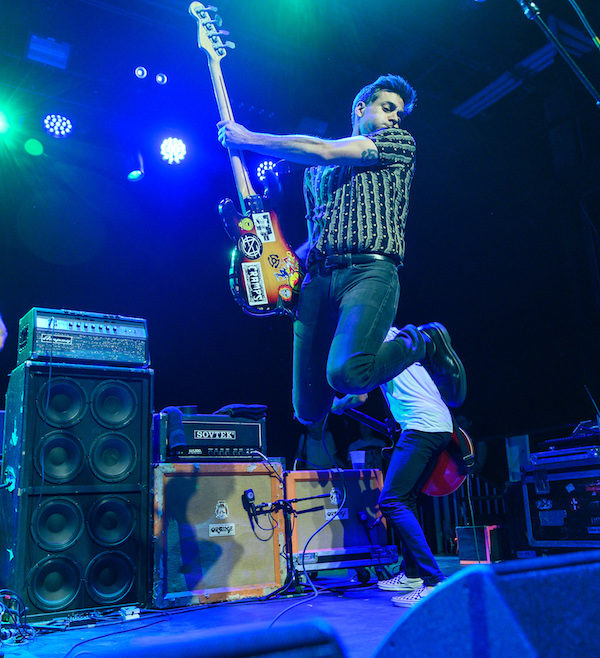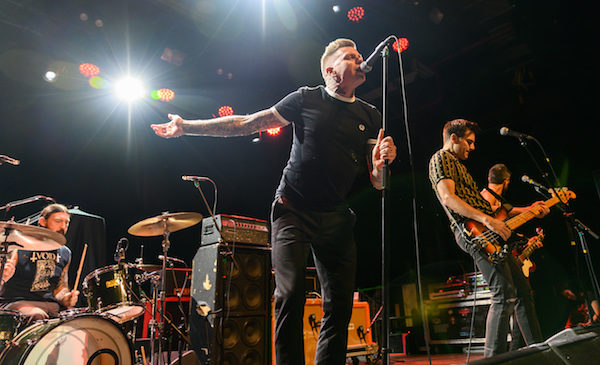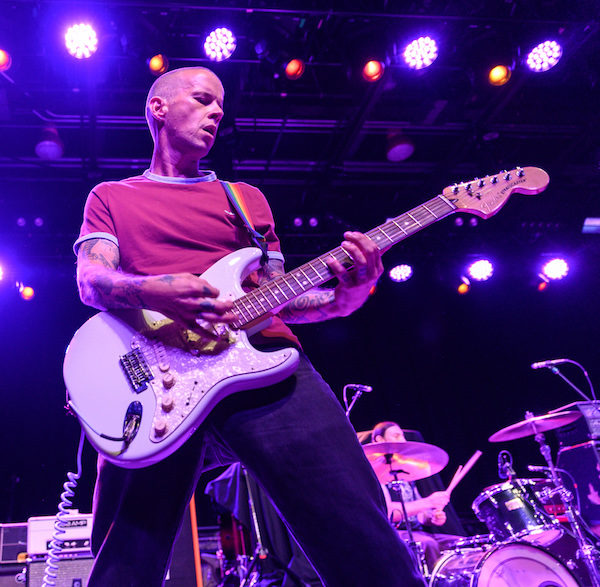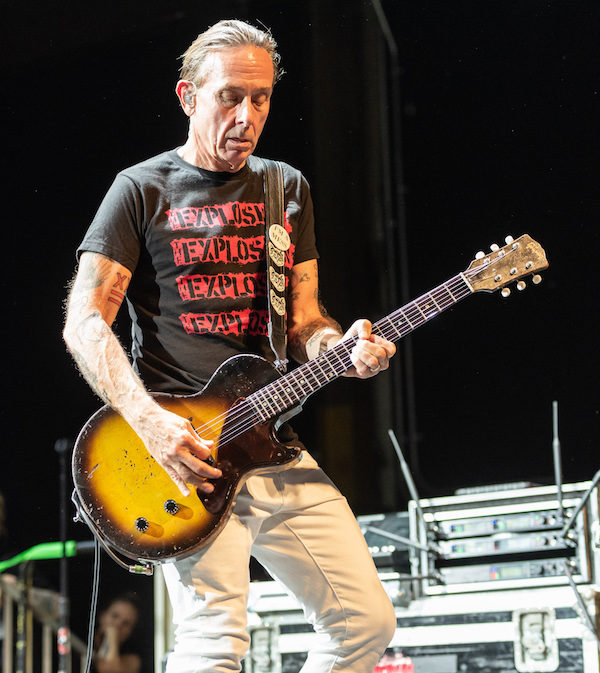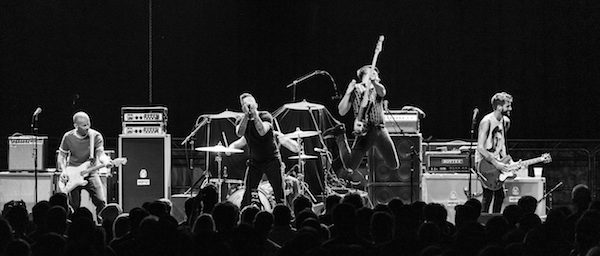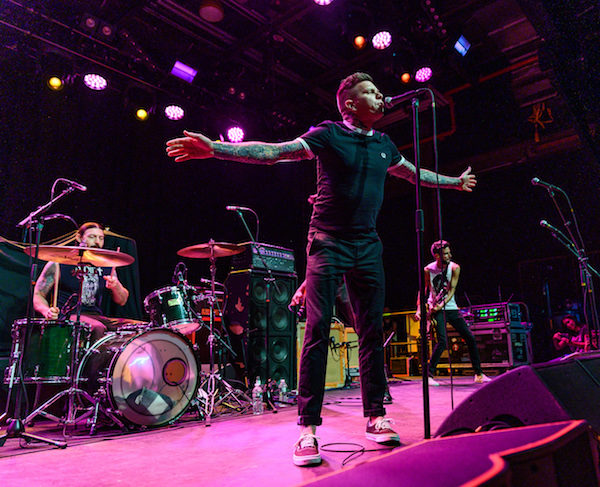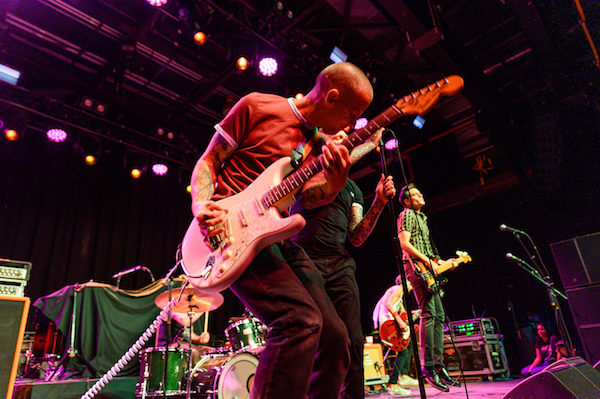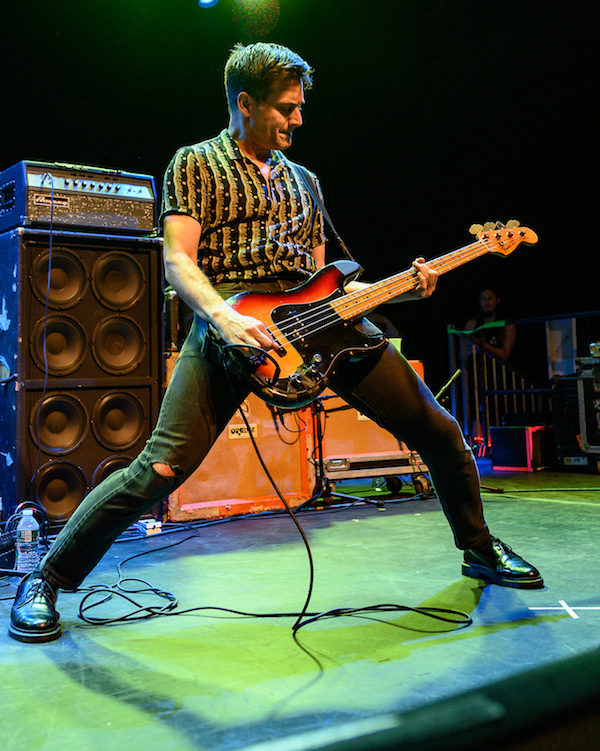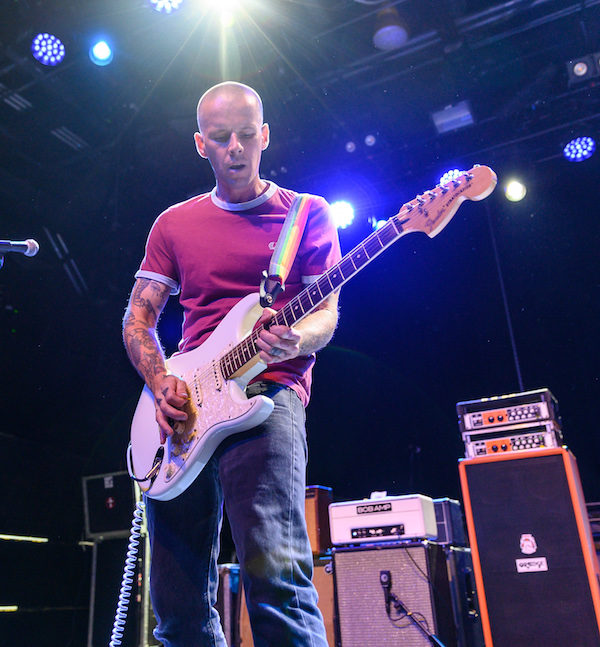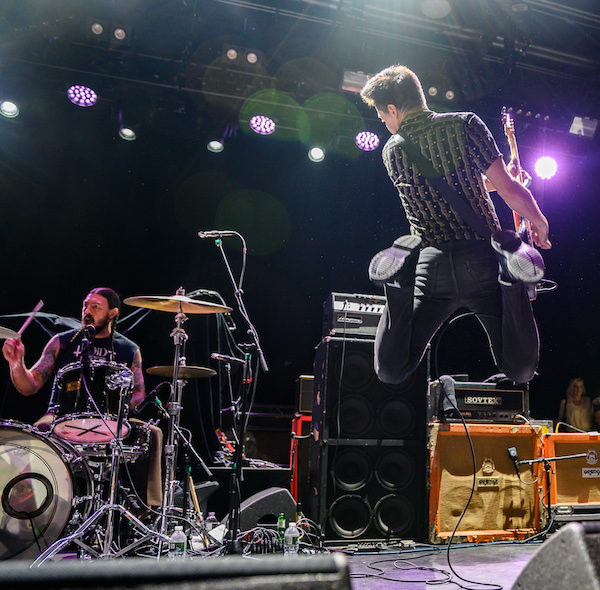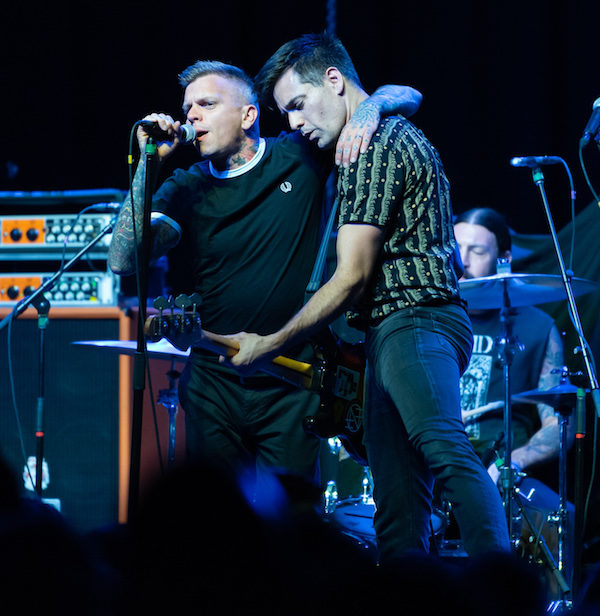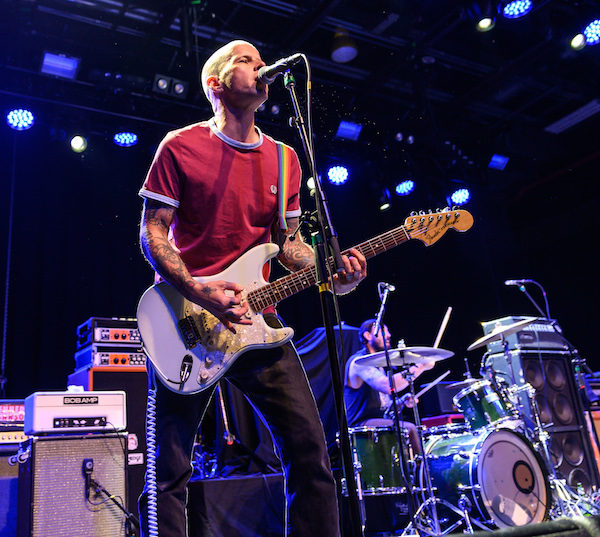 The Explosion setlist:
1. It Ain't Right
2. Filthy Insane
3. God Bless the S.O.S.
4. All the Best
5. Reactor
6. The Ideal
7. I Know
8. Tarantulas Attack!
9. Image of a Son
10. Here I Am
11. N.Y.C.D.
12. Points West
13. Warning
14. If You Don't Know
15. No Revolution
Bad Religion: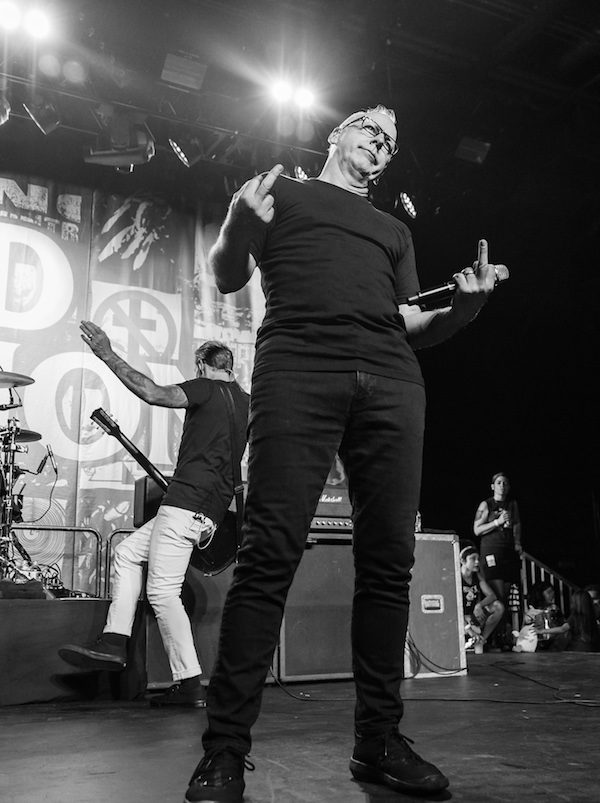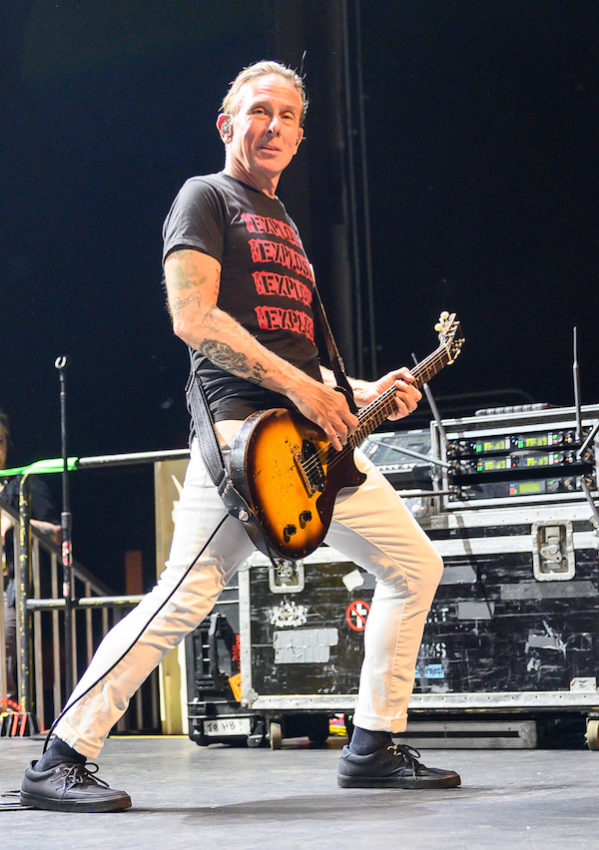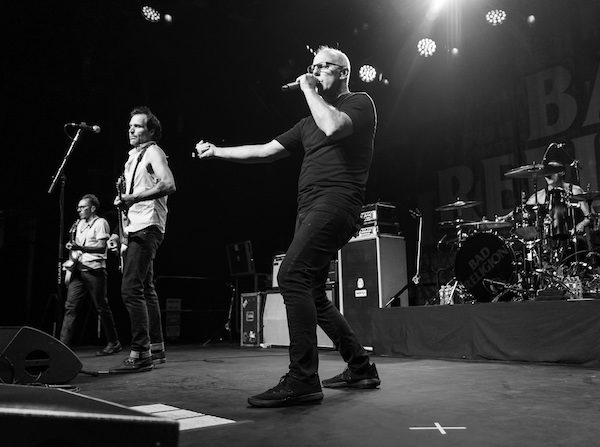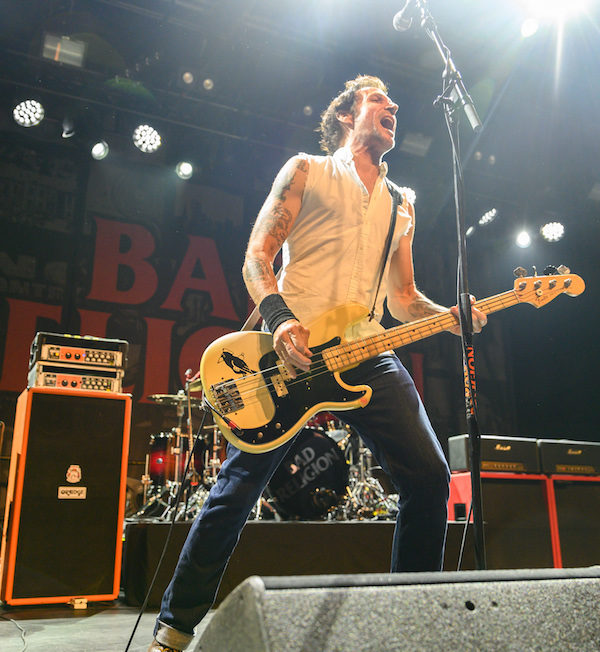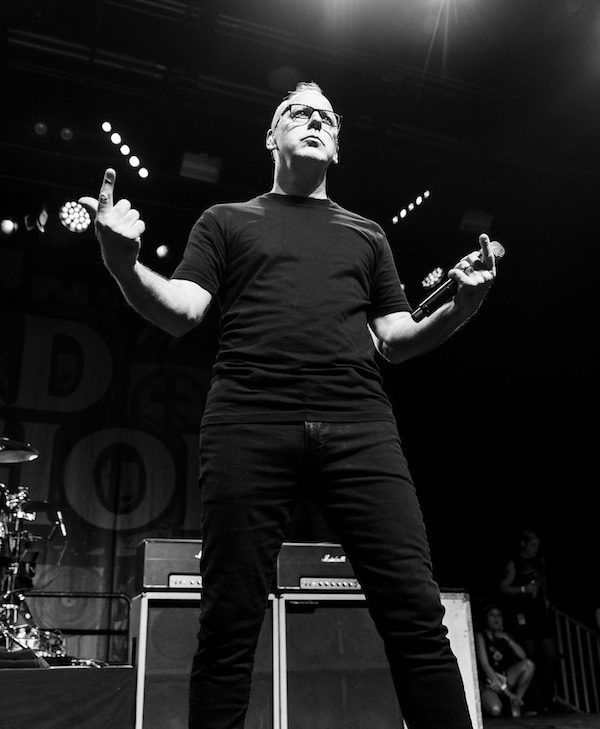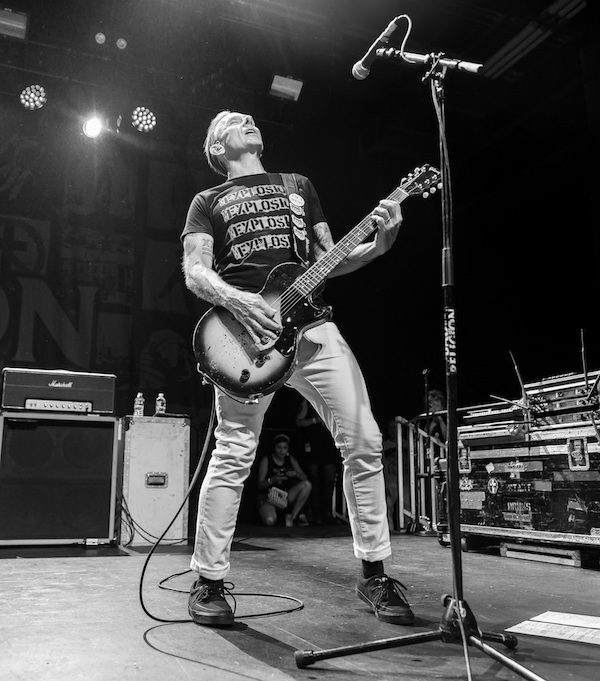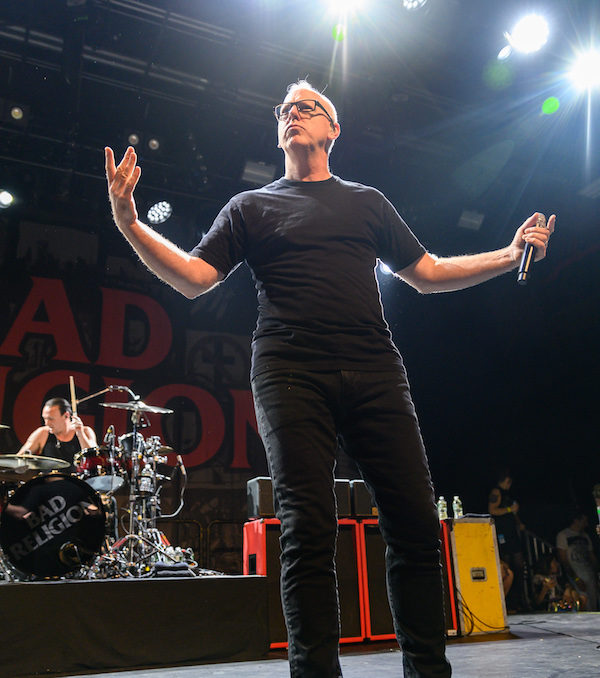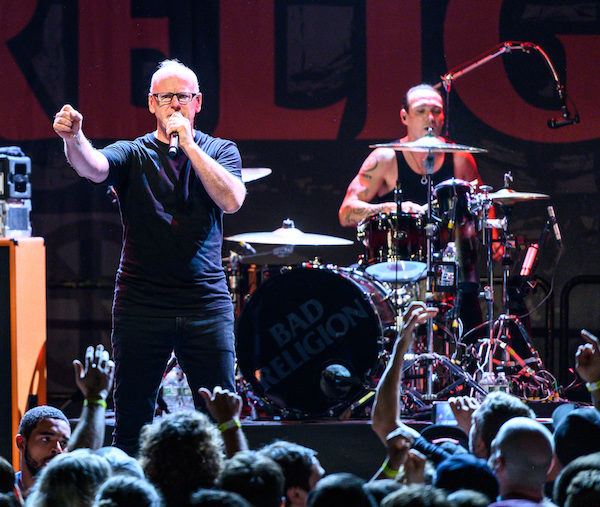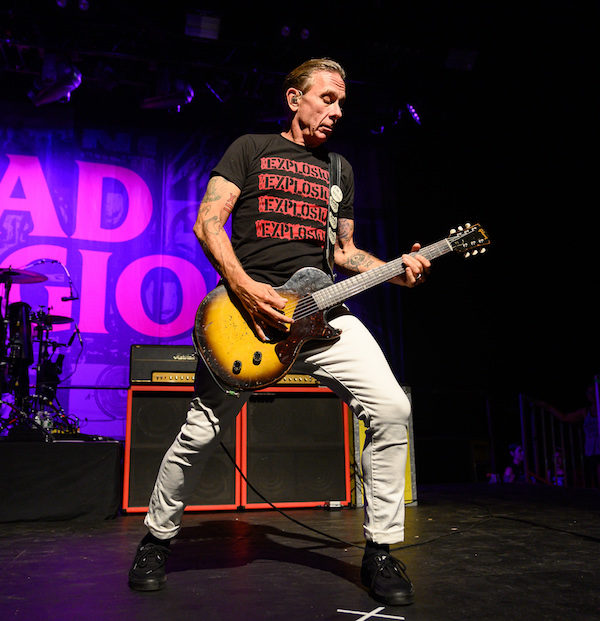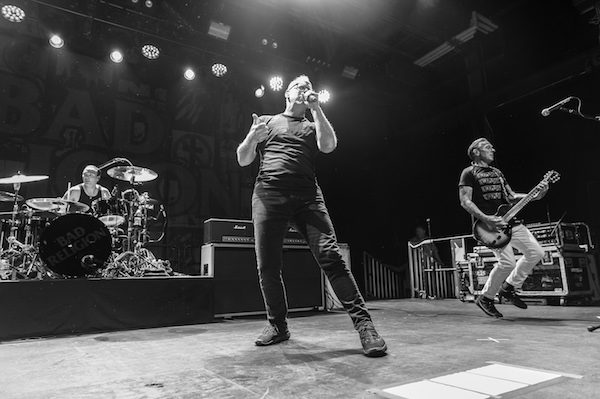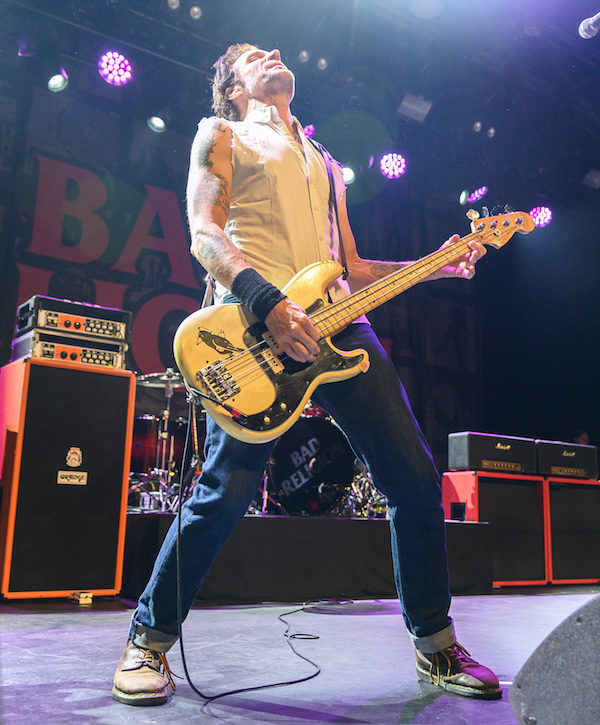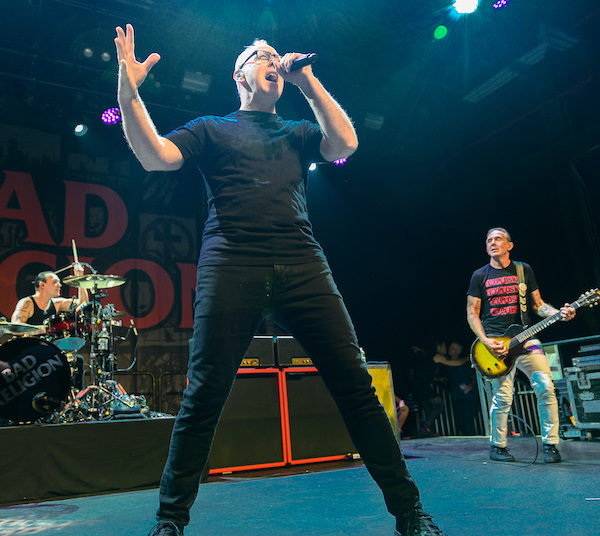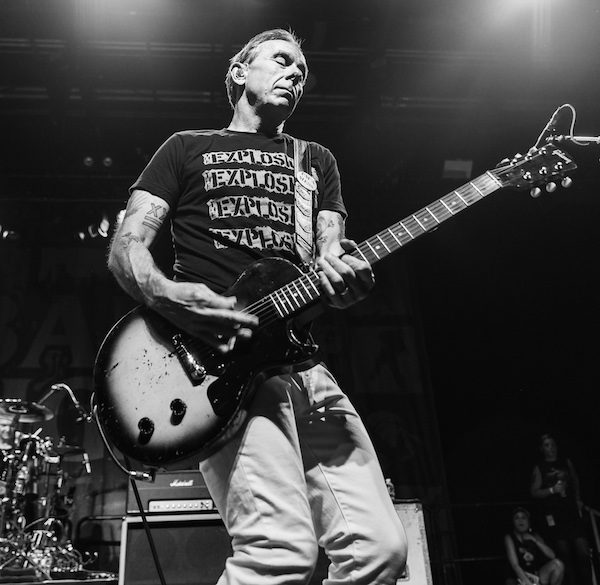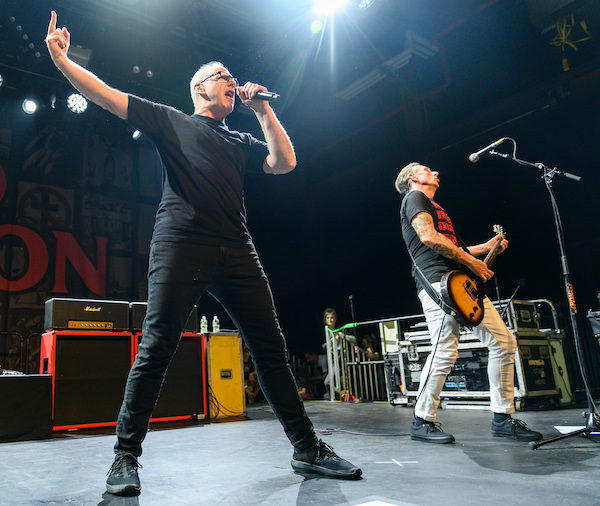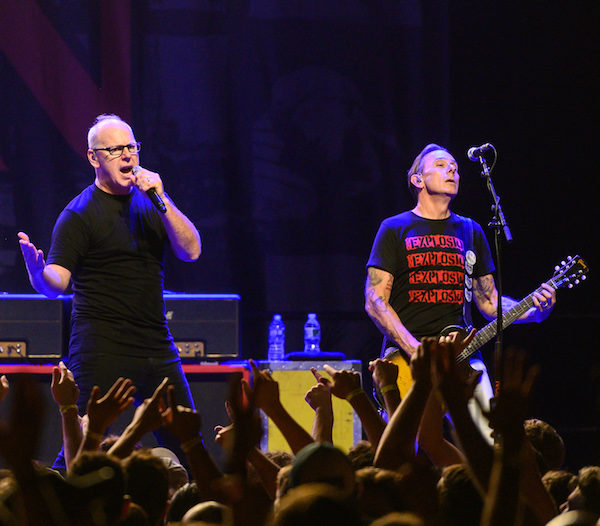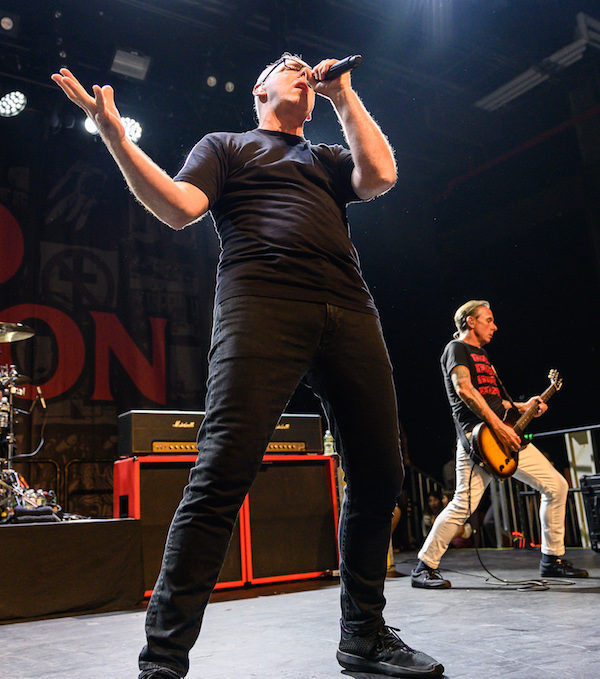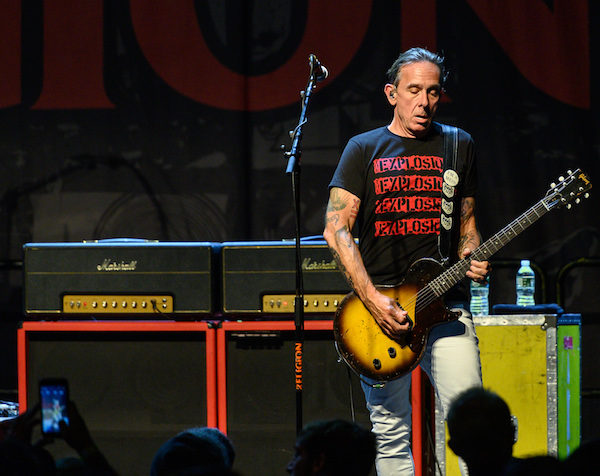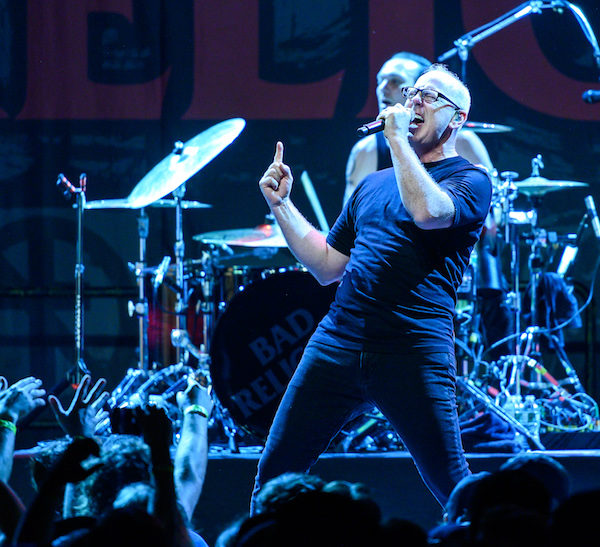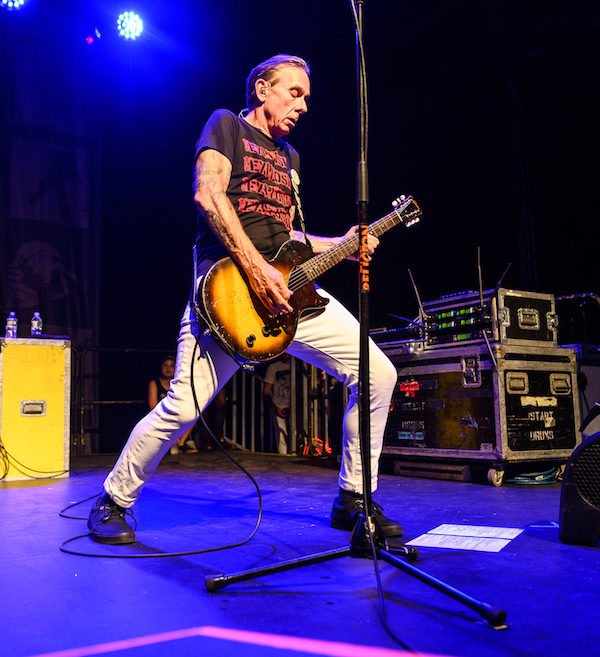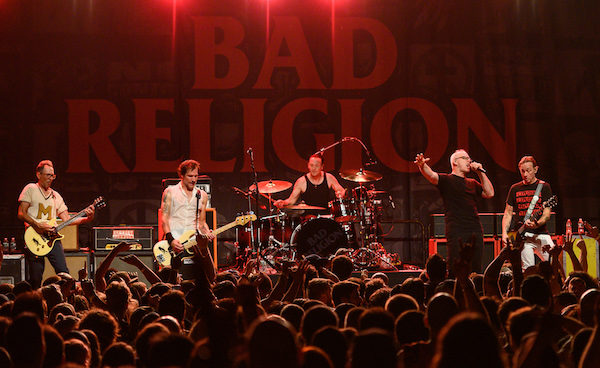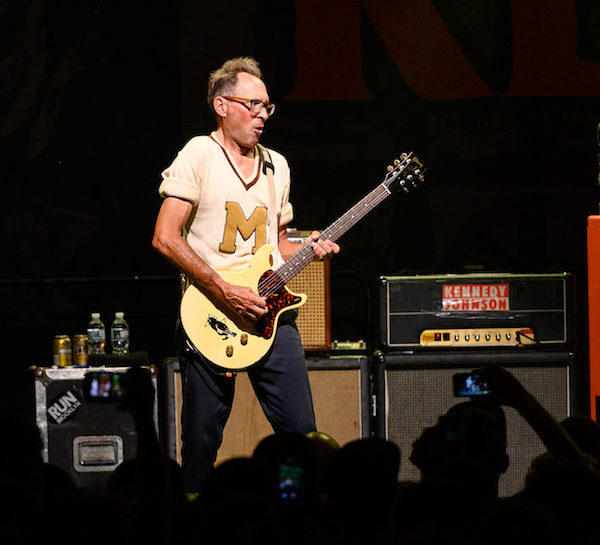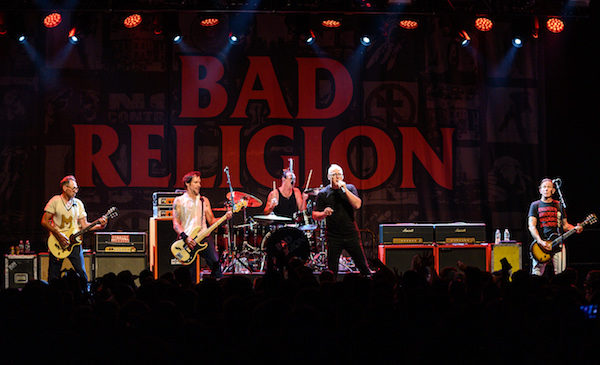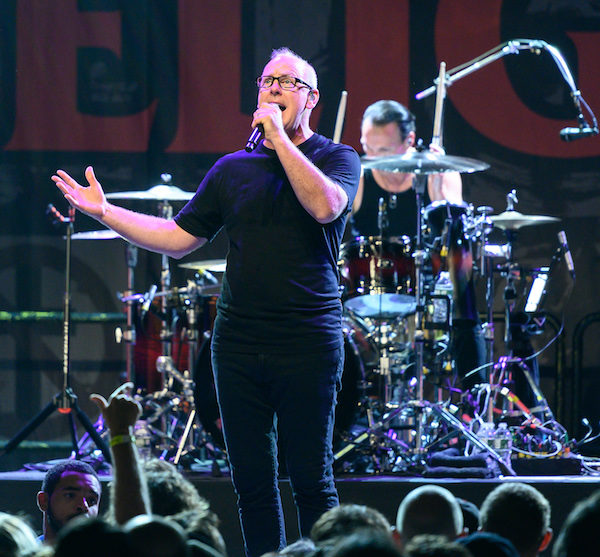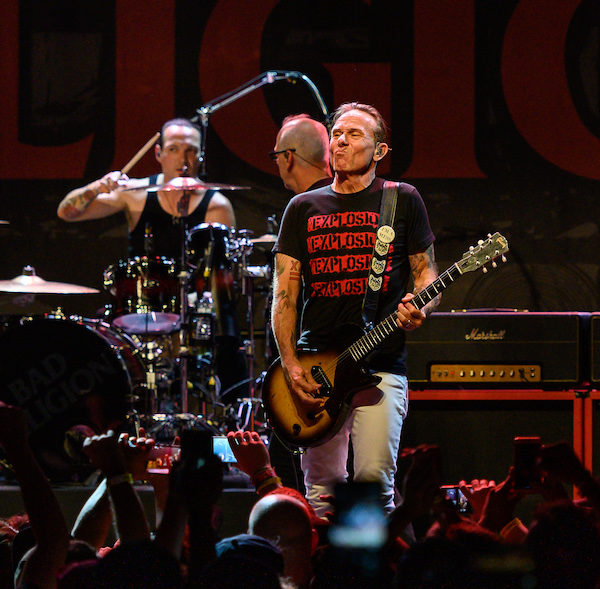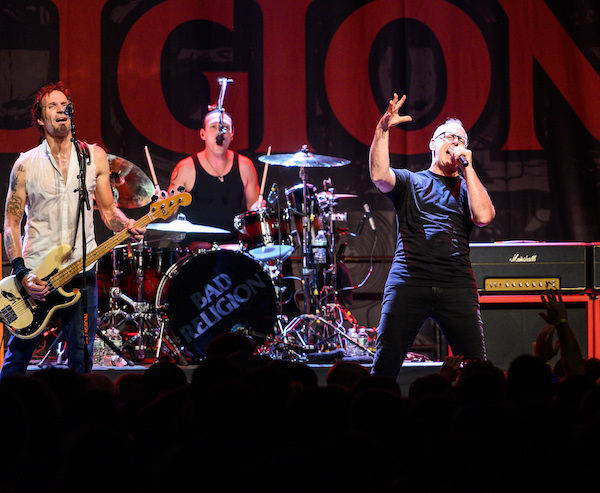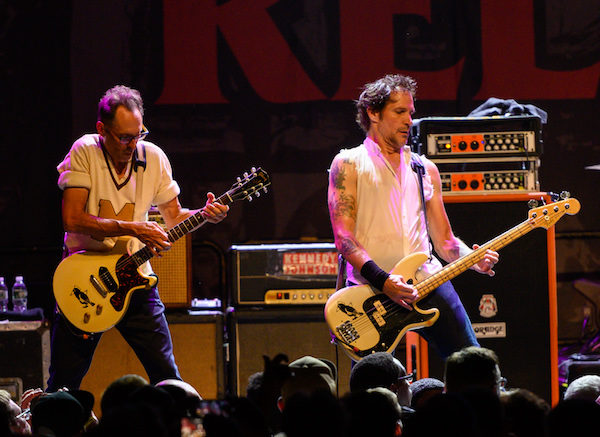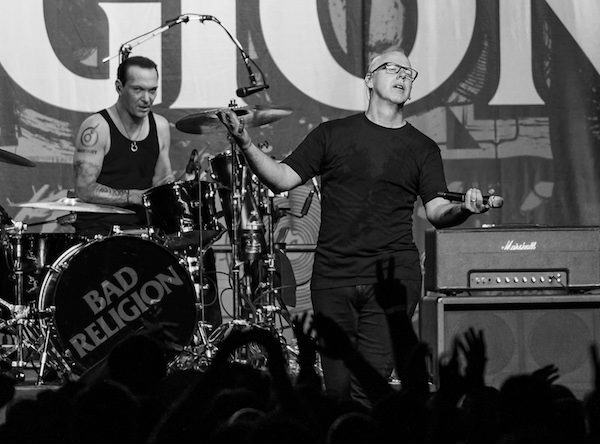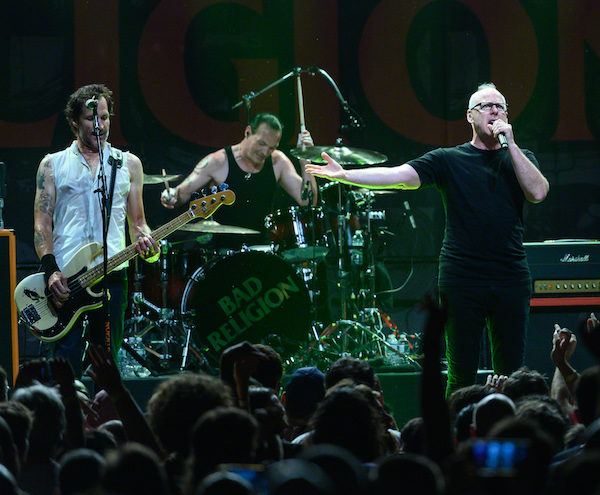 Bad Religion setlist:
1. Them and Us
2. End of History
3. Fuck You
4. Stranger Than Fiction
5. The Dichotomy
6. Recipe for Hate
7. Chaos from Within
8. Social Suicide
9. 21st Century (Digital Boy)
10. My Sanity
11. New Dark Ages
12. Lose Your Head
13. Suffer
14. Henchman
15. It Must Look Pretty Appealing
16. You
17. Progress
18. I Want Something More
19. Anxiety
20. Billy
21. The World Won't Stop
22. Atomic Garden
23. Do the Paranoid Style
24. Fuck Armageddon… This Is Hell
25. Sorrow
Encore:
26. Infected
27. American Jesus