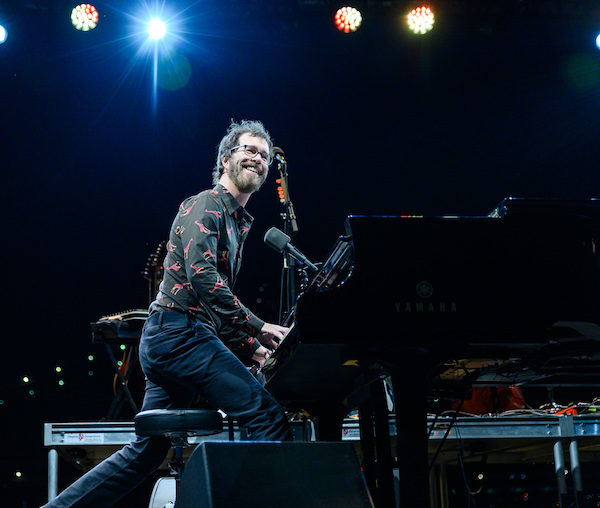 Ben Folds
Photos by Brian Berson
This summer Ben Folds and Violent Femmes joined forces for a co-headlining summer tour across the states. Their tour brought them to New York on August 1st for a performance at Pier 17.
The show saw both acts play songs from throughout their careers and saw Folds play a song aimed at Senator Mitch McConnell, better known as Moscow Mitch.
Our photographer Brian Berson was there to capture photos from both Ben Folds and Violent Femmes' performances, all of which can be found below, along with Folds' setlist.

Violent Femmes: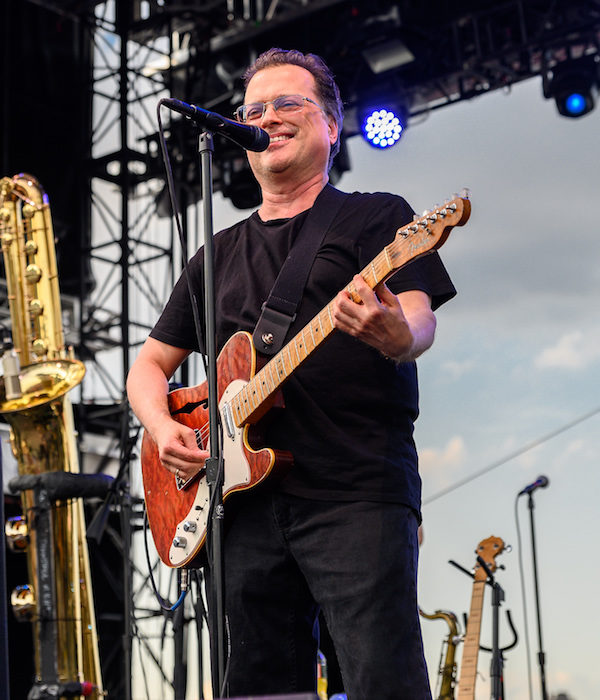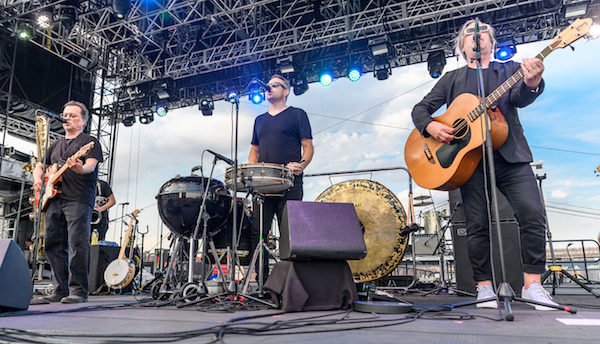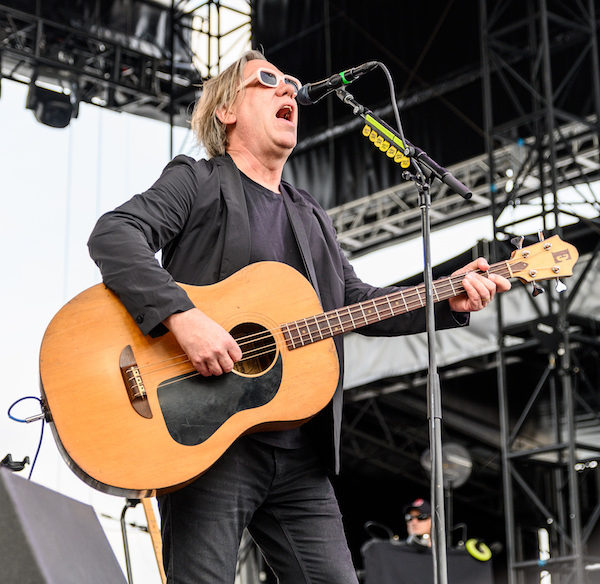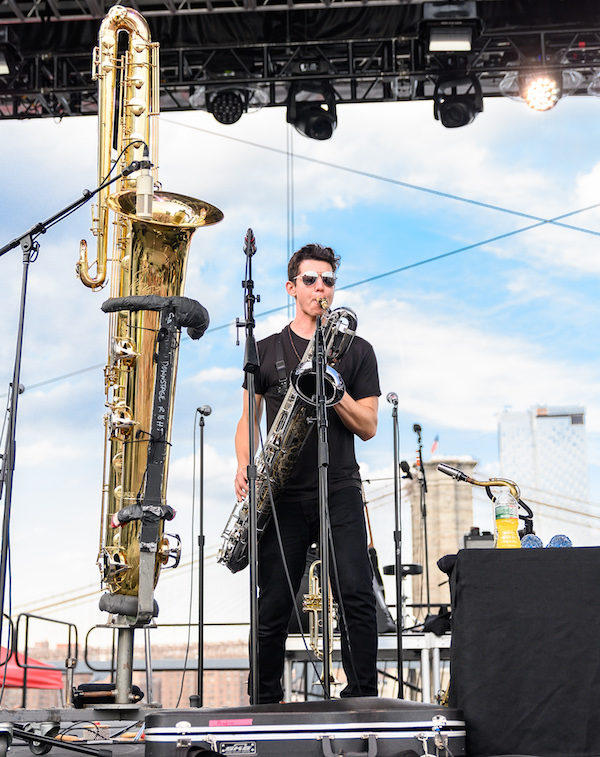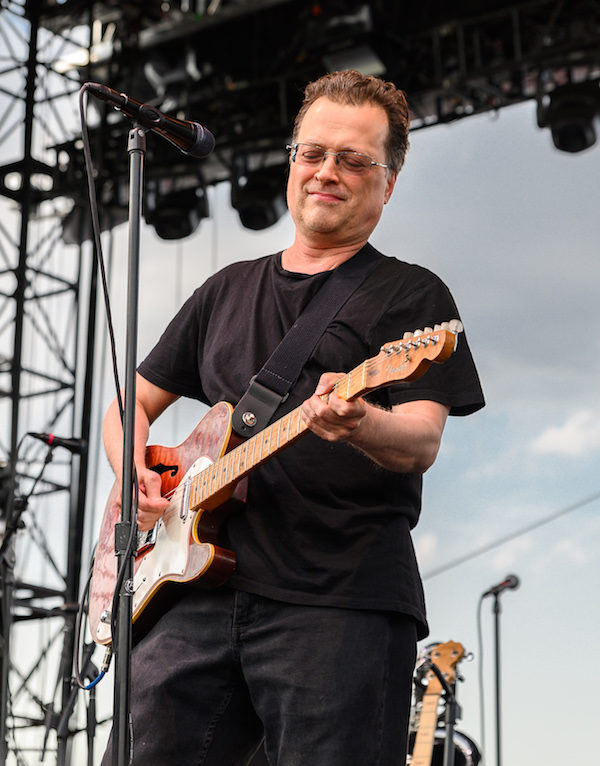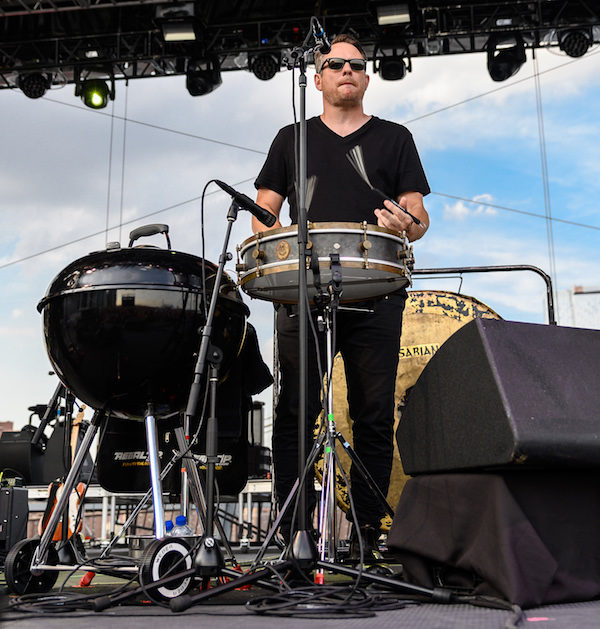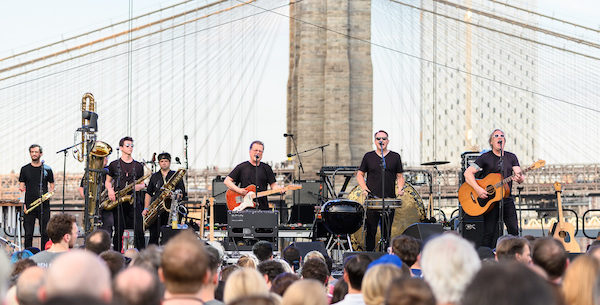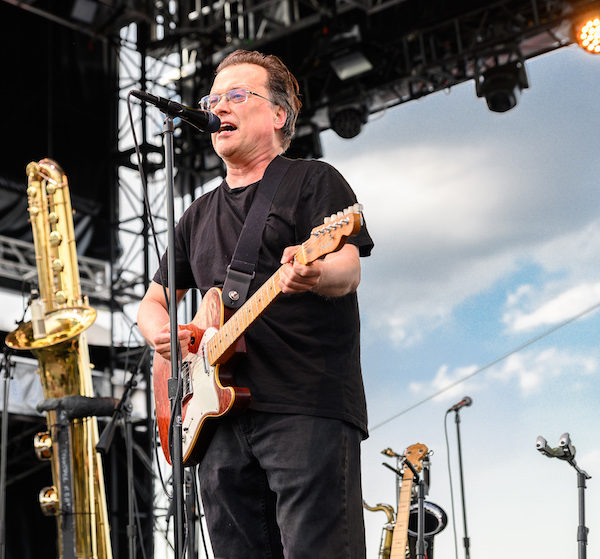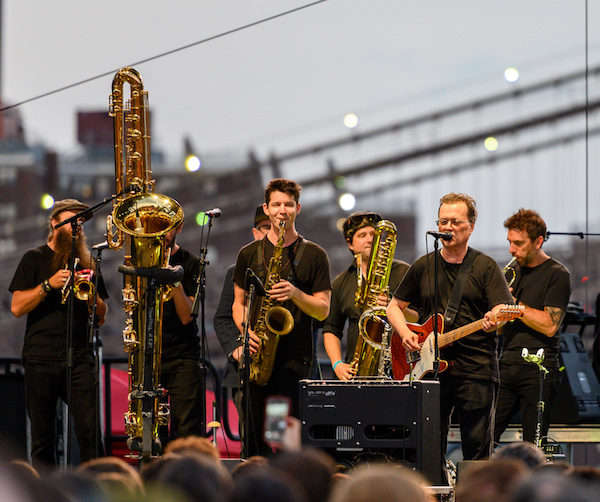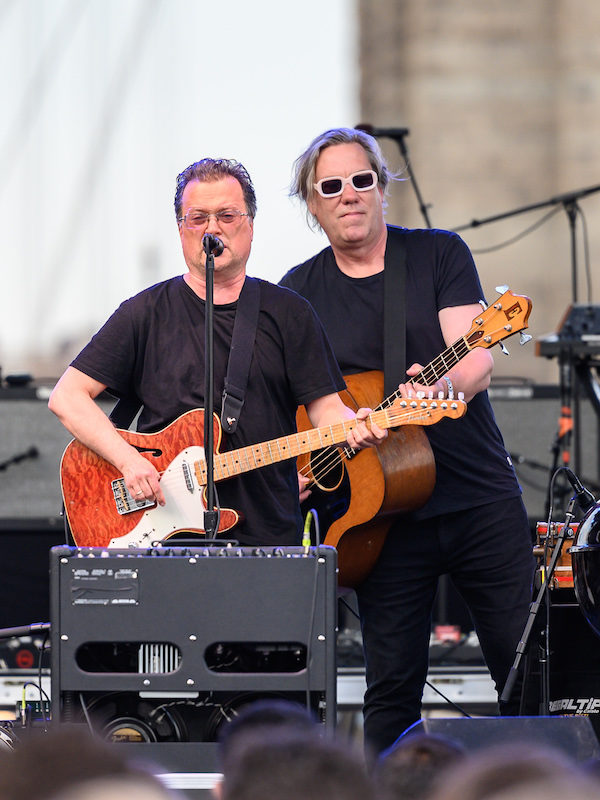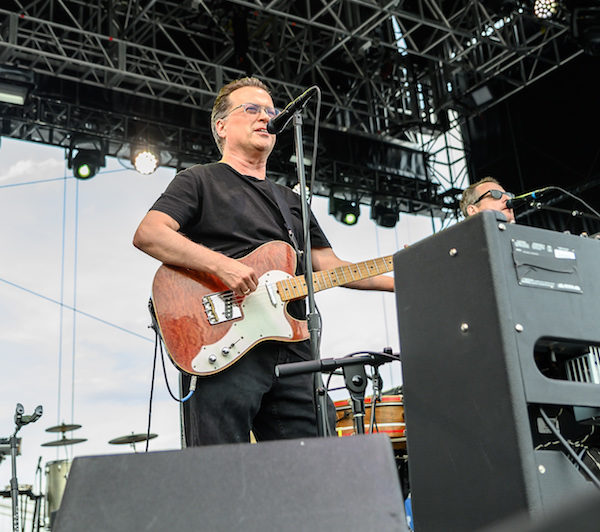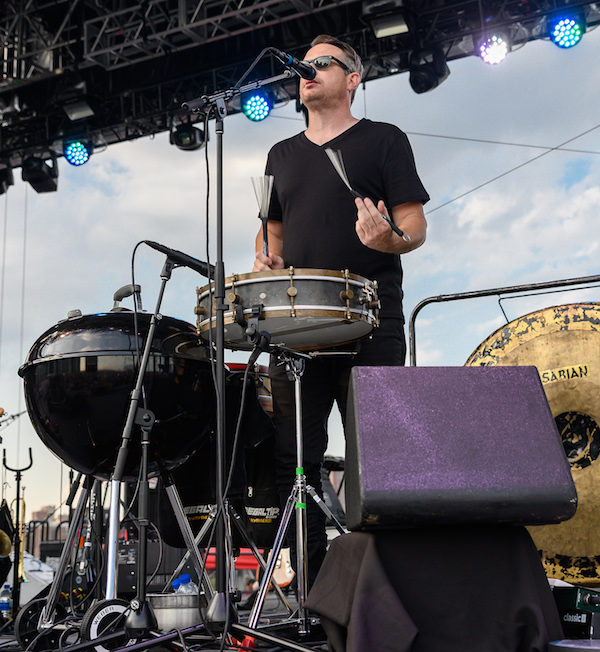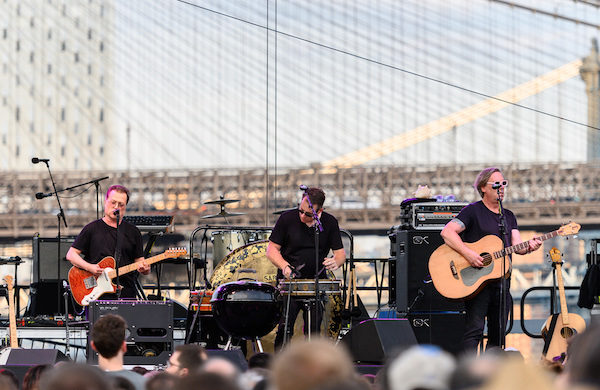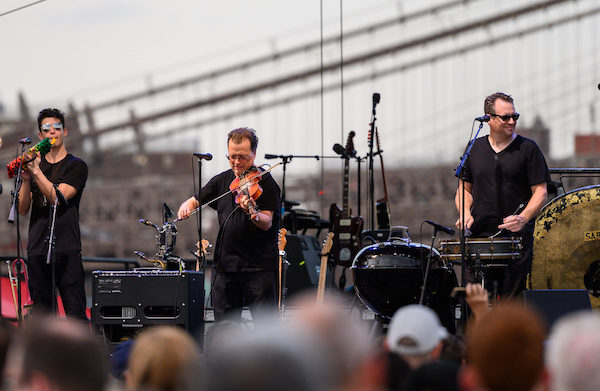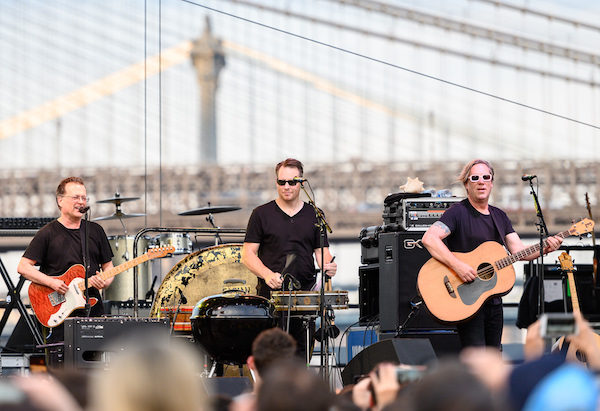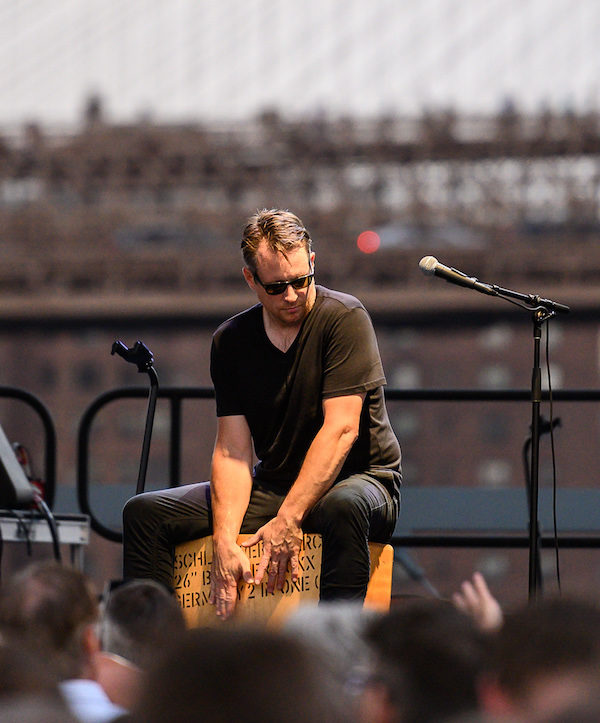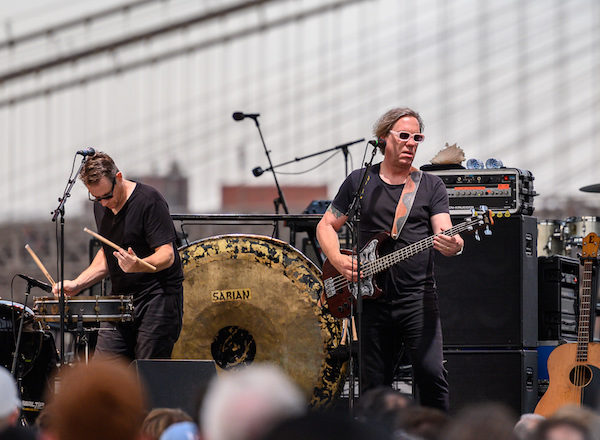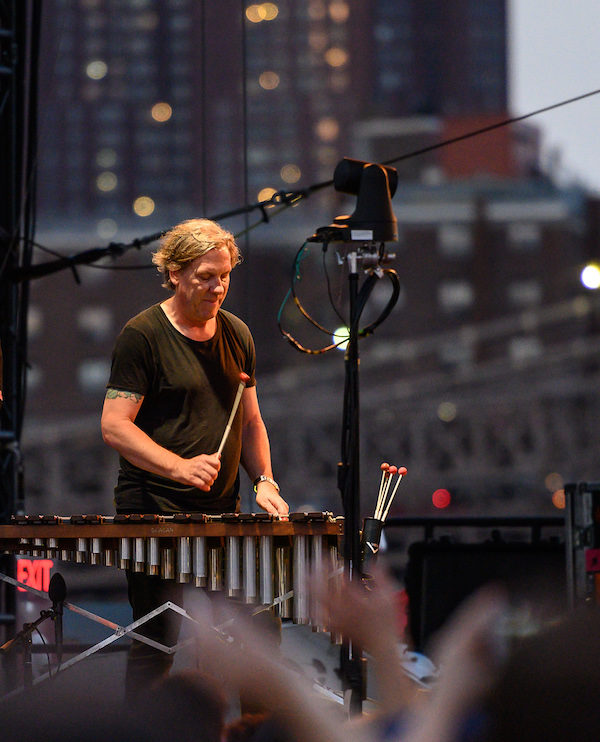 Ben Folds: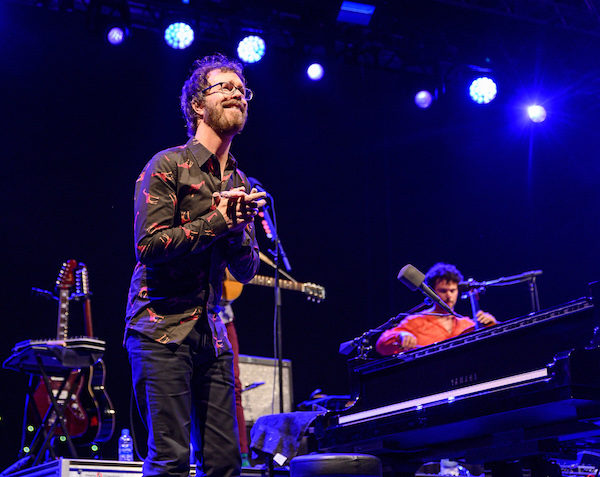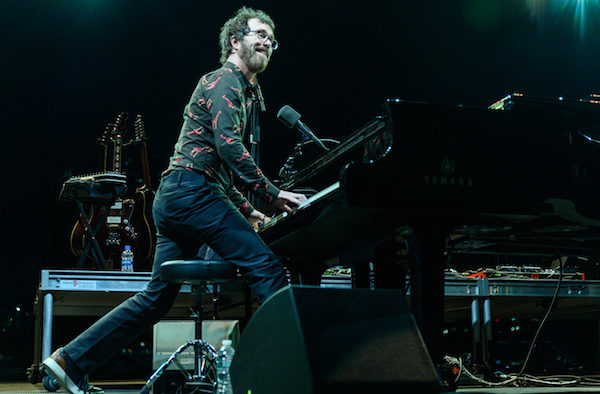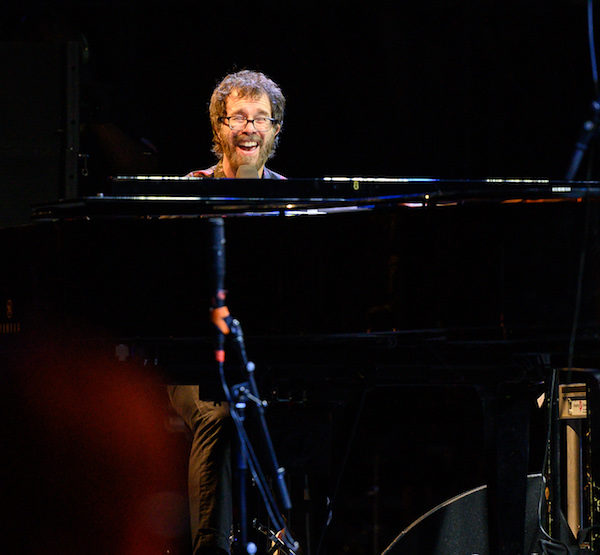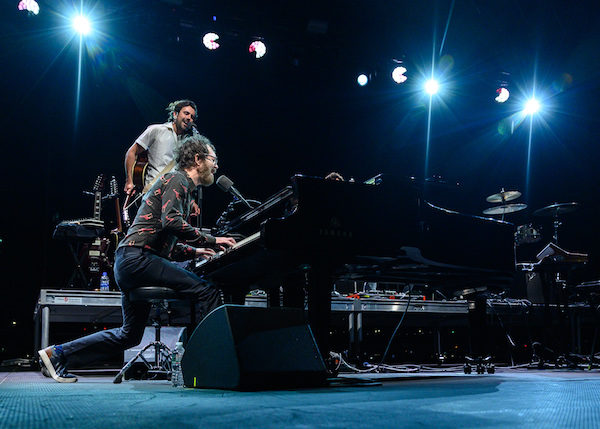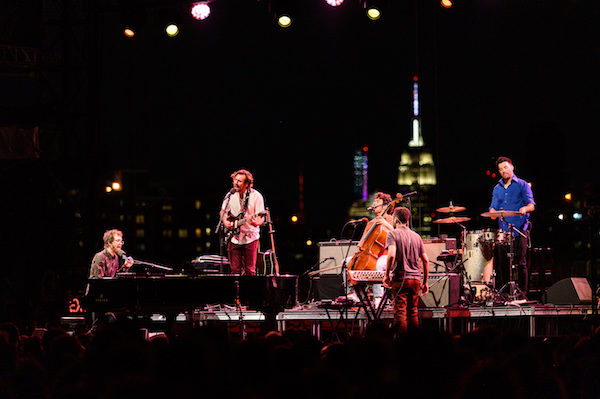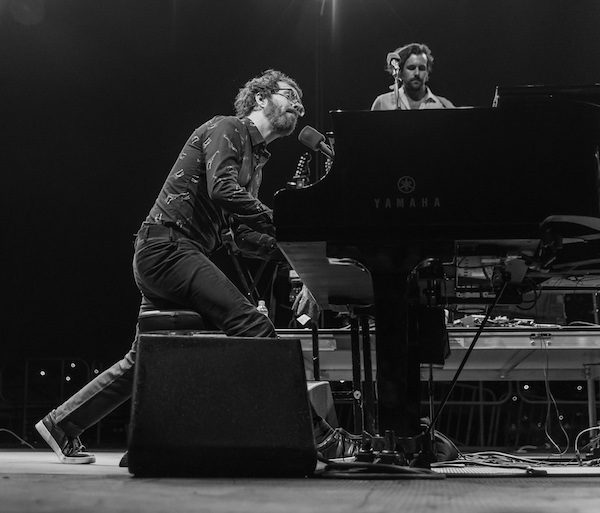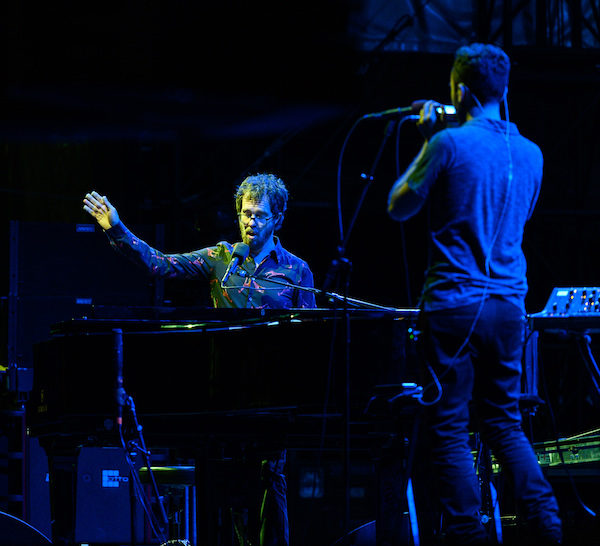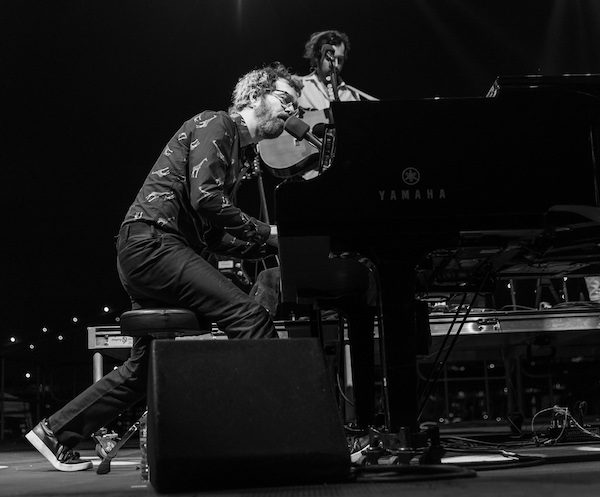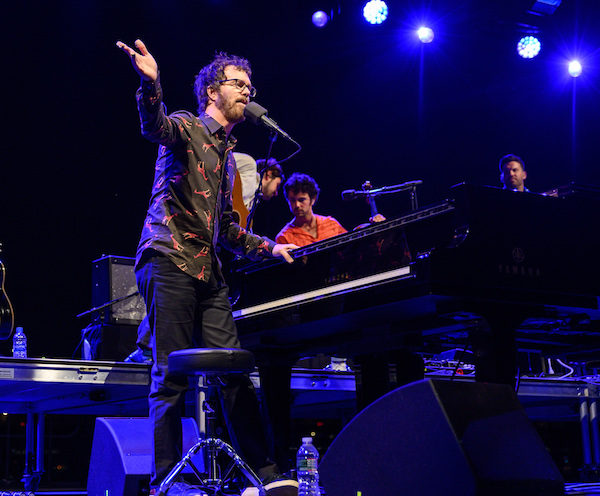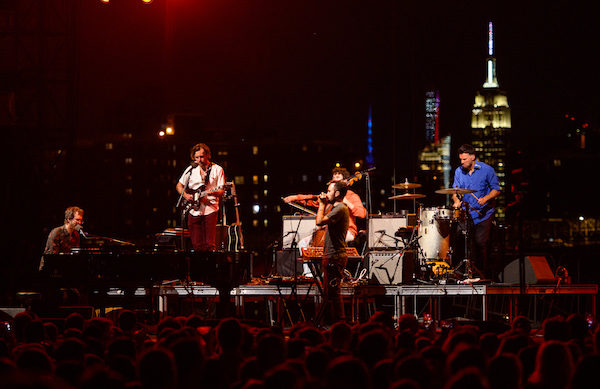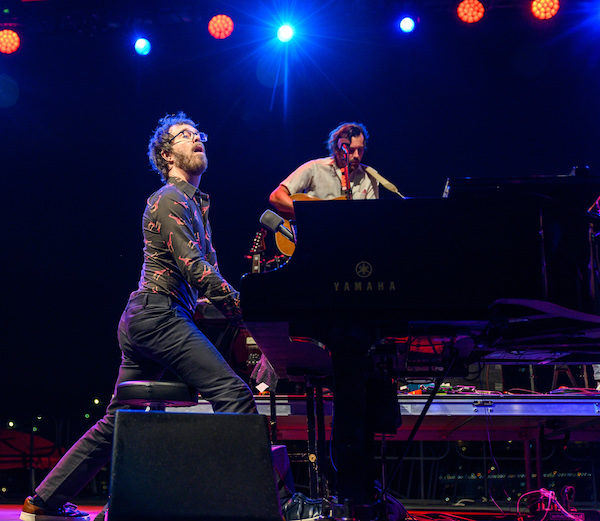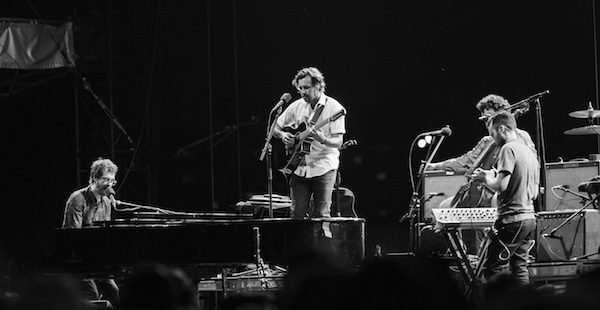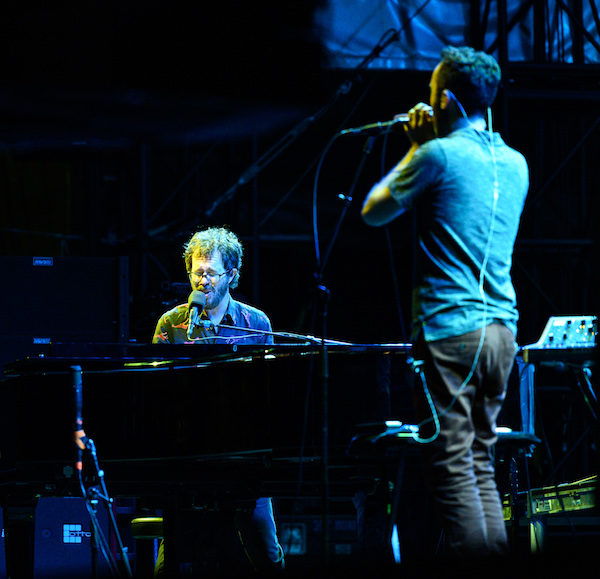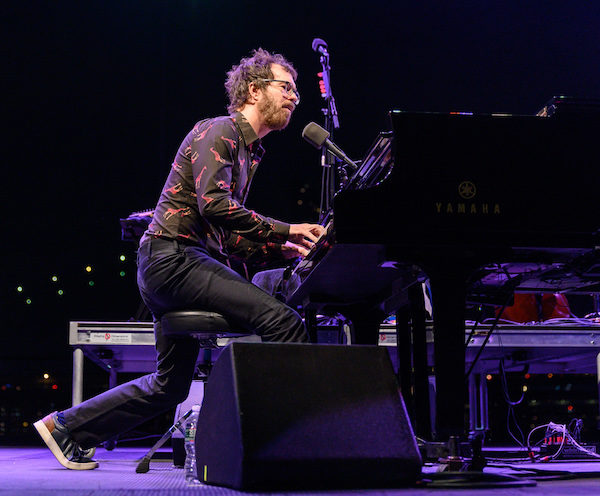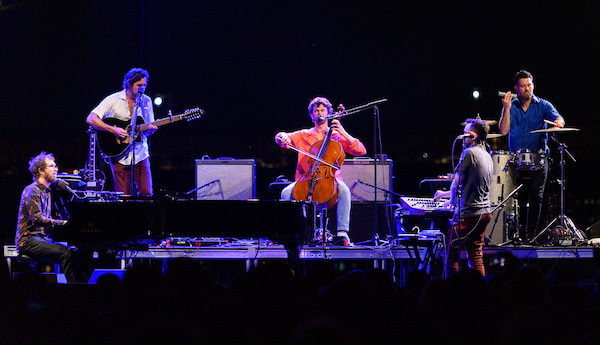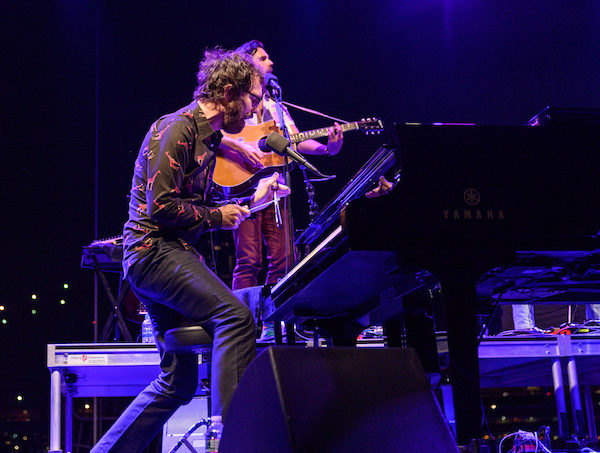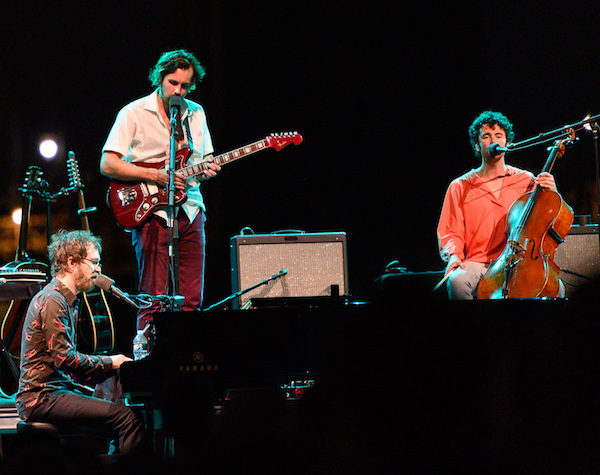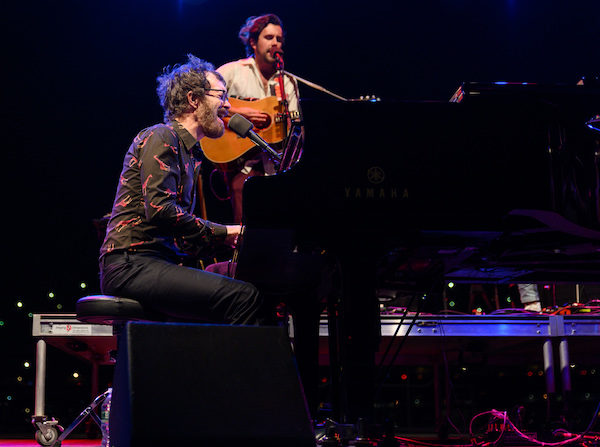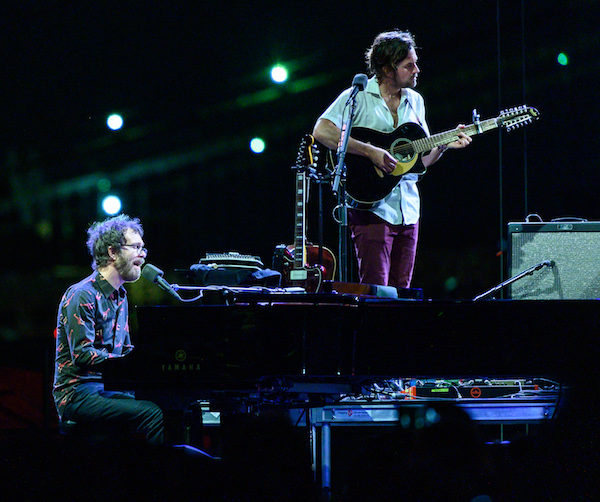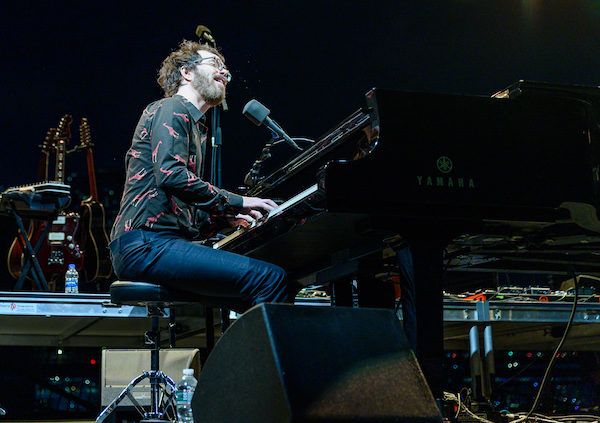 Ben Folds setlist:
1. Annie Waits
2. Battle of Who Could Care Less (Ben Folds Five song)
3. Moscow Mitch
4. So There
5. Levi Johnston's Blues
6. Do It Anyway (Ben Folds Five song)
7. Still Fighting It
8. You Don't Know Me
9. The Ascent of Stan
10. Sky High (Ben Folds Five song)
11. Zak and Sara
12. Underground (Ben Folds Five song)
13. Rockin' the Suburbs
14. Not the Same