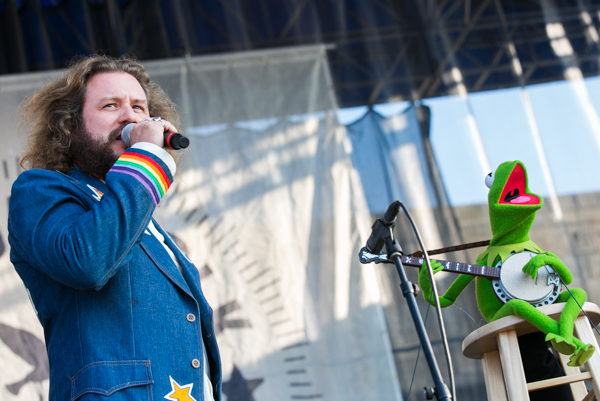 Jim James and Kermit
Following a Newport Folk Festival finale for the ages in Day 2, it was a lingering question all day about how they could possibly match The Collaboration, a female-led set curated by Brandi Carlile featuring tons of surprise appearances, mainly from the legendary Dolly Parton. But with Newport, you always know you're going to get something special and Day 3 delivered in ways equally surprising and heartfelt and we wouldn't have it any other way.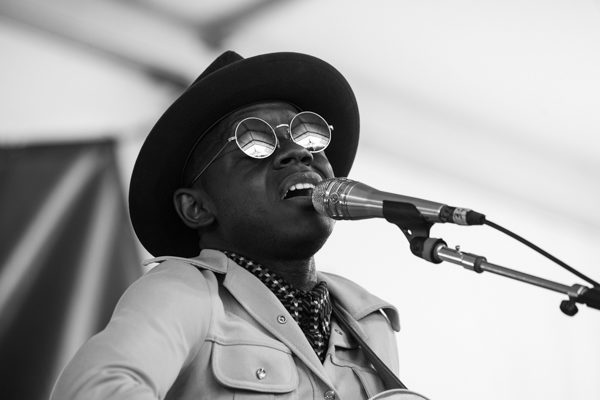 J.S. Ondara
Our day began with a breathtaking performance from J.S. Ondara, who blew everyone in the audience away, including us. It was a high point of the day, followed up by sets from Lake Street Dive, Courtney Marie Andrews and Our Native Daughters. We then had a few minutes to take some portraits behind the scenes with Dawes and then caught a solo performance from Trey Anastasio of Phish on the Fort Stage.

Next up was sets from Billy Strings & Molly Tuttle, Phosphorescent, Hozier and The Milk Carton Kids, which then led for the two big performances of the day. Portugal. The Man was an addition I was excited about, especially considering they were playing the Quad stage, no the main stage which mainly anticipated. I was curious if they'd bring their full electric set to the Fest or if they'd strip down, but they brought all of their normal energy and they had everyone under the tent at the Quad moving and grooving.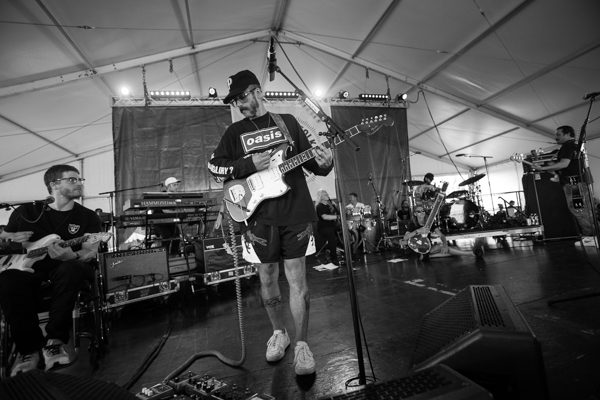 Portugal. The Man
The final performance of the day and weekend was "If I Had A Song, " a celebration of what would be the 100th year of Pete Seeger. They did so in a surprisingly tender and heartfelt fashion that only Newport could deliver, with nonother than Kermit The Frog opening the performance with a tender folk performance backed by a house band consisting of Chris Funk of The Decemberists, John Stirratt of Wilco, and Janet Weiss, recently departed from Sleater Kinney. As if that wasn't cool enough, Jim James of My Morning Jacket joined Kermit for a touching performance of "Rainbow Connection."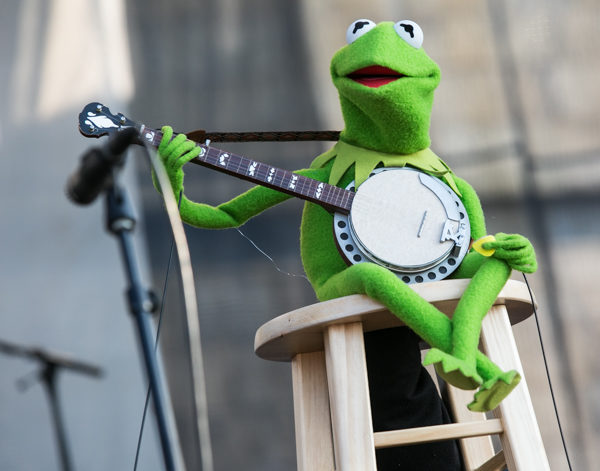 Kermit
As if that wasn't good enough, the rest of the set was rounded out by Robin Pecknold of Fleet Foxes, Judy Collins, James Mercer of The Shins, Trey Anastasio, Jason Isbell, Taylor Goldsmith of Dawes, Eric D. Johnson of Fruit Bats, Mavis Staples, Hozier, Portugal. The Man, Lake Street Dive, Our Native Daughters, Alynda Segarra of Hurray for the Riff Raff, Preservation Hall Jazz Band, and of course, Brandi Carlile. These artists joined forces to bring some of the greatest folk songs ever written to life in a new and exciting way, while also paying tribute to the songwriters who brought them to life.
Find a full gallery of photos from all the Day 3 performers posted below. We are looking forward to seeing you back at The Fort next year.
J.S. Ondara: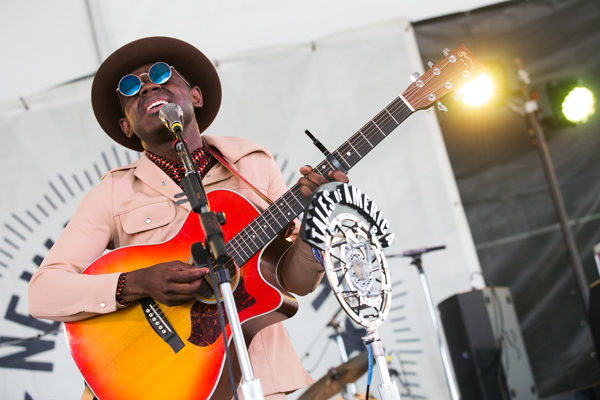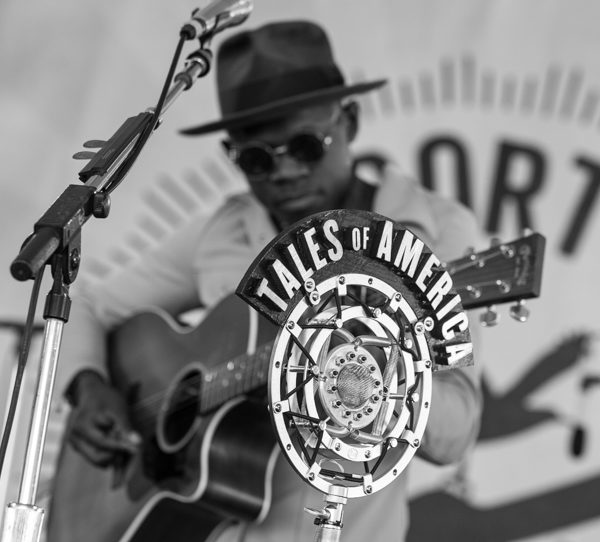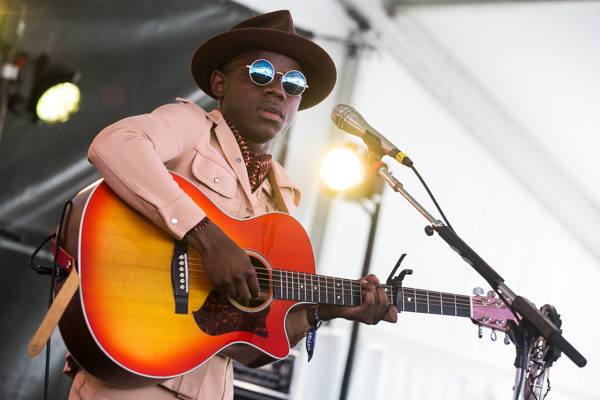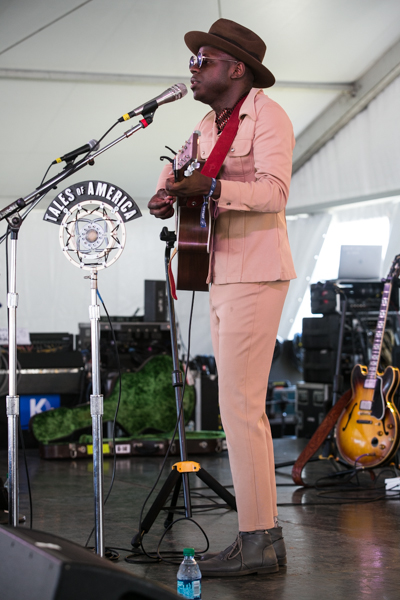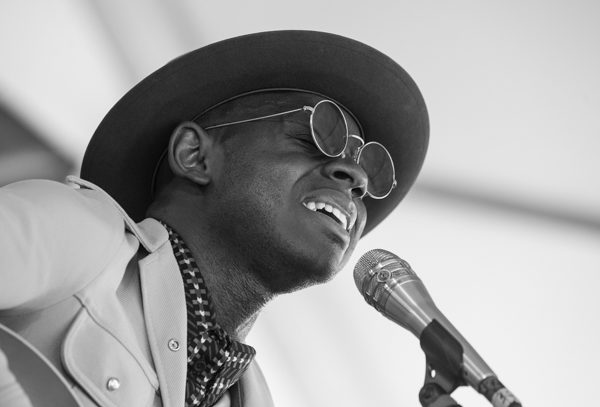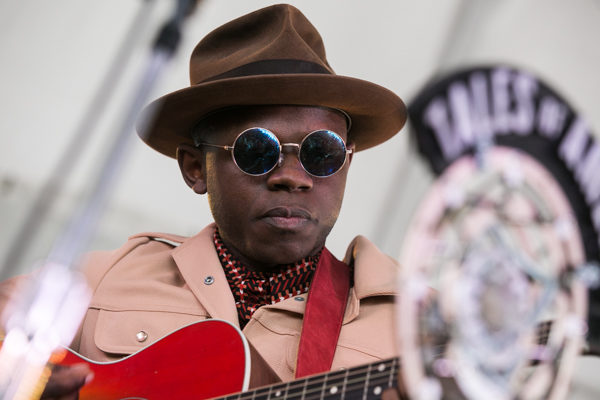 Lake Street Dive: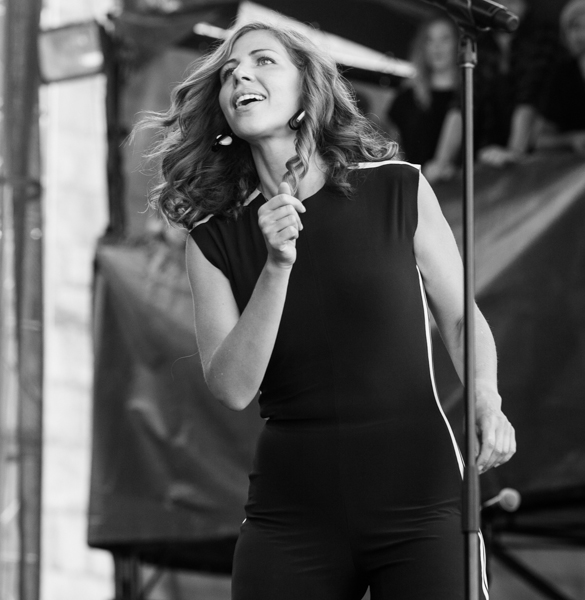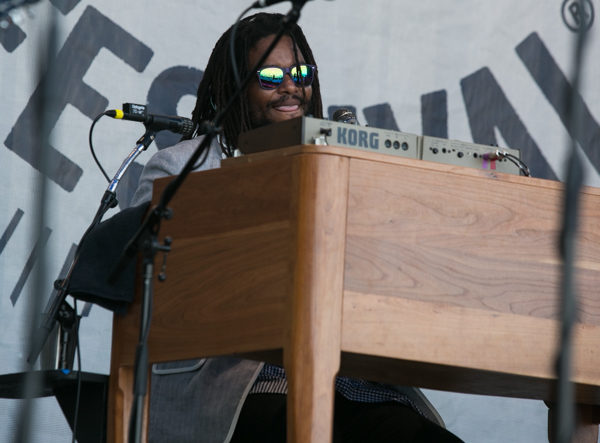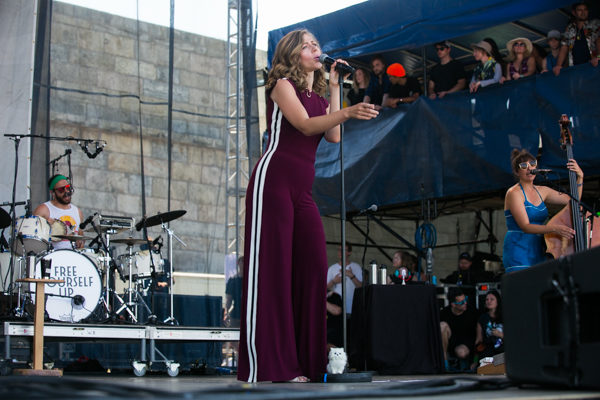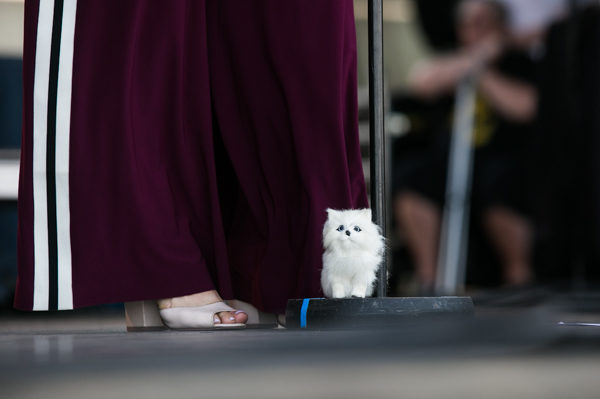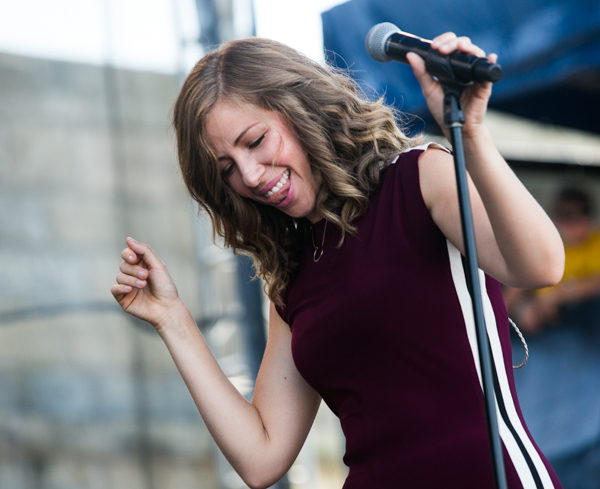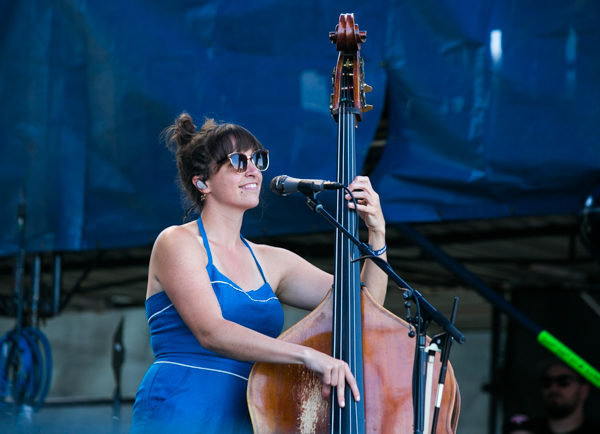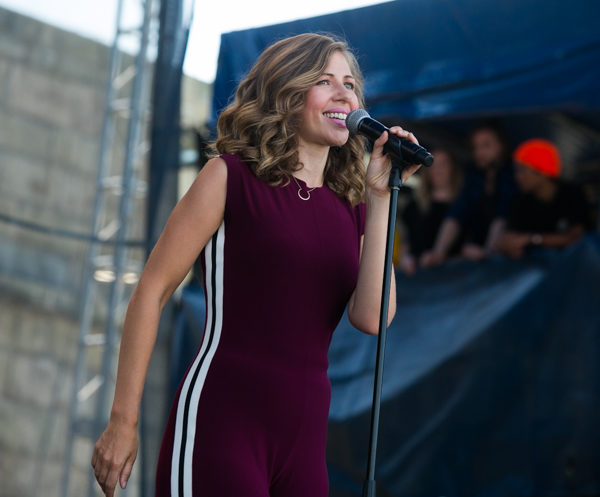 Courtney Marie Andrews: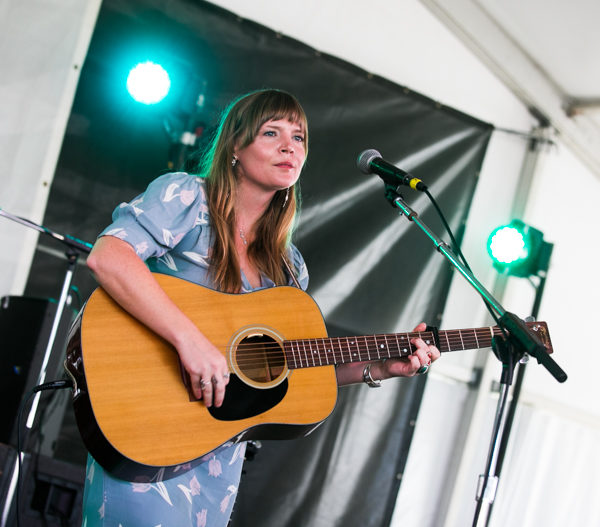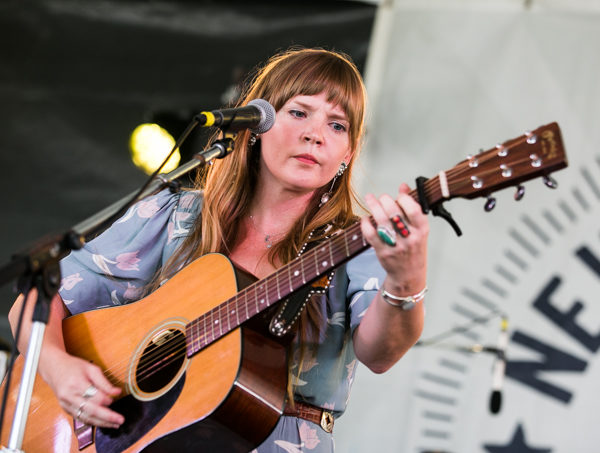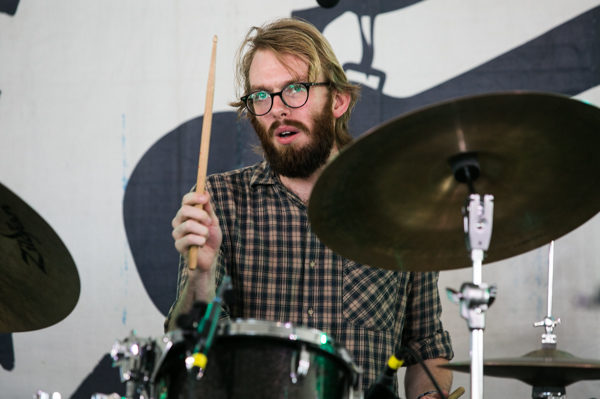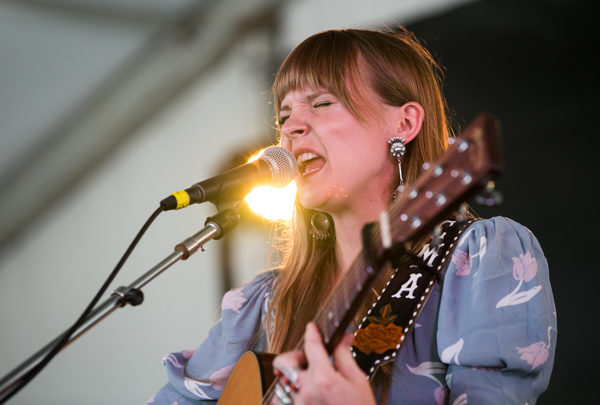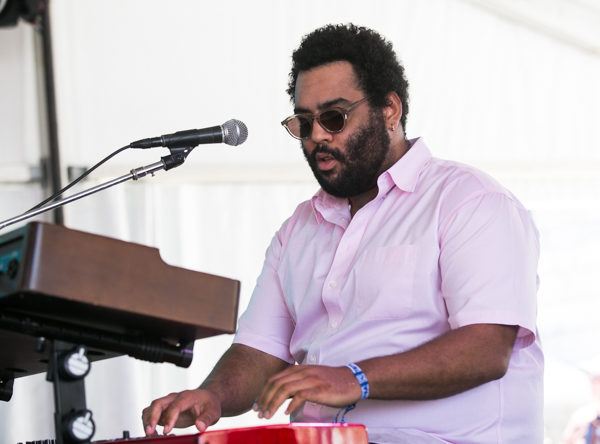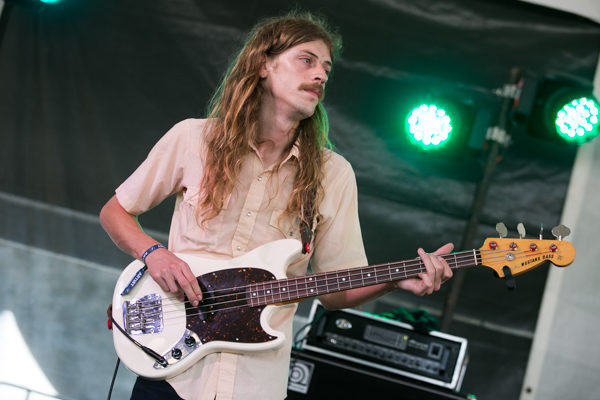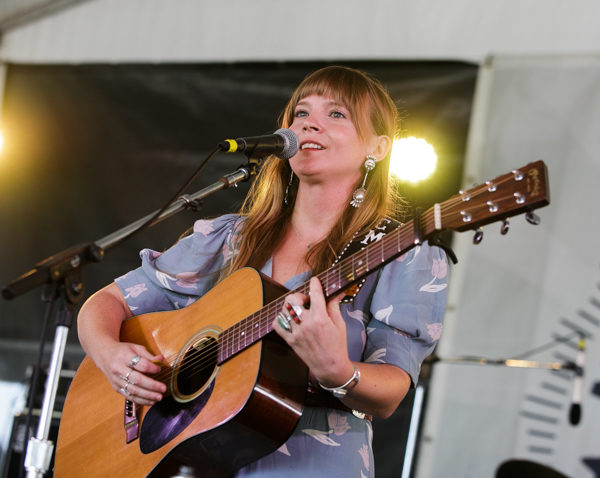 Our Native Daughters: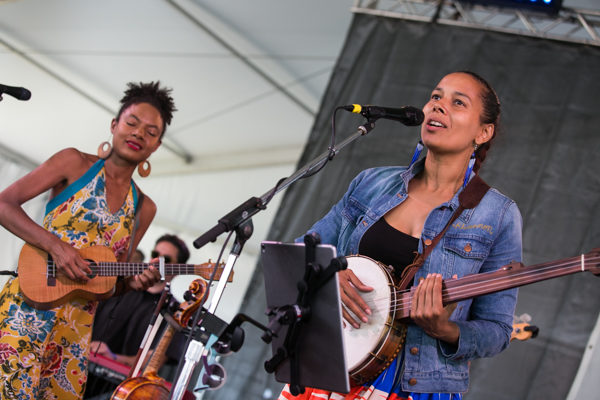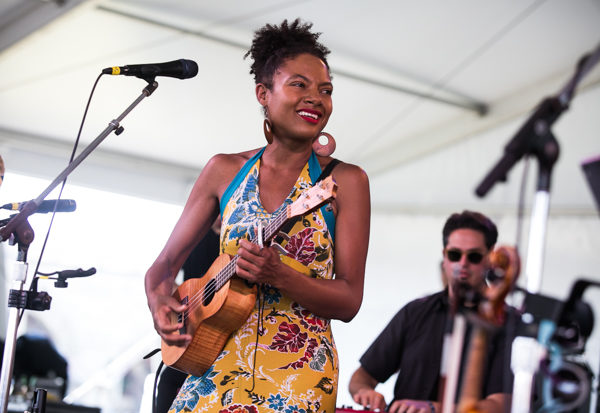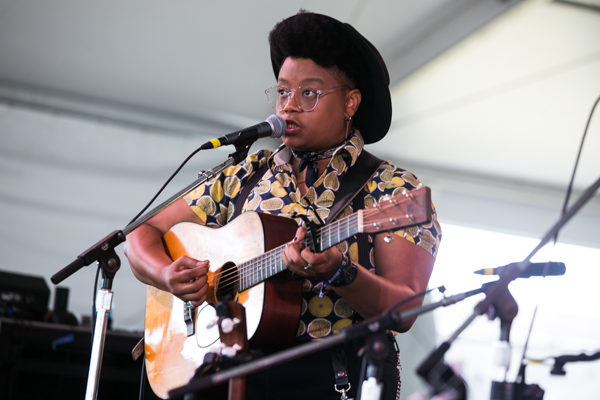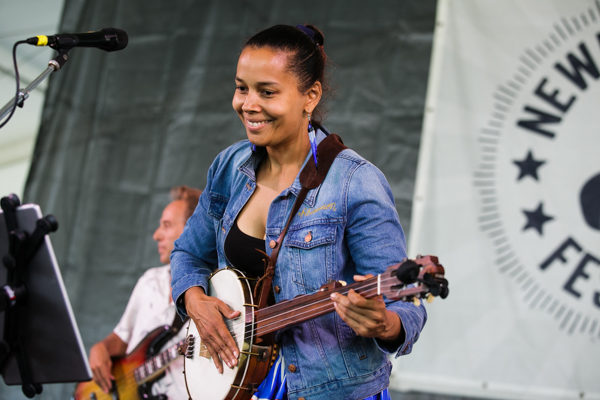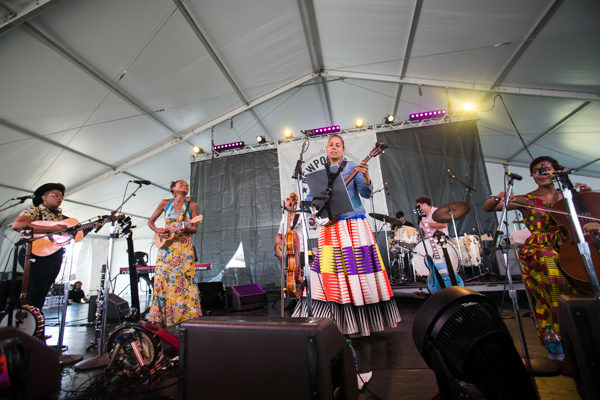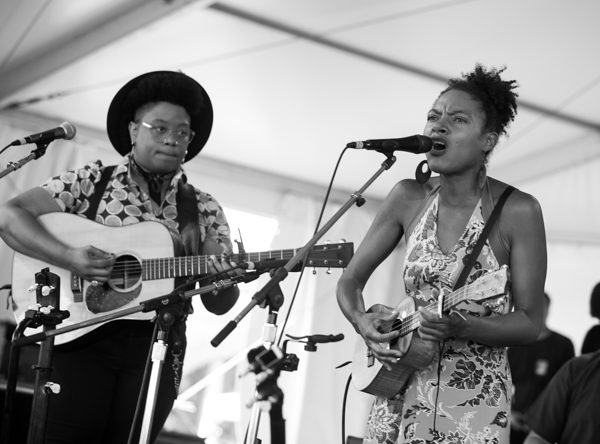 Dawes: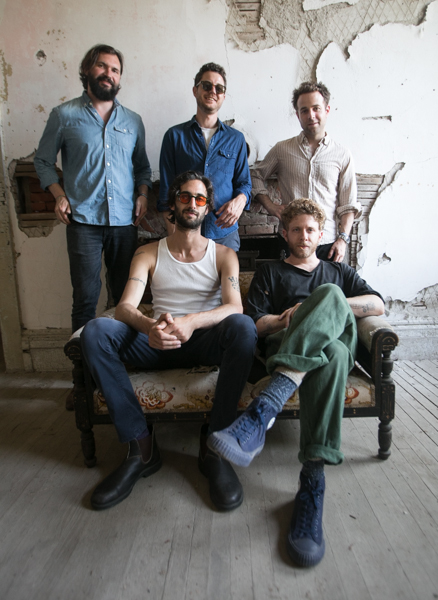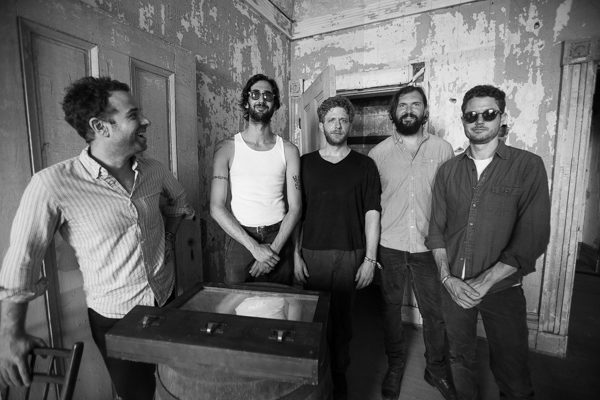 Trey Anastasio: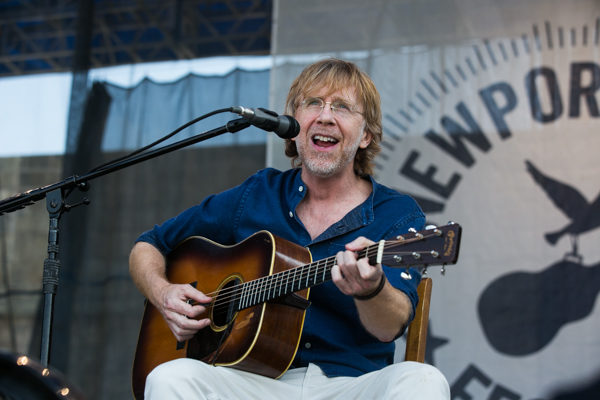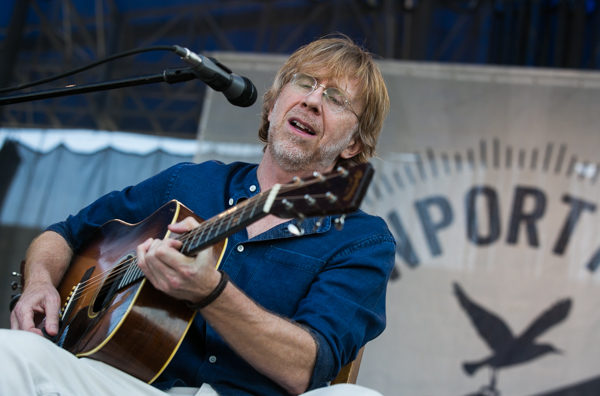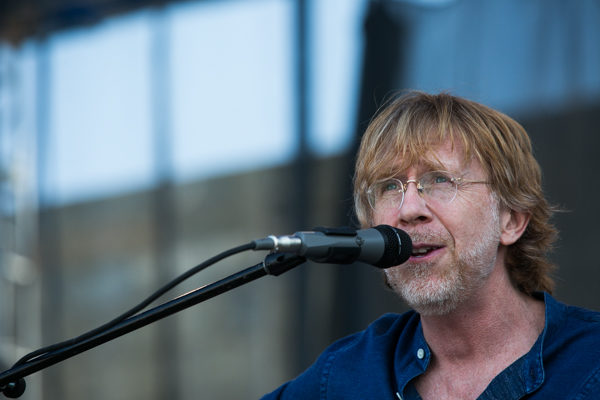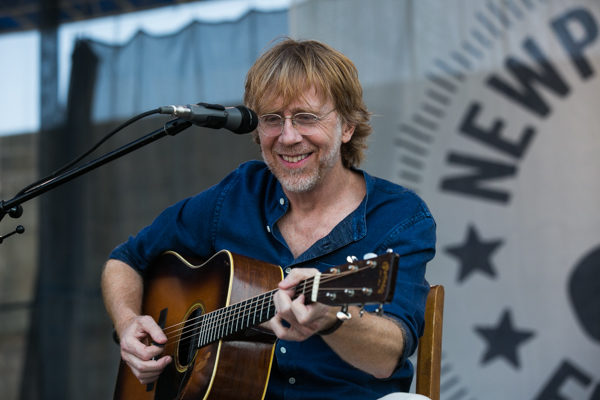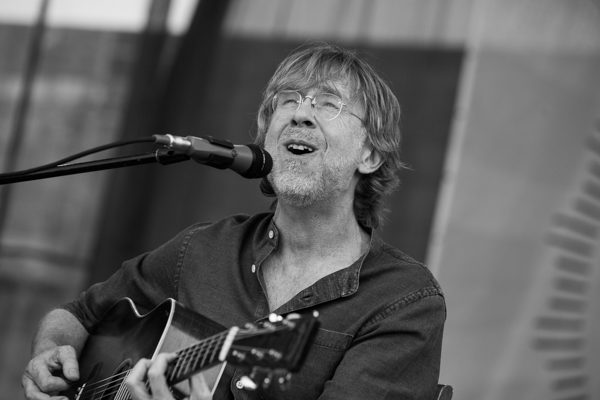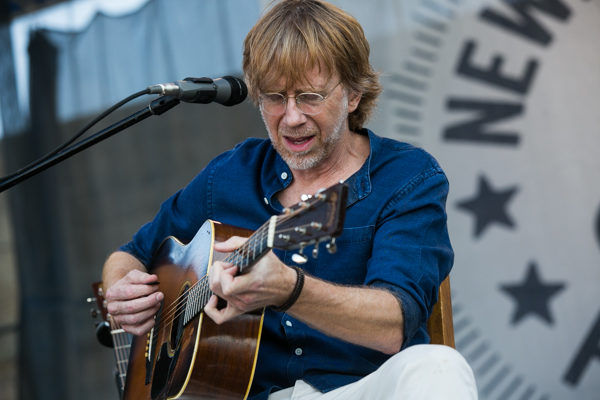 Billy Strings & Molly Tuttle: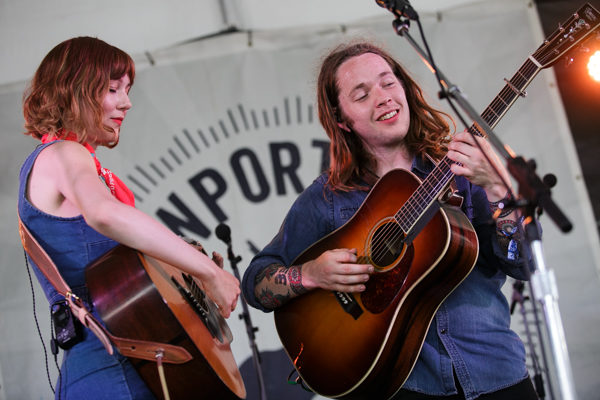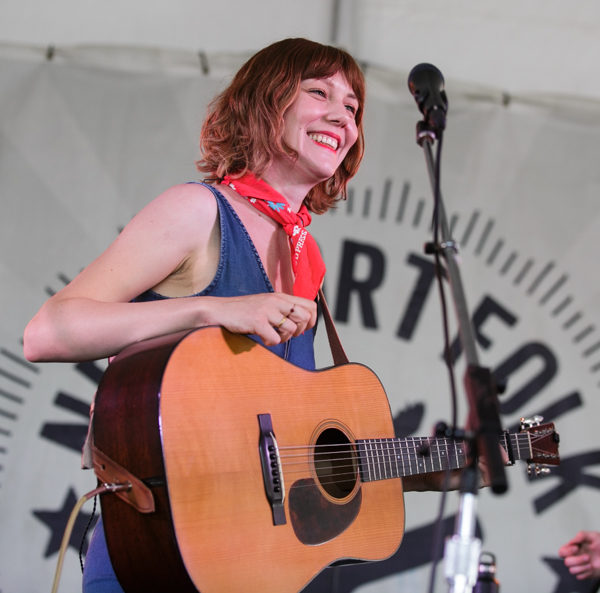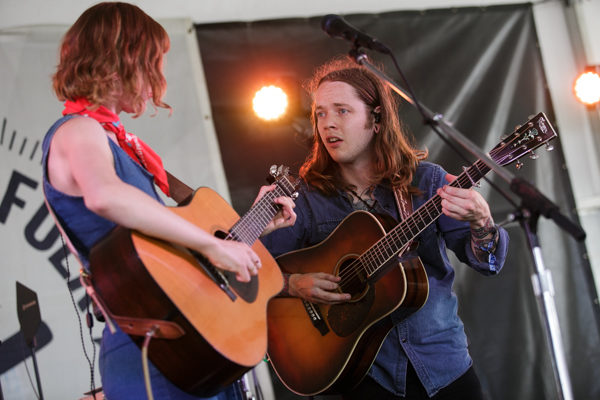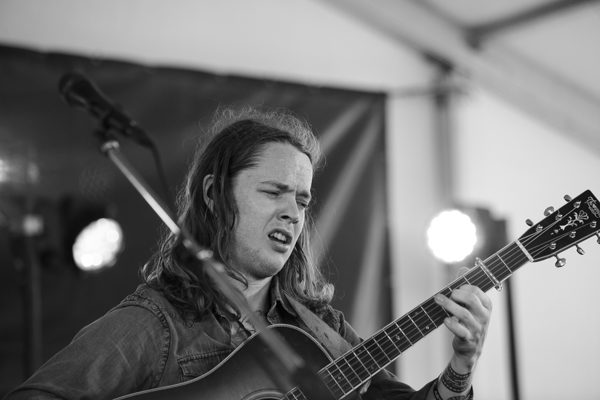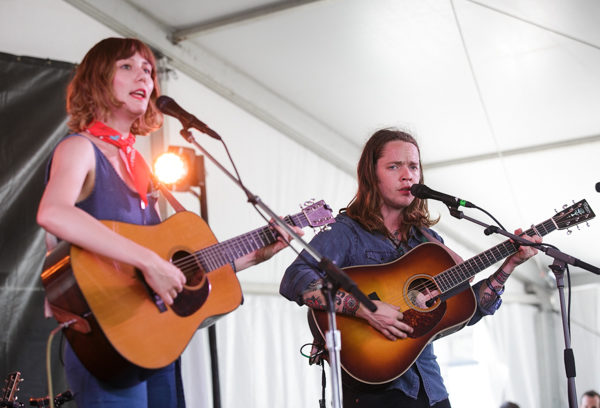 Phosphorescent: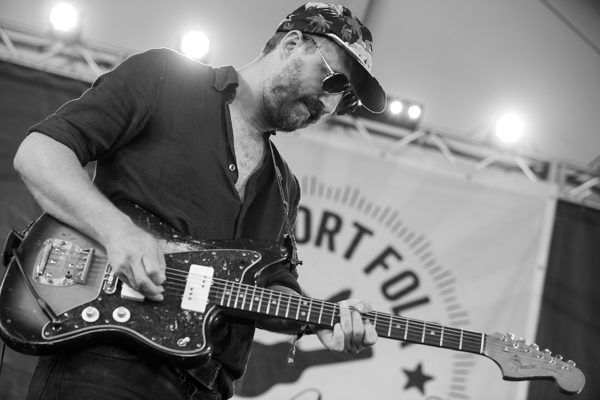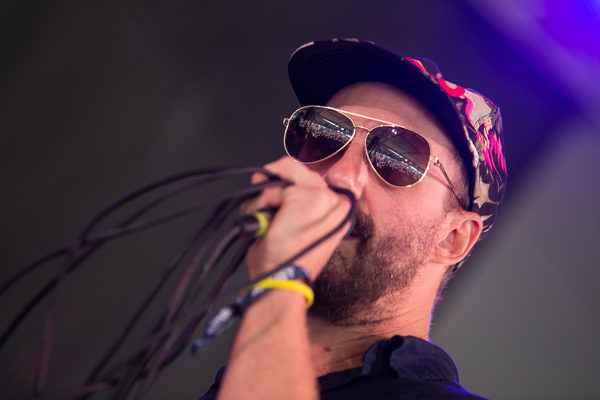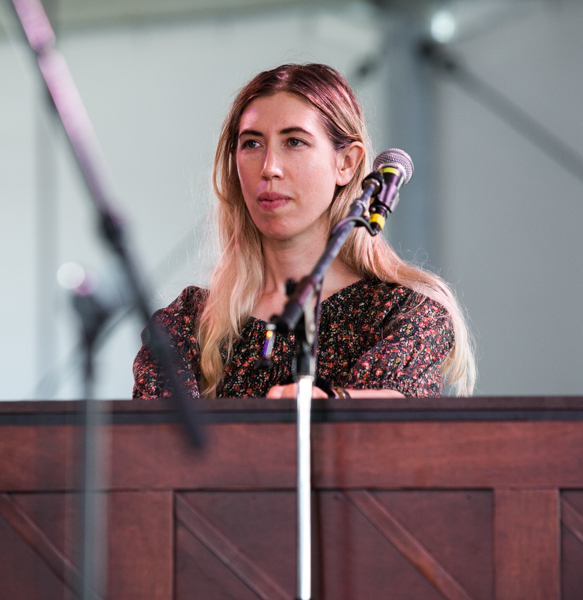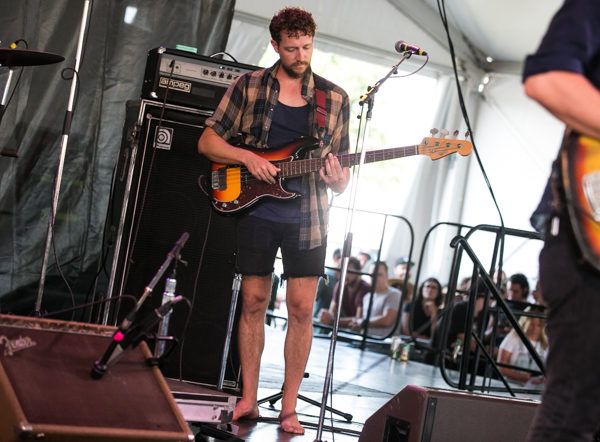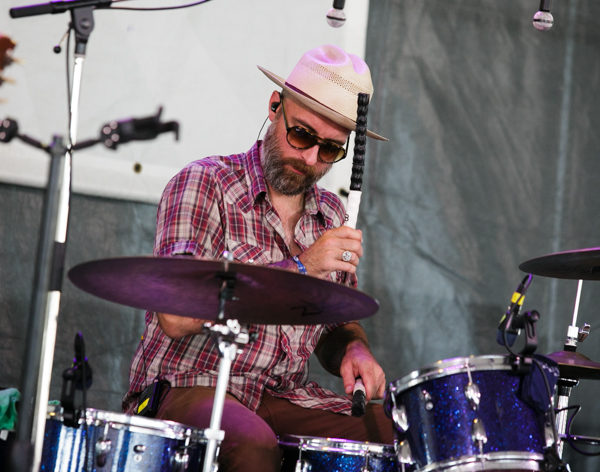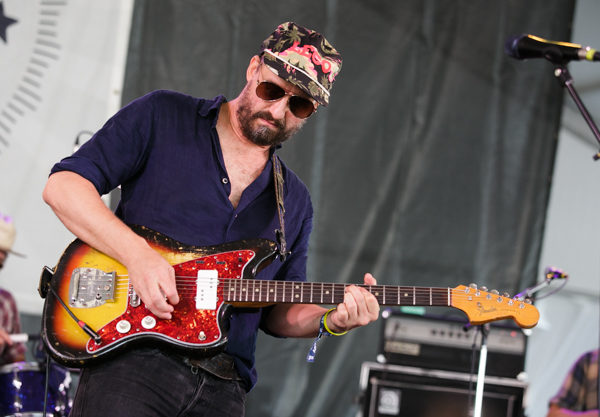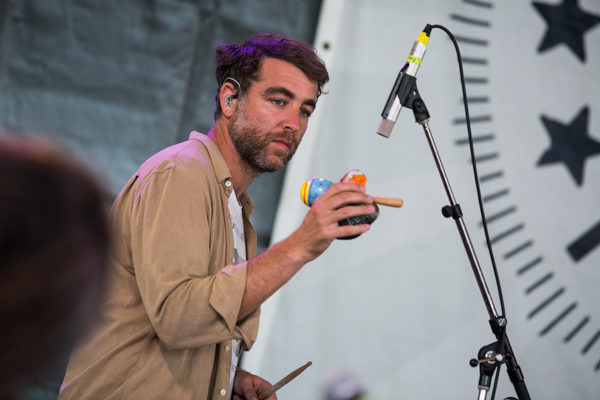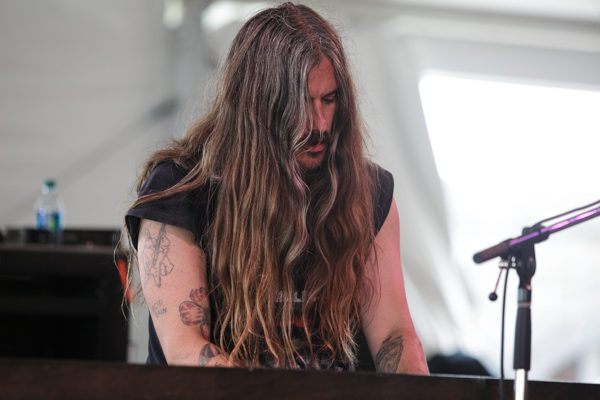 Hozier: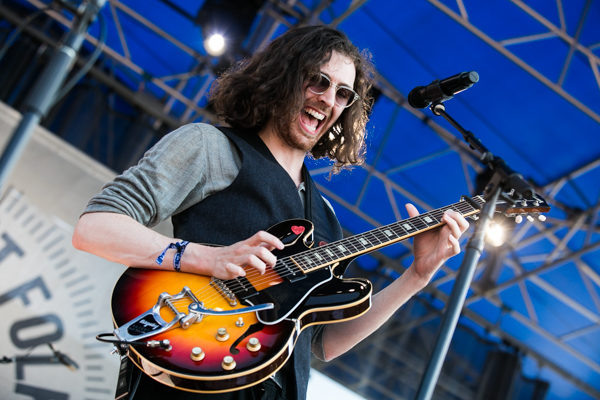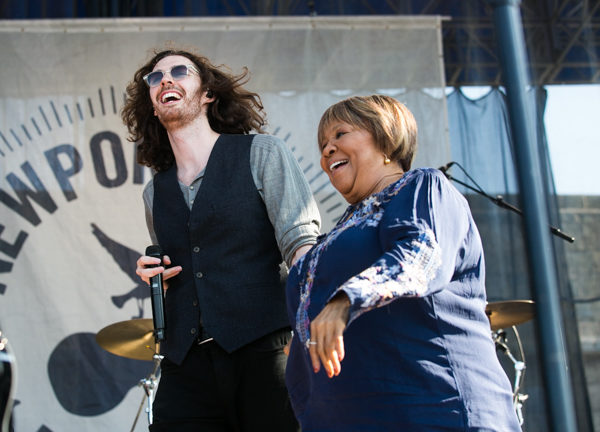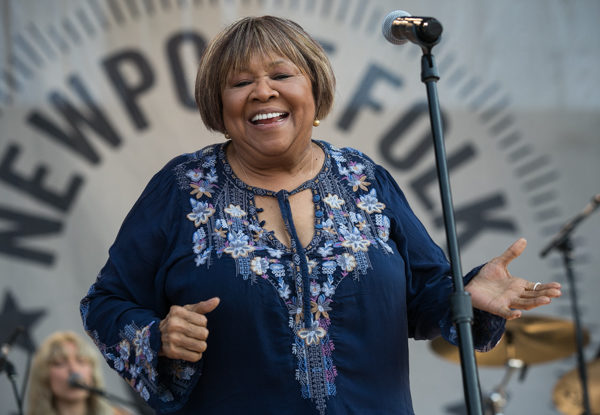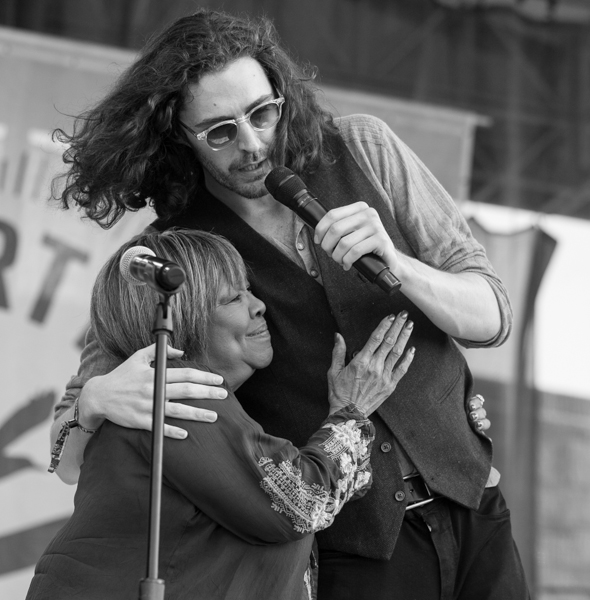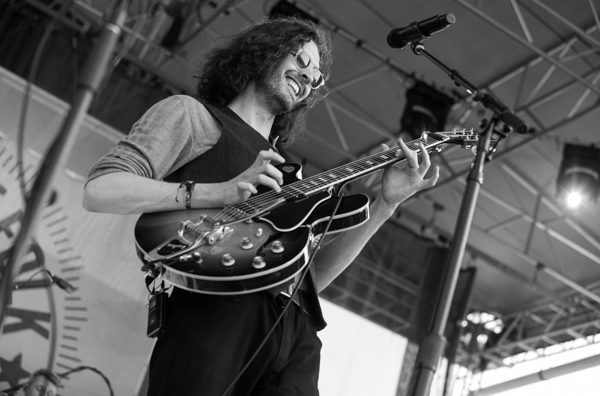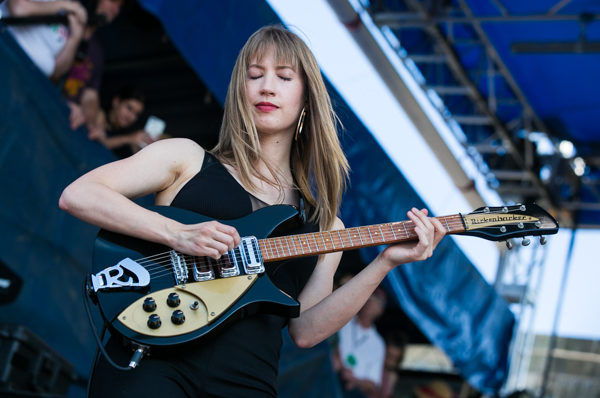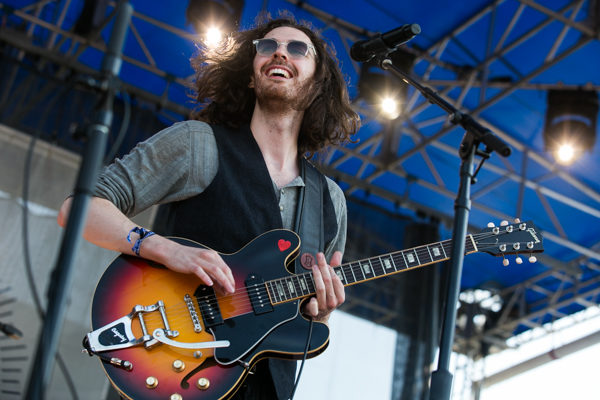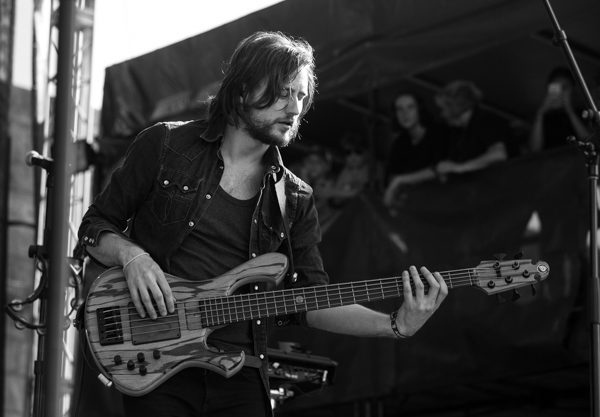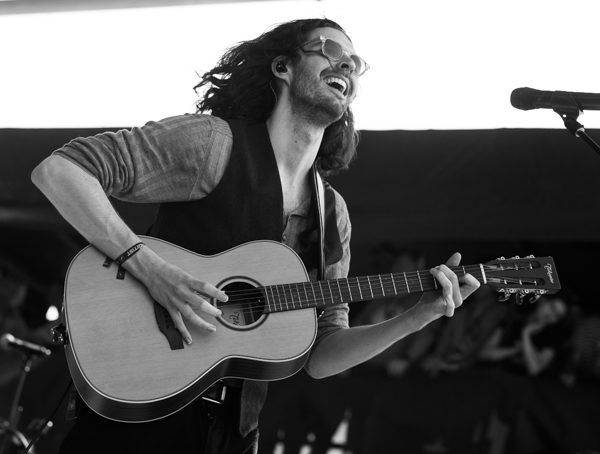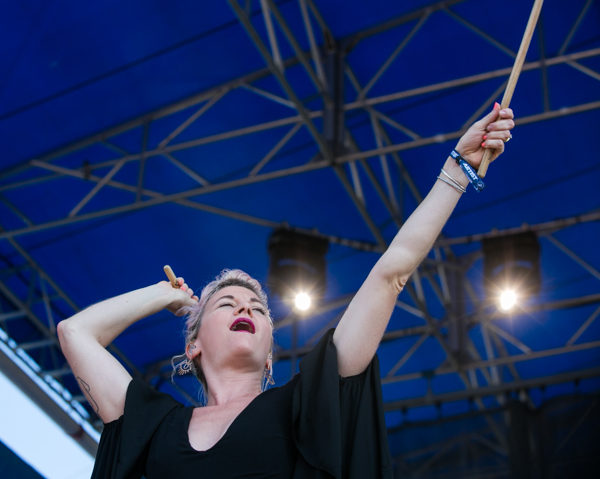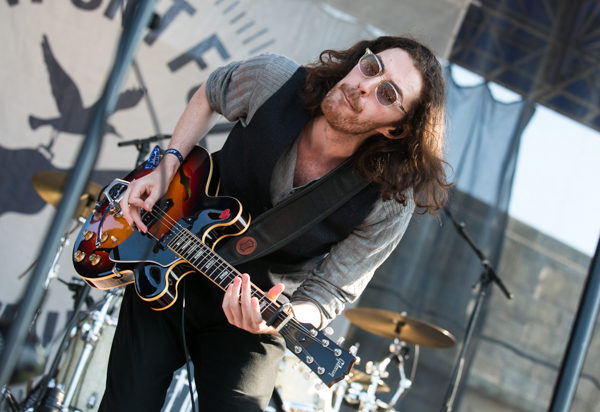 The Milk Carton Kids: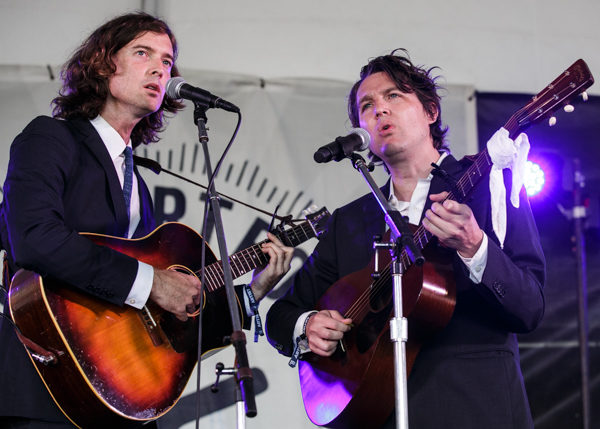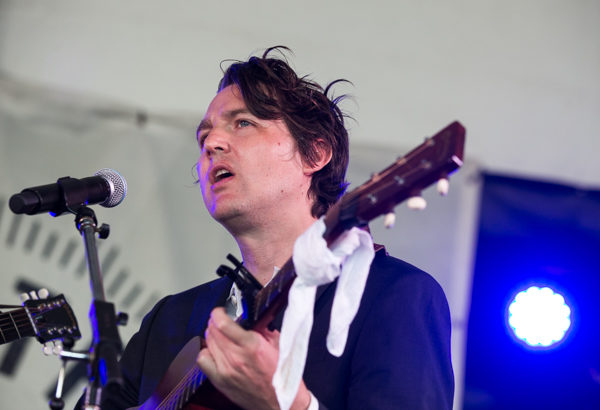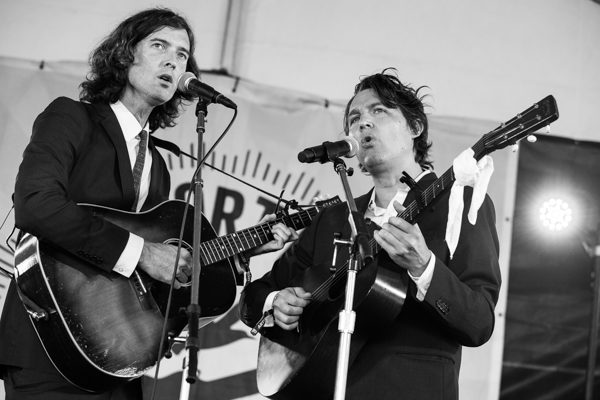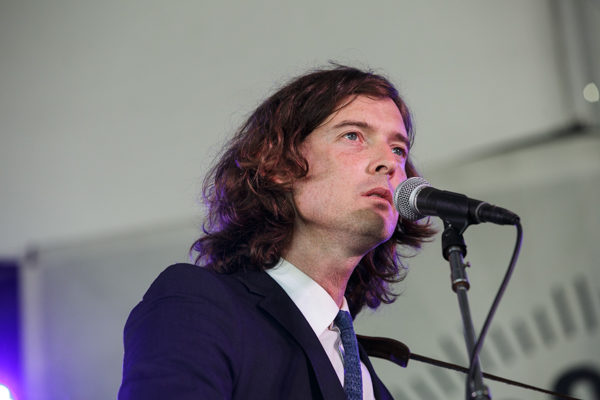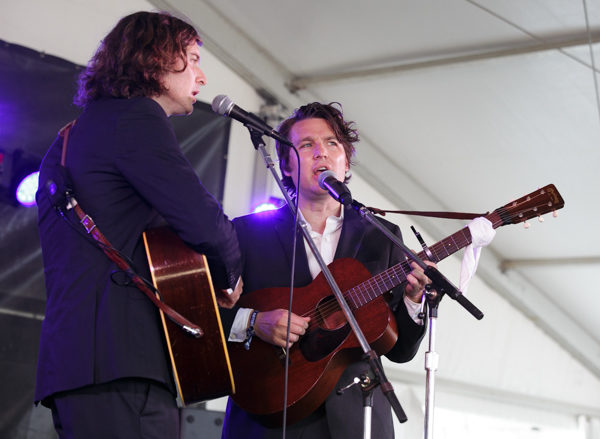 Portugal. The Man: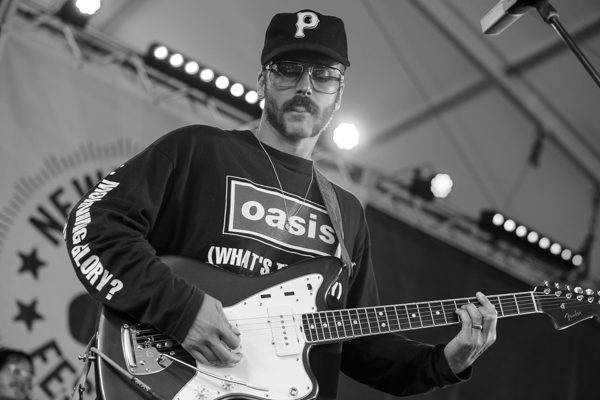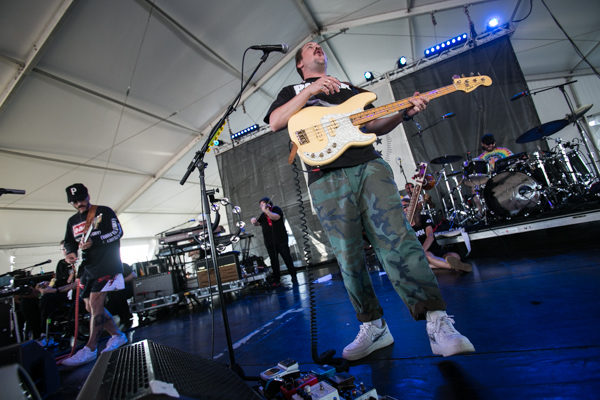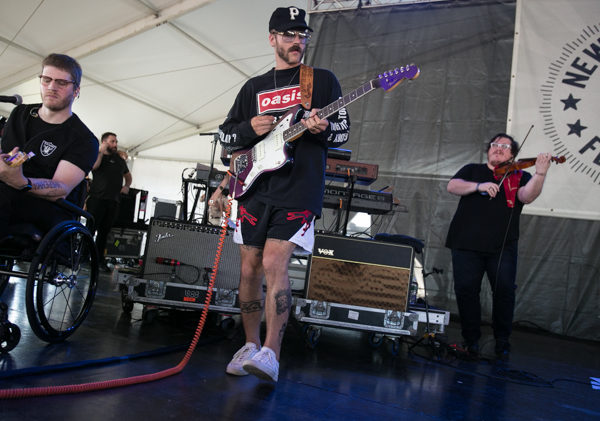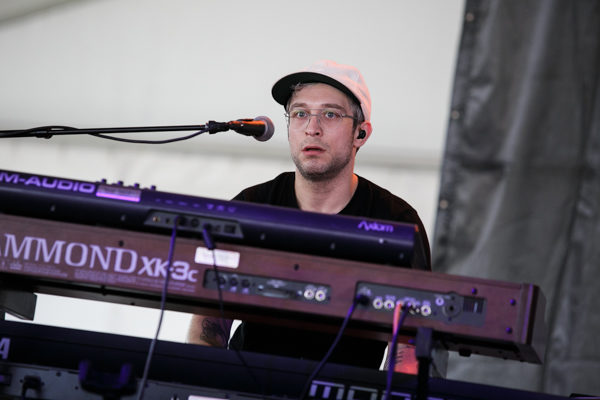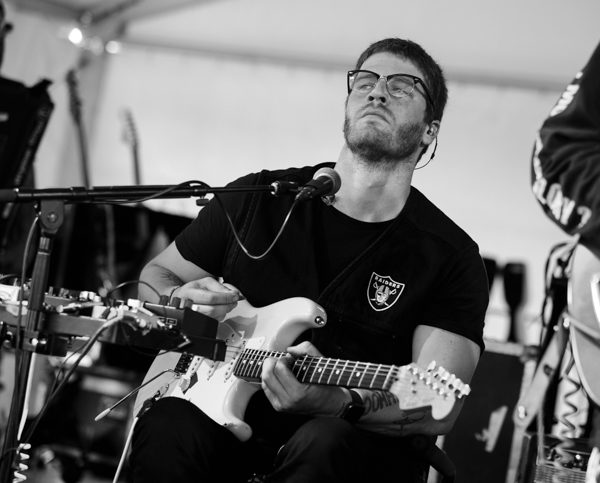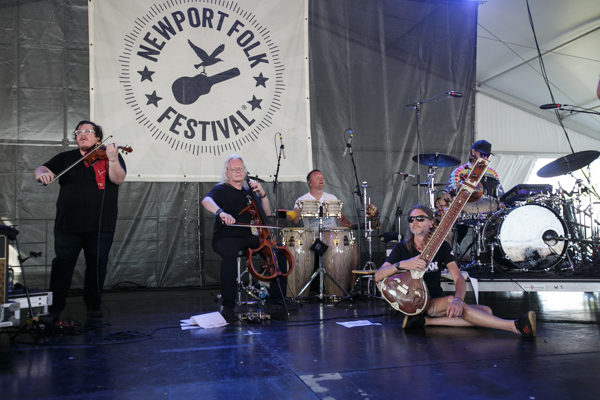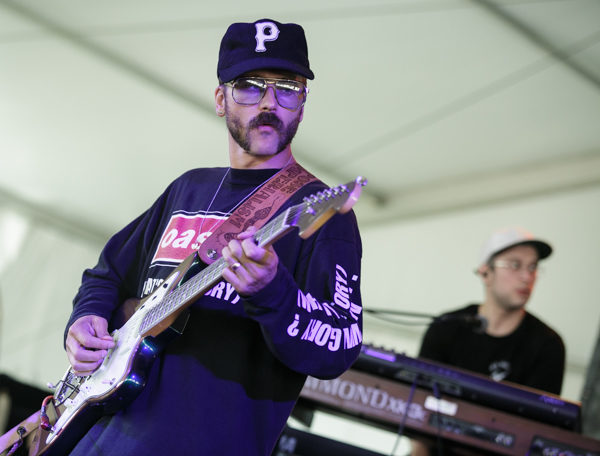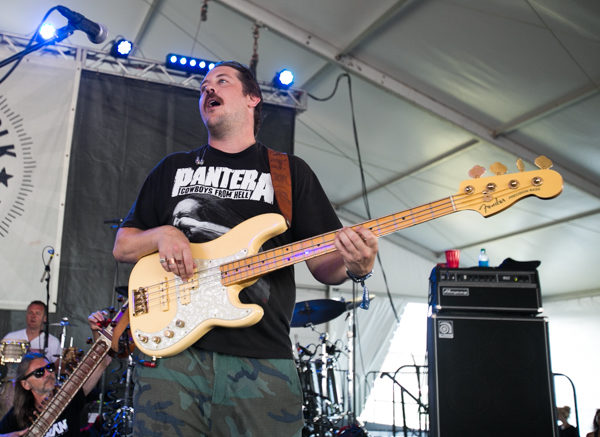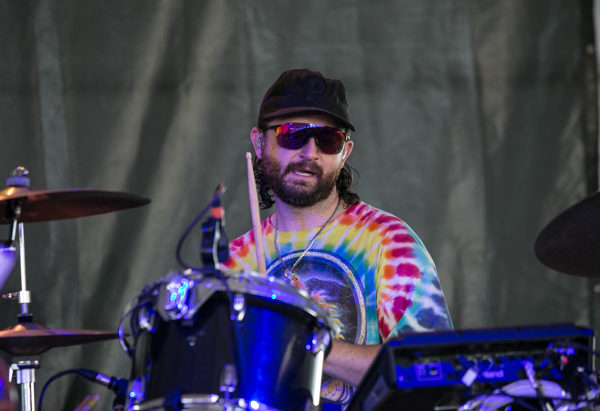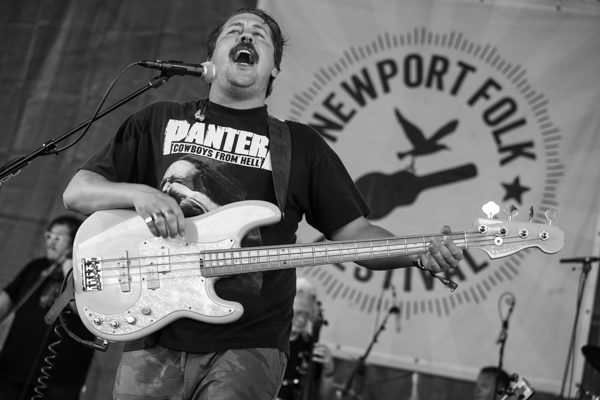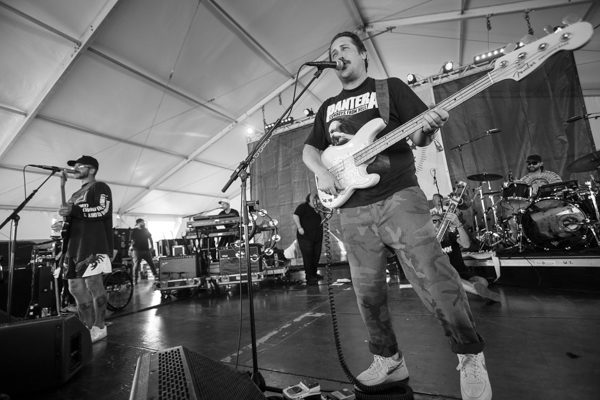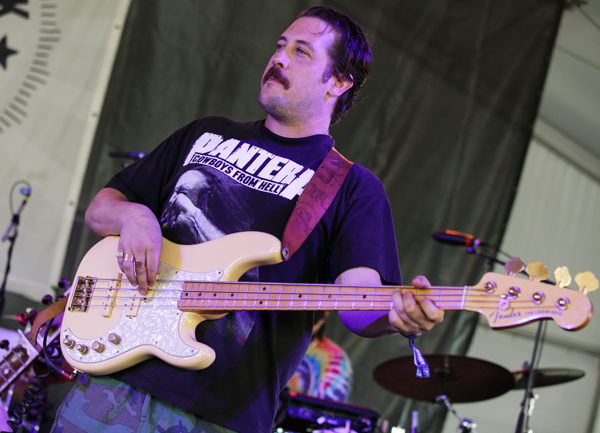 If I Had A Song: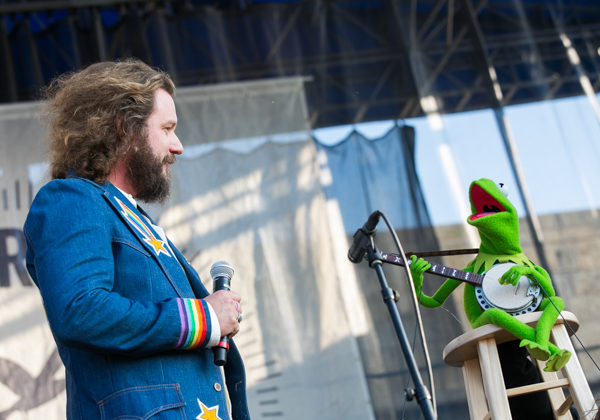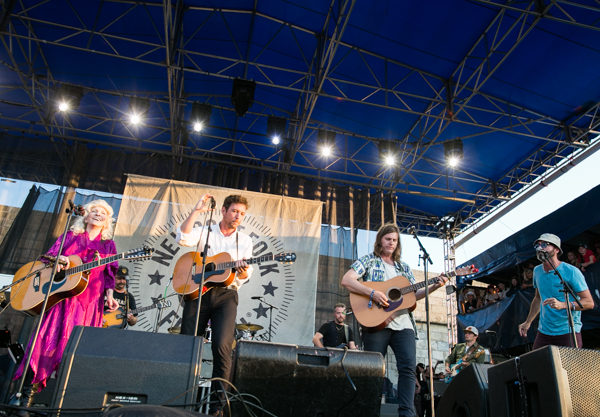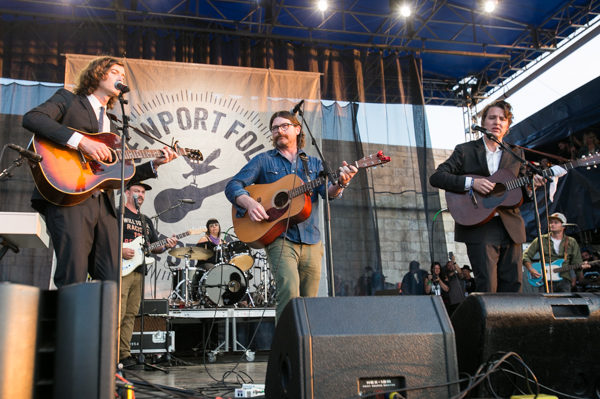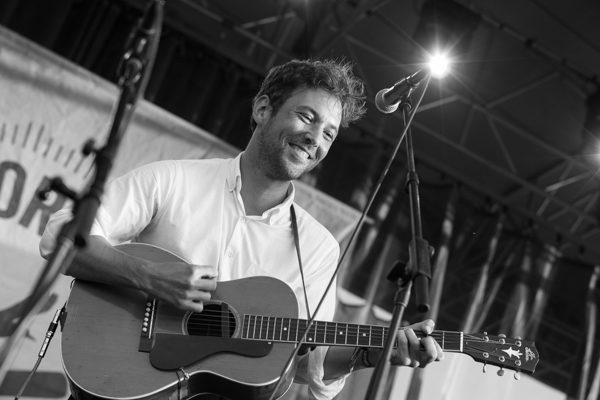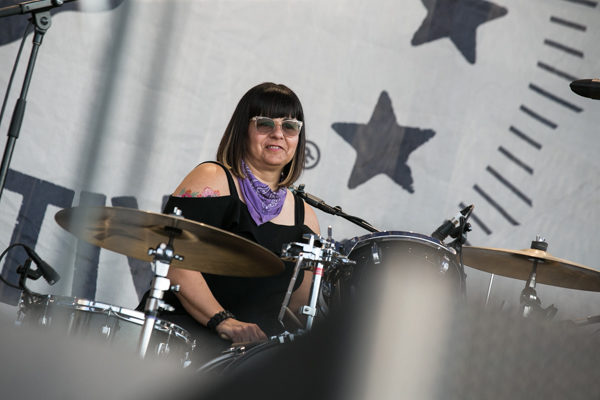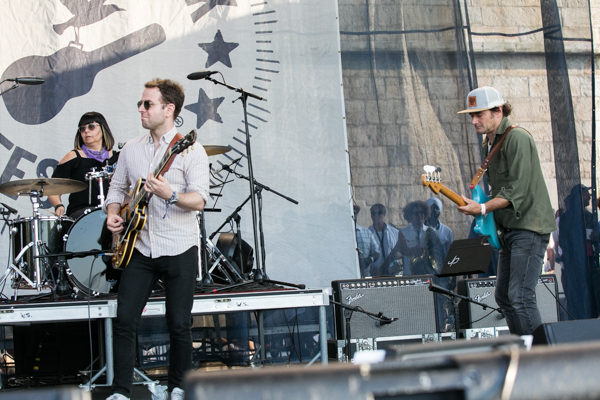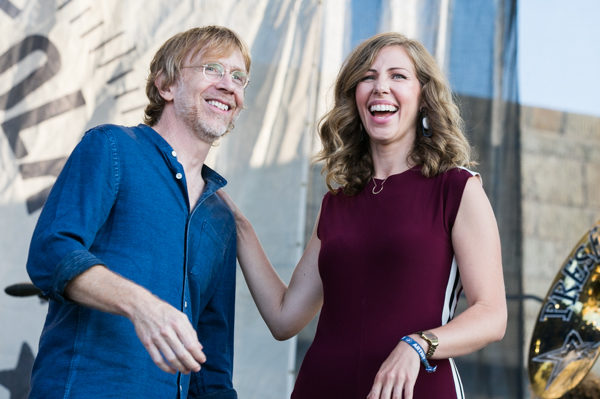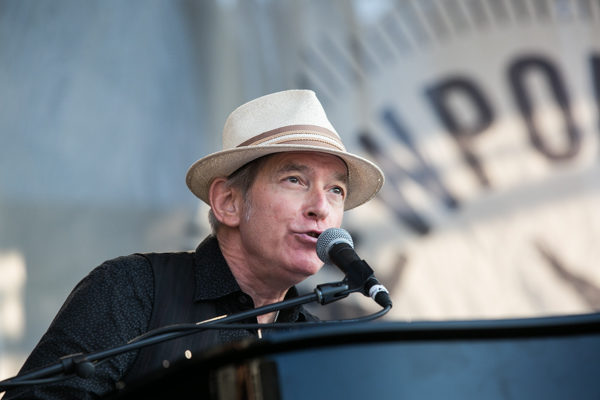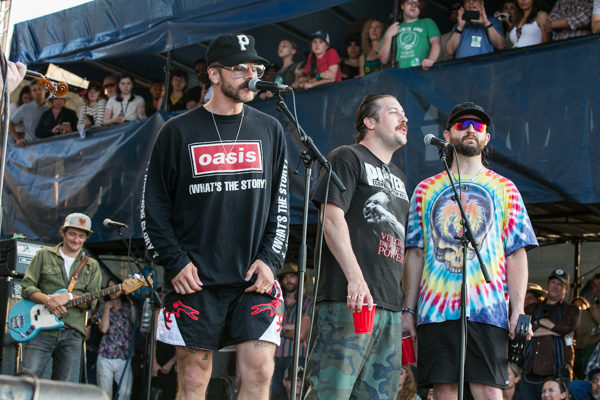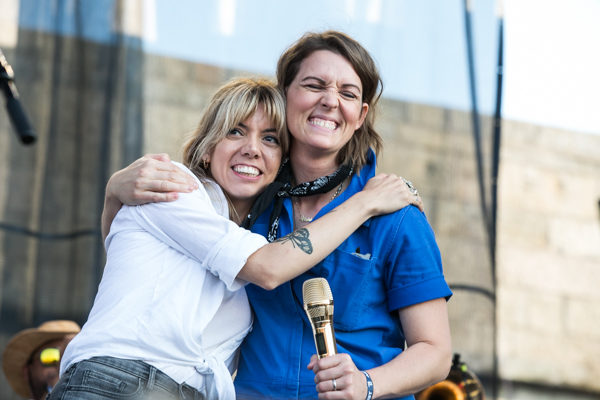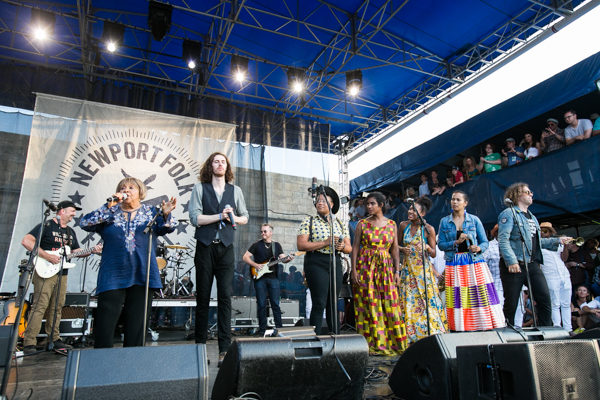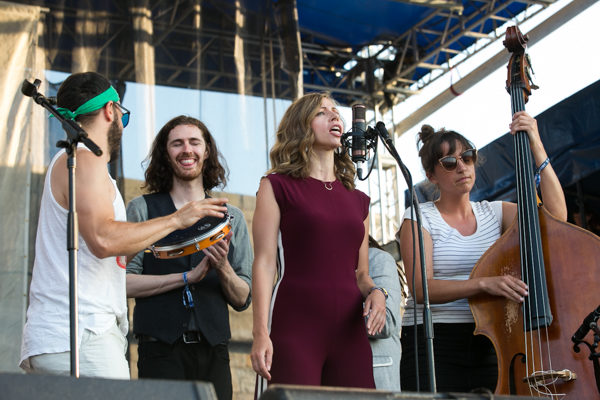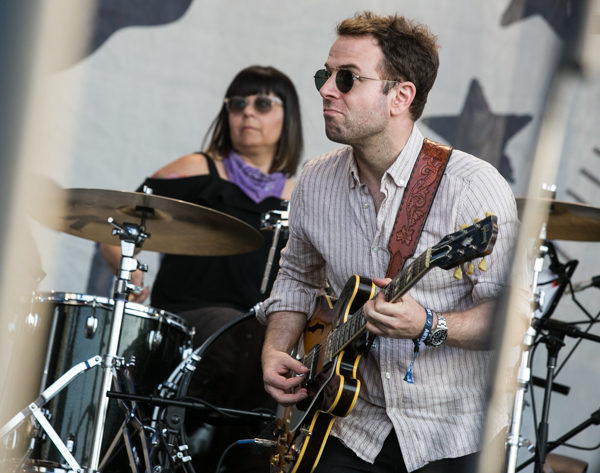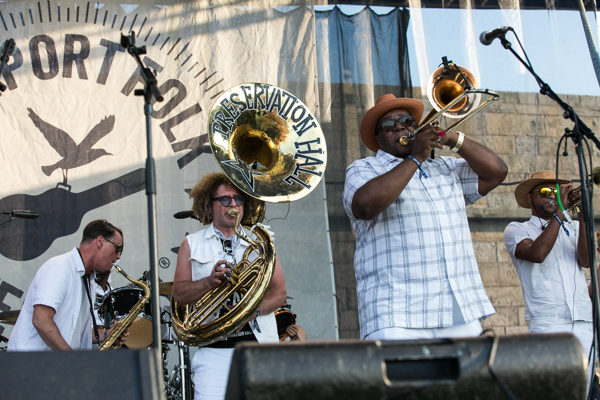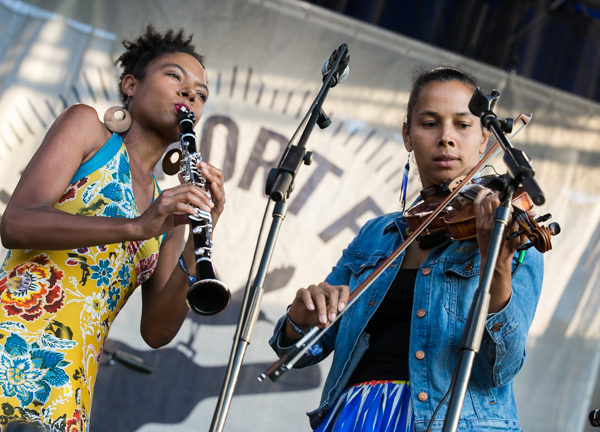 ---
Join the conversation