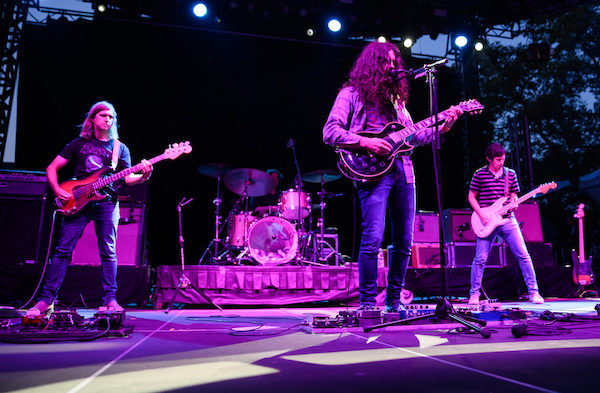 Photos by Brian Berson
We last caught Kurt Vile last year when he performed at Brooklyn Steel in support of his 2018 album Bottle It In (released via Matador Records).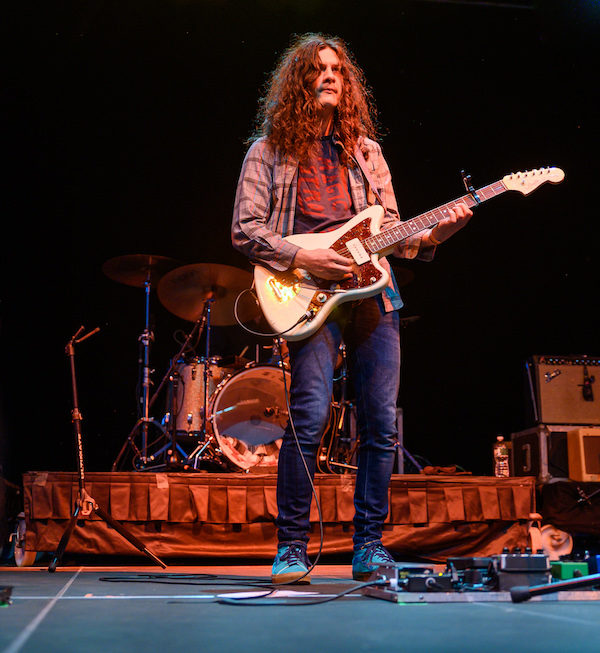 Vile and the Violators has been touring hard in support of the album, which brought him back to New York on July 25th for a performance at Summerstage in Central Park. The show was a great triple bill that featured opening sets from both Dinosaur Jr. and Cate Le Bon, who we just caught last month at Elsewhere.
Our photographer Brian Berson was there to capture photos from all three performances, all of which can be found posted in the gallery below, along with Vile and Dinosaur Jr.'s setlist.

Cate Le Bon: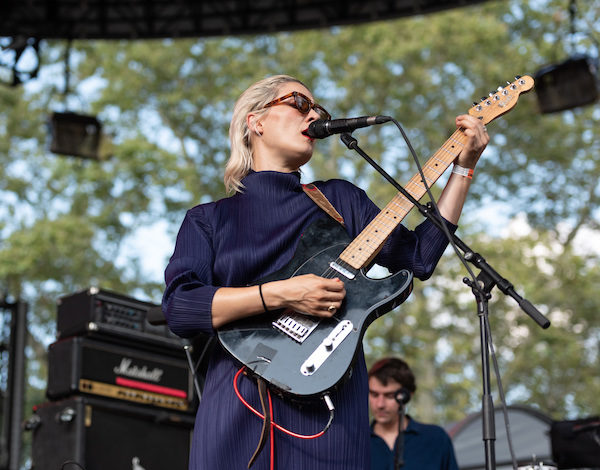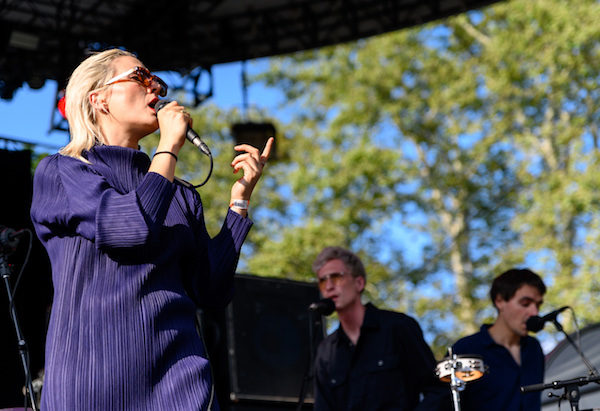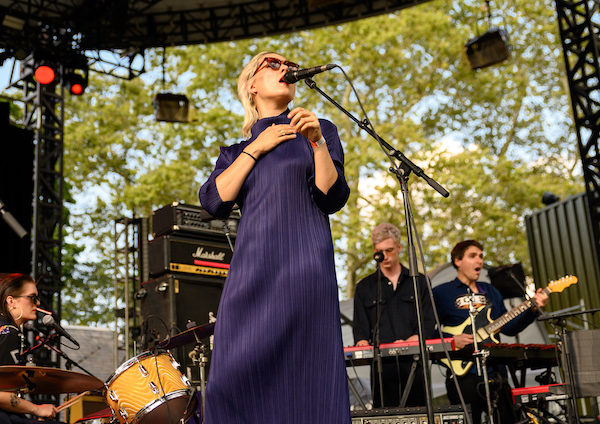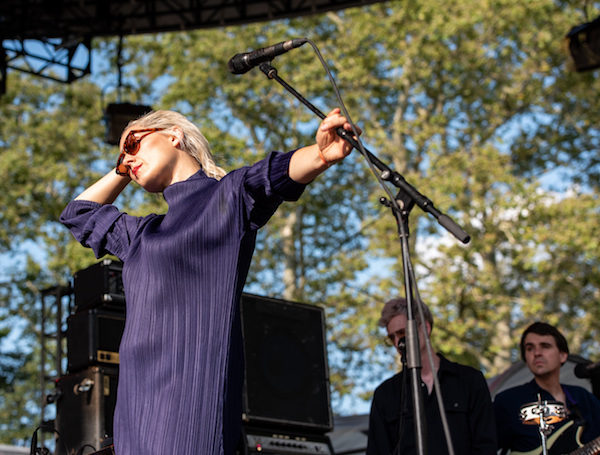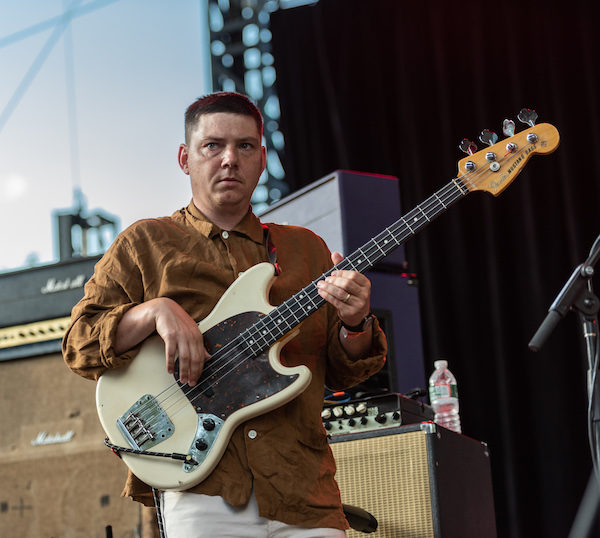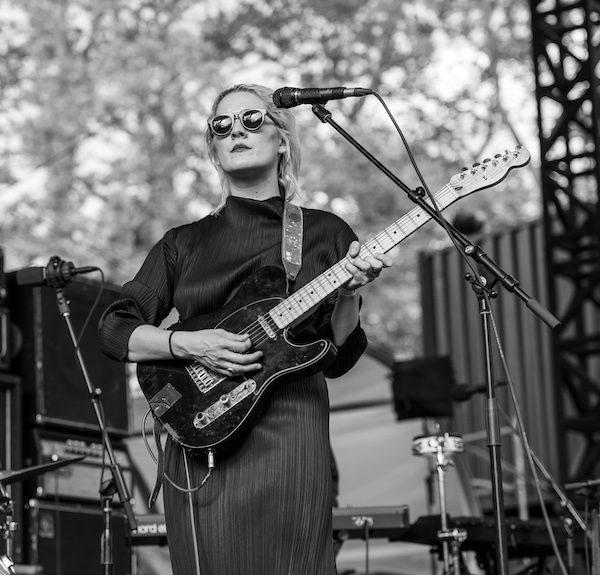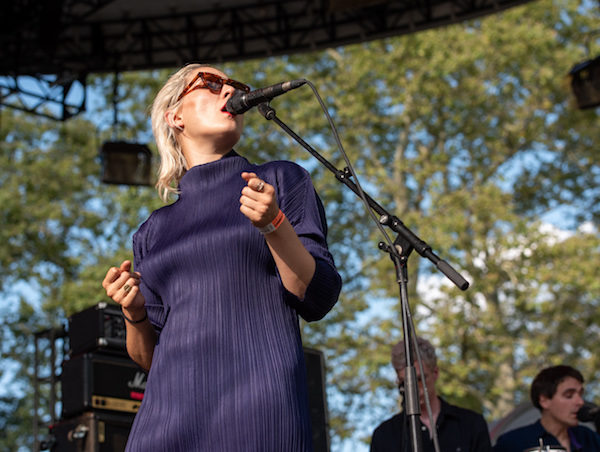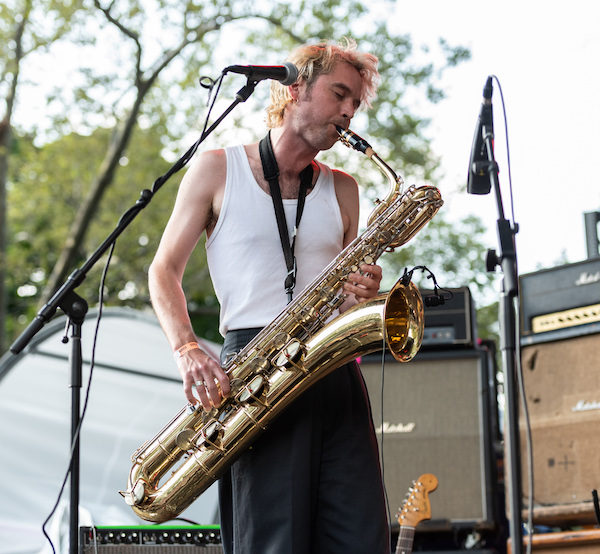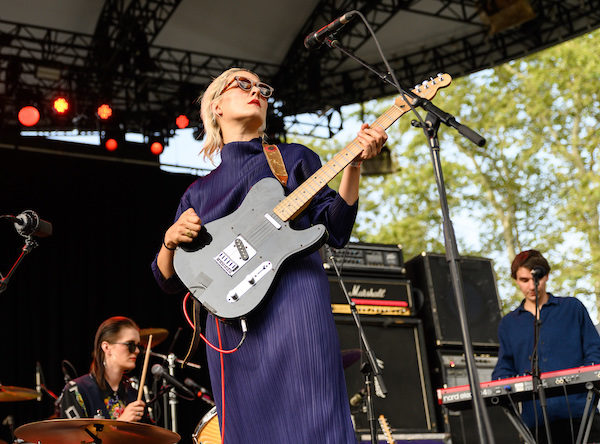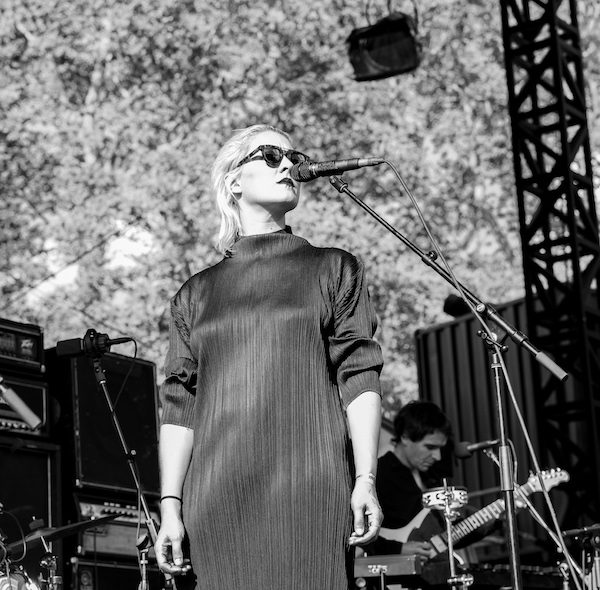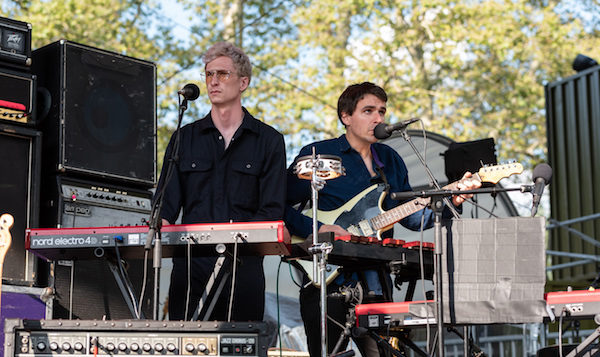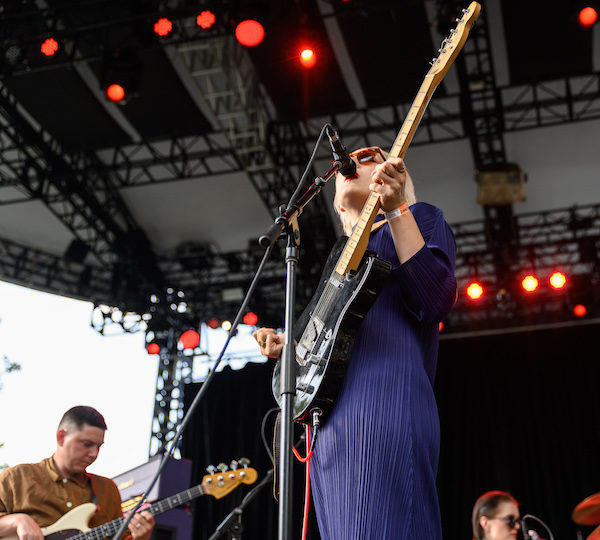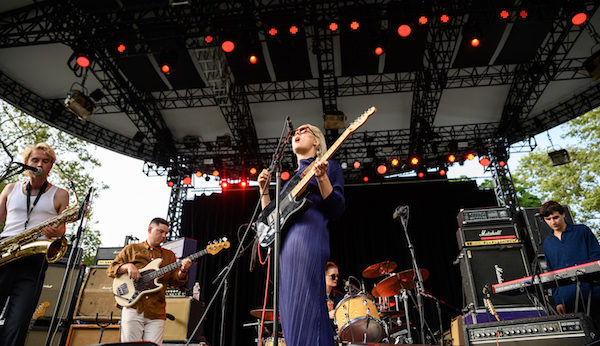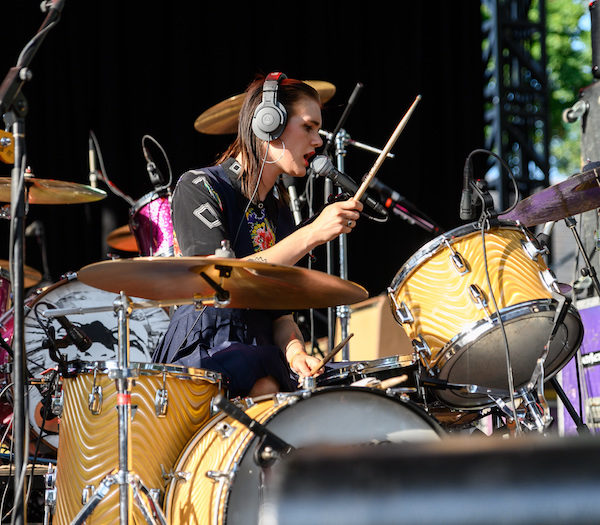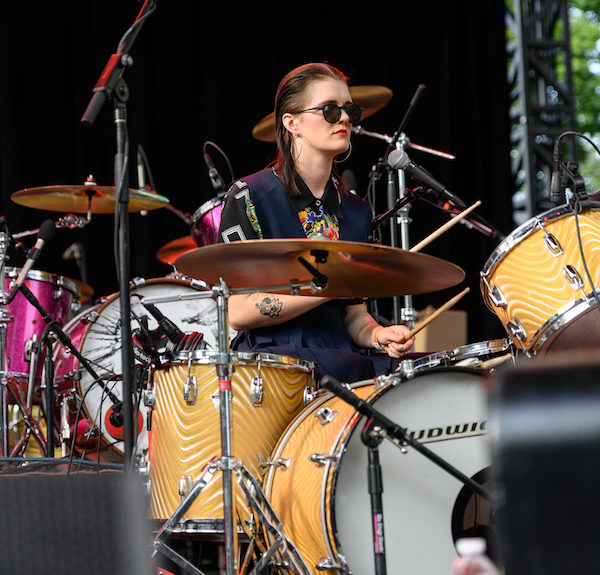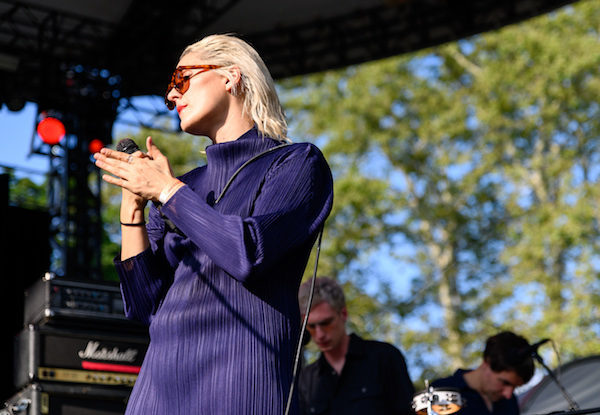 Dinosaur Jr.: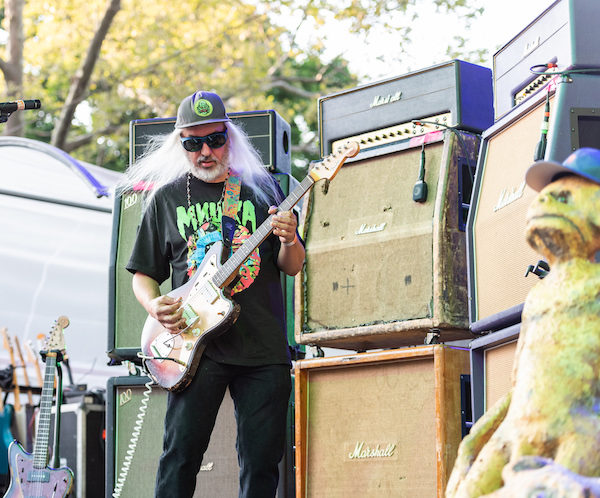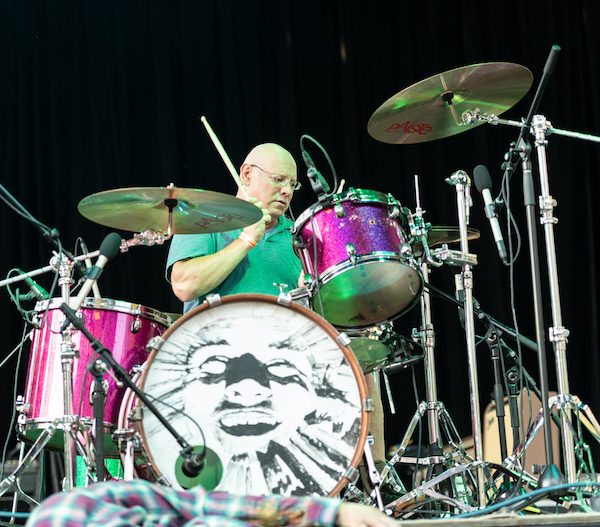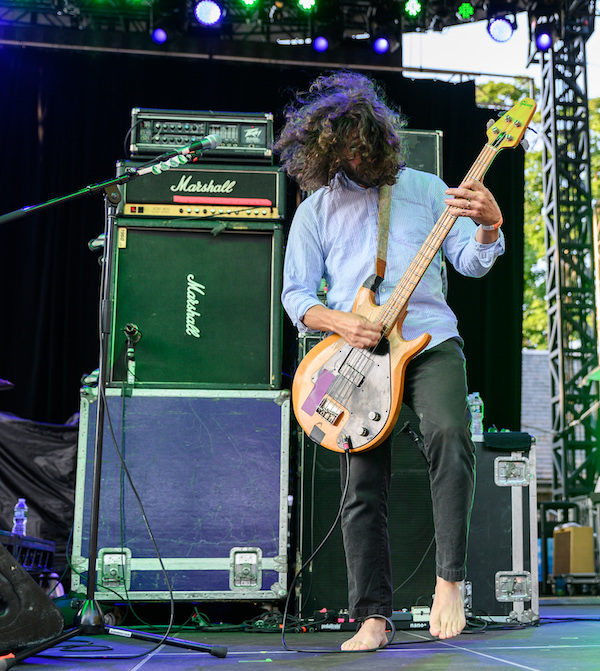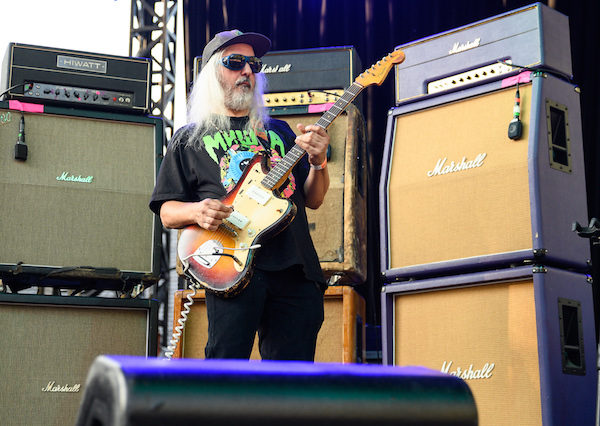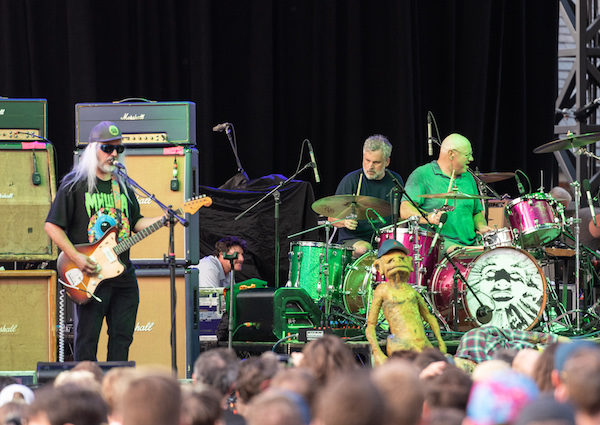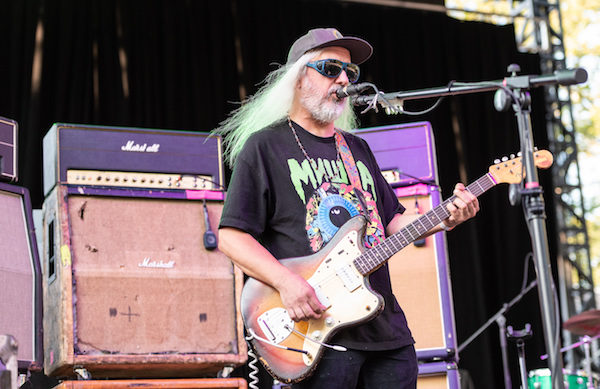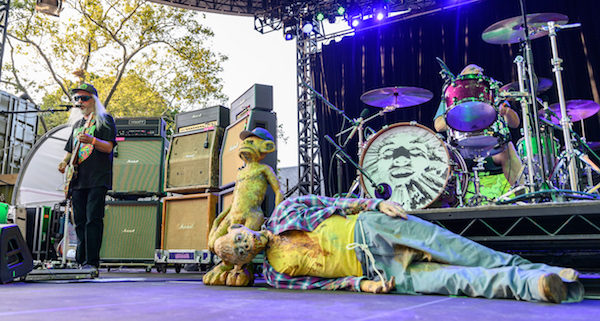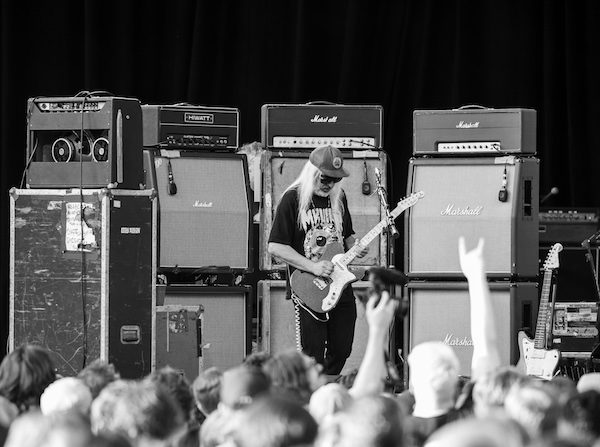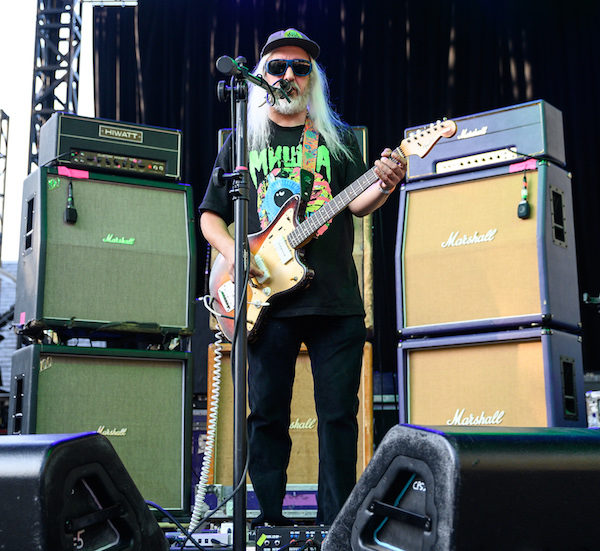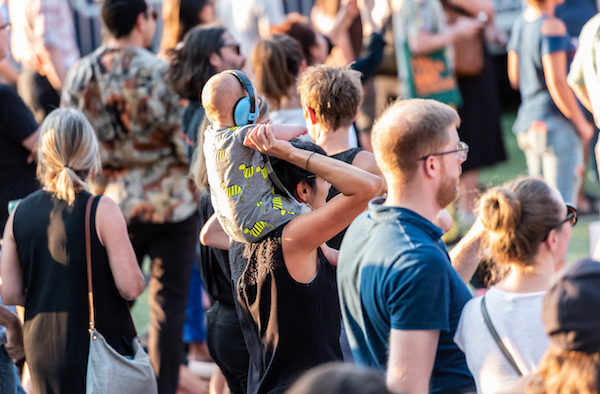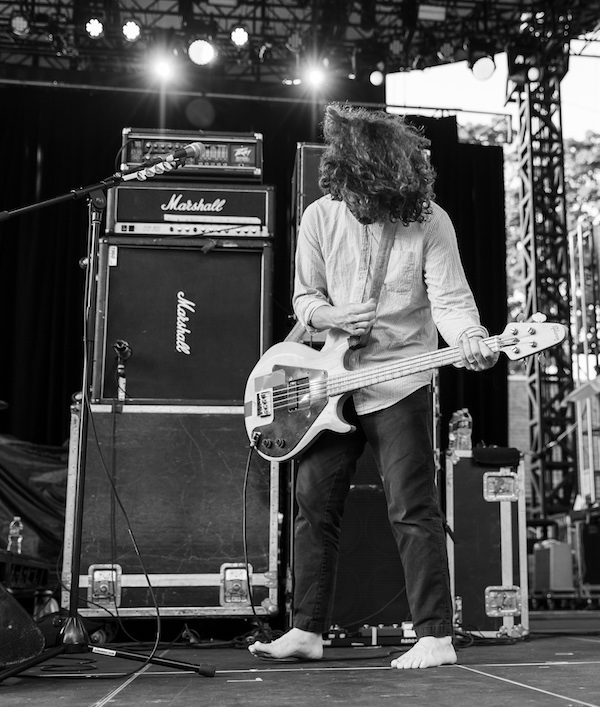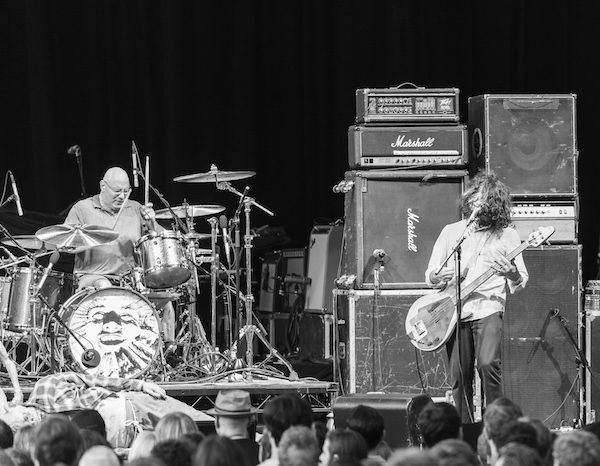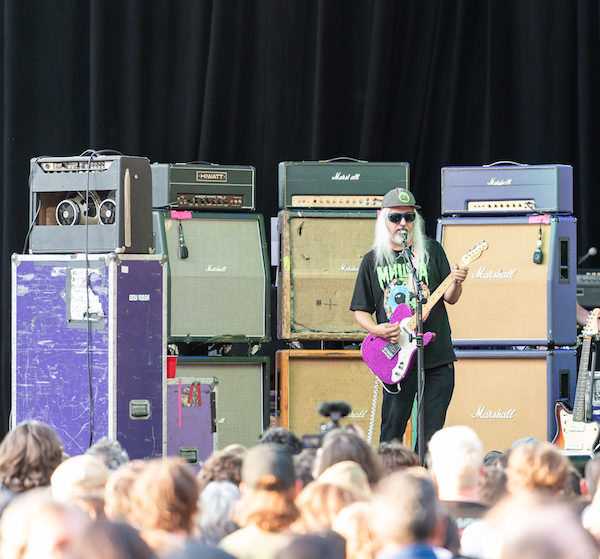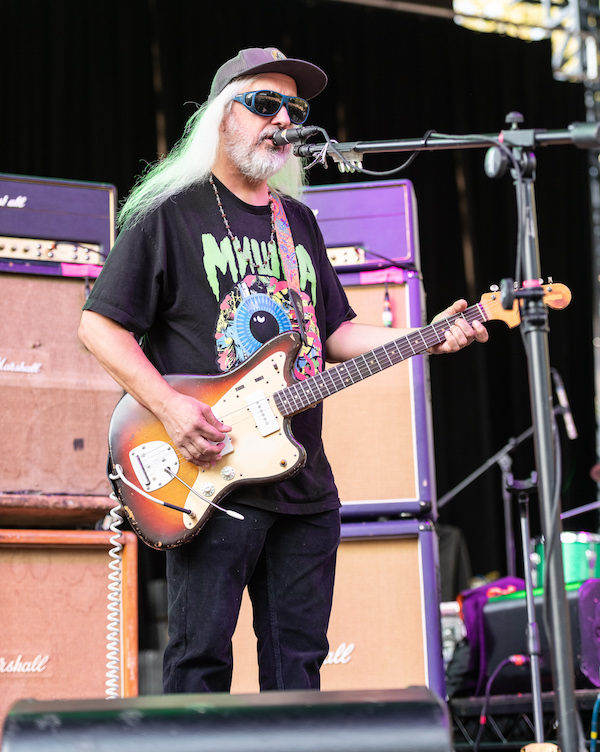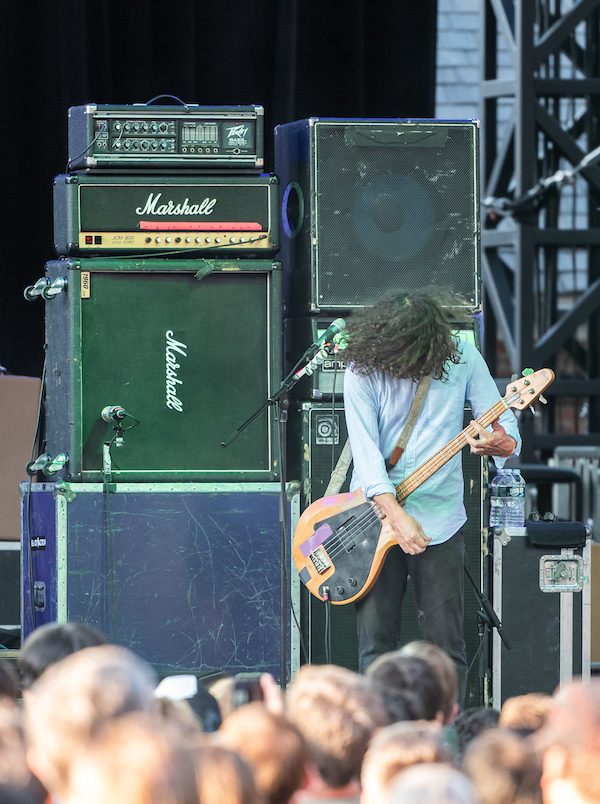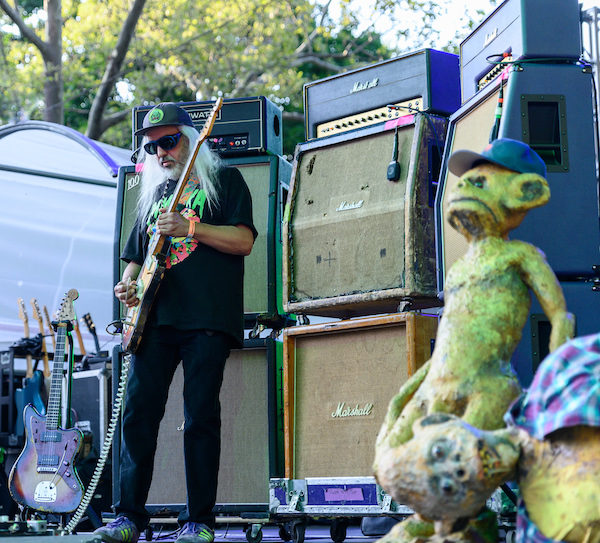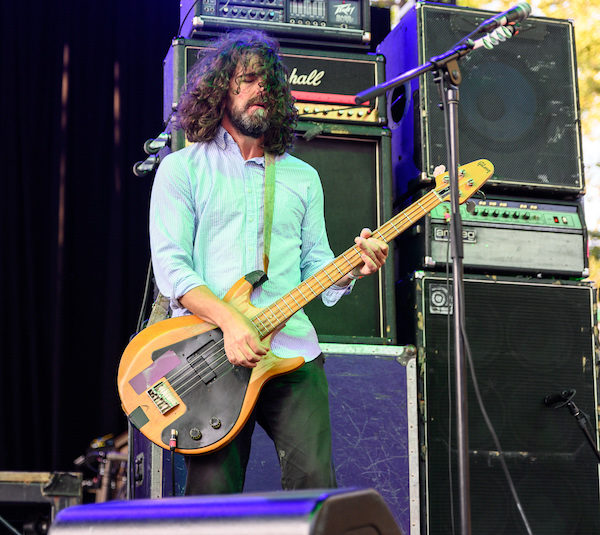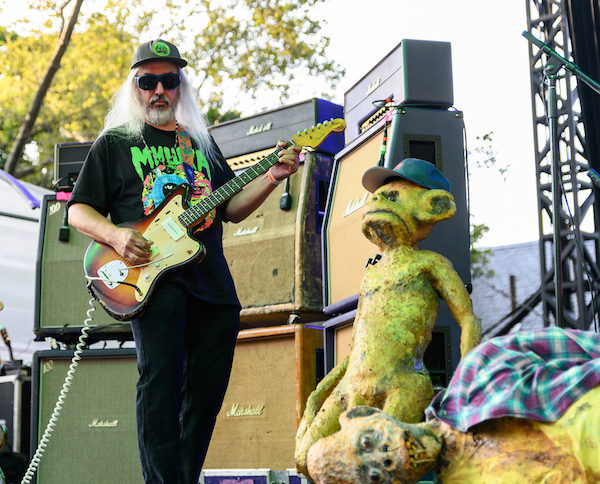 Dinosaur Jr. setlist:
1. Thumb
2. In a Jar
3. Budge
4. Goin Down
5. Left/Right
6. Little Fury Things
7. Feel the Pain
8. Out There
9. Crumble
10. The Wagon
11. Start Choppin
12. Freak Scene
13. Chunks (Last Rights cover)
Kurt Vile and the Violators: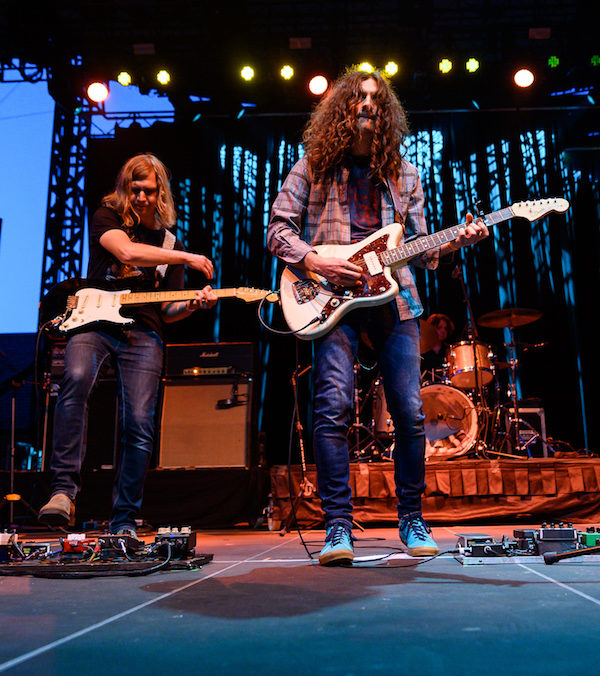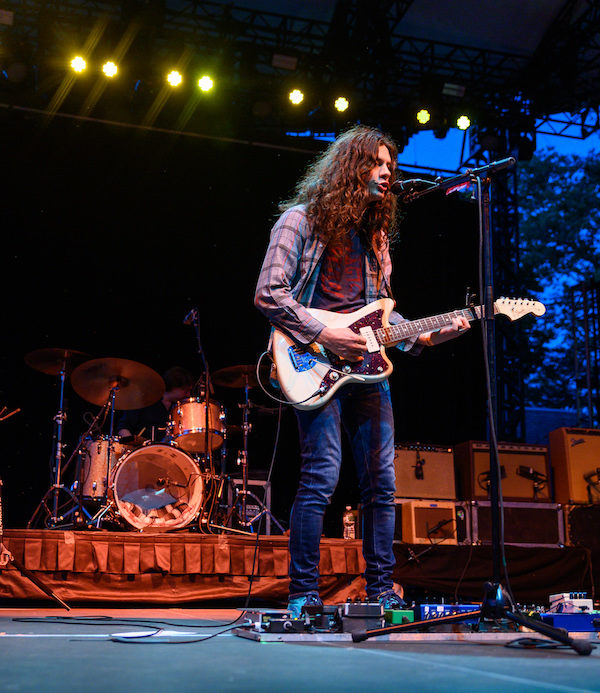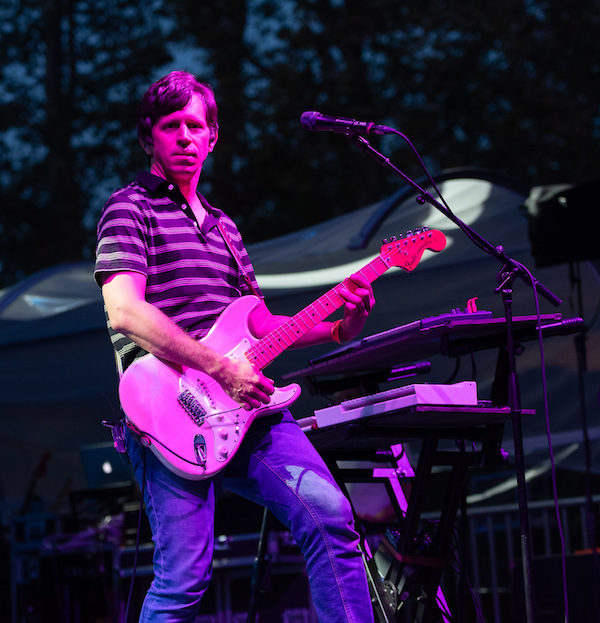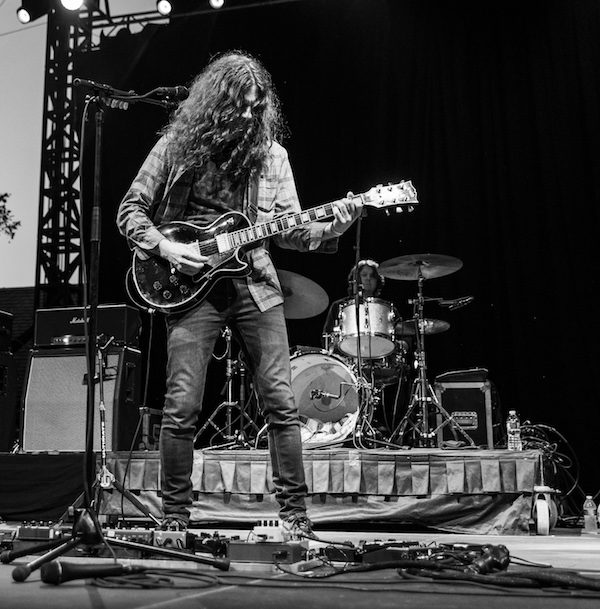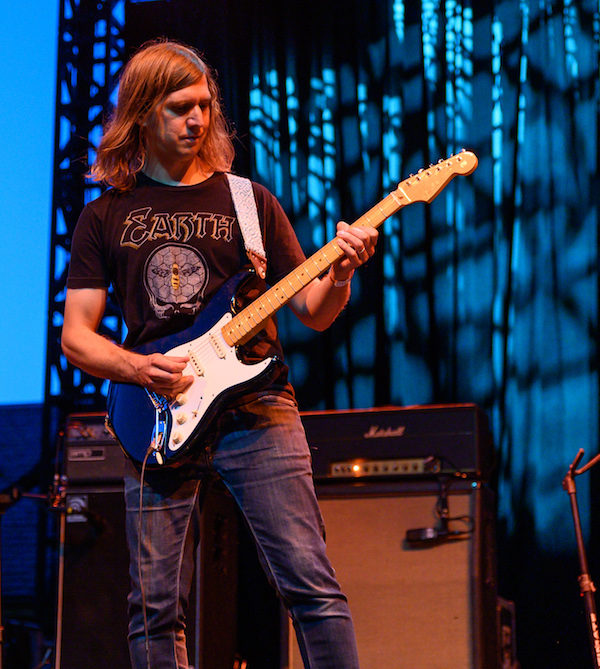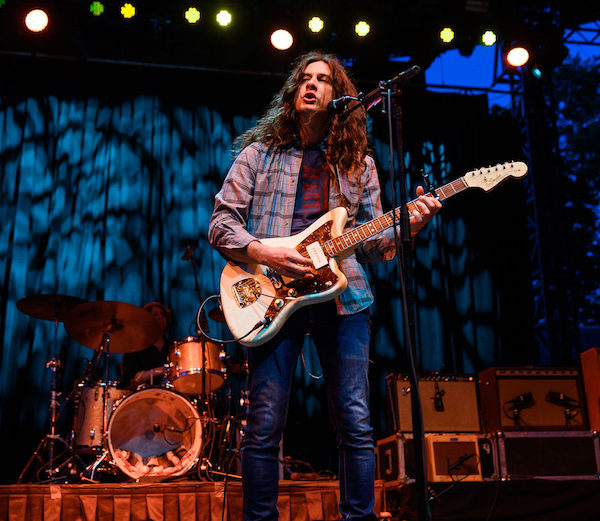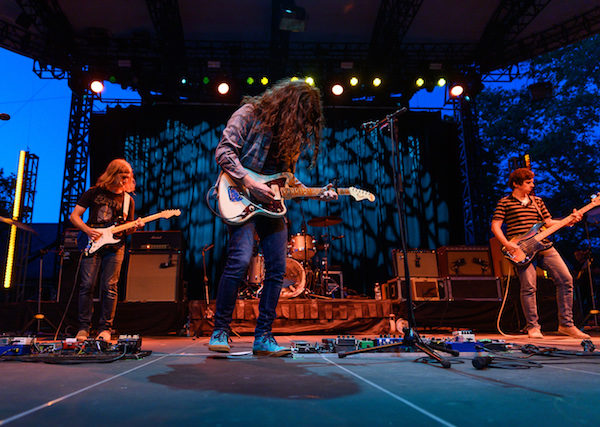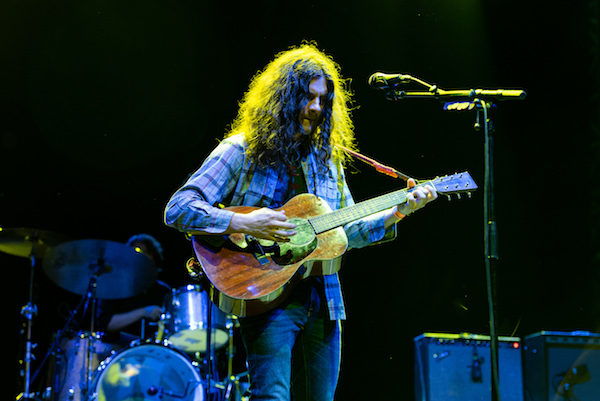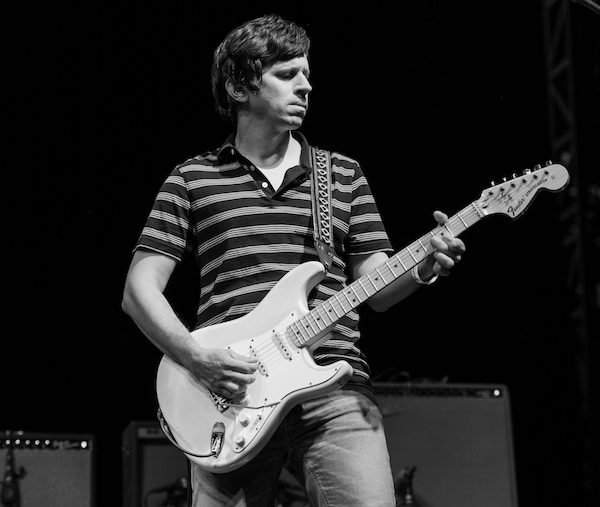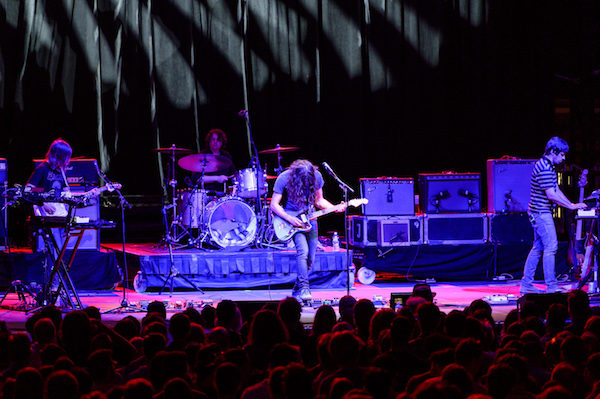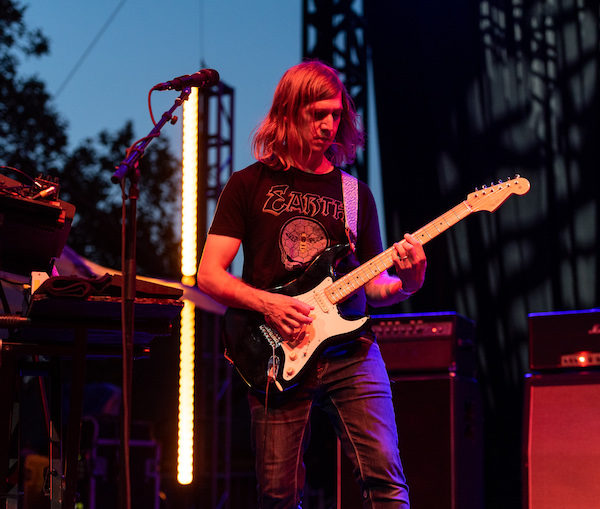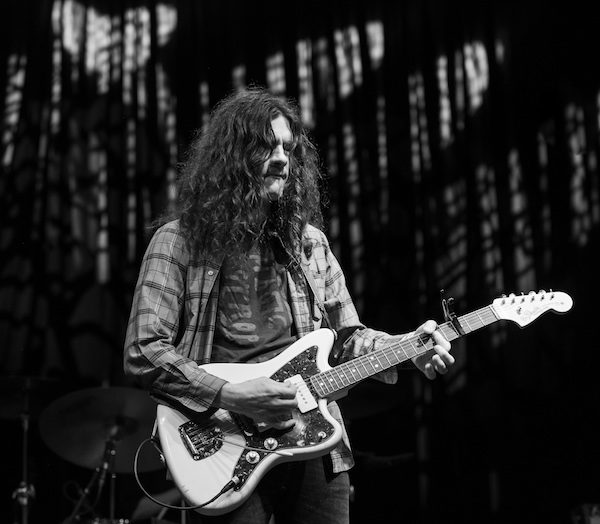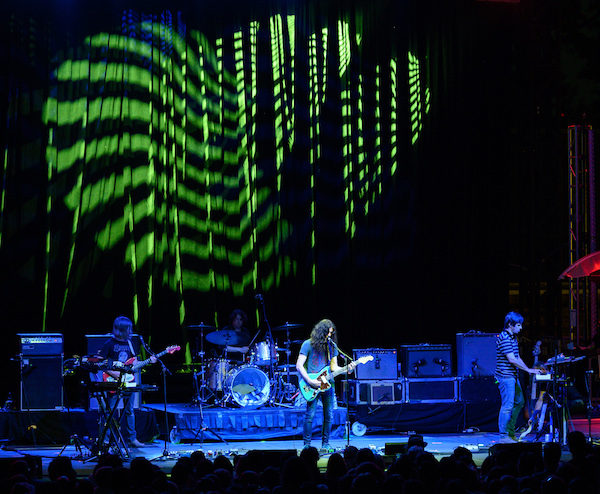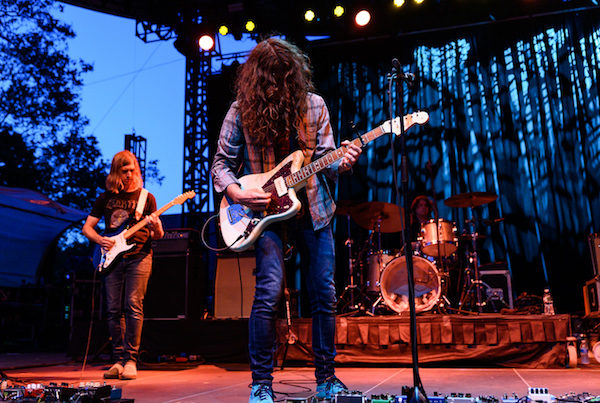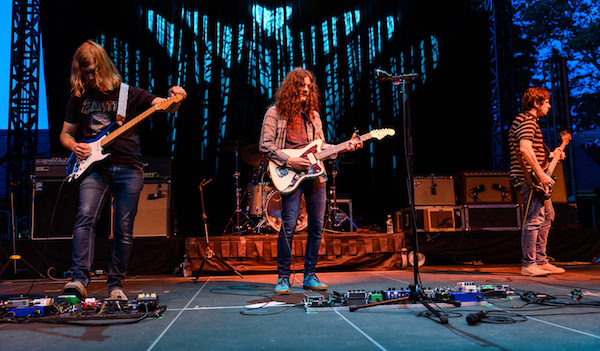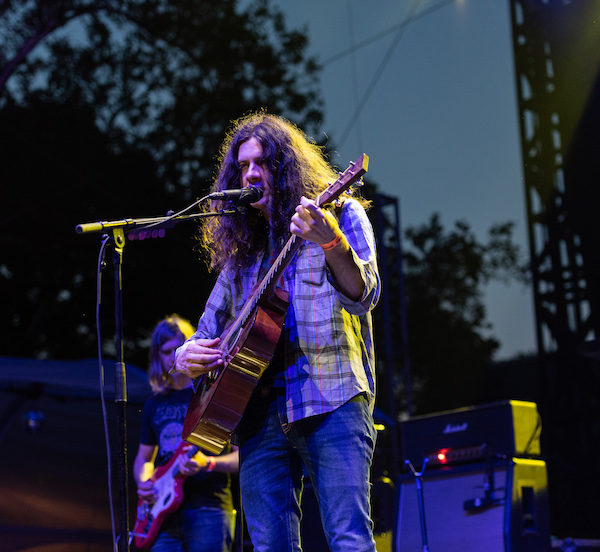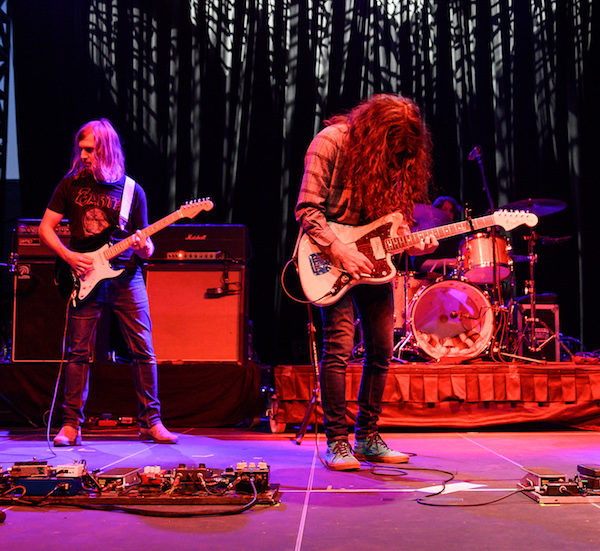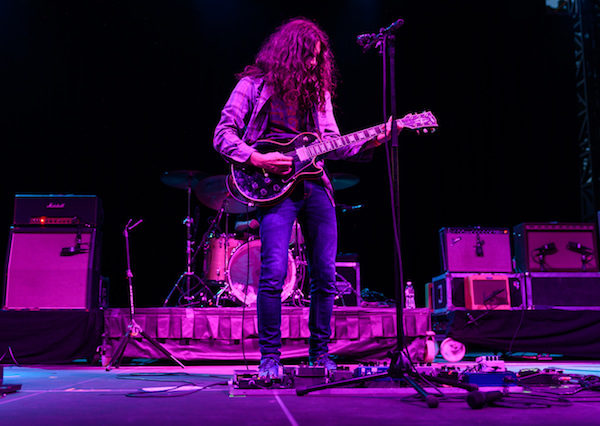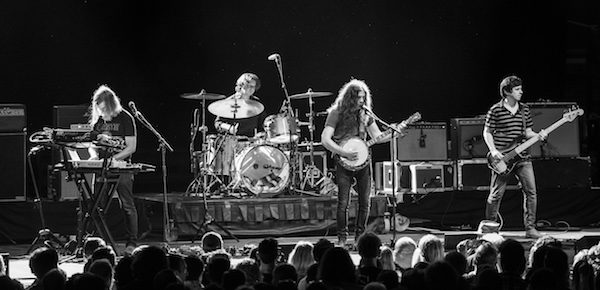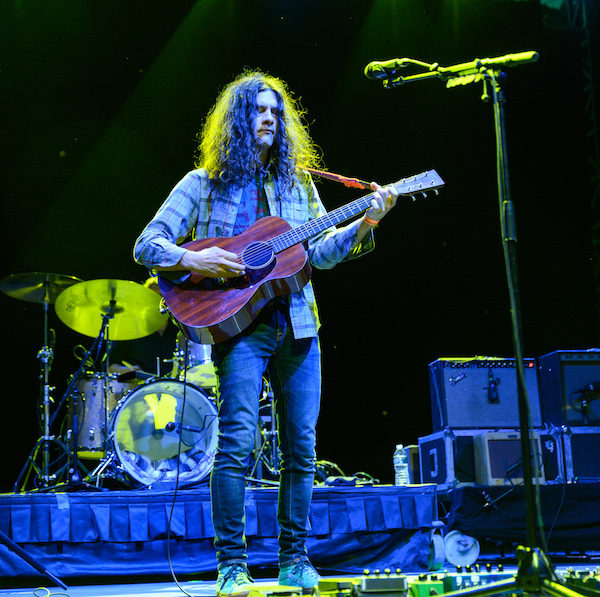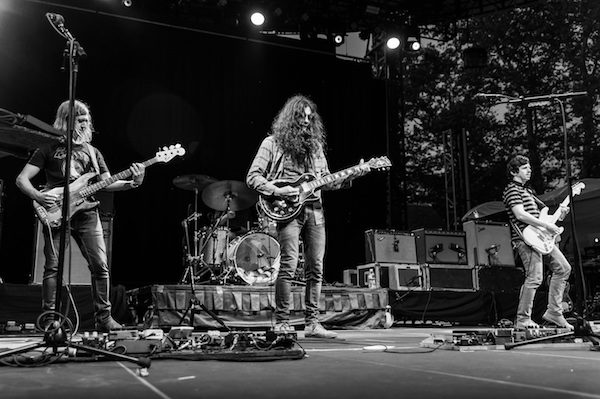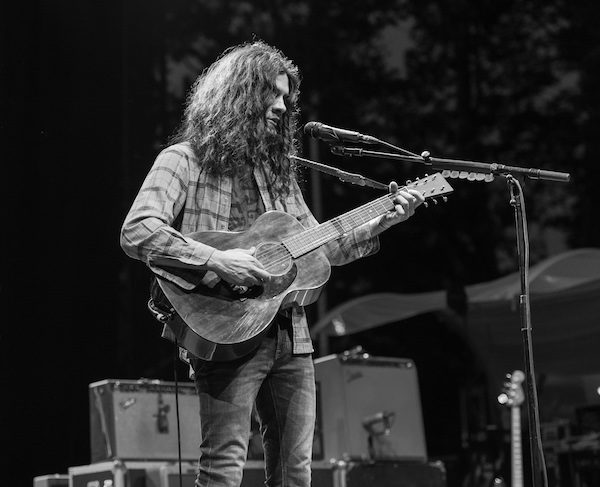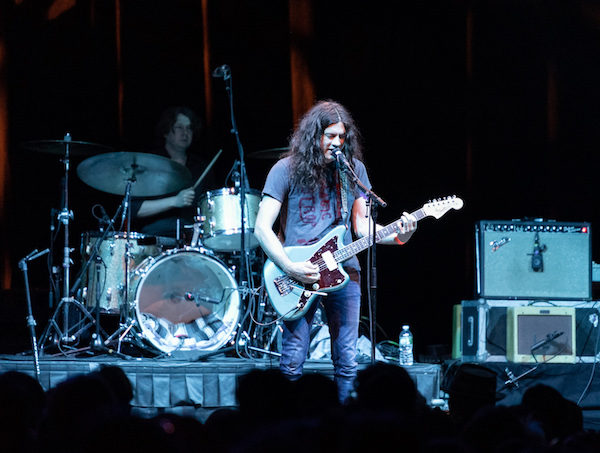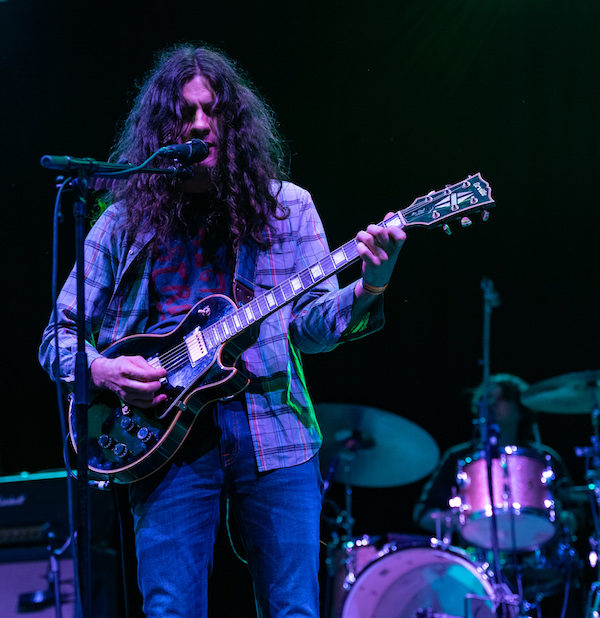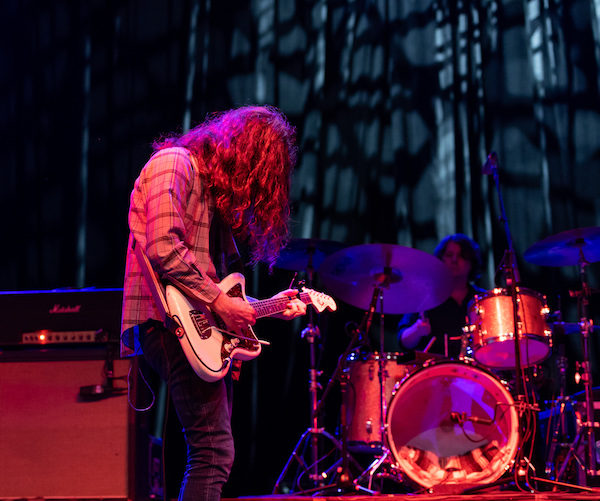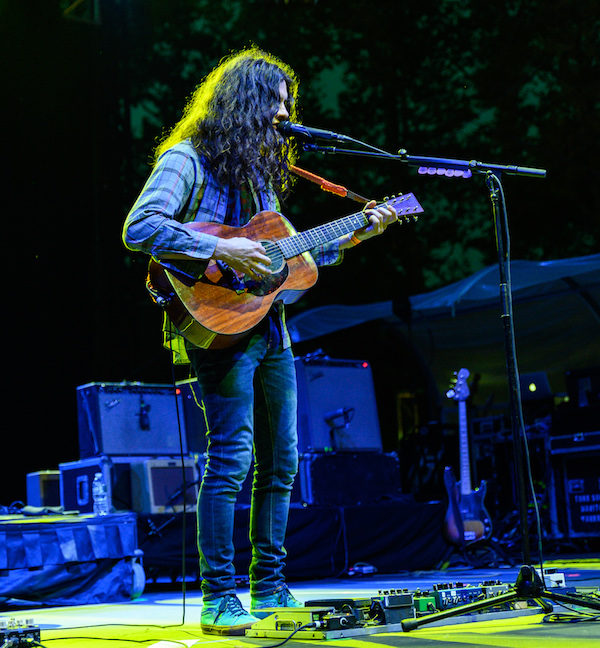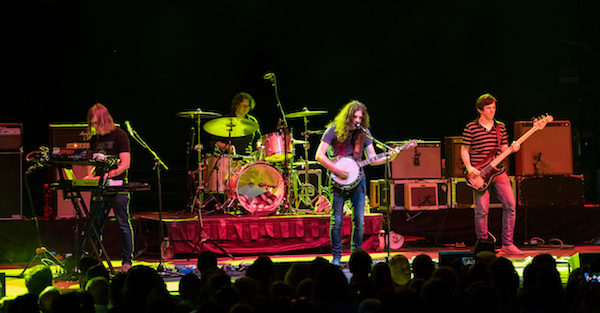 Kurt Vile and the Violators setlist:
1. Loading Zones
2. Jesus Fever
3. Bassackwards
4. I'm an Outlaw
5. Check Baby
6. Girl Called Alex
7. Cold Was the Wind
8. Peeping Tomboy @Info[Kurt solo]
9. Heart Attack
10. Yeah Bones
11. Wakin on a Pretty Day
12. Puppet to the Man
13. Wild Imagination
Encore:
14. Mutinies
15. Pretty Pimpin
16. Downbound Train (Bruce Springsteen cover)
---
Join the conversation